The monsoon season is the best season to go on trekking or see the wonderful wildlife of the forests.
We had been planning for a long time to visit the Targol Eco Tourism centre in Jambugodha, Gujarat. And we finally found some time in the starting of monsoon. We drove from Vadodara to Targol via GJ SH 158 and stayed a night at the Targol Eco Tourism Centre.
Turgol is a well-stocked forest ecotourism site situated inside the Jambughoda Wildlife Sanctuary, inside the Panchmahal District of Central Gujarat. The campsite is surrounded by this magnificient forest which is home to a variety of flora an fauna. The plant species inlude teak, bamboo & other plant species. The leopard is the top predator here and other animal species include the sloth bears, blue bulls, jackals, wild boars, four horned antelopes and a variety of reptiles.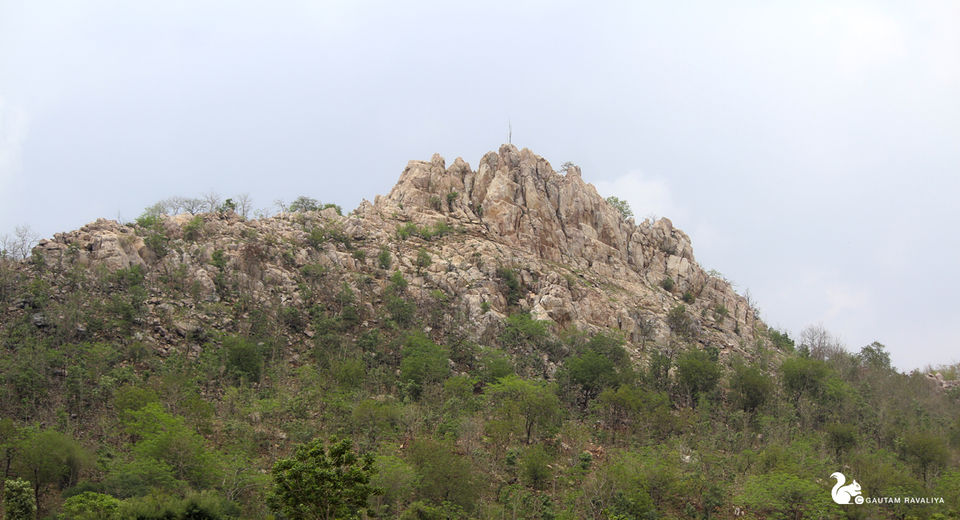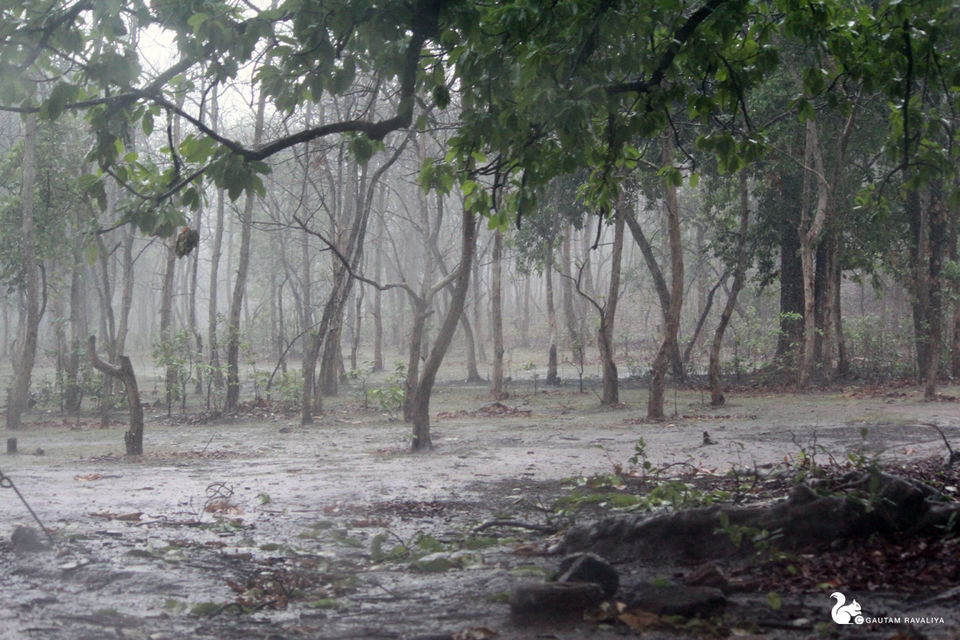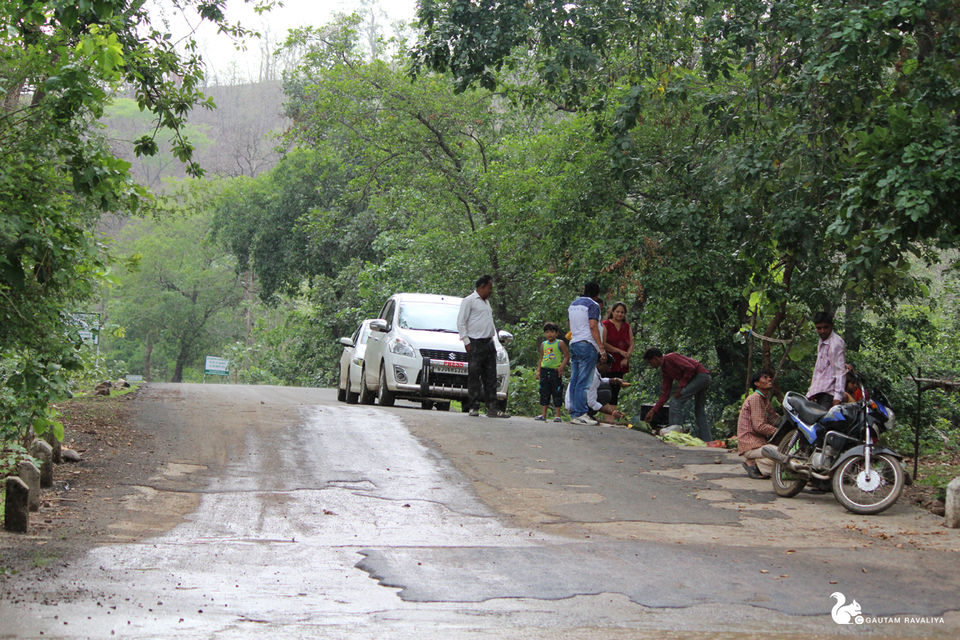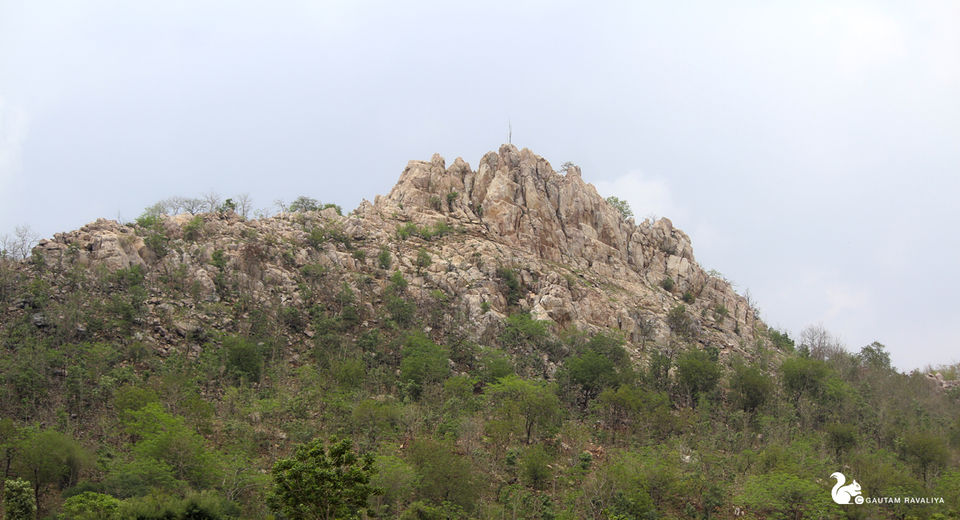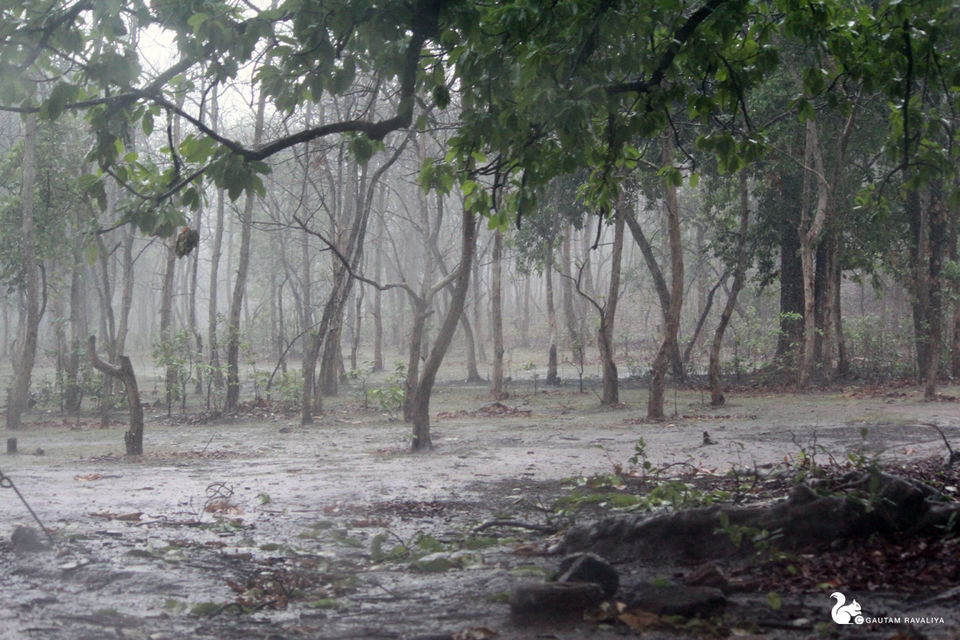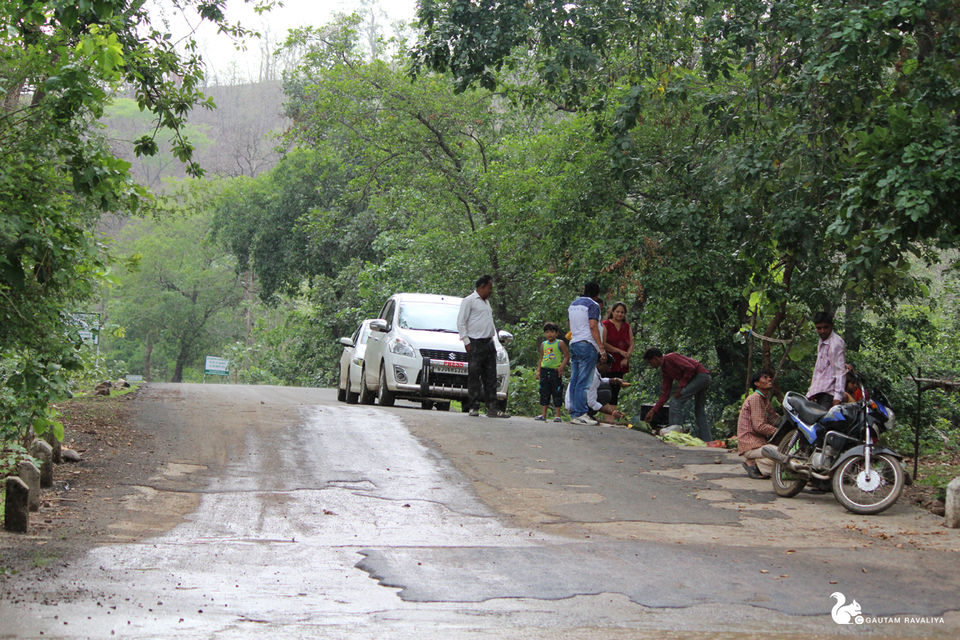 Targol Dam
The area has a water reservoirs called Targol Dam. The campsite is near the Targol Dam and its a beautiful site to visit with a picturesque location. Targol Dam was constructed between 1969 to 1971. This is a part of the Jambughoda Wild life Sanctuary. An Eco-tourism camp has been established. The dense forest at the bottom of the dam is now a home to hundreds of flying foxes.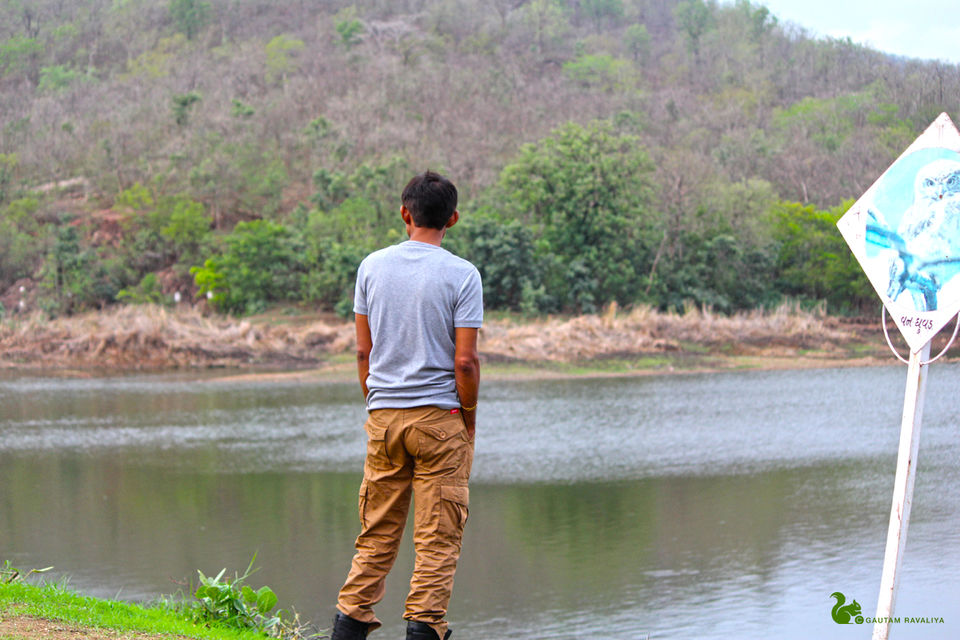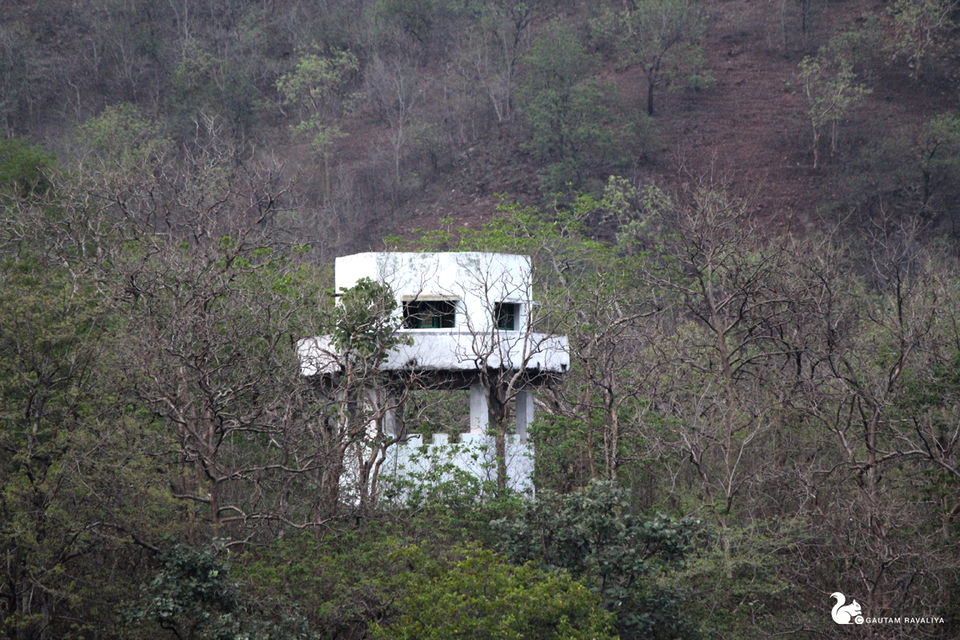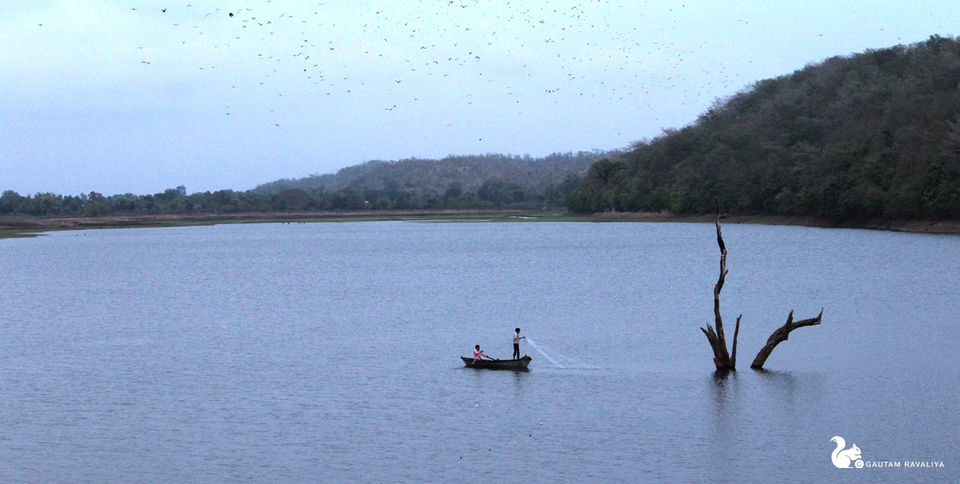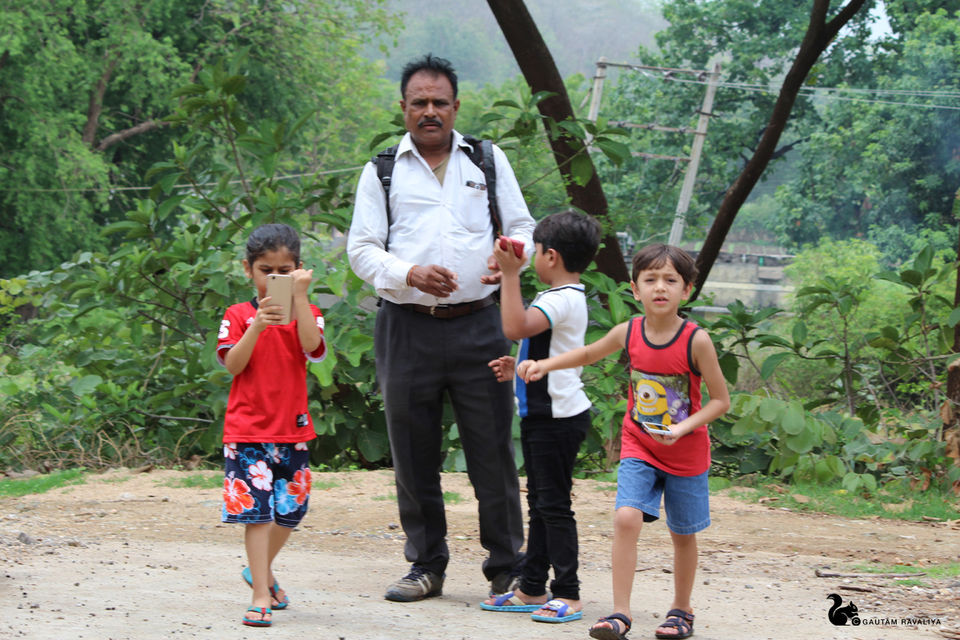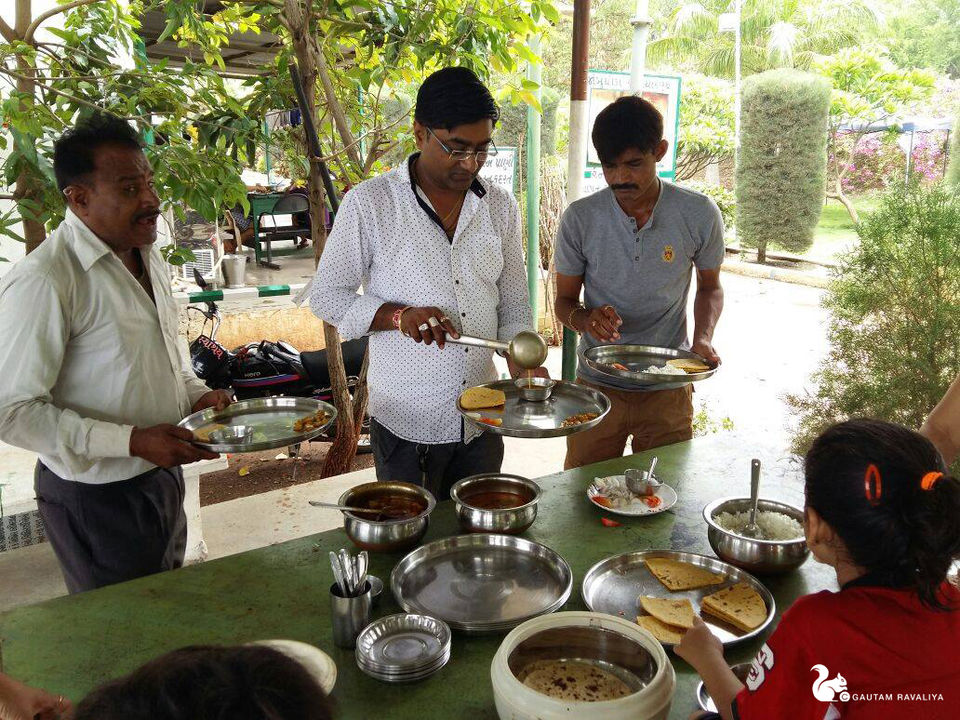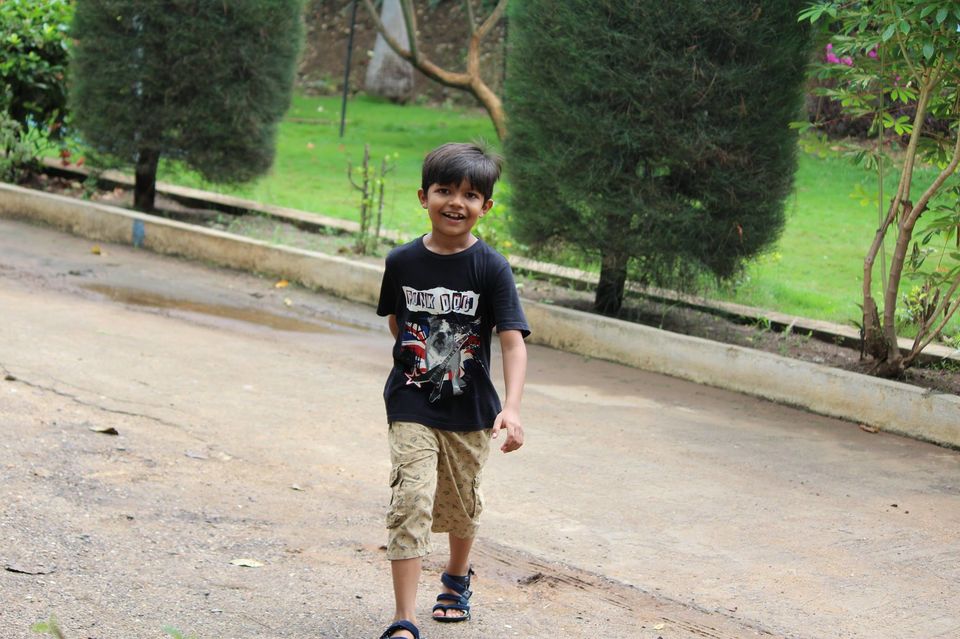 Jund Hauman Temple
Other sightseeing options is the Jund Hanuman Temple which is 10 kms away from the campsite. Jund Hanuman temple is situated right in the middle of the forest with many range of trees and silence all around, and situated about 12 km from the main forest. The main attraction of this temple is to see the big idol of Lord Hanuman, which is about 18 ft.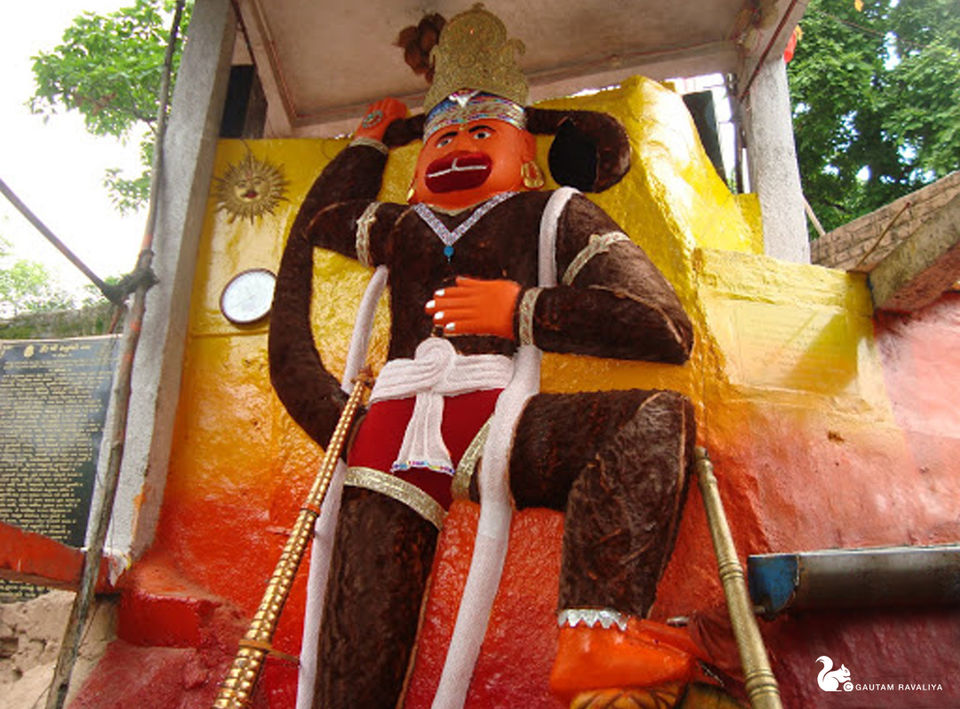 Facilities:
• Orientation Centre
• 6 Normal Cottages with attached bath & toilet facilities
• Separate Kitchen & Dining places
• Veg and Non-Veg available with the help of ETC (Eco Tourism Committee)
• The campsite has a beautiful Walking Nature Trail
• Watching Tower at Targol Dam for landscape & wildlife viewing
• Well developed campsite managed by ETC
How to get there
By road: Champaner is 45 km from Vadodara, accessible by bus or private vehicles. Cars can be hired in Vadodara to drive to Champaner-Pavagadh, which is the best option if you want to combine the journey with other sites like Jambughoda.
Route: Vadodara – Halol – Pavagadh – Jambughoda
Booking Contact:
Chief Conservator of Forest
Vadodara Division
Kothi Building, Behind Raopura Police Station
Raopura, Vadodara – 390001
Phone (0265) 2425136
Contact Person at the Campsite:
Mr.Mahendra Baria 09979761250