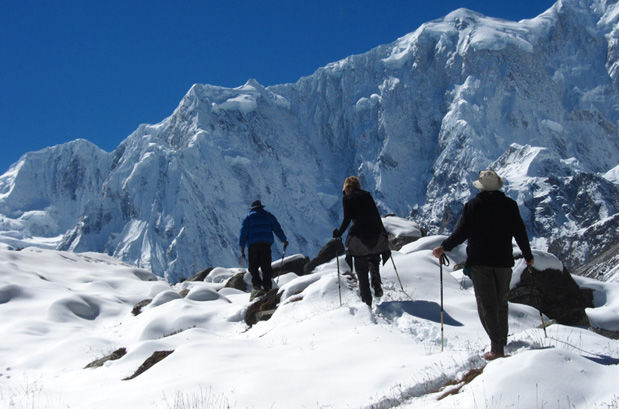 Introduction
India, the secular nation is home to people from different religious and linguistic backgrounds. The nations comprise 29 states, 7 union territories and more than 7935 cities (Census of India 2011). Sikkim, a northeast state in India, bordered by Bhutan, Tibet and Nepal is the fourth-highest-income Indian state and an emerging tourist hub. The state has many hot springs known for their therapeutic value that are high in Sulphur content and various spiritual shrines that showcase the vibrant and popping culture of the alluring state. The scenic state also has a lot of adventure sports for the adventure enthusiasts and Trekking in Sikkim is one of the major ones played in the state due to bounteous best trekking routes and walking tours in Sikkim Himalayas.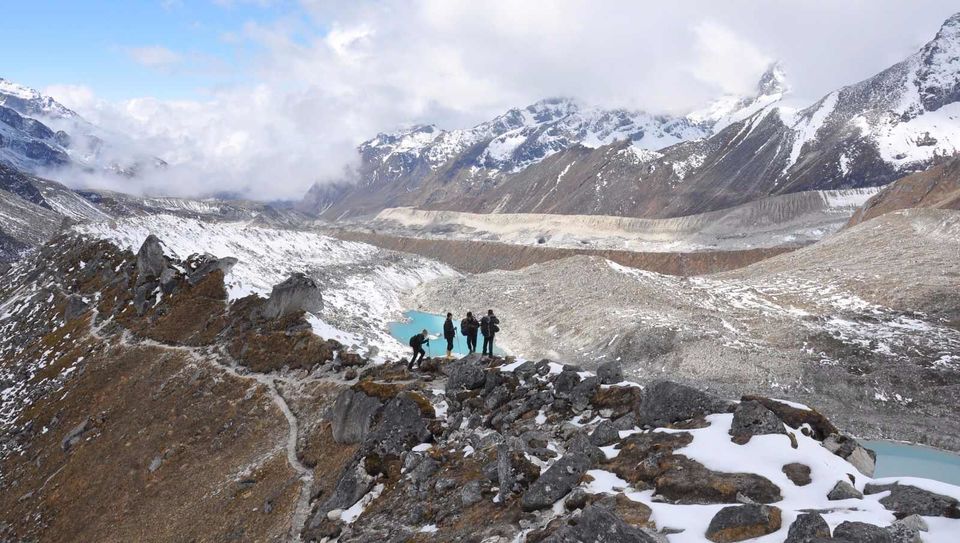 Tashiding Monastery
Tashiding Monastery is one of the most famous and popular tourist destinations in the beguiling state of Sikkim and the term Tashiding literally means "The Devoted Central Glory". It is a Buddhist Monastery located in Western Sikkim on top of the hill rising between the Rathong chu and the Rangeet River. The monastery was founded in the year 1641 (17th century) by Ngadak Sempa Chempo Phunshok Rigzing who belonged to the Nyingma sect of Tibetan Buddhism.
The famous spiritual shrine is the most sacred and holiest monasteries in Sikkim. It is a part of the Buddhist religious pilgrimage route which starts with the first monastery at Yuksam, known as the Dubdi Monastery, Norbugang Chorten, Pemayangtse Monastery, the Rabdentse ruins, the Sanga Choeling Monastery, and the Khecheopalri Lake.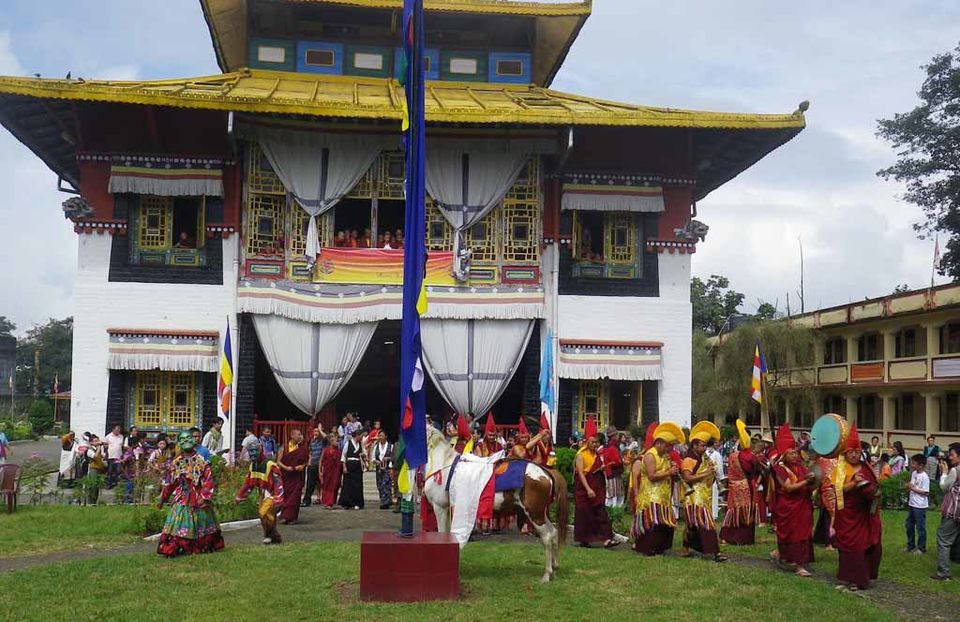 Tashiding Monastery, being one of the oldest monasteries in Sikkim entices the tourists with its attractive architecture and a snowy backdrop provided by the grand mountain peak, Mt. Kanchendzonga. The famous monastery is also widely known for its festival, Bhumchhu. Bhumchhu is a sacred water ceremony that is celebrated jubilantly during the 14th and 15th day of the first month according to the Tibetan calendar. During the celebrations, prayer flags flutter around the shrine and holy stupas are built for the spiritual benefit of the devotees. The basic purpose of the festival is to highlight the importance of water as a precious resource to be conserved and not be polluted.
Best Time to Visit
The best time to visit the famous spiritual shrine is during the months from March to June. During these months, the weather remains extremely pleasant and nice making it perfect to see various other tourist attractions as well. If one wants to celebrate Bumchu Festival, one should visit the monastery during the months of February or March.