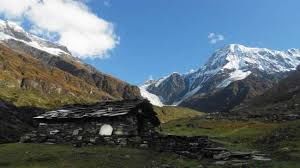 When my cousins came to India for first time, they wanted to explore Indian wildlife. So, we decided to take a tour to Jim Corbett national park in summer of 2011. We stayed at scenic and luxurious country inn resort. As we watched the sun rise over Kosi from behind the mountains that morning, we didn't know that we'd leave seeing a lot more.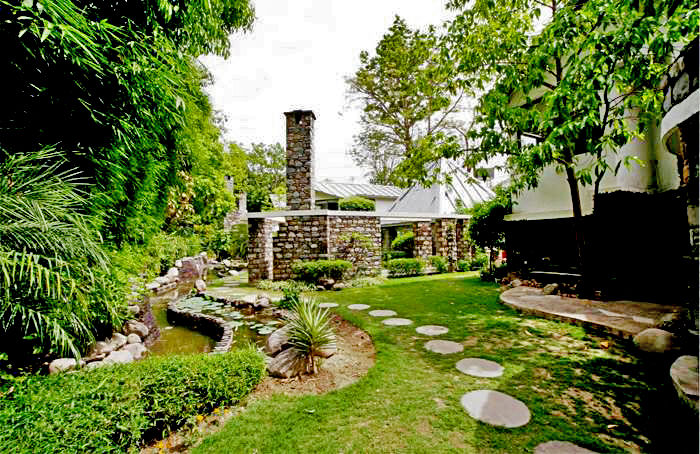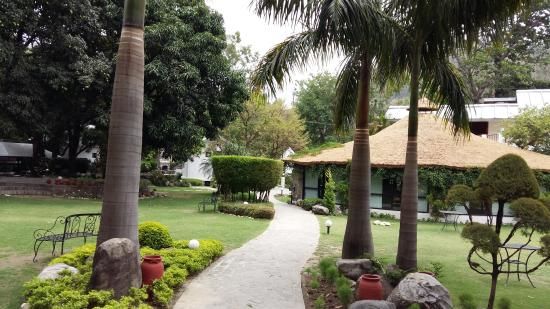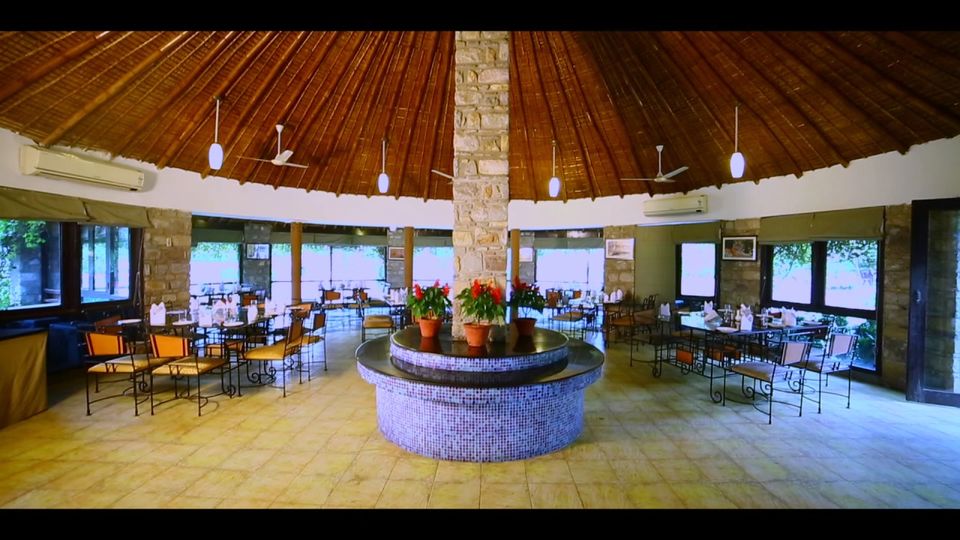 We decided to do early morning jeep safari and luckily we were able to spot some Deer, woodpeckers, elephants and finally after endless waiting a tiger. I've rediscovered my love for the wilderness, but I'm equally glad to be back in my suite; it is not everyday that I'm pampered with luxury.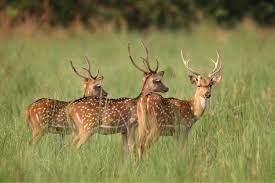 In mid afternoon there was an elephant ride planned for us. It was adventurous and super fun, what was unbelievable was that a giant elephant can walk down a narrow trail and cross a river fearlessly.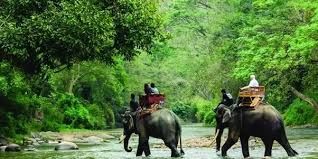 Country inn suits is enveloped by lush woods all around, but feels world apart, letting you get the best of both world. I lounge in my suite a little longer, charmed by the tirelessly flowing river, played board games and table tennis with friends.
As the sun starts to fade away in the evening sky, I stroll along the river, past the swimming pool, and into the gardens where the grass is still glittering in the fading sunlight. Country inn organised a special bonfire dinner along with live music performance for its guests. We interacted with other people and had a fun night!
Next morning we were all set for adventurous water sports. We did river crossing, bungee jumping and free fall in water. These activities are best when you do it with friends and family, after exhausting activities we came back to our resort. Everyone decided to chill by pool after heavy lunch. There were some spa and massages planned for us as well!
Following a string of after-dinner conversations & desserts, I walk back to the coziness of my room, convinced that ours is a lucky generation to enjoy the comforts of modern-living amid the charms of nature.