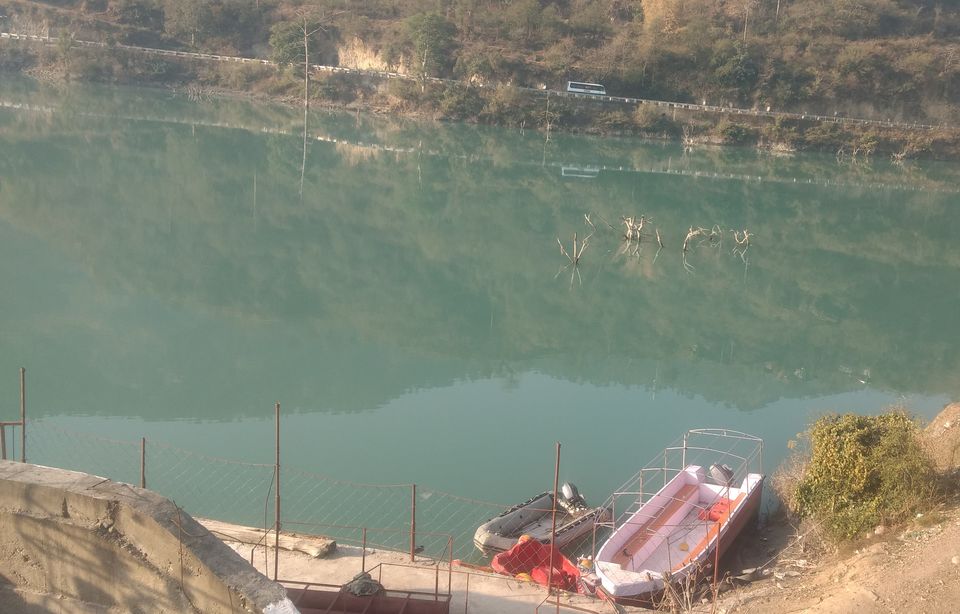 Tattapani (Hot water) Shimla, A perfect weekend destination
Recently I got an opportunity to visit Himachal Pradesh and decided to explore the Shimla- Mashobra- Naldera –Tattapani- Karsog route. I must say it was worth an experience and enjoyed every bit of it.
Tour Itinerary
Day 1:- New Delhi, ISBT to Shimla ISBT, by HRTC Volvo 10:30PM to 05:15 AM.
Day 2:- Shimla ISBT to Tattapani 5:30AM to 7:30 AM.
Day 3:- Tattapani to Mahunag temple and Karsog by taxi.
Day 4:- Karsog to Shimla 4 hour journey;
Shimla to Delhi by HRTC Volvo 10:30PM to 05:00 AM.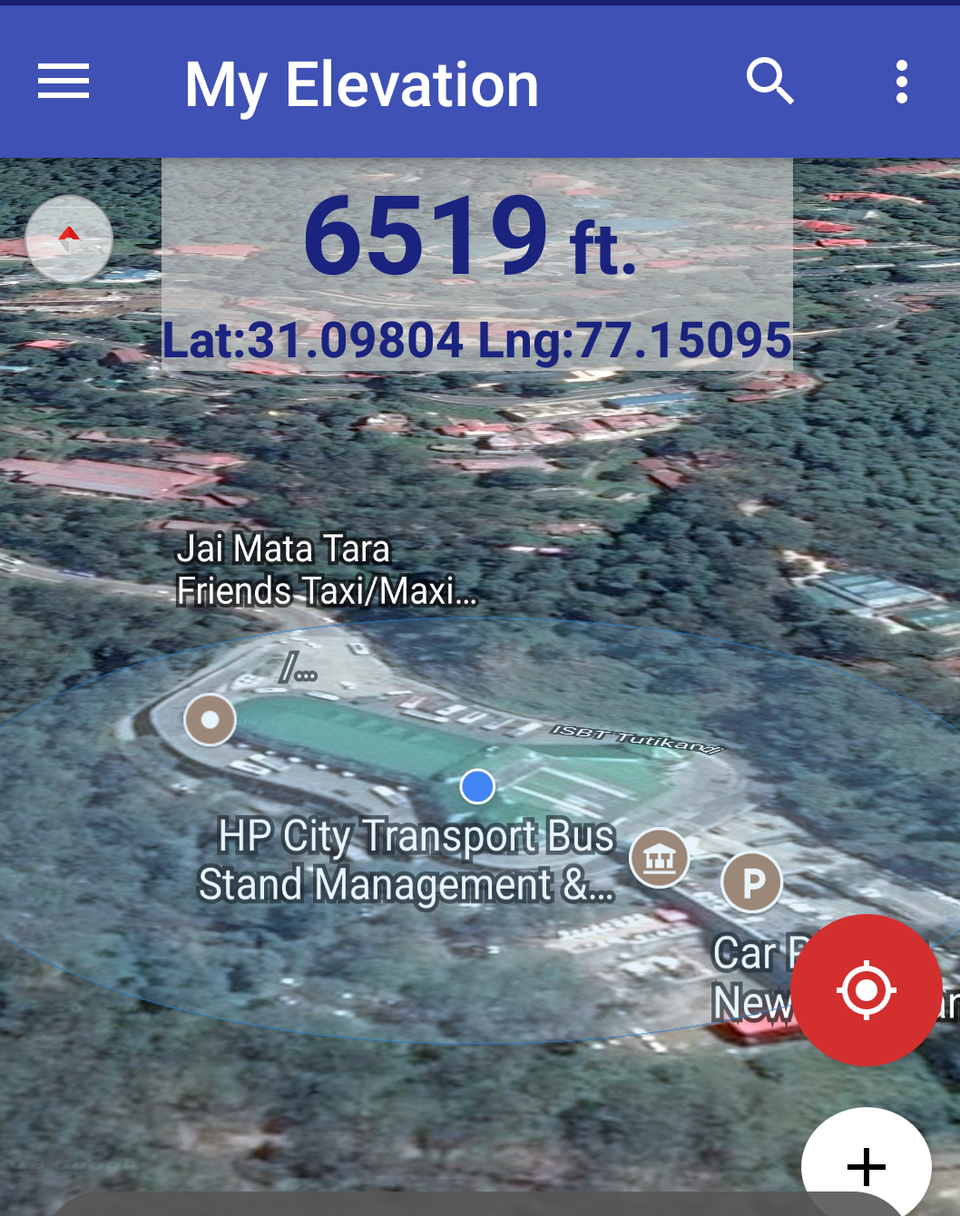 The journey from Delhi to Shimla by HRTC Volvo was very comfortable .From ISBT Shimla I boarded HRTC bus to Tattapani ( though tourism department's conducted tour costs Rs300/- per head for bus journey upto Tattapani & back, refer HP http://www.booking.hptdc.in/). The journey from Shimla ISBT to Dhalli (last stop of Shimla town), takes about half an hour. The onward journey to Mashobra, Naldera and further down to Tattapani is breathtaking. You can read a lot about Mashobara and Naldera online. I would like to narrate more about Tatapani in this post.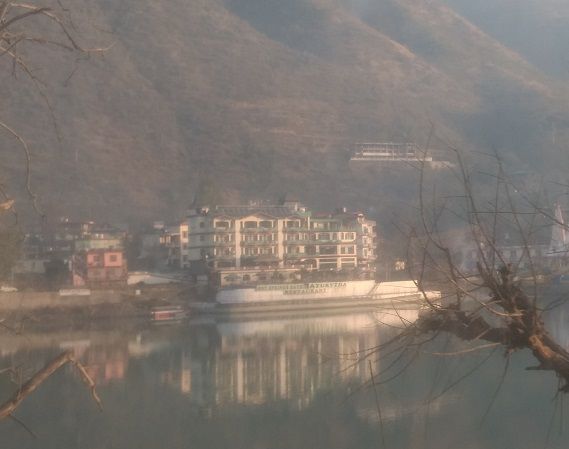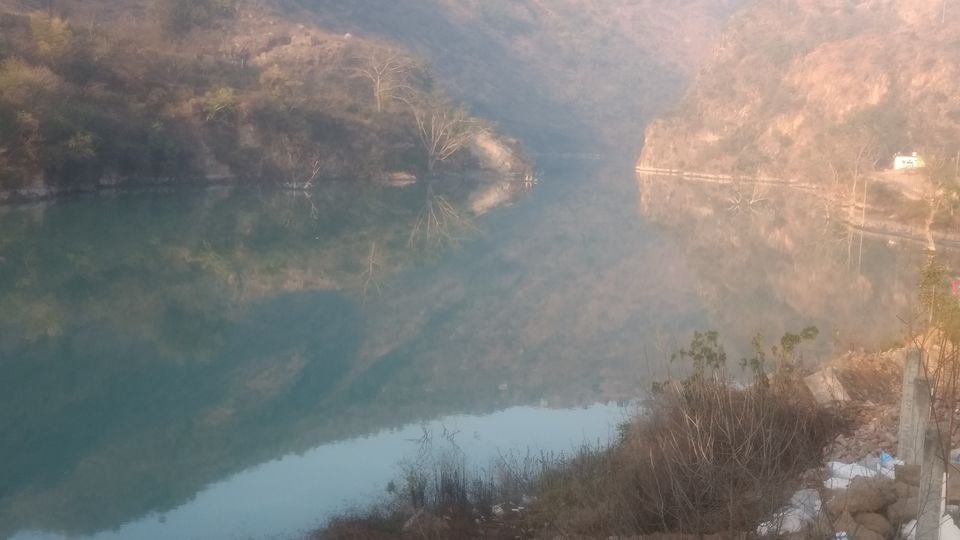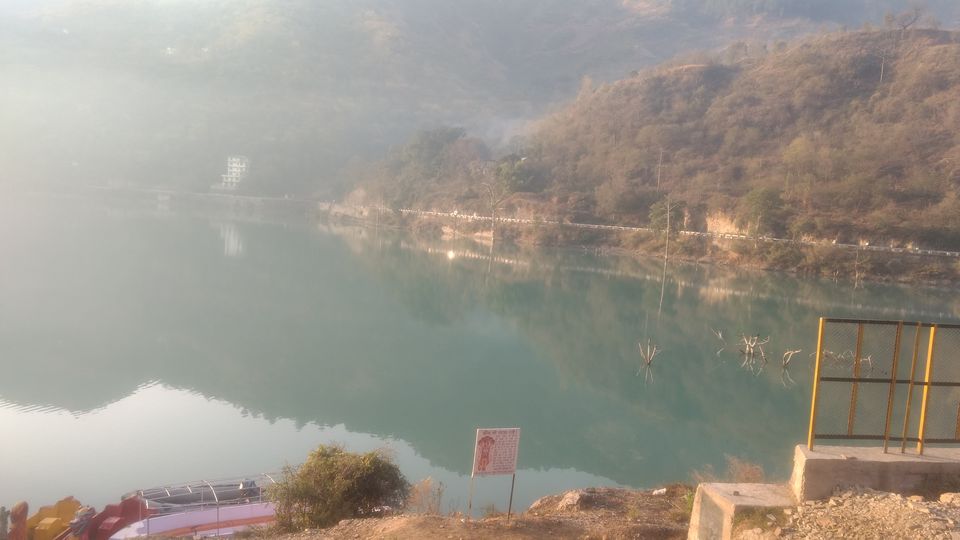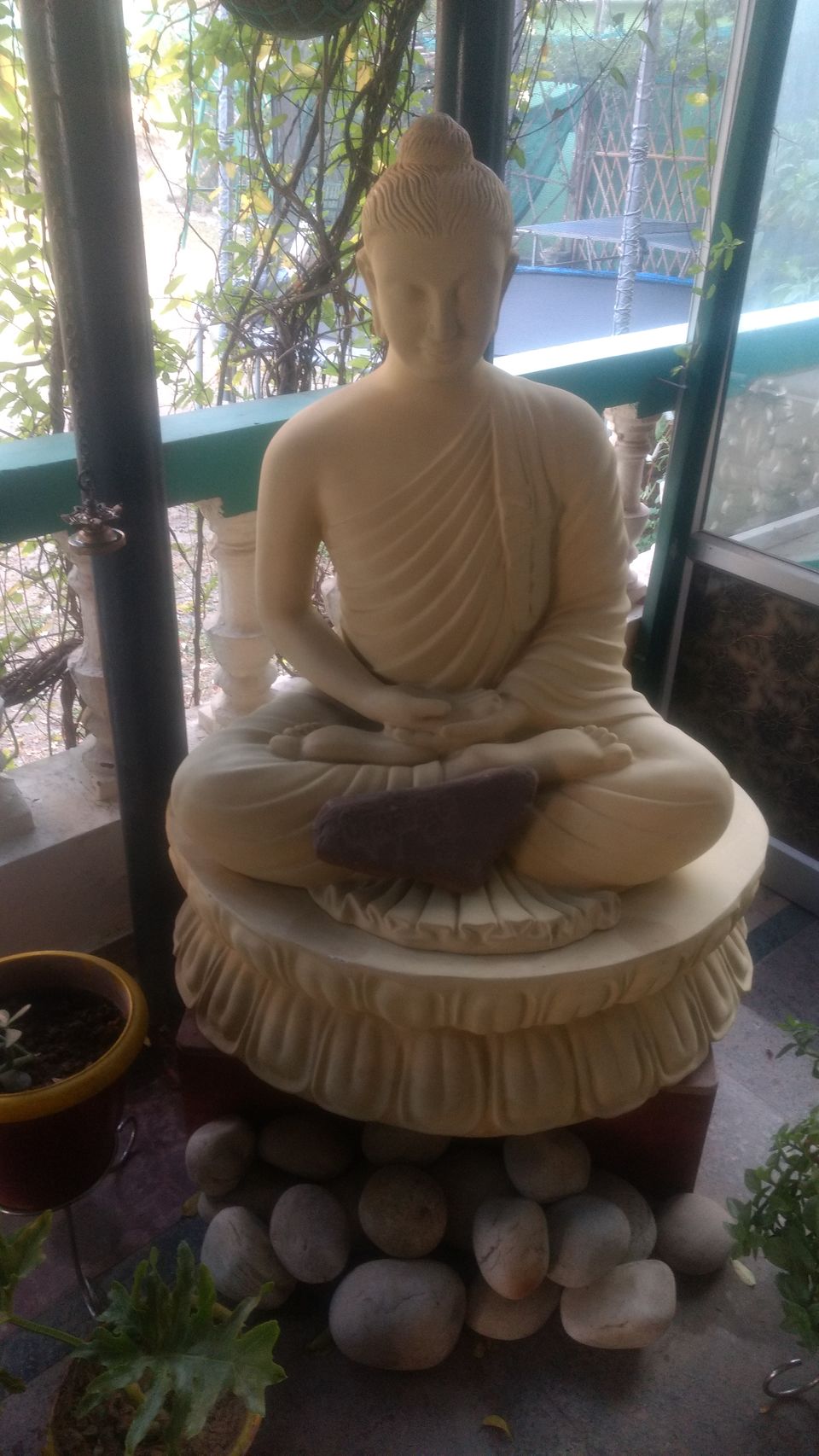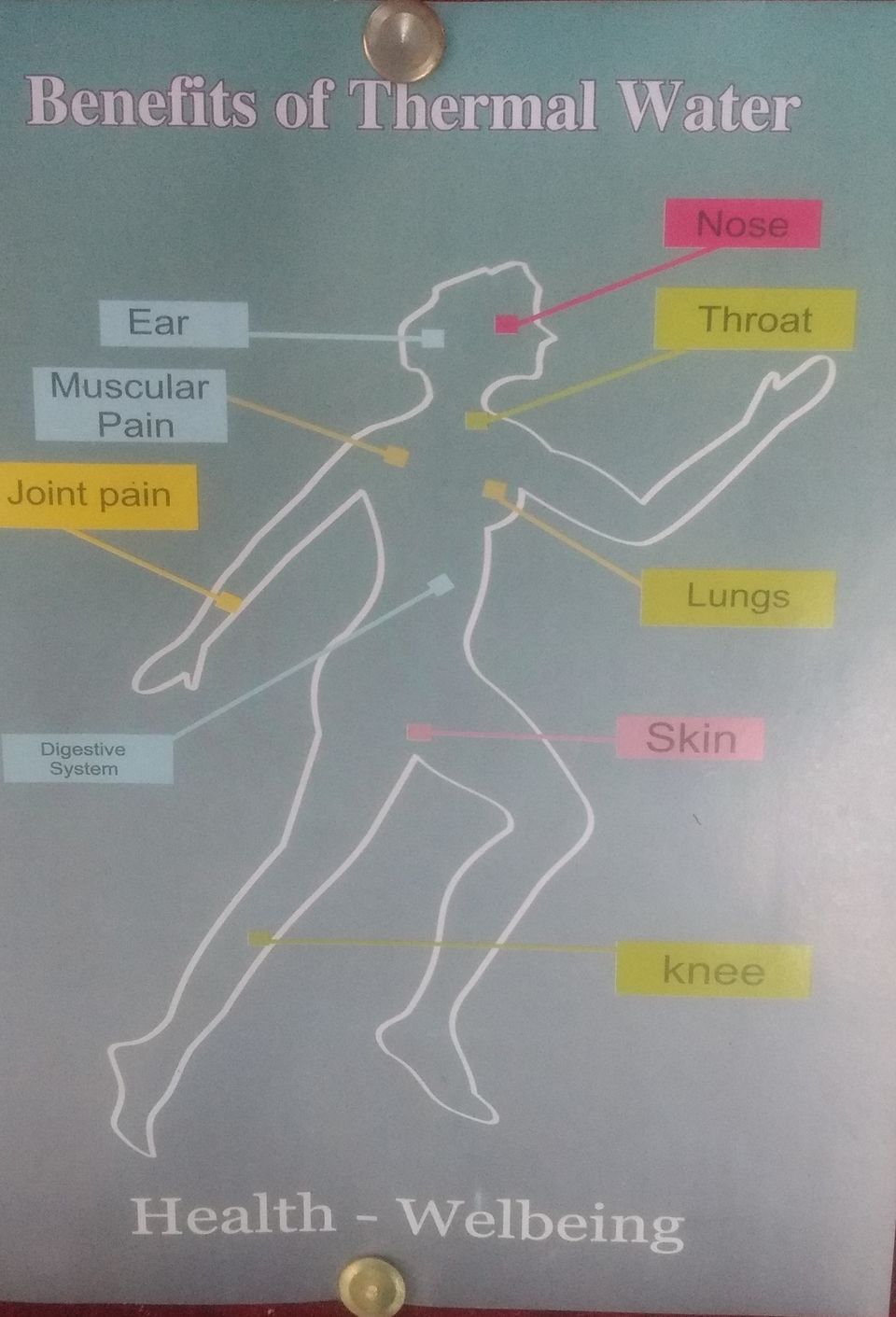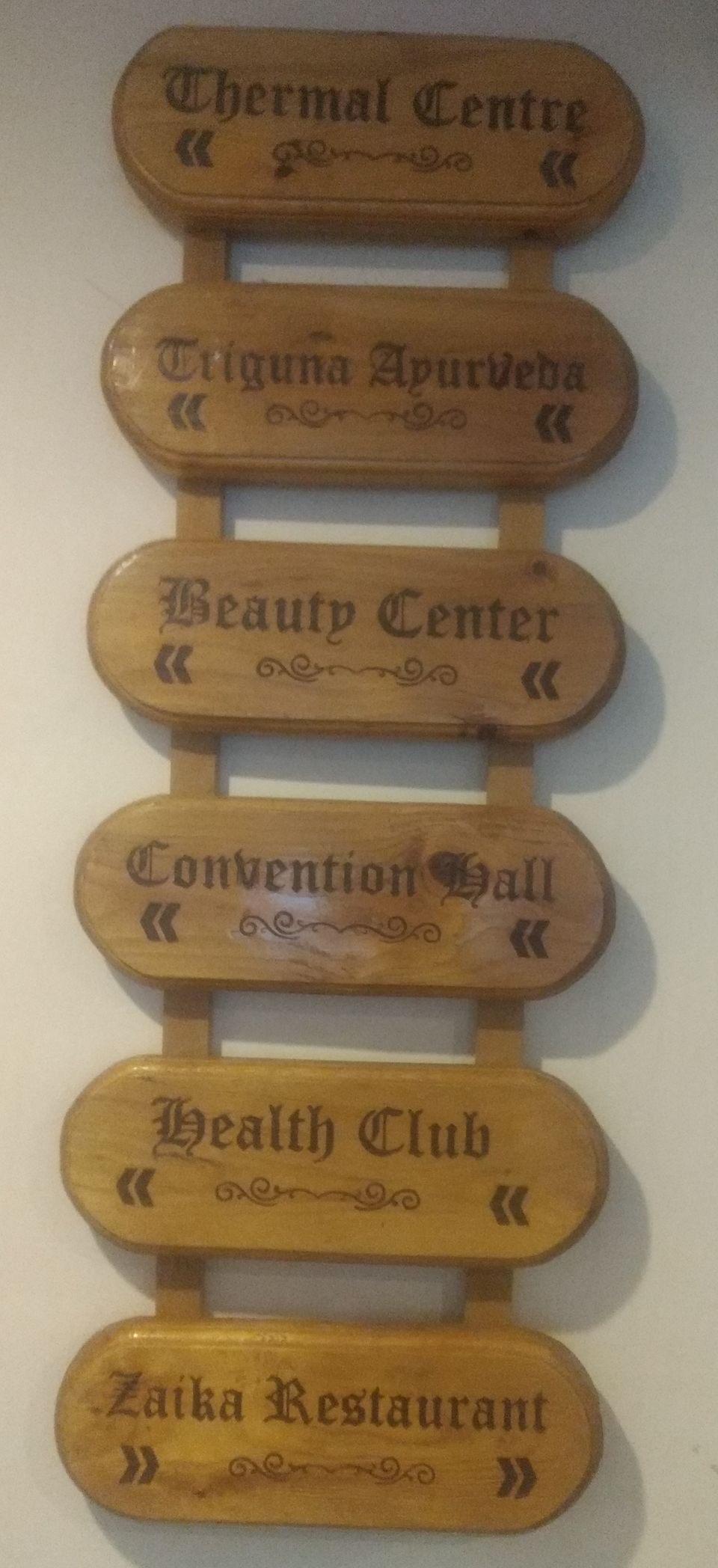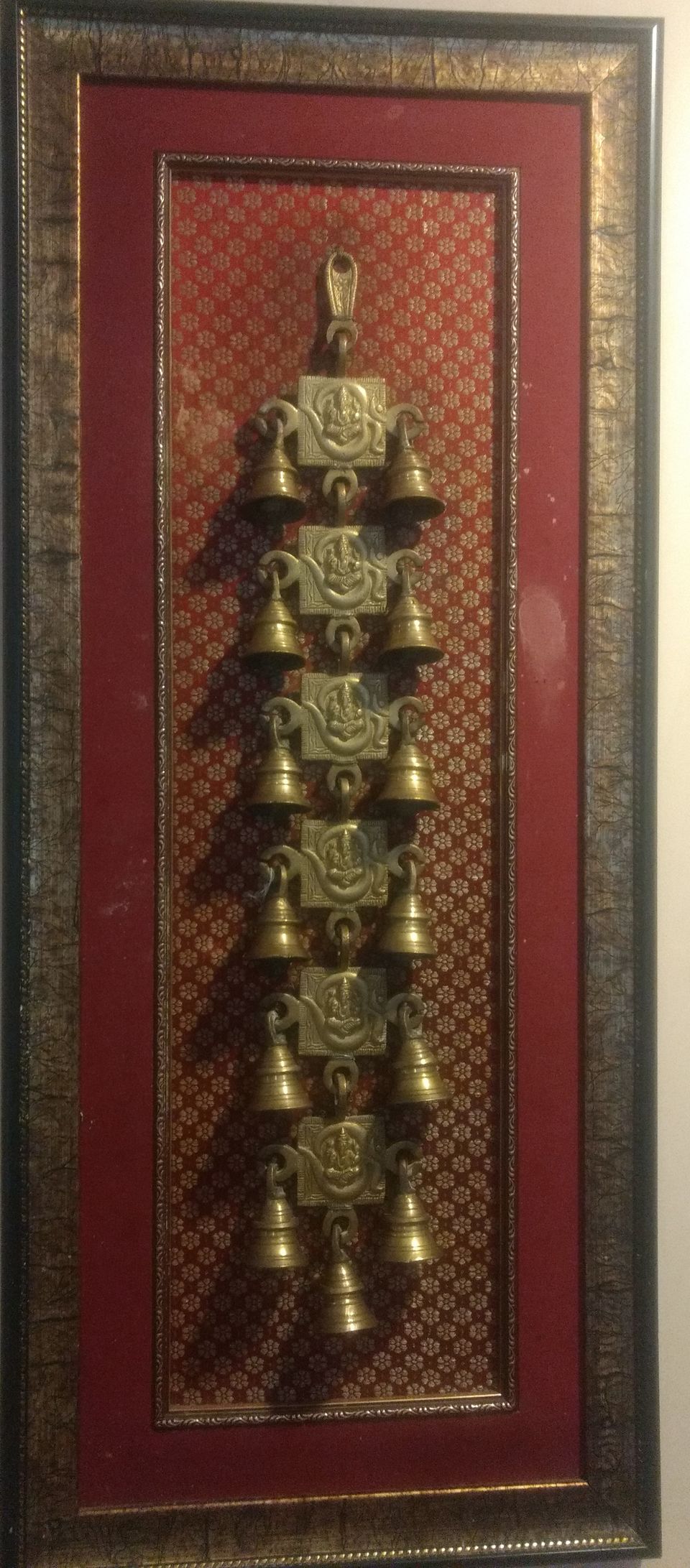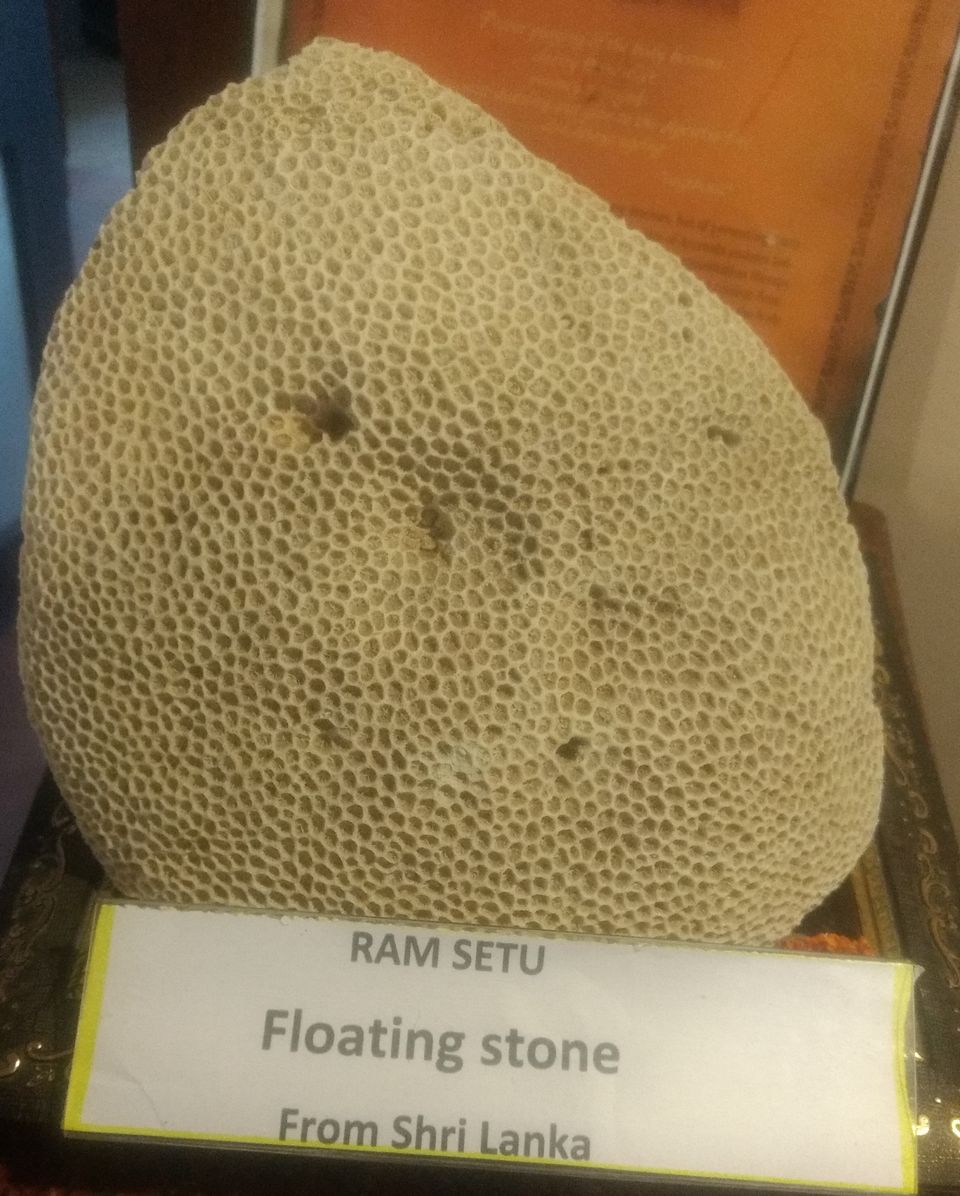 'Hotel Hot Spring'which is theme based and has a spa, was nearby and I could not resist visiting it. It is located right on the bank of river. 'Hotel Hot Spring' is the first and only hotel in India applying the therapeutic values of natural hot sulphur spring for holistic treatment to provide relief from different problems and relaxing both mind and body with comfort & special care. It provides an excellent service in a luxurious ambiance with lots of special facilities like: Thermal Centre with hydro massage pool and private pools of Natural Sulphur water springs; numerous adventure activities; different Ayurveda & Beauty treatments; Herbal steam bath; Yoga, Meditation and Gym centre; multi-cuisine Restaurant with open air terrace and a wonderful view of the lake & valley.
Tattapani is an ideal place for enjoyment and relaxation. It is also a famous pilgrimage centre for Hindus; the devout consider the month of Magha (January-February) auspicious for a dip. It is believed that by doing so, one can cleanse self of one's sins. People gather in abundance every year on the auspicious days of Tara Ratri, Lohri and 26th January. Dips are also taken on Baisakhi (13th April), an occasion of major harvest festival.
The hotel has a private swimming pool of about 30x12 ft. The beauty of this pool is that the water of the pool is hot and is pumped directly from the hot spring of Tattapani through a 150ft deep boring. Water coming into the swimming pool, as shown in the picture, is at a temperature of about 45 degrees, which on filling all over the pool comes down to about 37-38 degrees, which is ideal for swimming/bathing. I swam for about half an hour in the hot water sulphur spring pool and all the tiredness of the journey from Delhi to Tattapani vanished and I was refreshed.
There are two separate swimming pools, especially for women travelers, which are covered and have direct hot spring water supply. Bath/swim in the hot spring is so relaxing that you may feel like spending the whole day in the pool itself. The sulphur spring is believed to provide relief to patients suffering from joint pain, any type of skin problem s, fatigue, stress. It has a great medicinal value. The hotel has dedicated medical staff, including a doctor, to take care of requirements of the travelers. Hotel has a facility for acupressure treatment as well; for which they provided smooth pebbles in one of the areas, as shown in picture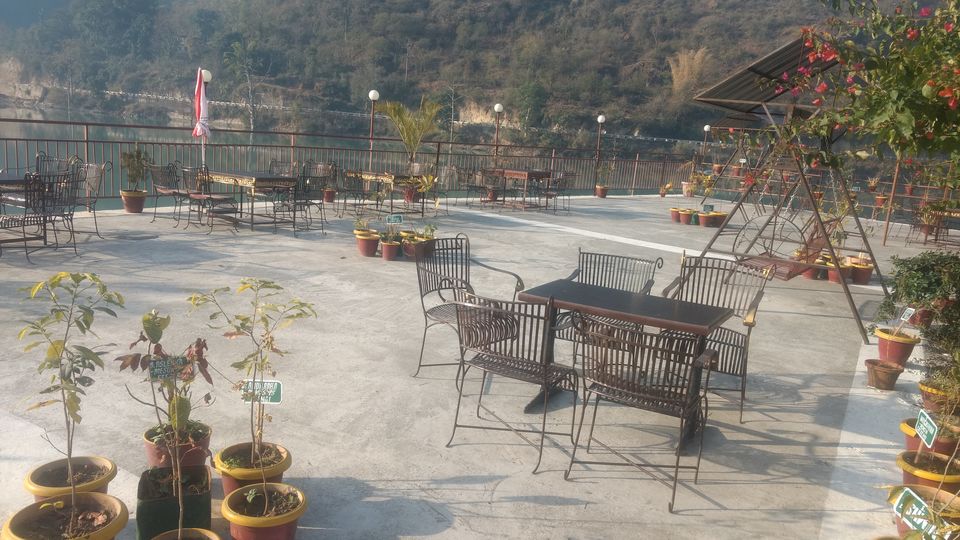 The open air terrace restaurant on the second storey is fabulous and the view from here is amazing. I also tried food in the restaurant and relished it thoroughly. Tattapani has a level terrain, thus there is no issue of negotiating steep ascend and descend of a hilly terrain, which means that even elders can visit this place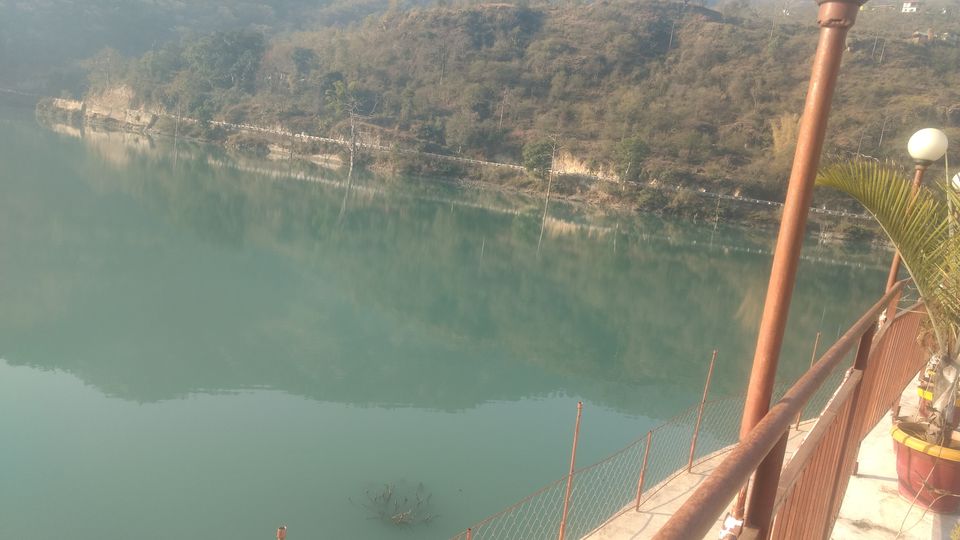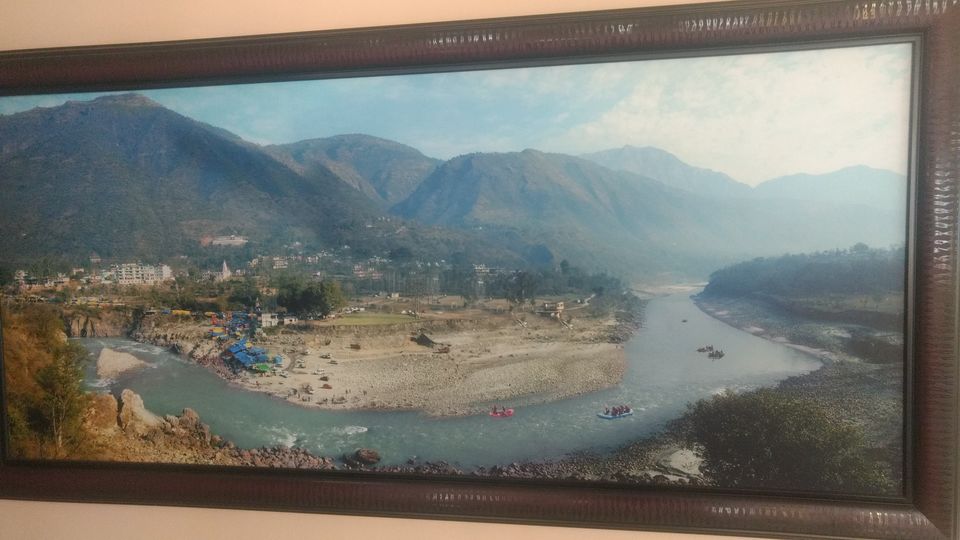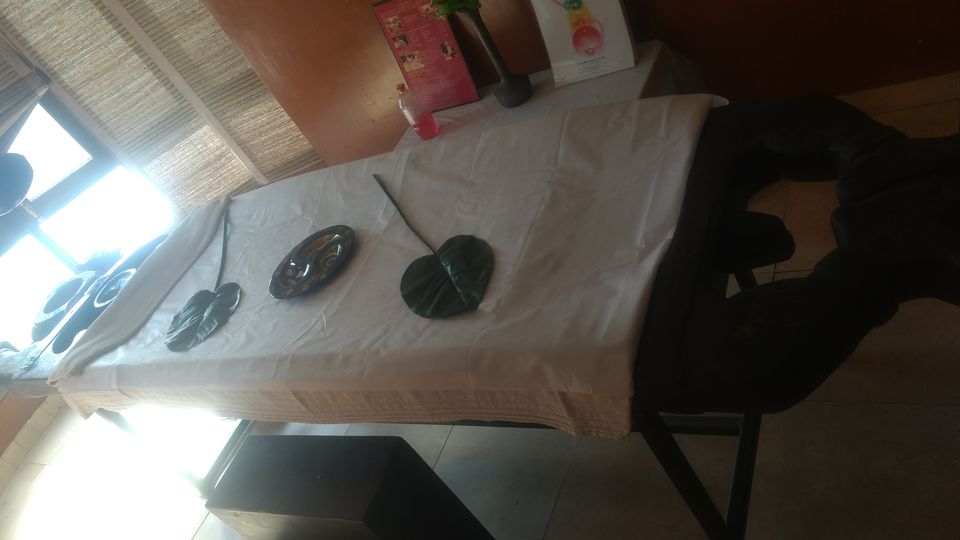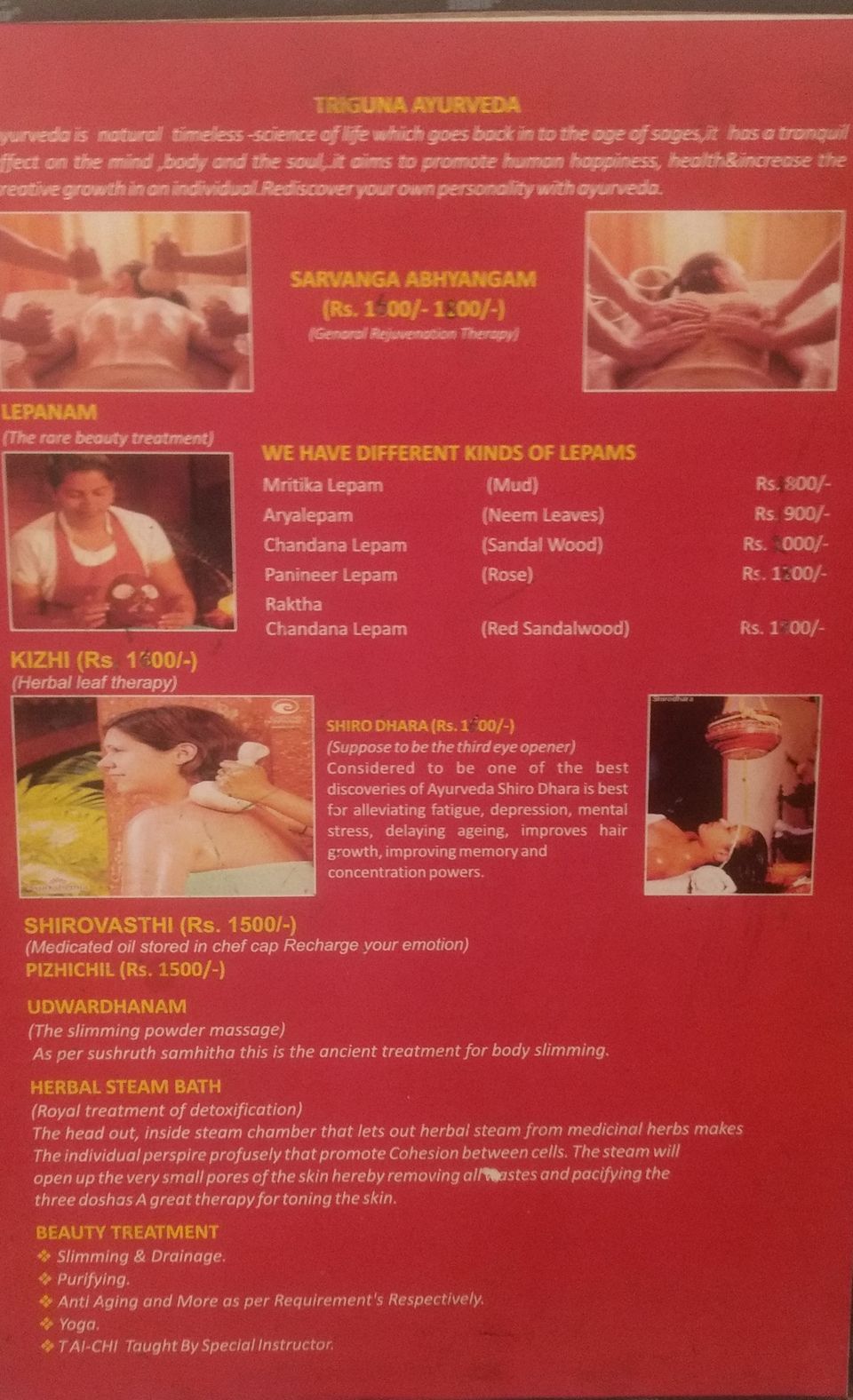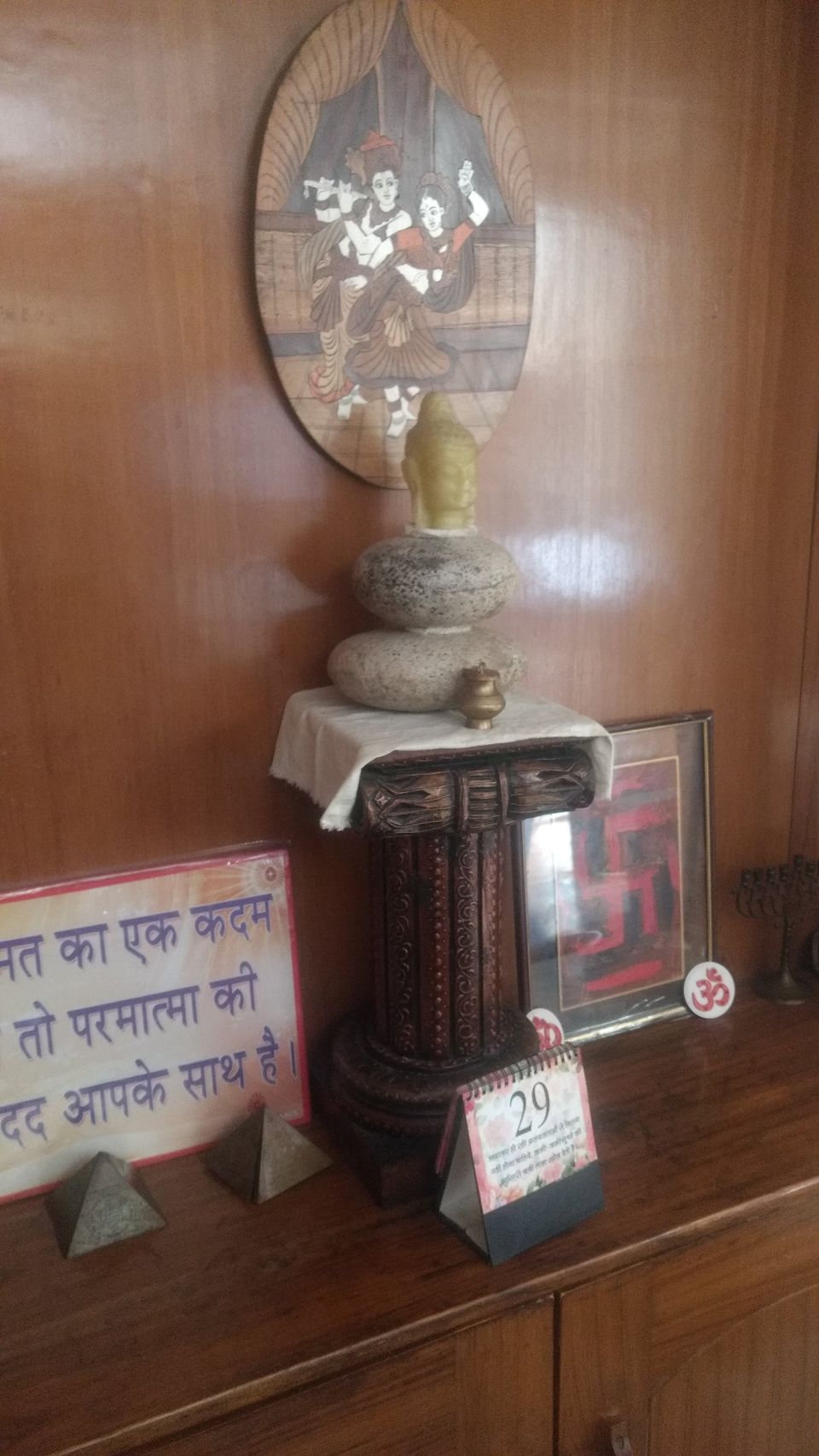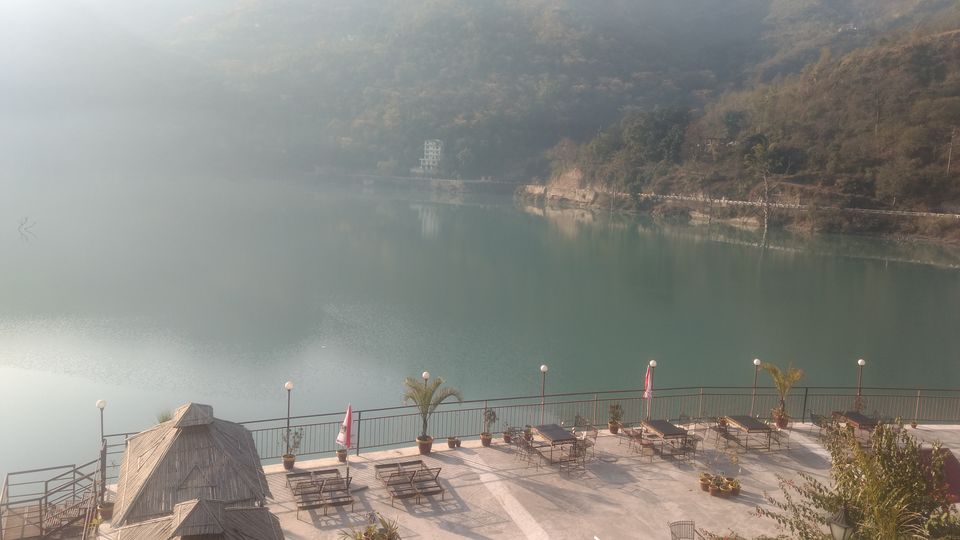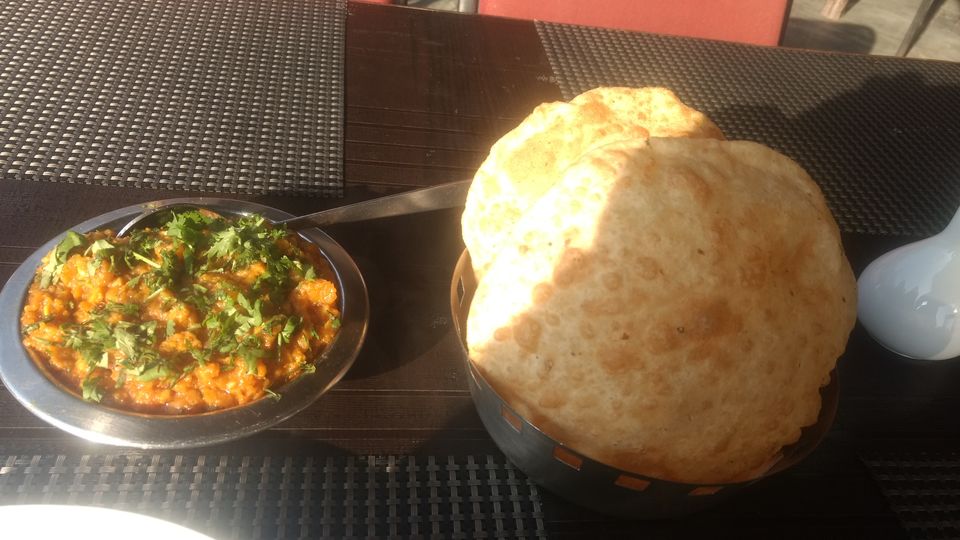 An idea struck me, that Tattapani with 2 bridges across Sutlej, connecting both banks of the river with 5-10kms loop, can be an ideal place for marathon, which at present is not organized in this area. Being a marathon runner myself, I suggested to the hotel owner (who with his Italian wife has nurtured this place over the past two decades) to think of organizing marathon at Tattapani as it could be an ideal place to run in clean and green environment. Next day while visiting Karsog, I had a chance of meeting the young and dynamic IAS officer who is working as SDM/ Karsog, and in whose jurisdiction Tattapani falls. I suggested him to think of organizing the marathon. He liked the idea and assured to plan it soon.
Boating and river rafting are other attractions that are awaiting you here and are available in the hotel complex itself.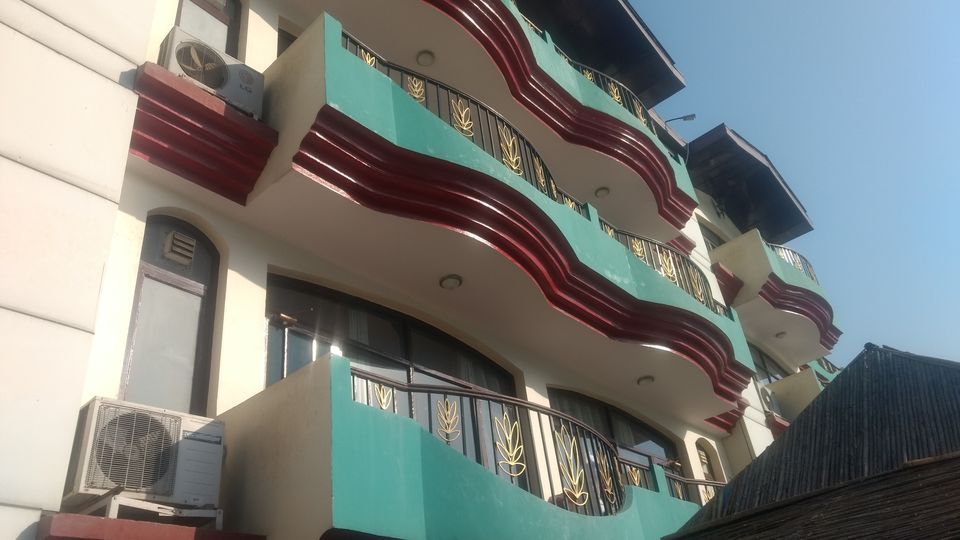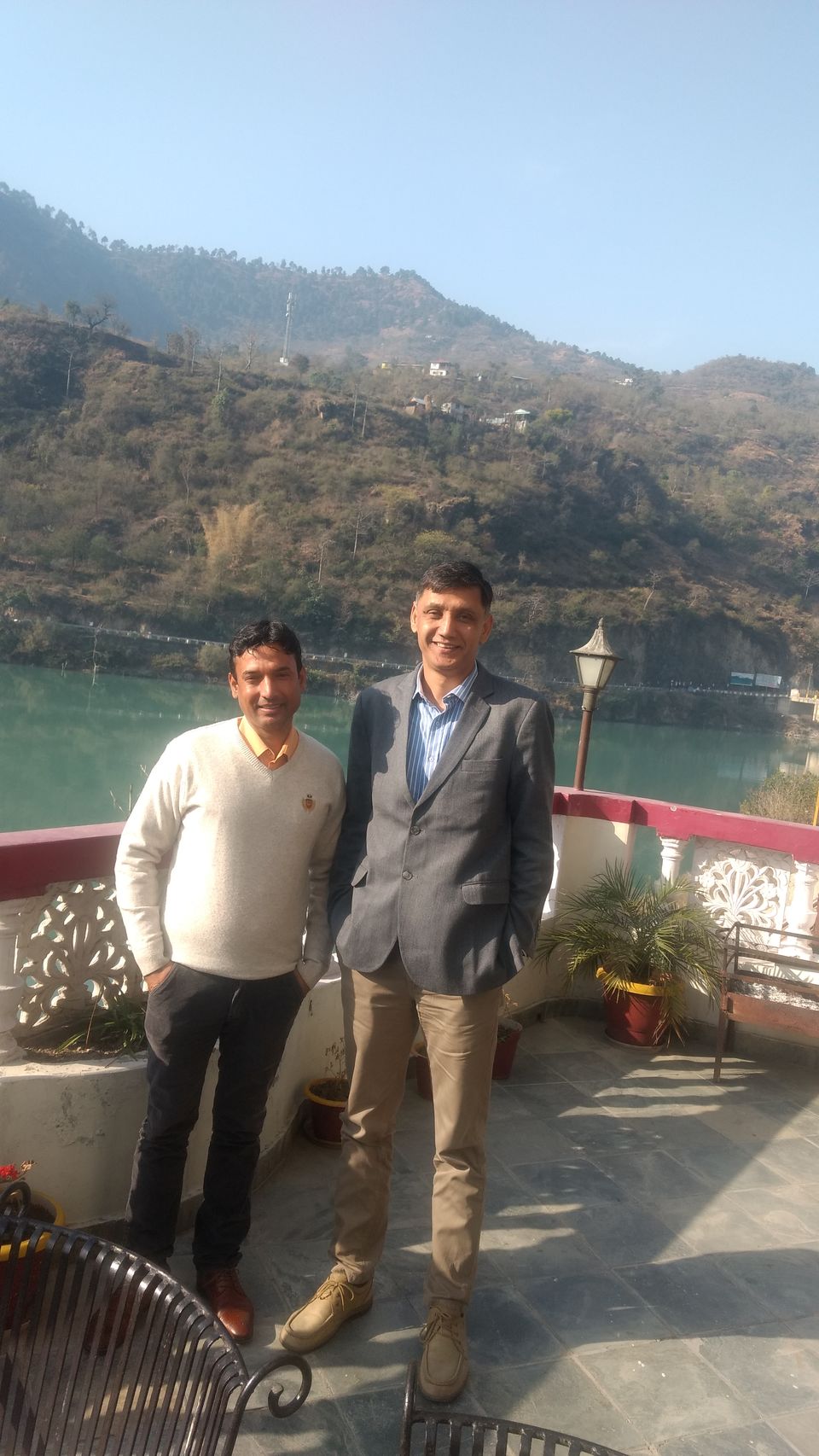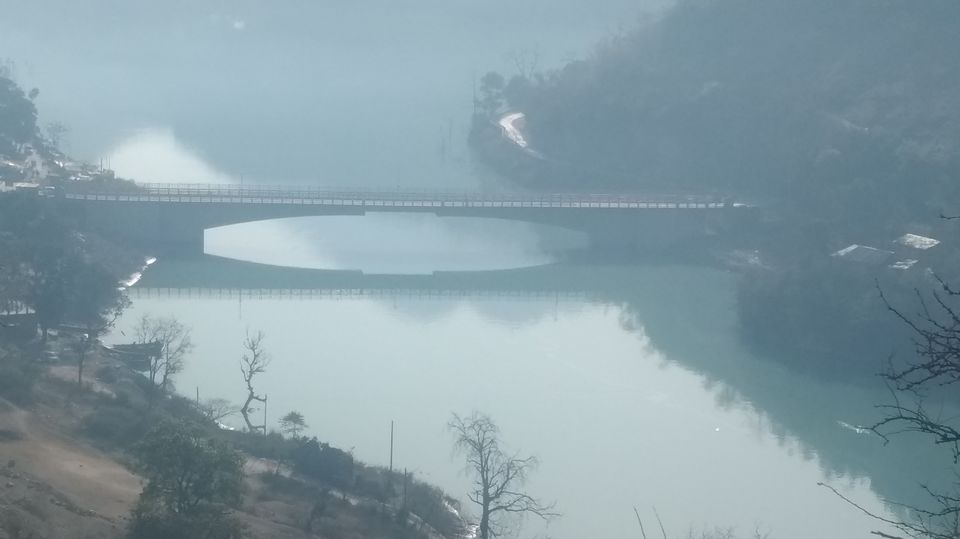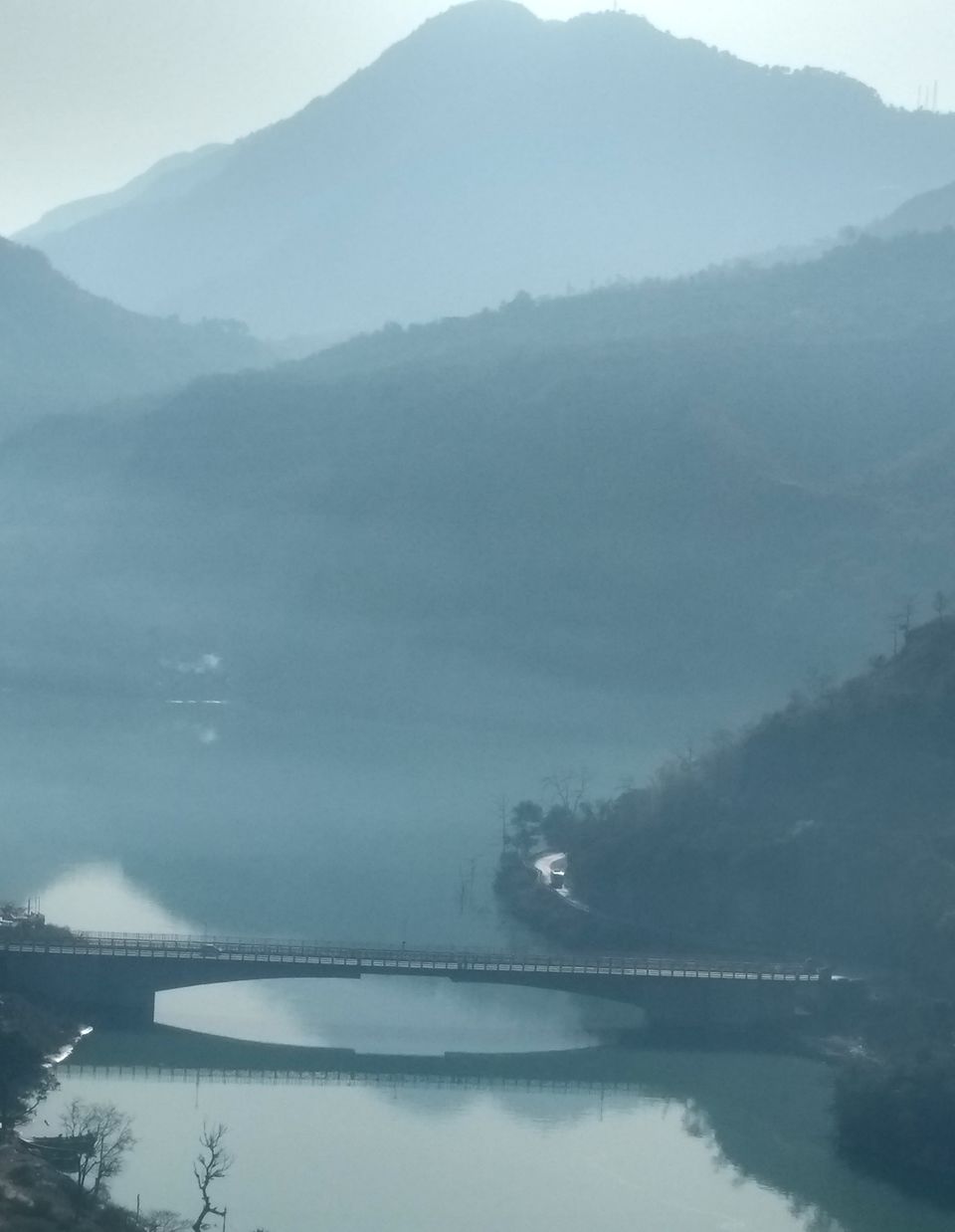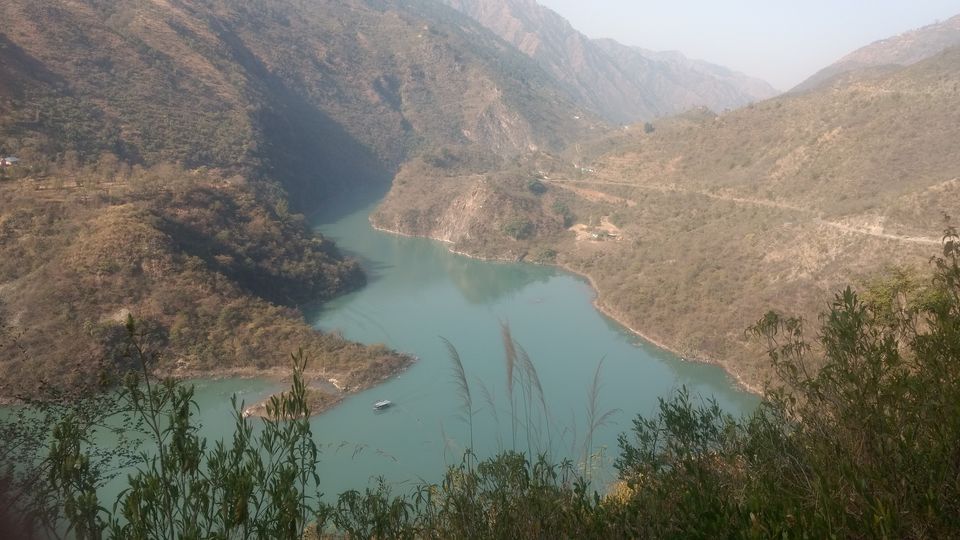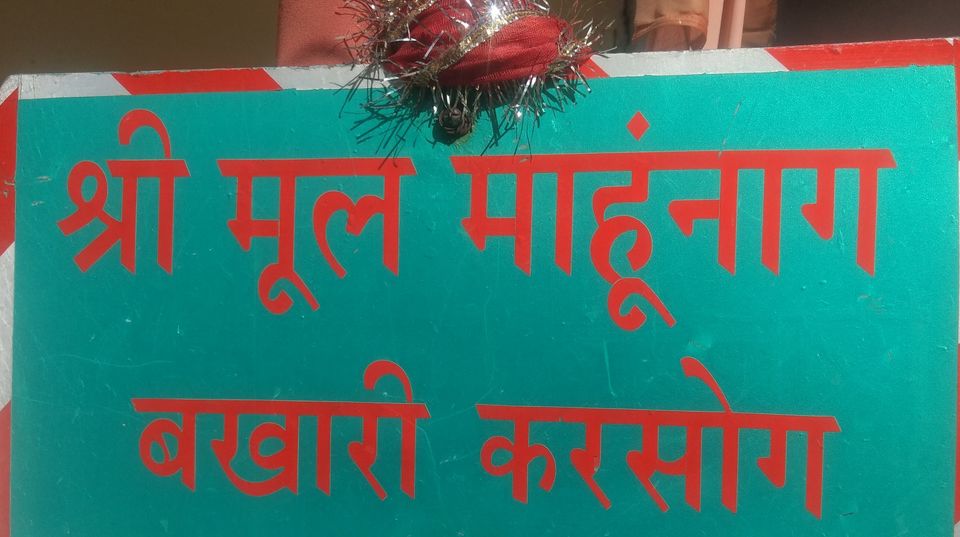 Later, I visited the lovely main Mahunag temple at the hill top, at an altitude of 2024mtr. On the opposite hill you can see the famous Shikari Devi temple at an altitude of 3360mtr. Just about 5 km before Mahunag temple at Chindi, a beautifully carved wooden temple of Maa Durrga is situated. You get to see the massive wooden carvings of all the Hindu deities on a single wall along with beautiful art work. Later I visited the calm Karsog valley and the well known Kamakhya Devi Temple.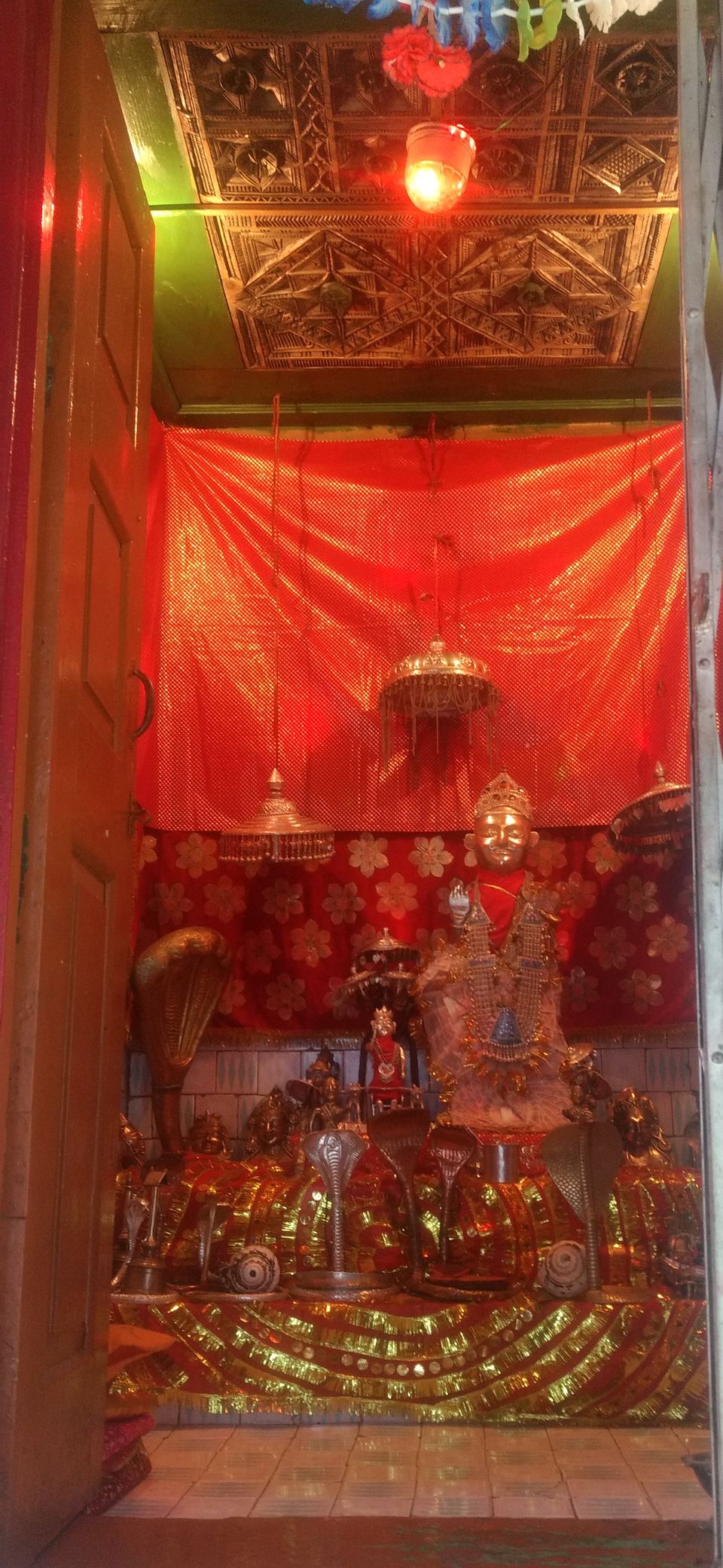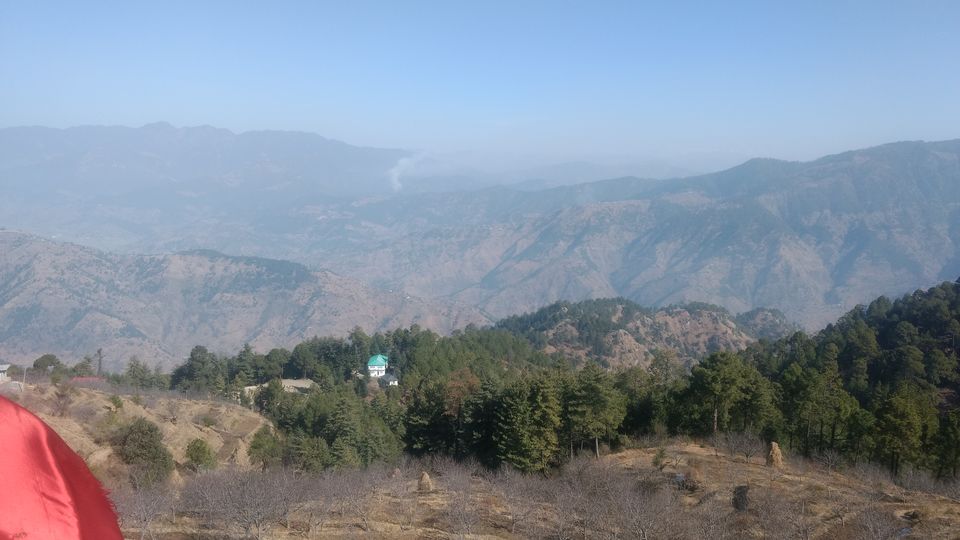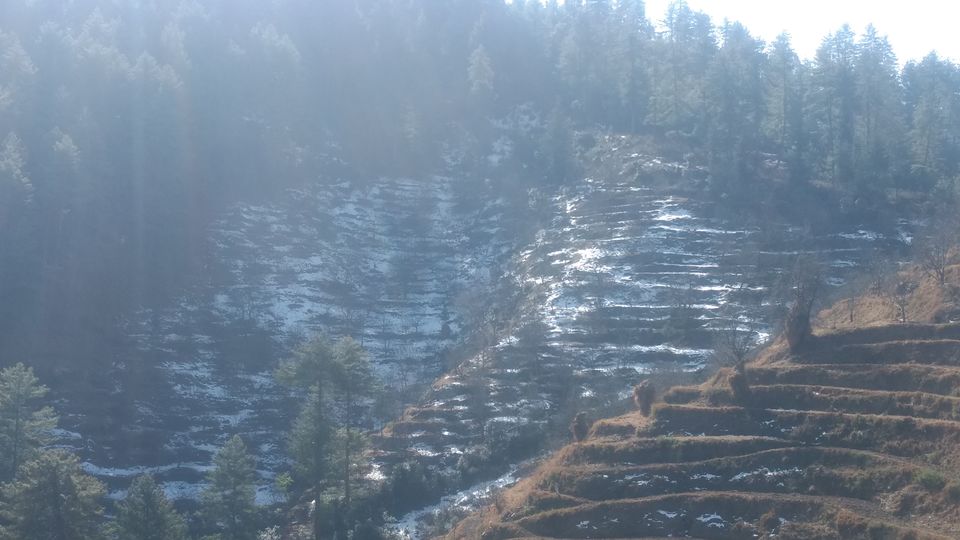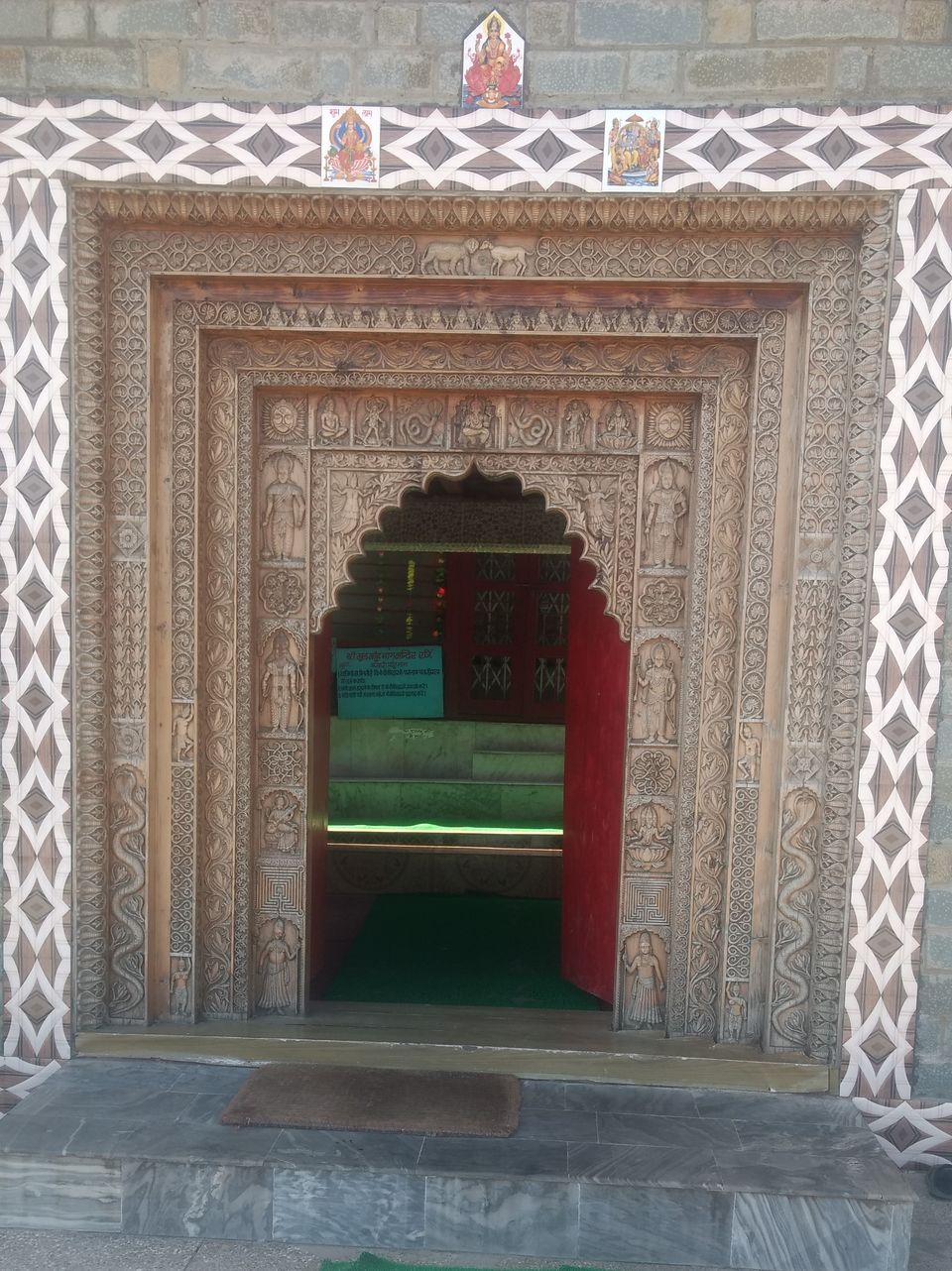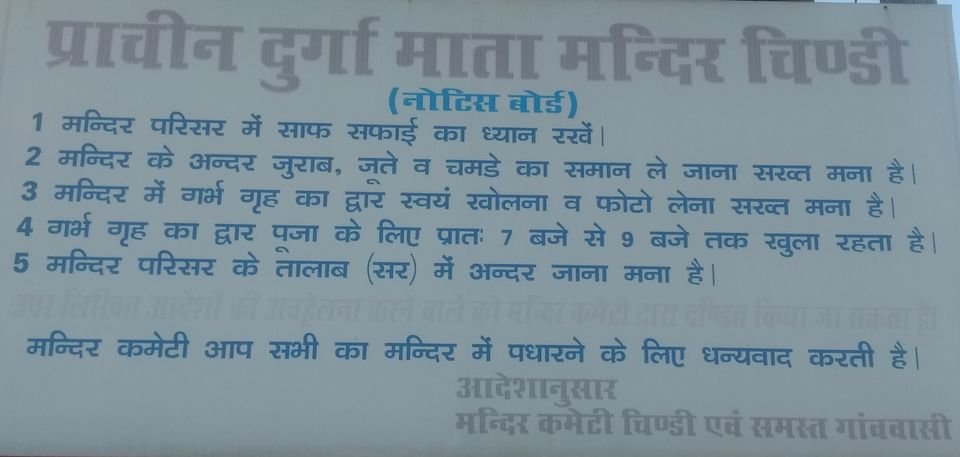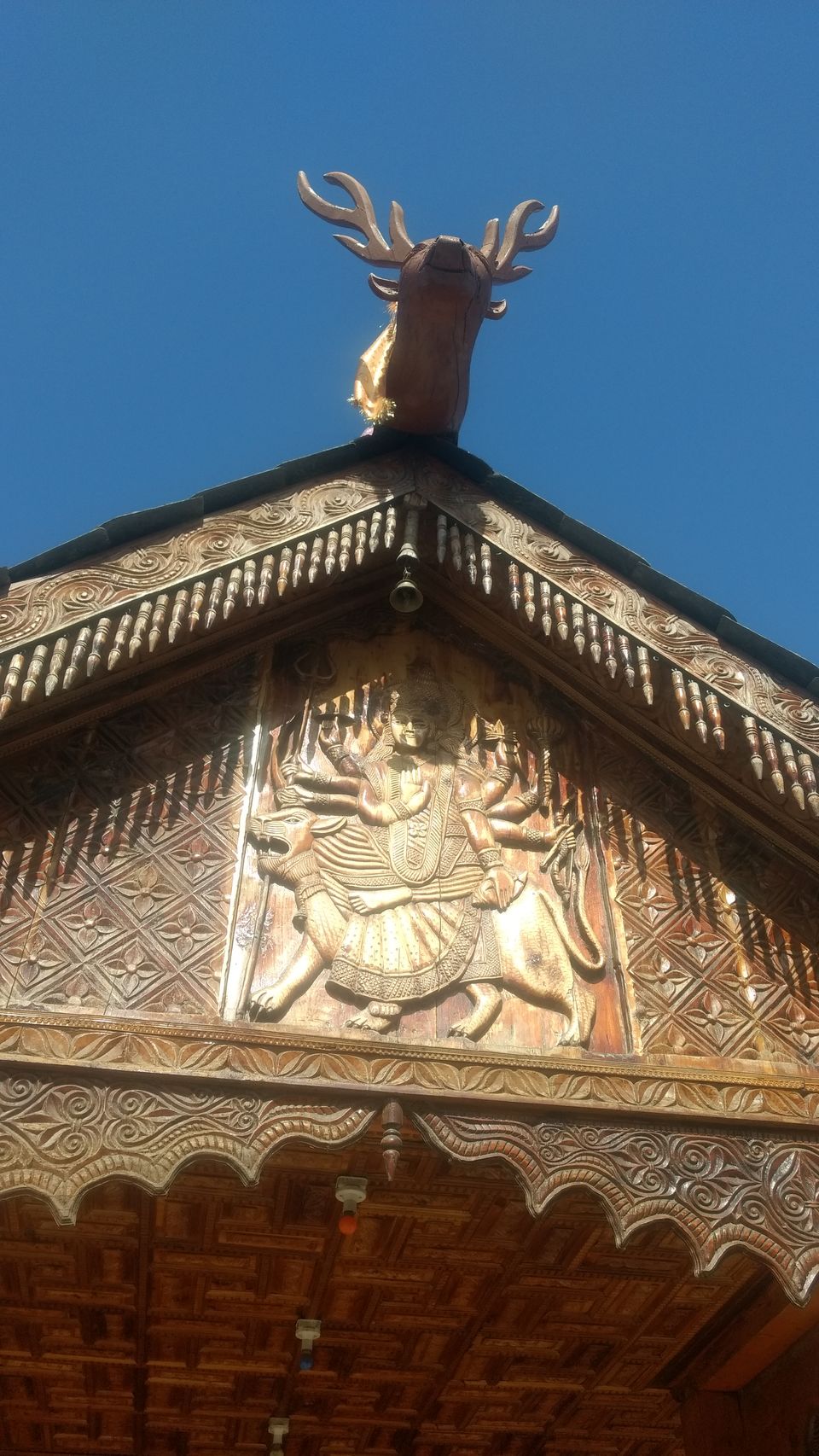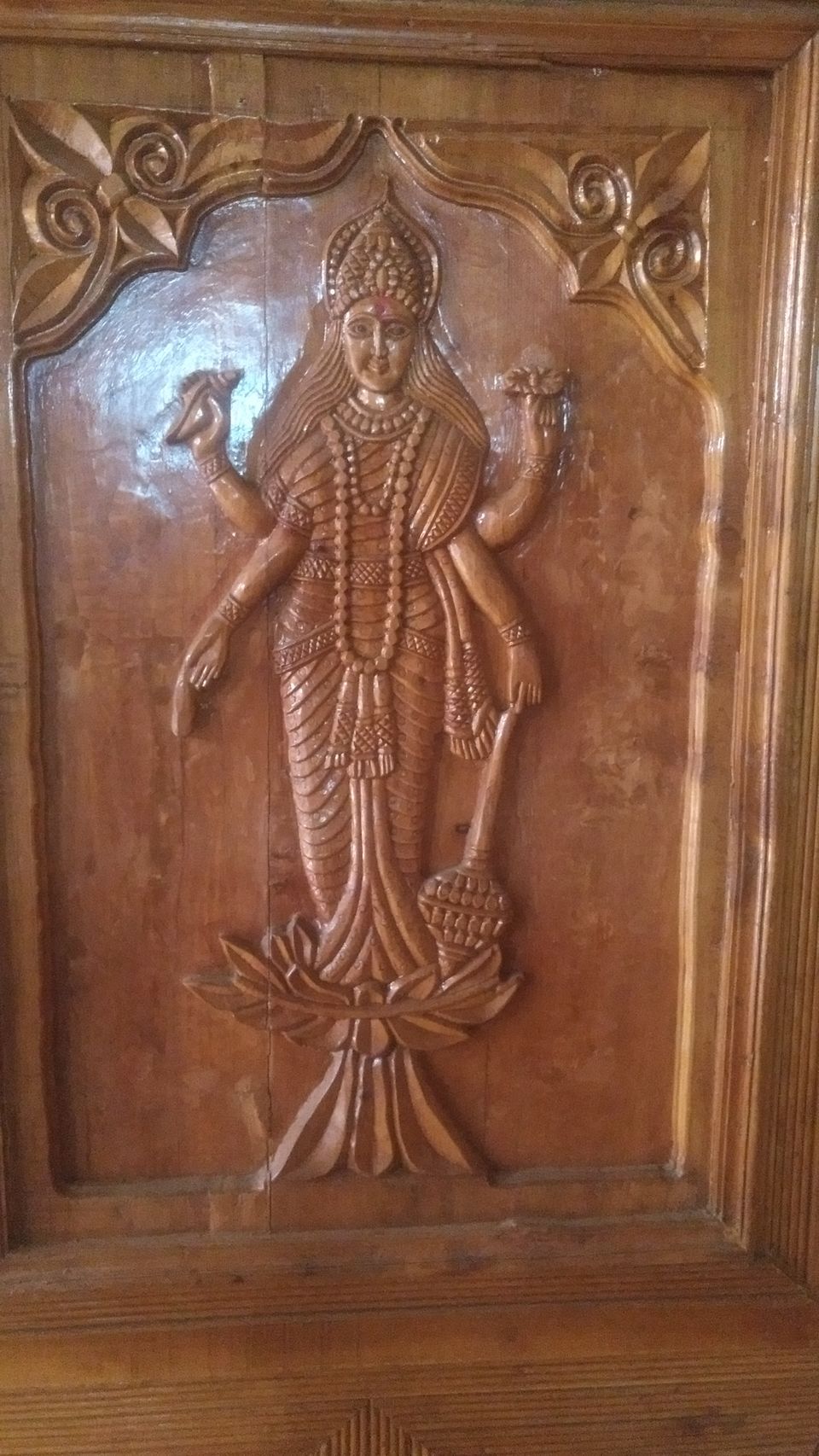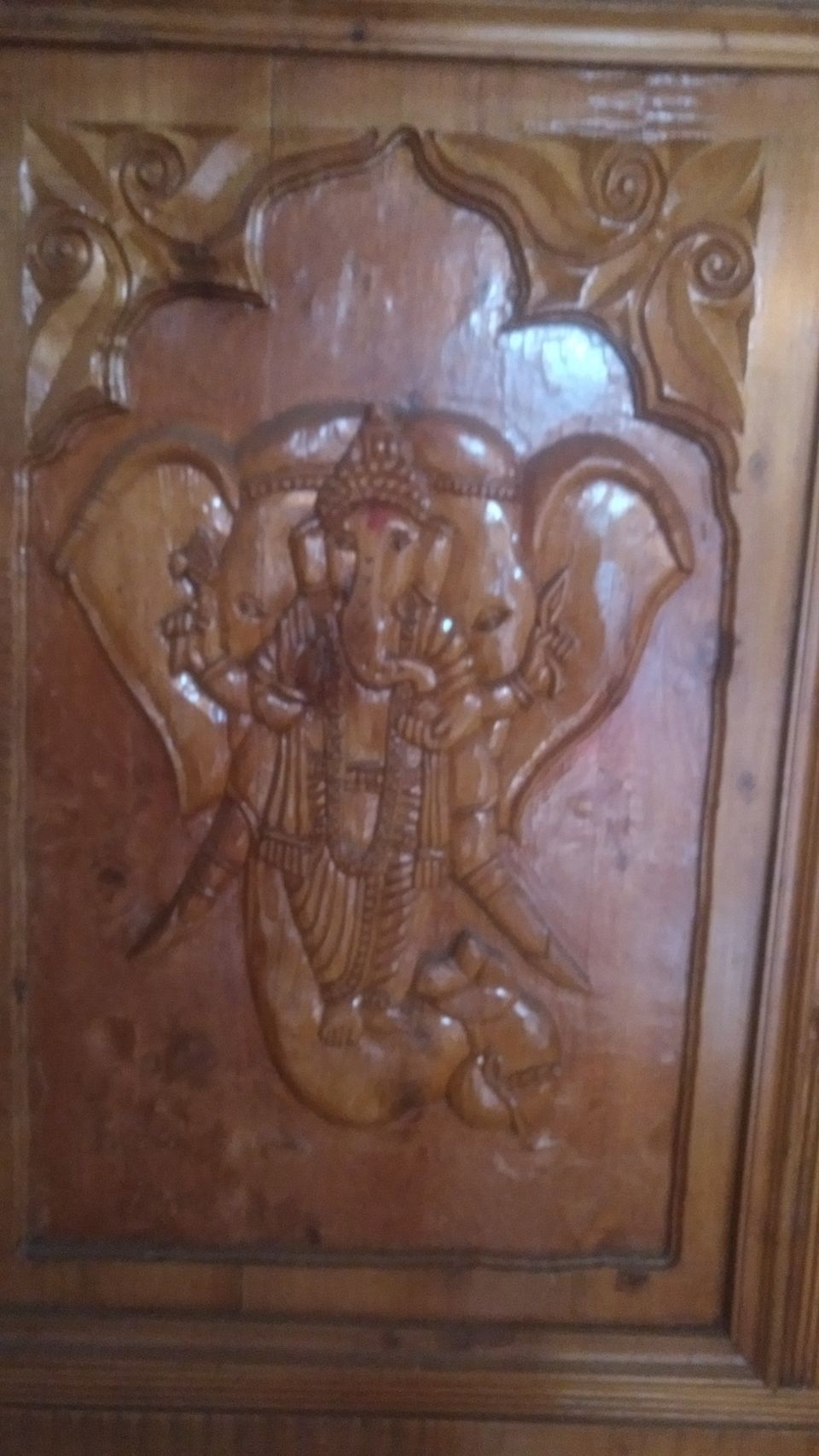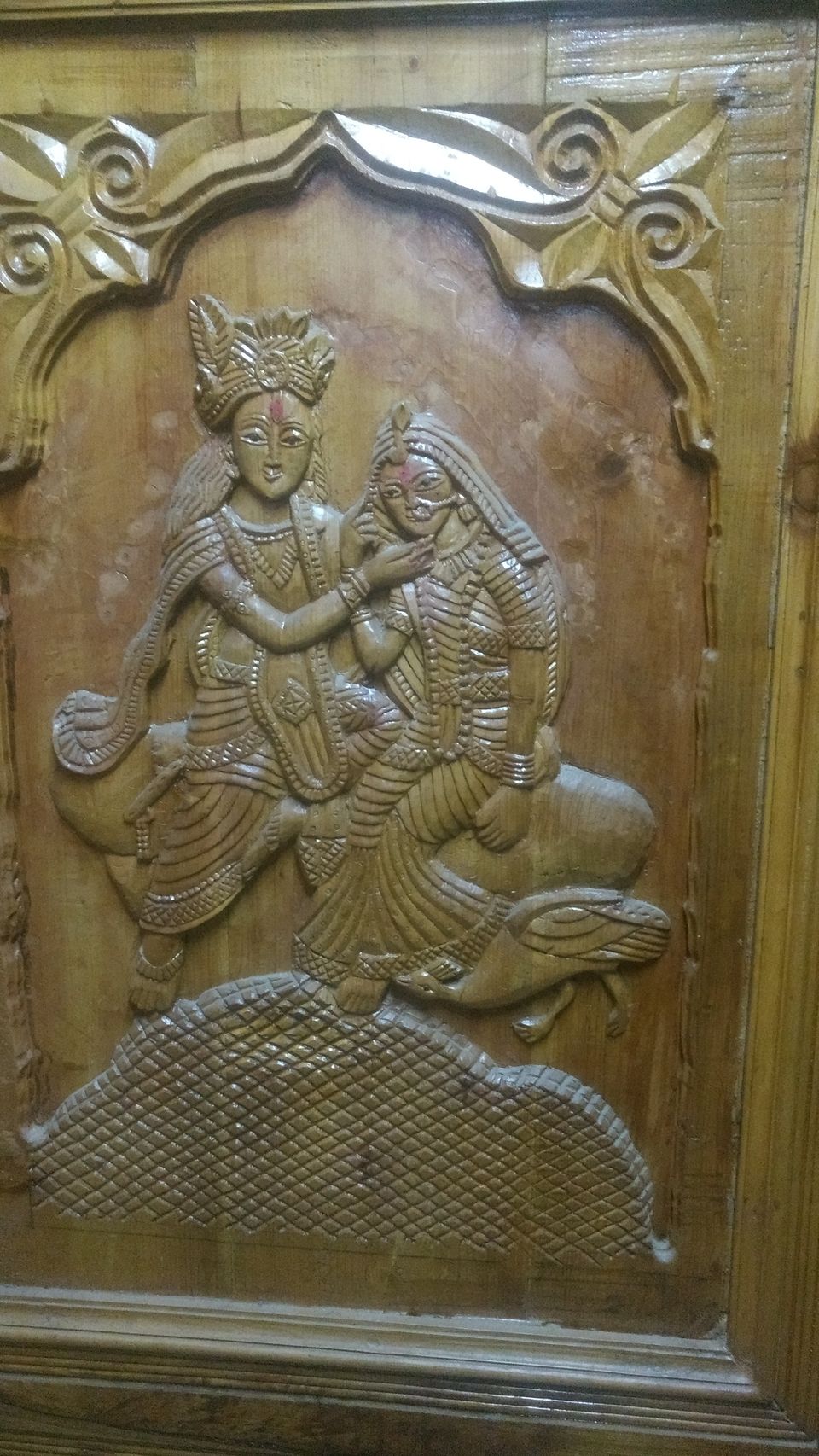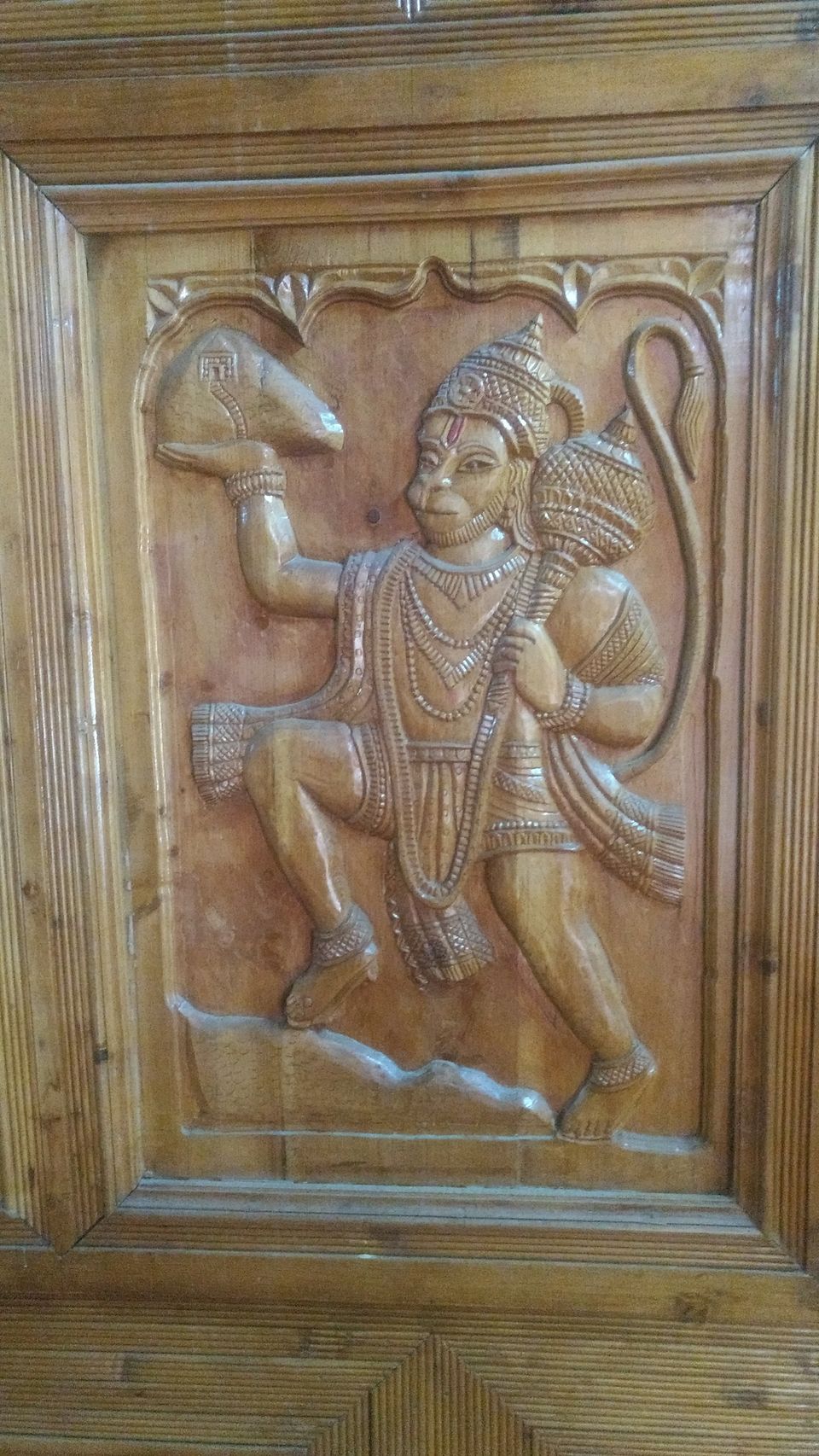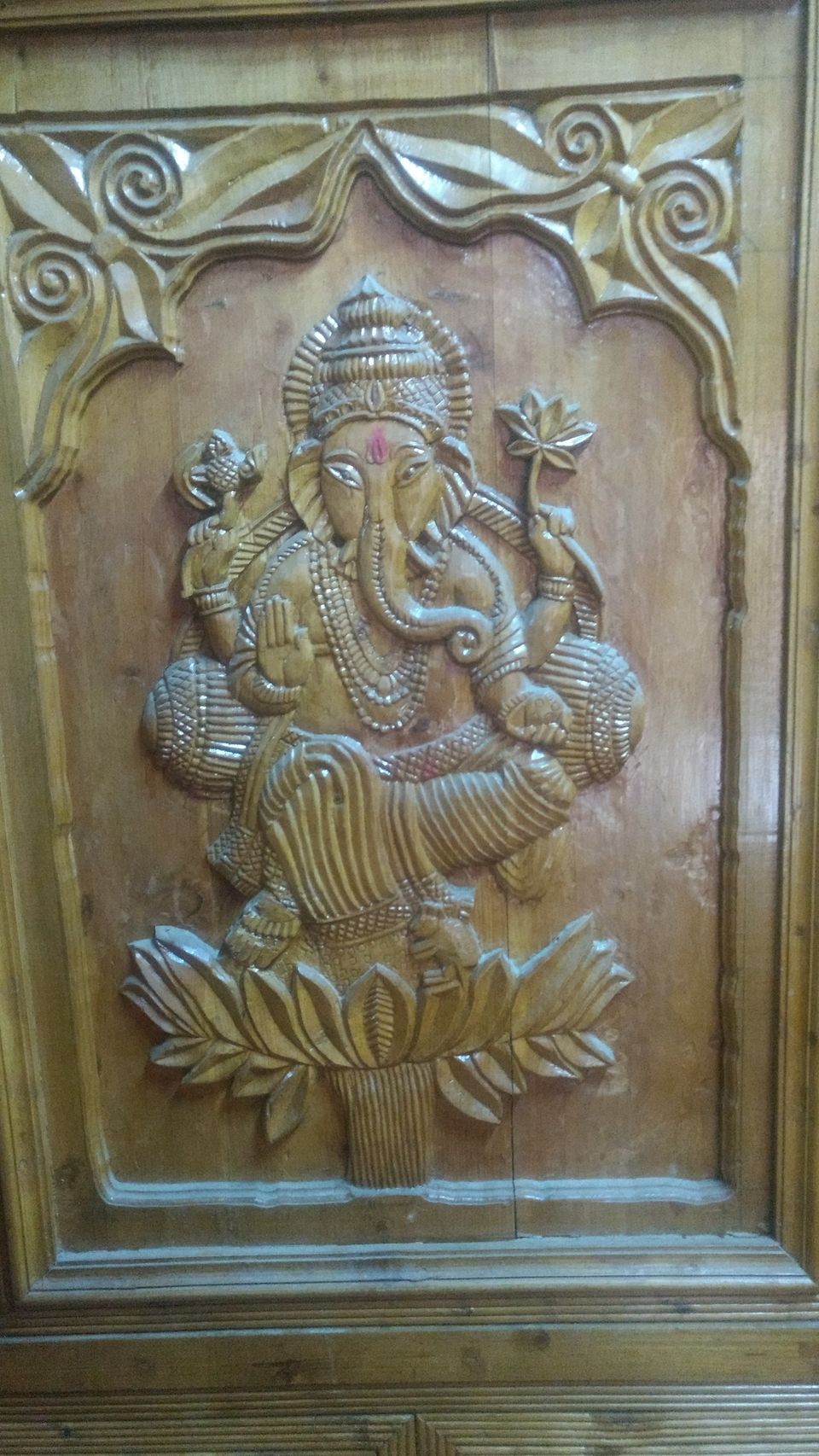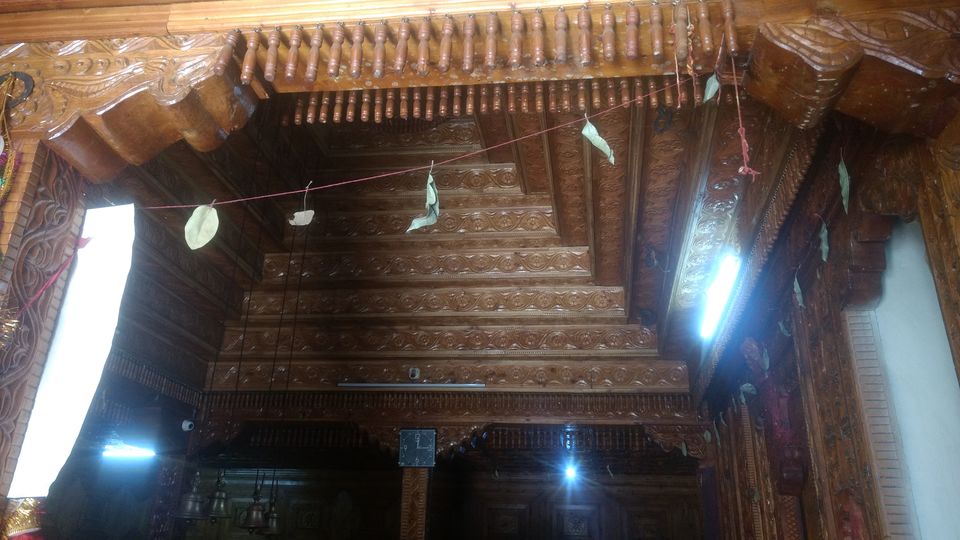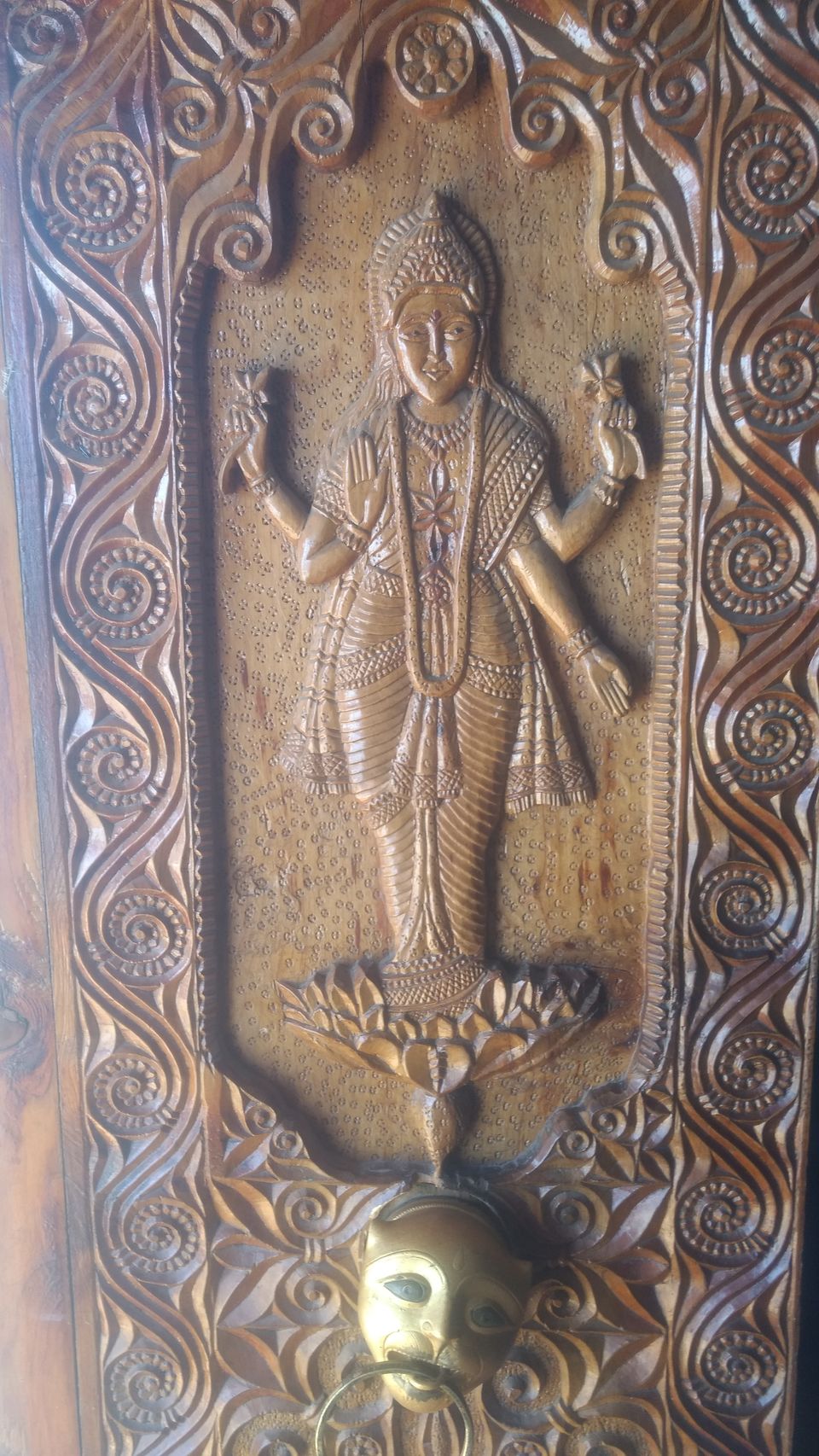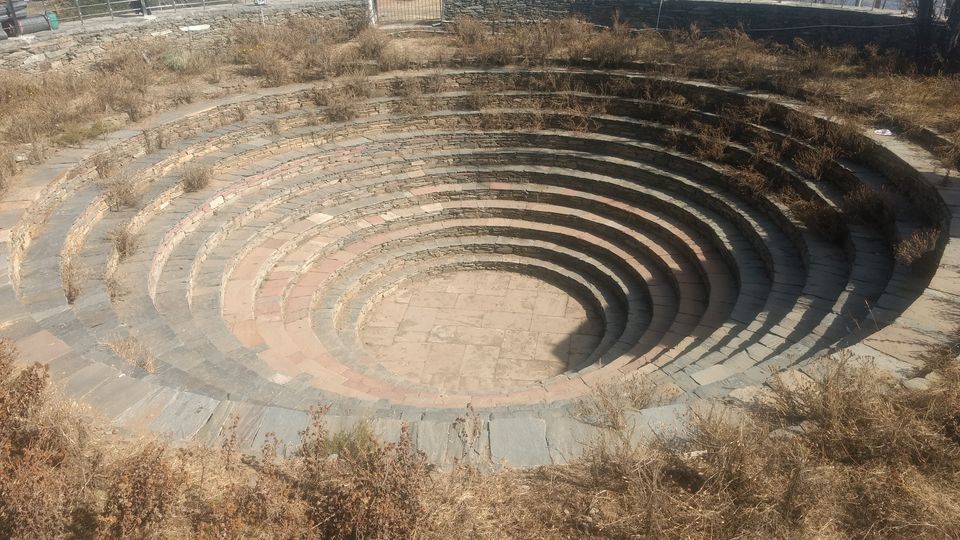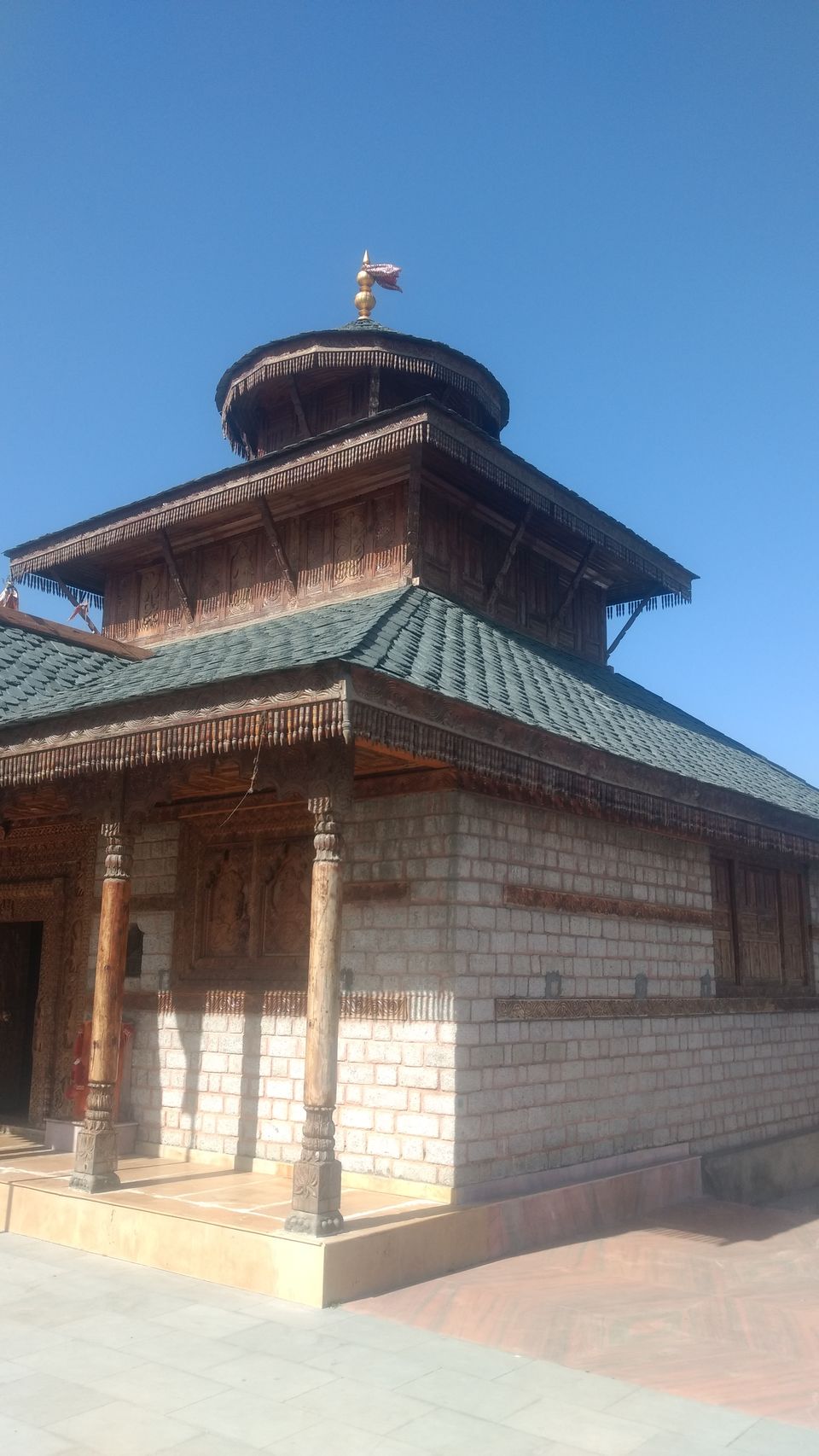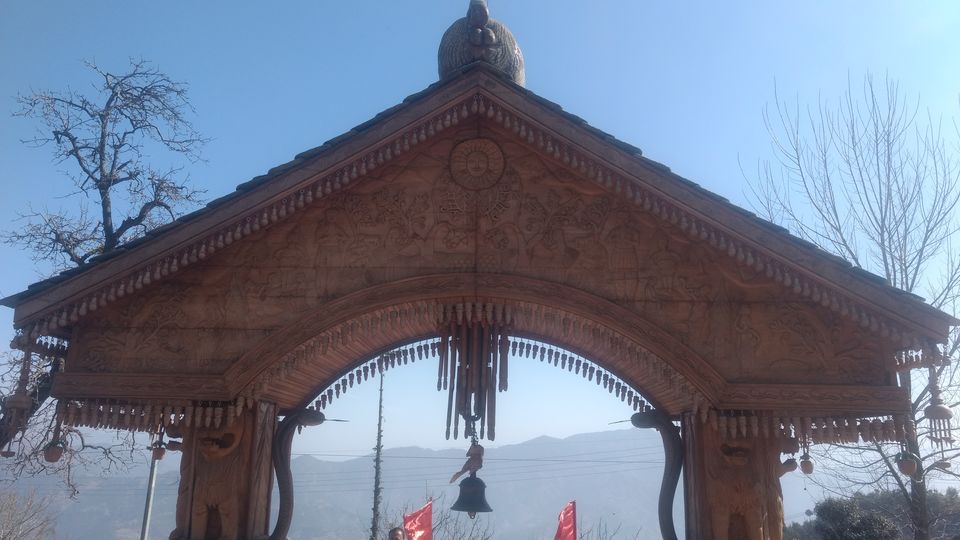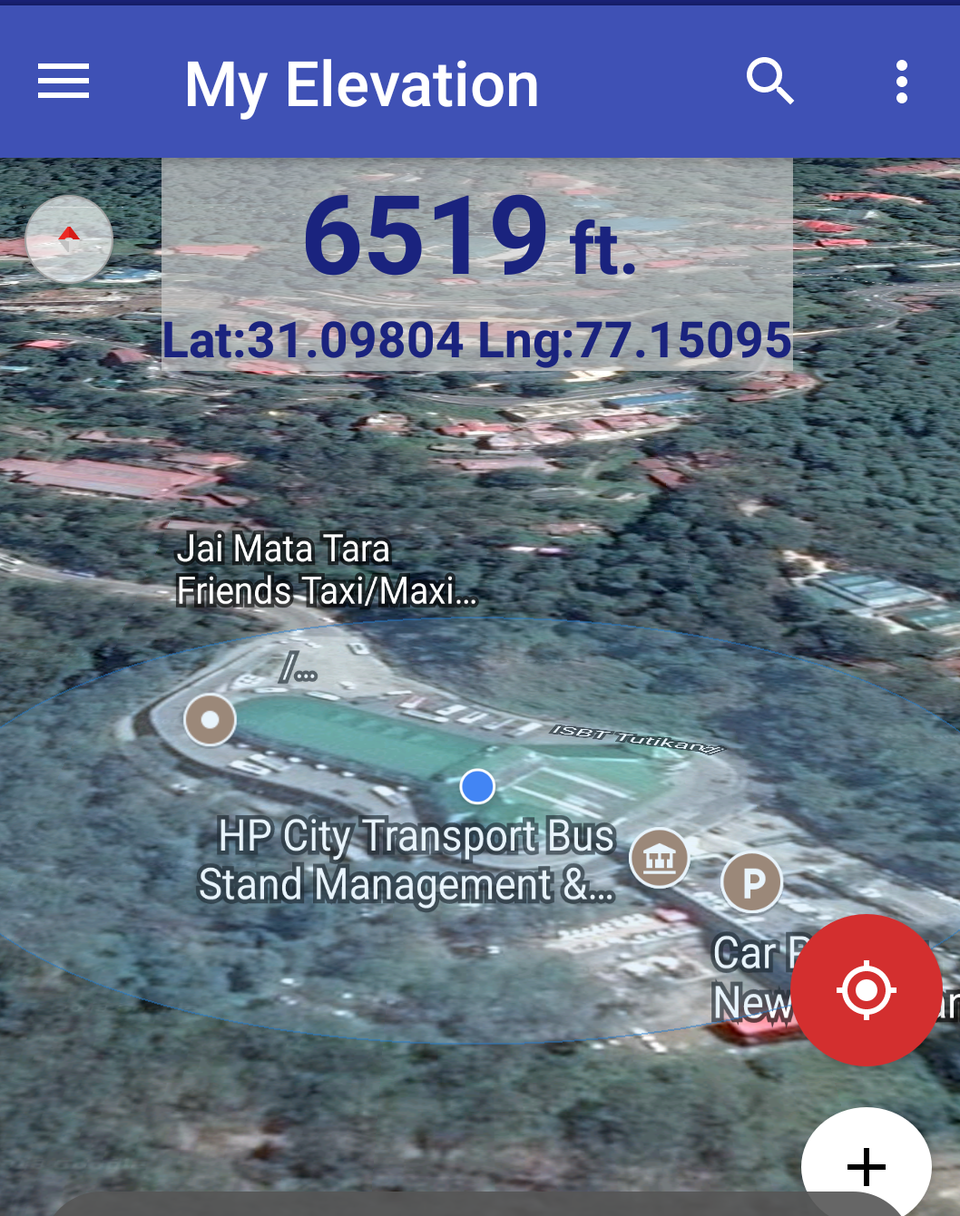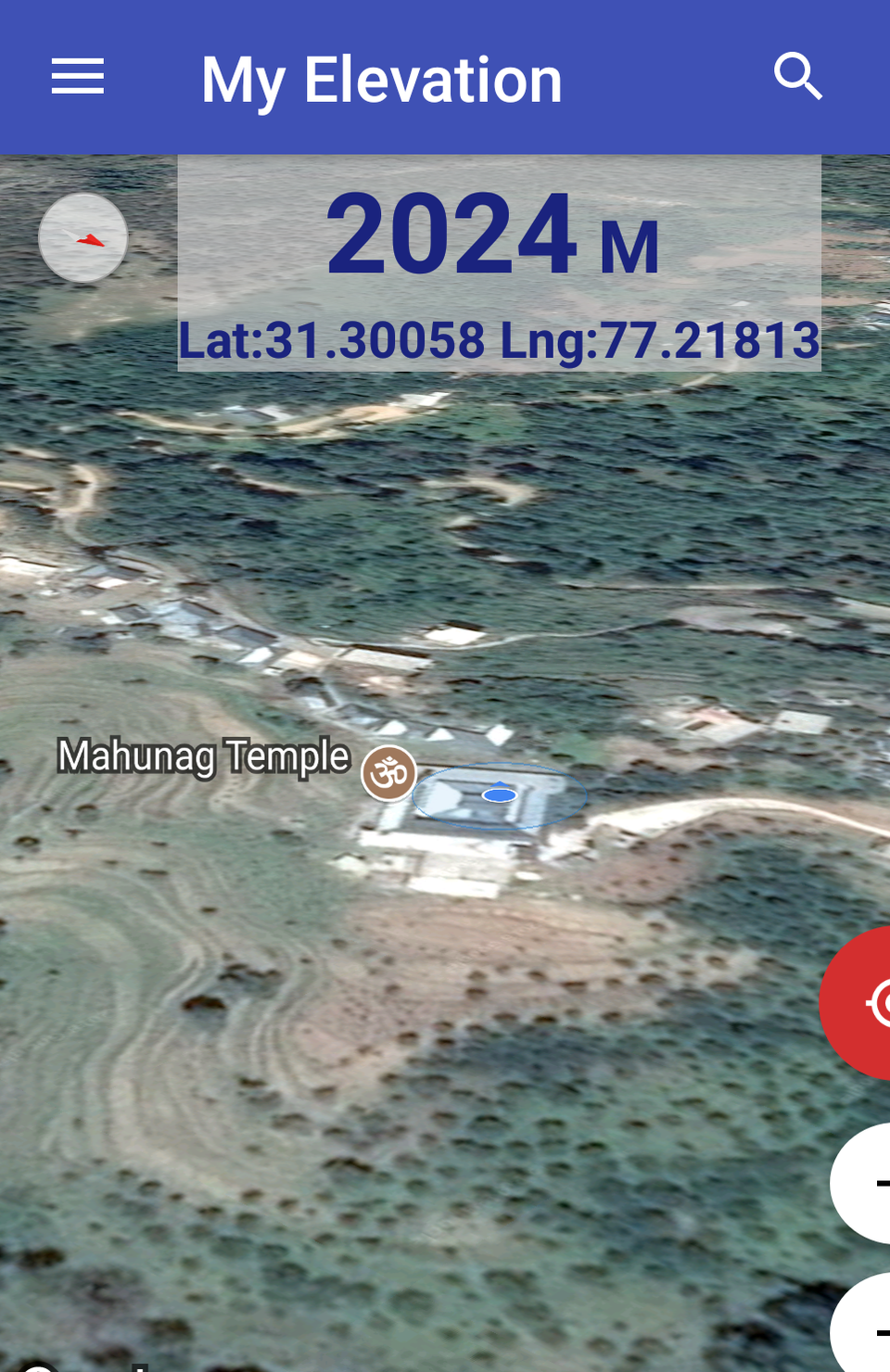 You have to plan for a 3 day (say, Thursday night to Monday morning) trip from Delhi to thoroughly cover all the above places. Traveller planning to visit from other places may calculate accordingly.
Try to spend most of quality time to relax at Tattapani.
Go & enjoy this place far away from hustle & bustle of city life & get yourself recharged.