Living in a city, all I ever saw were buildings, vehicles and smoke. The only specks of greenery were a couple of parks that were located nearby.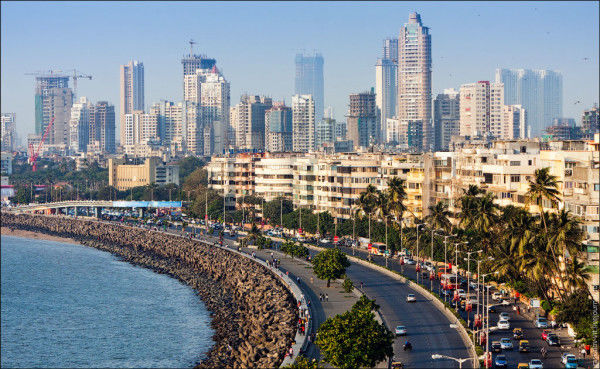 My family and I had planned a trip to the town of Tawang which is a beautiful place located in the lap of the great Himalayas and also the last town near the Indo- China border. When we first arrived in the town it was completely dark and we had a hard time looking for the hotel. After the check in when we got the rooms, I was so exhausted that I just crashed into the nearest bed.
The next morning I witnessed something so beautiful that I had to pinch myself to believe it was true(I did pinch myself), the first rays of the sun as they kissed the mountains and the sun rising between two peaks, I saw that the sky and everything around me had turned to the colour of gold, which was something so unbelievable as I had never witnessed anything so beautiful in the 20 years I have been alive and I said to myself "this was worth braving the cold".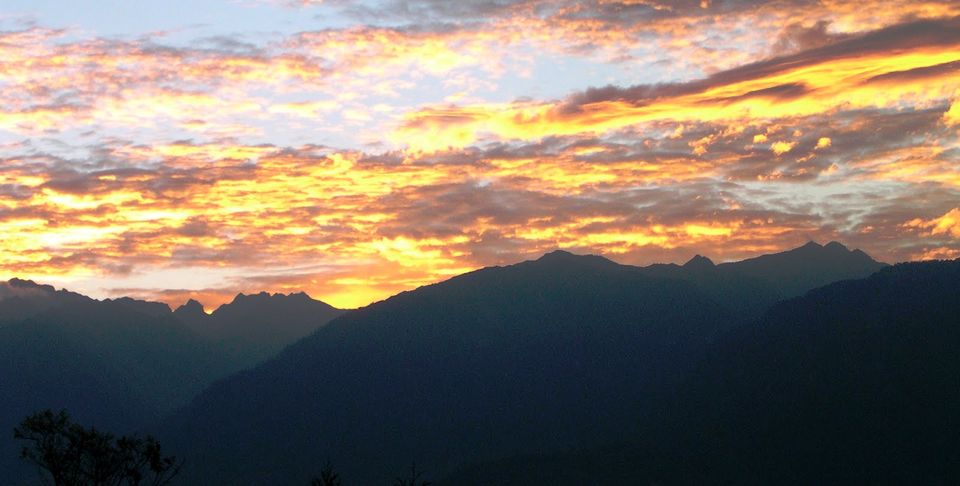 On that beautiful day we decided to visit the famous Tawang monastery which is one of the biggest monasteries in the whole of Asia. When we reached the gates of the monastery, I saw that a huge statue of buddha was looking over the whole town, I couldn't restrain myself from taking a picture of such a beautiful scene.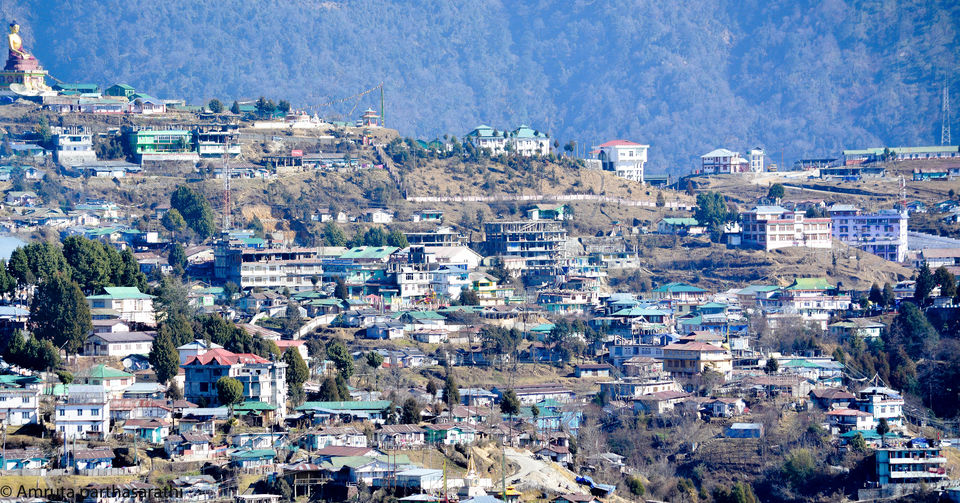 As we entered the gates of the monastery I saw a kid who was barely over the age of 10 dressed in the traditional attire of the monks, with a shaved head and wearing nothing but a piece of cloth that barely covered him(it was December !).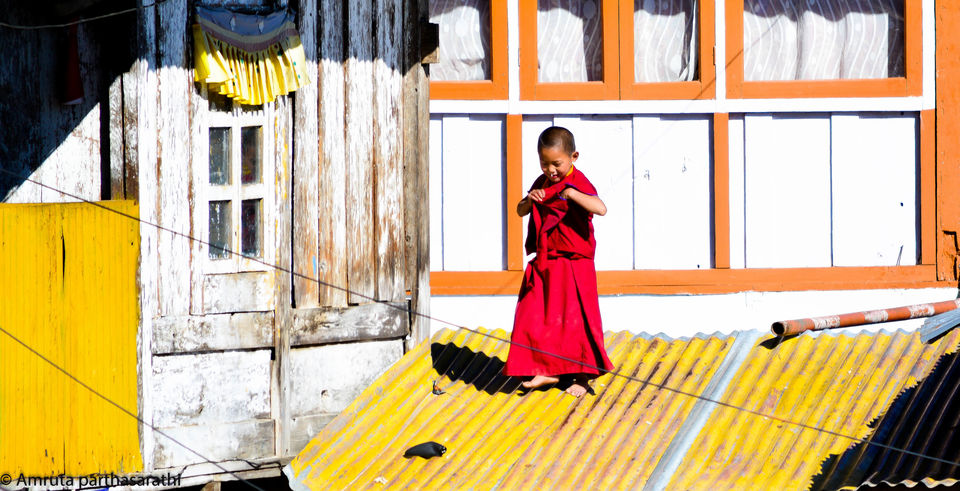 The minute I entered the prayer room I found myself looking at a grand statue of lord Buddha that was the color of gold, it gave me a sense of peace just breathing the fragrant air as I bowed down to the statue.
Inside the perimeter of the monastery was also located a museum, as I entered the museum I found myself looking at artifacts that were brought by the Tibetan refugees when they entered India looking for a place to live peacefully.
I used to think I had nothing, but when I looked at these monks who had given up all they had to live a simple and peaceful life, even though they live so far away from their families, I started to appreciate the things I have and as we drove back to the hotel I glanced back at the monastery just for the last time to truly appreciate the beauty of "absolutely nothing" and as I sat in my seat I felt lucky to have a loving family with me and all the other things that are truly important to me and also a sense of peace after a very long time.