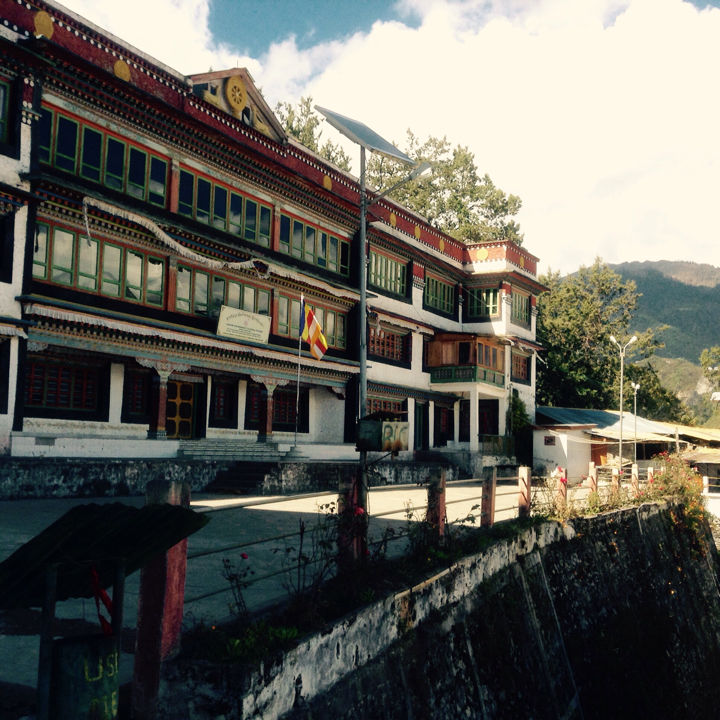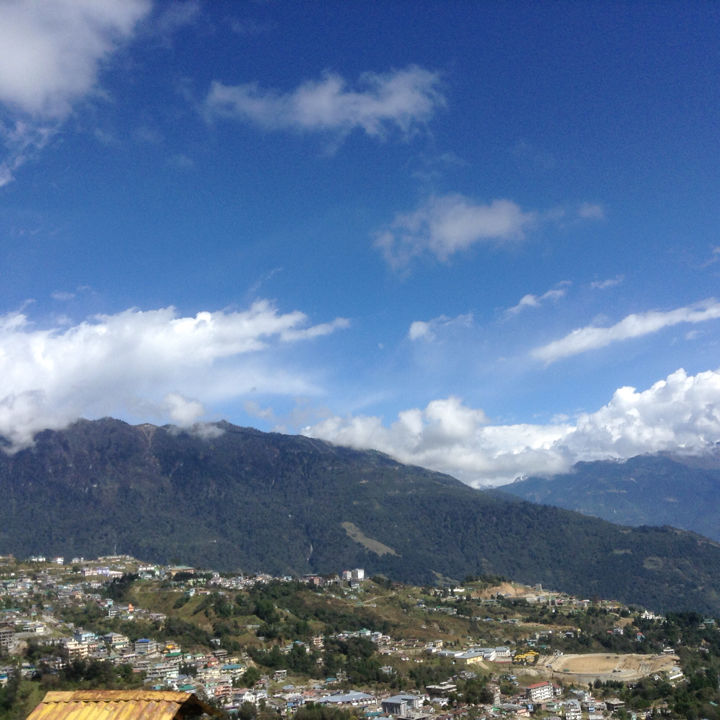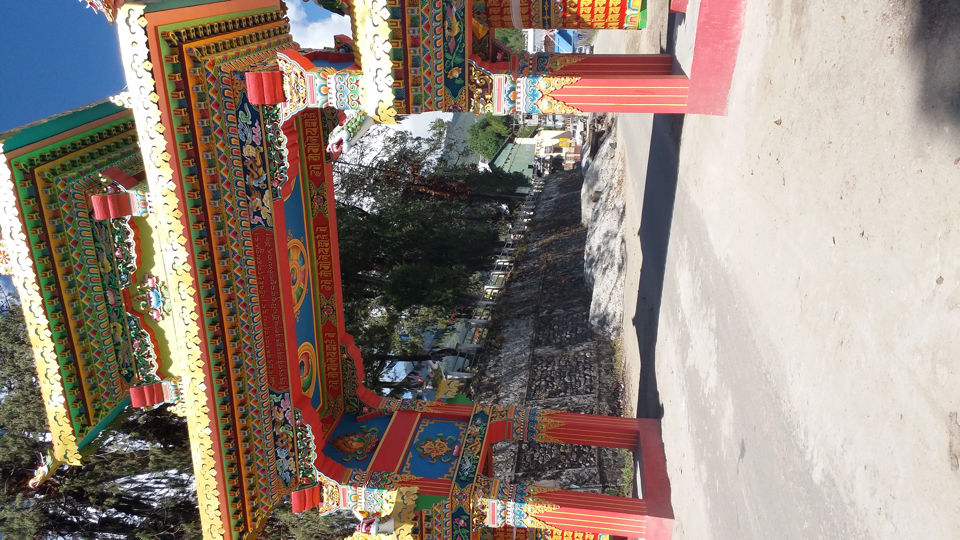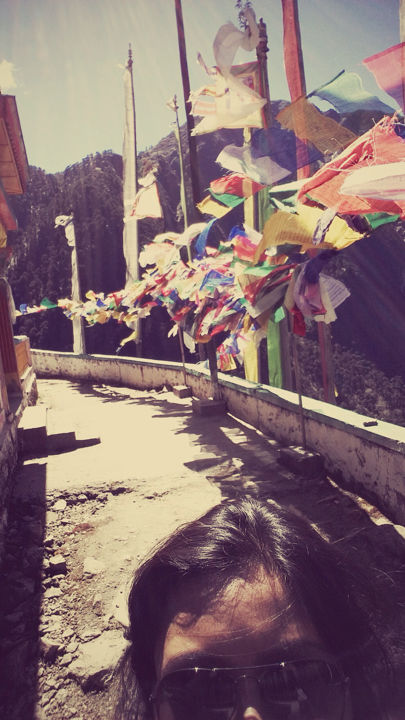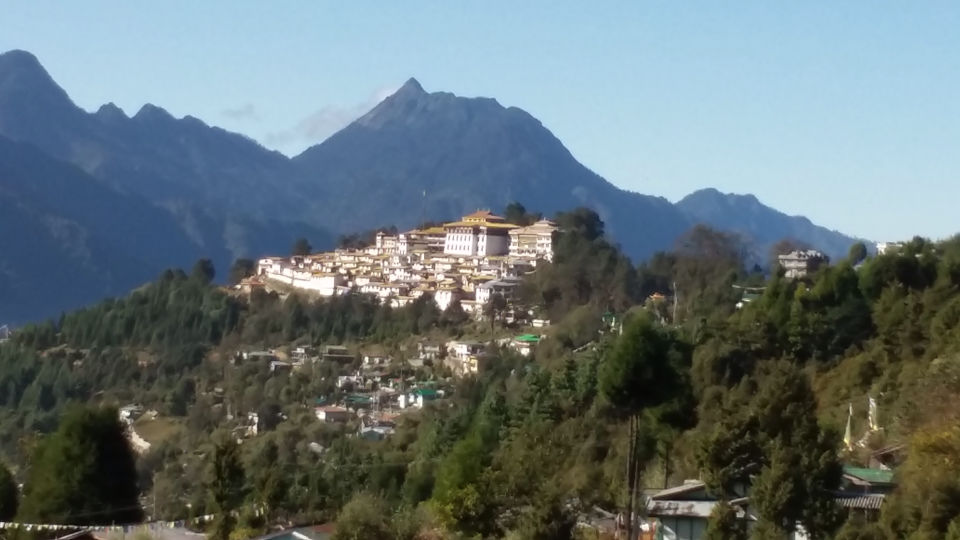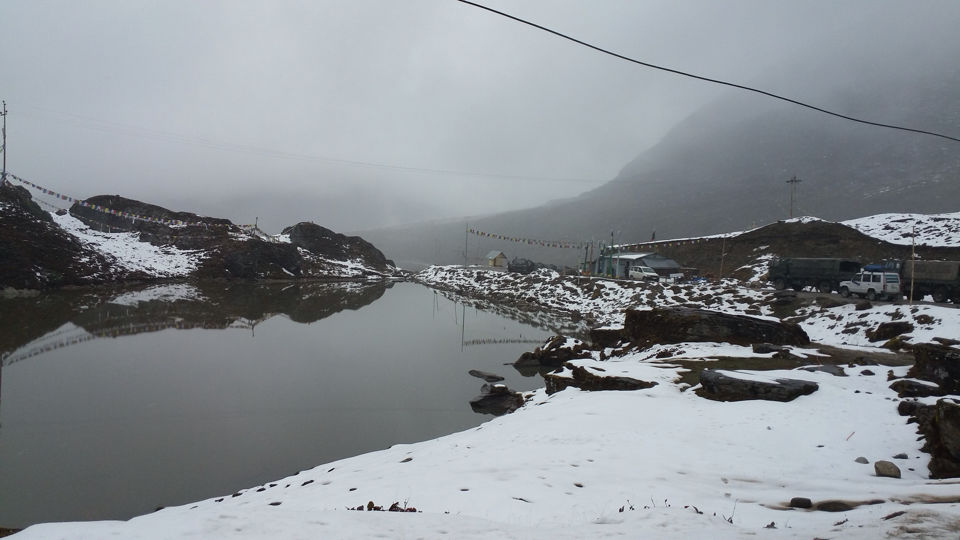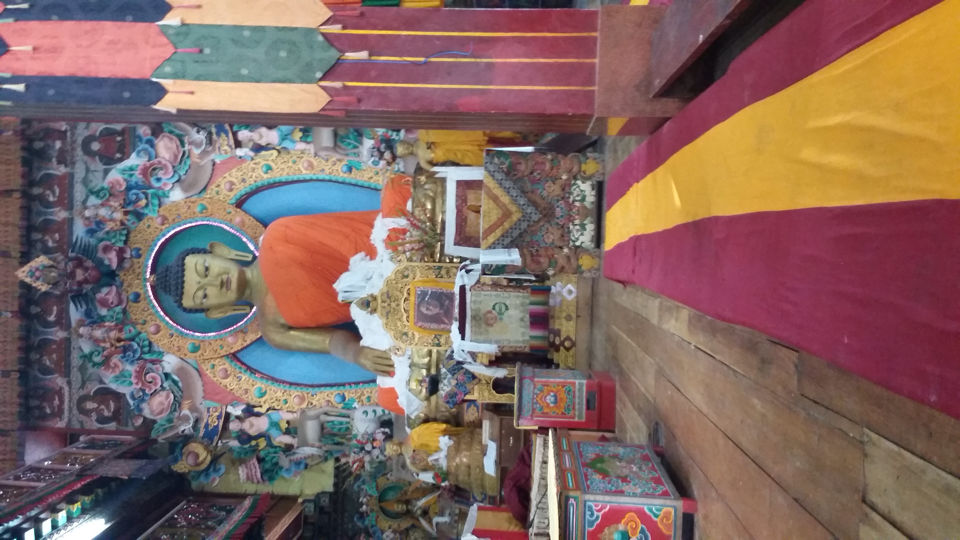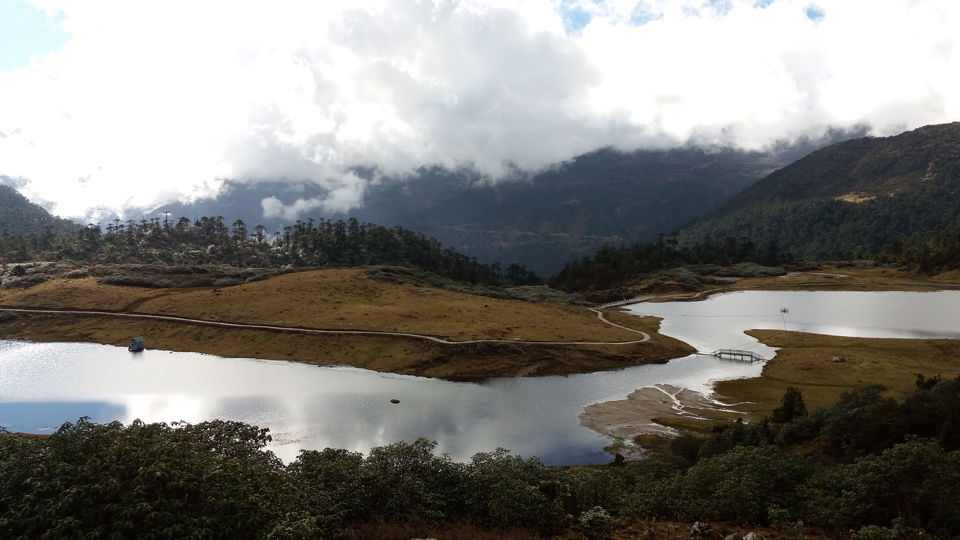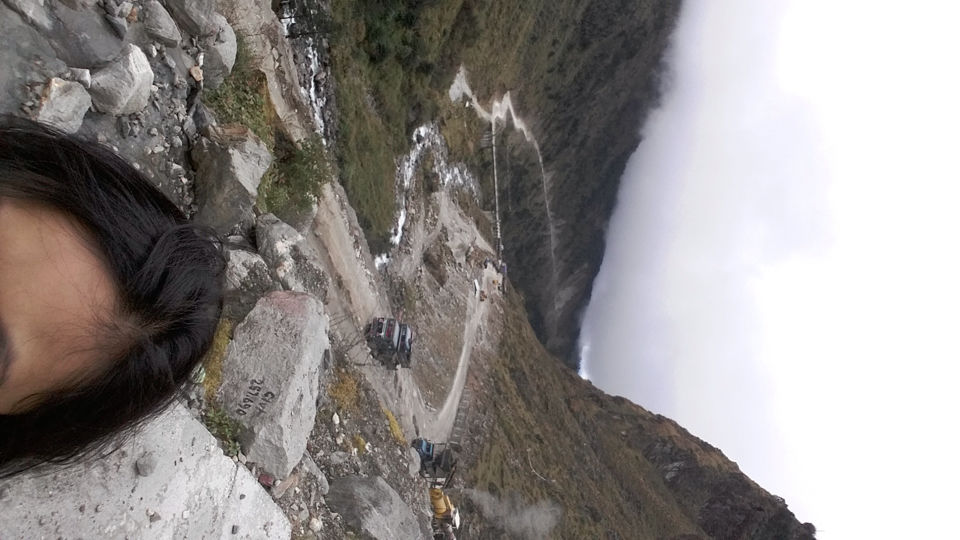 Fall was here and the city was gearing up for the much awaited festive season. The smell of warm jalebis and sandalwood incense sticks filled the city with joy. Few days left for vacations to kick start and we did not have much idea what it's gonna be like this time. The earlier ones were merrier and the sky looked more clear then as the three of us looked into each other dazed and confused.
This time was no less than our earlier unusual ones as it went totally unplanned and the way things took new turns and twists, every event unfolded with its own charm and surprise. Thanks to my two friends for making me live through it. A regular Thursday it was as I tried to make it through the first lecture of my day. 20 metres away from my lecture hall I was stopped by my roommates and a sumptuous breakfast was promised as the day was planned accordingly by both of them. As we kept hogging on extra half fried eggs the events for the rest of the vacation period began to unfold.
Things were narrowed down to Tawang each time but a lot of issues arose relating to permits, time and most importantly money. Disheartened and still craving for more food we continued to hog on the unlimited food in front of us. Our only motive was to save money and spend less but who cares, we still went ahead and booked a cab for the rest of the day (we will never improve and I can vouch for it). Steadily we managed to head towards the local taxi stand and like a boss we searched for taxis that will take us to our destination (by that time we honestly had no clue about our destination).