During the spring of 2017, roughly 400 travel bloggers and journalists gathered in Jerusalem. Coined TBEX 2017, it was the first time such an international event happened in Israel, in association with the Israel Ministry of Tourism.
The whole event took 3 days, during which all 400 participants attended various lectures, workshops, interesting tours, etc. They were hosted at some of Jerusalem's most luxurious hotels, and intensely travelled the country.
The main purpose of the event was to re-introduce Israel to the world, via the eyes of savvy travel lovers. Since each one of them have a remarkable amount of readers and followers, the TBEX 2017 event in Israel had the potential of reaching millions of readers worldwide.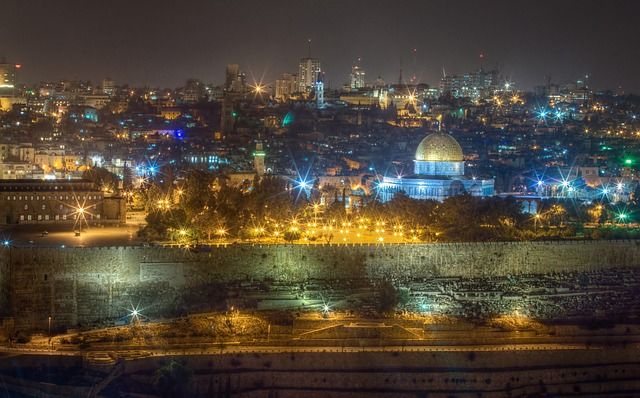 Much like foodies get free meals in return for reviews, the same "influencer marketing" method also exists in the travel niche. One invites the blogger / reporter to visit and experience, but the blogger isn't obligated to write a specific review. They write according to their experience, which makes the whole thing much more objective and interesting for their readers.
In the age of digital information, most people and consumers take recommendations and reviews quite seriously. Huge giants such as Tripadvisor or Booking, could not have operate successfully without the thousands and thousands of reviews people write. TBEX operates on exactly the same sentiment - people trust and recognize authentic reviews, and also act upon them.
TBEX (Travel Blog Exchange) is an international community of travel bloggers, reporters and journalists. They began with 6 members in 2009, and today there are almost 1,000 world-wide members: 55% female, 45% male; almost half are 30 to 39 years old; most (52%) are from North America, 30% from Europe, and 18% - the rest of the world.
Not surprising, most TBEX members earn some kind of leaving via their blogs and websites. 34% generate direct advertising revenue, while 35% have indirect revenue. 74% declared the purpose of their blog/website was to position themselves as industry experts.
Each year there are several TBEX conferences, in several different countries. Often enough, they are invited by states and governments to experience the country, write their first-hand expert opinions and share them with the world. Such relationships are beneficial to both sides, and helps improve incoming tourism.