Who doesn't wish to live among tea garden at least once in their lives. Tea as important it is in our daily lives, tea gardens have an eternal charm magnetizing people across the globe. Some tea bungalows have been listed below along with their hyperlinks. Go book your places and live the time of you lives
 1.Fagu Tea Bungalow - This is a   heritage bungalow built during the British colonial era and is located at 20km from Malbazar.  Enjoy a cozy and luzurious stay at Fagu http://www.denzongleisure.com/hotels_resorts/tea-tourism-the-reserve-fagu-heritage-british-tea-bungalow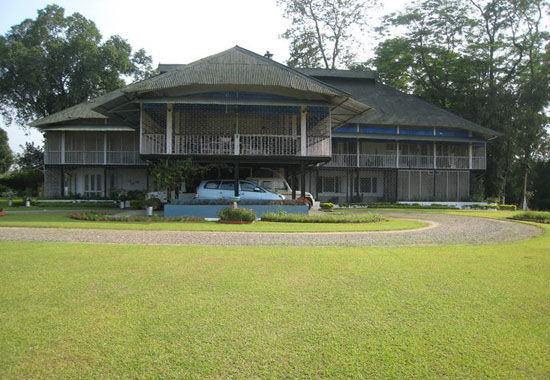 2. Selim Tea bungalow Its at a 2hrs drive from New Jalpaiguri station or one can go by Kurseong. The prices are reasonable and its a 15oyear old British cottage. 
https://www.darjeeling-tourism.com/darj_000090.htm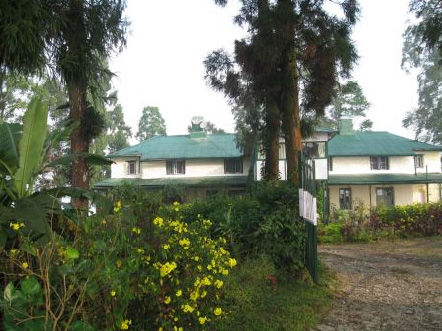 3. Makaibari Tea Estate - Well not really a bungalow, but it provides a home stay among the tea gardens at reasonable rates.
http://www.makaibari.com/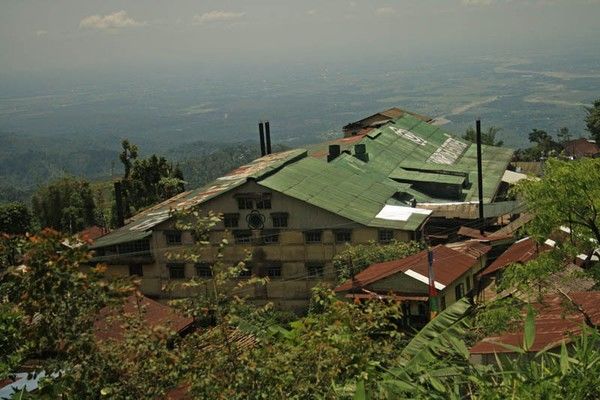 4. Octavius Tea Estates - When luxury has not limits, Octavius is the place to indulge. The tariff goes from as low as 6500 to 36000 rs. 
http://tearesorts.in/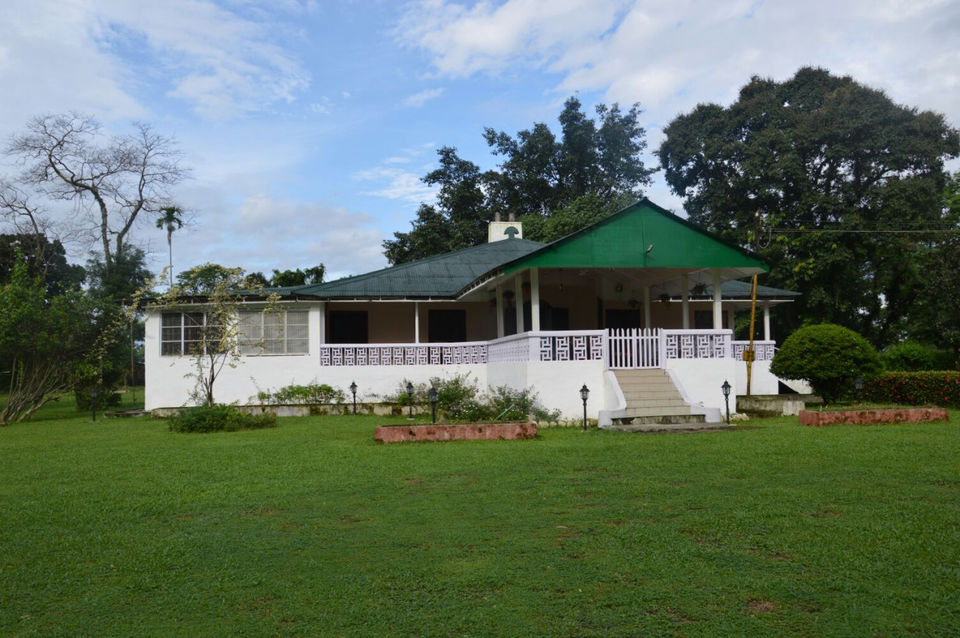 5. Sourenee Tea Estates - There area range of rooms and package options to choose from. This is again a luxurious indulgence. 
 http://soureneetourism.com/?page_id=1579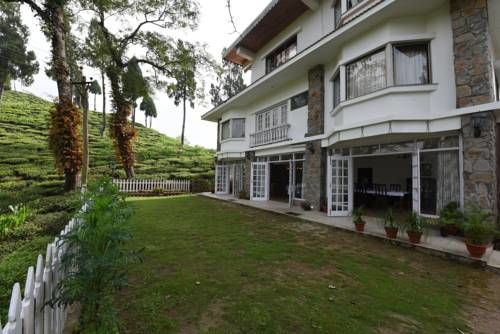 6. Glenburg Tea Estate 
http://www.glenburnteaestate.com/tariff.html
7. Singtom Tea Bunglow - One can indulge in trekking, tea plucking and other touring activities. Drop in your requests for queries on booking at the link below. Prices are around 7k.
 https://www.singtomresort.com