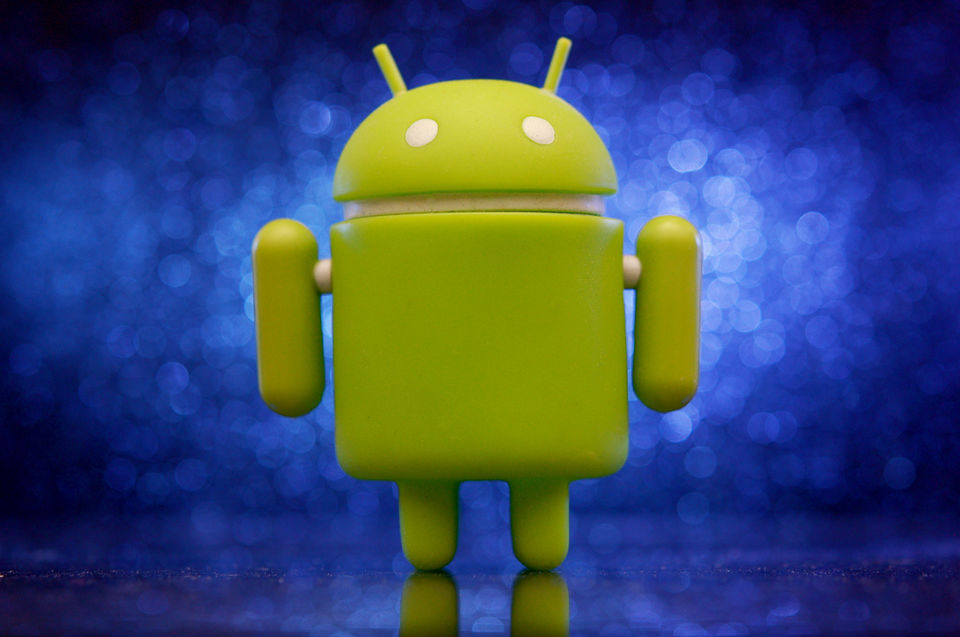 Critical Thinking Activities and Interactive Media Education
With the ever-evolving and ever-expanding world of mass media, teaching media literacy in the classroom becomes more of a priority.
Students today have an unprecedented access to media; yet, media literacy education remains a relatively new development in education, particularly in elementary, middle school, and high school classrooms. Children use the internet both as a research tool and a social outlet; they listen to mp3's while sending text messages; they play video games with their next door neighbor, but also with the media savvy children who live on the other side of the world. Educators search for ways to effectively teach media literacy in the classroom, while at the same time students' experience with media increases.
By approaching media issues, or even general education subjects with critical thinking activities, educators can give students the tools to think rationally for themselves in a media-driven world. Interactive media education can provide children with the ability to express themselves through different forms of media — a valuable skill for the present, and the future.
The Scope of Media Literacy Education
What exactly does teaching media literacy in the classroom entail? Does it mean teaching students how to analyze the news? Does it include watching television with a critical eye, approaching music from a different point of view, examining the impact of the advertisements on the publics' lives? Or is media literacy the ability to create with media — to make a music video, post a blog, to write and publish a classroom newsletter?
Media literacy education involves all of these concepts and skills and more. It is not only a broad subject, but an expanding one as the young in particular are frequently exposed to newer avenues of media. Educators on the other hand rarely have as much experience with different forms of media as do their students. This dichotomy does not have to be viewed as a challenge to teaching media literacy in the classroom, but an opportunity for a more flexible teaching model, in which both the students and the educators are contributing knowledge, and learning.
Teaching Media Literacy in the Classroom With Critical Thinking Activities
From billboard advertisements to music videos, television shows to online social networking, children today are constantly made aware of information through the media. It is therefore essential to develop critical thinking and media literacy skills at a young age to develop a society of free-thinking, contributing adults.
There are different approaches for teaching media literacy in the classroom, as outlined by Duncan Barry's article, "Canada Offers Ten Classroom Approaches to Media Literacy" (Media Literacy Resource Guide, Center for Media Literacy), one of which is the inquiry model. For this activity pose a foundational question, such as, how does American media influence British media and vice versa?, or taking a more centralized topic, how do Hitchcock movies engender suspense? Then, encourage students to answer the question by figuring out relevant data to collect, and asking other questions related to the foundational inquiry and answering those as well.
Another approach is to use critical thinking strategies. This method can be used to teach media literacy, or to integrate media literacy education into another subject, such as history or science. For example, take a subject such as global warming. Encourage students to figure out for themselves what are the facts, and what statements or assertions are speculation. Teach them how to identify bias, making sure to look at possible bias from multiple perspectives. Also, help them find inconsistencies in media information on the subject. Allowing debate and discussion between students in this and other critical thinking activities will help students learn to form, and then hone their own point of view.
Teaching Media Literacy in the Classroom With Interactive Media Education
Being able to access information and analyze it is one aspect of media literacy education, but possessing the ability to share knowledge and express thoughts through various media forms is equally important. Using interactive media education is an ideal way to continue teaching media literacy in the classroom. It is a way to help students develop a deeper understanding of what they learned from analyzing media, as now they are creating it.
Interactive media education can start out with simple projects, such as putting together a short story with photographs, or designing an advertisement for a popular children's toy with construction paper and markers. More advanced ideas include putting together a short documentary film. With a video recorder and a little imagination, this activity will teach students how to work together, developing a logical argument, and then planning how to express those thoughts with visual media. Putting together a website and publishing it online is another interactive media education idea. This could entail a number of media forms, as photographs, digital artwork, videos, and written copy would all be incorporated in this project.
Media literacy education can be a stimulating, interactive experience for both the students and the educators. Not only are there myriad ways to teach media literacy in the classroom, but there is a growing need to integrate this subject into traditional education.
Interesting read:
• https://essay.coach/write-my-essay