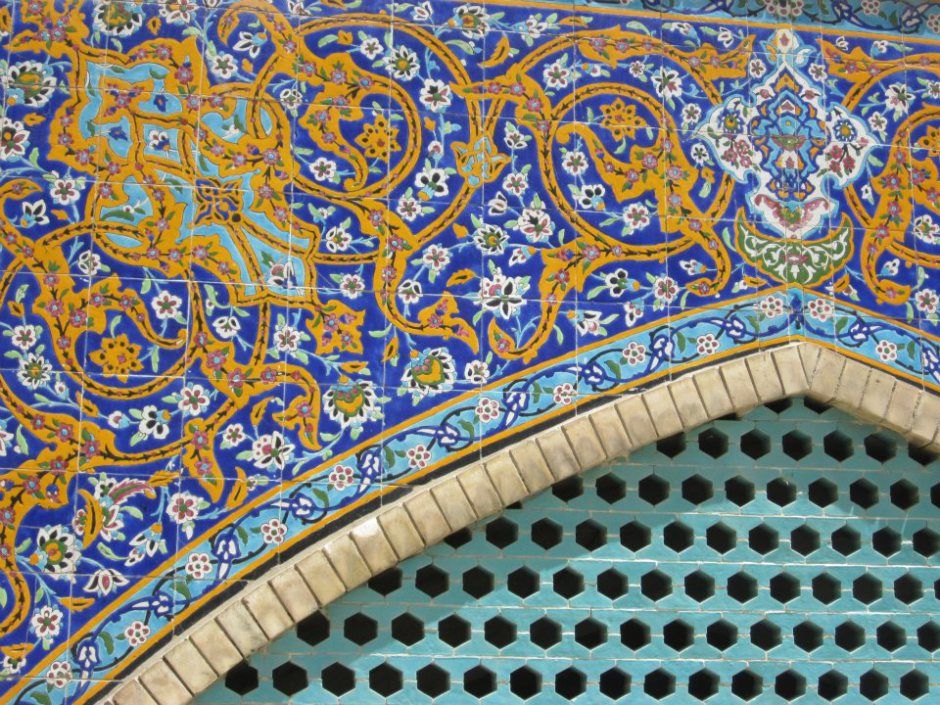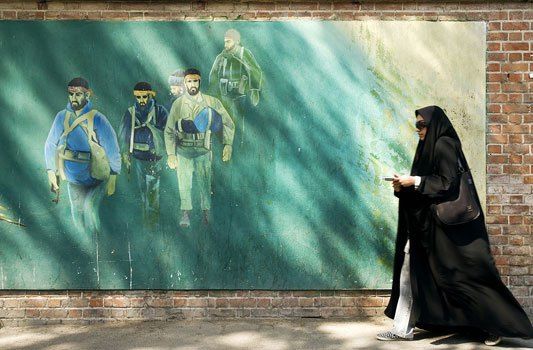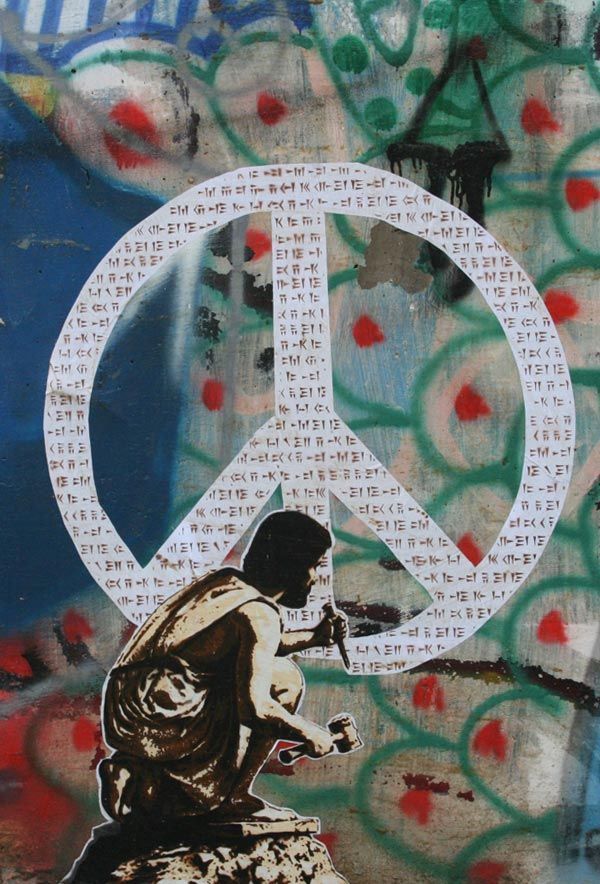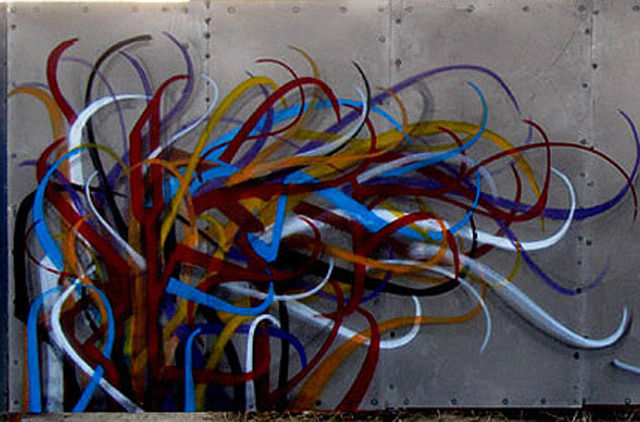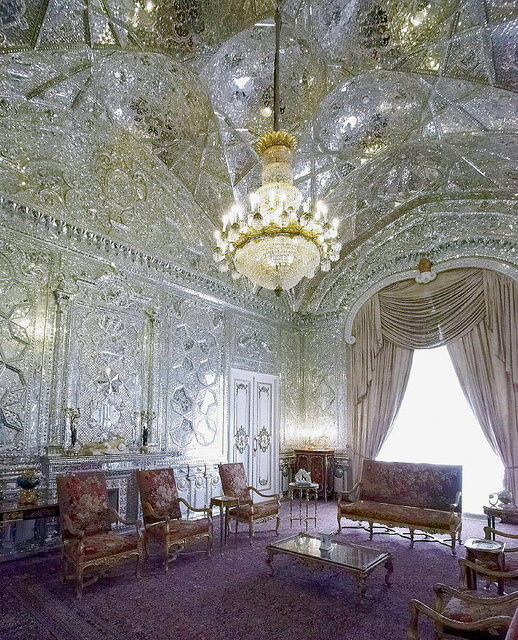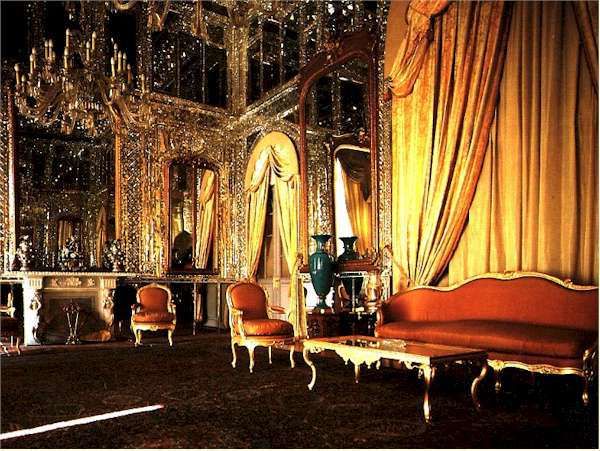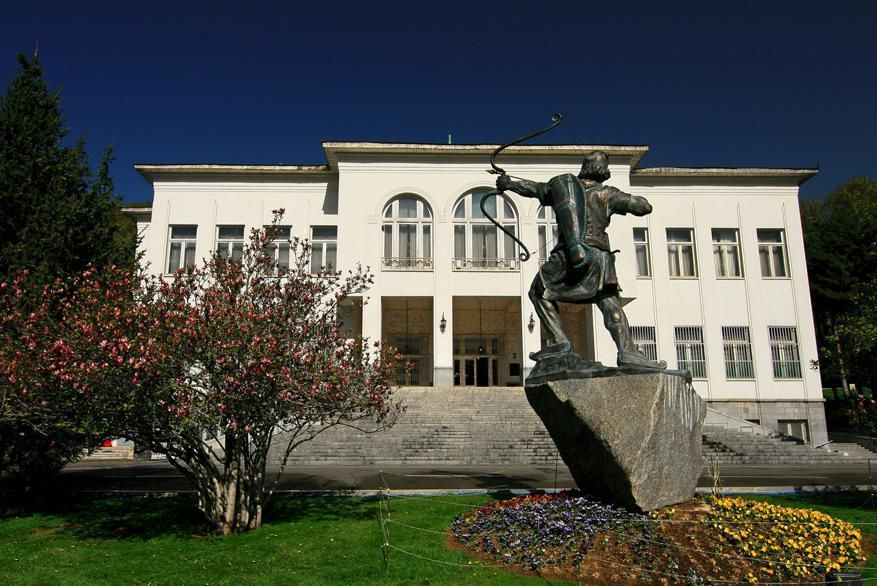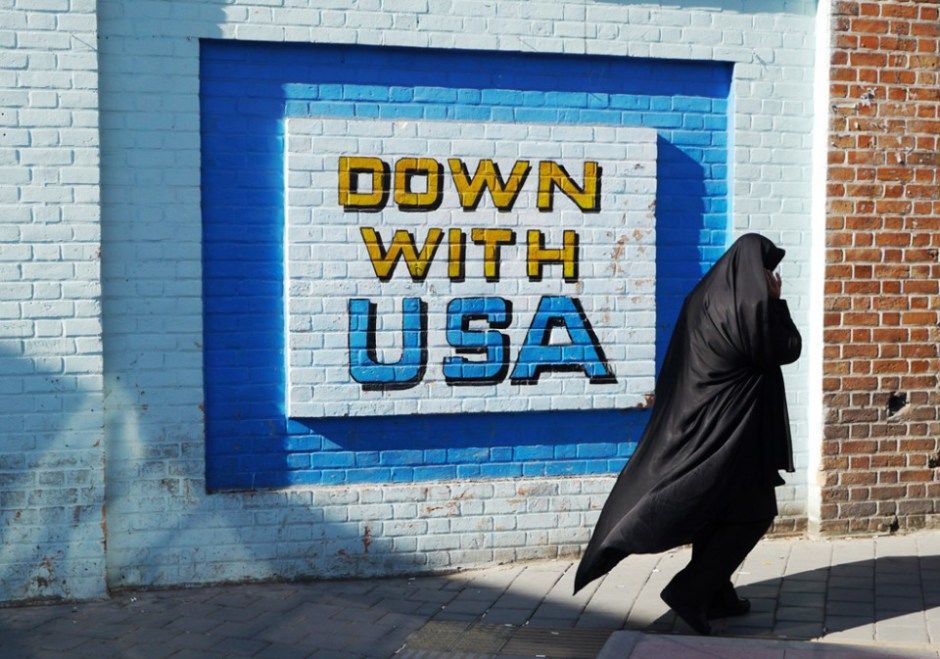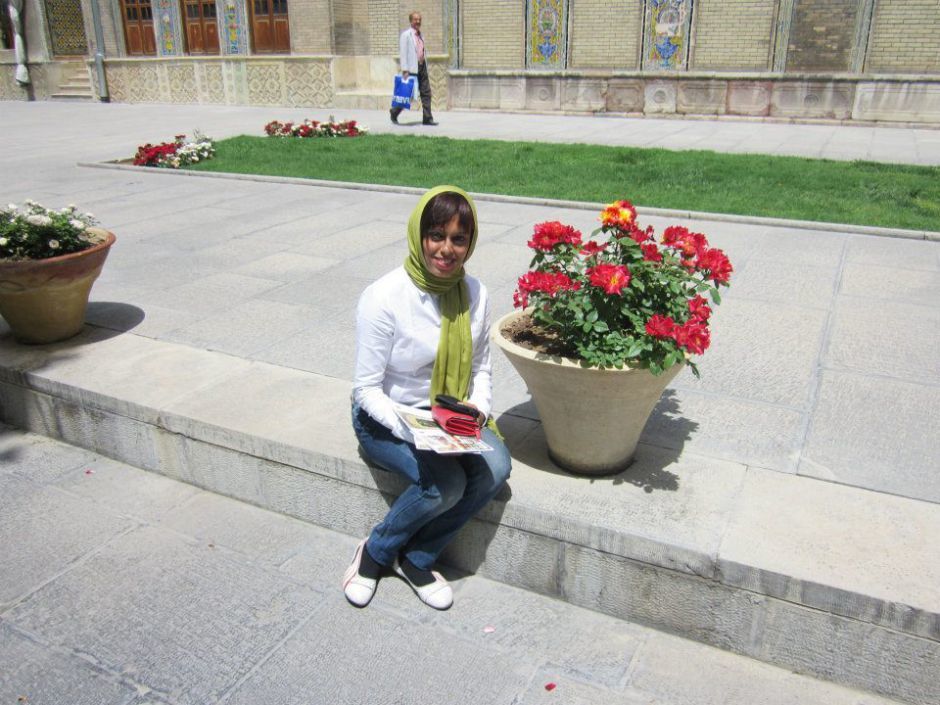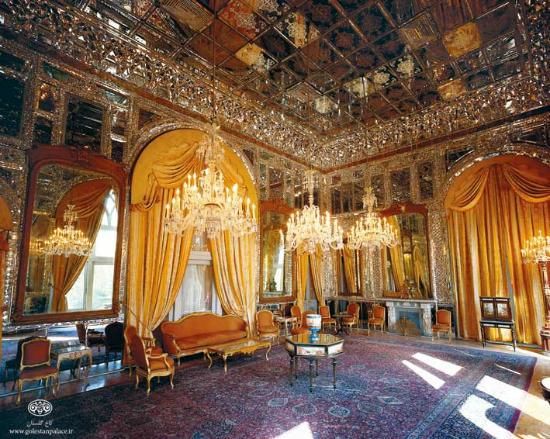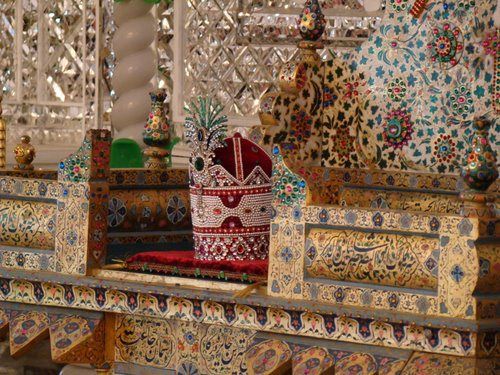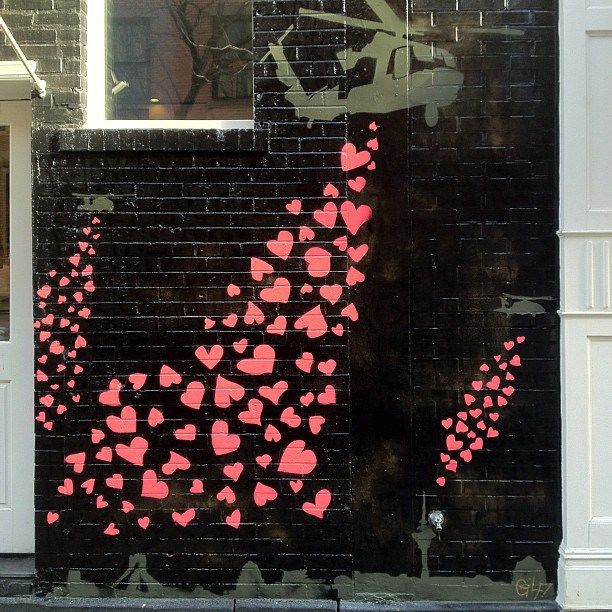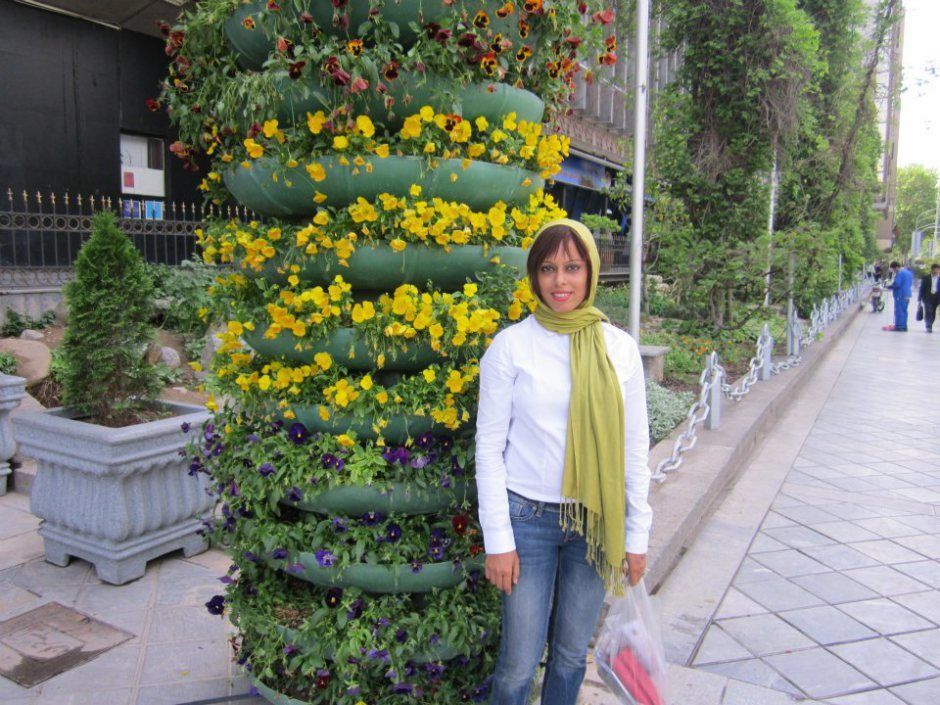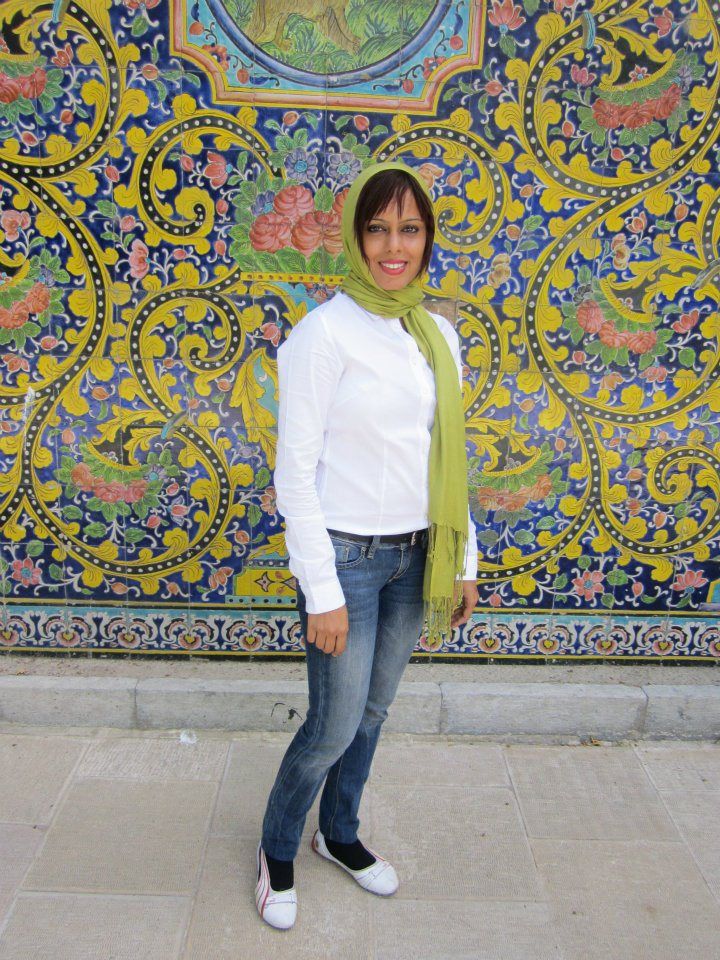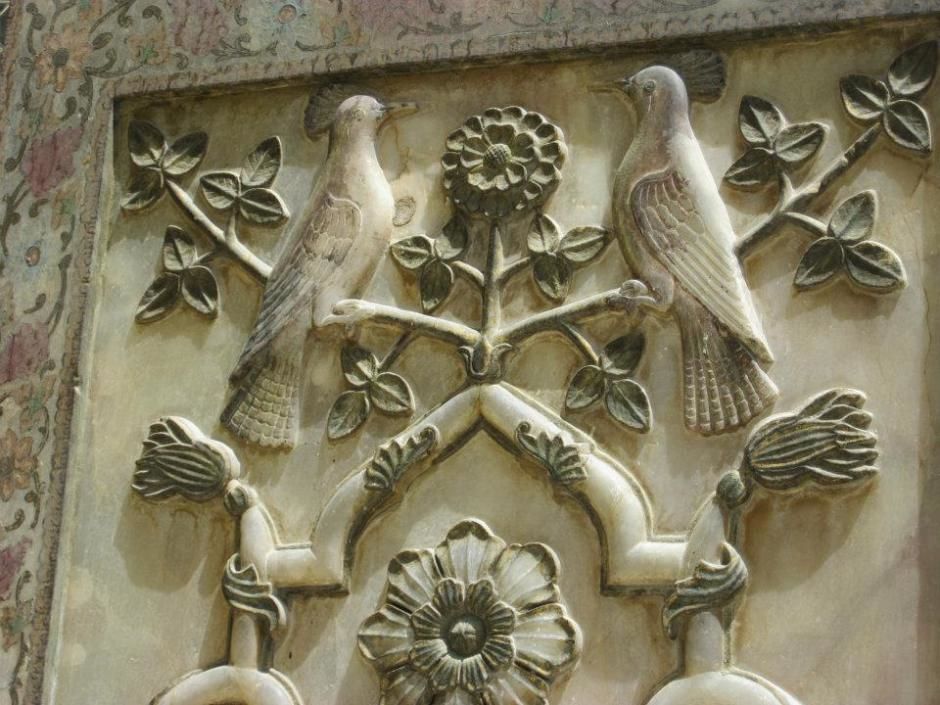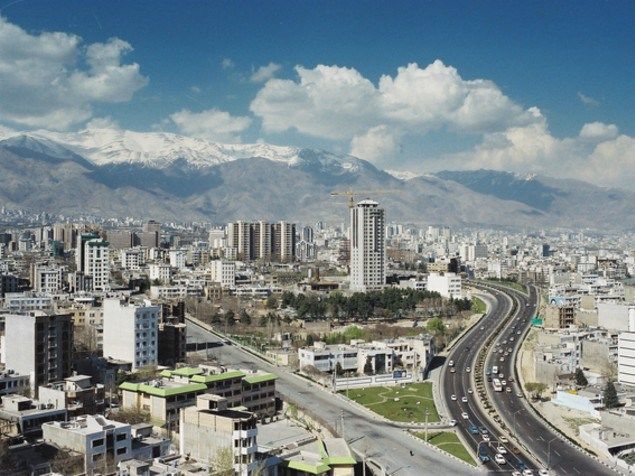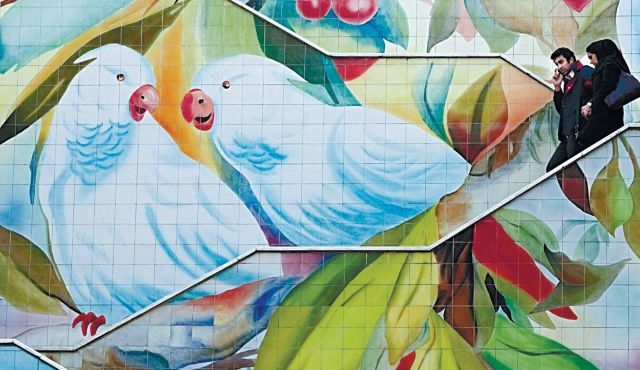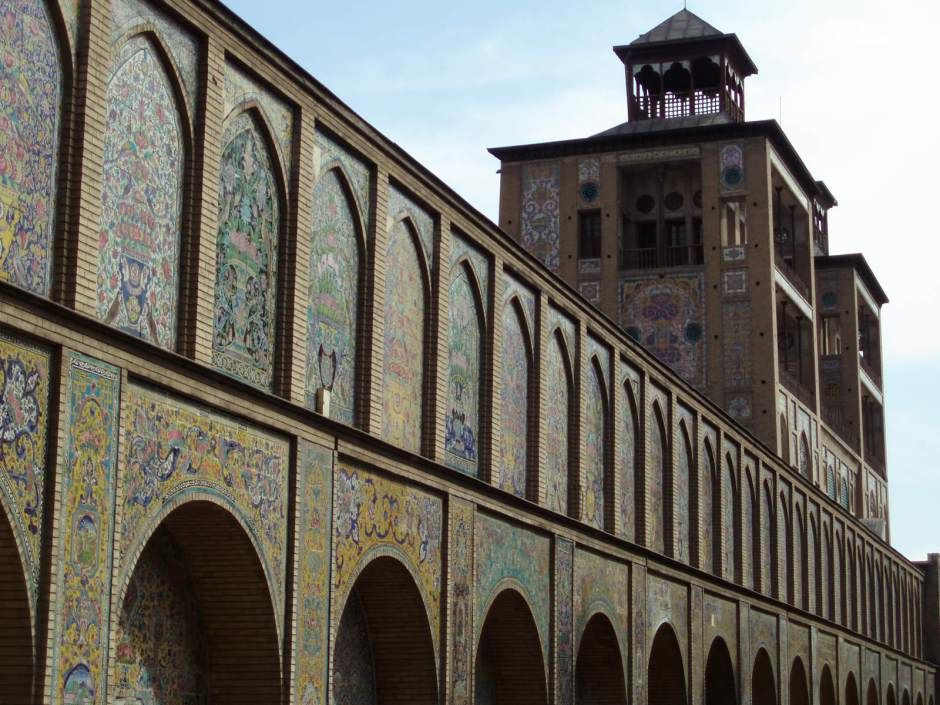 The capital city of Iran had stunned, shocked and disgusted me at the same time.I had entered Iran through Tehran on my first visit and found the airport and immigration staff of Imam Khomeini International Airport one of the most helpful in the world. However the city had pushed me to my limits of tolerance, tried my patience and emotionally jangled me. Owing to my first time to Iran traveler status I had been swindled off princely 200 USD in 2 days (and Iran is one of the cheapest countries to travel), harassed by moral police due to my local looks and propositioned by men as I was traveling alone.
That's why I gladly gave Tehran amiss on my last visit. But I definitely missed a lot. Tehran city has two airports, Imam Khomeini international airport and Mehrabad airport for domestic connections. Mehrabad is closer to the city while the international airport is quite far.Both however are at least 15 kilometers away and taxis charge exorbitantly. Haggling is a way of life just like in India and best prices can be achieved after skillful bargaining. 
I stayed at the terrible Paradise Green hotel the first time and it had a bathroom bigger than the room, narrowest bed which required acrobatic movements for getting comfortable and overlooked a busy noisy street. It was May and Tehran was crazy hot.I was so excited about actually being able to get an Iranian tourist visa and visit one of my dream destinations that I misunderstood the dress code followed there and wore my favorite snug blue jeans with a full sleeved shirt.But as I went exploring the beautiful city, gawking at monuments, staring at lovely wall murals of the houses, photographing the flower filled traffic choked roads, at least a hundred male eyes followed me.They just stared-curiously, lewdly, lasciviously and angrily.
It was only when the moral police stopped me near Golestan Palace and kept harassing me in Farsi for at least 15 minutes did I realize that I had done something seriously wrong. Finally my snug fit blue jeans was named the culprit (after much arguments among themselves in Farsi) and I was let go after some more rude harassment.So much so for the famous Persian hospitality. I shudder to think what would have been my fate had I been an Iranian woman and worse if I had been debating with them in complicated political summits. I mean if blue jeans can cause 1 hour of heated argument, coming to conclusions in summits would perhaps take an entire career span.
In spite of my rantings and reservations against Tehran, I must admit that it is a beautiful city. Golestan Palace was my favorite. Saadabad Palace at the foot of the Alborz mountains less grand compared to Golestan but prettier, intimate and also houses museums filled with treasures of the past. 
Being an art lover I had visited the Glass and Ceramics museum too which is in a very impressive building, although the collection was average and the Treasury of National Jewels, Iran unlike India still possesses most of her treasures and these are proudly displayed at the Treasury. Heavily guarded, its underbelly contains the dazzling precious stone studded 200 years old throne,gem entrusted globe and world's largest pink diamond to name a few.Its difficult to keep a time check in all that powerful Persian glory.
I chose to ignore Tehran and it's charm on my last visit, paying even the stunning Azadi tower and Milad tower cursory glances from the car.However to make up for my previous bad experience I stayed at the comfortable Persian Azadi hotel.It was cozy, richly decorated and even had a bathtub in my room which worked fine.I must confess that I had treated Tehran unfairly and would like to go back again some day.
TRAVEL TIP-Tehran is horribly polluted and sits in a box of toxic fumes every winter.Reportedly 2700 people in Tehran die every year from air pollution. Asthma patients, travelers with lung and chest complications or having history of such problems should be extra careful and be cautious of this severe health hazard.Buses in Iran are segregated and women should board and disembark from the back, while men use the forward exit.Tehran, Esfahan, Mashad, Chaloos are among the most conservative cities in Iran and women travelers should be very careful about following the regulated dress code. 
Built during the Safavid dynasty, it came into prominence with the powerful Qajar rulers,is a world heritage and a stunning complex of palaces.It has beautifully landscaped gardens, fountains and museums. Golestan Palace is a masterpiece of Persian art and bears rich testimony of synthesized European and Persian styles.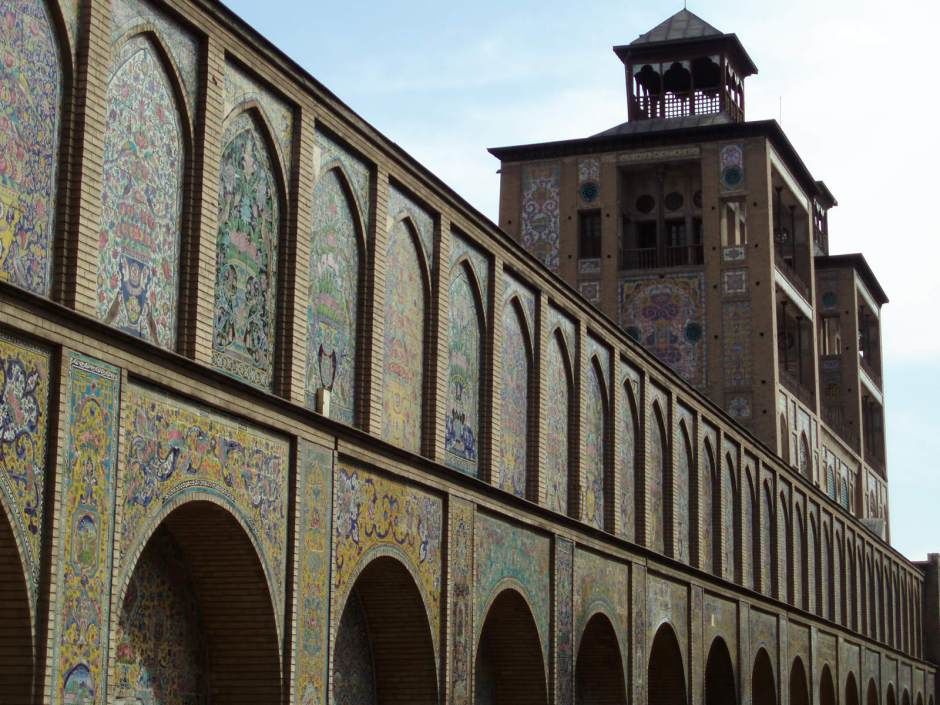 Saadabad Palace at the foot of the Alborz mountains was the summer palace of Qajar rulers, although it was built by the Pahlavi dynasty. Situated in Shemiran area of Tehran, it is less grand compared to Golestan but prettier, intimate and also houses museums filled with treasures of the past. Used until 1970′s by Mohammed Reza Pahlavi it was converted into a museum after the Iranian revolution.Complete with pretty chandeliers, fantastic art collection from all over the world, European furniture and fairy tale parks, it is a wonderland.It even has a very Cindrella esque royal carriage.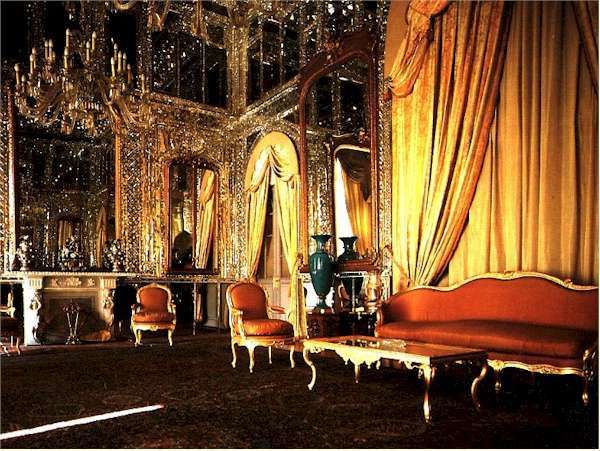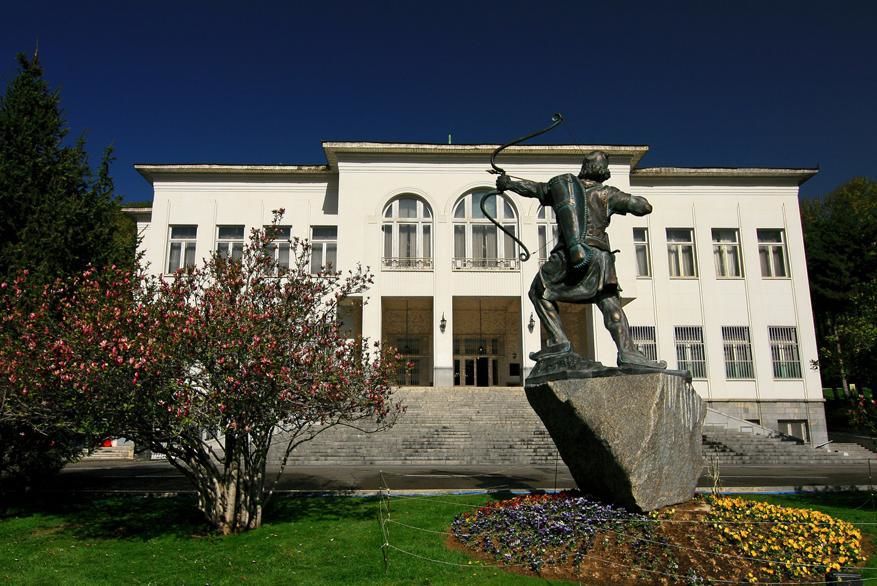 Darband was the pretty square where I spent my grumpy Tehran evenings. Hot from all covered in burning summer heat, itchy from keeping my head covered constantly and ego bruised by moral police, Darband and it's festive air had given me a lot of solace . It's a bit far from the central business district and supposedly the home of the rich and powerful of Tehran. It is also a traffic nightmare, has rows of interesting restaurants and shops and loads of fashionable crowd checking each other out.Vendors selling kebabs, preserves, honey, and even puppies throng the lively place and it is a photographers' delight.