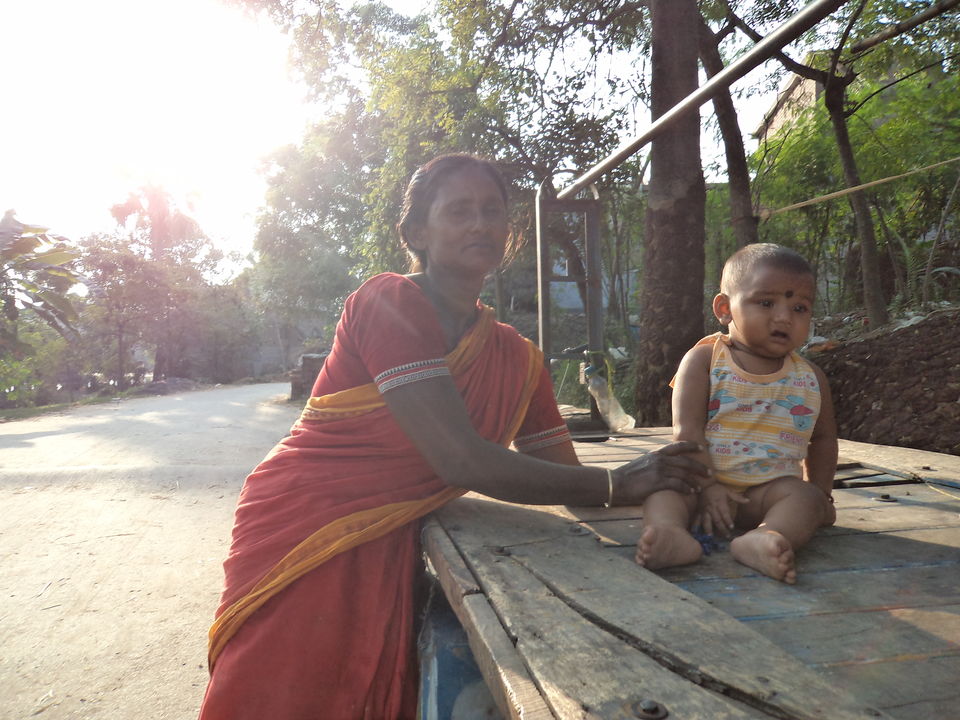 You must not have heard about this village before. How much do we explore in a state if we do not live in it? Not enough. Or even if we do, we tend to neglect the places people never talk about. This village is one of the places that people do not consider a 'destination'. It is just another village, existing. But we, the travellers, are not supposed to think that way, are we? So why not go?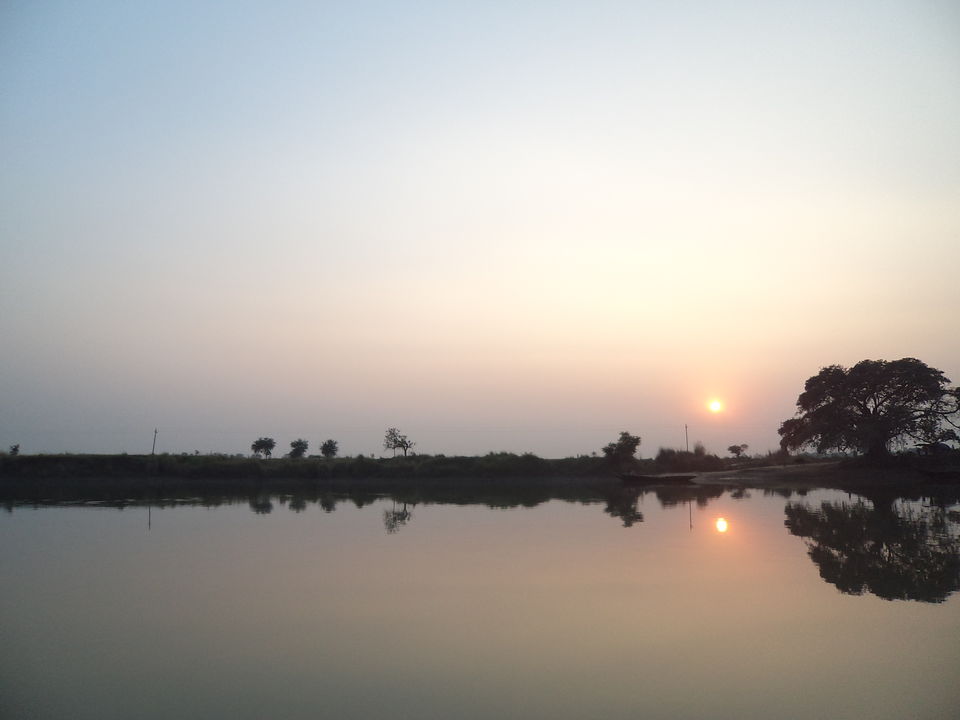 Tenya is a small village in the district of Murshidabad, the kingdom of the last emperor of India, Siraj-ud-Daulah, before India fell into British hands. 
In a village like this, people from cities are given looks of surprise and doubt, and a typical gesture: a second-long expression of never-touched dreams "buoyanting" up and forcing themselves down the lanes of age and the present.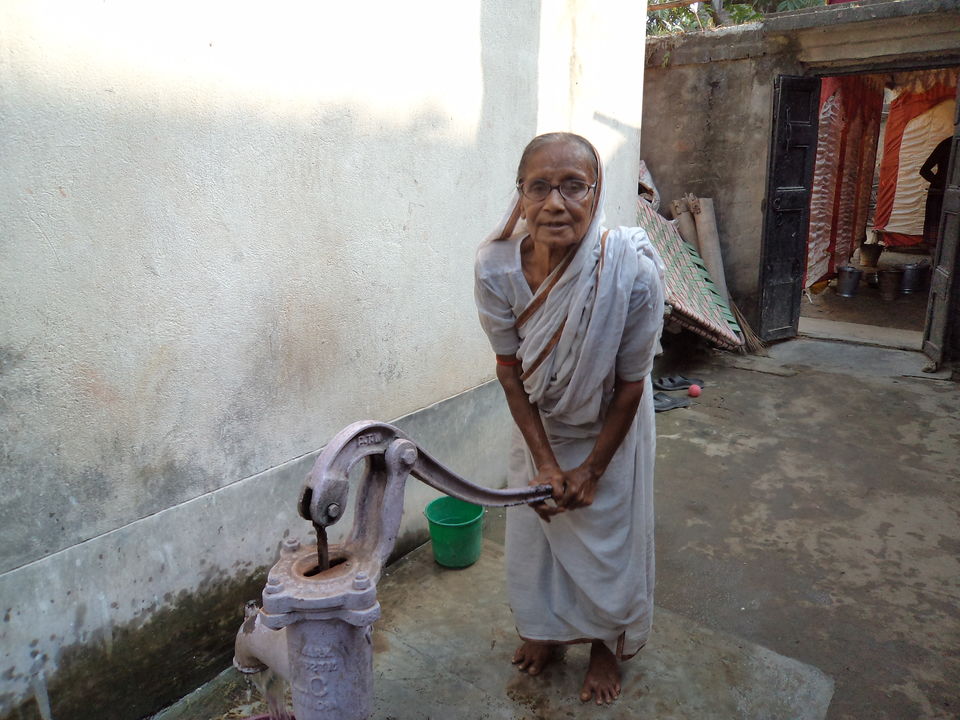 So as you reach there on a normal morning, you see the people's daily offerings to the sun, them thronging tea-stalls waiting to start their day, vendors spreading water on their vegetables, and priests shivering in an open winter yet restlessly moving for the coins that their gods earn them.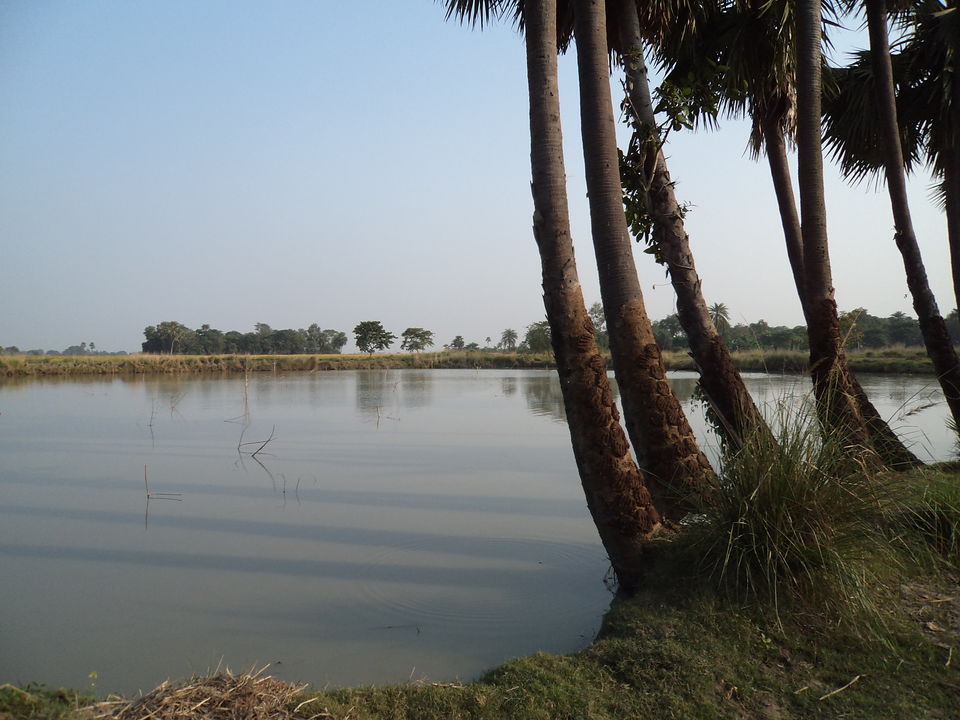 THINGS TO DO
Take a walk around the village
The village is located in the banks of the Ganges and the best time to take a walk is either dawn or dusk. Some streets are made of pitch and some, of mud, thus giving you a perfect village atmosphere. The greenery around this village is incredible and with the absence of vehicles and industries, another thing you can gift yourself is fresh air.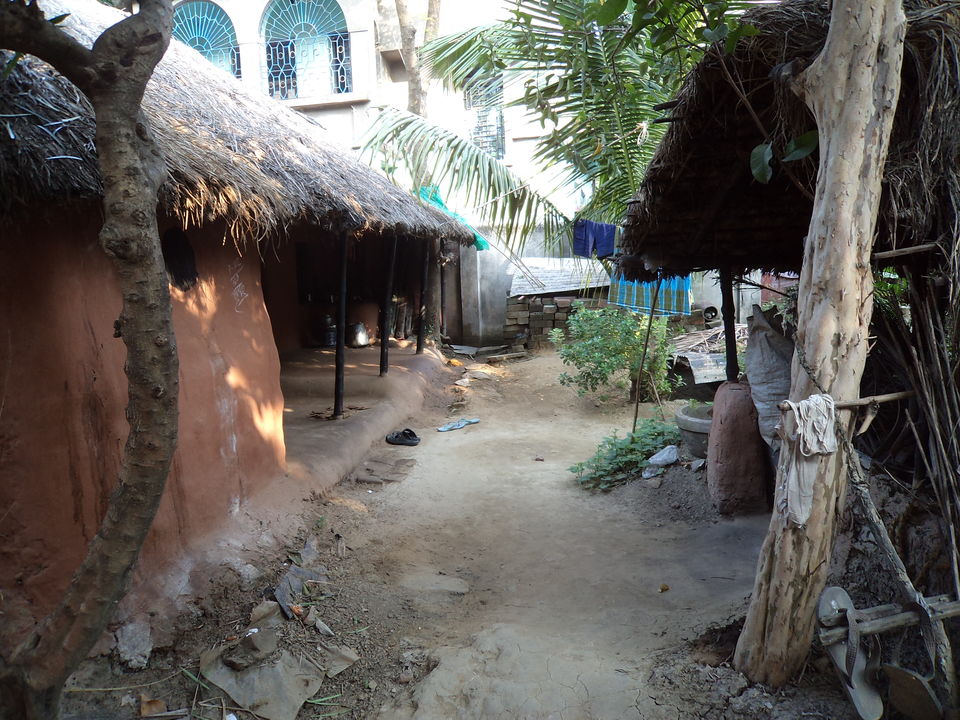 Feel the village life

Most things are organic. Whether its separating the grain from the chaff or the making of a broomstick, if you look around a bit, every such activities are done by the people in this village to keep the reel of life running.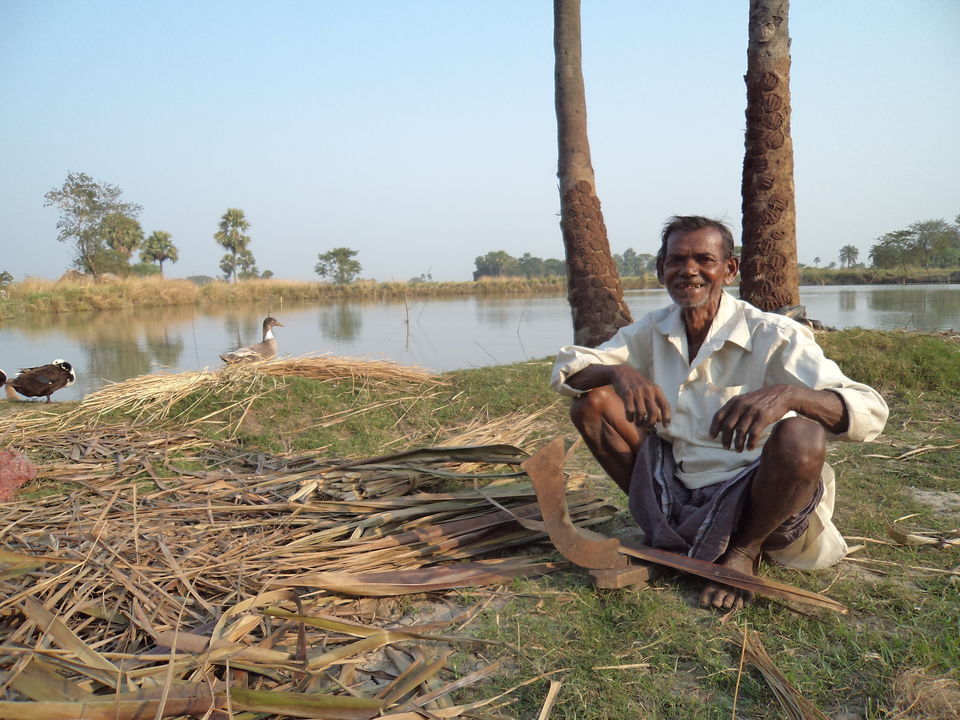 How about a sudden power-cut?
Power-cuts might be irritating in summer, but in winter, and especially for a nature-lover or a dreamer, it is a chance to enjoy nature at its best. For me, it definitely is. A power-cut late evening would take you out to the banks of a cleaner Ganges where you can enjoy the breeze while listening to the temple-bells from far away.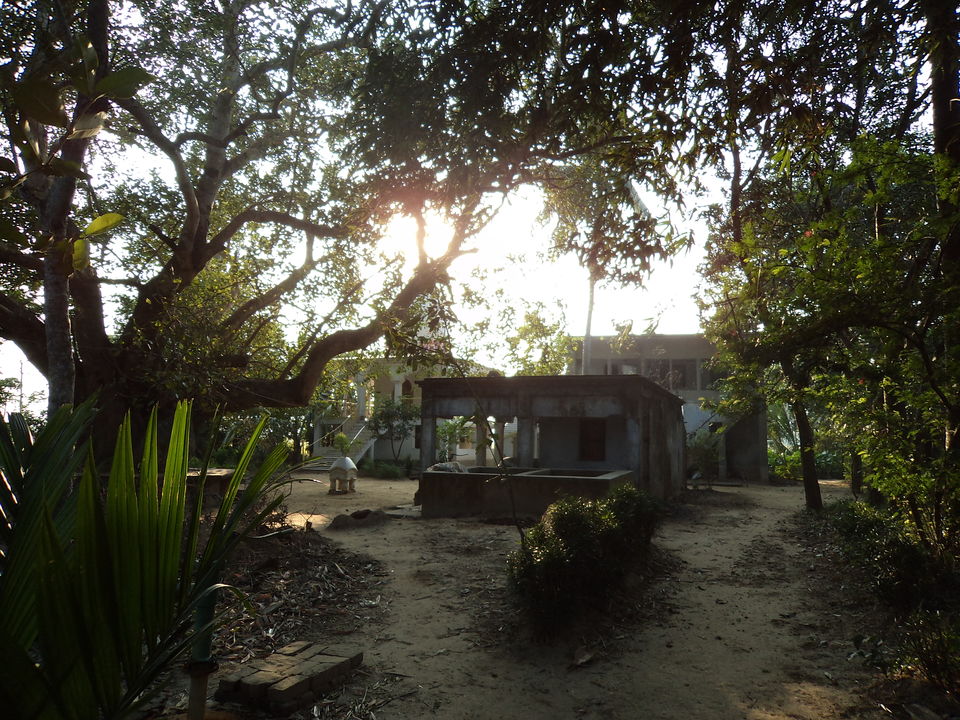 Cross the Ganges in big bamboo rafts 
The river-crossing business, compared to the life in the village, is impressive. They have made huge bamboo rafts to accommodate 2 SUVs at the same time along with people on them. The other side of the river takes you to a village which is not too different from Tenya. But the journey across the river is worth taking.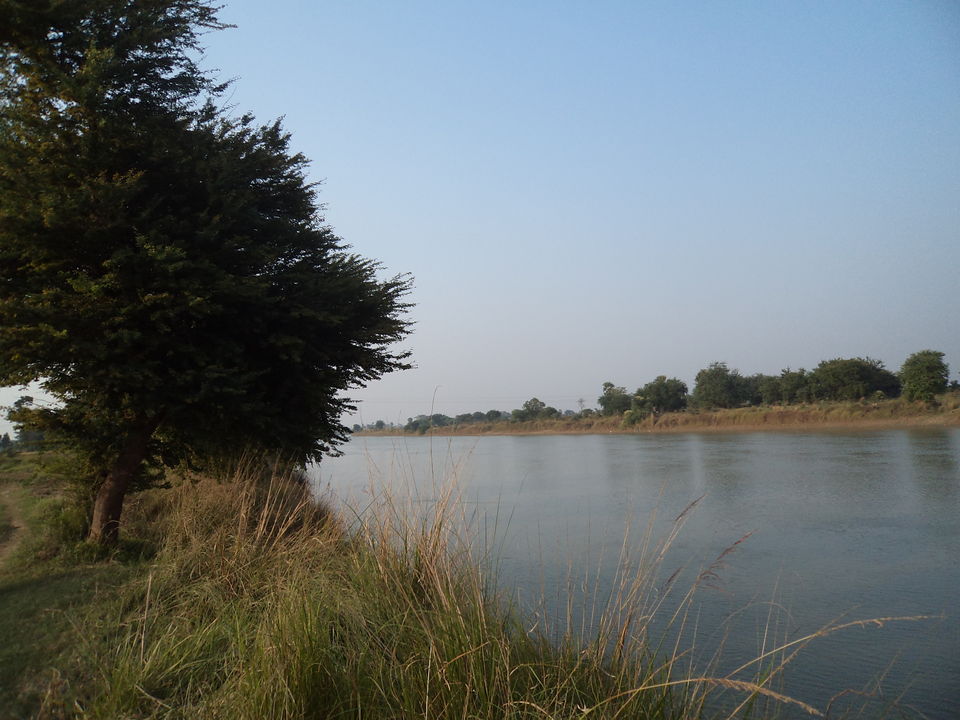 FOOD
You will get normal Indian village food here: rice, dal and vegetable curry, and because it is Bengal, you will surely get fish.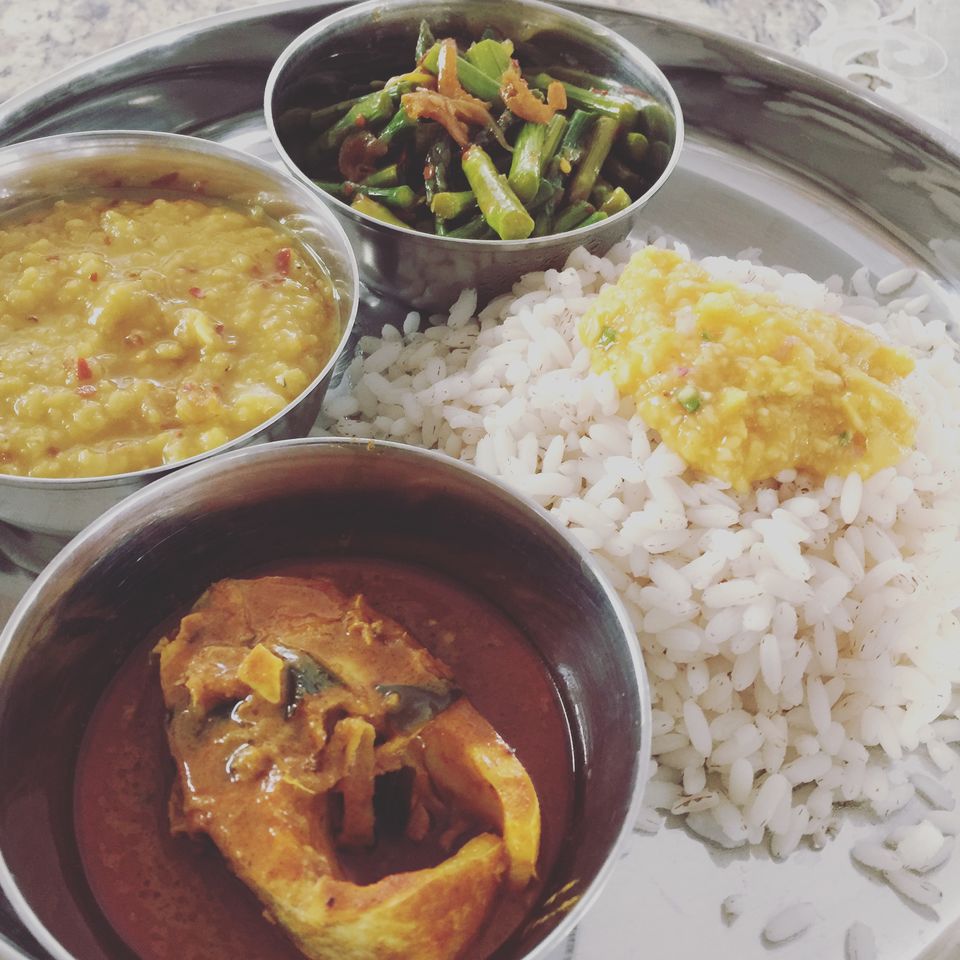 HOW TO GO
By Flight: A flight to Netaji Subhash Chandra Bose International Airport, Dum Dum, Kolkata.
By Train: A train from Dum Dum Junction Railway Station bound for Murshidabad or Azimganj Junction.
By Car: A private vehicle from Kolkata to Murshidabad through Katwa.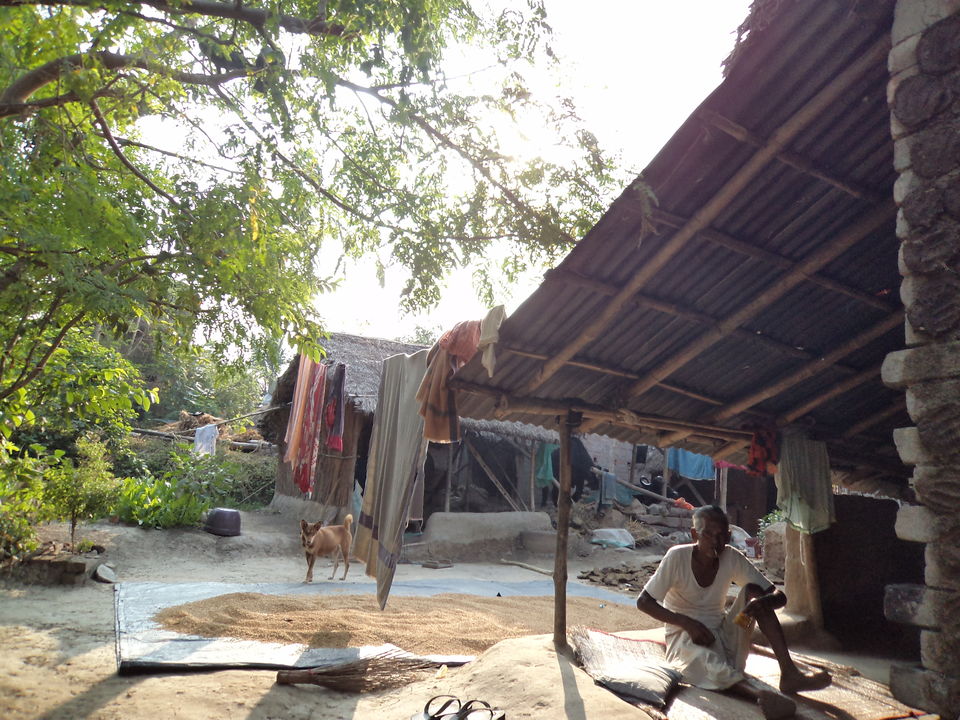 ACCOMMODATION
Hotels? No way. Just ask a family to accommodate you and offer them money on per day basis which would include your meals too. They are not as open-minded as in the places where tourism exists, but it is absolutely possible to end up taking shelter somewhere.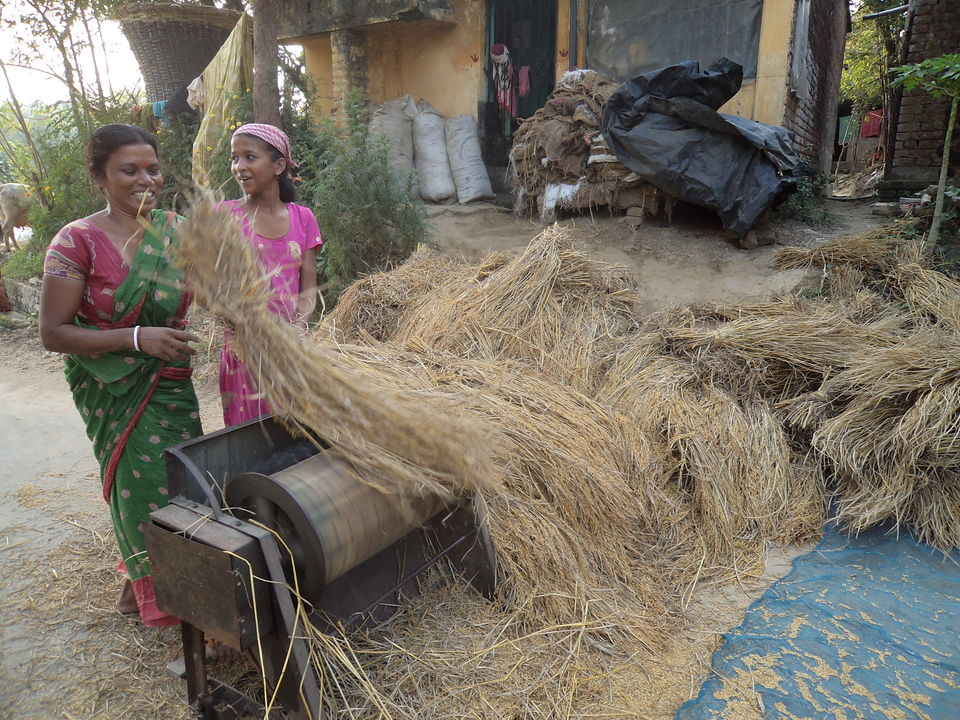 WHEN TO GO
Best time to visit Tenya is between November and March.