Kolkata is one of the oldest city in India which has witnessed every phases of the history. You will still find the glimpses of past in every corners of this city. One saturday , I was accompanied by my two enthusiastic colleagues to one of those places.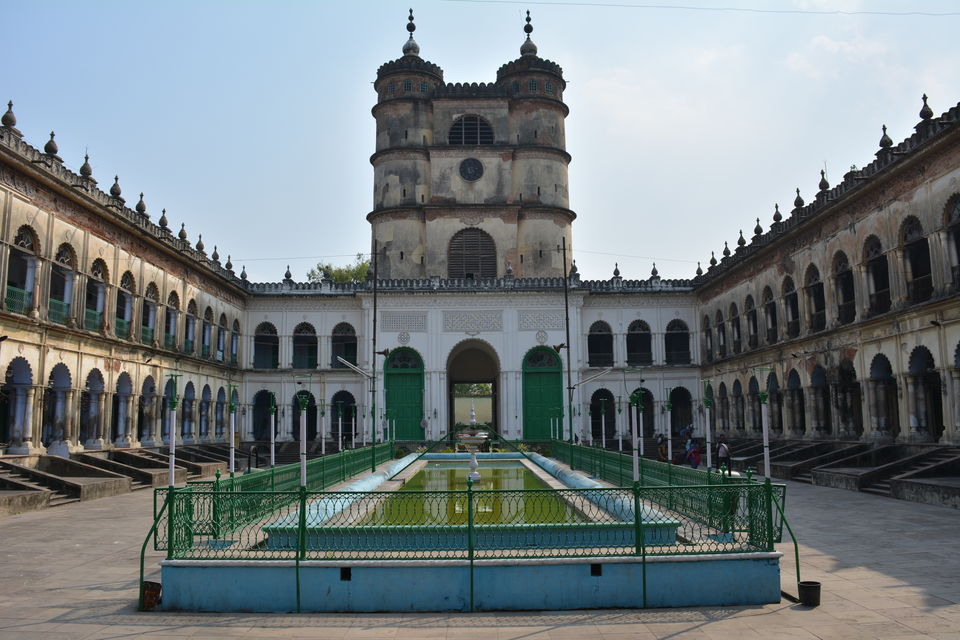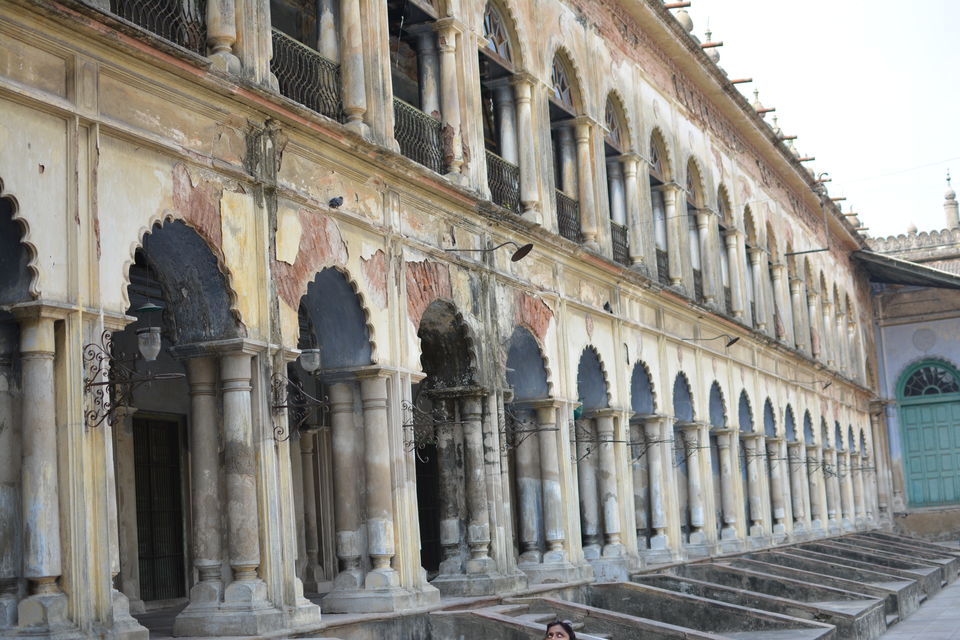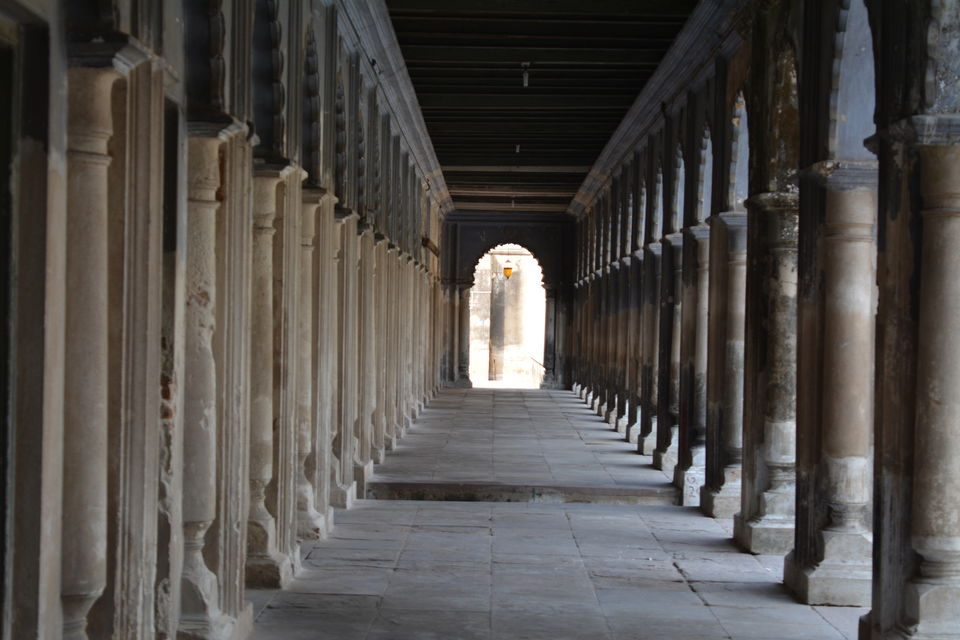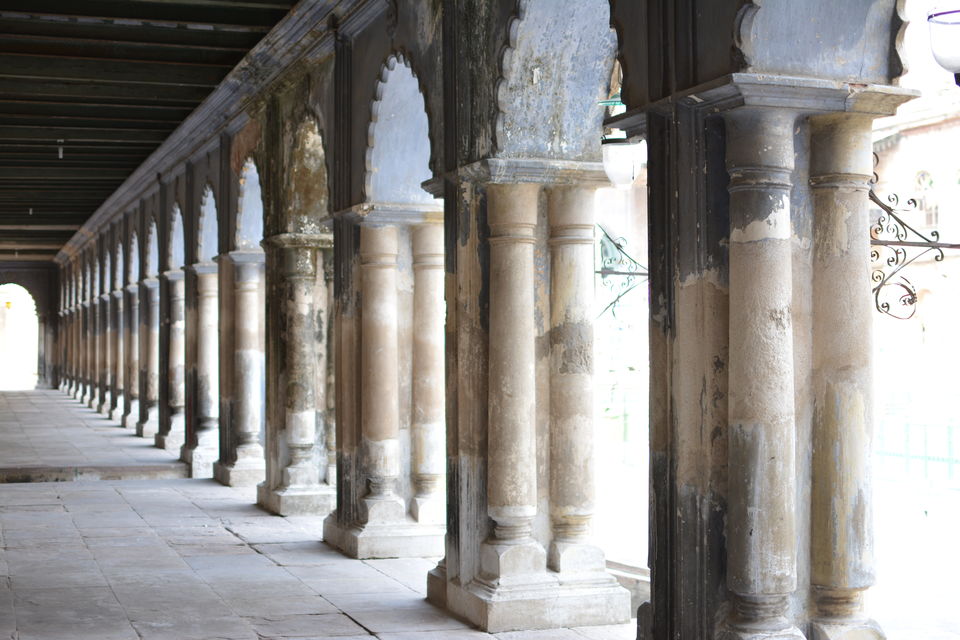 We reached Hooghly from Howrah and took an auto (Rs 10/each) to reach Imambara. It was 15 mins from the station. You can also take a train (Local or Express) to Naihati Junction from where you can get off at Hooghly Ghat Station. From there, Imambara is in a walking distance.
It is a Shia Muslim congregation hall and mosque . It is a two storied building, with a tall clock tower over the entrance gate. The mosque has intricate designs and texts from Quran engraved on the wall.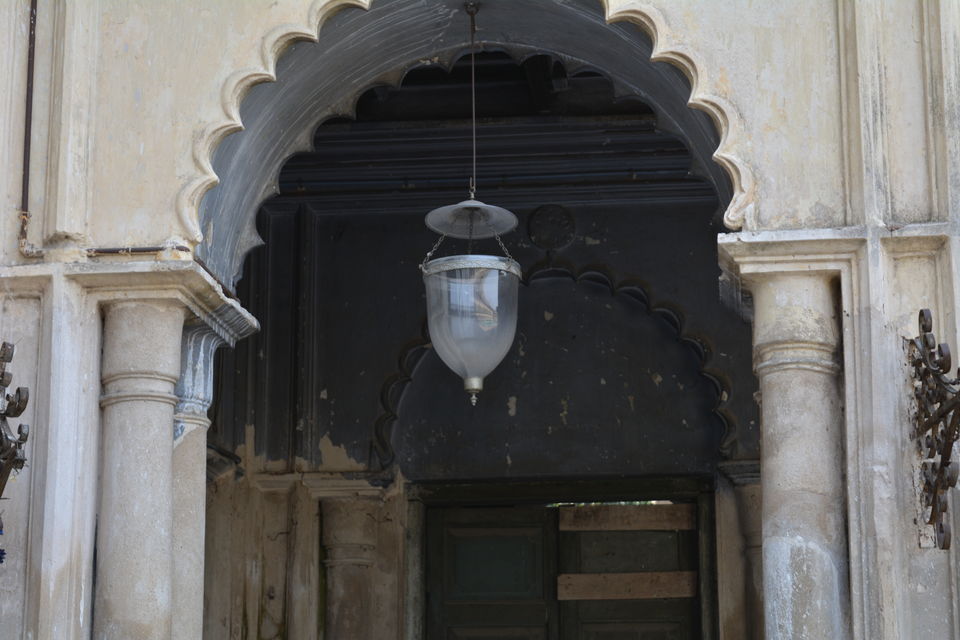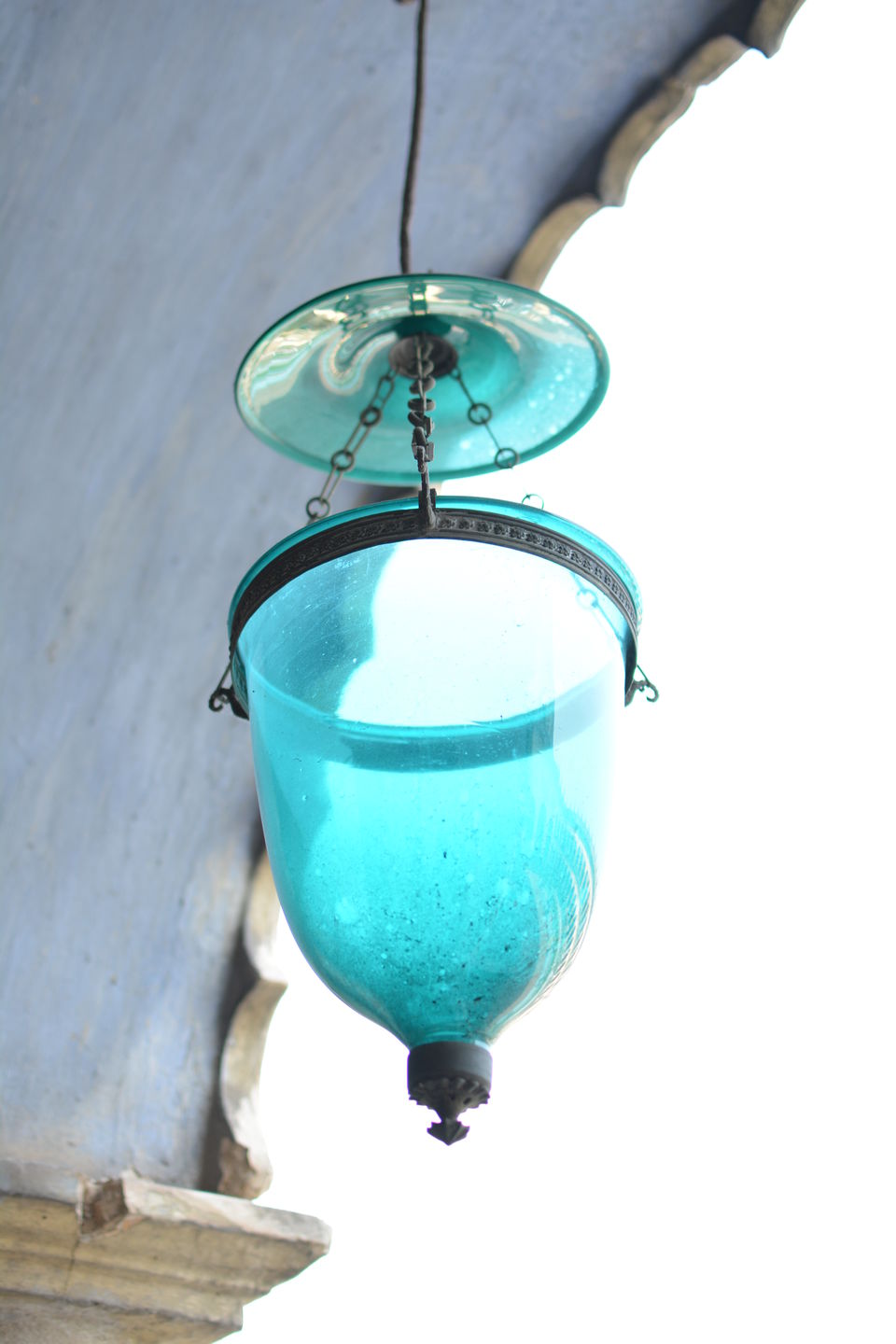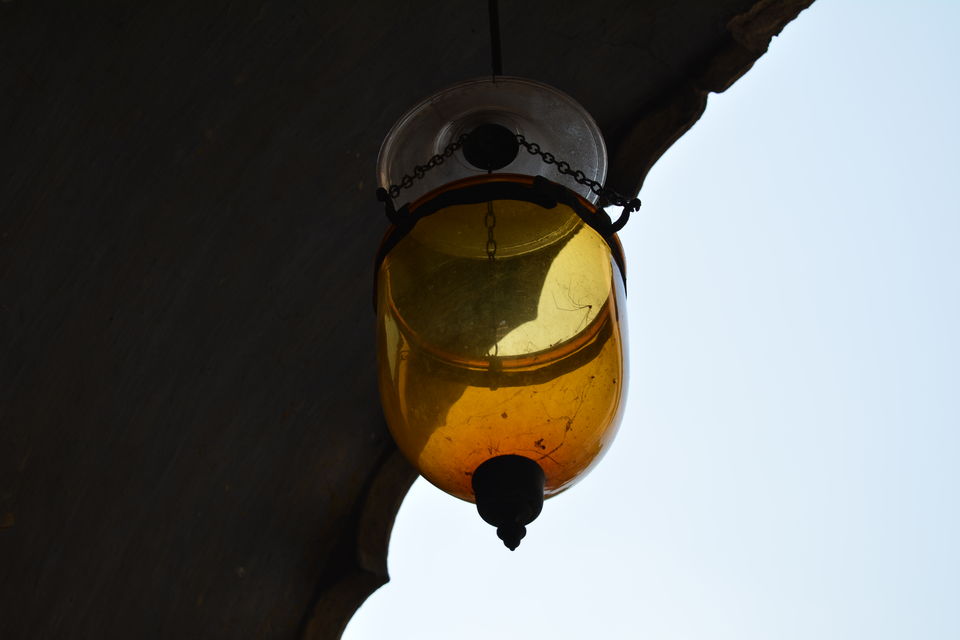 The interior of the mosque is decorated with marbles, candles and hanging lanterns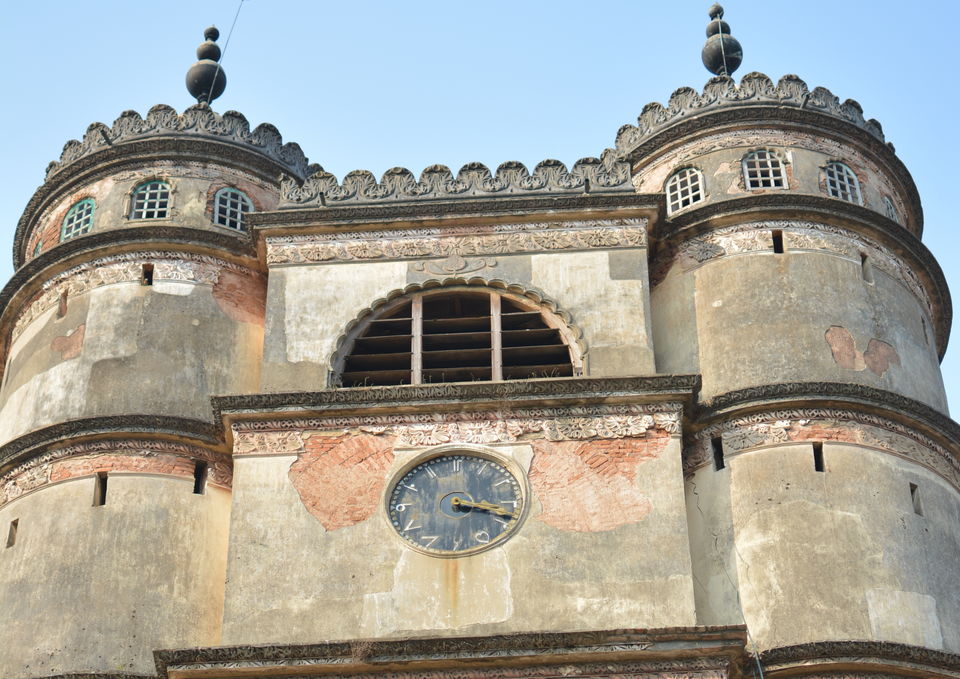 Hooghly Imambara is famous for its vaunted clock. It is at the middle of the twin towers constructed on the doorway of the main entrance. Each tower, having a height of approximately 150 ft., takes 152 steps to reach its top. The clock has two dials with three bells having weight 80 mds, 40 mds and 30 mds. Smaller bells ring at an interval of 15 minutes and bigger bell rings to signify one hour. The clock requires two people to wind it for half an hour of each week, with a key weighing 20 kg. It was bought for Rs. 11,721 (in 1852) by Syed Keramat Ali from the manufacturer: M/s Black & Hurray Co., Big Ben, London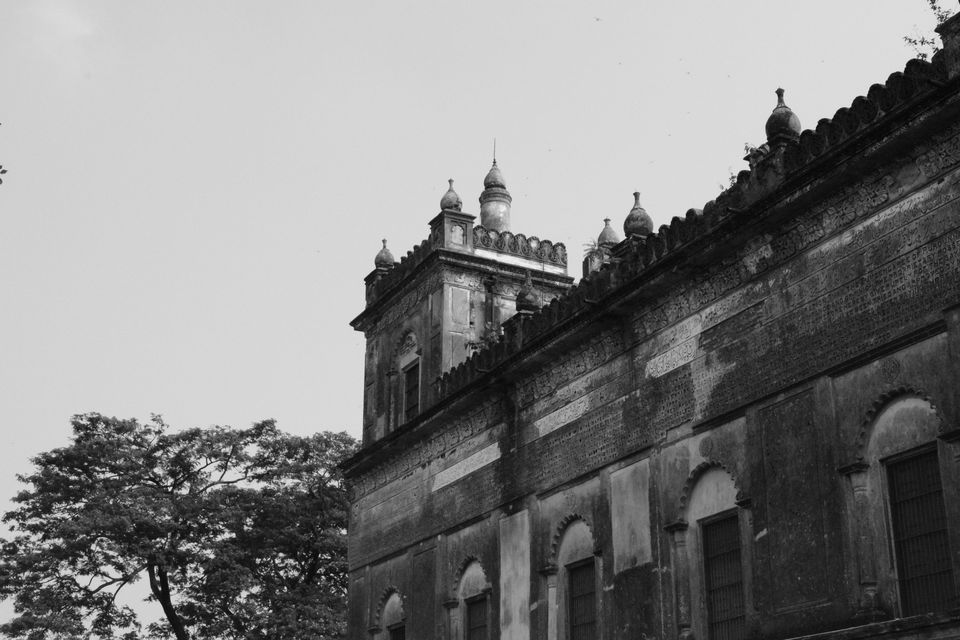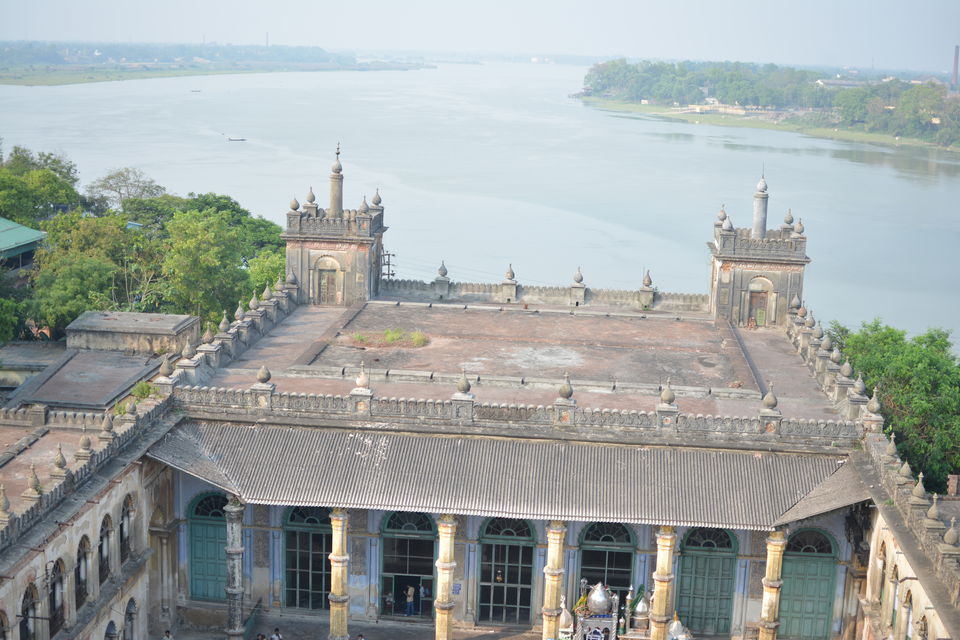 Once we are done with taking pictures, our next stop was Hanseswari Mandir, Bansberia. It took 20 mins to reach here. You will easily get shared autos or you can directly come to Bansberia railway station and then you can take a rickshaw or you can walk 10 mins to reach here.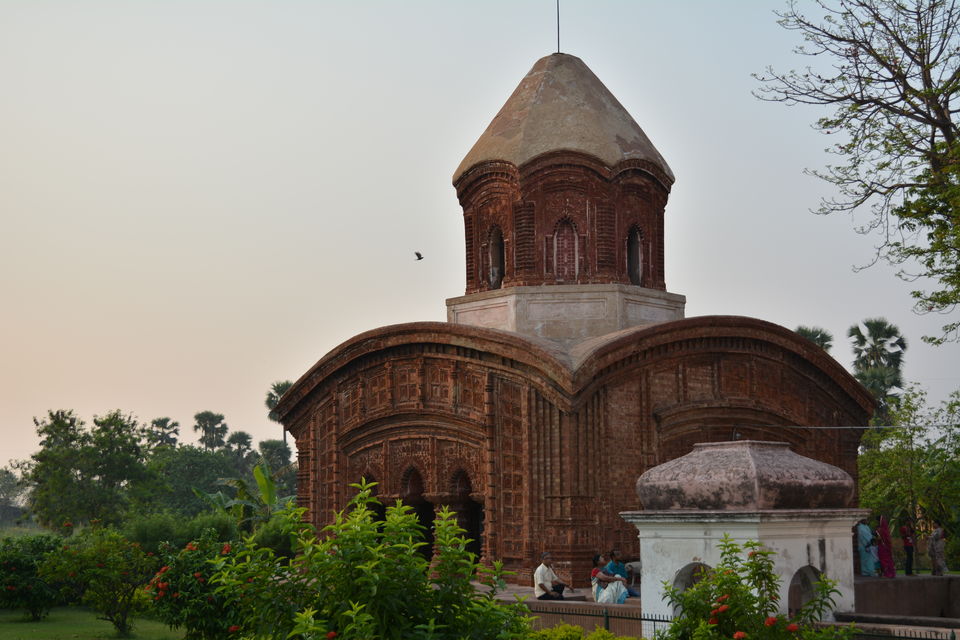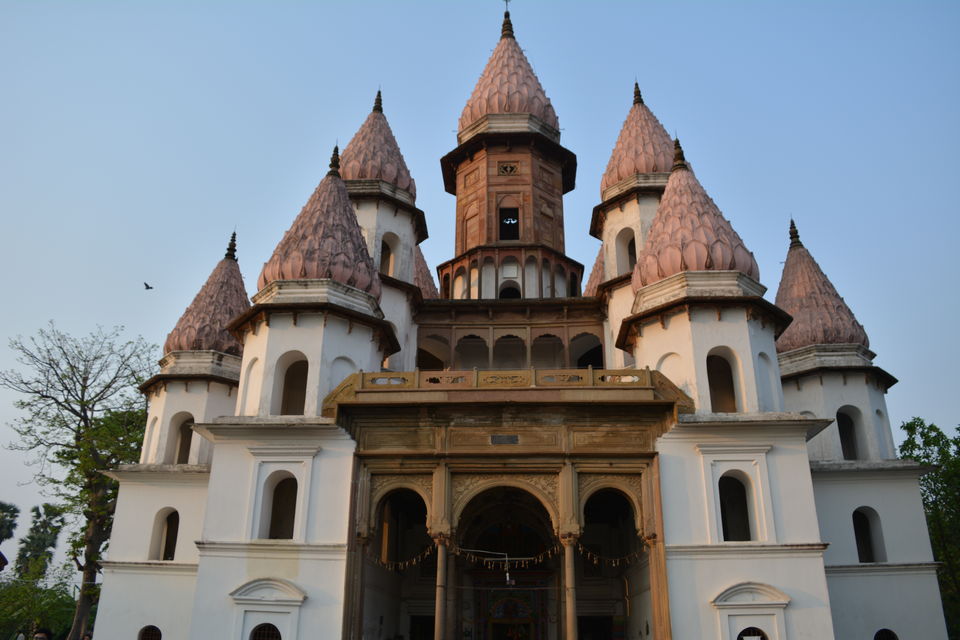 It's a temple, where you'll find tall minarets with lotus bud blooming over their summits, which creates an illusion of Western castle. The adjoining Ananta Basudeb Terracota Temple, a small, elegant structure with an octagonal turret crowned, is no less in comparison.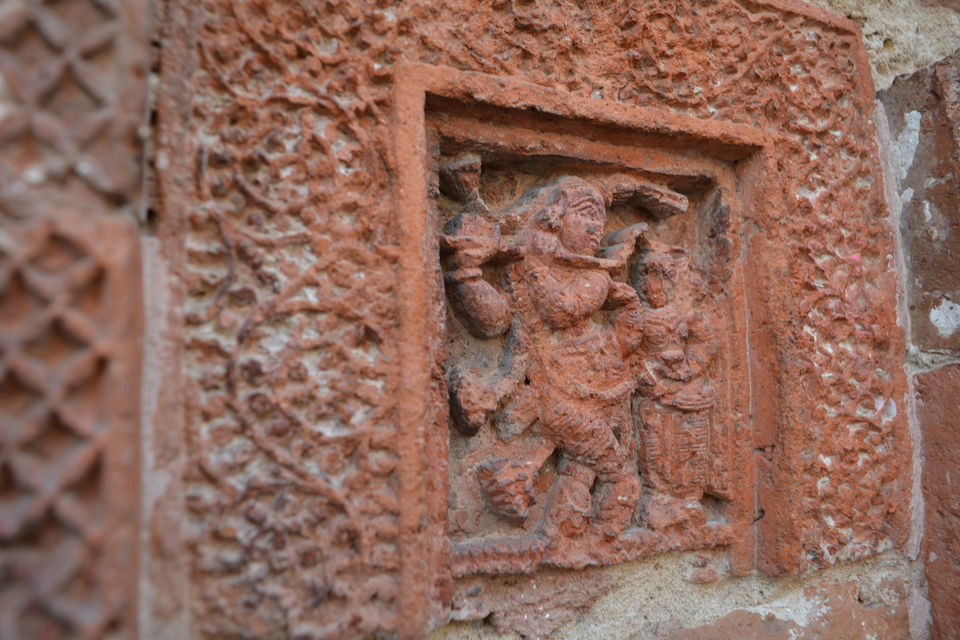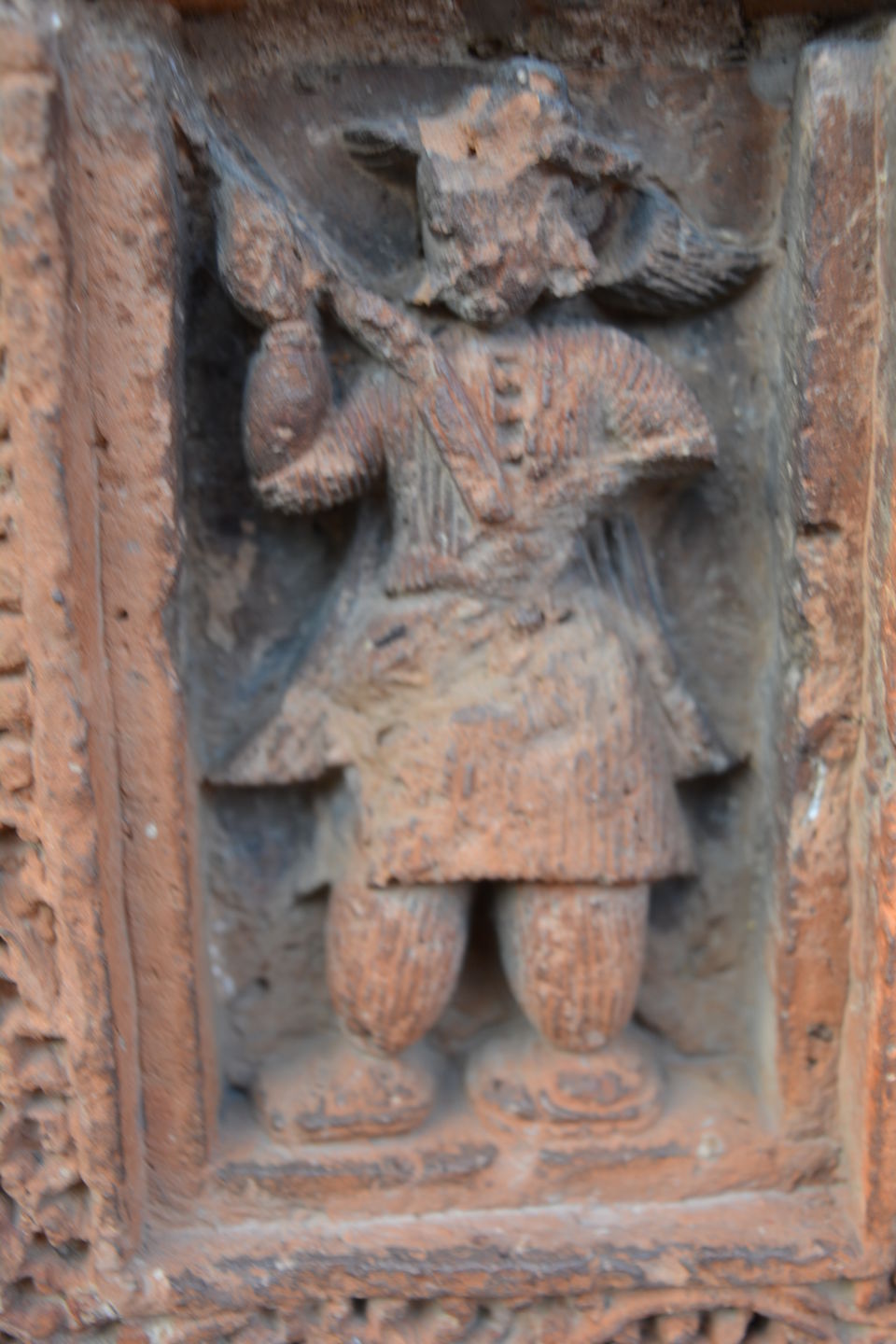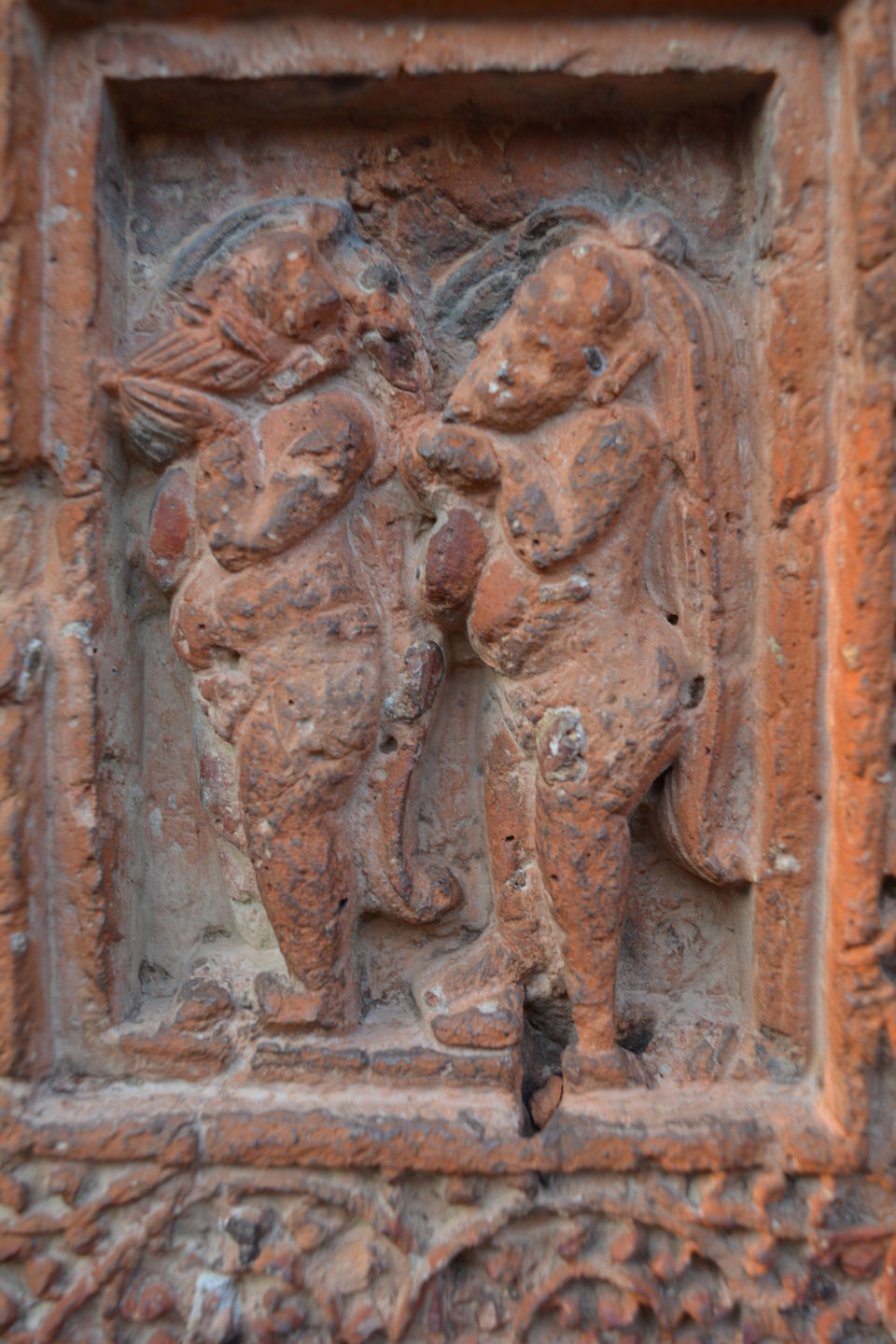 The terracotta works depict stories from the great Indian epics Ramayana and Mahabharata, as well as from divine works of Krishna.
Winter is the best time to visit this places as the weather will be much pleasant at this time. We took a train from Bandel and returned back.