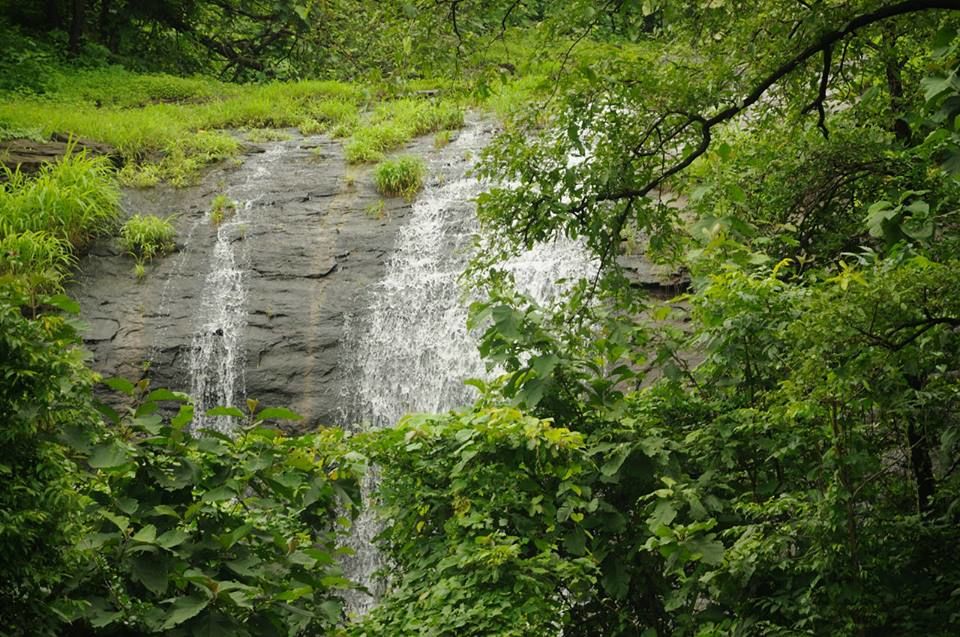 "There is a waterfall in every dream. Cool and crystal clear, it falls gently on the sleeper, cleansing the mind and soothing the soul."
Fresh flowing water, descending from the mountain tops and forests, have always cleansed the mind, body, heart and soul of human kind. Surrounded by mountains, dense forests and even hidden ancient shrines, village Dehena cradles NATURE.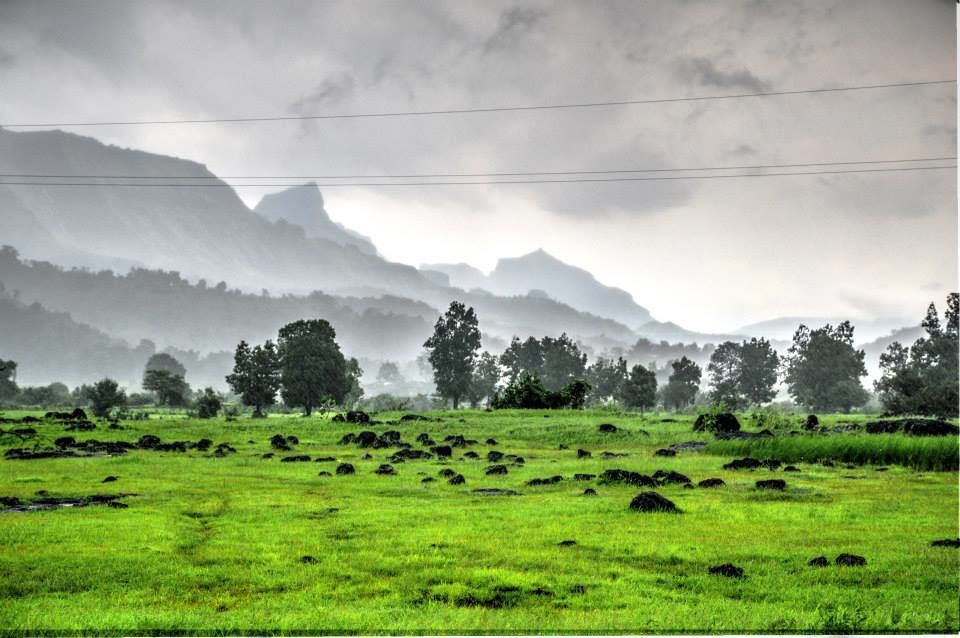 You can yourself in fresh river streams, get a massage under waterfalls, let your eyes rest on the greenery and the brilliance of the monsoons. And as a bonus, feast on scrumptious organic food.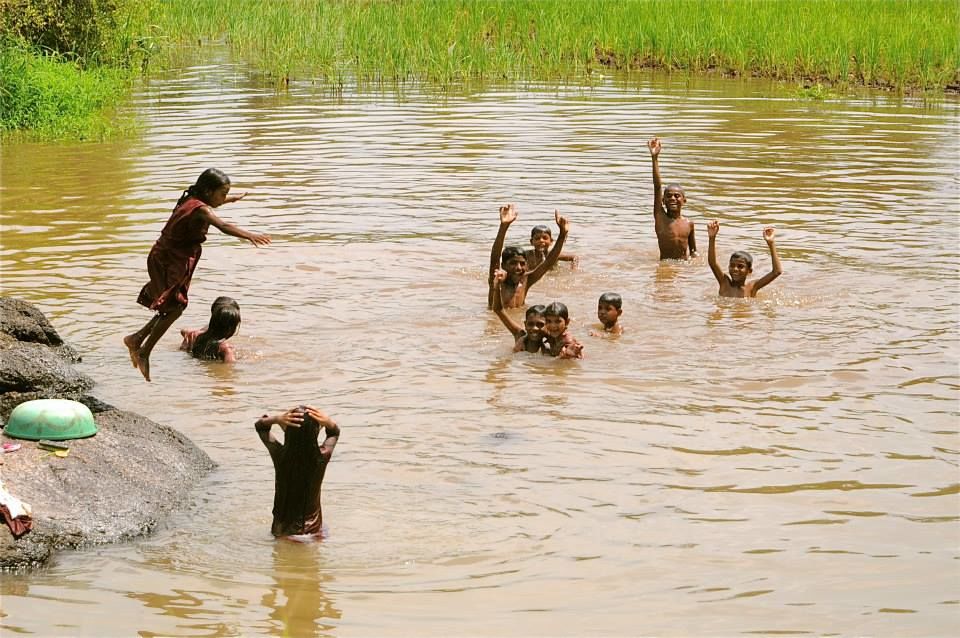 Located in Shahapur, Thane (80 km from the thane toll naka) Dehena, is one of nature's biodiversity hotspots. The village community comprising of Hindu Marathas are renowned for their cuisine and heartfelt hospitality.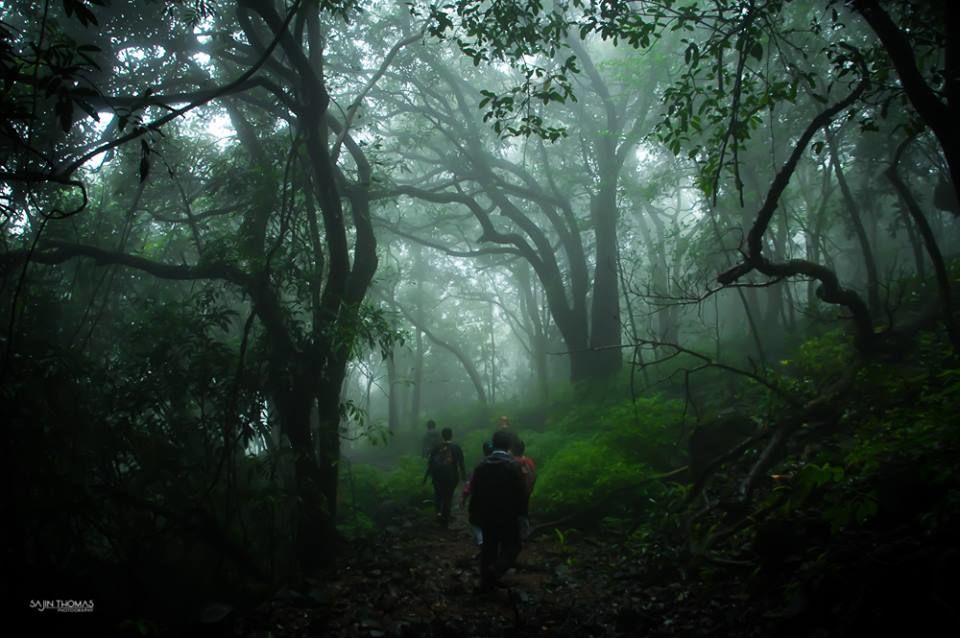 This is a community travel experience and everything here is organized and coordinated by the local villagers, giving you the real and rustic experience of village life. Also most of the proceedings from the trip goes to the rural local, helping them earn extra income.
You can live the rural life here, instead of just seeing it. Participate in farming, working with the cattle, go fishing with the traditional net and what not. Rest you can go hike up to an unexplored waterfall and soak in the serenity around it.