Thailand is famous worldwide for its wealth of Buddhist temples, heritage monuments, rich culture, amazing festivals, tropical green golfing, enjoyable food and adventure withthe sea, sun and sand. In addition, the country is a paradise for shoppers and backpackers.
Millions of travellers visit the Land of Smiles to experience tranquillity, relaxation and unlimited fun amidst divine nature. The nation gives you more than enough reasons to plan a trip soon. Although beaches are still the main point of attraction, yet there are a lot more to explore.
Witness the royalty and history at the Grand Palace and the Temple of the Emerald Buddha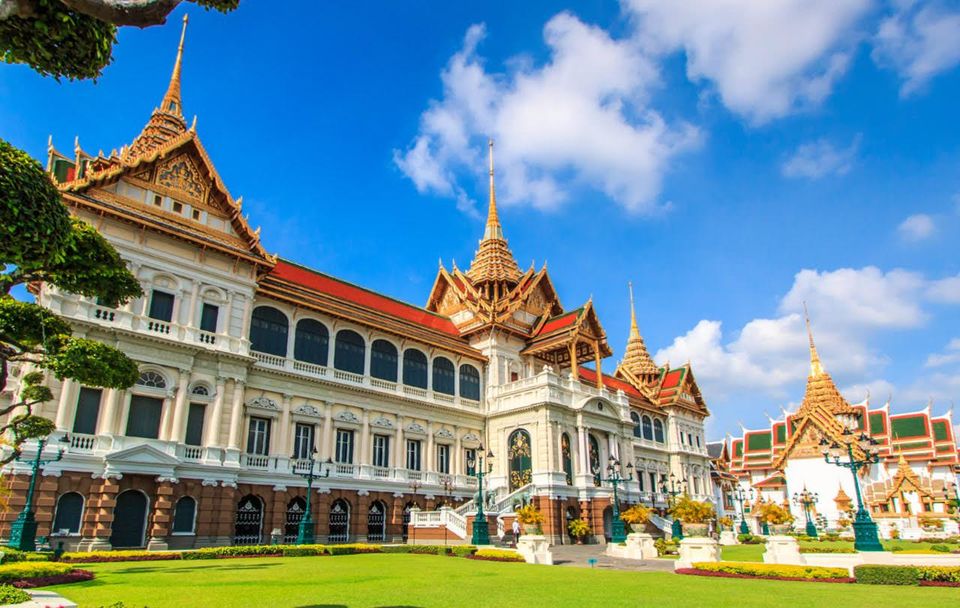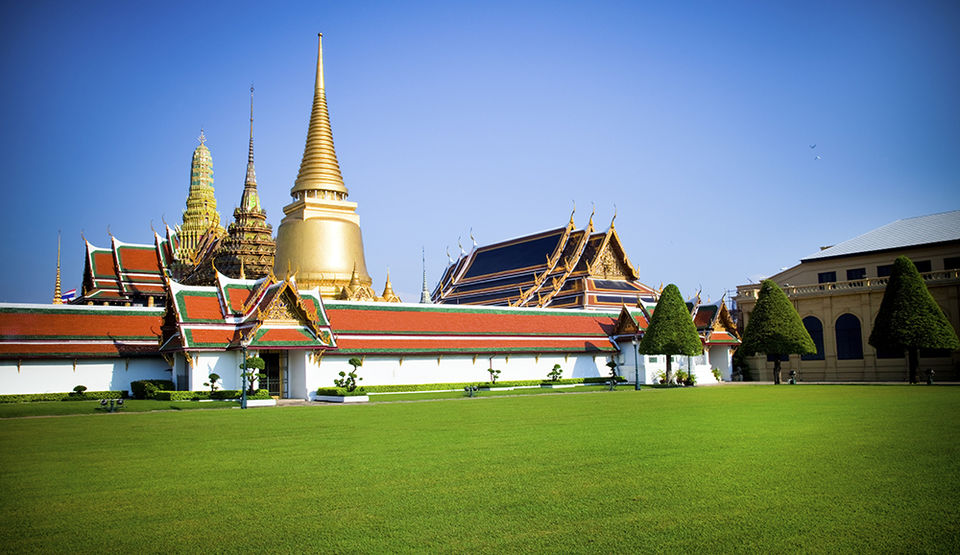 It is the number one tourist spot of the country. The Grand Palace was the former residence of royalty while the Emerald Buddha is the most sacred statue of the nation. It gives a great chance to experience Buddhist rituals and genuine Thai culture as locals come to pray here everyday. The majestic place is located in the heart of Bangkok. Other must visit monuments include the famous Reclining Buddha and National Museum. The site remains open daily from 8:30 a.m. to 3:30p.m.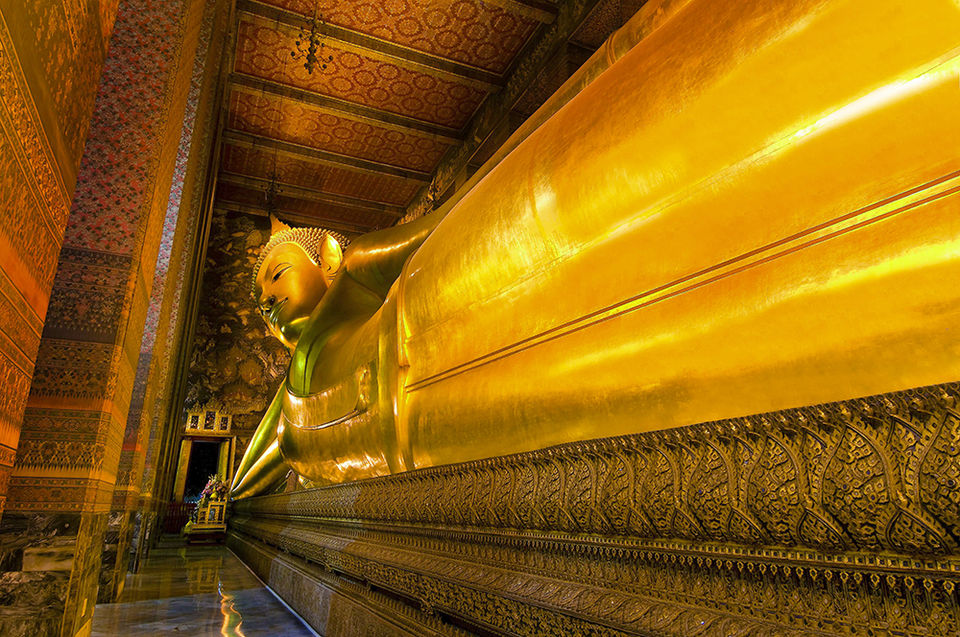 Colossal shopping experience in the Chatuchak Weekend Market
Get true and authentic experiences of Thai shopping at the mammoth bazaar of the capital city of Bangkok. The weekend market serves all types of shoppers from bargain hunters to antique collectors. Shop here for Thai handicrafts, home decor items, clothing, souvenirs, jewellery and many more things. The market is spread over 35 acres of land and features more than 15000 stalls. It gives an overwhelming feeling to shoppers and visitors.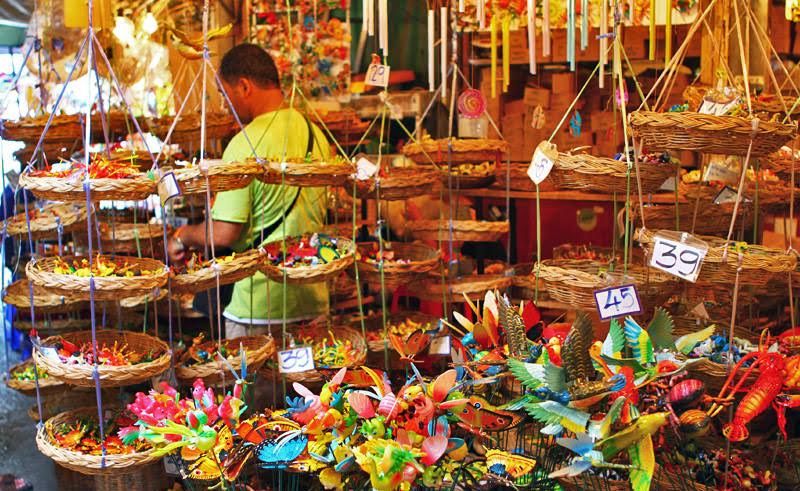 Spend the holidays in the oceanfront resorts of the tropical island
No journey to Thailand is complete without experiencing the luxurious and gorgeous resorts of the fascinating destinations of Pattaya, Phuket, KohSamui or the oldest beach resorts of the country in Hua Hin. While Pattaya has a rocking nightlife, Hua Hin is a playground for golfers. If you are looking for some more serenity, head to the new tourist destinations of Ko Chang, Trang or Rayaong. While you are in Bangkok, take a taste treat at Bang Saen as it has the reputation of serving the cheapest and most succulent seafood in the country.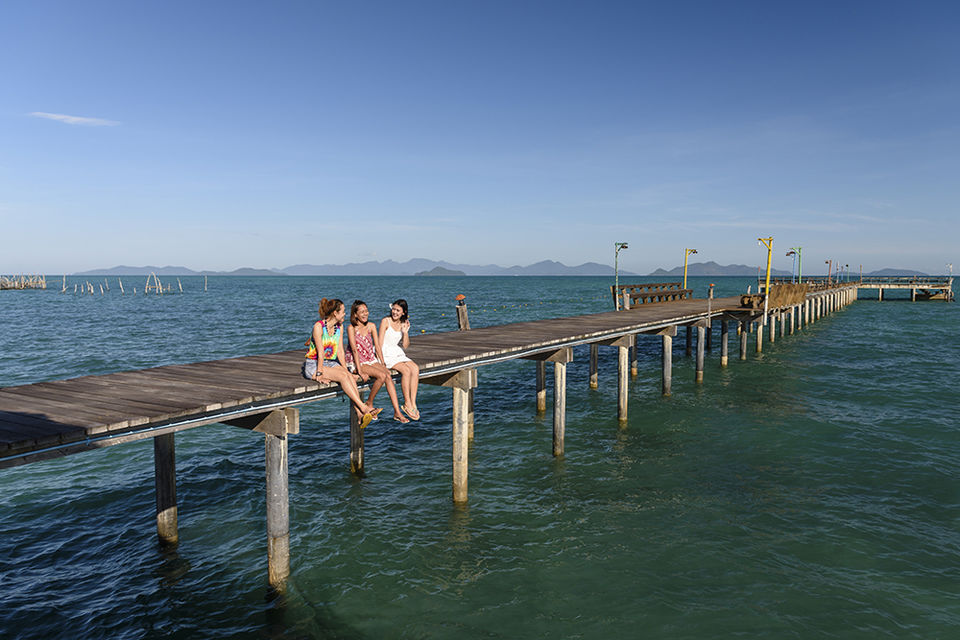 Conclude your vacation with a dose of healthy tourism of both Spa and Thai Massage
Searching for a good spa in Thailand is perhaps the easiest thing as the country is the fountainhead of spa and health tourism of Southeast Asia. Most of the hotels and resorts provide great spa services. These spas are well equipped with all the holistic options from beauty treatments to physical and spiritual rejuvenation. So whether you are looking for beauty enhancement, detoxification or stress management, take a package according to your need and rest assured for a delightful experience.