Hi, back again with my adventures. This happens to be my first ever international travel. Not travelling in individual capacity but travelling for work. However the traveller in me is always restless to explore.
We landed at the suvarnabhumi Bangkok airport immigration ( visa on arrival )went smooth. Soon we were at the arrivals gate looking out for our guide and we were greeted by a moderately weighted extremely funny laxmi. Namaastee......   Cooomme comme I was baffled initially but as we started our journey I realised how welcoming thai people are they are extremely happy energetic and welcoming we were immediately transferred to pattaya via Road had a stop at socha zoo for breakfast and moved to pattaya city.
The very first thing that struck me about thailand is the amount of cleanliness and order these people have in their country. This is followed by fairly equal amount of greenery and robust infrastructure. Every where you look thing are just so in place u wish when can we have same in your country.
Pattaya as every one knows is famous for nightlife and massages......😉 However I will try to share some uncommon things about this city.
I am staying at the beach road with stunning view of magnificent Pacific ocean. Will be exploring night life and beaches today till then enjoy the pics will share more ...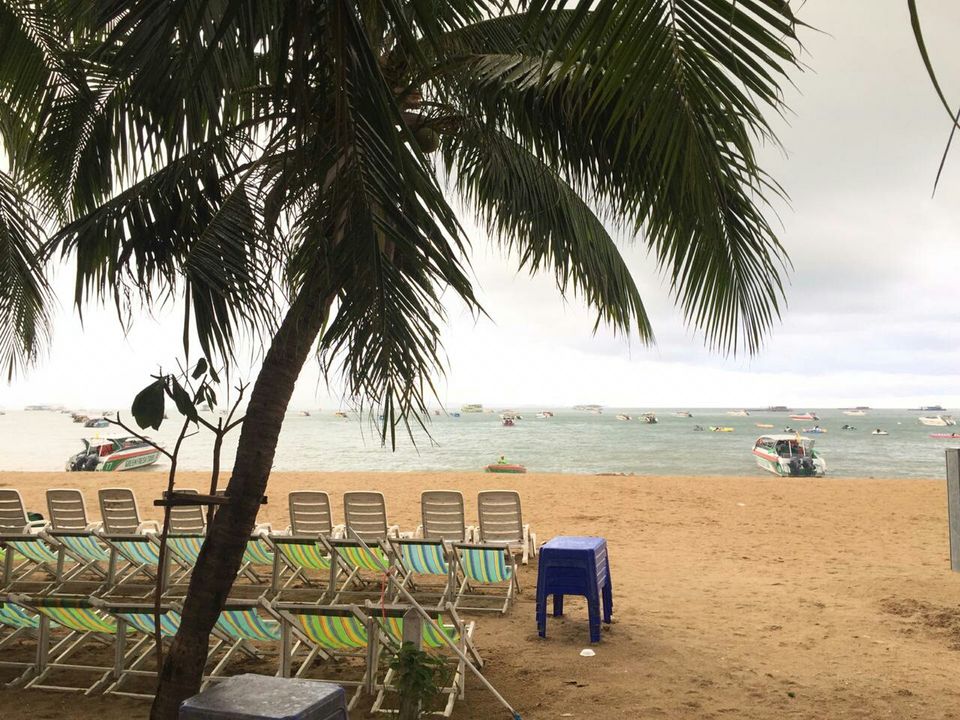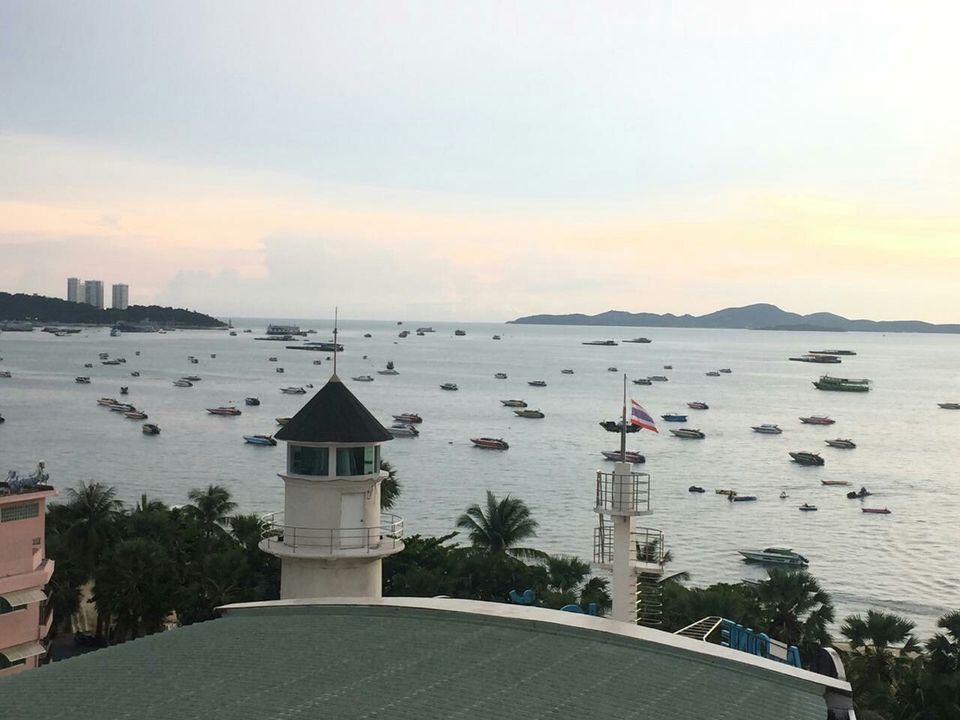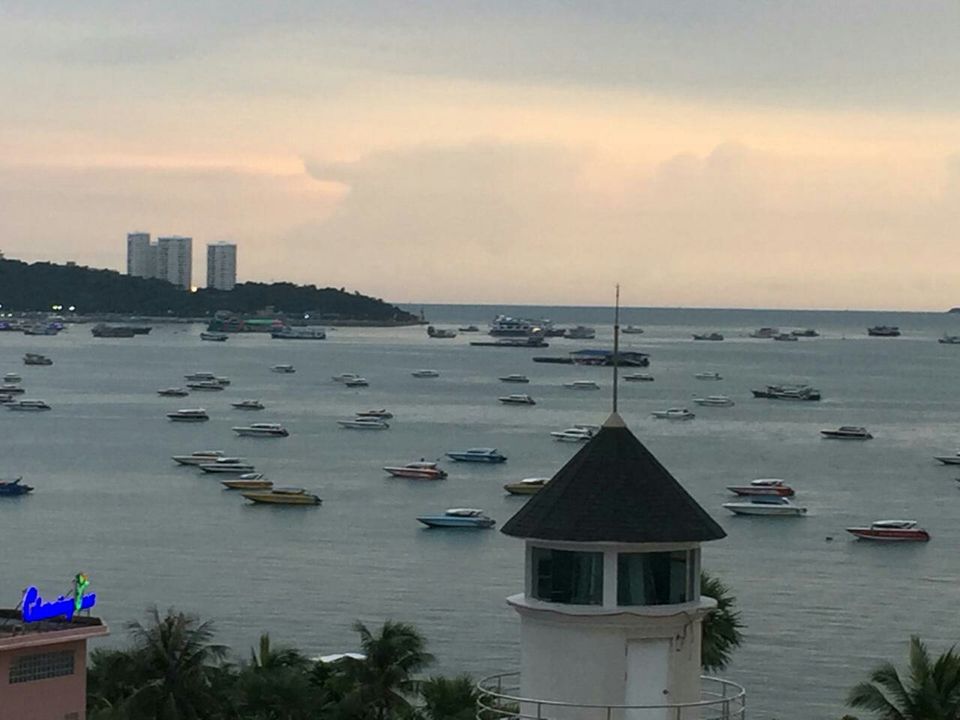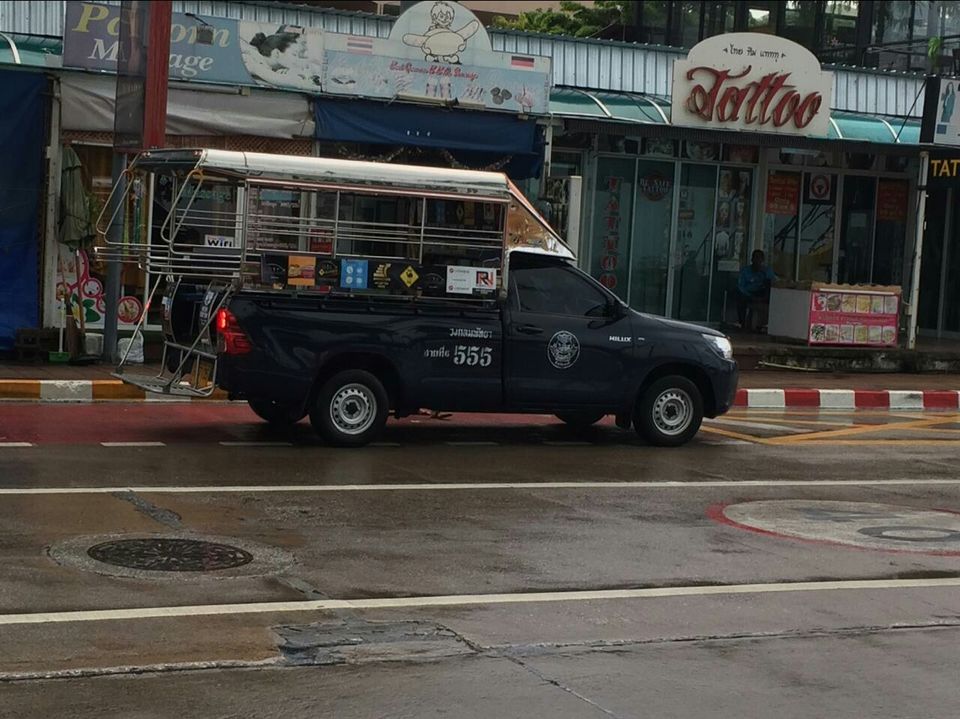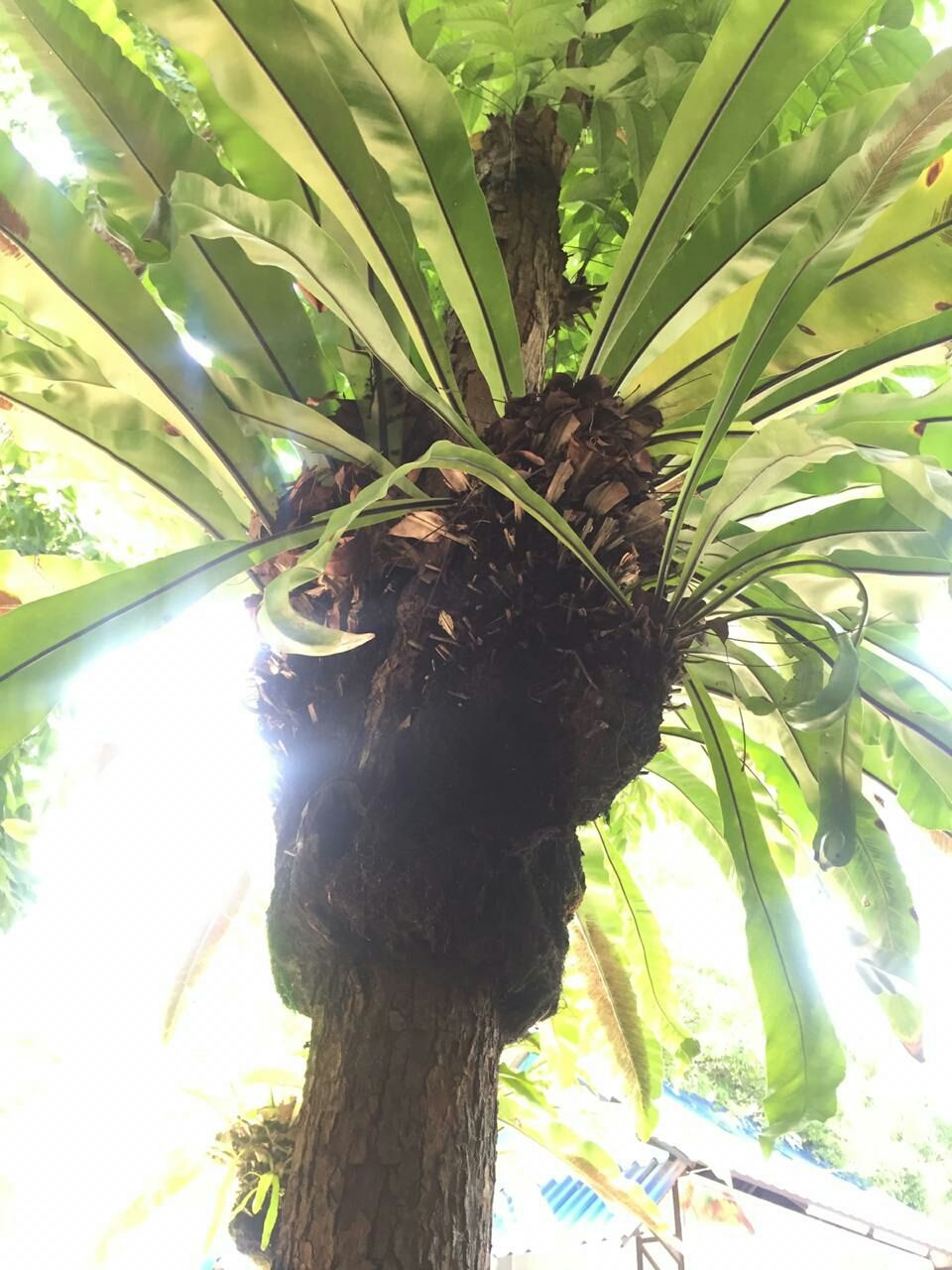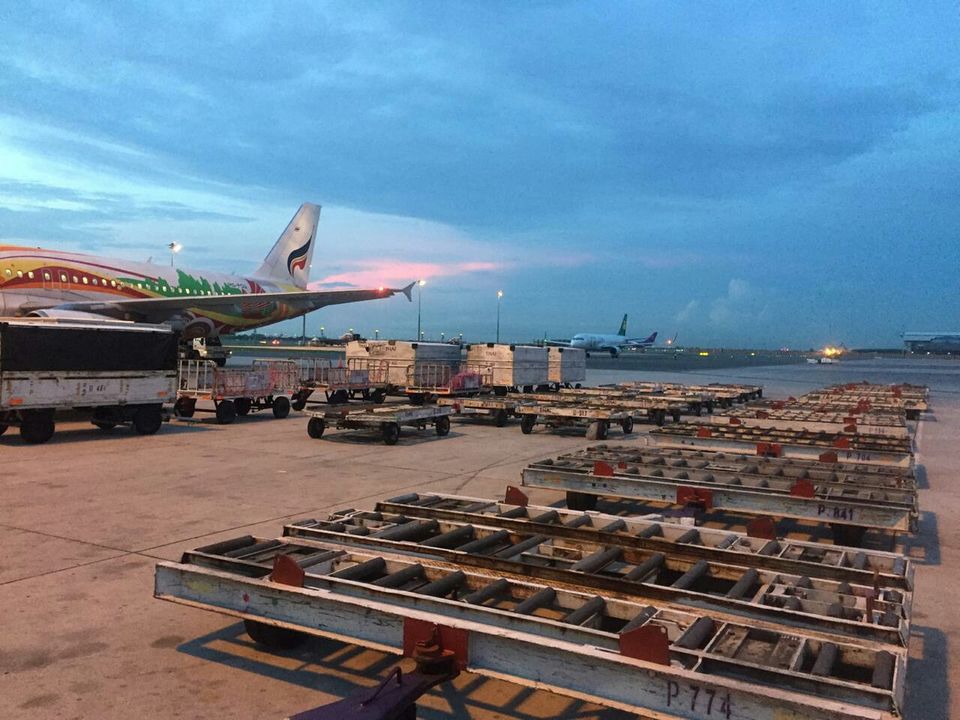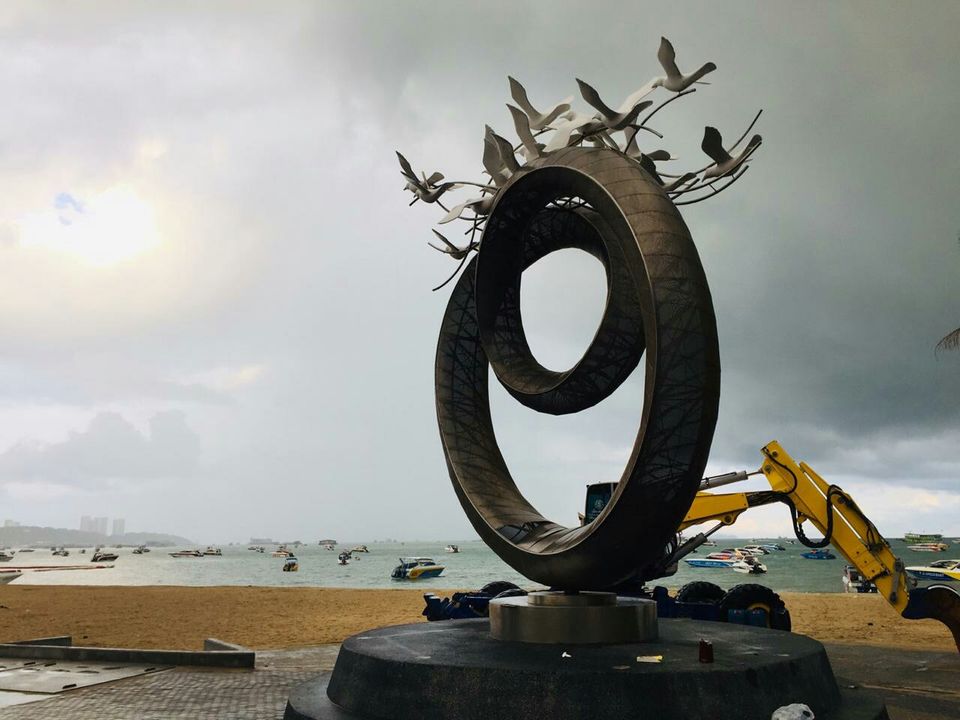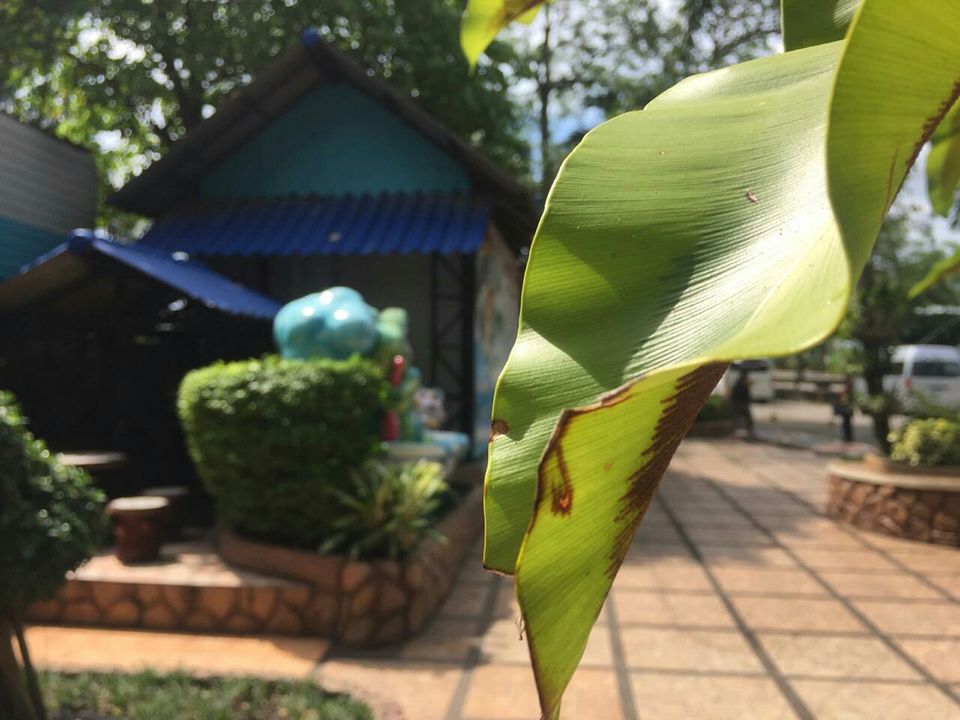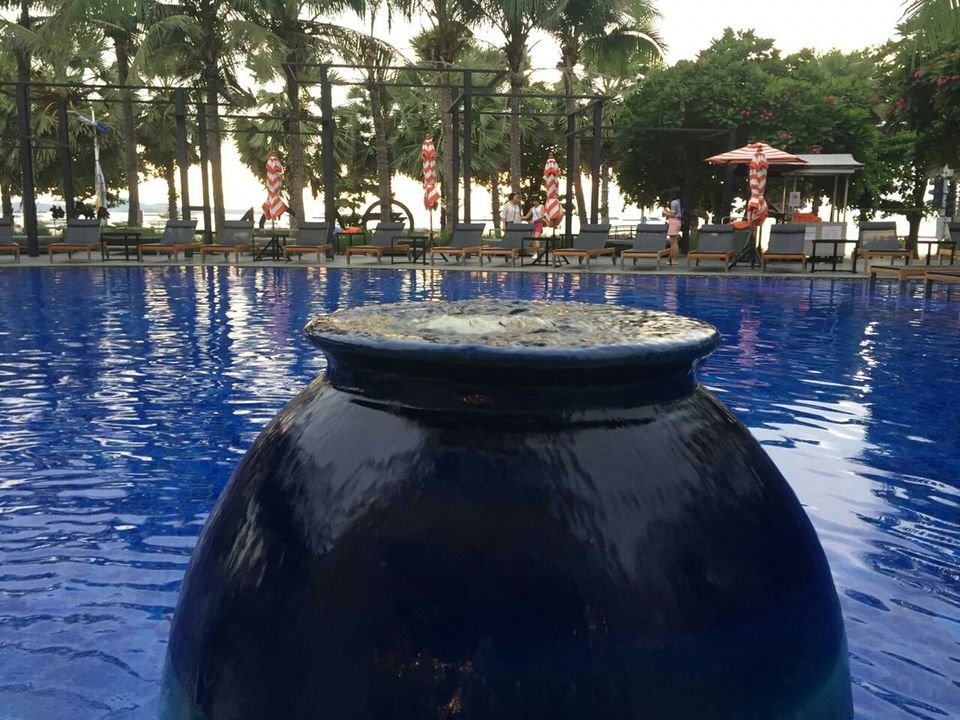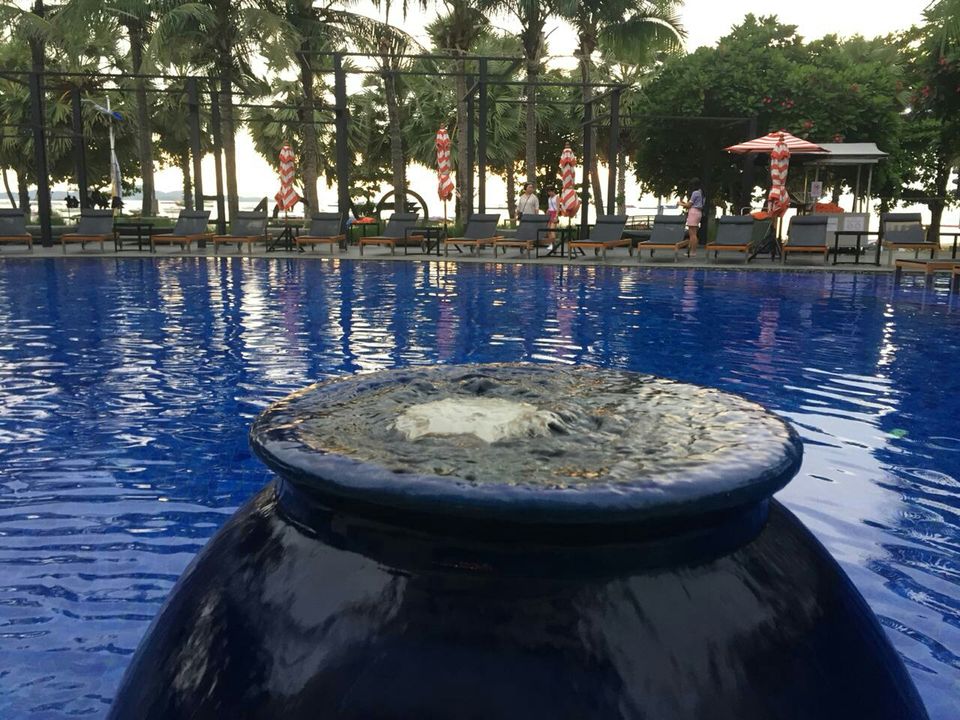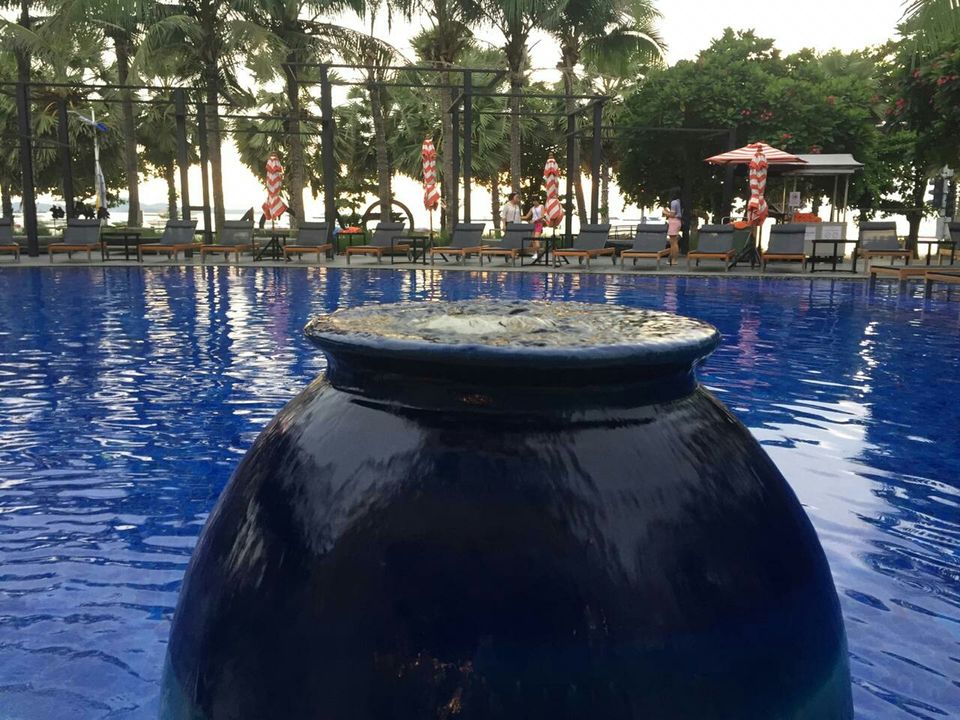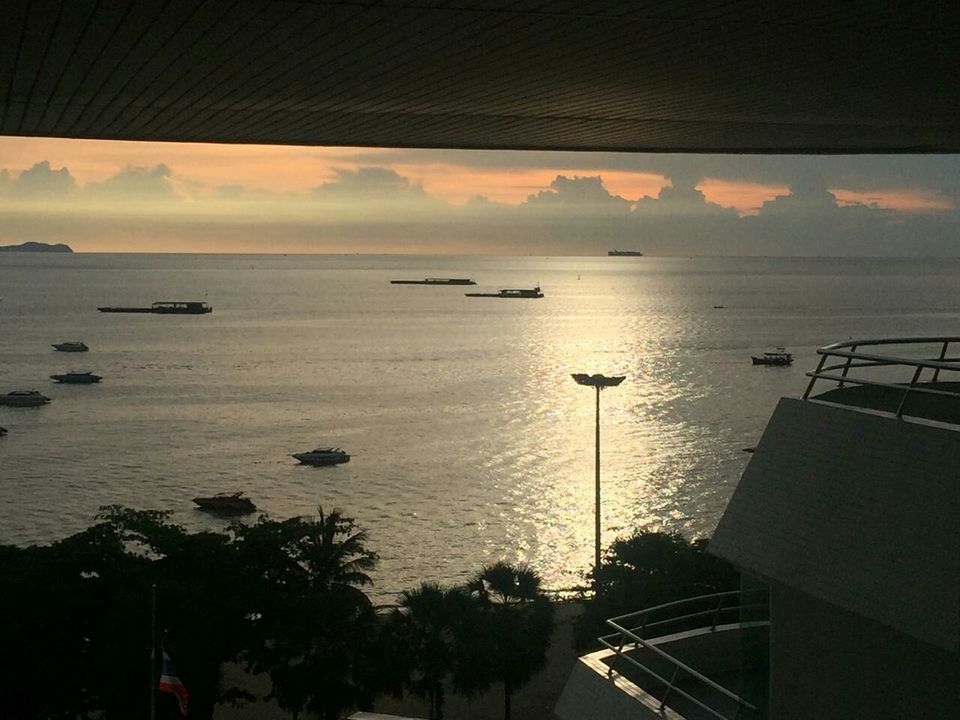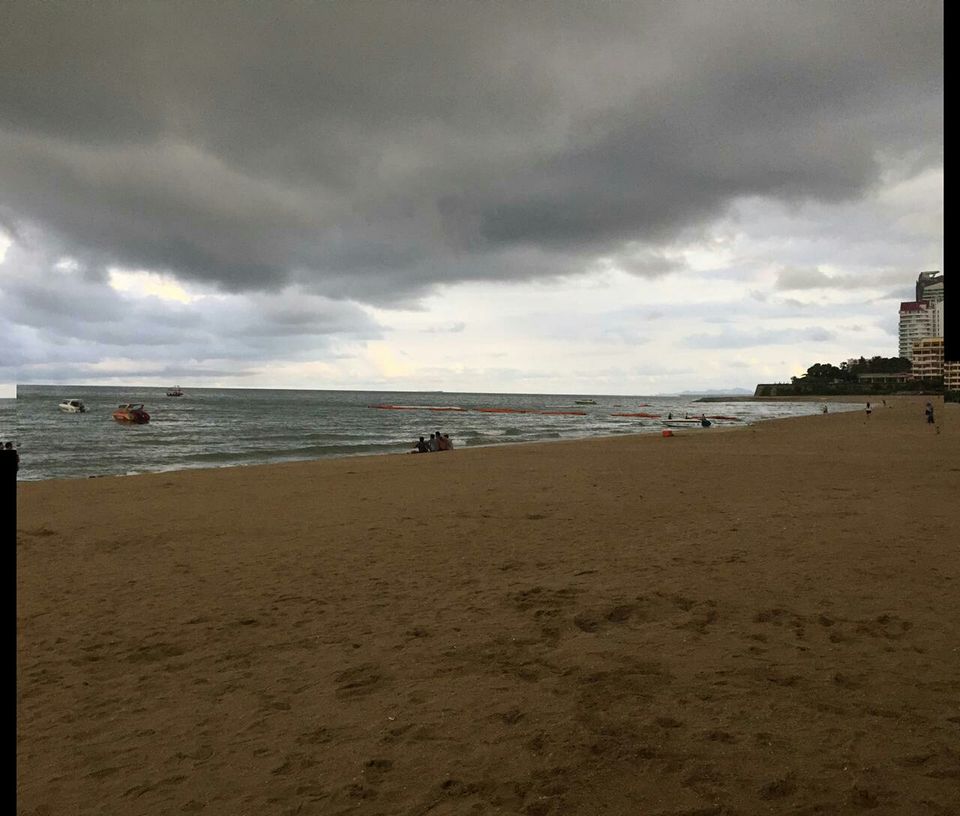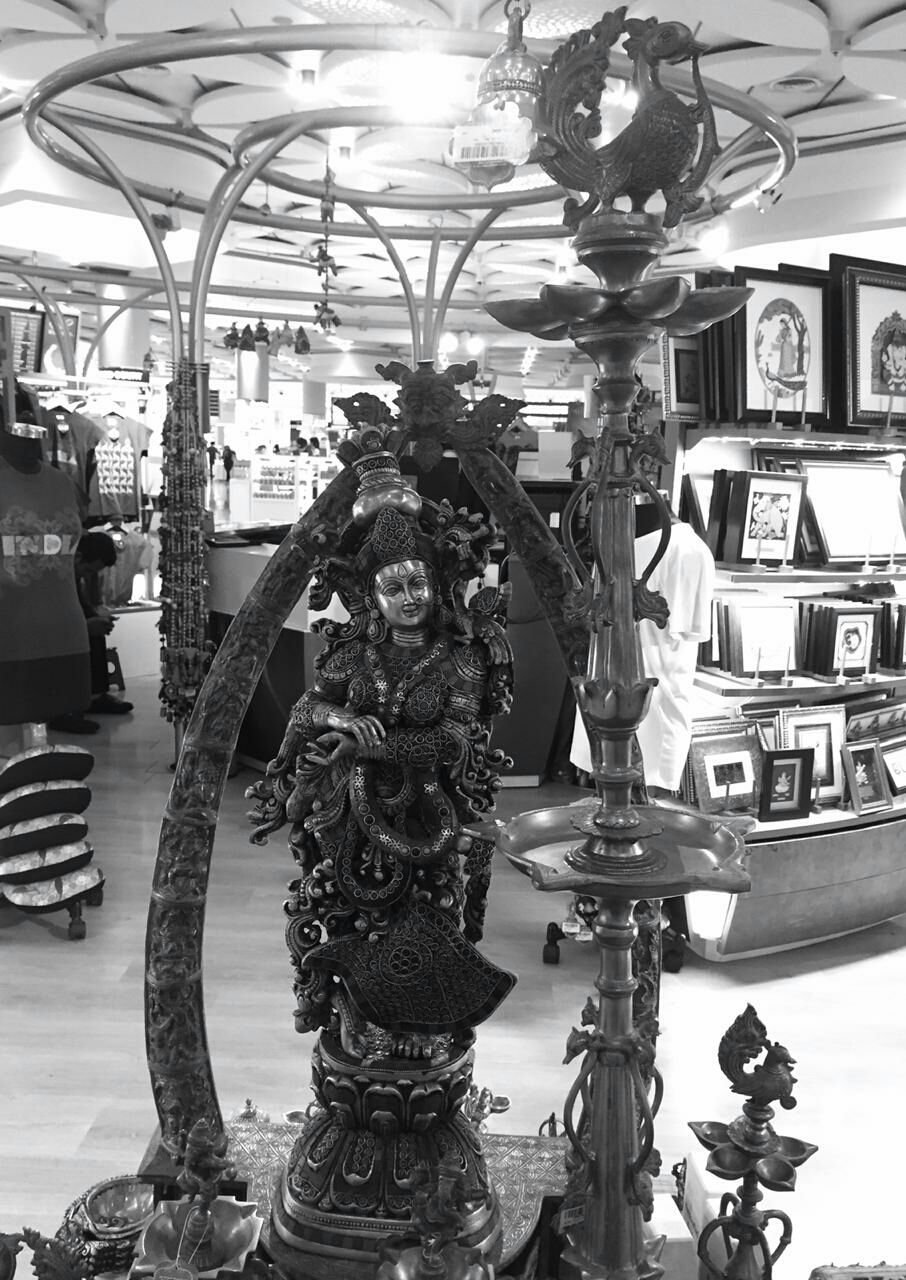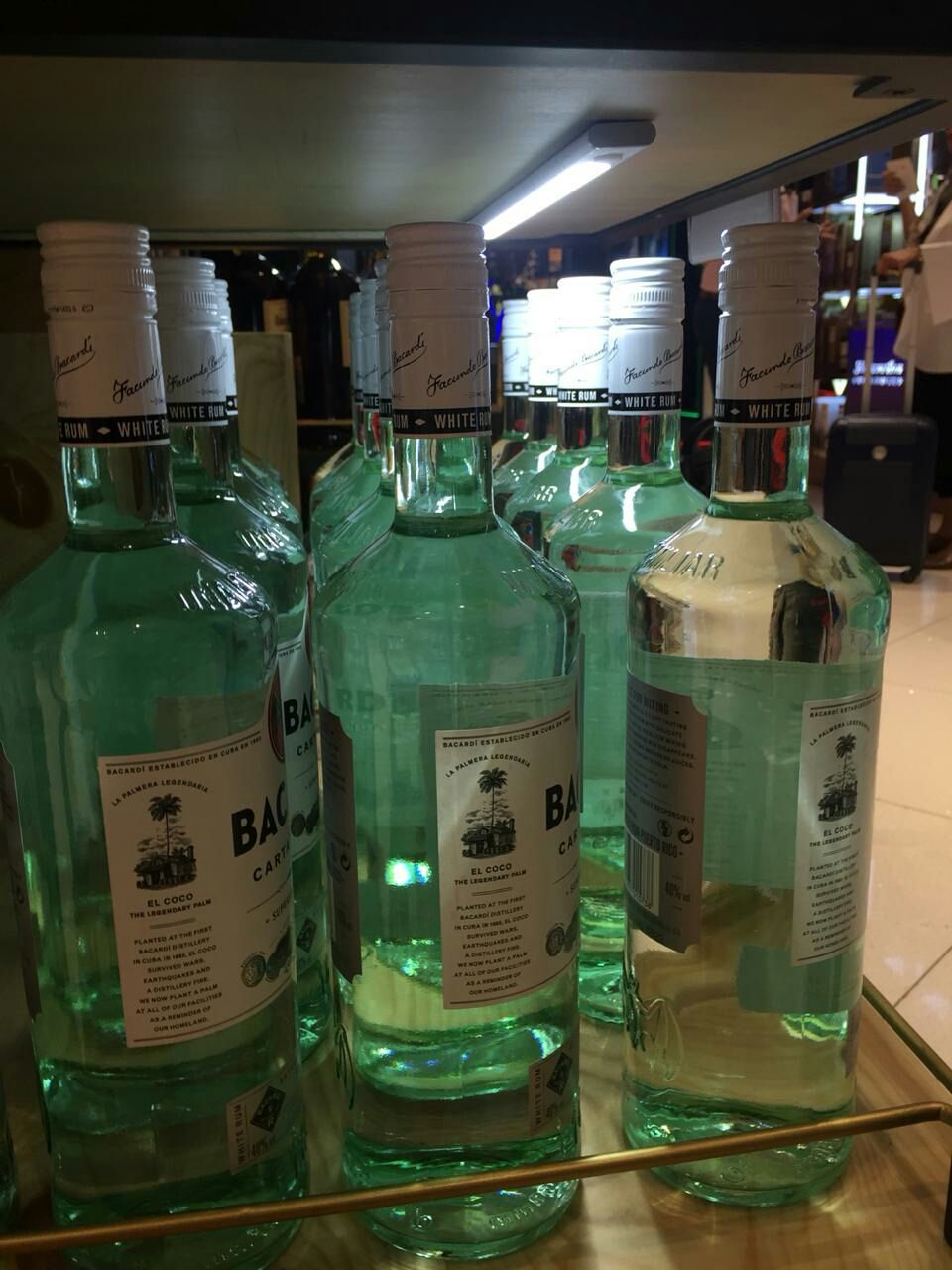 Day 2 started with water activities. Hotel is close to beach so we just moved to the beach. A jetty took us to our 1st spot a platform for para sailing in middle of ocean. Post lifting and dipping us a new jetty time us to under water walk near coral island the water was turquoise blue. Just few min from here is coral island a small island located in between Pacific with lush green mountain with turquoise water for all kind of water sports. However it is not as good as phi phi island or krabi island but it is still worth it