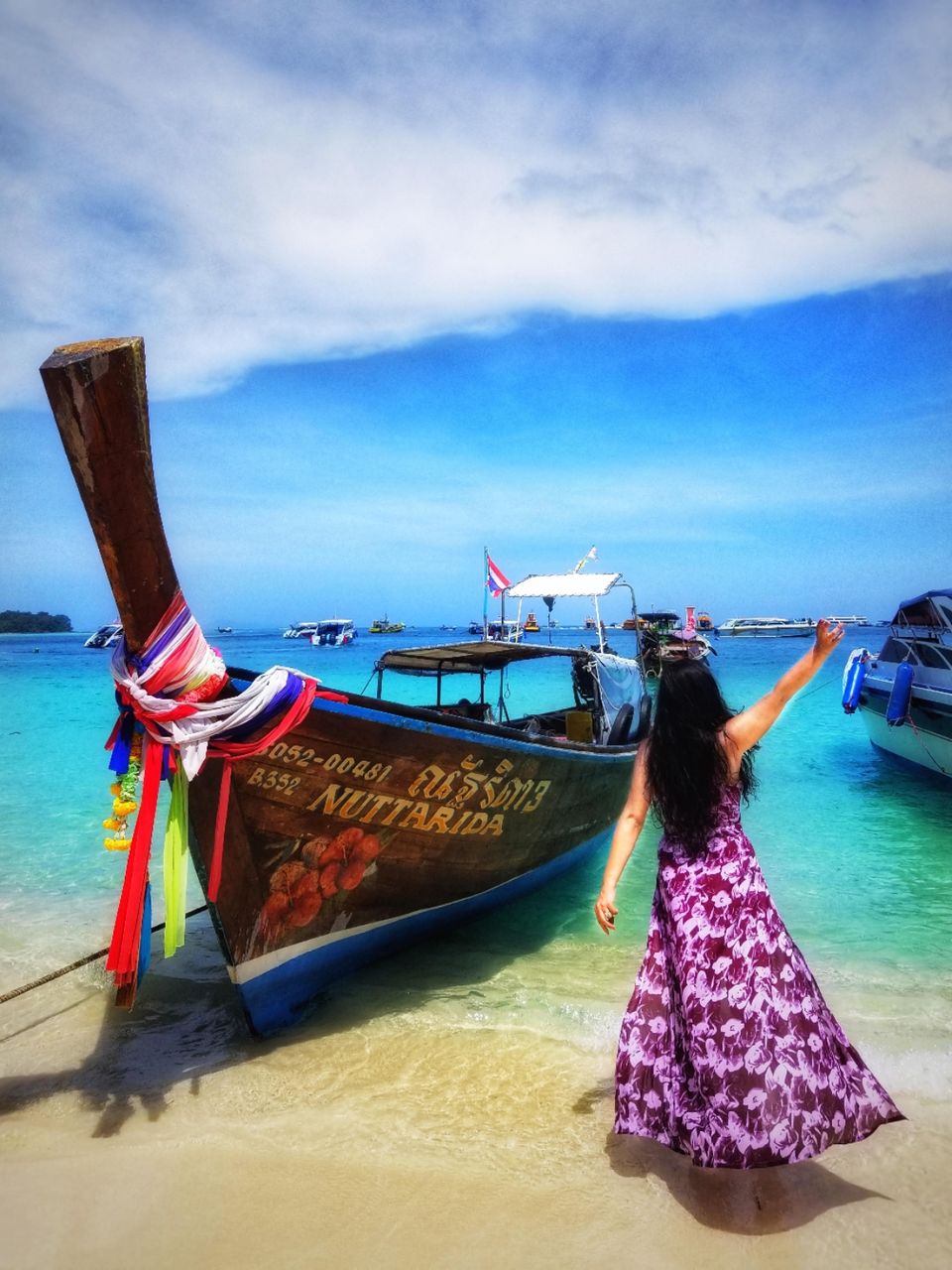 I have been Thailand in July,2018. They said Thailand is for bachelors and not for couples. But no i think thailand is the best place for your honeymoon and family vacation.
If you want to travel but you'r budget is not much than you can choose thailand for your budget friendly travel destination. A couple can easily visit thailand for a week in 60 to 70k. And more for your concern you don't need Visa for thailand. You can have on arrival visa from airport in Thailand.
There are many Cities in Thailand you can visit. Bangkok, pataya, phuket, krabi etc.. and so many islands out there for relaxing and peacefull atmosphere for nature lover people.
We visited krabi ,phuket and yao yai islands in our trip. All we get was peaceful environment and blue natural water.
Starting with day one. We landed in krabi and then via taxi we reached at Phuket.
There's a reason why we landed in krabi than Phuket. There's a difference in between the amount of money from Mumbai to krabi and Mumbai to Phuket.
So we grab our taxi which is pre booked from online and reach phuket.
We stayed in Deewana patong resort and spa. They welcome us with very nice drink and hot towel. They serve very nice food and their hospitality is super.
Deevana patong is a best location in Phuket because you find patong beach in walking distance just 300 to 400 meters  and a very good range of Indian restaurants also.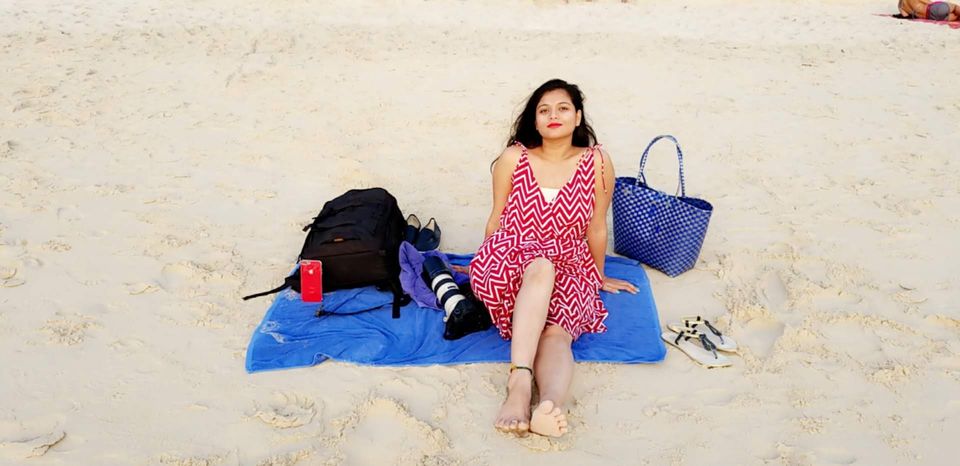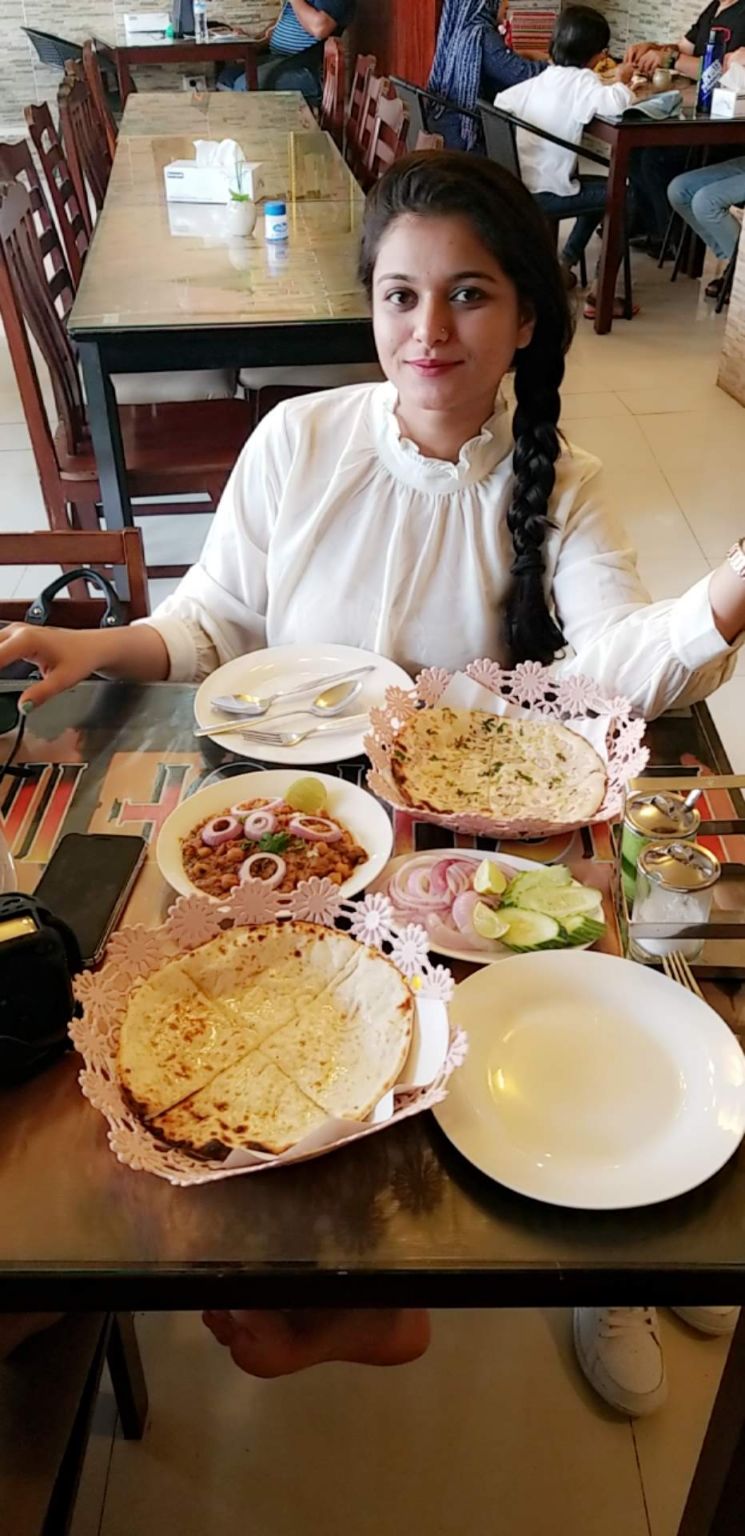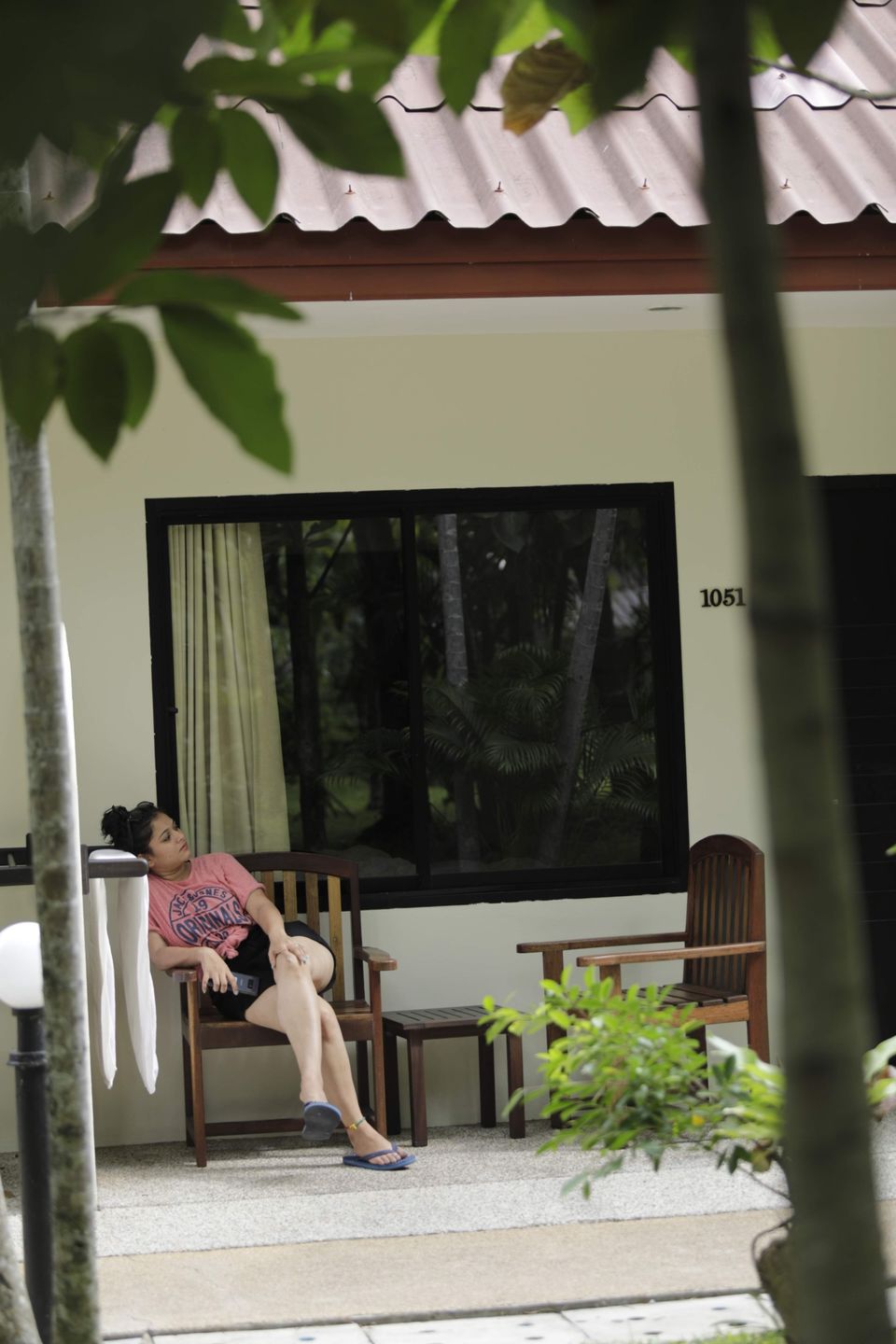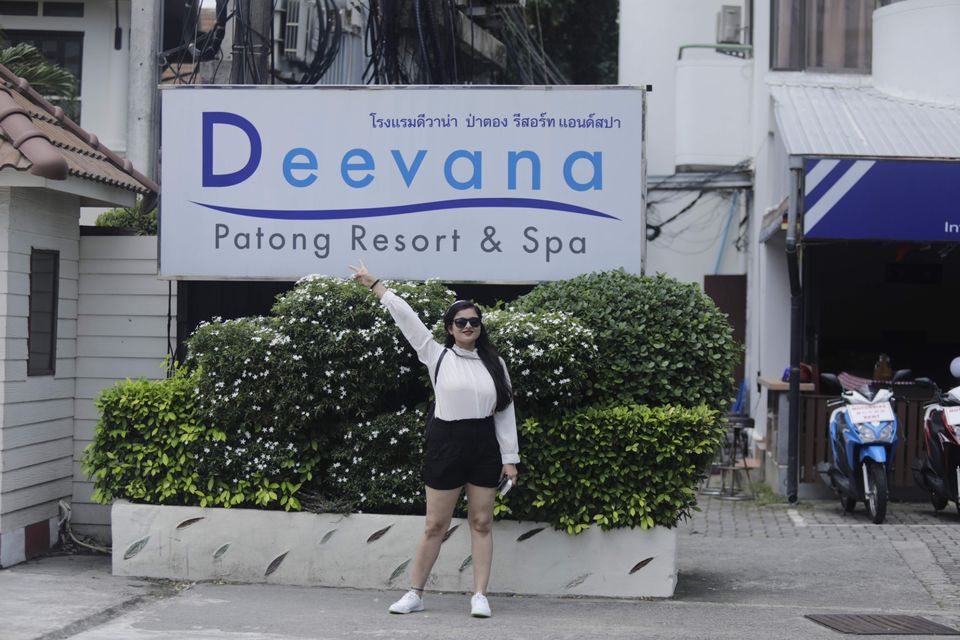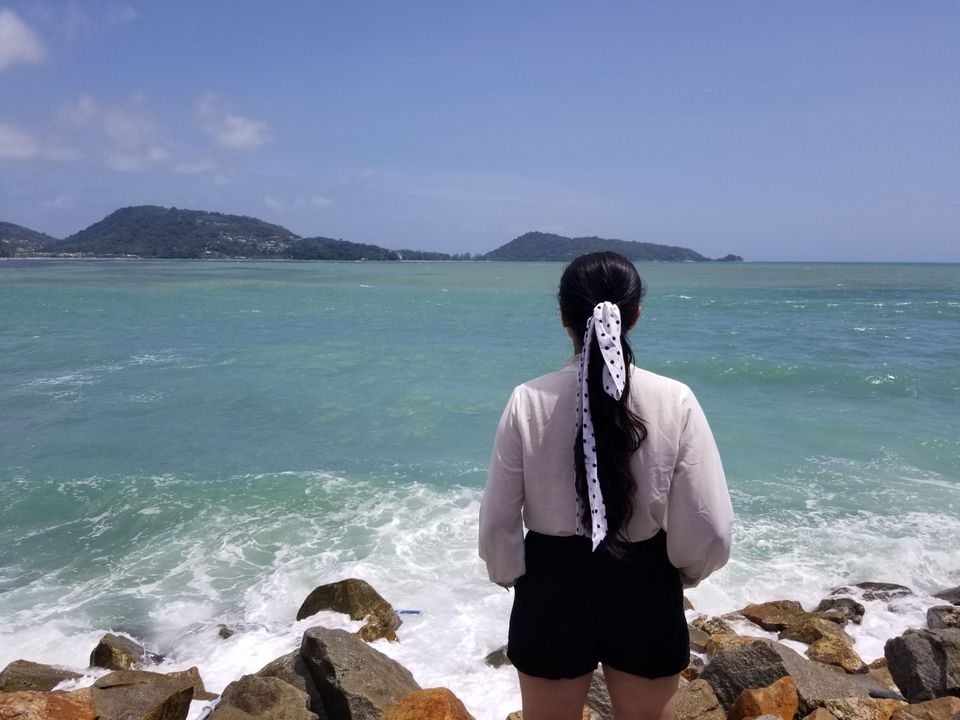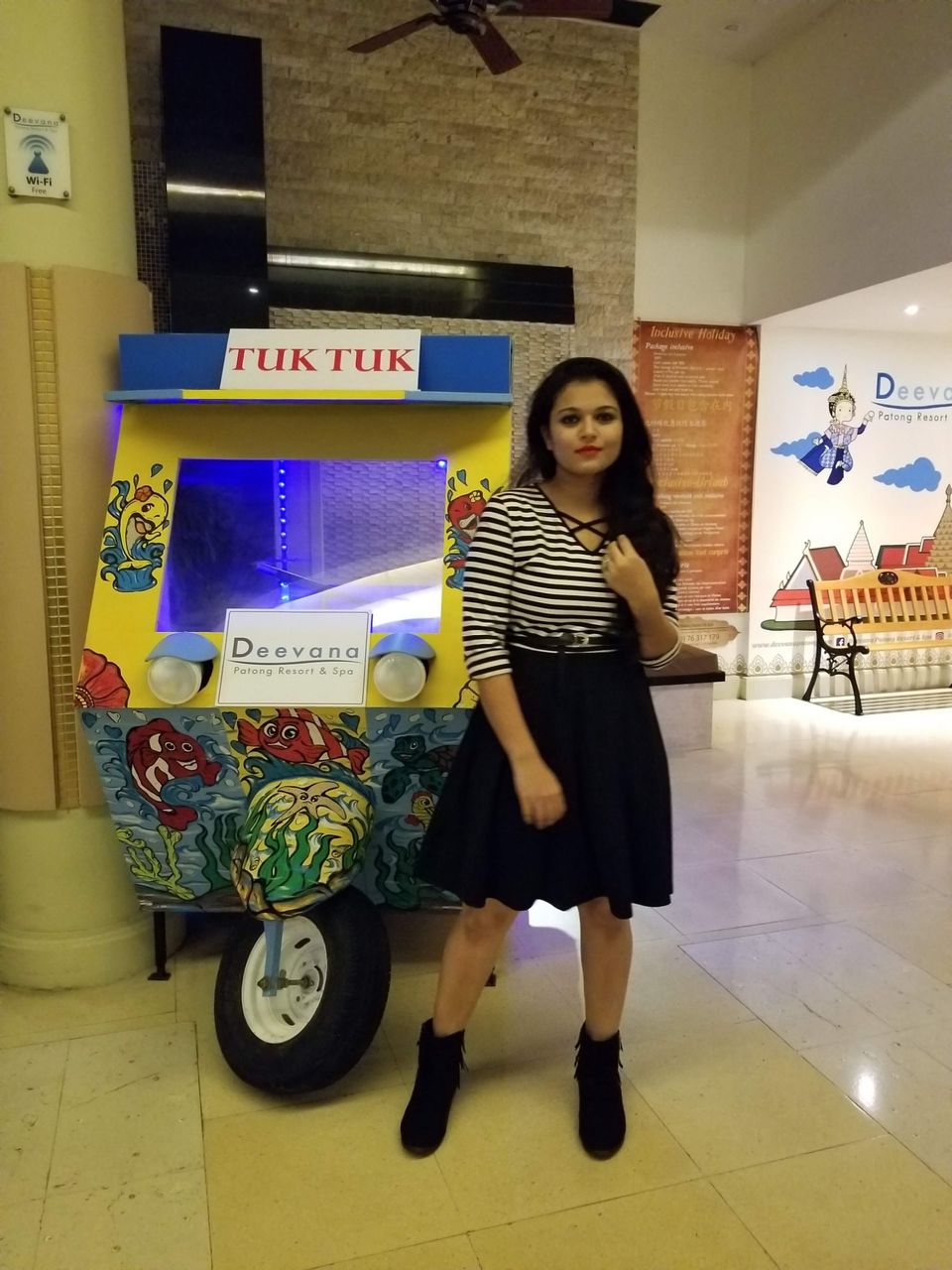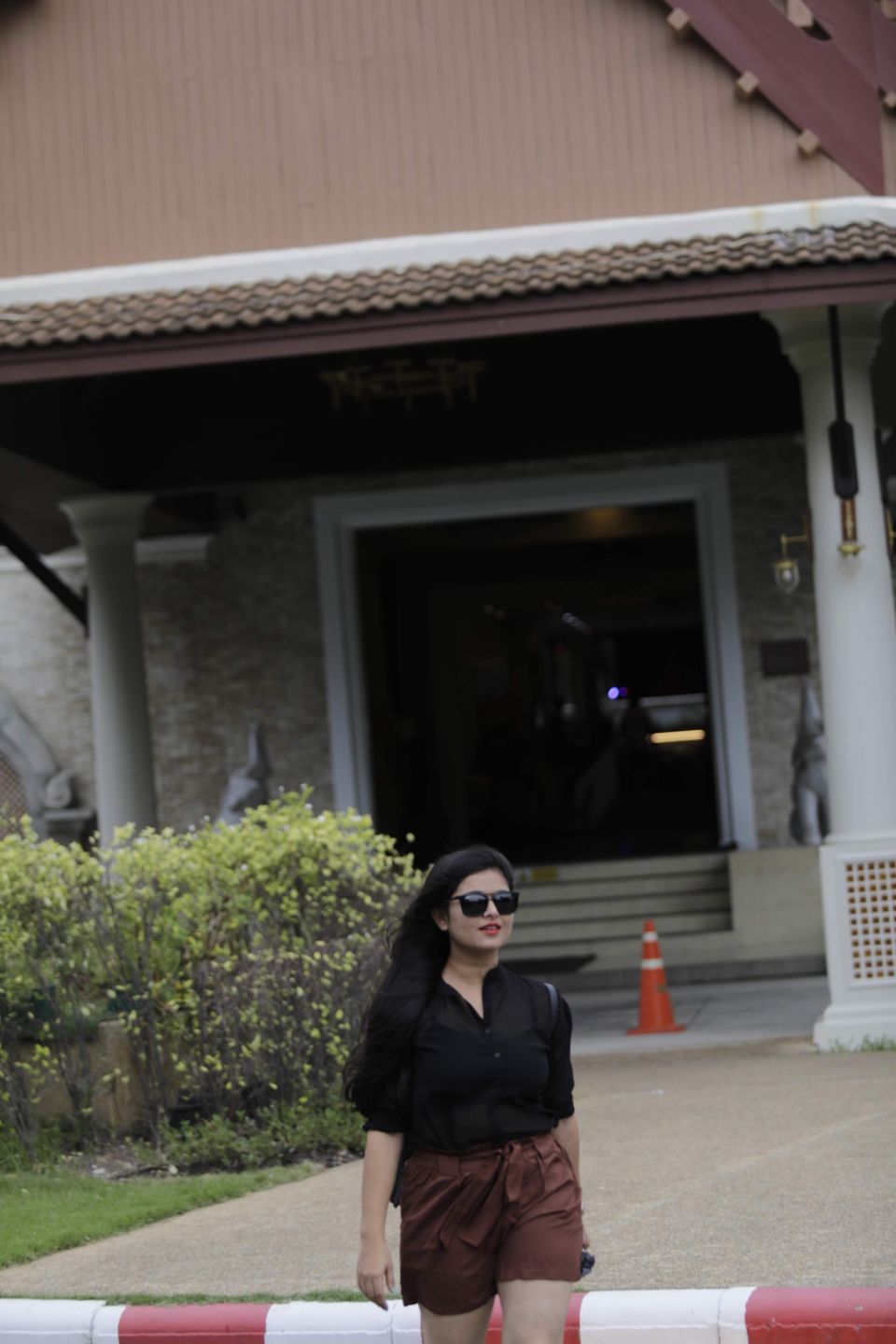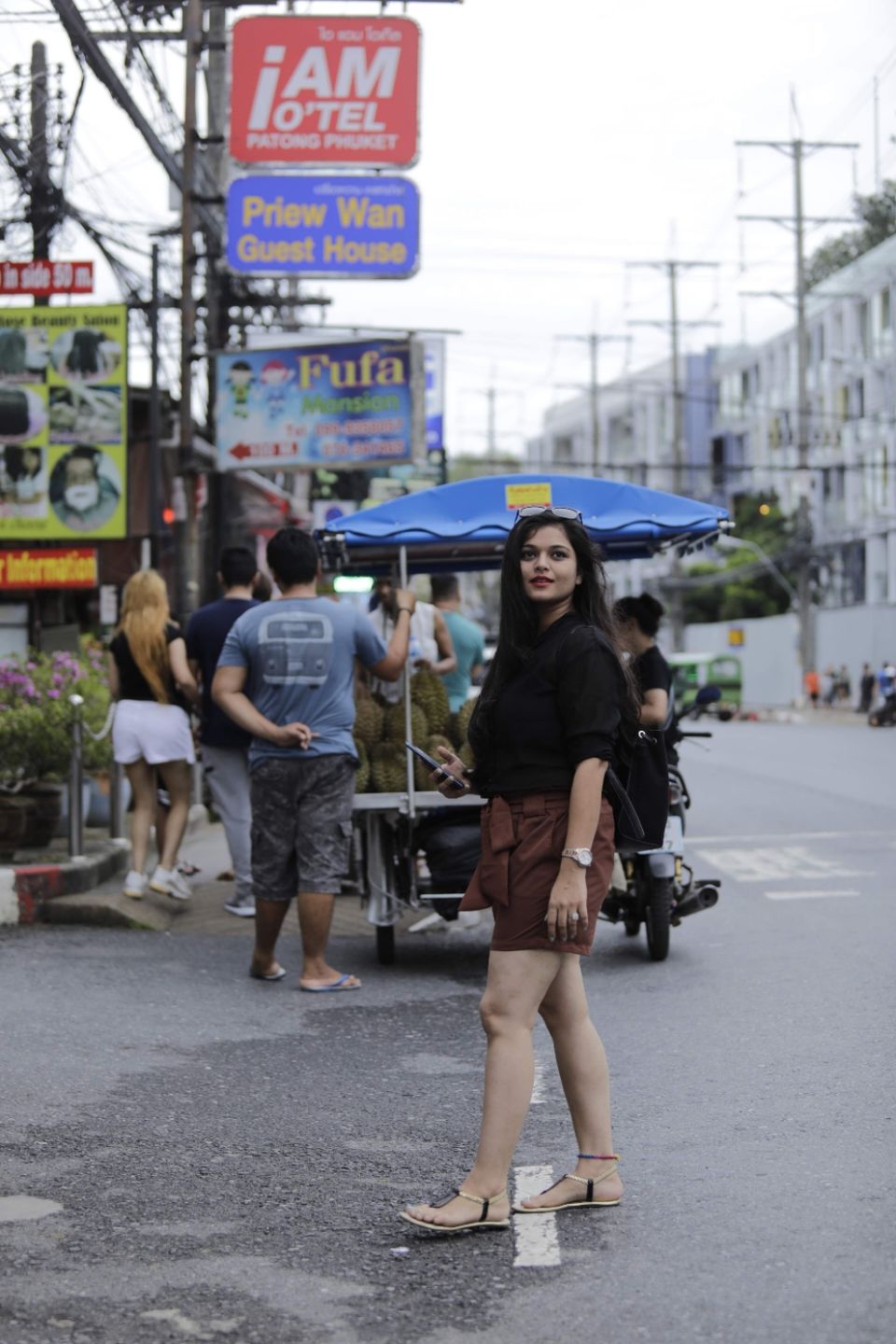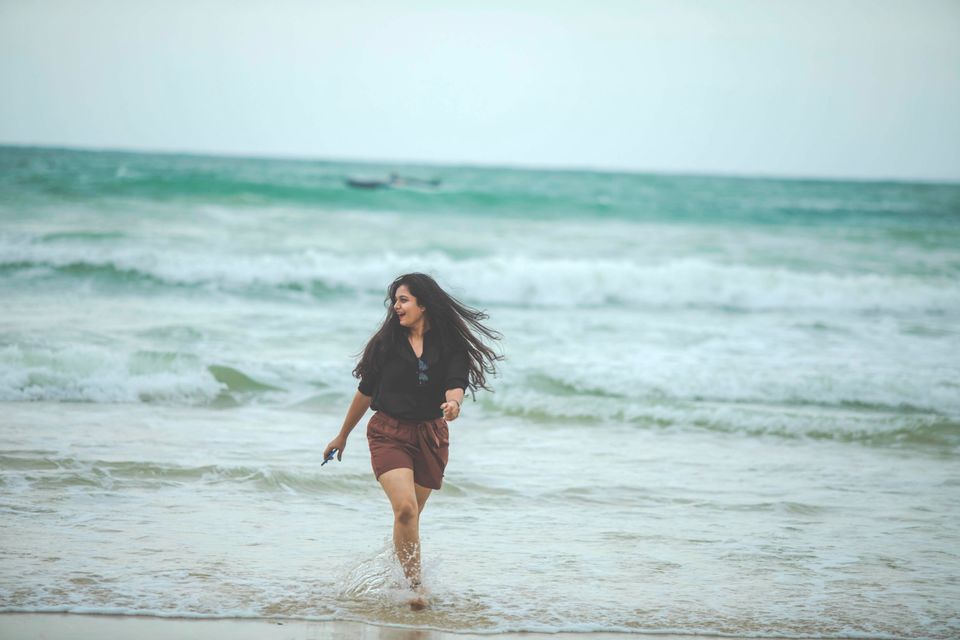 If you are a party animal like me than you should must visit bangla street for night life in Phuket. Bangla street is also nearer from our hotel so we went there by walk.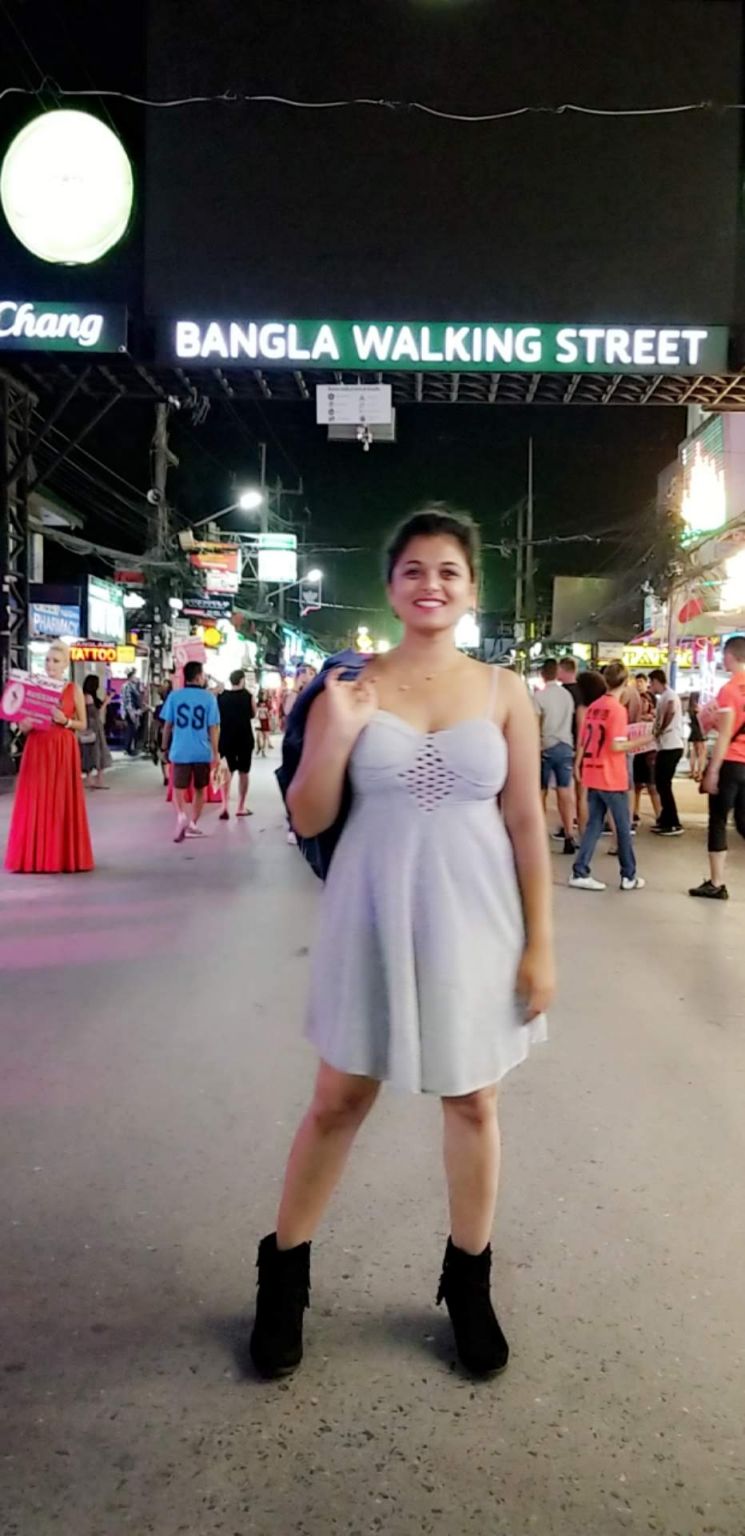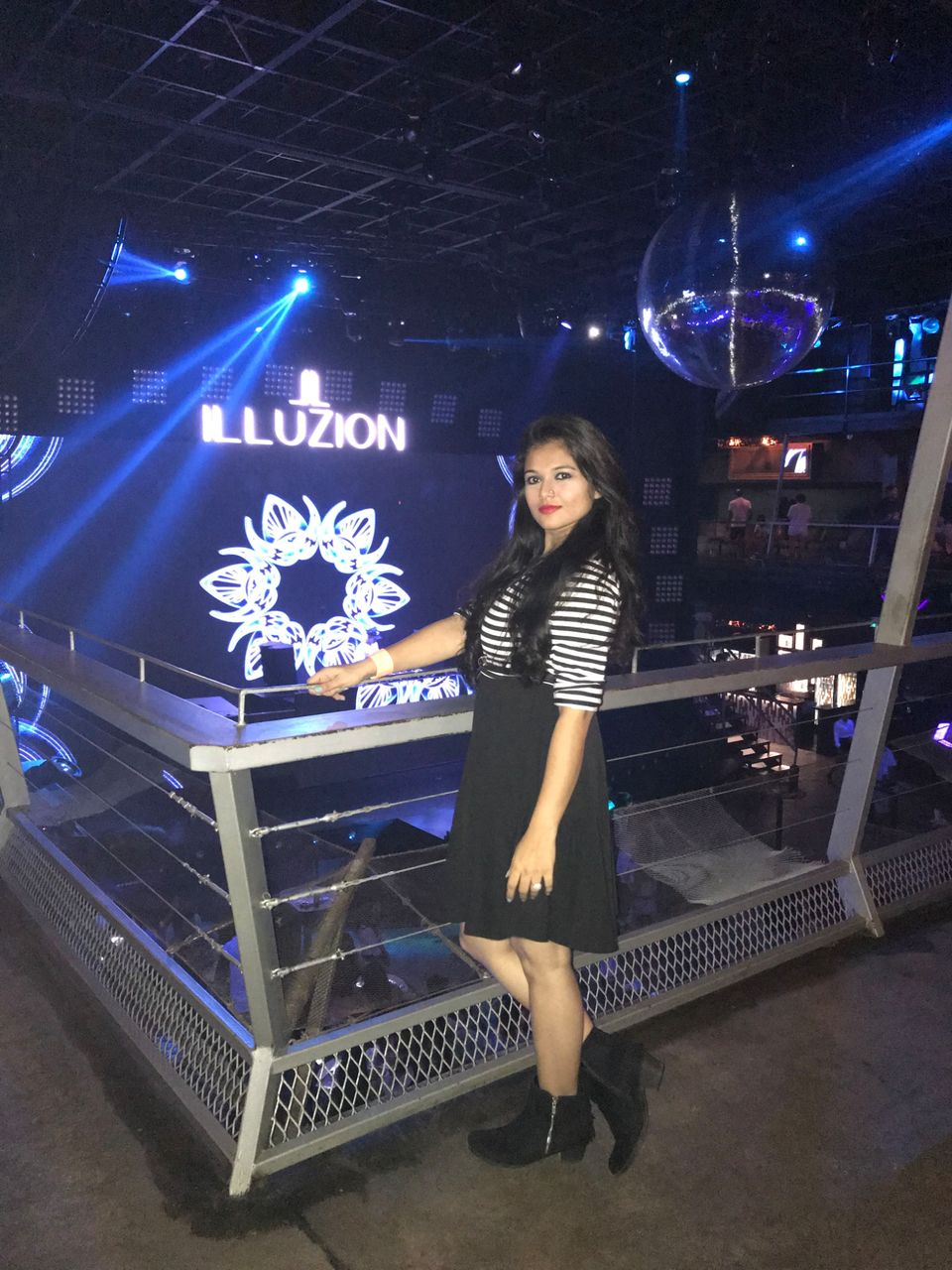 Santhiya koh yao yai is best place for relaxation and peacefulness. You can visit there with your friends, family or i suggest alone also. Because that place is so much beautiful and silent and everything you want for a must needed break.
From Phuket we reached at santhiya by ferry. The ferry transport is provided by santhiya kob yao yai it self. They will give you a place and time where you have to wait for their ferry and then the ferry will ride you at our beautiful island.
Food can be difficult factor for pure vegetarian people like me but everything else was epic. They serve a nice breakfast and they have spa services, kayaking and bicycling activities also. One should definitely visit this place for a once in a lifetime. I'm in love this place. We stayed there for two days. And then again pack out bags and left for our next destination.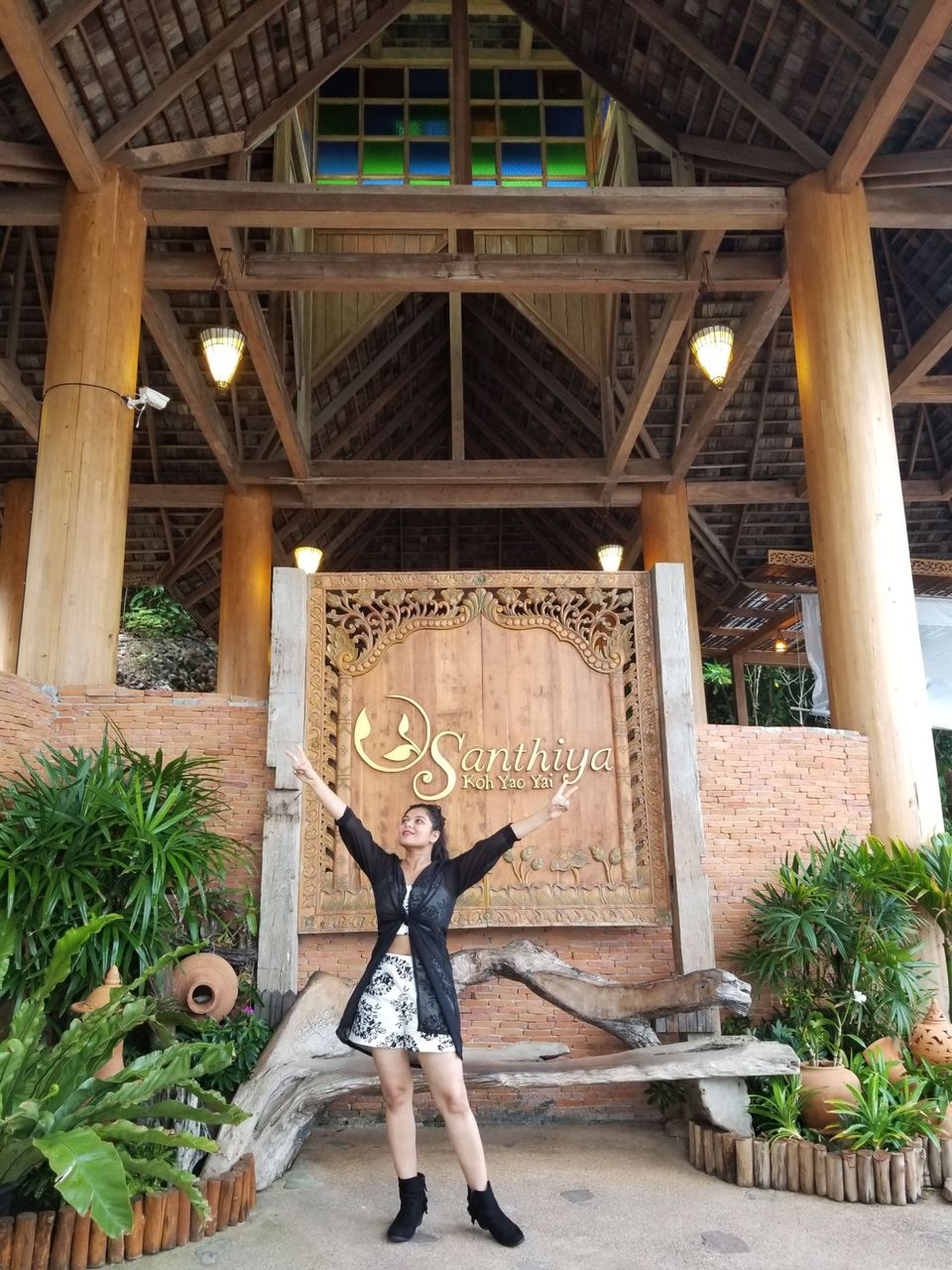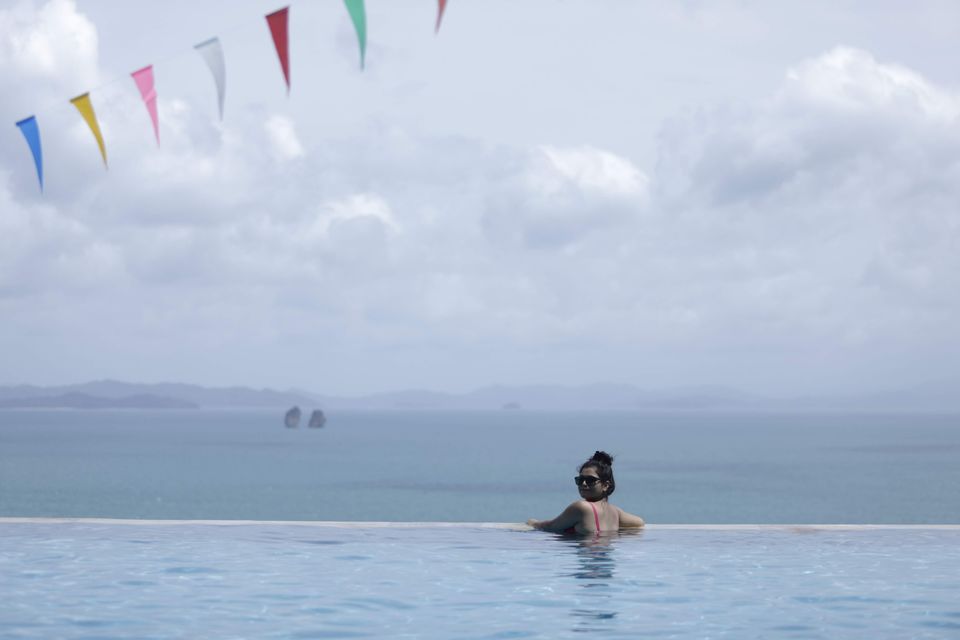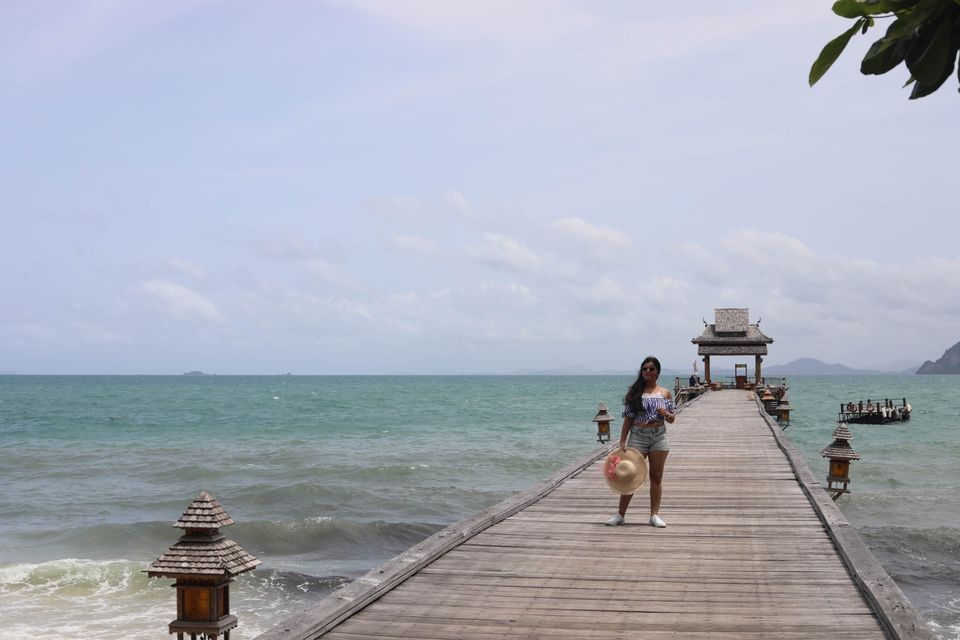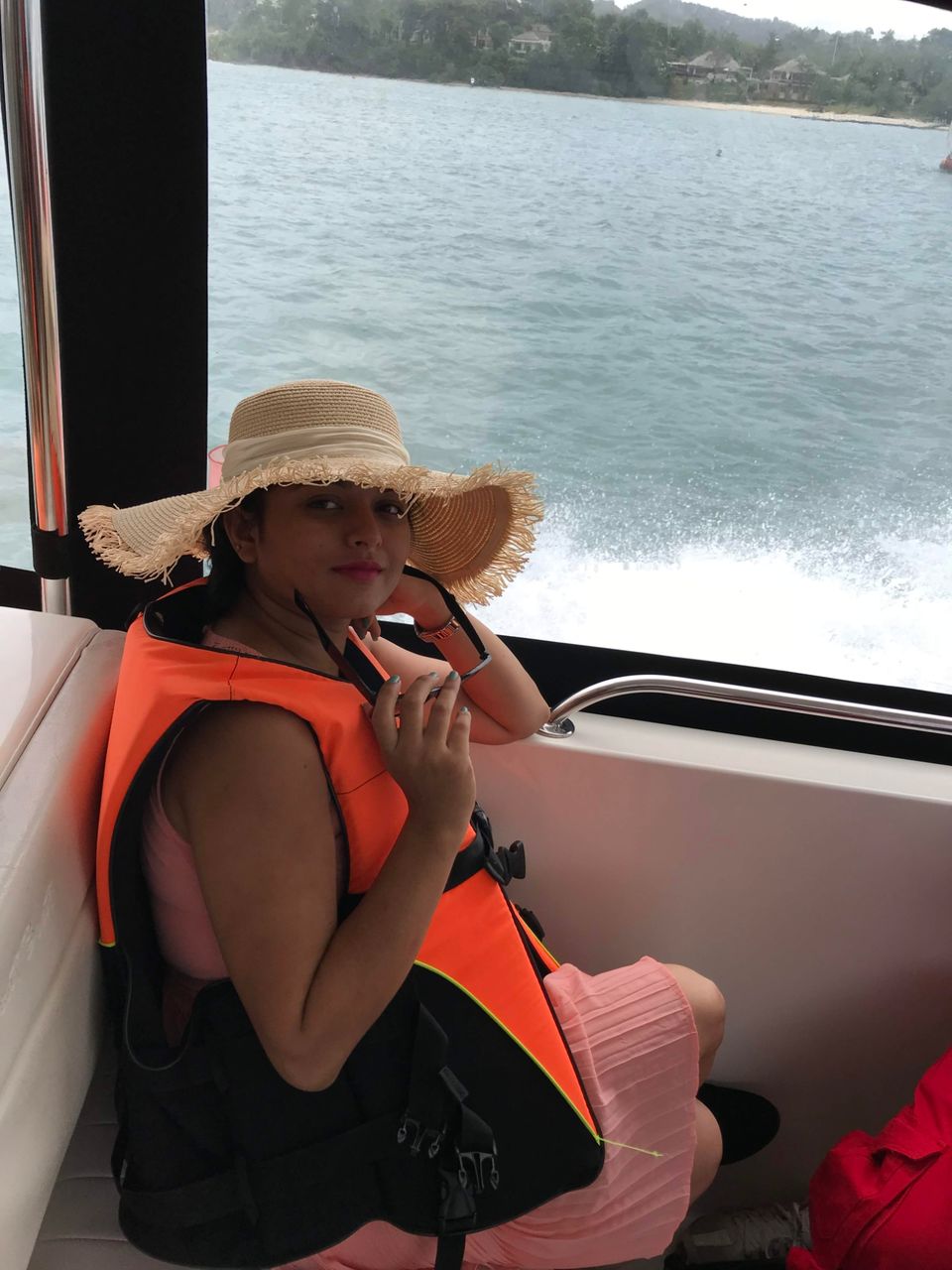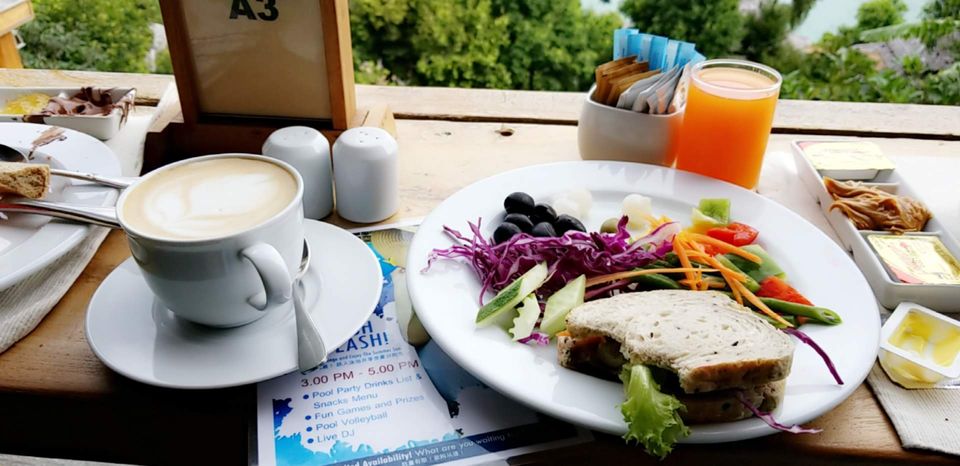 Our next destination was krabi.
We face some difficulties from santhiya to krabi in transportation but somehow we managed luckily.
There's facilities available from santhiya is only if you want to go phuket. But there's no service they provide if you want to go to krabi. We search online for any information and got to know that there's one ferry in a day which travel from santhiya to krabi. This ferry come to pick people from one stop on koh yao yai island once a day only. So we have to catch that ferry so we left early before our time from hotel and than waited 2 hours at that ferry station for ferry. And finally she arrived 2:30 hours late from her regular time and after 1 hour we reached at krabi.  that ferry services also included pick and drop at hotel facilities. So they drop us to our hotel which is booked already.
A nice hotel, nice rooms and very nice service they provide. Plus a attached pool with your room is it's speciality. We stayed here for 2 days. Hotel location is on main street of krabi so beach, restaurants, spas, shops everything was at walking distance.
In krabi we went to ao nang beach in the evening. And for our next day we booked one day tour package from a shop at ao nang beach. A very various range of One day tours available online also but we found this street one is more cheaper than online booking.
Next day we went to bamboo Island and phi phi island with that tour service. They have a ferry with 10 to 12 peoples capacity. And they provide free water and fruits and a lunch included in their package.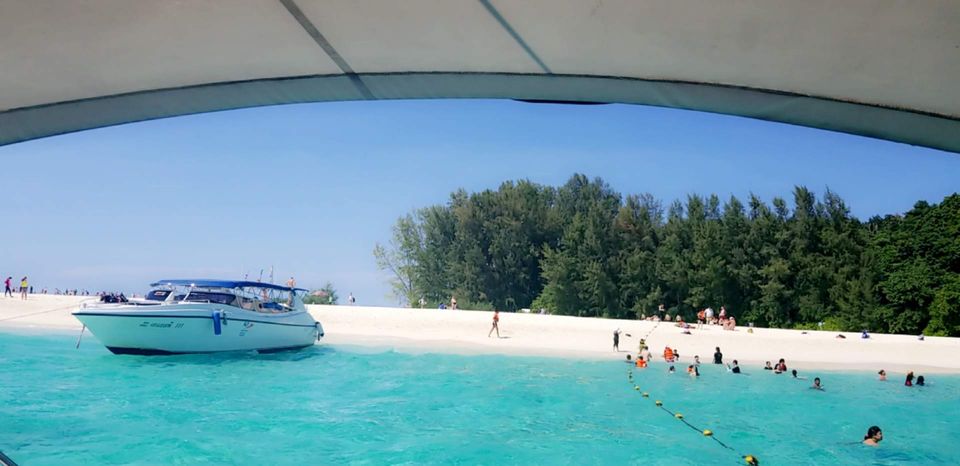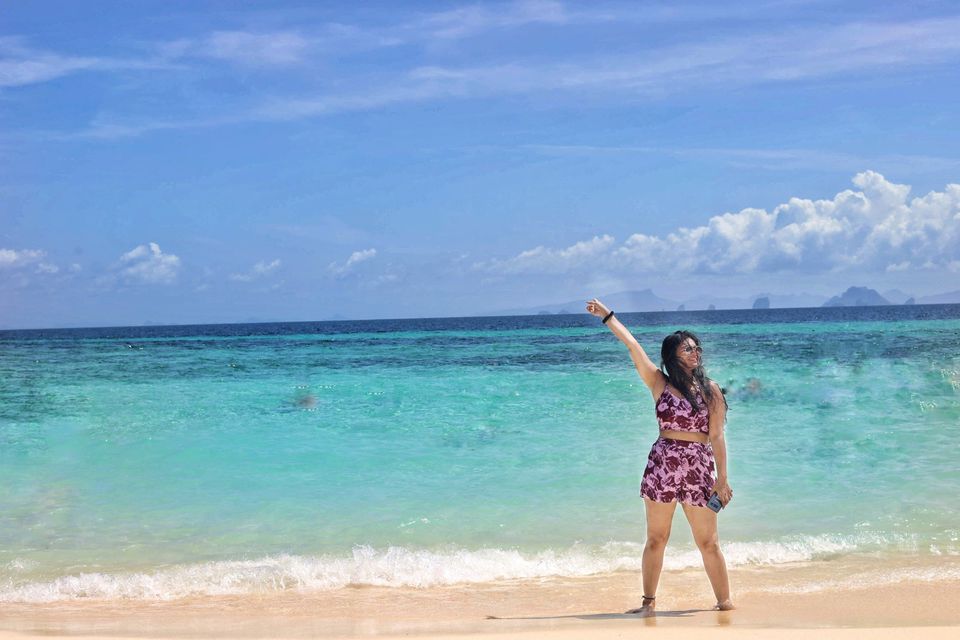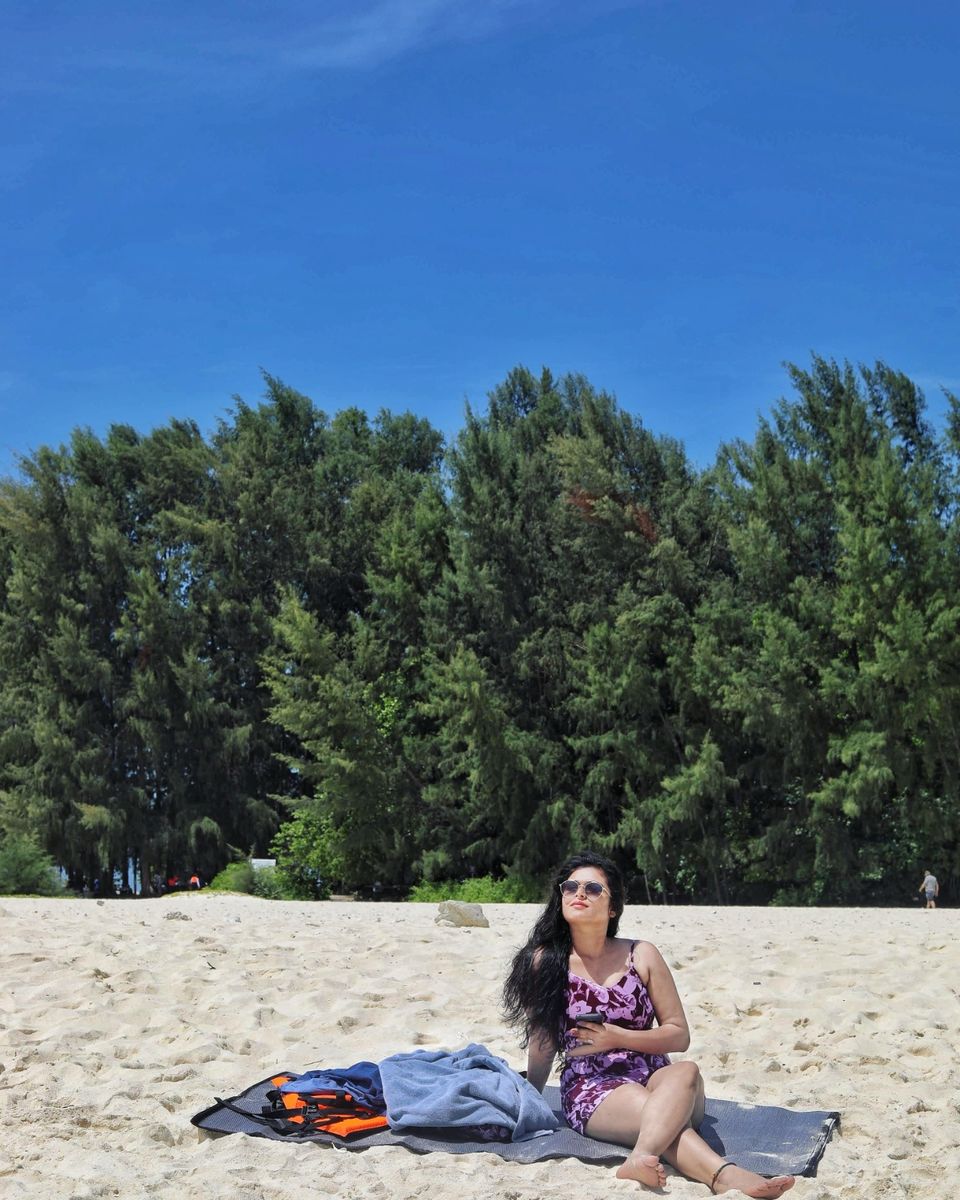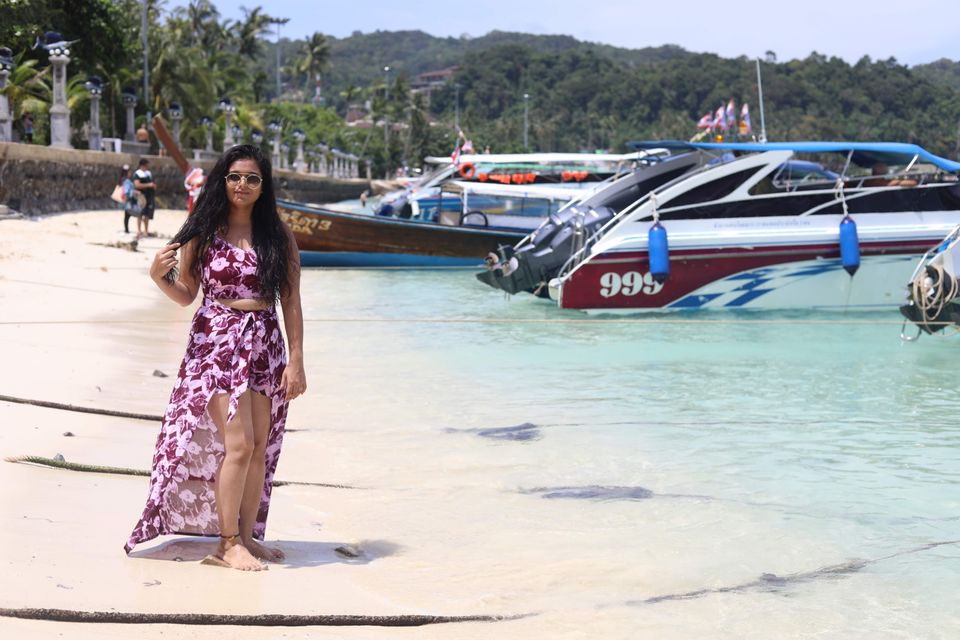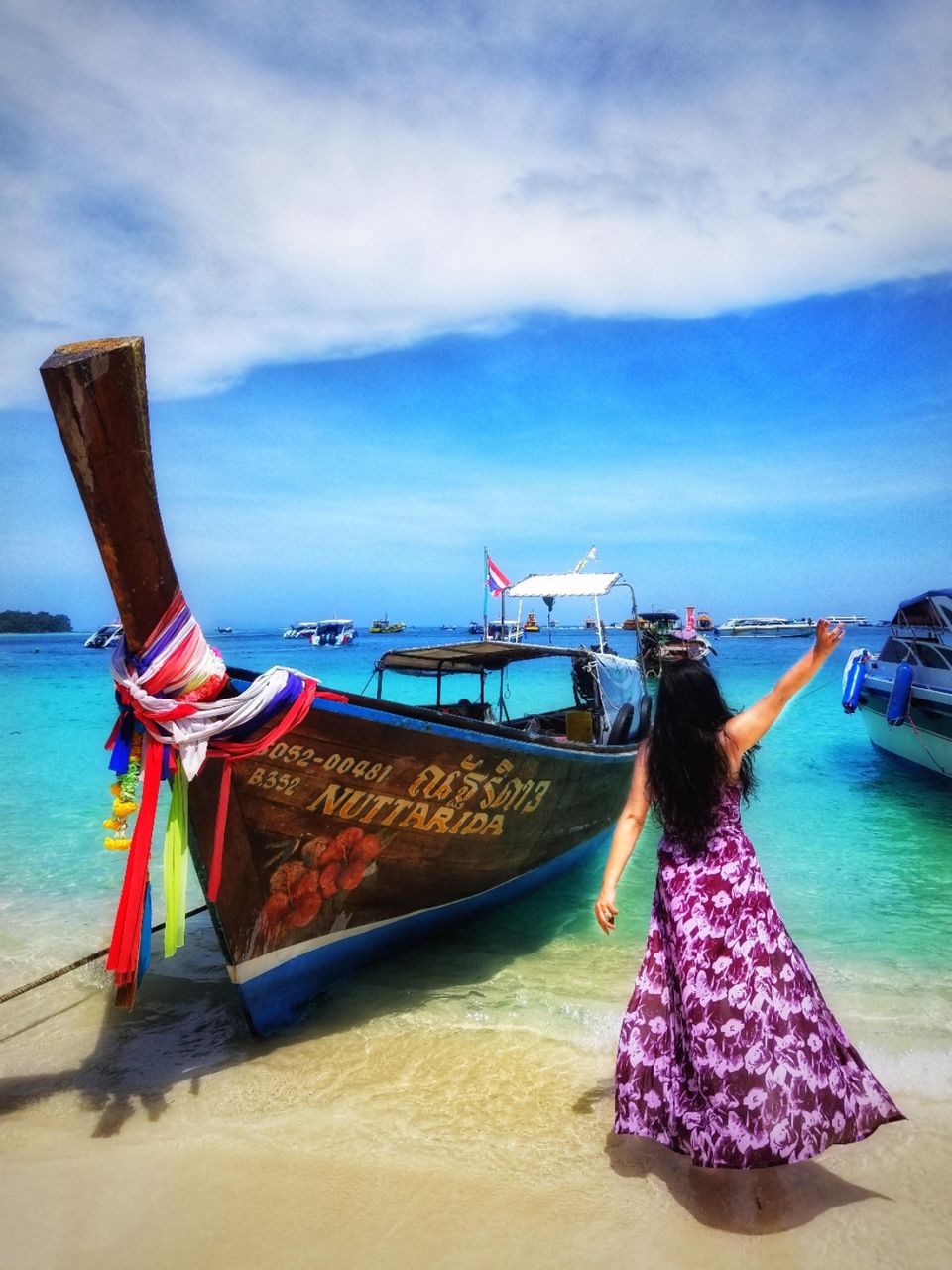 we enjoyed alot whole day on our tour. You must visit bamboo island and phi phi islands. I'm in love with the water of bamboo island. There were so blue and so clean.
We were ready to end our best trip and get back to airport in our pre booked taxi. The taxi service we booked for krabi to Phuket is the same taxi service we booked for airport drop.
And then we get back to Mumbai and then home in Baroda.
This Thai trip is our best experience to visit a beach and relaxing our mind and body. I going to went back there definitely so soon.