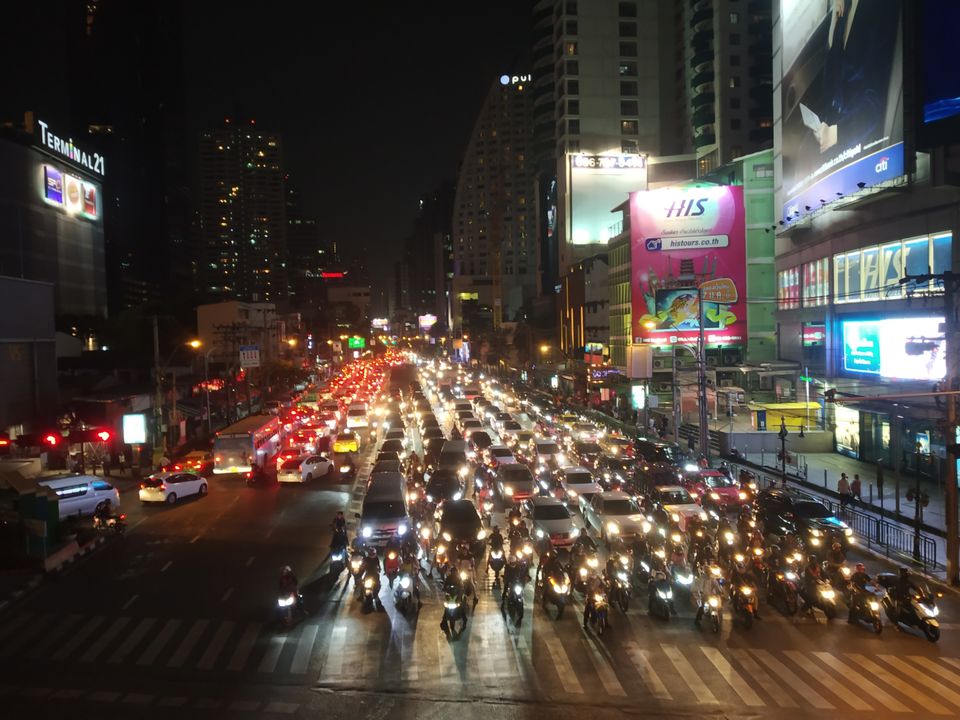 THAILAND-A South East Asian country which is tourist hub of that region and why it shouldn't be.
The country is full of colorful culture, majestic royal palaces , temples ,Buddha statues, lots of greenary, exotic beaches , islands and lots more.Moreover it is one of the cheapest country for the travellers.
Top Places to visit in Thailand-
1.Bangkok
2.Pattaya
3.Phuket
4.Krabi
5.Chiang mai
6.Phi phi islands
VISA For Indians - Visa on Arrival facility is there for Indians in Thailand.At the time of writing it is free of cost till 31st of JULY 2019.Otherwise it costs 2000 Thai baht.
  You can also apply for eVisa to avoid long waiting and queues.You can avail it through travel agencies at a cost of around 1500-1600 INR.
  Requirements for VOA -
1.You need return flight tickets dated within 14 days,
2.Your accommodation details of whole trip
3.You need to show you have money valued at least 10000 Thai baht
4. 2 copies of 4*6 cm size photo (Carry that from your home, otherwise at Bangkok airport it will cost you 200 Baht.)
  From my experience I will recommend you to exchange the money into Thai baht from your home city itself.It is more expensive in airports and in Thailand.
And before leaving make a rough iternaery otherwise you won't be able to visit the things you want.