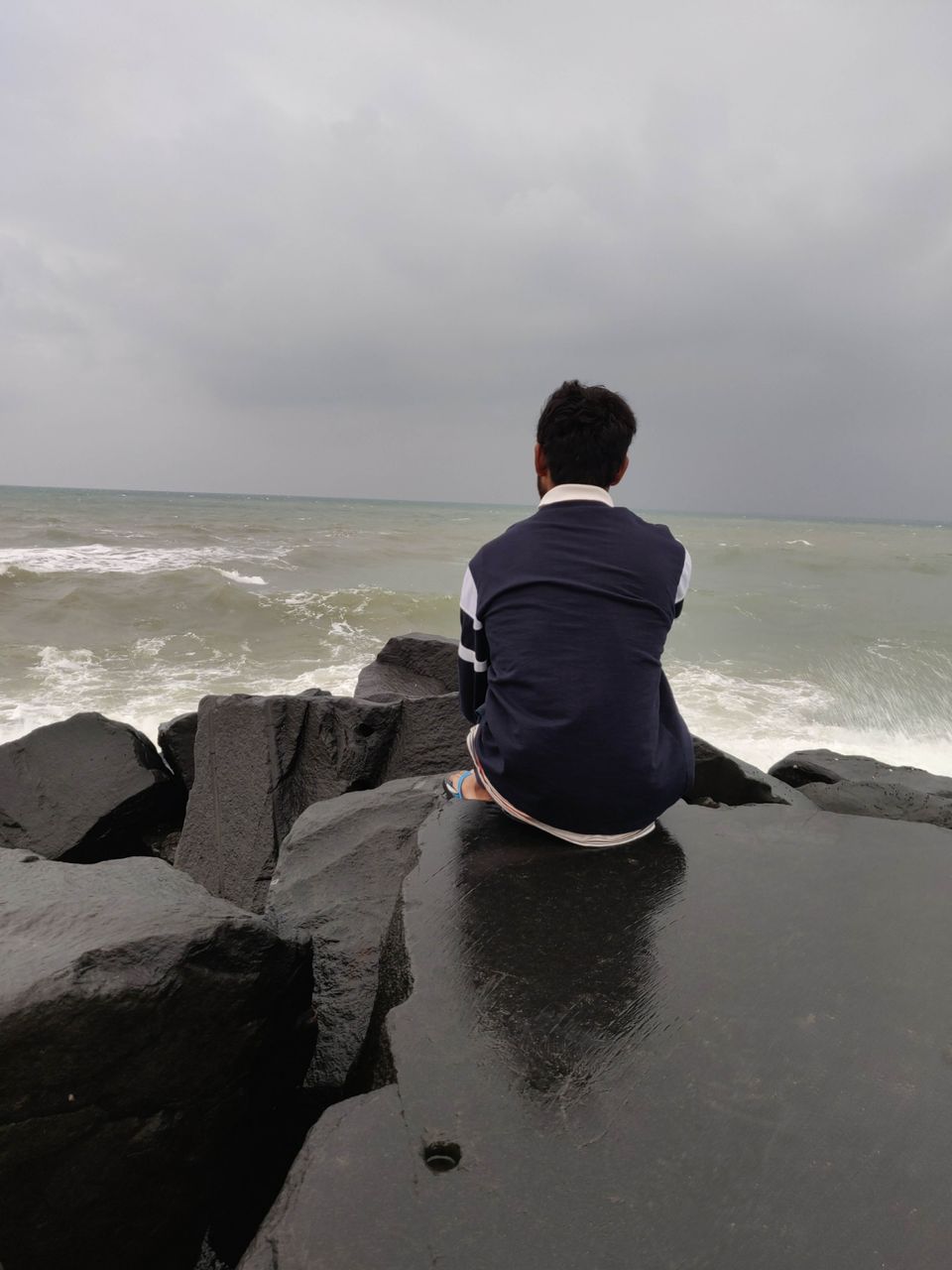 I reached Puducherry last night and everything was totally prepared.
I woke up at 6AM. I drove to Serinity Beach. The name does it all. The name does 100% justice to the place.
I sat there looking how waves dance, how they yell 'I LOVE YOU' into your ears.
I thought to myself, Thalassophile I'll remain.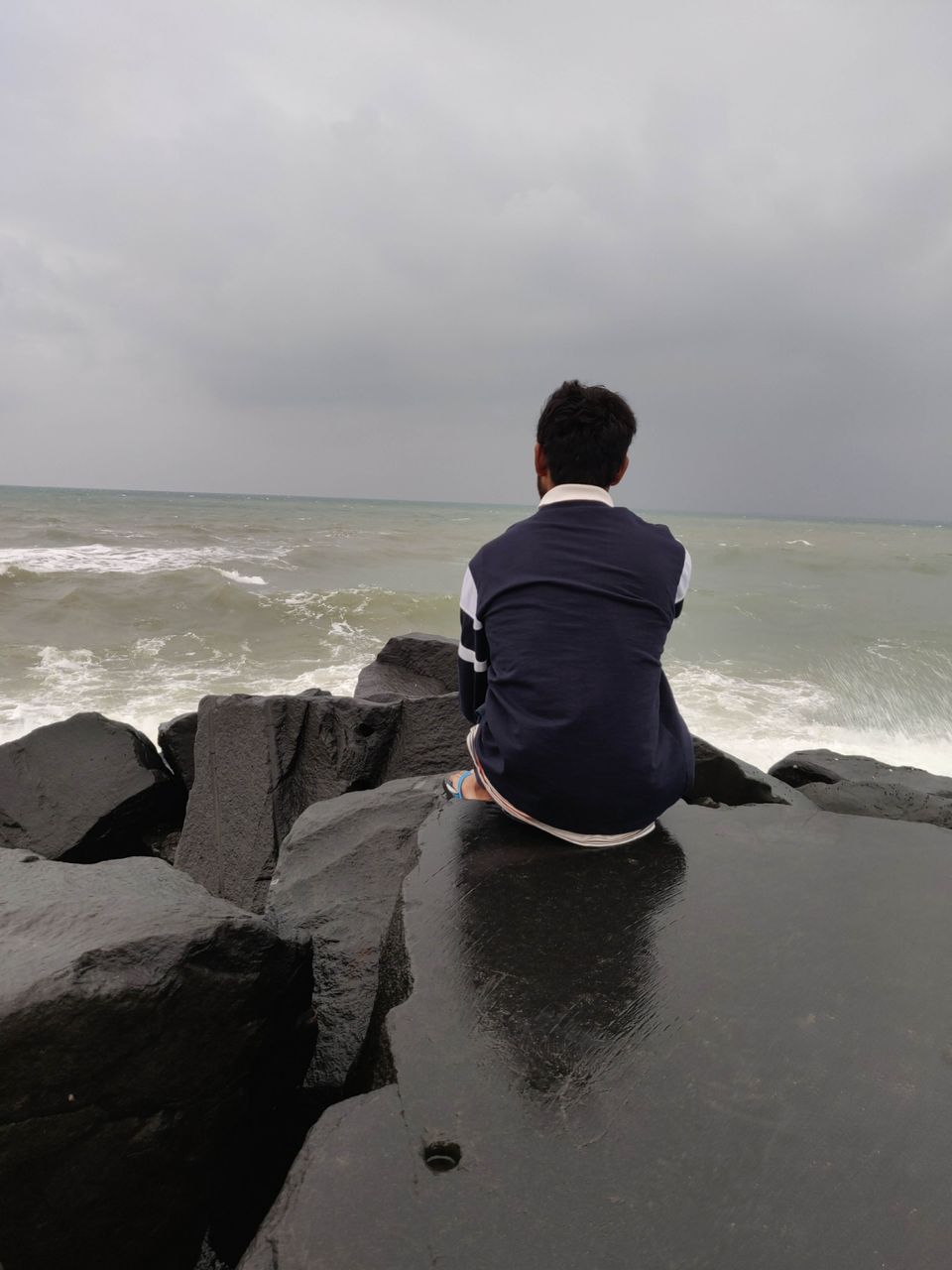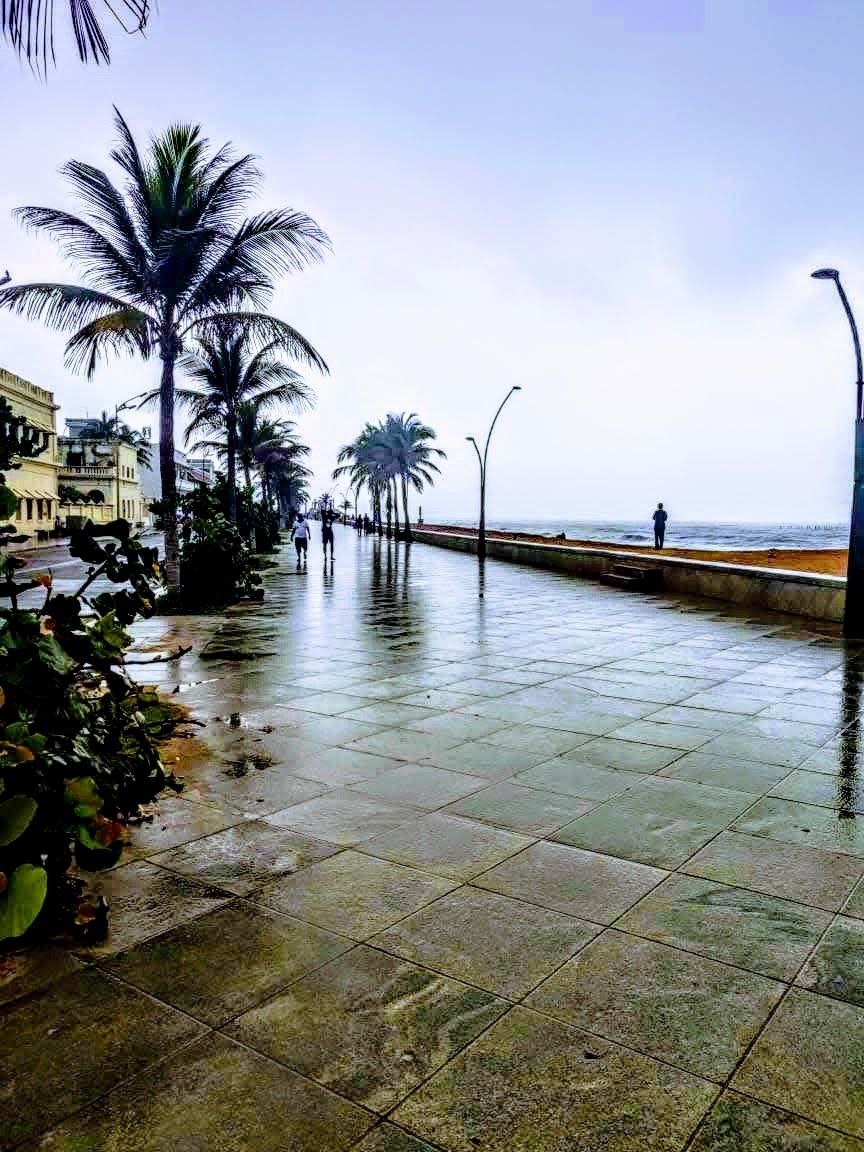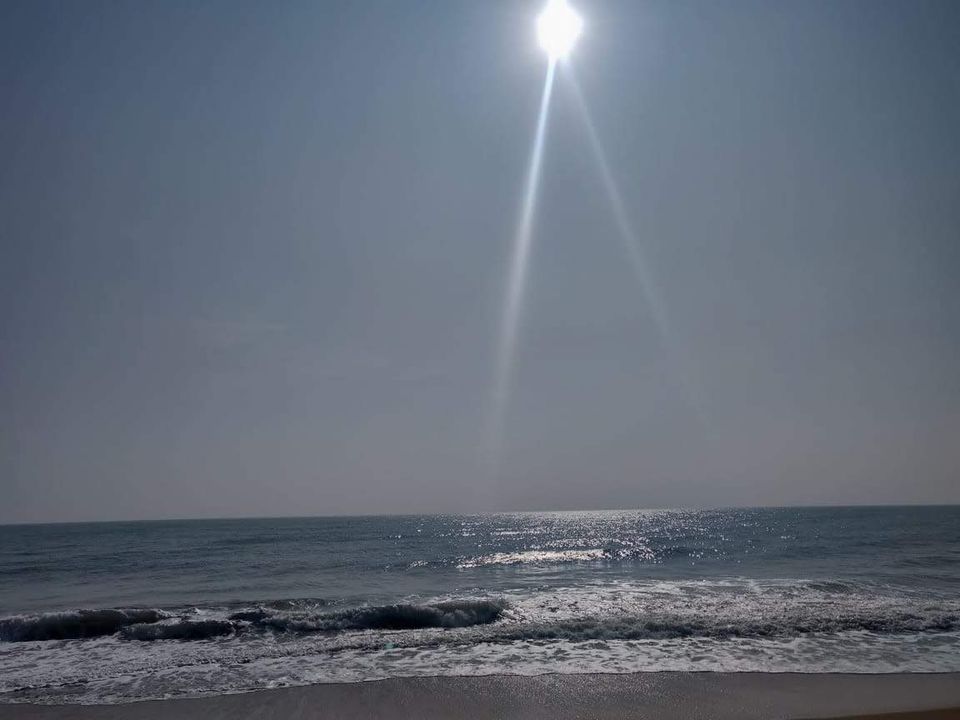 The next day I went to visit Mathre Mandir.
It's a peace place where people come to meditate. You have to take an appointment to get into the Mandir. It is located in Auroville, 5 kms from Puducherry.