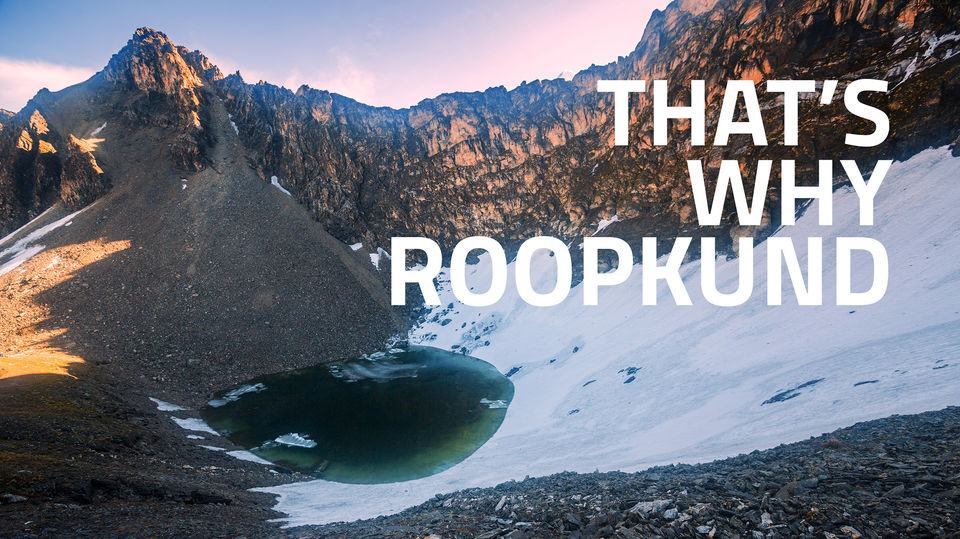 This summer, I was chatting online with a fellow traveller and he told me about his journey to Roopkund. I checked out his blog and photographs and I was amazed. I had always known about the mystery lake but in that moment was a combination of the lake's background story, stunning visuals and a beautiful travelogue. I immediately decided to go there.
Roopkund is called the mecca of trekking in India. The areas are easily accessible and the beauty of the route can be cherished only by being out there. When you push your limits and come across the mortal remains of people who were there hundreds of years ago, it makes you plentifully think about time being just a side concept and makes you dig deep into why you exist and do what you do.
Thanks for watching and check out Behind The Scenes video too!