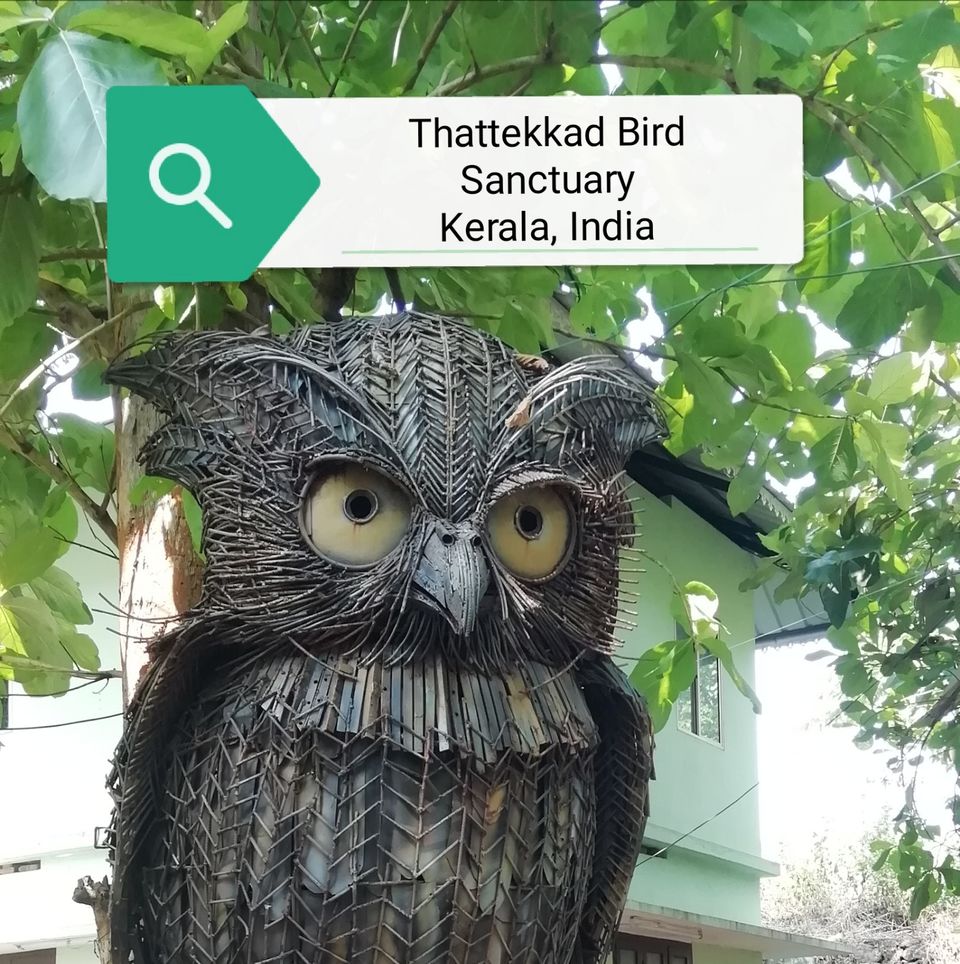 Thattekkad, the first Bird Sanctuary in kerala is a heaven for nature lovers and Bird watchers. Owing to the rich diversity of birds and unique biological values, this place was declared a Bird Sanctuary in 1983. Dr. Salim Ali, the legendary 'Bird man of India', had recognised the, aviful richness of Thattekkad. He had recorded 167 species of Birds during his survey in 1933 whereas recent studies have identified 284 species of Birds in the this area.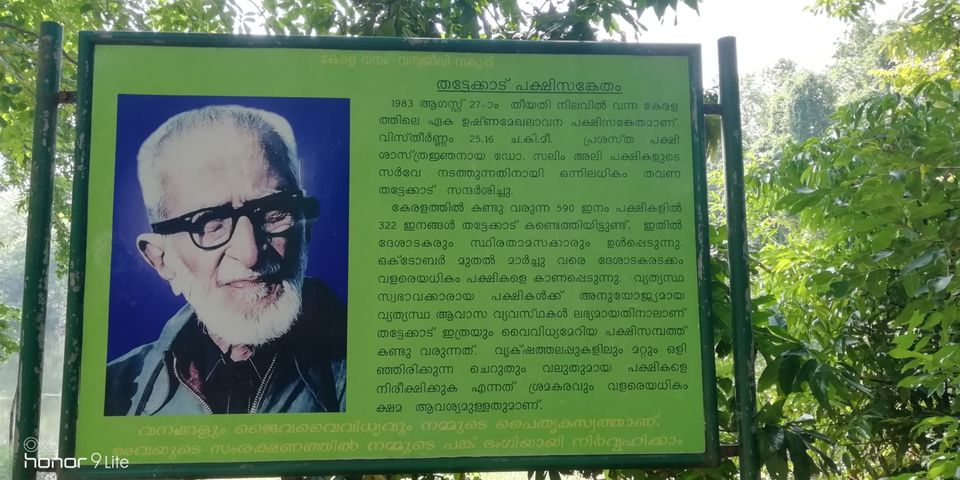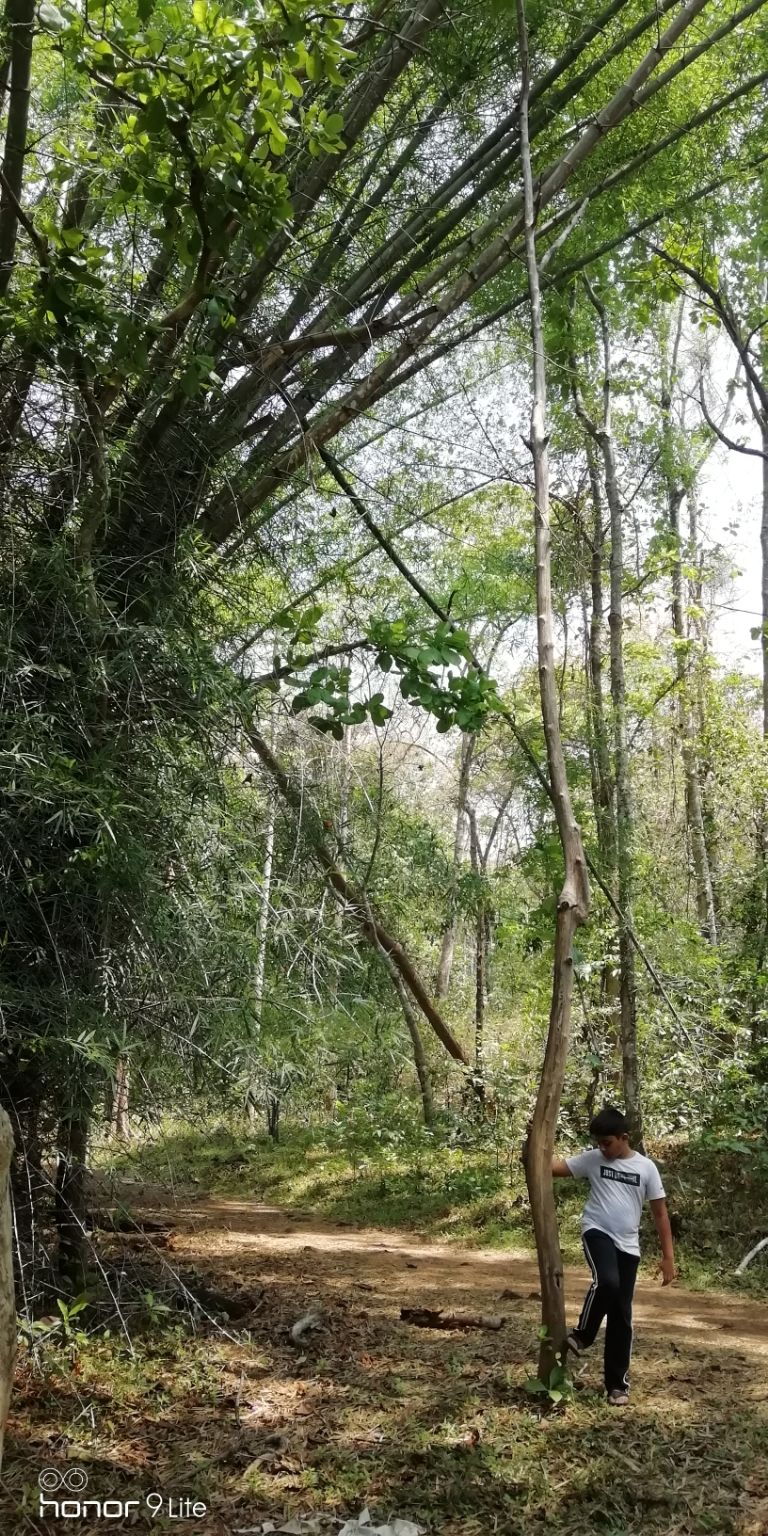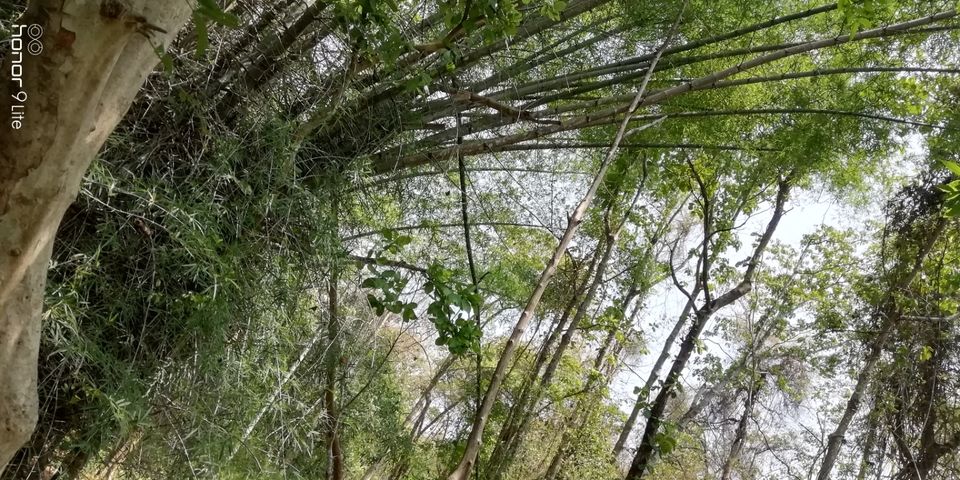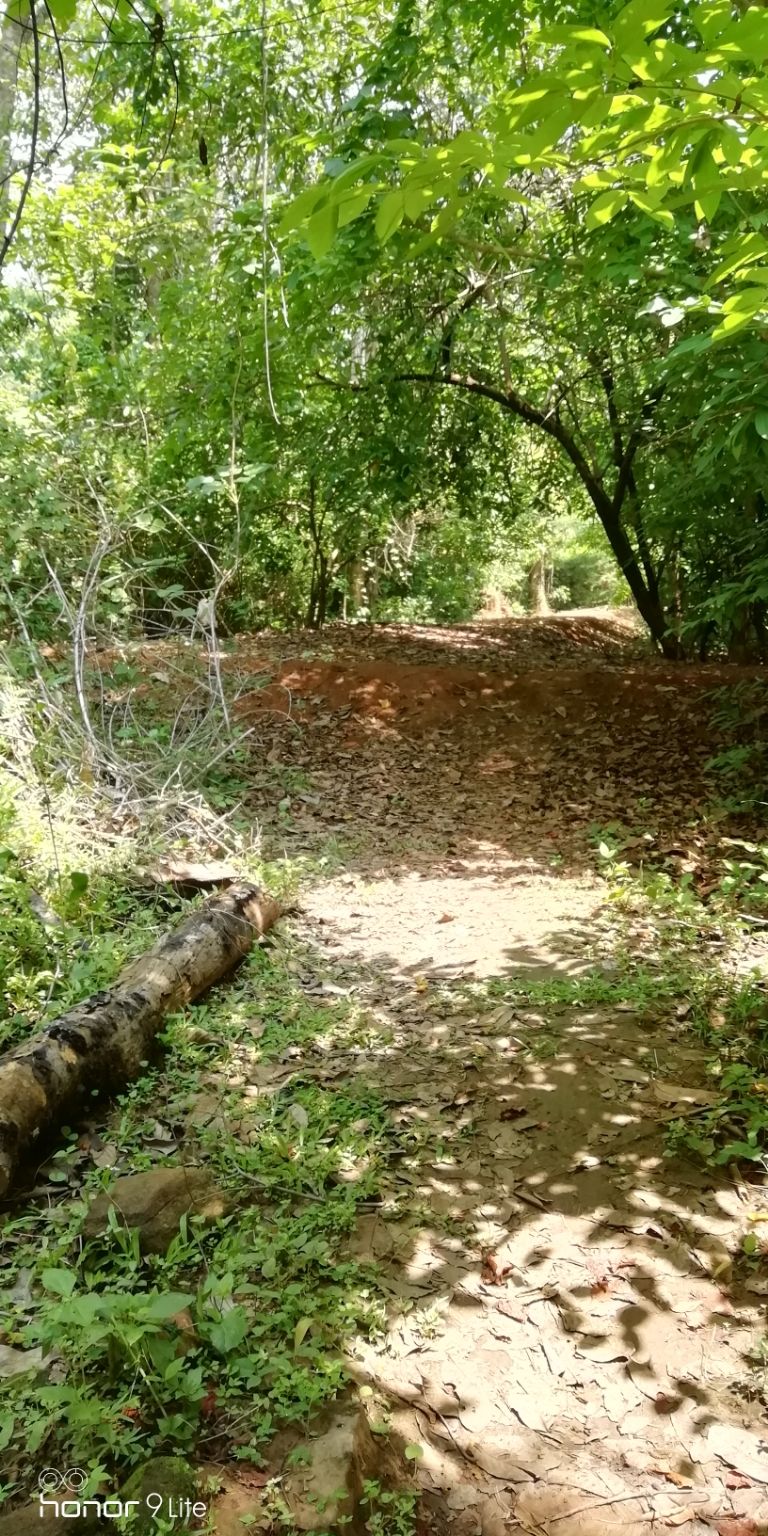 The sanctuary has an extent of 25. 16km2  and is located in the Kothamsngalam Taluk of Ernakulam District. Thattekkad Bird Sanctuary served as a field laboratory for conservation, education research and monitoring and holds an important position on the tourism map of Kerala. It is a part of Idukki Wildlife Division.
              By passing through Kothamangalam➡️Chelad➡️kalappara➡️we reached thattekkad. After taking the pass we entered with a guide. We saw   rare species of animals, birds, reptiles, etc..... were exhibitioned. Chairs are kept towards facing into lake. On the other side of lake we can see thick forest.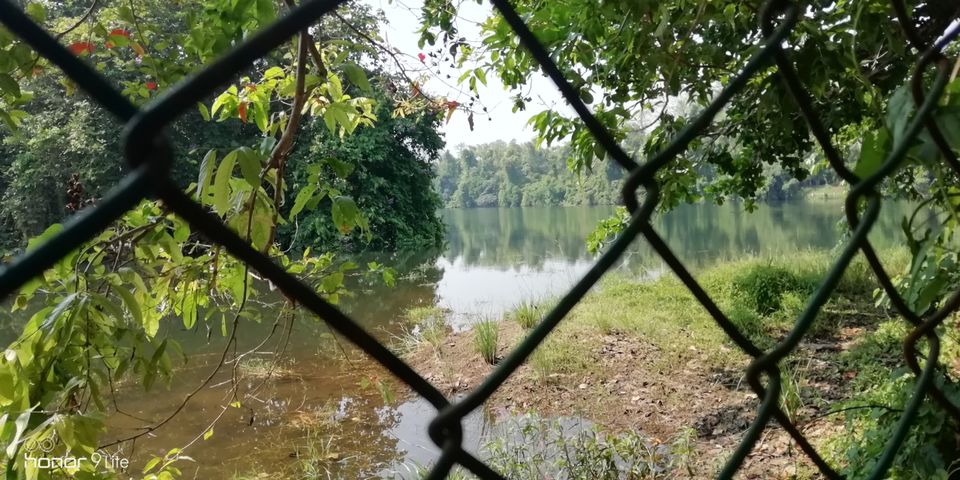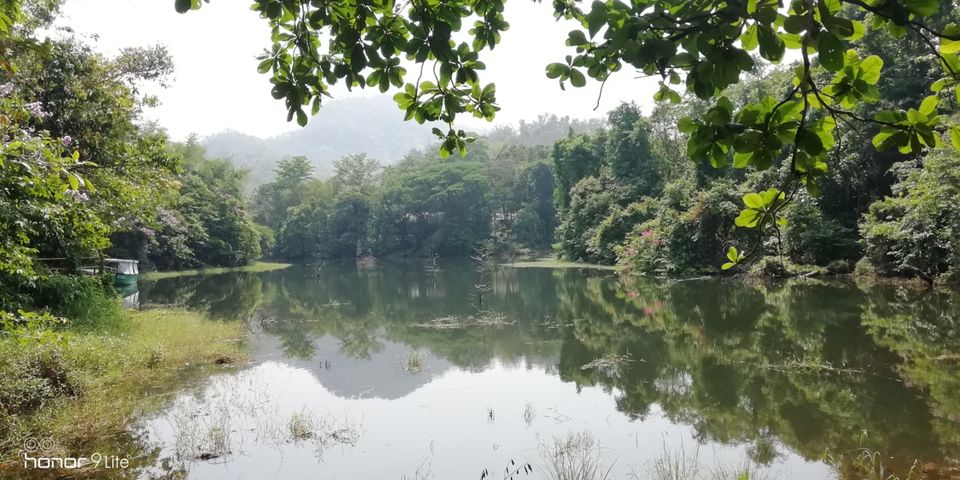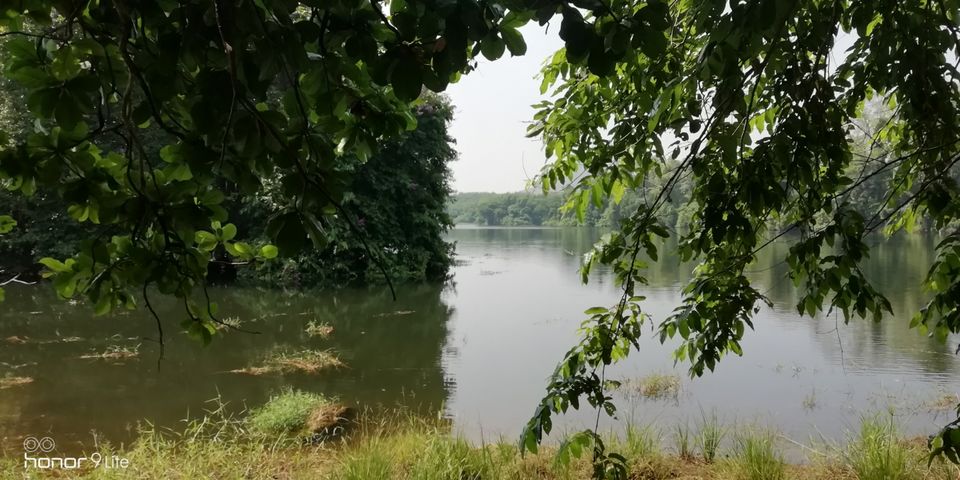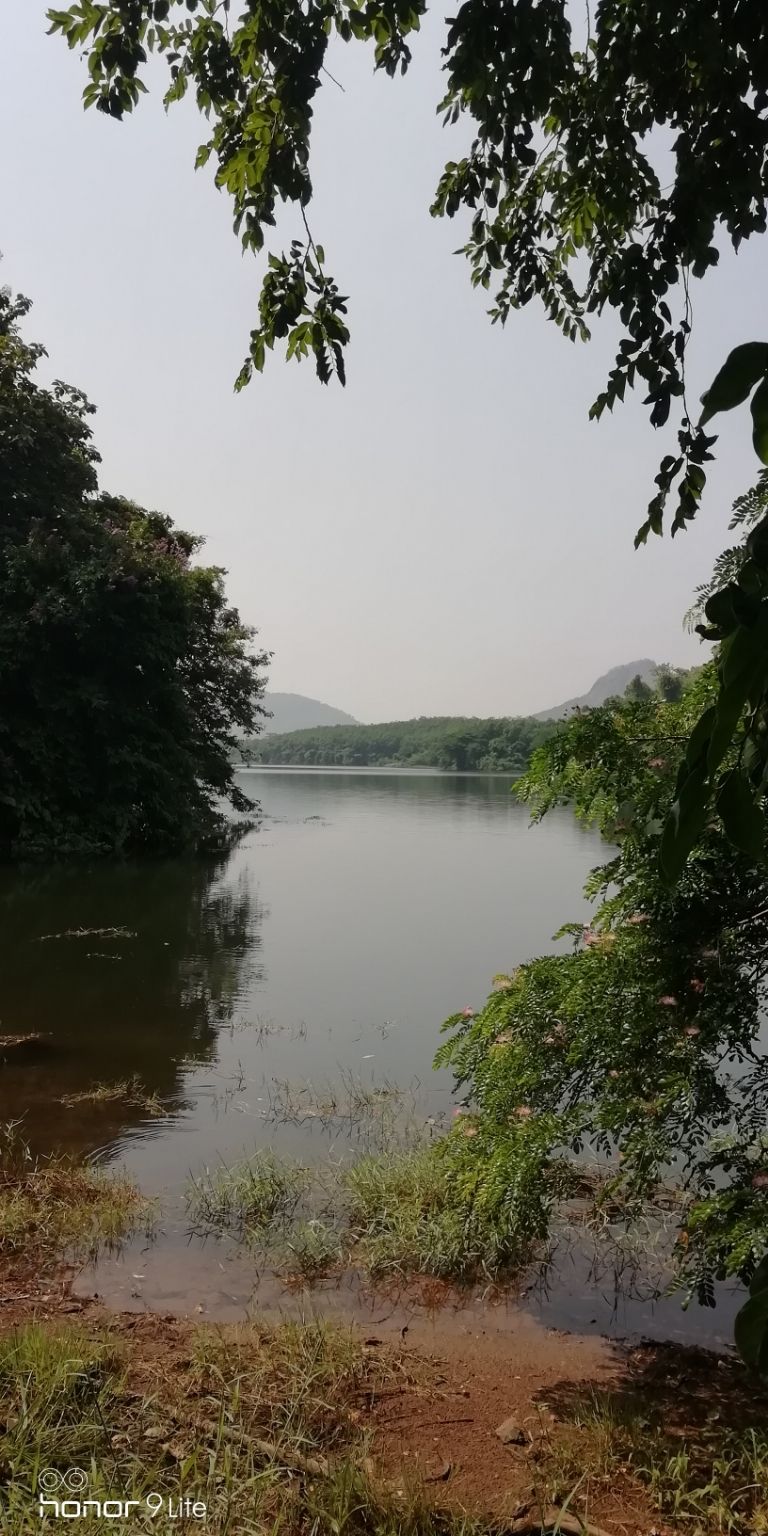 Boating service is available through lake. We can see huge collection of medicinal plants.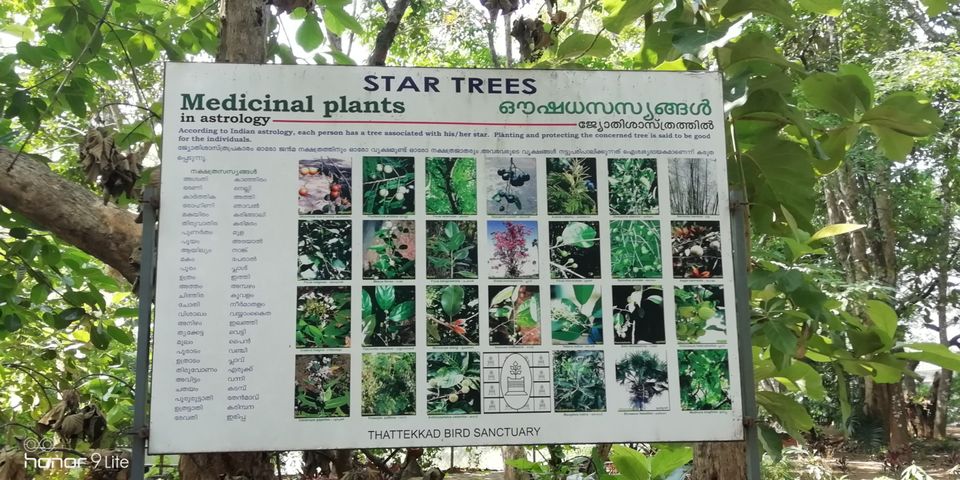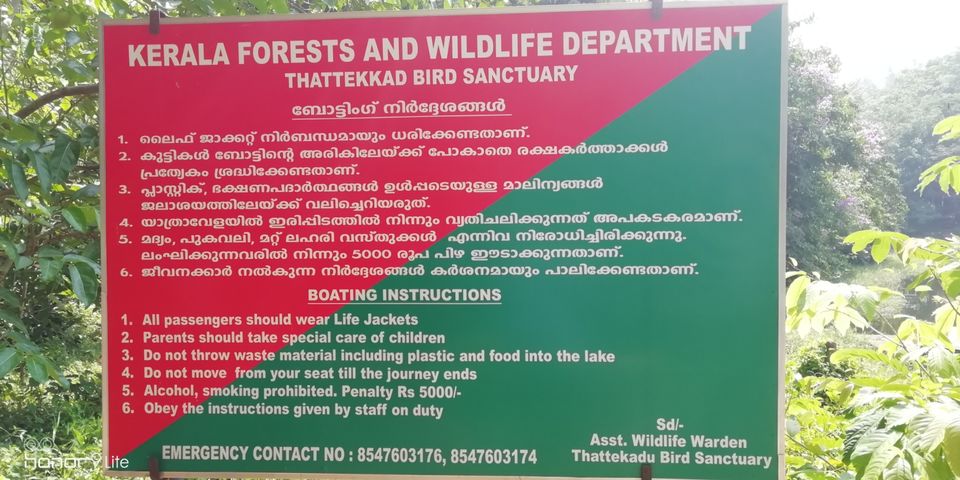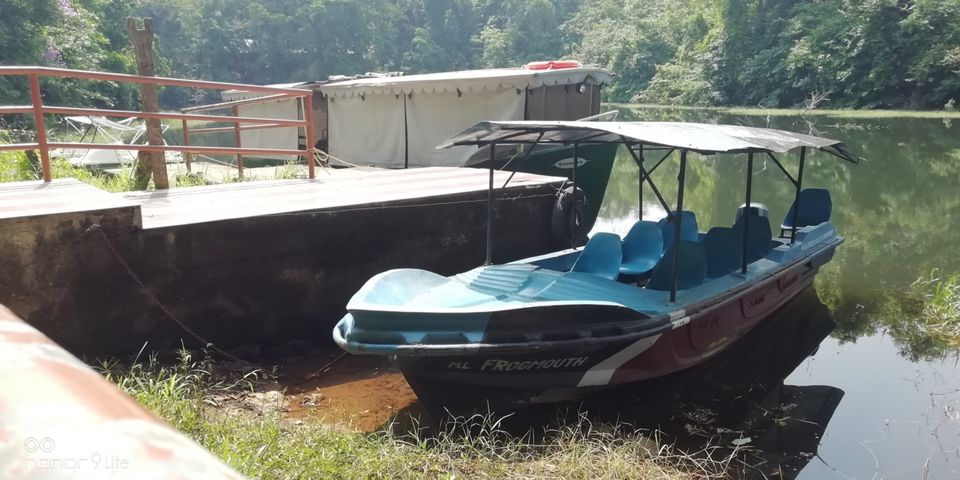 After a short walk we moved on to self guided bird watching trail. The trail is surrounded with thick forest. Chirping  of birds can be hear. We walk around 1.5km and come back to starting point. On the way we saw a deer is running between the trees. Unfortunately we can't see a bird. The guide said most probably we can see birds in between 7.0am to 9.0am. When the sun light comes it all entered into shades and inside the thick forest.
       After that we drive back to home. Unfortunately I didn't see what I expected but it was good experience. Every one should try it.