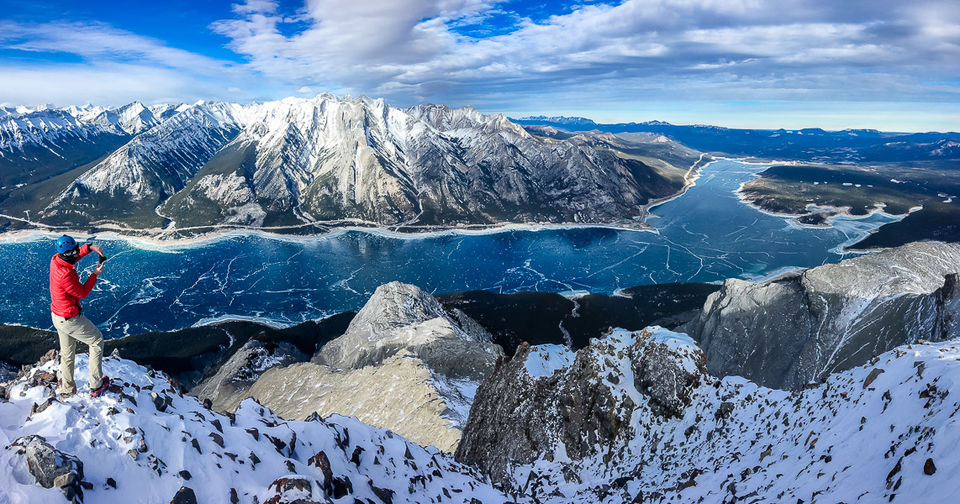 Canada is one of the best countries to visit in the world. It is full of locations that make up the country unique and contemporary. If you ever visit Canada, you should take snapshots of those awesome places. Though going to Canada is a bit time taking so, you should apply for a Canada visa application beforehand. Here are some gorgeous places that you can visit in Canada.
Abraham Lake
The Abraham lake is filled with methane gas from decaying organic matter which lies at the bottom of the lake makes up an ethereal formation.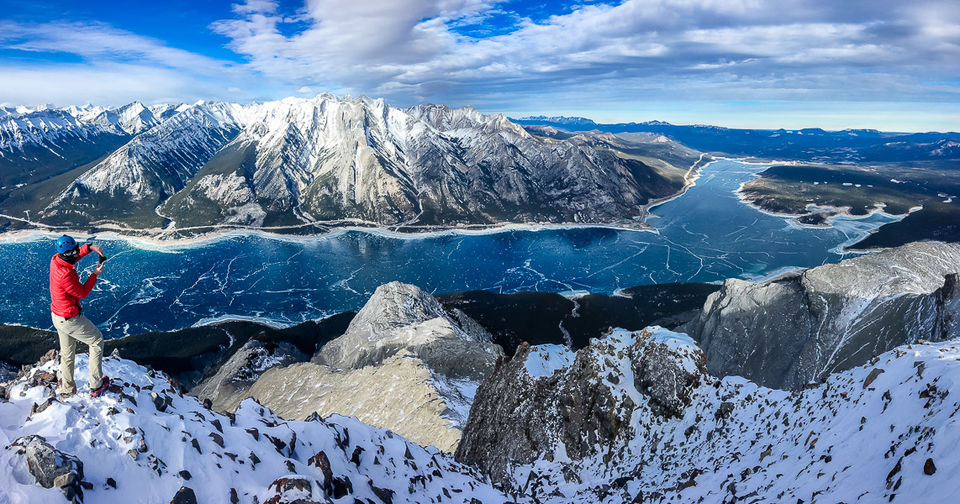 Moreover, the lake gives a quite mesmerizing sight in the summers. While in the winters when the temperature is up to -30o F then the methane gas bubbles are iced before they bulge out the water, and a frozen bubbly lake gives an impressive look.
Jasper National Park
It is perhaps one of the best parks to visit in Canada. Along with a skiing terrain, you can also enjoy the Jasper SkyTram that gives you a 50 miles view from 7,472 feet up the Whistlers Mountain.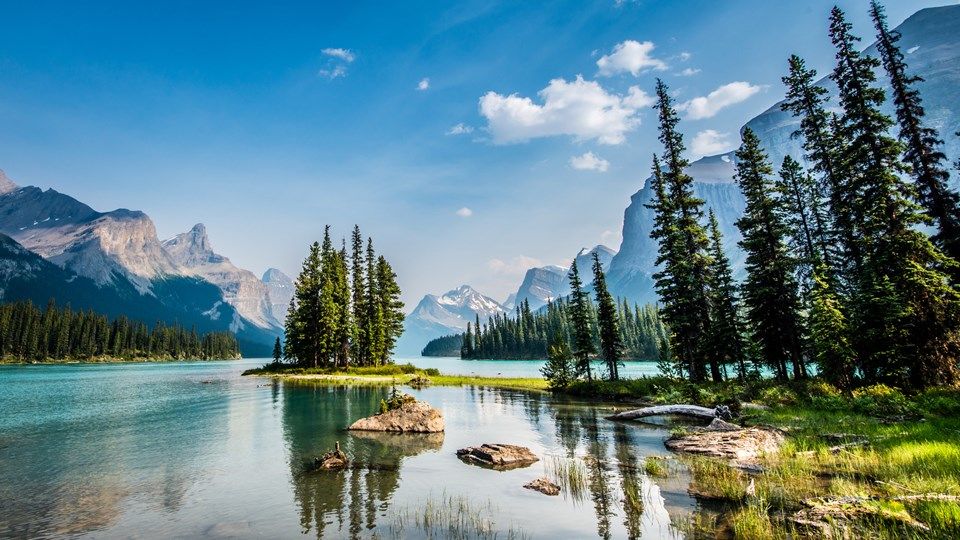 The surroundings of the park make it a great place for the astronomers and stargazers who are fond of sighting the infinite world of stars.
Haida Gwaii
Haida Gwaii is the northernmost island chain situated in Canada. It lies below the Alaskan panhandle. The place is vibrant in the Nations Culture, Cliff side Ocean Vistas and dense rainforests.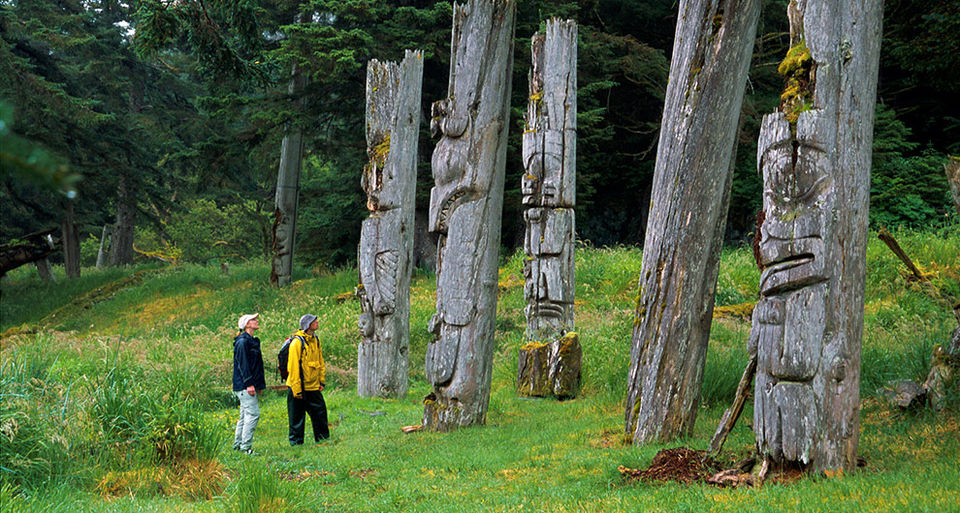 The Haida people are well-known for their argillite carvings and totem poles. The two largest islands of the chain are named as Moresby and Graham. In the summer season, the tourists and travelers will find many summer festivals that include performances by the Local Haida people.
Cavendish Beach
The Cavendish beach is one of the renowned beaches of the country.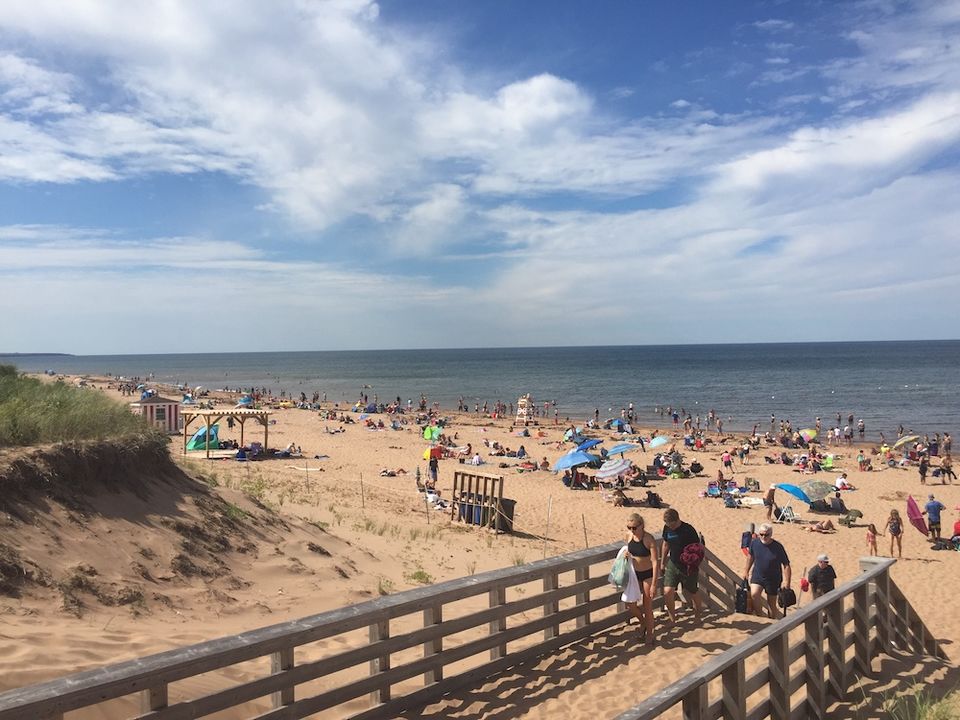 The beach is worth-seeing for its sandy-white shoreline, historical architecture, and rocky red cliffs. Moreover, it is also a playground for golfing, deep-sea fishing, parasailing, and kayaking.
Dempster Highway
The 450 miles of gravel-topped highway is an adventurous road to travel. You can hike through the place, and it is free of human pollution.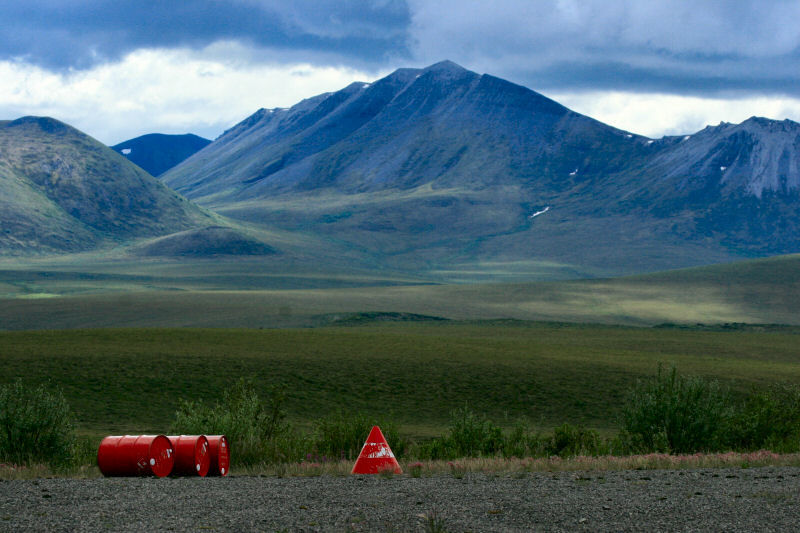 You need to find some land away from the highway, and you may camp there or start exploring the forests, or you can just enjoy the wind of north.
Montmorency Falls
The Montmorency falls are a sight worth-seeing, the Montmorency rivers tumble into the St. Lawrence that is 275 feet tall.