It's easy to find a good, simple meal at a family-run restaurant in Portugal for well under ten euros — but don't be fooled into thinking that's all that's on offer.
With nearly two-dozen Michelin-starred locations spread from top to bottom of the country (and even on the mid-Atlantic islands), exceptional dining experiences are very accessible, often at prices noticeably lower than similar restaurants elsewhere in the world.
Here are nine mouth-watering options to choose from.
Fortaleza do Guincho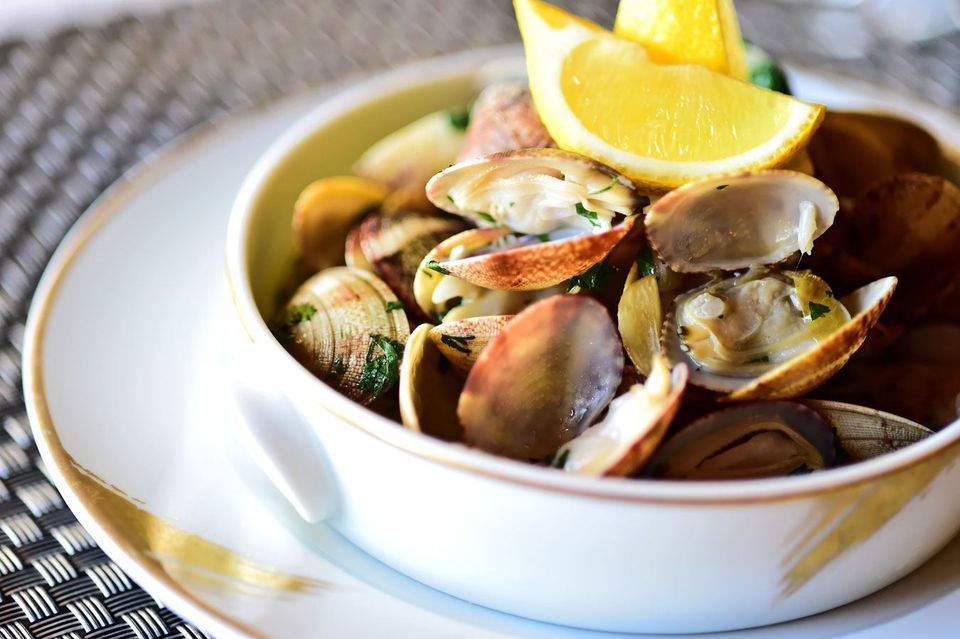 Staying near the water, but heading a little further west, Fortaleza do Guincho sits on a rocky cliff above Guincho beach near Cascais. Housed in an imposing 17th century fortres that has been converted to a five star hotel, the restaurant offers high-quality French-style dining, with a focus on seafood.
Local chef Miguel Vieira took over the kitchen in 2015, bringing a strong Portuguese flair to the menus. He offers a four, five or six course tasting menu, with or without wine pairings, plus a useful array of a la carte options for both lunch and dinner.
Try to get a seat beside the windows if you can — the stunning views over the Atlantic are an essential part of the Fortaleza do Guincho dining experience.