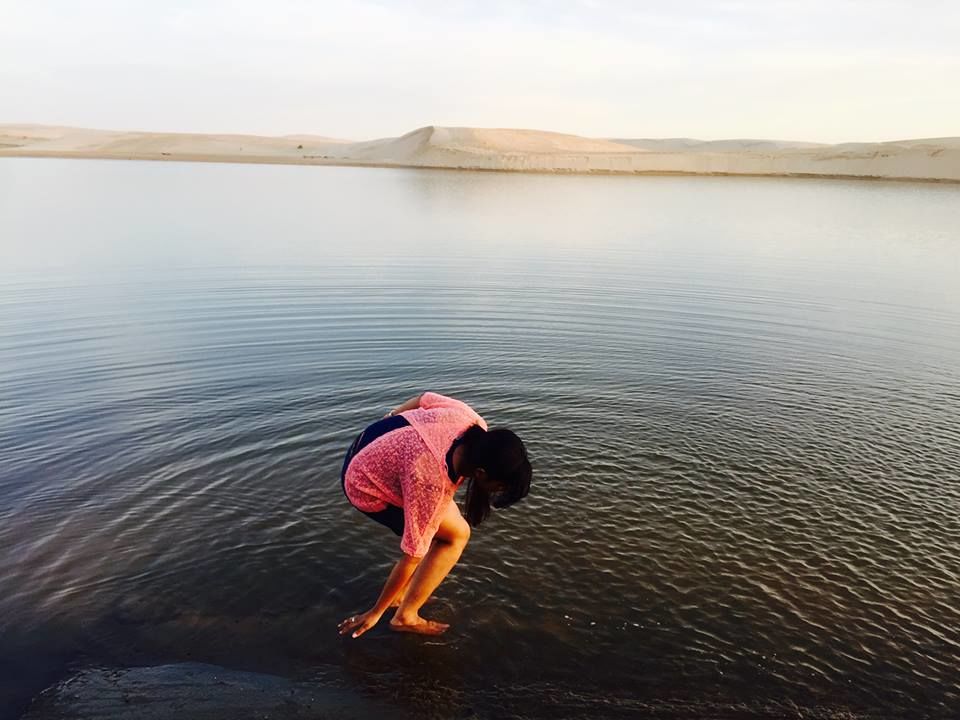 I landed at the beautiful town of 'Port Elizabeth' which serves as a starting point to the justifiably romanticized 'Garden Route' in South Africa. I had planned to cover the garden route on self drive, so my first stop was at the car rentals at the airport. i was anticipating it to take maximum 1 hour; and i shall have the keys to the car in my hand. However, due to some confusion about the type of car i wanted, it took a considerable amount of time. Now, i was in a fairly crappy frame of mind, as I was placed weirdly in terms of timing. It was neither much beneficial to stay back at Port Elizabeth, nor much advisable to immediately leave for the next stop 'Plettenberg Bay'. Nevertheless, I still jumped into the car and left for Plettenberg Bay, after brooding over the issue for a small but relatively larger fraction of time. <<Einstein's theory of relativity is more relatable in gloom :P>>

The Beauty of Garden Route is, once you start driving along it, you tend to forget all your woes and worries and get enticed by the aura of the place. The same happened with me and I was enjoying the mesmerizing drive, when after some 55-60 minutes a saw an exit from the Highway, that preliminarily looked beautiful and my gut pushed me towards it. Now your guts are your guardian angels organified and you should always listen to them. After sometime spent in the exit, I started seeing signboards to Gamtoos Mouth Camping.

With a balanced amount of excitement and anxiety i started closing at what they called 'GamtoosRiviere Mound'. By the time i reached the aimed for place, it was probably half an hour or so remaining for the sun to set. Now let me describe Gamtoos Mouth for everyone. From whatever I could understand on my own about the location was, Gamtoos Mouth is a white sand beach, visited by the water from the Indian Ocean, and it also serves as the mouth to the Gamtoos River. There is an ocean of sand before you actually reach the ocean.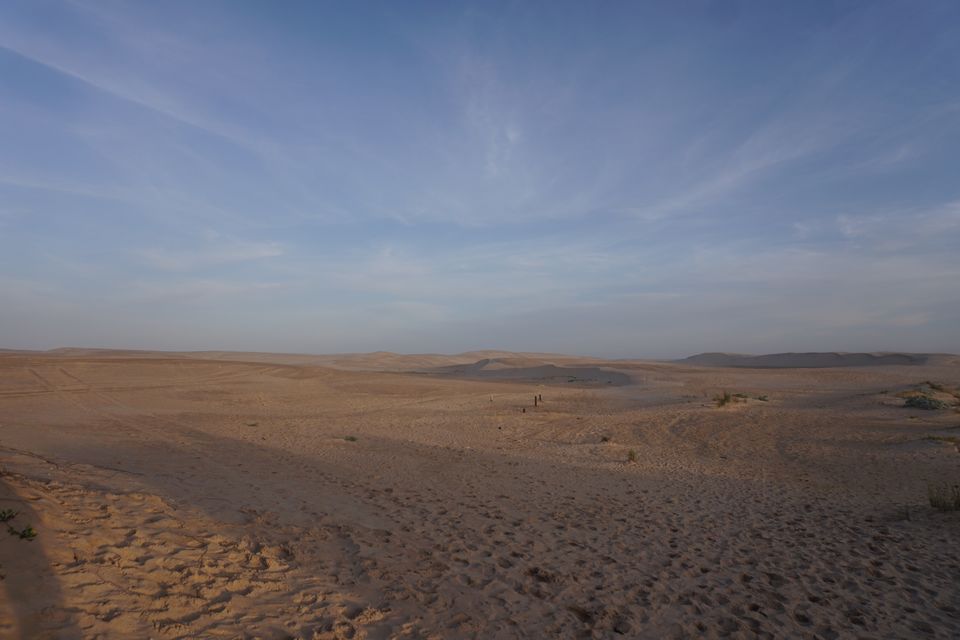 The white sand beach is totally virgin and you can experience total solitude over there. The waters are exceptionally calm; calm to the extent that it reflects the sky above, without any ripples.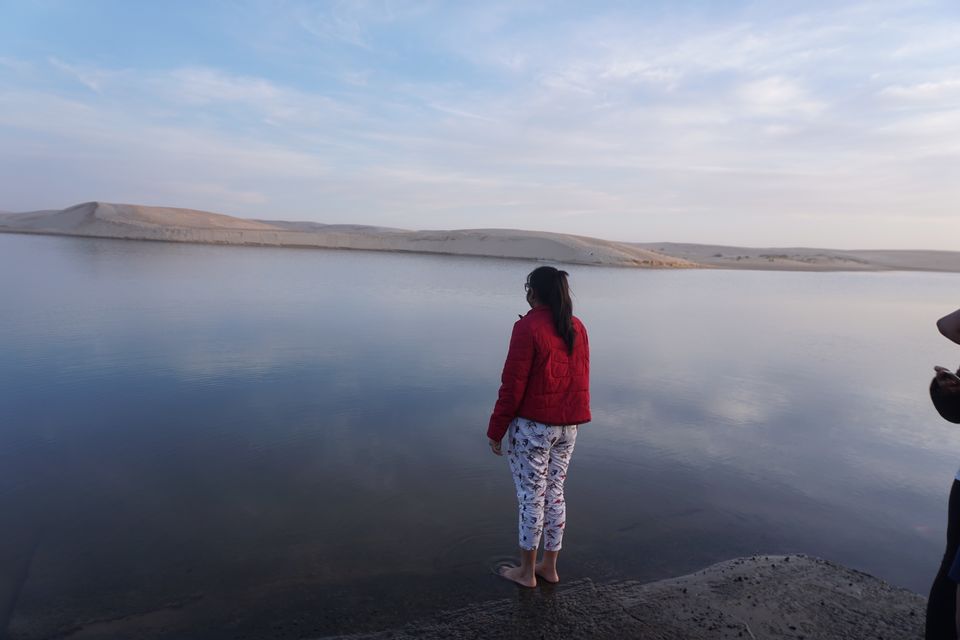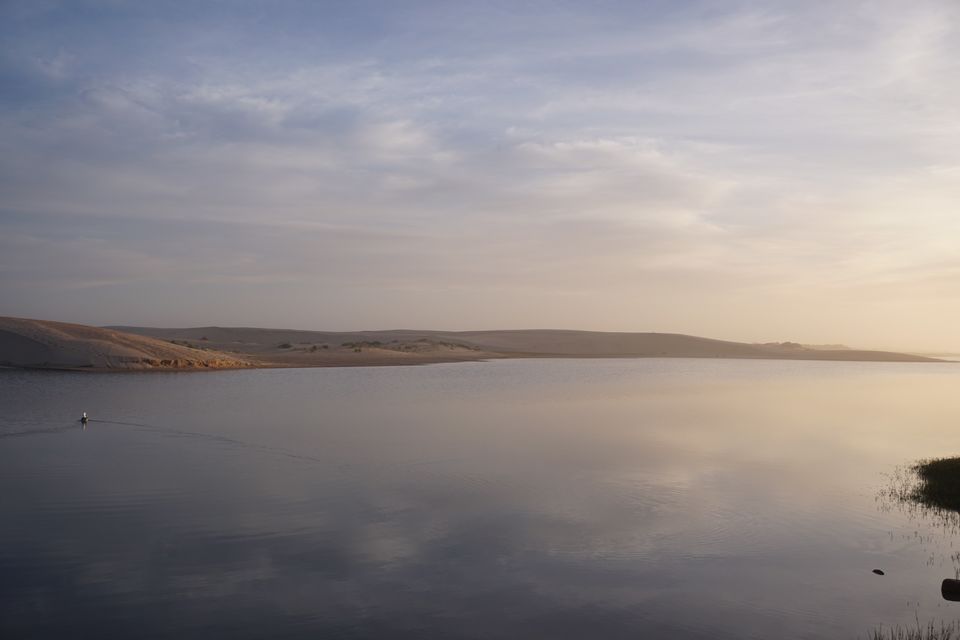 There are a myriad of ways in which you can have a blissful time out over there. Stare in the distant space; Read a book; Splash about or do nothing at all. No one would disturb you, or nothing would act as a hassle to whatever you want to do.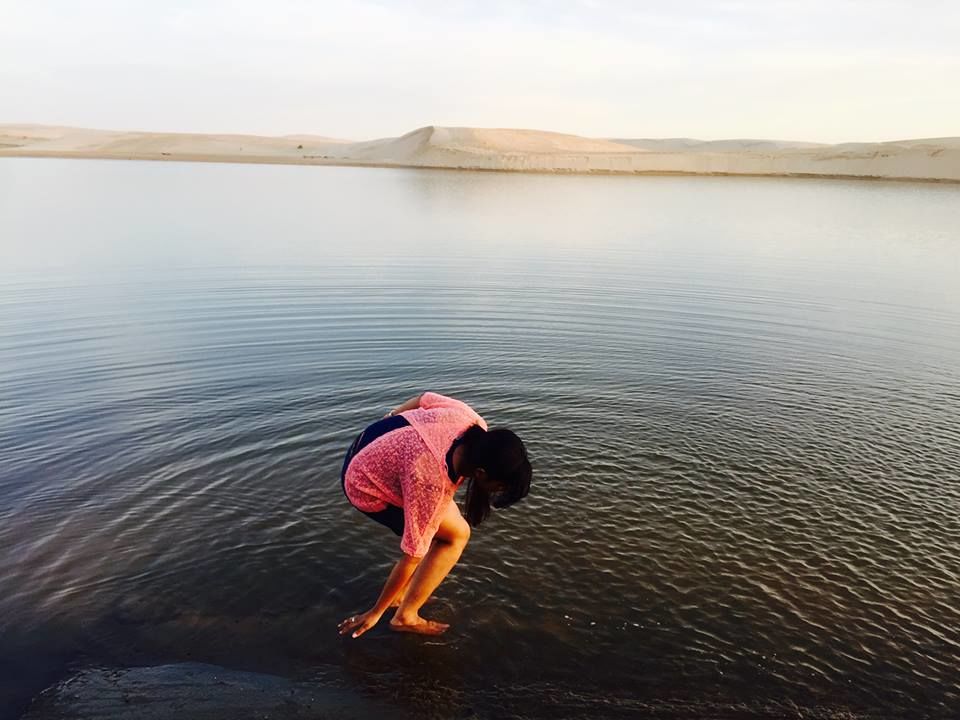 I stayed there for quite sometime, causing ripples in the otherwise undisturbed waters. Once the sun went down the horizon, i decided it was time to go back.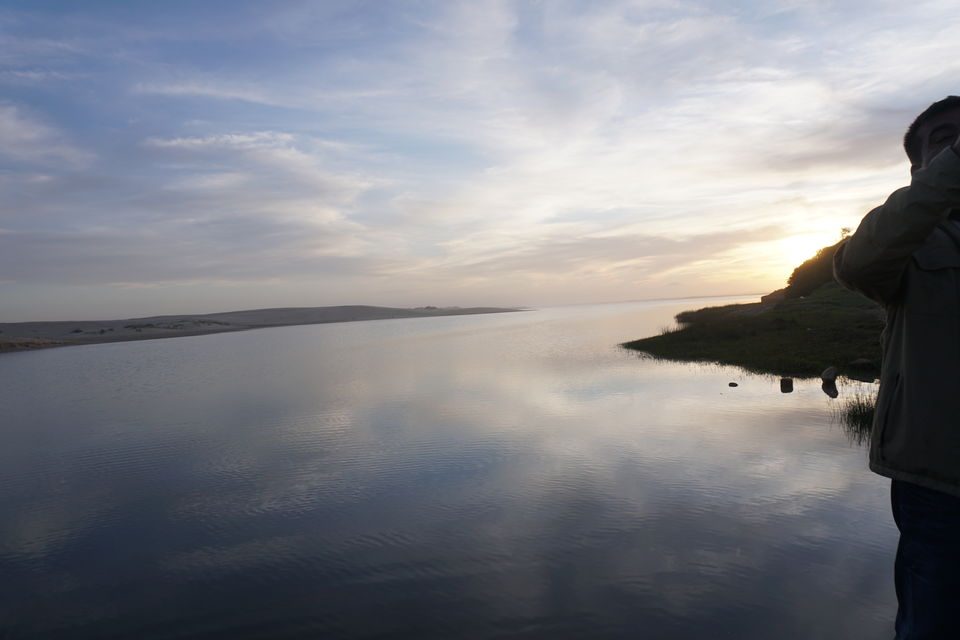 Now, there are places which provide you bed and breakfast accommodations, but since i had my stay booked at Plettenberg Bay; I left to drive through the beautiful garden route under the shades and tints of the orange sky.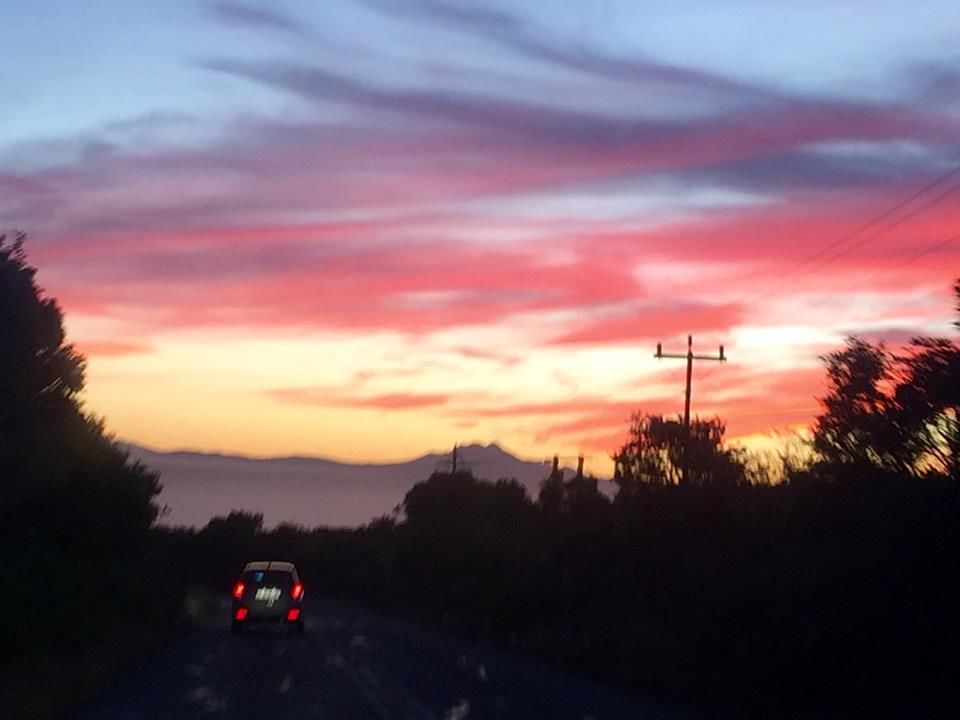 Neither happy nor sad, I was just a blissful mad!! :):)