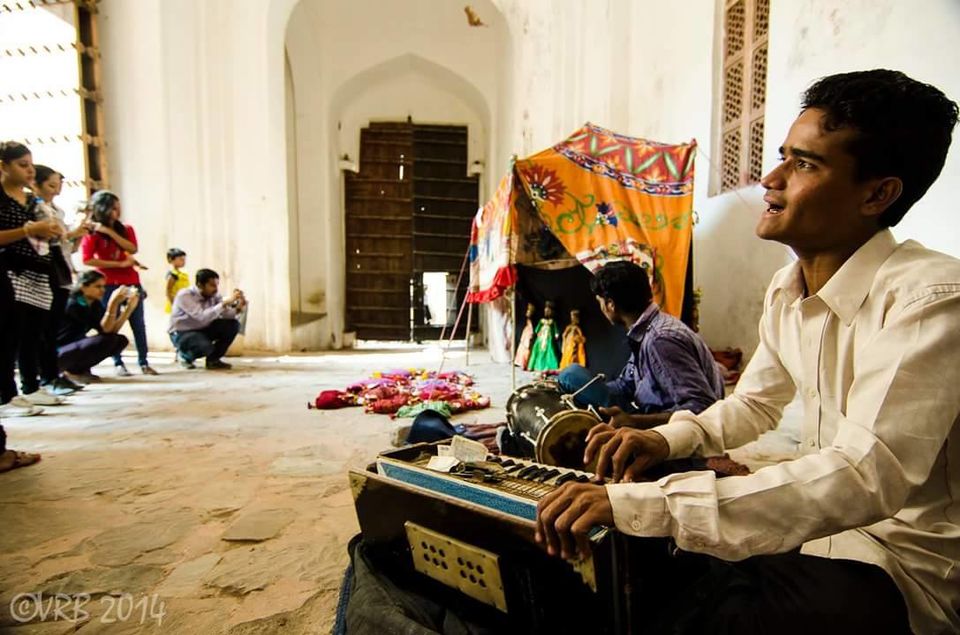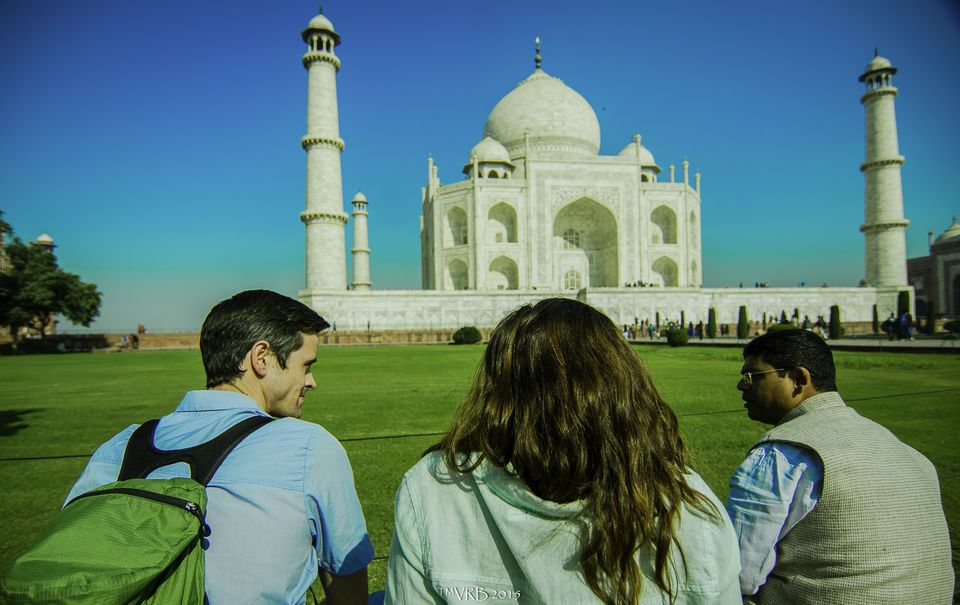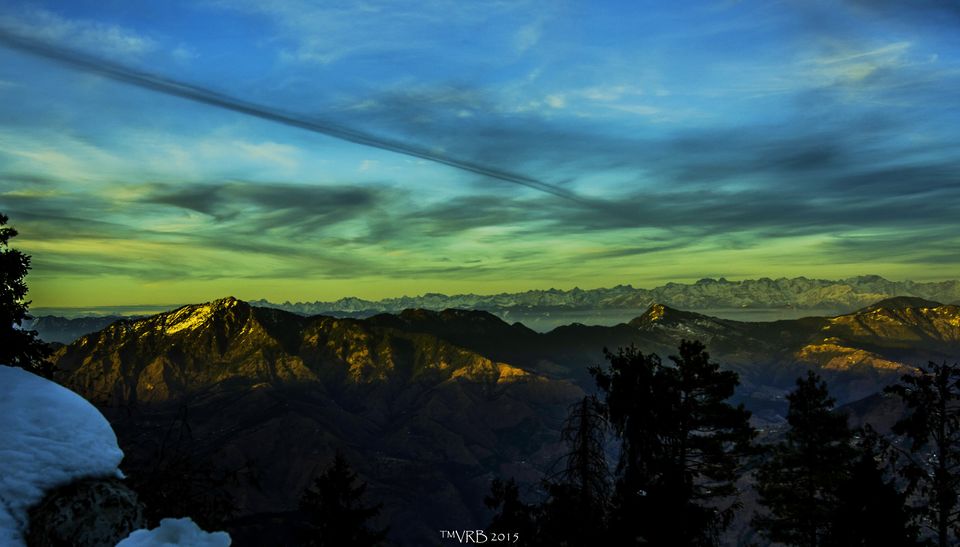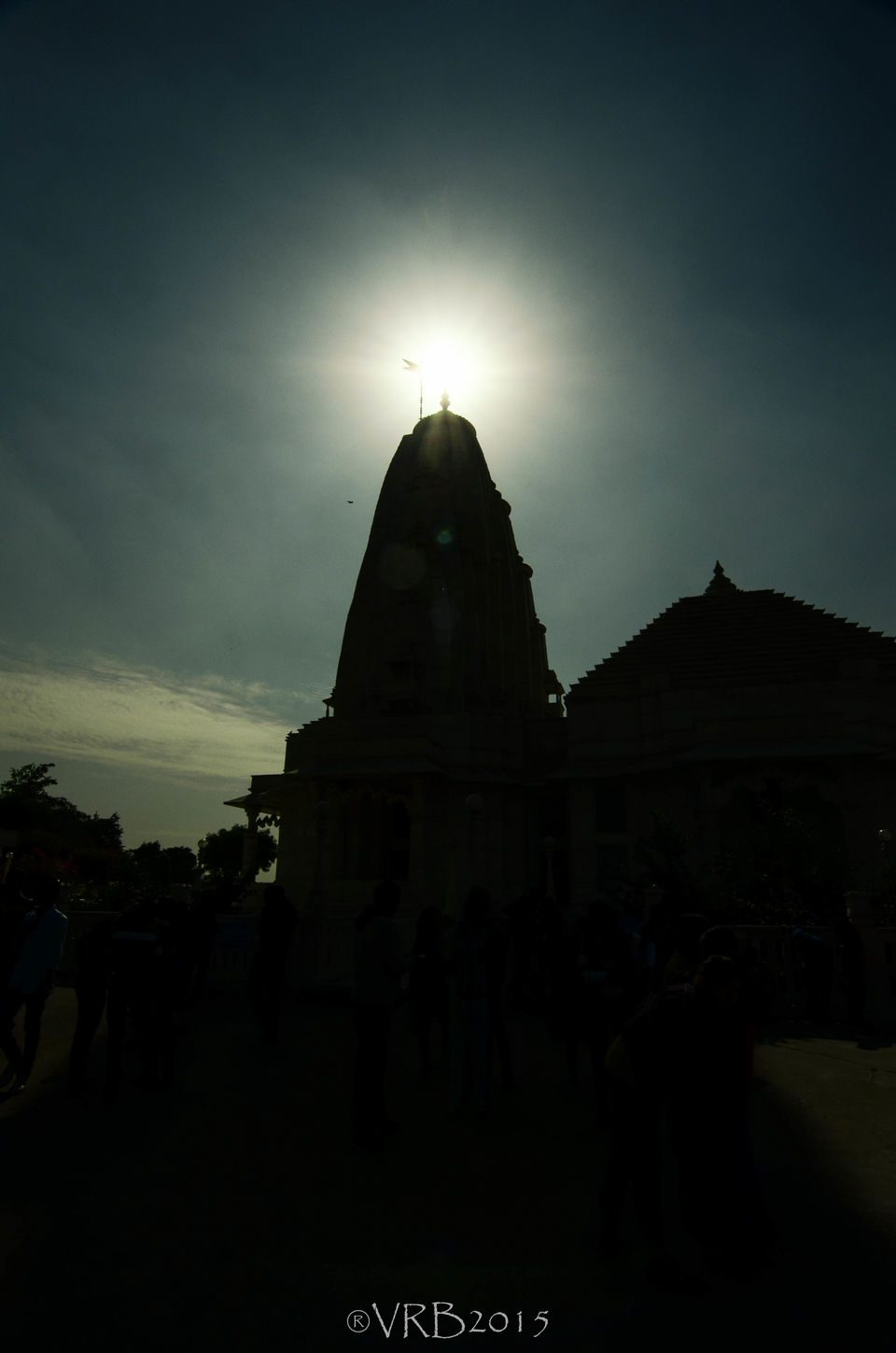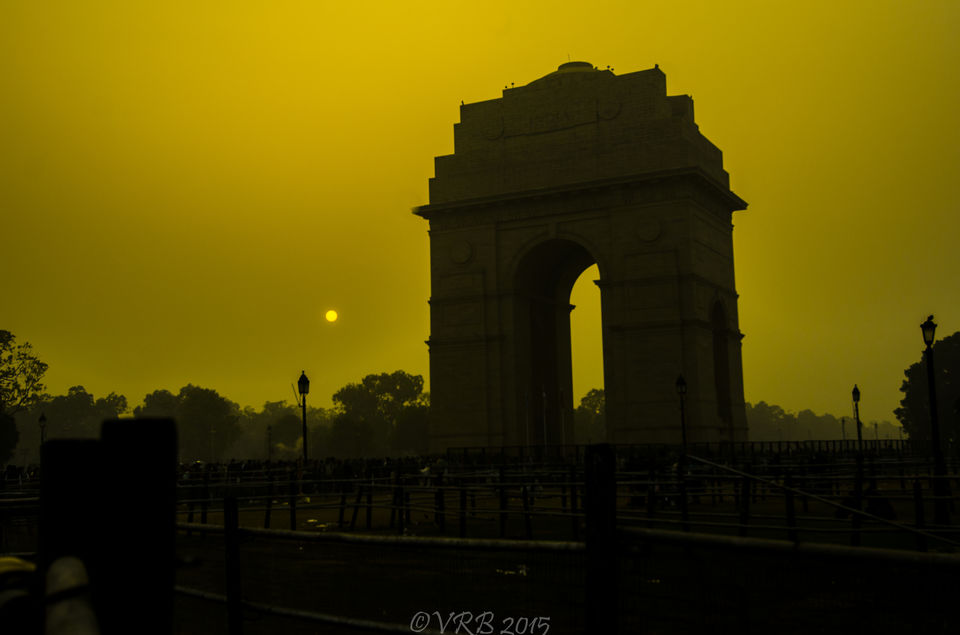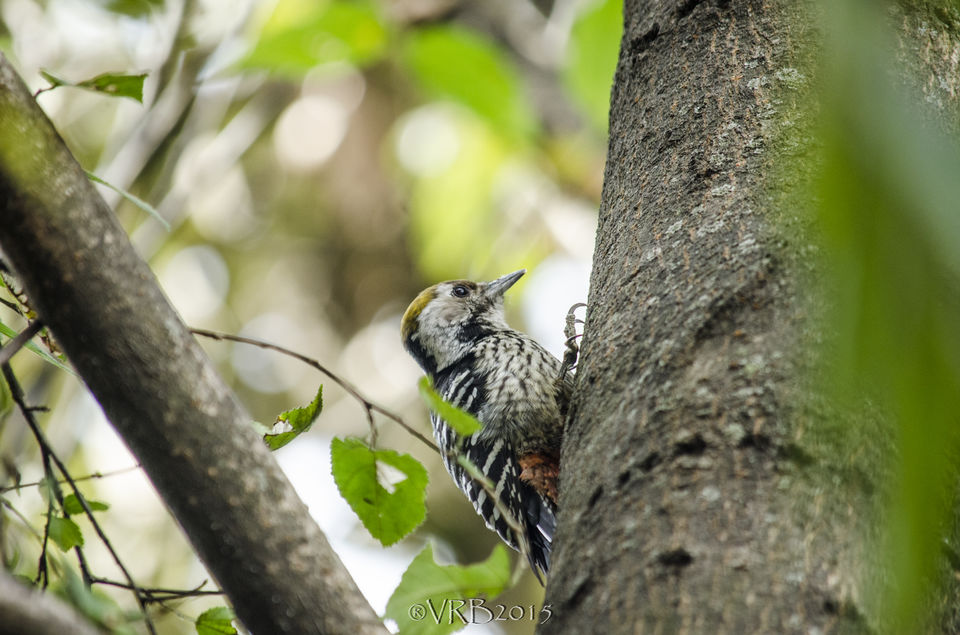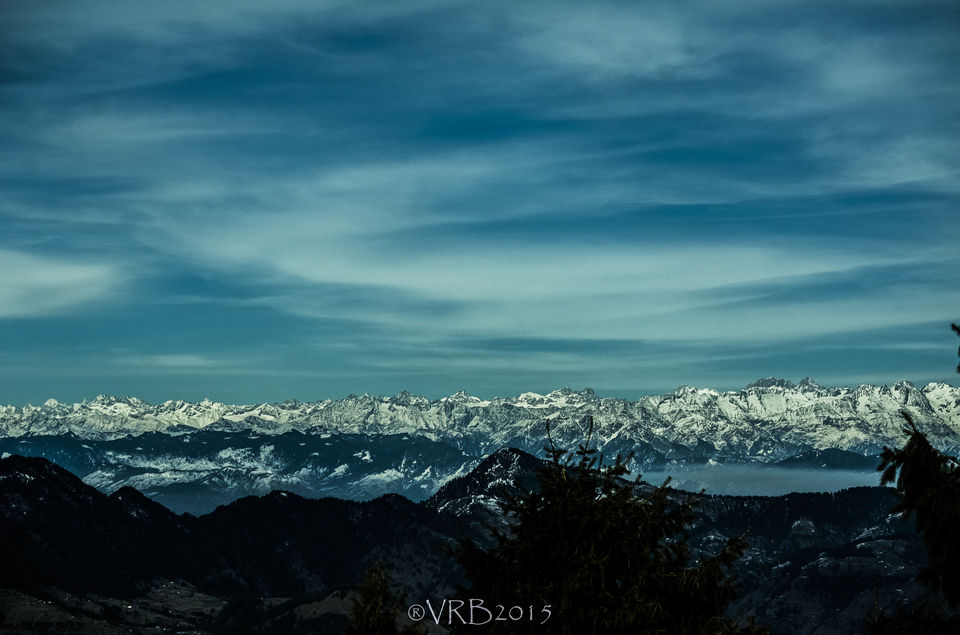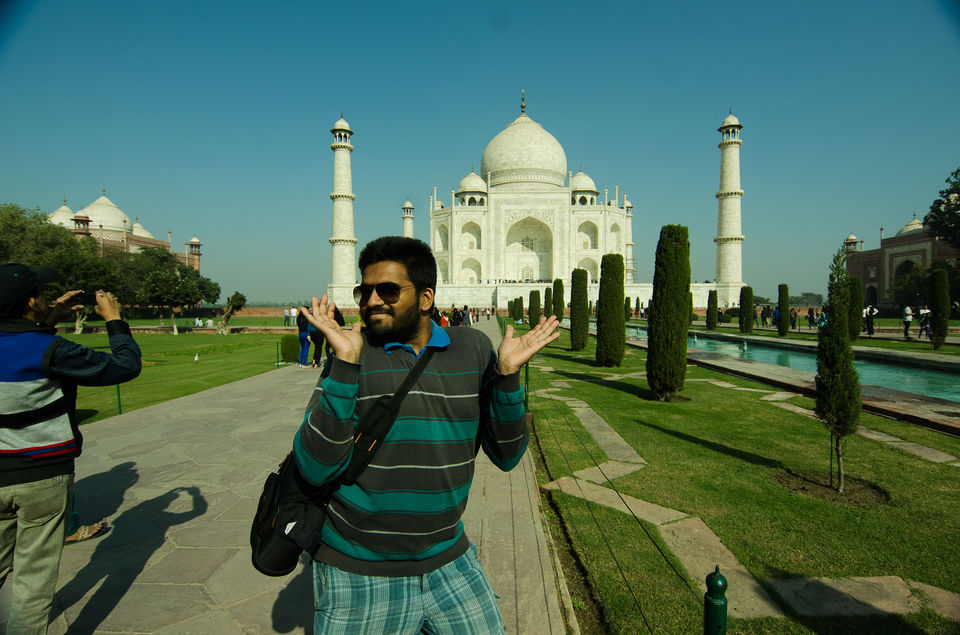 Even though all these places are tagged "cliché", it was still amazing with the rich culture and the people we met while we were travelling and to top it all there was amazing food at every place we stayed.

I reminisce every single day I spent on the trip. The fact that we still remember it even after people telling us it is going to be different.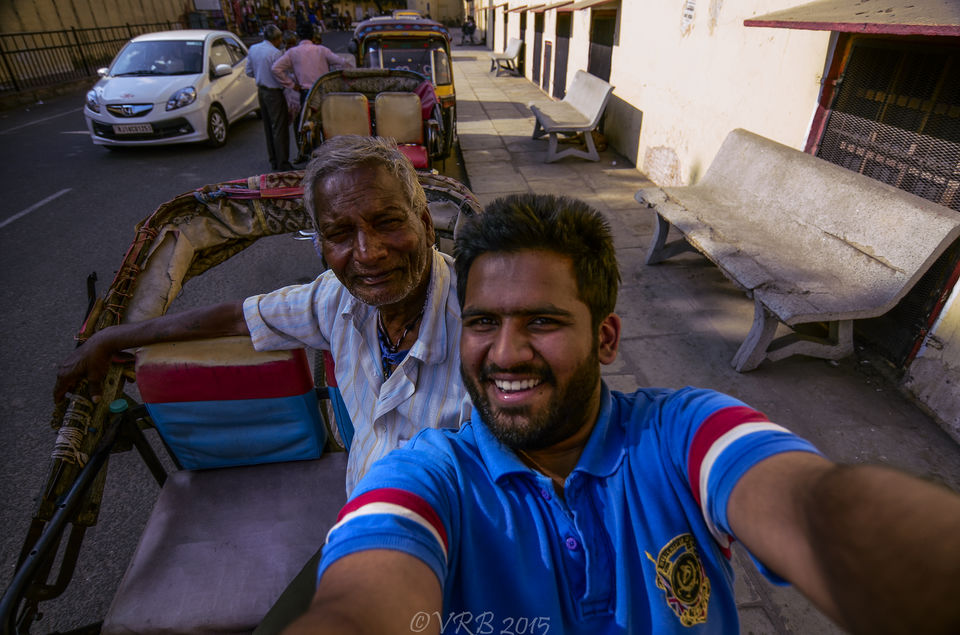 I met this person in Jaipur, he was 79 and he still loved what he did he obliged for a photograph after taking me on his cycle. :) 



This above image taken in a Nexus 5 along the Chandigarh Highway while we stopped for lunch. 

All in all, an amazing experience and most of all we learn a lot about culture, food, the lives everywhere we go. That experience is immeasurable and with that, my bucket list just increased to observe places and explore new locations not only in India but all over and it all comes back to one thing.

"One day, I will make it happen".
Jaipur - even though it is claimed to be the city filled with culture, I really thought the food there was a stand out. The lassi was better than it was in Punjab and the people there love their travellers :) Few off beat places to see there are Jal Mahal, Birla Mandir and the Jantar Mantar.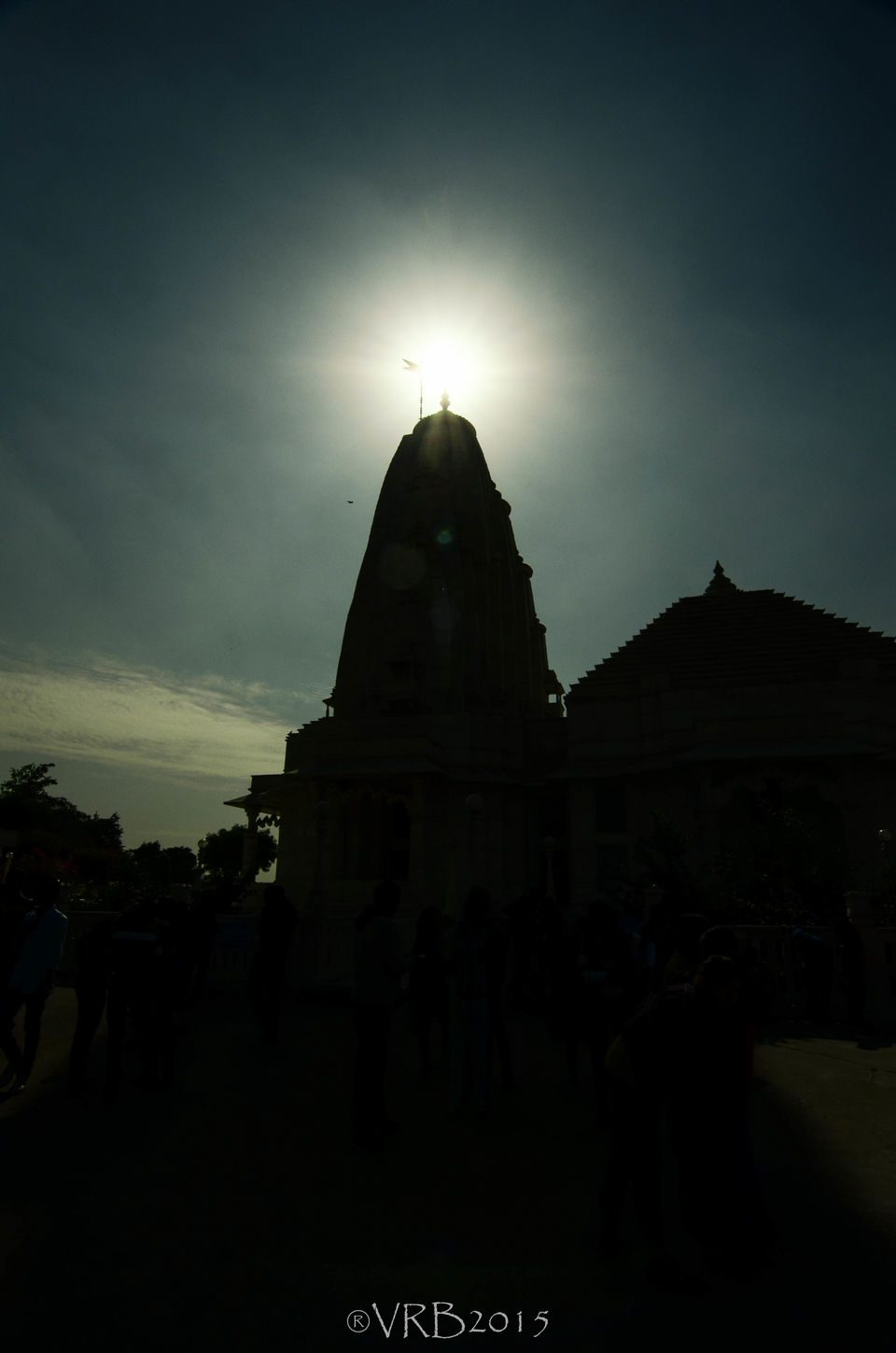 One thing about Shimla is that you never get tired of seeing the night skies. Yes it might be a hill station/town but what one would never observe is the night skies there are beautiful and for a photographer it can be a dream. Kufri on the other hand was a very different experience as it needed to take a horse to reach the top. Maggi on the top of Kufri made it an icing on the cake.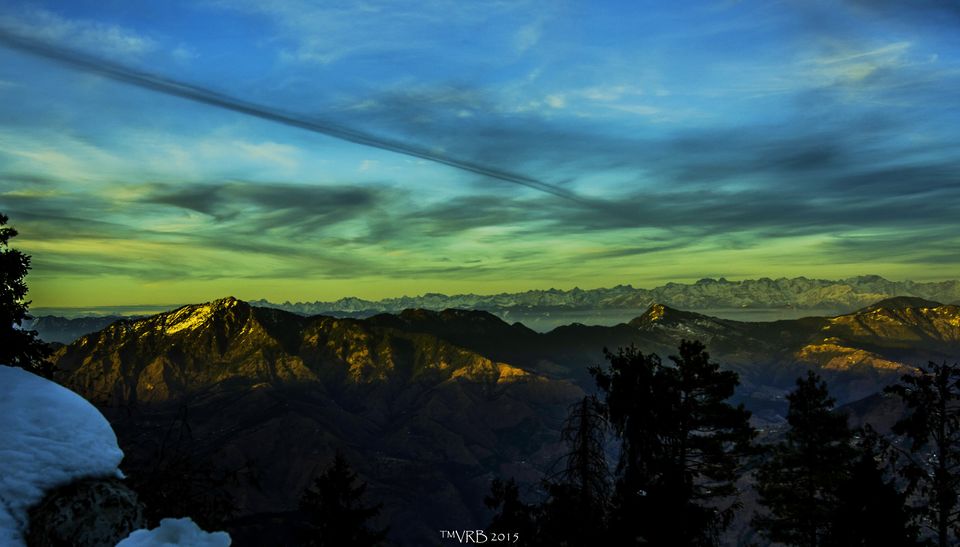 Well the capital of India was no less in impressing us with amazing places to hog. Though it is known for the Red Fort, Raj Ghat, Rashtrapati Bhavan, Qutub Minar etc, Akshardham stood out as the best of the lot with so many travellers waiting in a queue to see what really it is felt very good. Agra was the best place so far on the journey for obvious reasons. Just going inside Taj gave us a sense of calmness and we couldn't resist not saying "Wah Taj".