Come winter, Niagara Falls and the surrounding areas set the stage for a truly captivating event the whole family can enjoy; called the Niagara Winter Festival of Lights, it's not to be missed.
About the Festival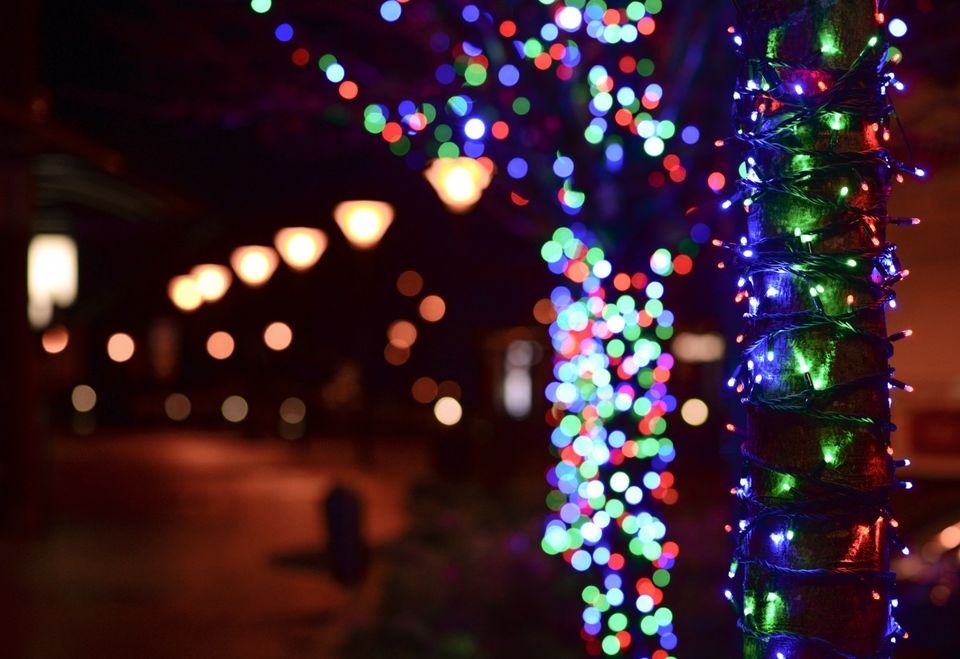 Also known as the Ontario Power Generation Winter Festival of Lights, this event began in 1982 and has grown over the years and now features more than 3 million lights. The largest illumination festival in Canada, it draws over a million visitors each year and what's more, it's free of charge!
Period & Key Areas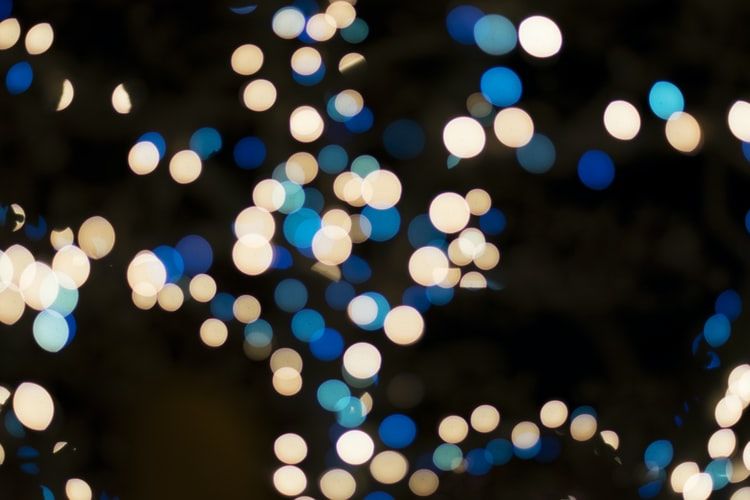 This festival runs from November to January and has a specific 8 km route to explore; ideally, you can combine driving and walking. It runs from five in the evening till midnight and key spots include Dufferin Islands, Niagara Parks and Clifton Hill. Apart from world travel guide options online, check the official site for more; https://wfol.com/
Light-Filled Highlights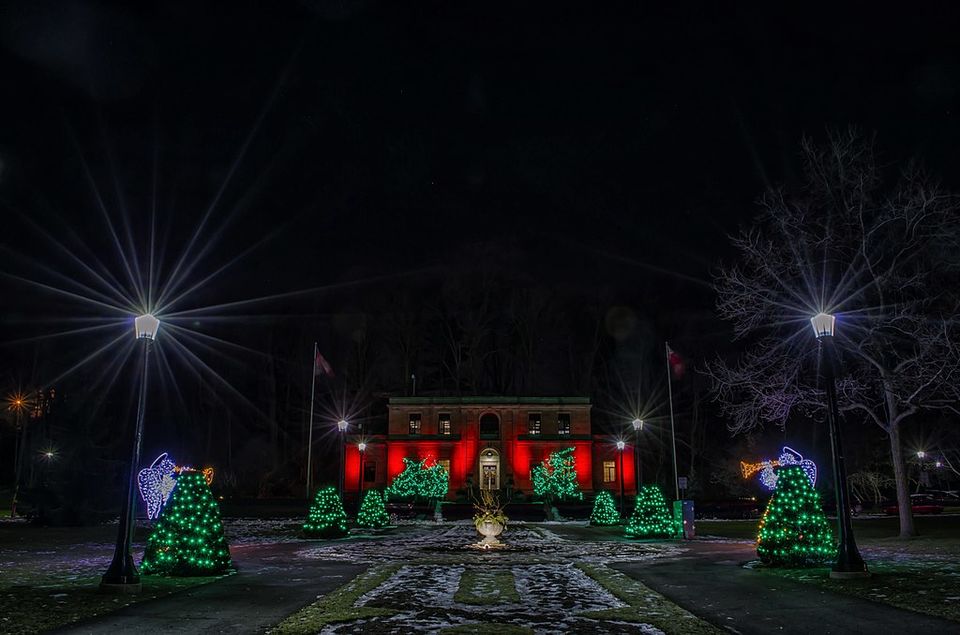 Making use of LED lights, there are various displays and decorated areas to visit. Amongst the highlights are the Zimmerman Fountain, Noah's Ark and the 520-foot Skylon Tower; on Dufferin Islands, you will find many trees covered in lights and fascinating animal displays be it the winter polar bear, moose or woolly mammoth!
The Falls Illumination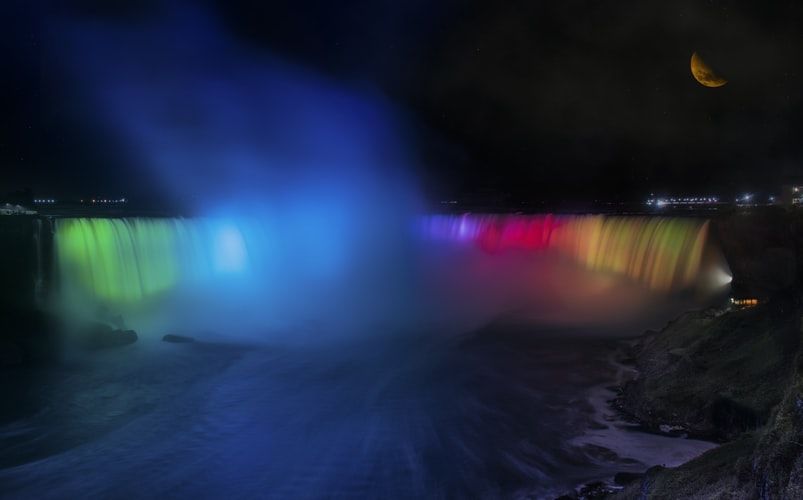 Not to be missed on your visit is the sight of Niagara Falls illuminated by lights as well. This takes place at specific times in the evening or night throughout the year including during this festival. Seeing the falls lit up by diverse colours will make for great memories and Insta pics too!