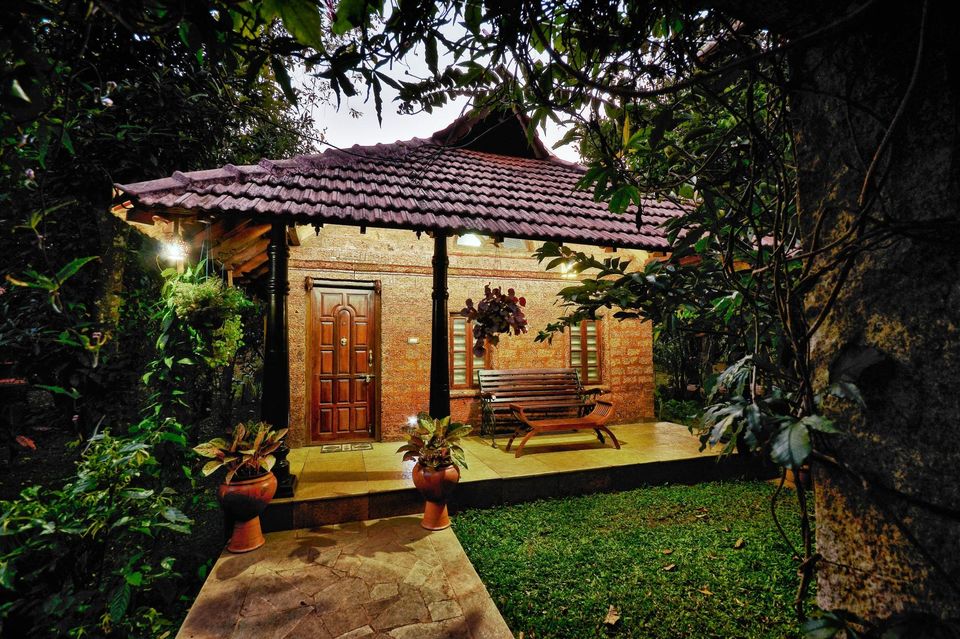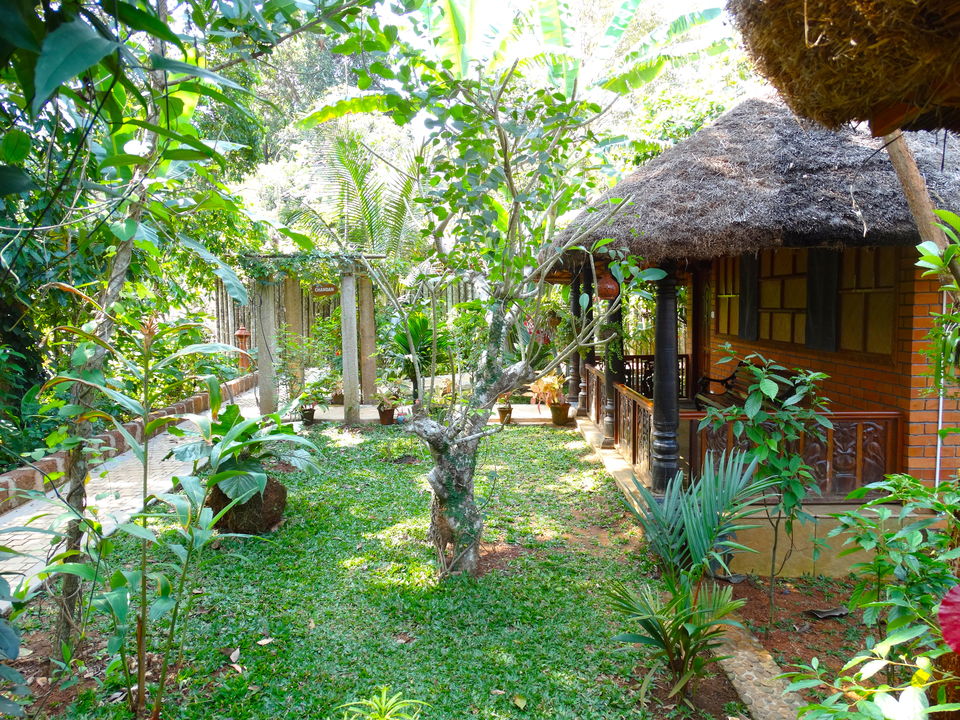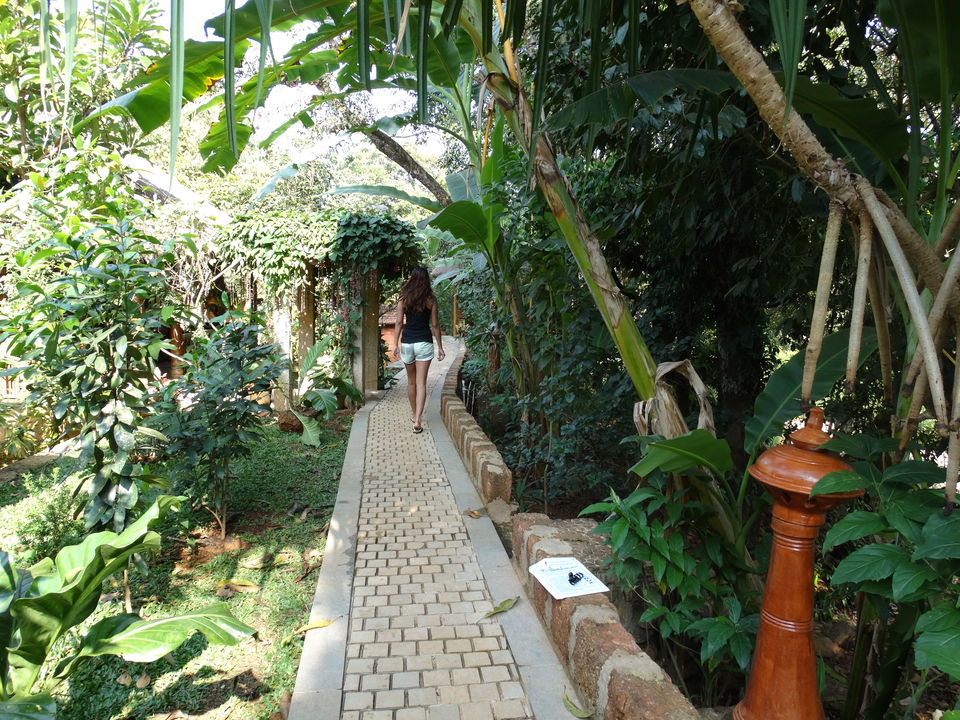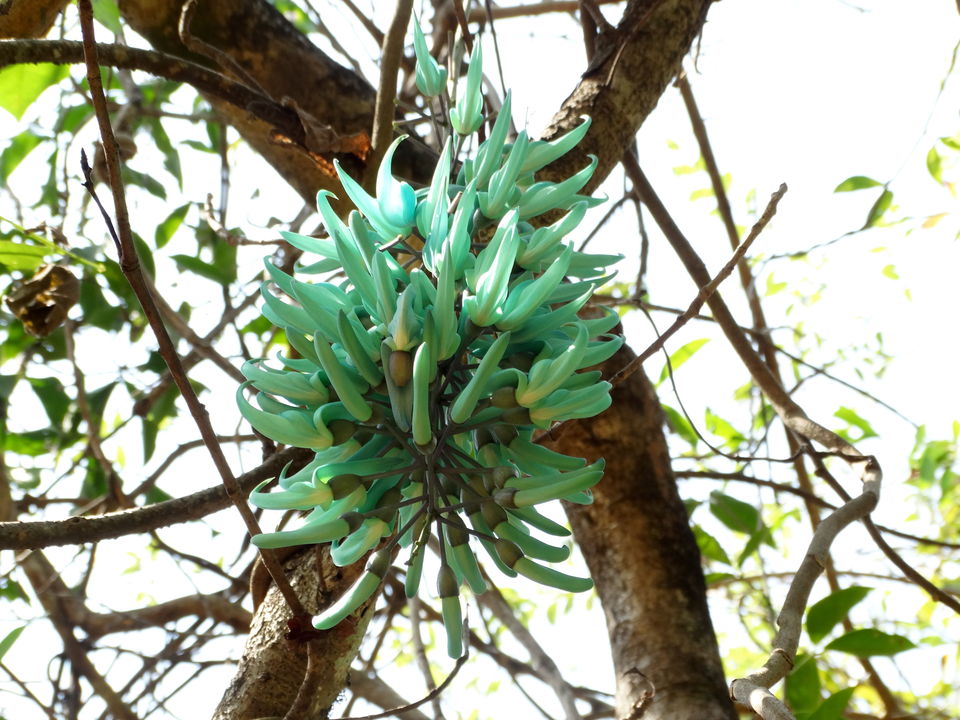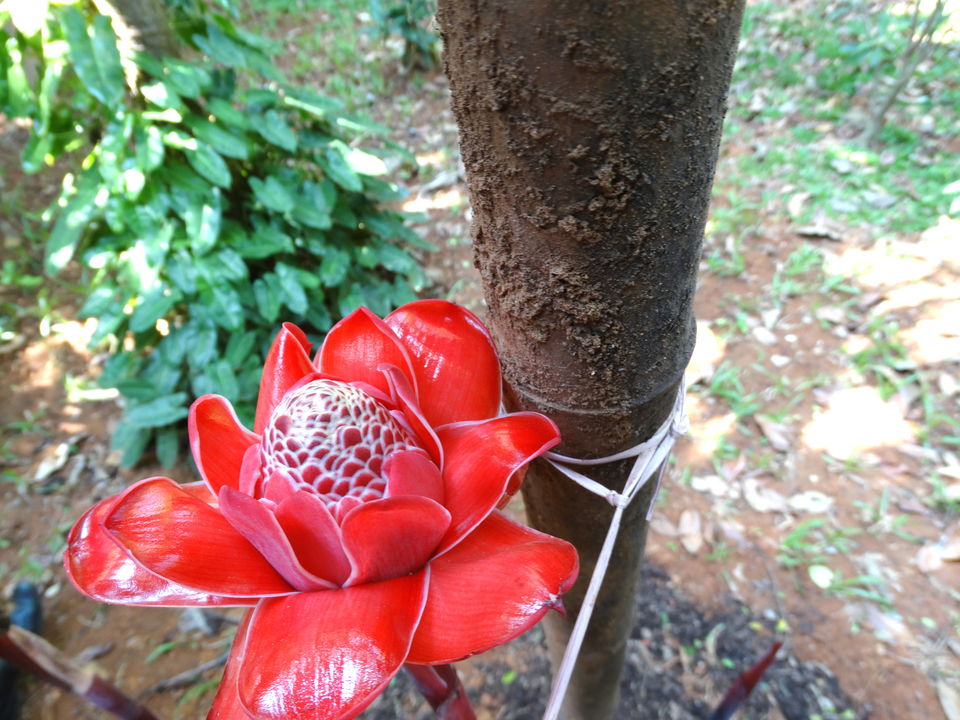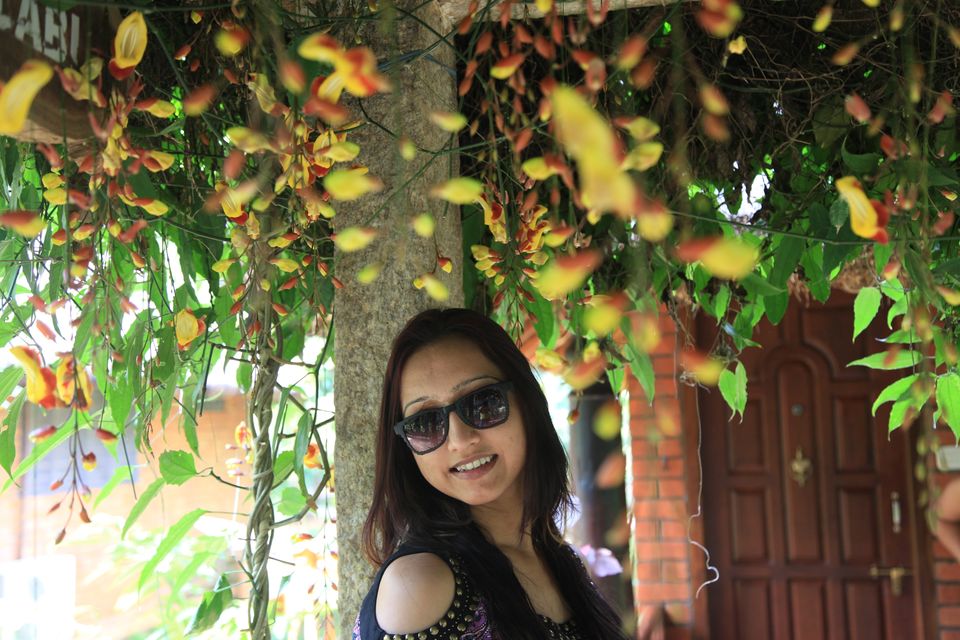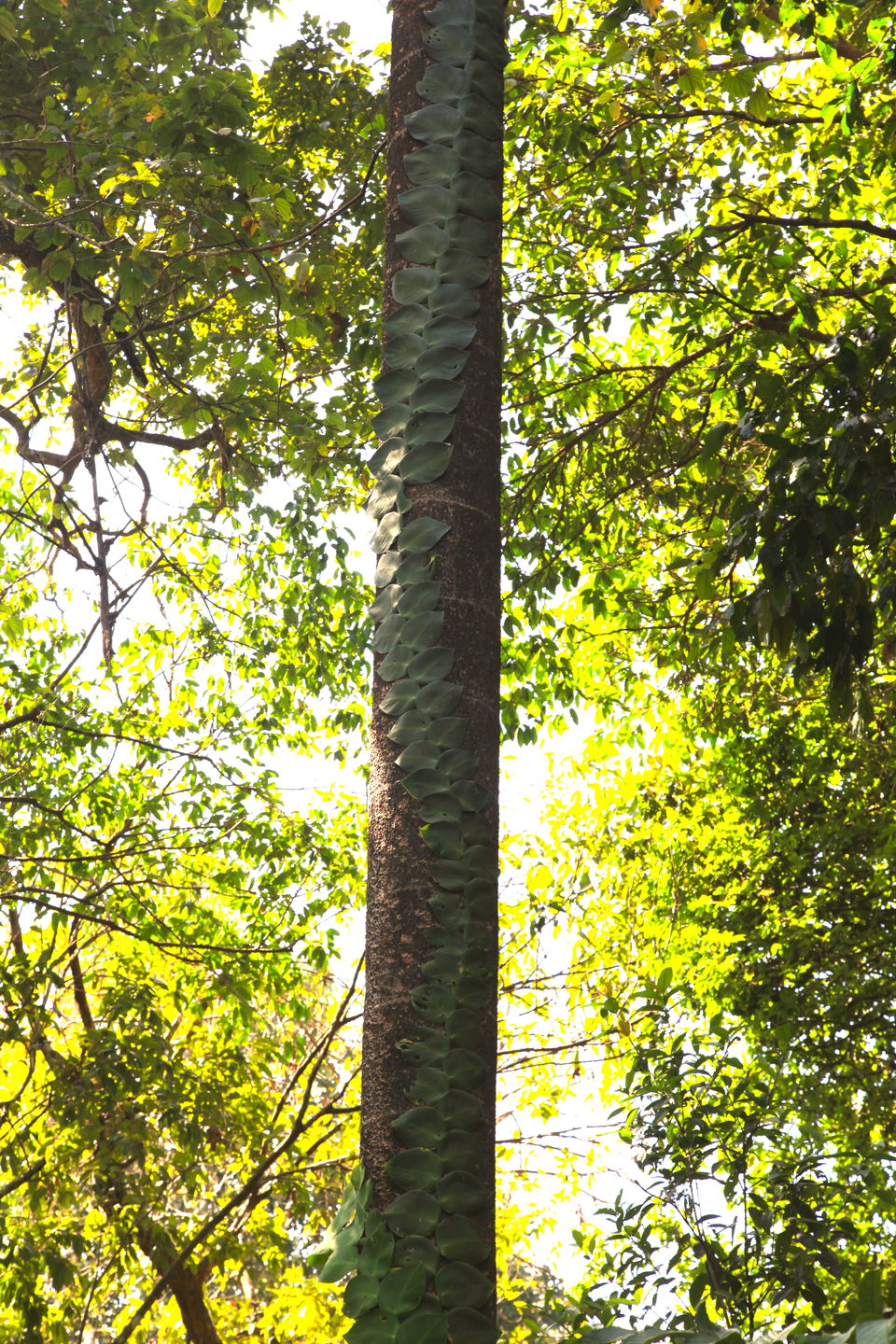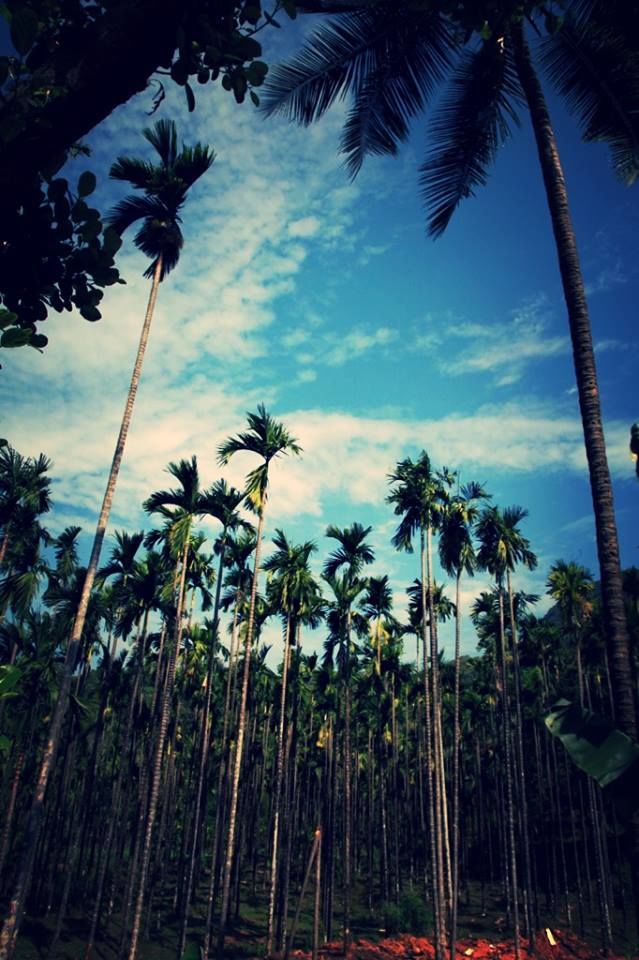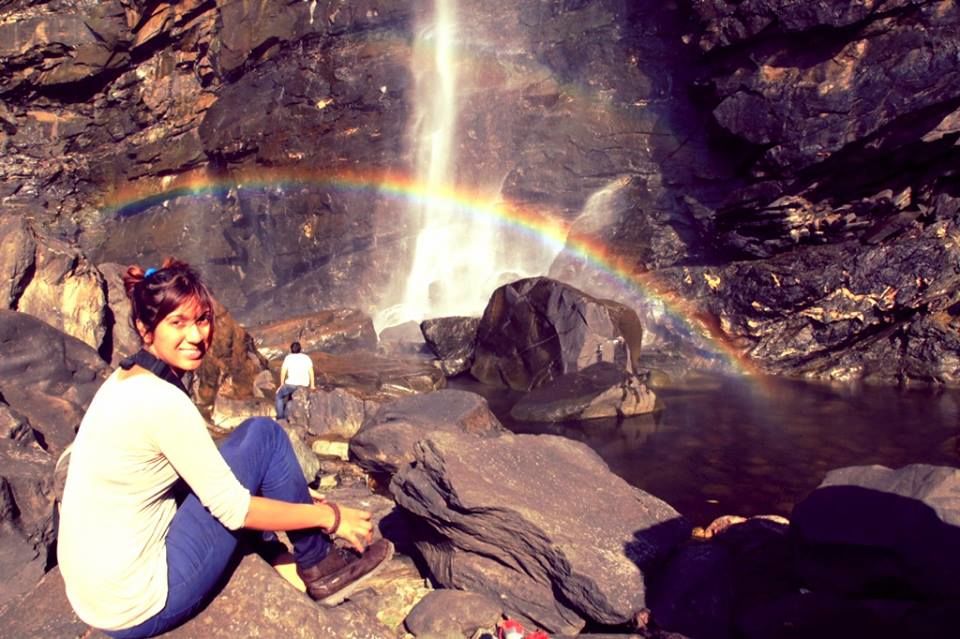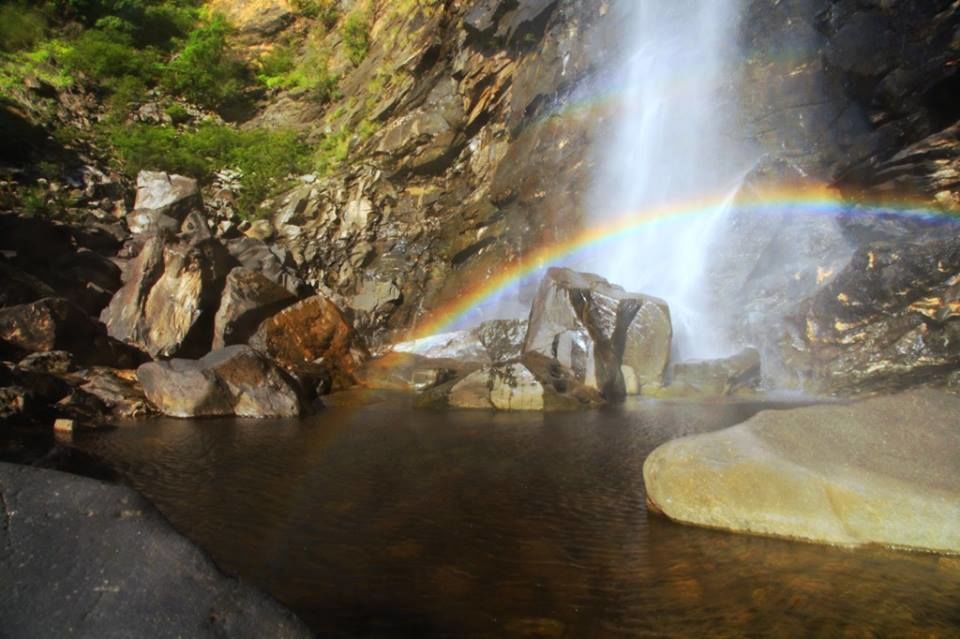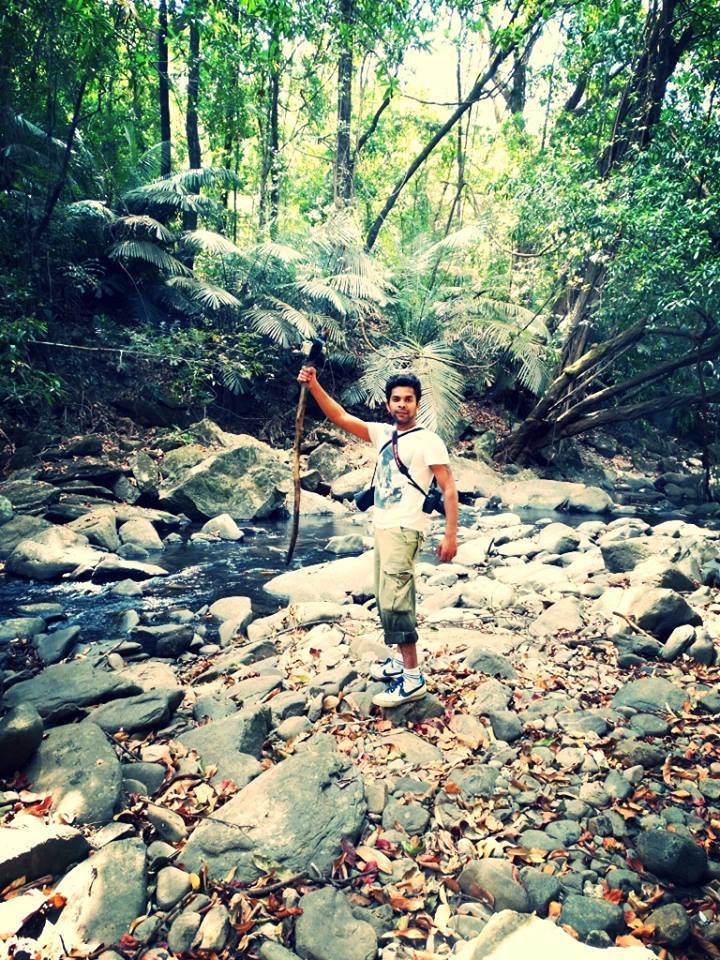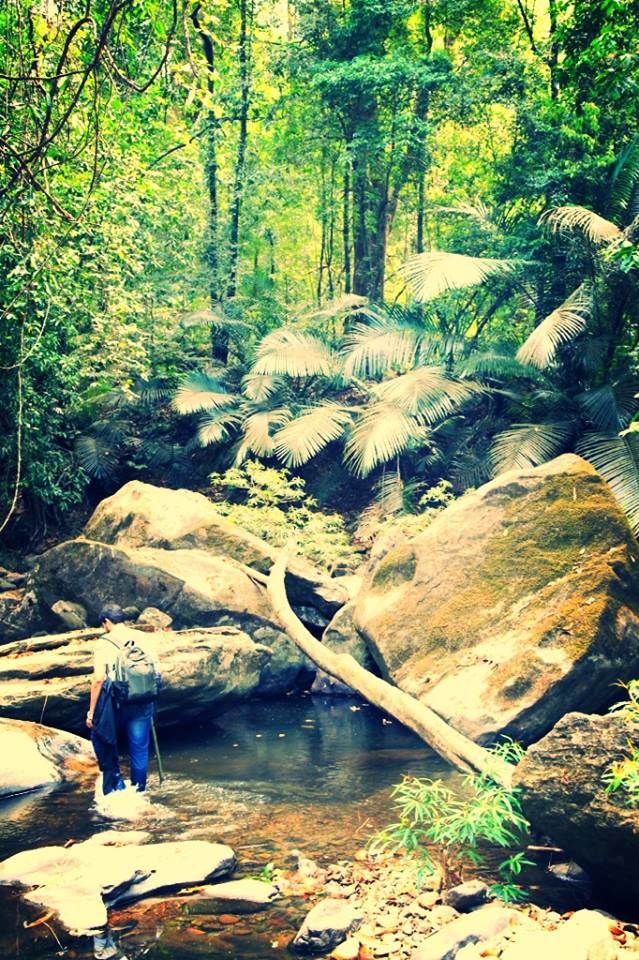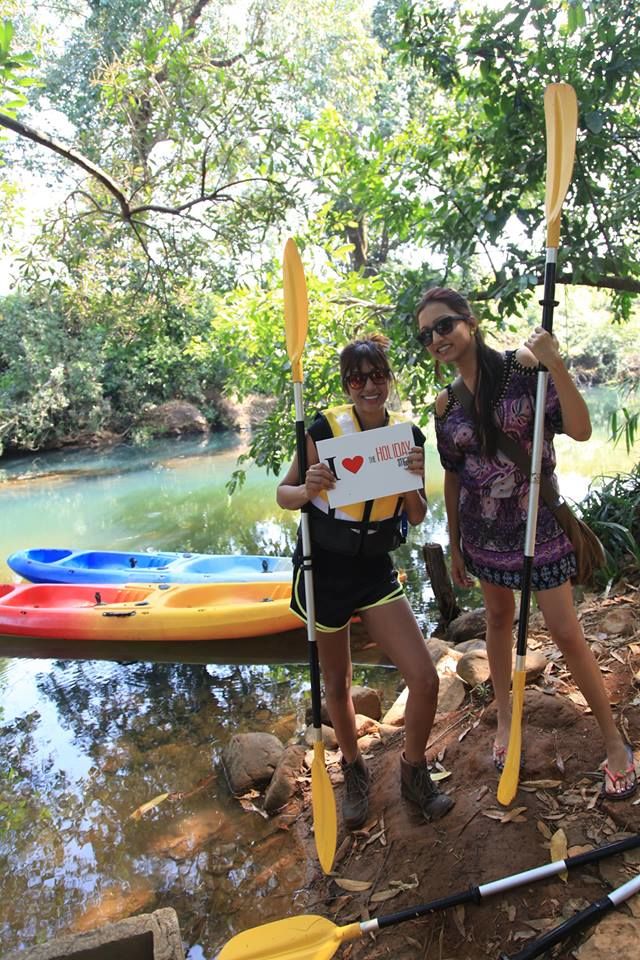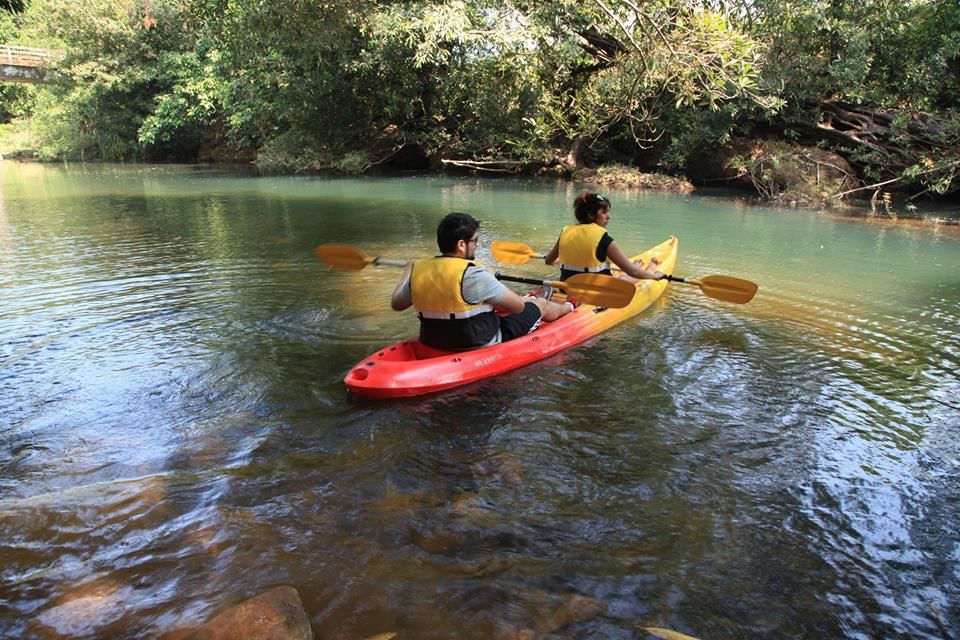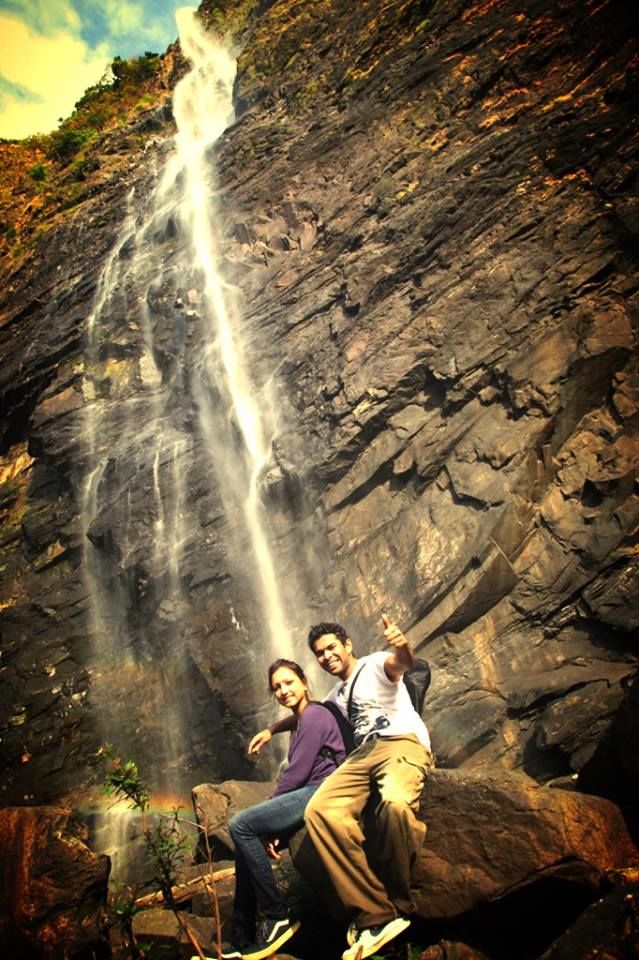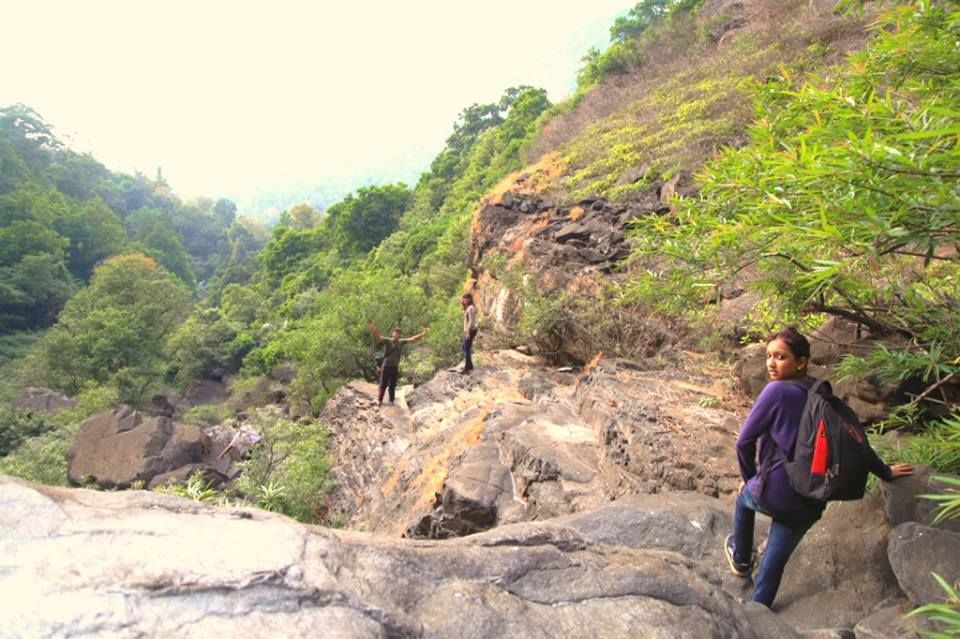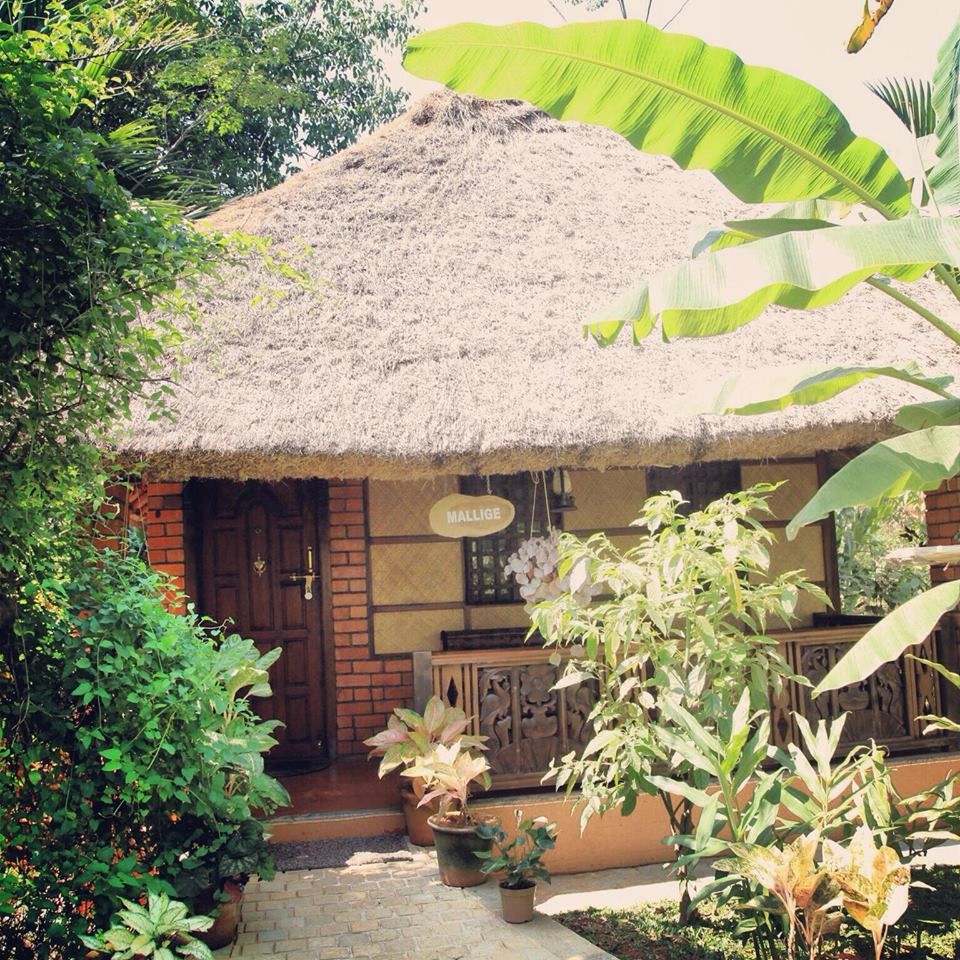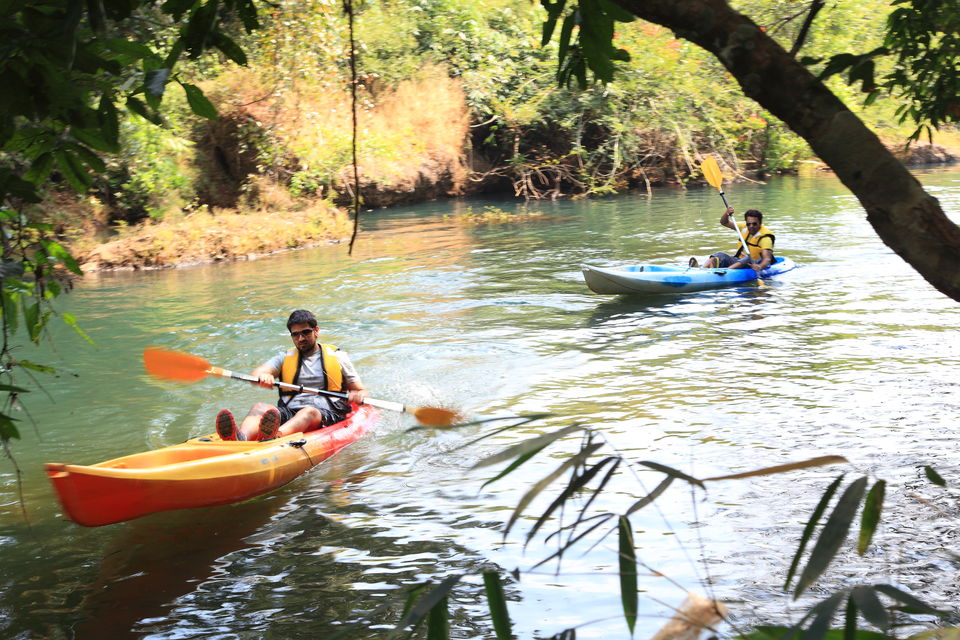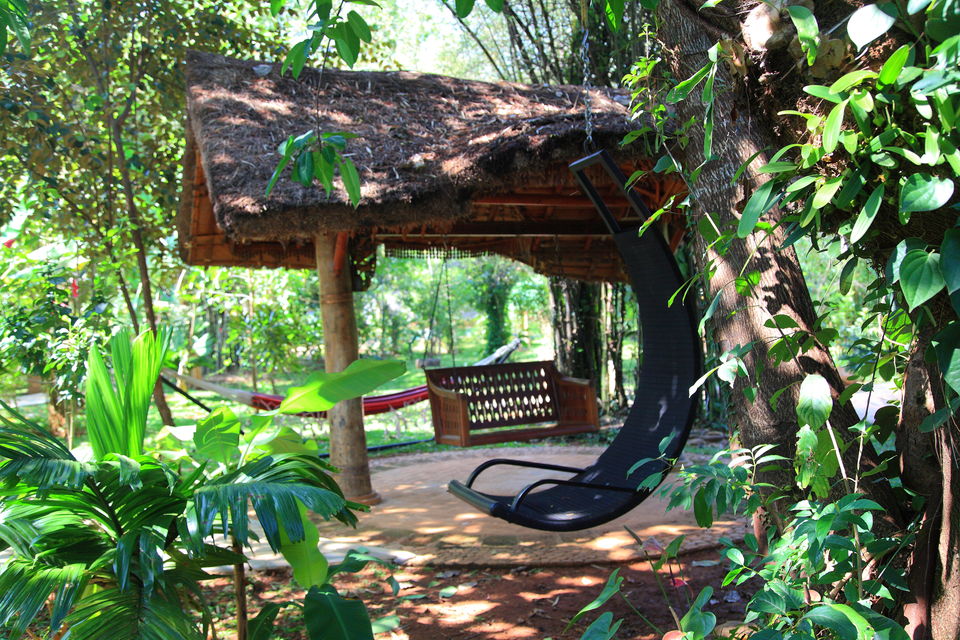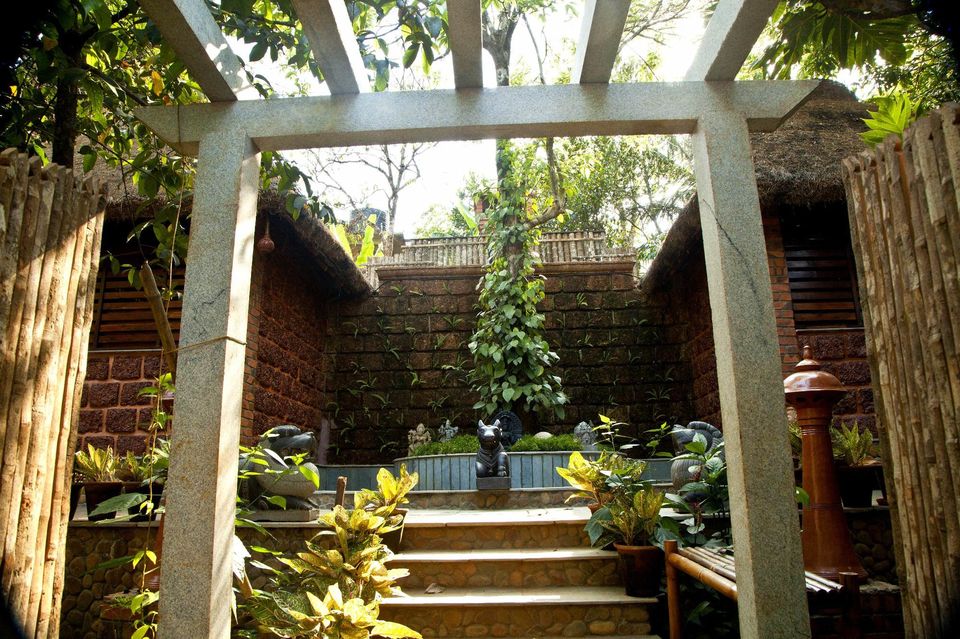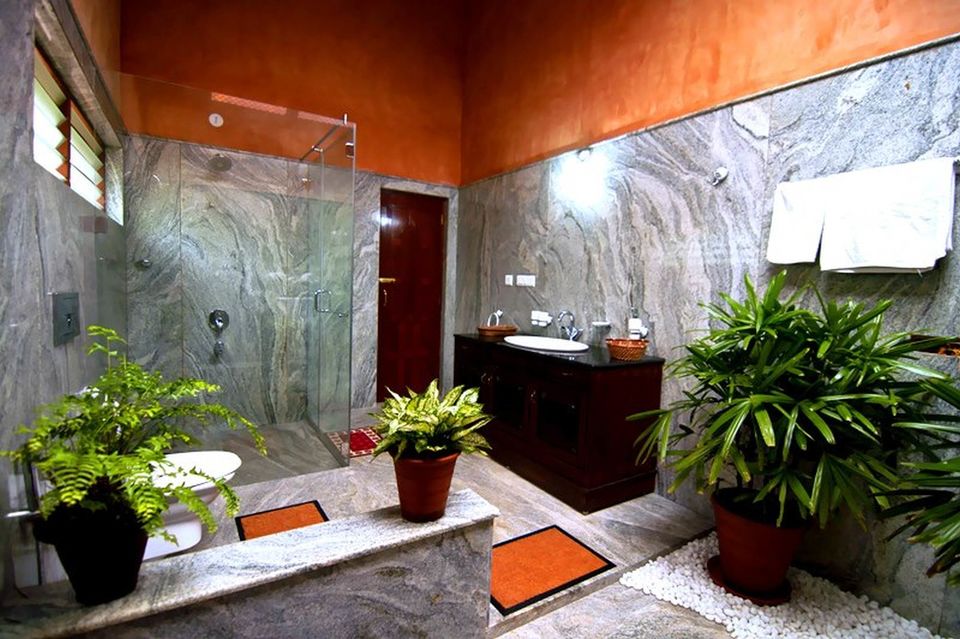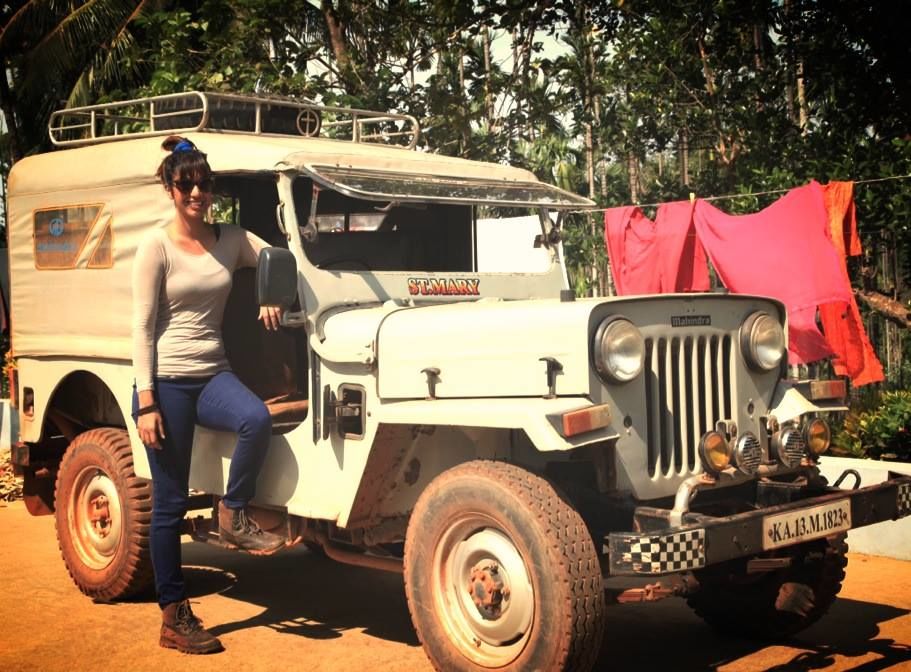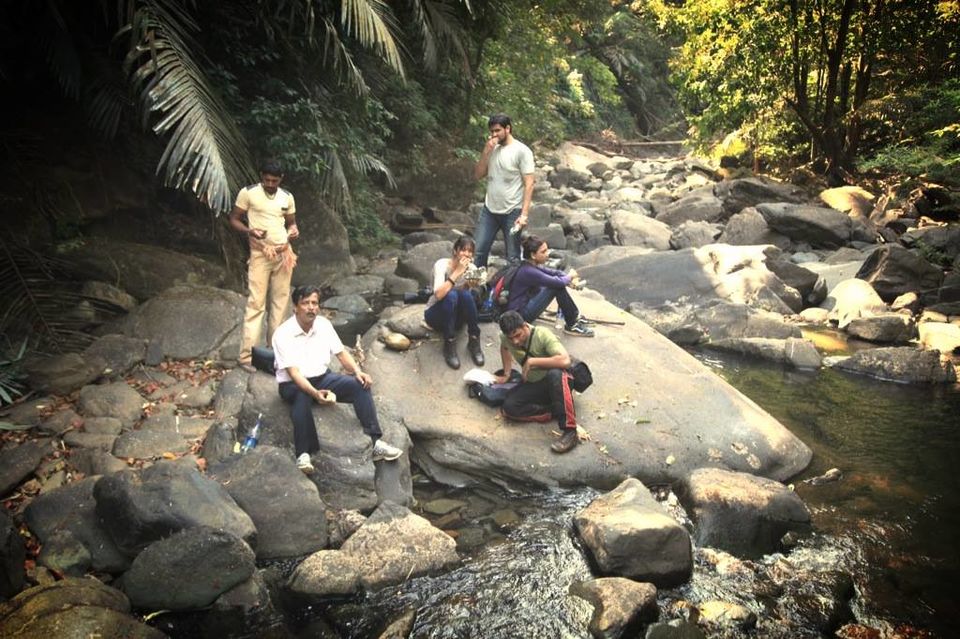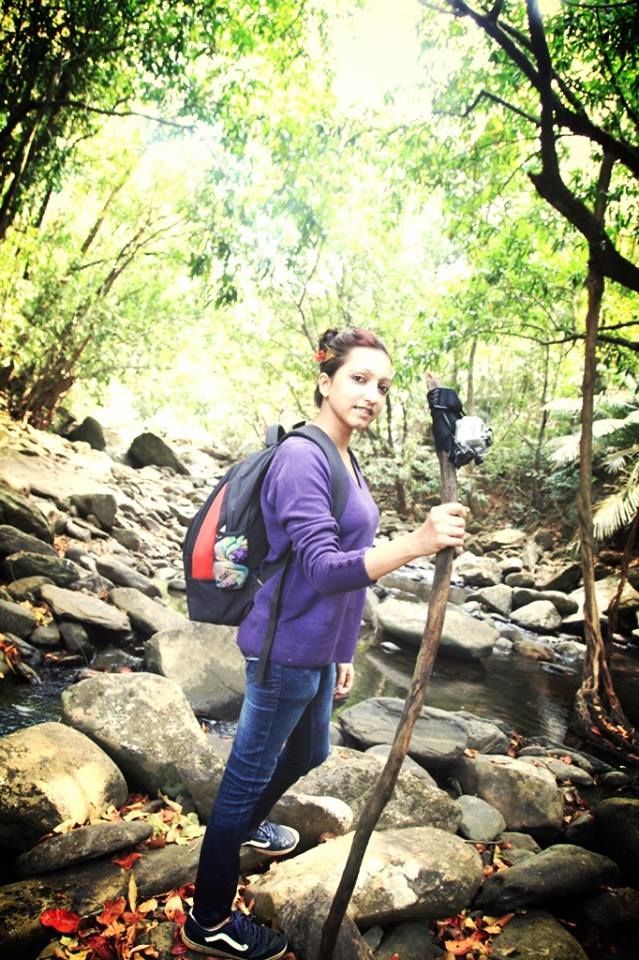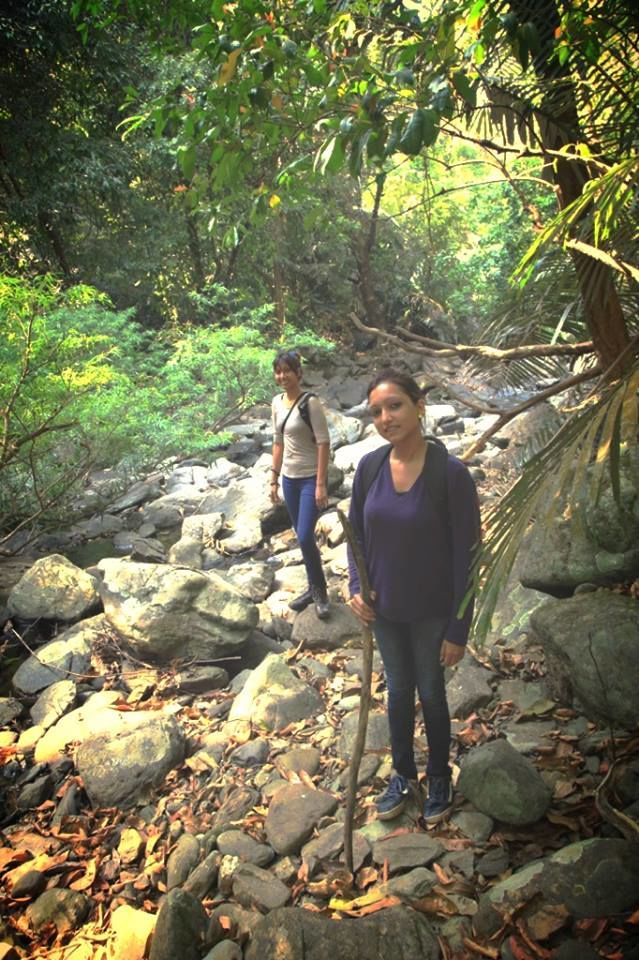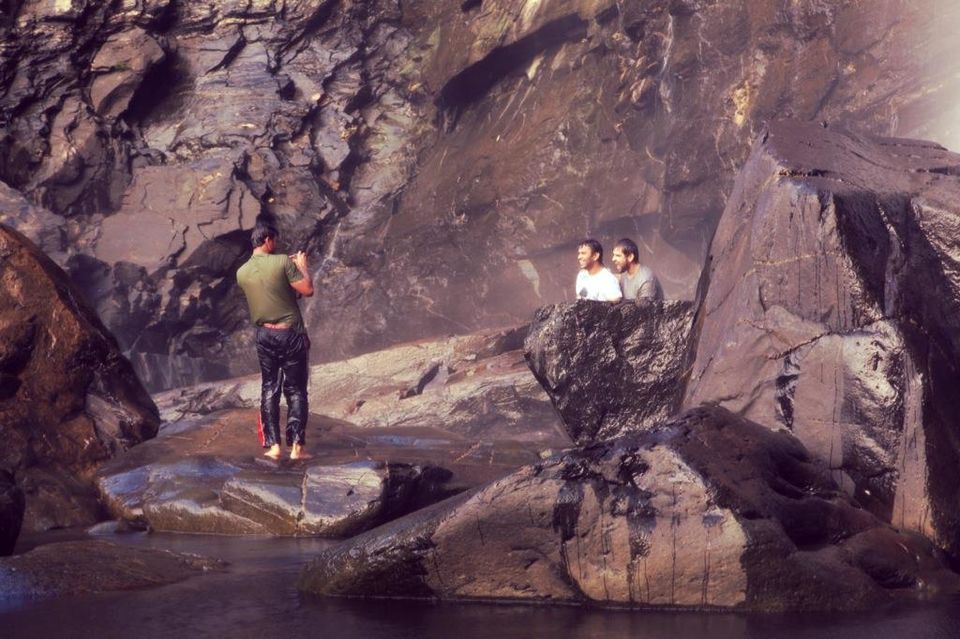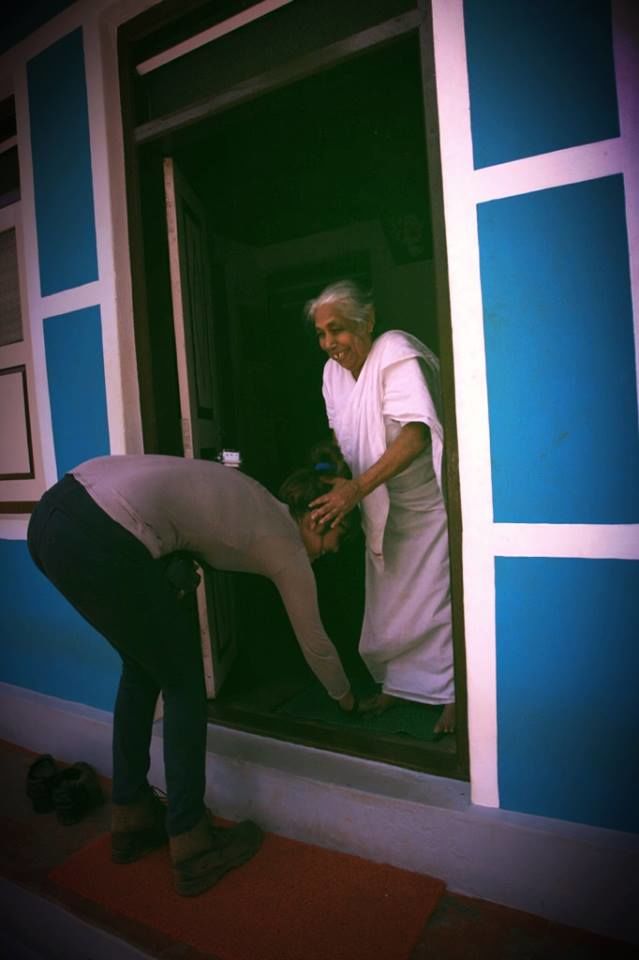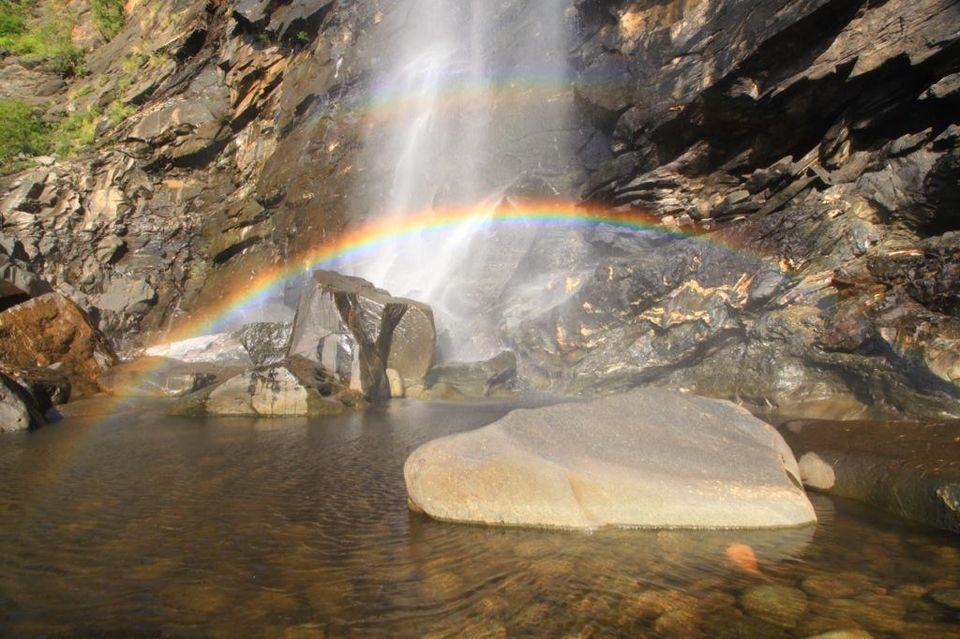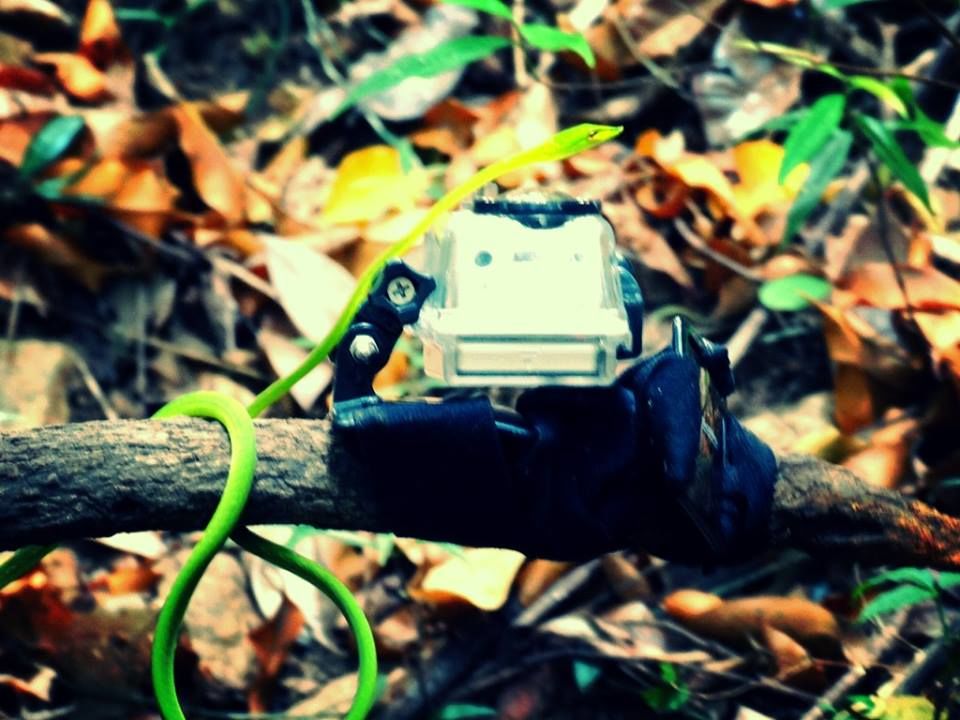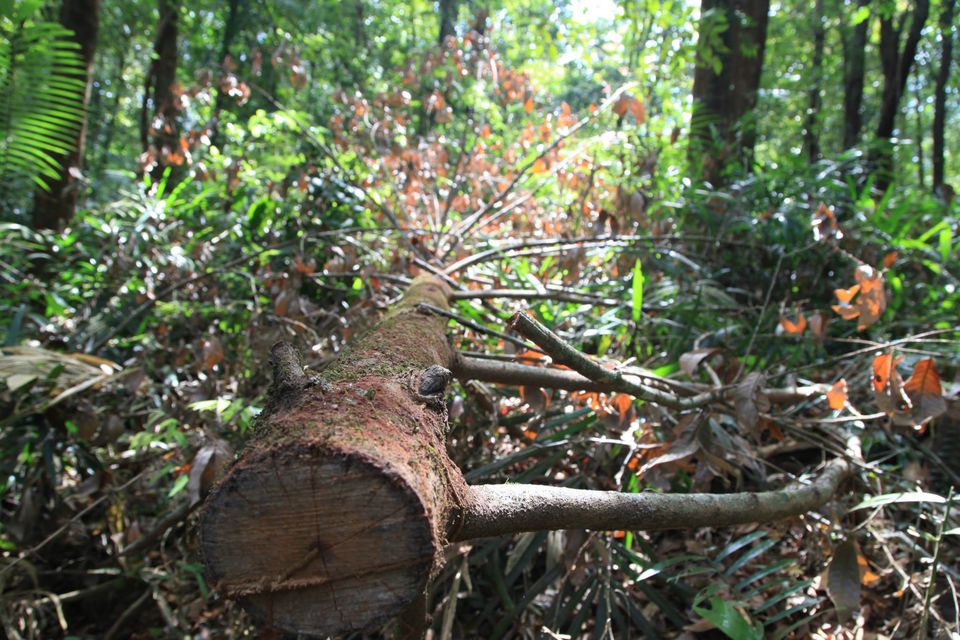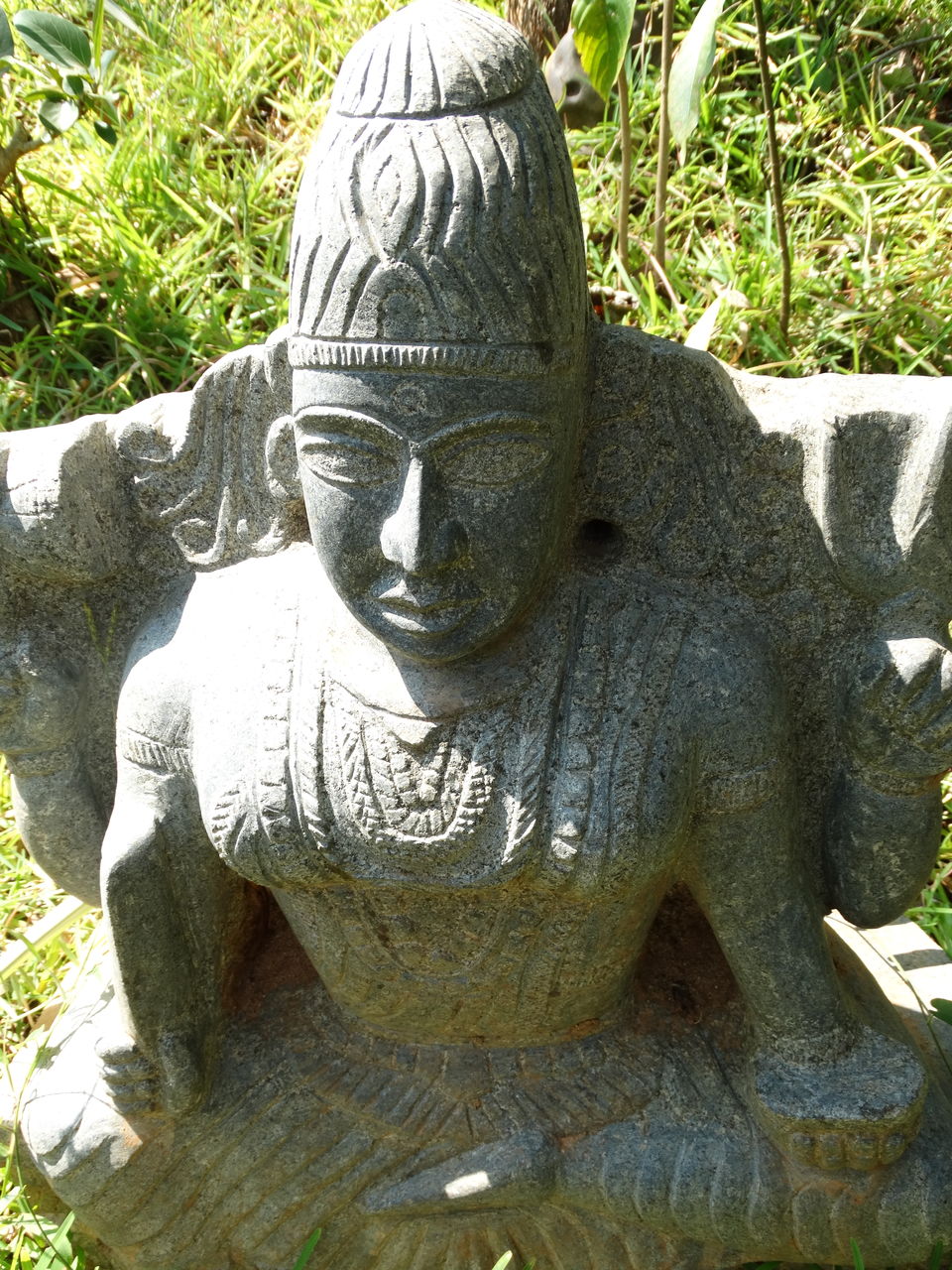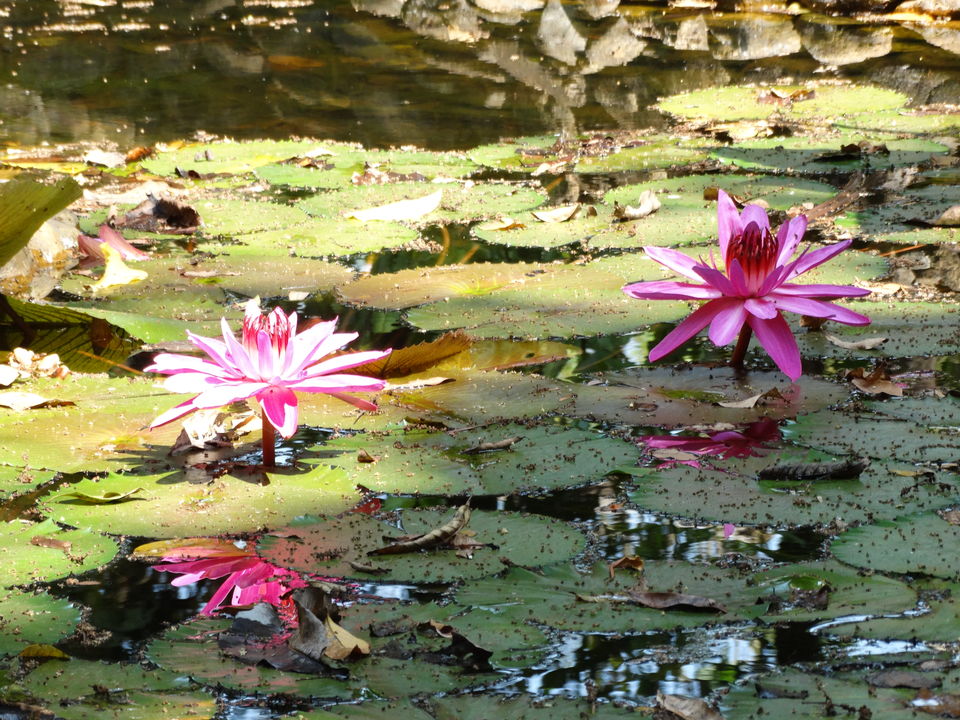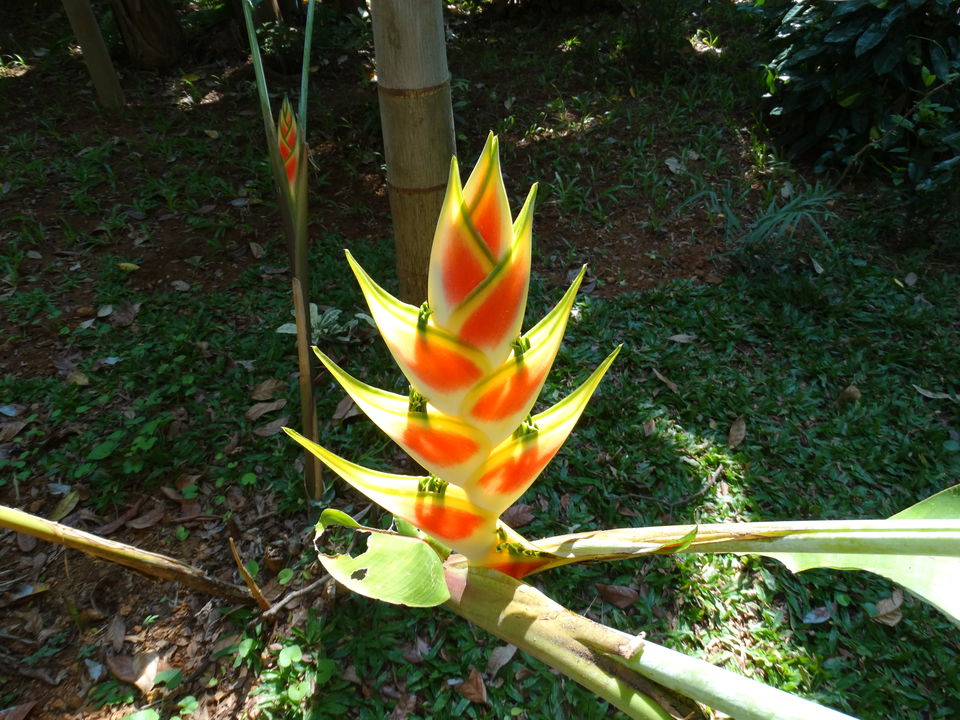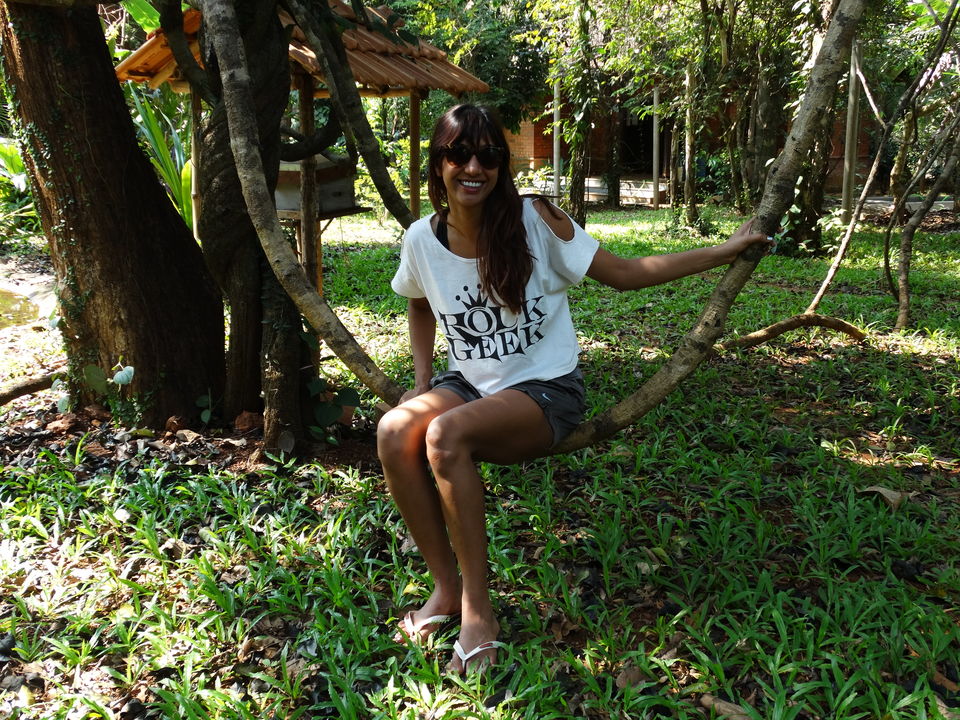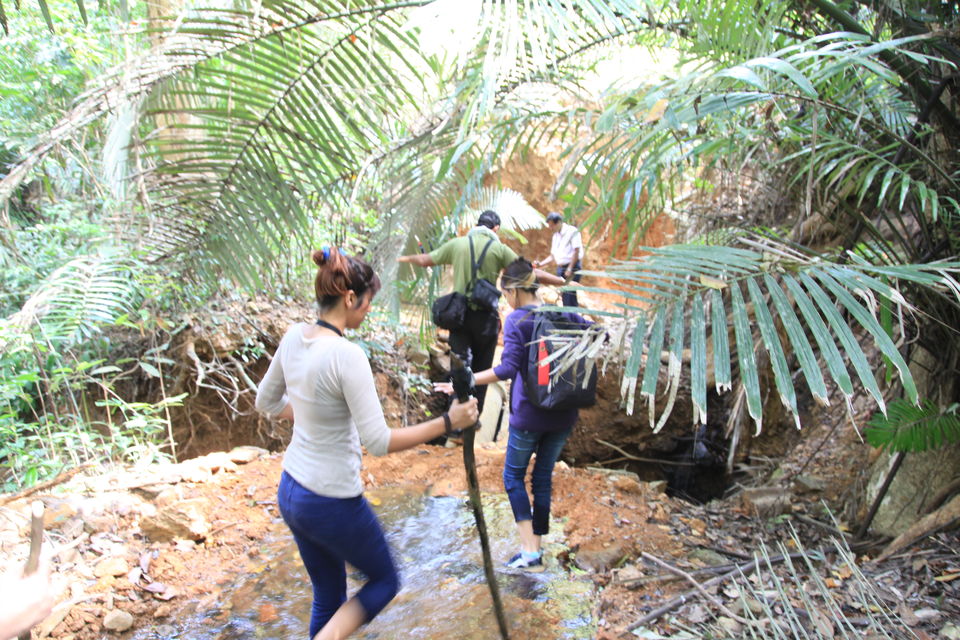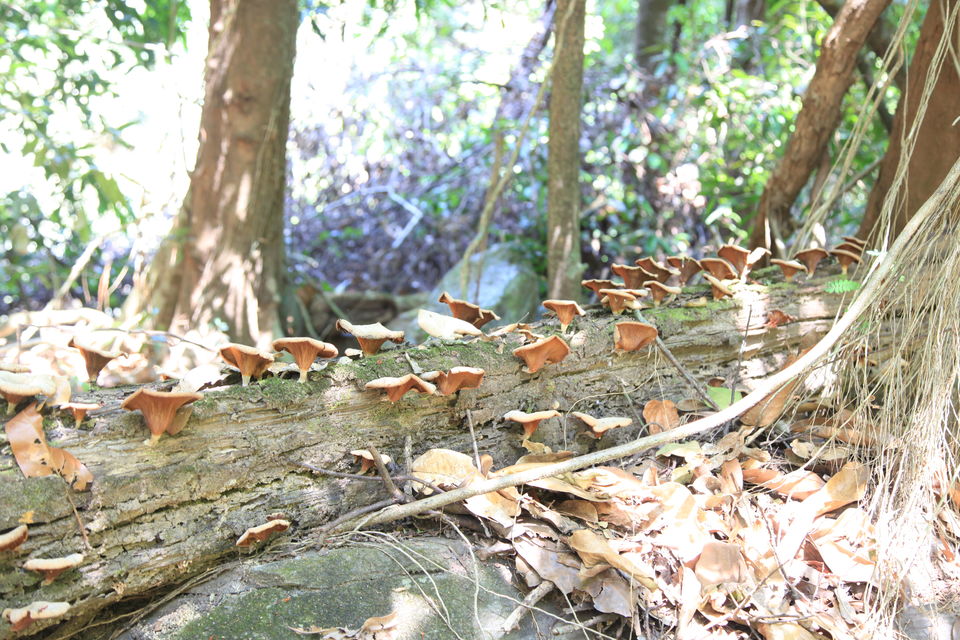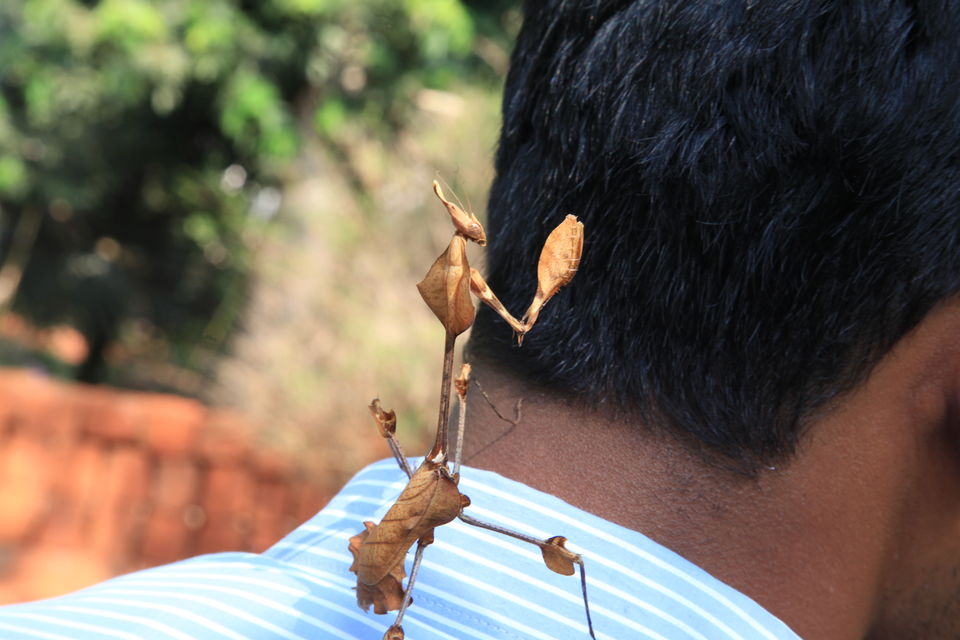 About:
The singing birds will draw you into the home of trees and as your steps get cautious you will find the magical world grow around you. Located in the extreme South West of India, this destination is a hidden treasure of gorgeous stretches of beach, astounding waterfalls and mystical forests. Apart from being a wild paradise this location is a sensory treat which offers a wide variety of authentic experiences. Rich in wildlife and flora it is a holiday that will rejuvenate you from within. Nestled in absolute tranquillity get lost in the purest form of nature and marvel at the magnificence of the sounds, visuals and scents of this untouched destination.
Activities:
Jungle & Waterfall Treks - delight in adventurous treks through thick rainforests across mesmerizing stretches of flora and fauna on the way to the falls. The trek is always breathtaking but the falls looks best during monsoon, when the waterfalls are in full flow. In summer, it is possible to reach the bottom of the waterfalls by trekking along the Rocky River.

Island Trekking - Trek into a nearby uninhabited island known for its distinctive geological formation of columnar basaltic lava. You can wander around freely and enjoy the hexagonal formations from vantage locations.

Wild Life - Trek around in wild jungles and spot wild animals like Giant Squirrels, King Cobra, Monkeys, Deer, Mouse Deer, Flying Cat, Civet, Bison, Wild Boars, Peacocks, Pythons and the occasional leopards.

Bird watching and Photography - with over a 100 different species of different kinds of birds this is a photographers paradise. Horn Bills, Asian Fairy Blue Bird, Asian Paradise Fly Catchers (White & Orange), Malabar Grey Hornbills, Pied Hornbills, White Bellied Drongos, Sunbird (2-3 varieties), Verditer Flycatcher, Kingfisher, Wood peckers and phew the list goes on.

Other Fun Activities - Kayaking, Fishing, Coracle rides, visit to nearby tribal village, visit nearby temples, Indoor and outdoor games.
Stay:
The Resort is located amidst a beautiful forest which is atop a hill.  It is surrounded by tropical gardens, pebble ponds, a butterfly garden, orchid garden, flower gardens and a cactus garden. The most luxurious intangible things in the world are peace, harmony and tranquillity. This resort incorporates these principles in their cottages. The result is a unique array of distinctive cottages made of stone, bamboo and bricks. The cottages are river facing and are designed along minimal lines with natural sources and antique art deco. However each cottage is equipped with all modern amenities and convenience.
The main essence of the resort is the perfumed atmosphere, created by hundreds of aromatic plants. With a panoramic view of the amazing botanical gardens and a spectacular riverside sit out, the resort will take you deeper into nature leaving you with beautiful memories.
Food:
Enjoy farm fresh organic food and refresh your health and wellness. Enjoy unlimited buffet for Breakfast, Lunch and Dinner and indulge in lip smacking traditional specials cooked with love and care.
Rejuvenation:
It is the perfect place for Yoga and meditation, but if it is massages that fancy you, then you can experience a host of relaxing therapies from traditional ayurvedic to relaxing Thai massages.
To Go Here - 
mail : theholidaystudios@gmail.com
www.facebook.com/holidaystudio