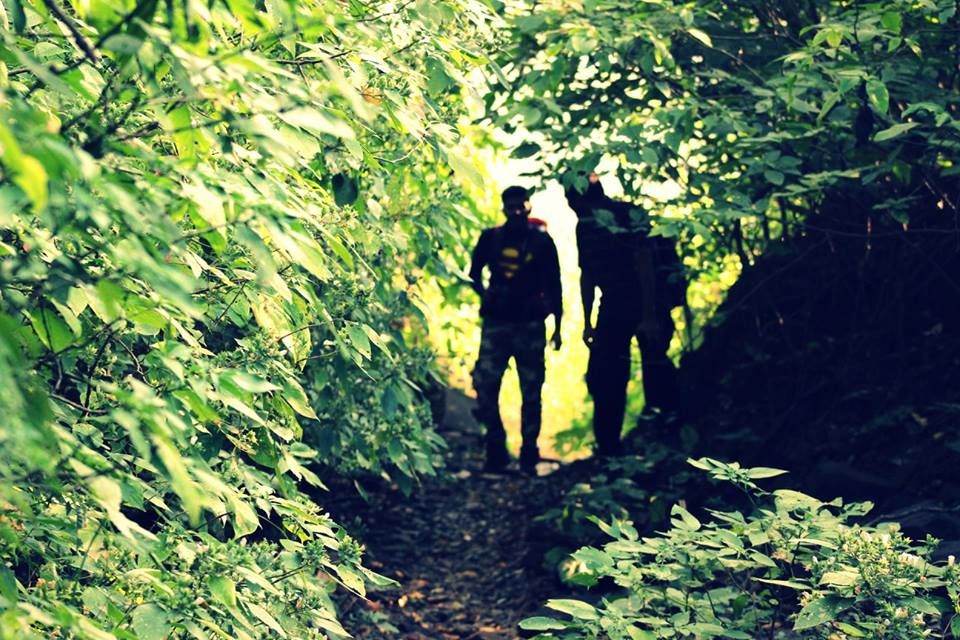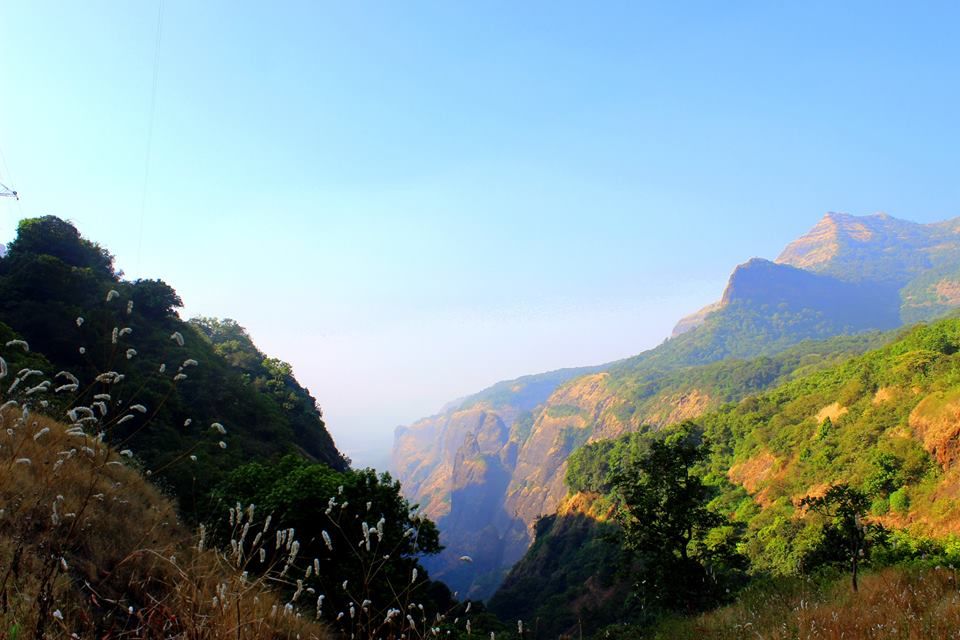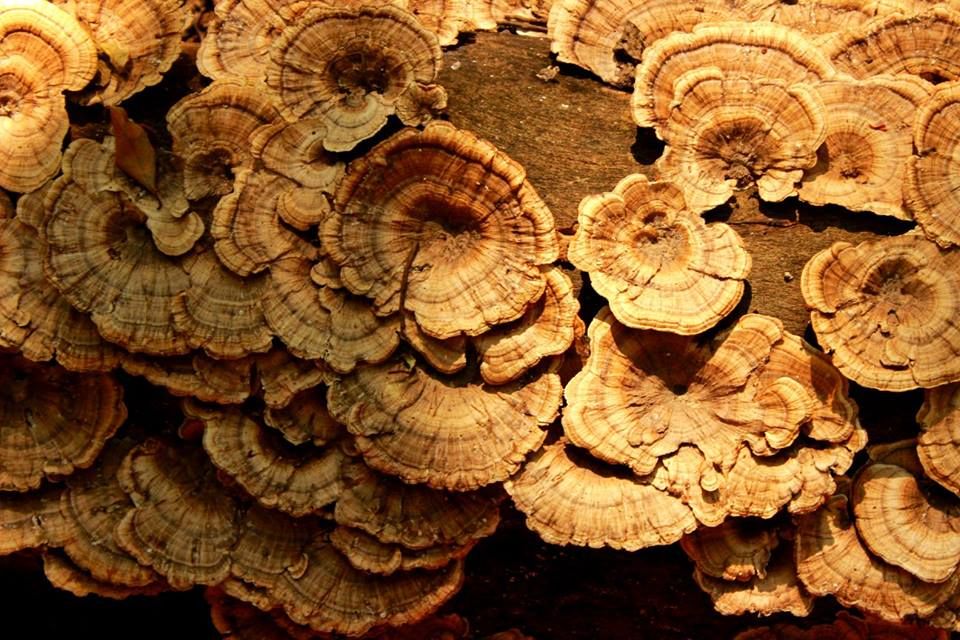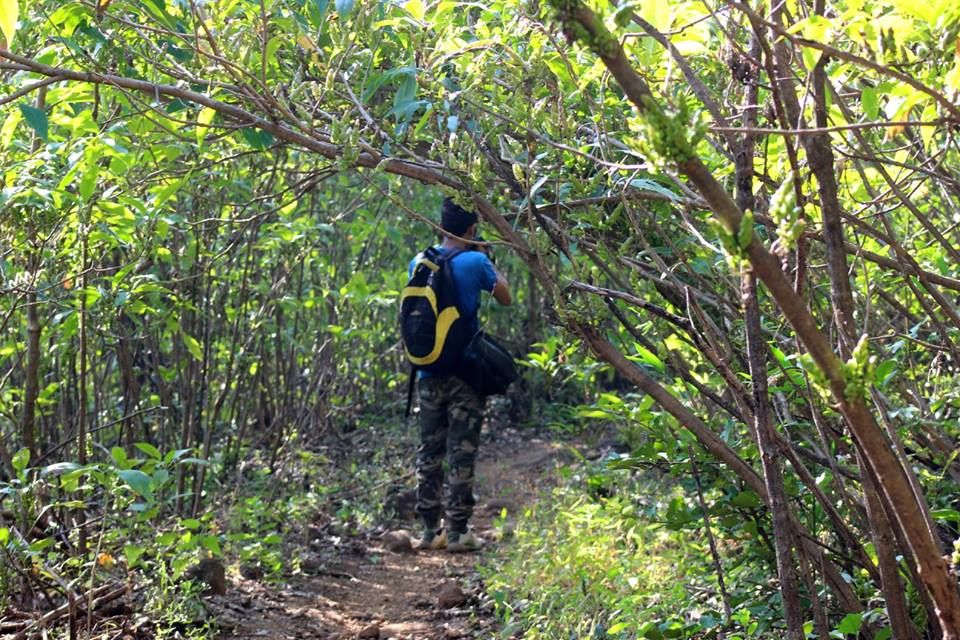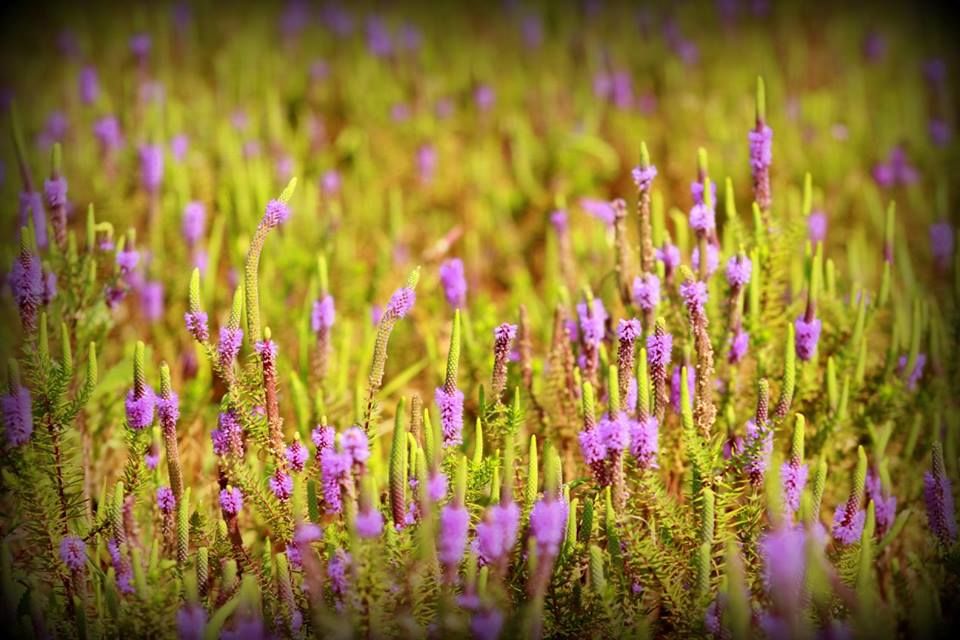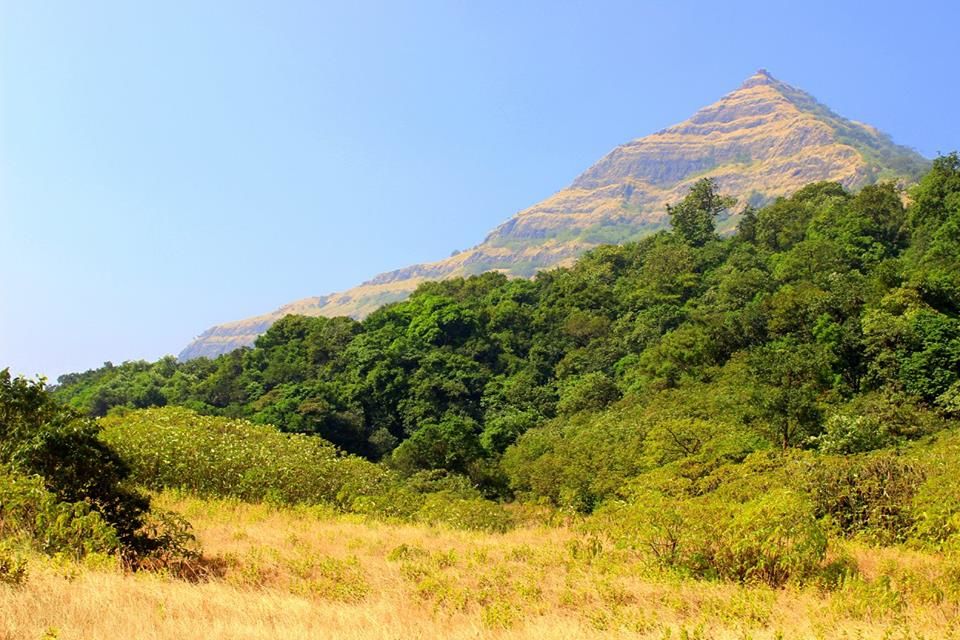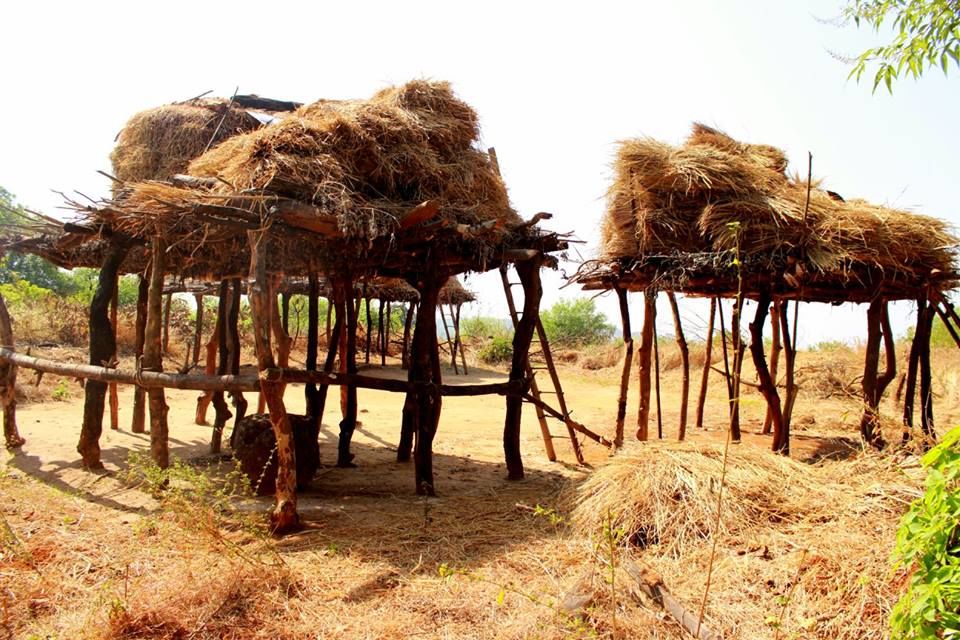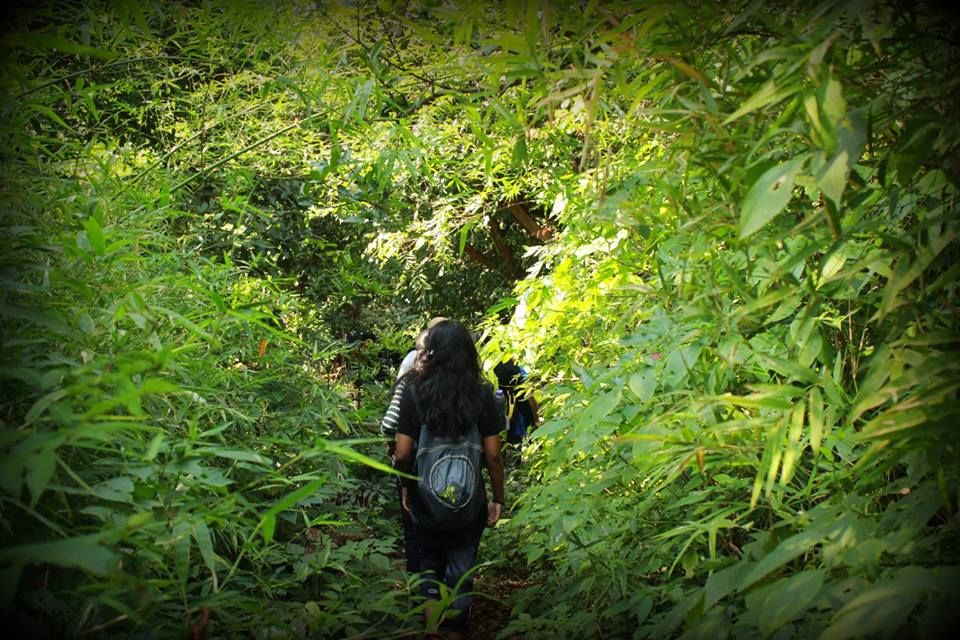 Andharban treks
I had just landed in Mumbai two days ago when I heard of this trek called the Andharban Trek. Usually the first instinct as a traveller when I hear about new places is to Google them and check out all the beautiful images posted by the fellow travellers. However this time I decided to stay away from the technology and rely on experience. I booked the trek with Sumeru Trekkers in Mumbai and was thrilled to see what awaited me.

Accompanied by my brother I reached the meeting point for all the trekkers around 11. We were to leave for our 4 hour journey to Lonavala and start the trek early morning. Through my conversations from our fellow trekkers I got to know that the Andhar means darkness and Ban stands for dense jungle. The 13 km trek was through the hardcore jungle covering our heads ending at the scenic view of Bhira dam.

We reached the main point around 4 am and most trekkers were happy to lay beds right on the road, enjoying a night under the stars. After munching on a light breakfast and herbal teal we all were looking forward to start the journey. The trek started around 9 pm with our climb towards the mountain through the dense forest.
Dense forest, fallen trees and wild mushrooms surrounded us as we followed our path. There are several points in between the trek where you can find waterfalls. Since we were a bit off season we were more than happy to have found a reservoir. All the trekkers had found the much needed relief while the photographers in the group took it as the opportunity to explore more through the lens.
The trek walks you through an open field which would remind you to pose with your favorite DDLJ background and make the best memory. It's a beautiful open field where you can see the surrounding mountains.

We reached a village around 1:30 where we all savored homemade lunch. Then we started with the descend to our concluding point. This was a bit tough for first time trekkers but adventurous at the same point. The 6 hour trek was not only surprising for me but truly thrilling.

My advice to everyone
DO NOT
forget to shut off the camera for a while and just enjoy the sound of the wild.
BEST OPTION
is to book a trek with Sumeru and get a chance to make some wonderful friends.
SEASON
There is no better season to be here than the rains. Don't Google, Just Go.

The pictures have been taken by

Tushar Kedar from Sumeru Trekkers and Nithya Narayan.