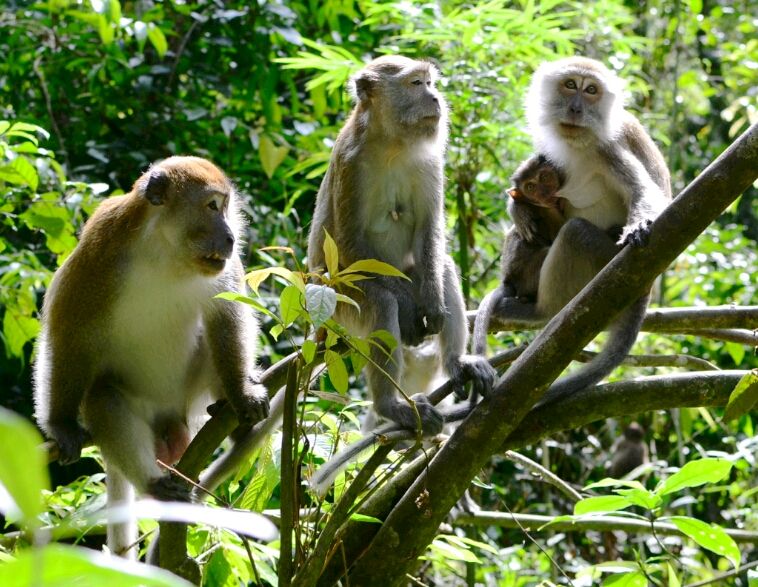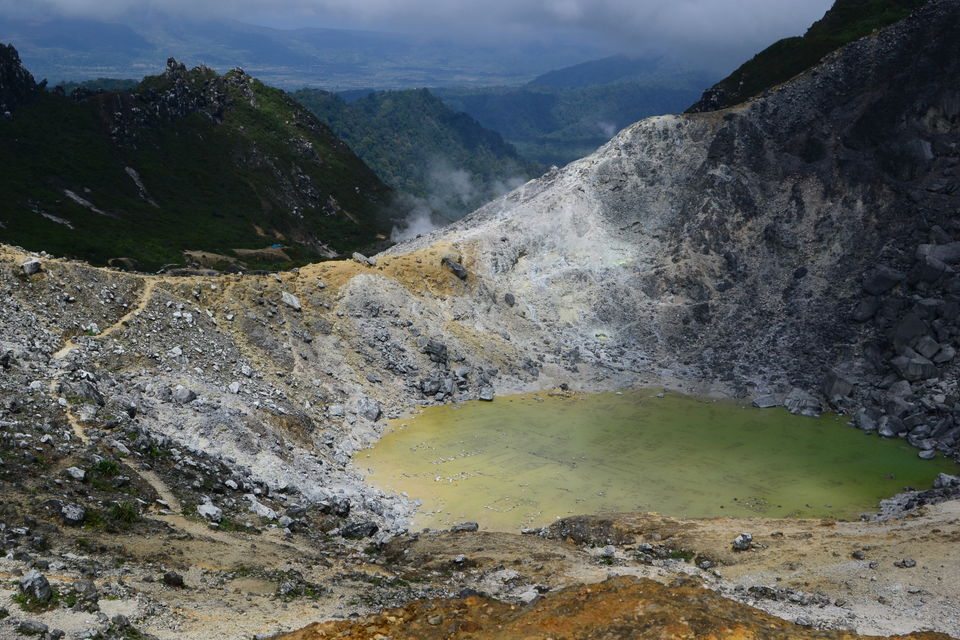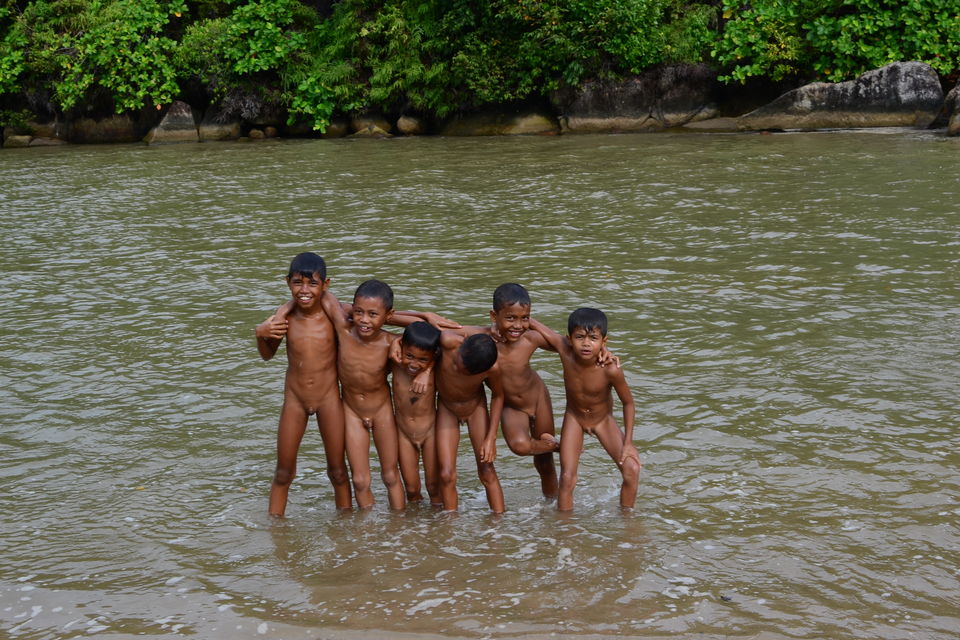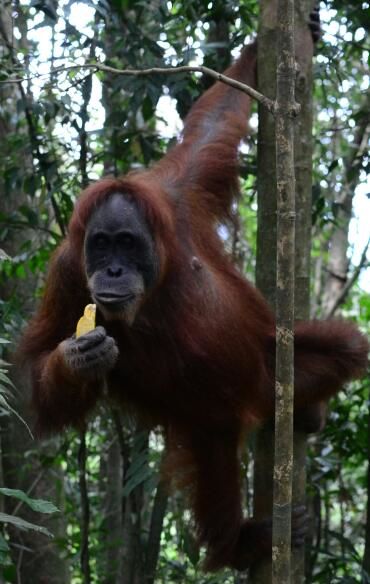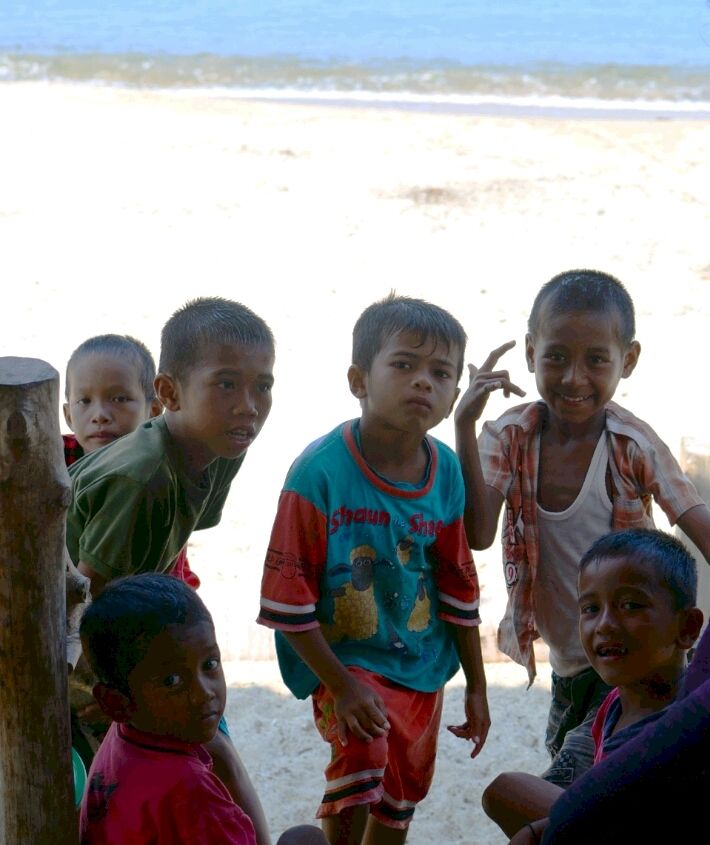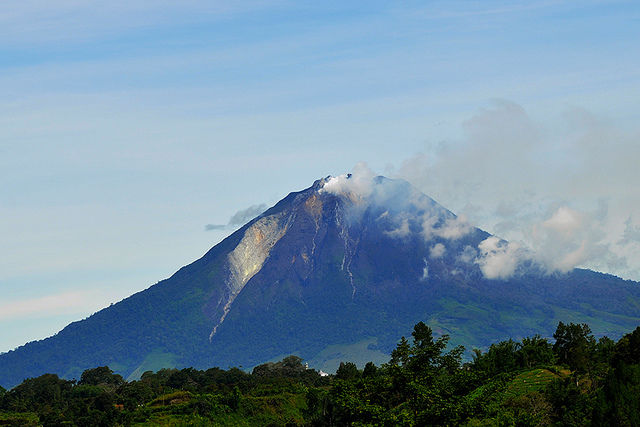 Sumatra is the land of forests, volcanoes and heartbreaking palm-oil plantations. Easily accessible and extremely rewarding, the island is packed with delights for those willing to explore. I was there for just under 4 weeks, but the island has potential for months of easy-paced travel. The people are easy going and welcoming, always well intentioned. The shopkeepers greet you everywhere, and I didn't encounter many pushy sellers. Overall, Sumatra is a friendly, relaxed cultural experience and exquisitely beautiful.
We started our journey from Nagari Sungai Pinang , headed to Lake Toba and then finally to Bukit Lawang, the home of the Sumatran Orang-Utan. After spending much longer than we'd planned in Bukit Lawang, we headed to Berastagi where we climbed up a wicked, steaming volcano.
For my next trip to Sumatra, I have planned on visiting the Mentawai islands in West Sumtra , Banda Aceh and Pulao Weh, on the Northern tip of Sumatra, Bangka islands and Bukit Lawang again. If you have more than a month in Sumatra, these are some other places to keep I mind.
Transport is easy in Sumatra, and flights are cheap. We flew to Jakarta and then to Padang, but a more economical entry to Sumatra is through Medan which offers some serious deals on flights to and from Kuala Lumpur and Penang. There are several flights connecting India and rest of Asia and KL.
Please Note – Palm oil plantations are ubiquitous in Northern Sumatra and Indonesia's biggest export. Palm oil currently is the cheapest vegetable oil, used for home cooking, processed food like biscuits and Oreos, and consumer products like shampoos and soaps. And its only cheap because companies that buy palm oil from Sumatra exploit the weak environmental policies in Indonesia that allow rampant destruction of forests that are thousands of years old in favour of palm oil plantations, leaving the Orang-utans and other dwellers of the forests vulnerable. The Sumatran Orang-utan is facing extinction due to the palm oil industry. It is very important that consumers like us think before we purchase goods that contain palm oil. Please say no to palm oil !