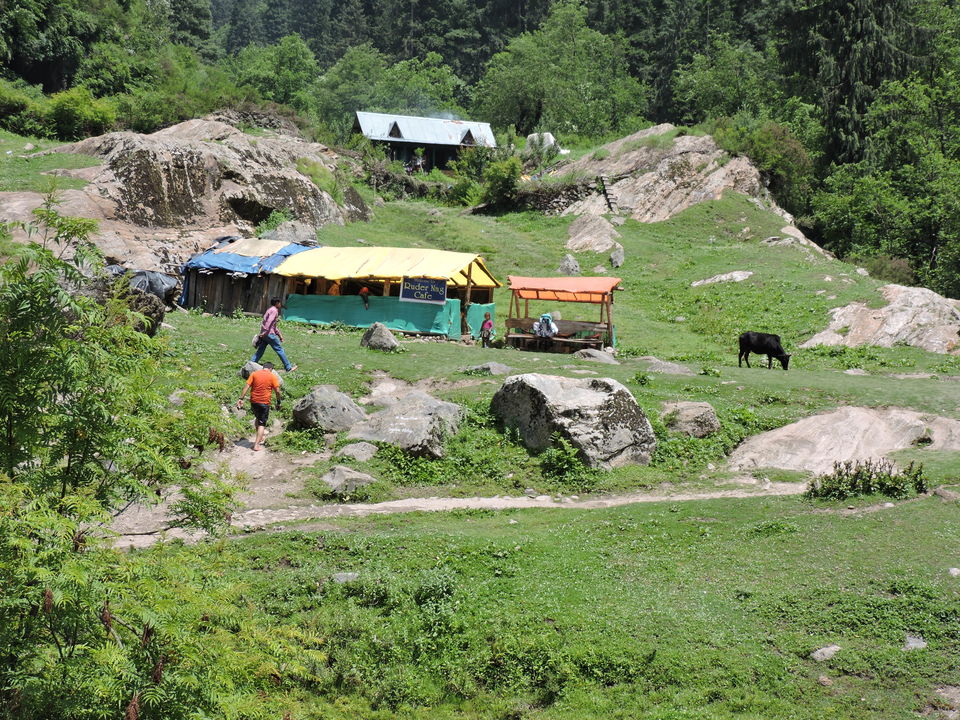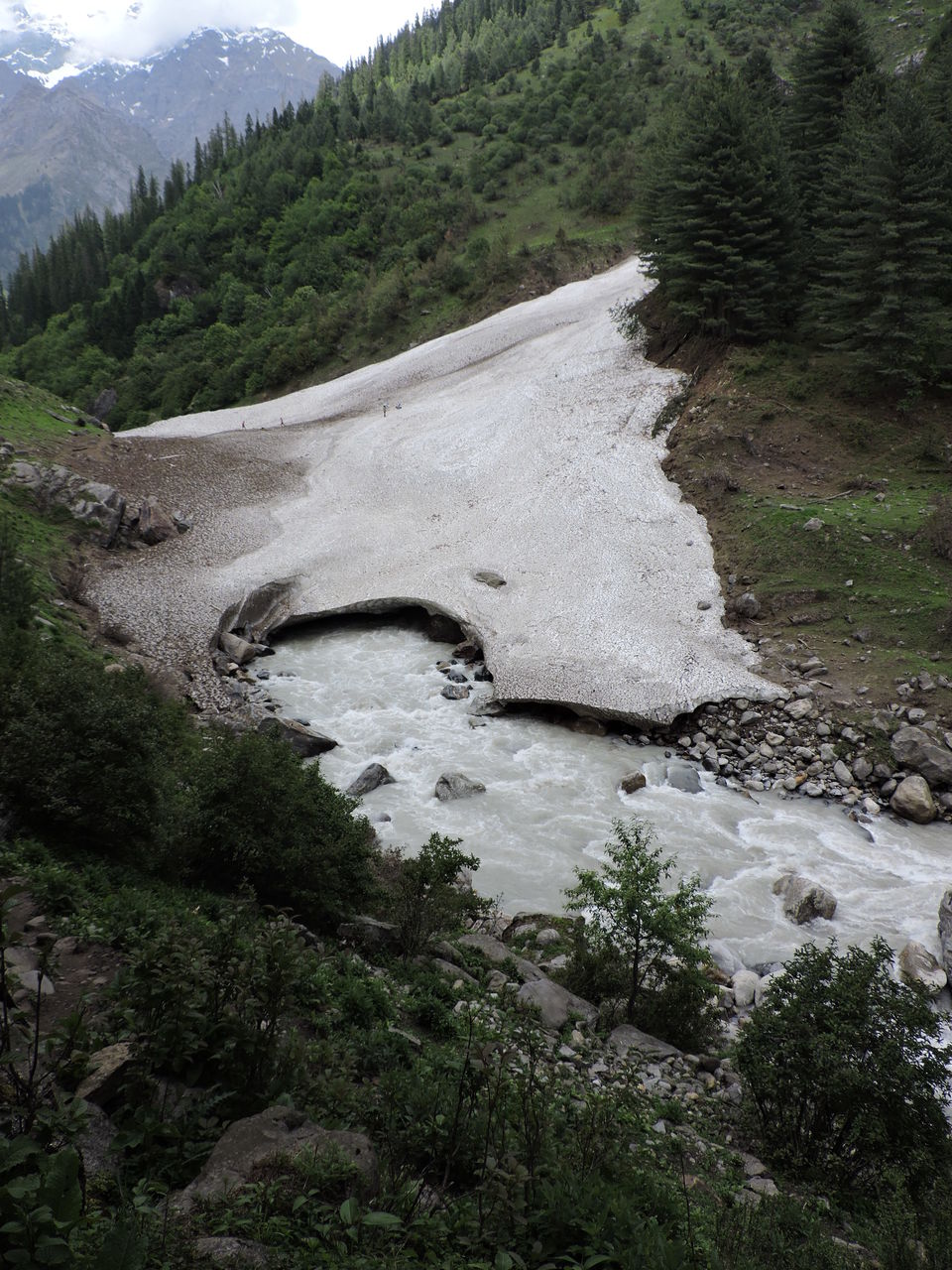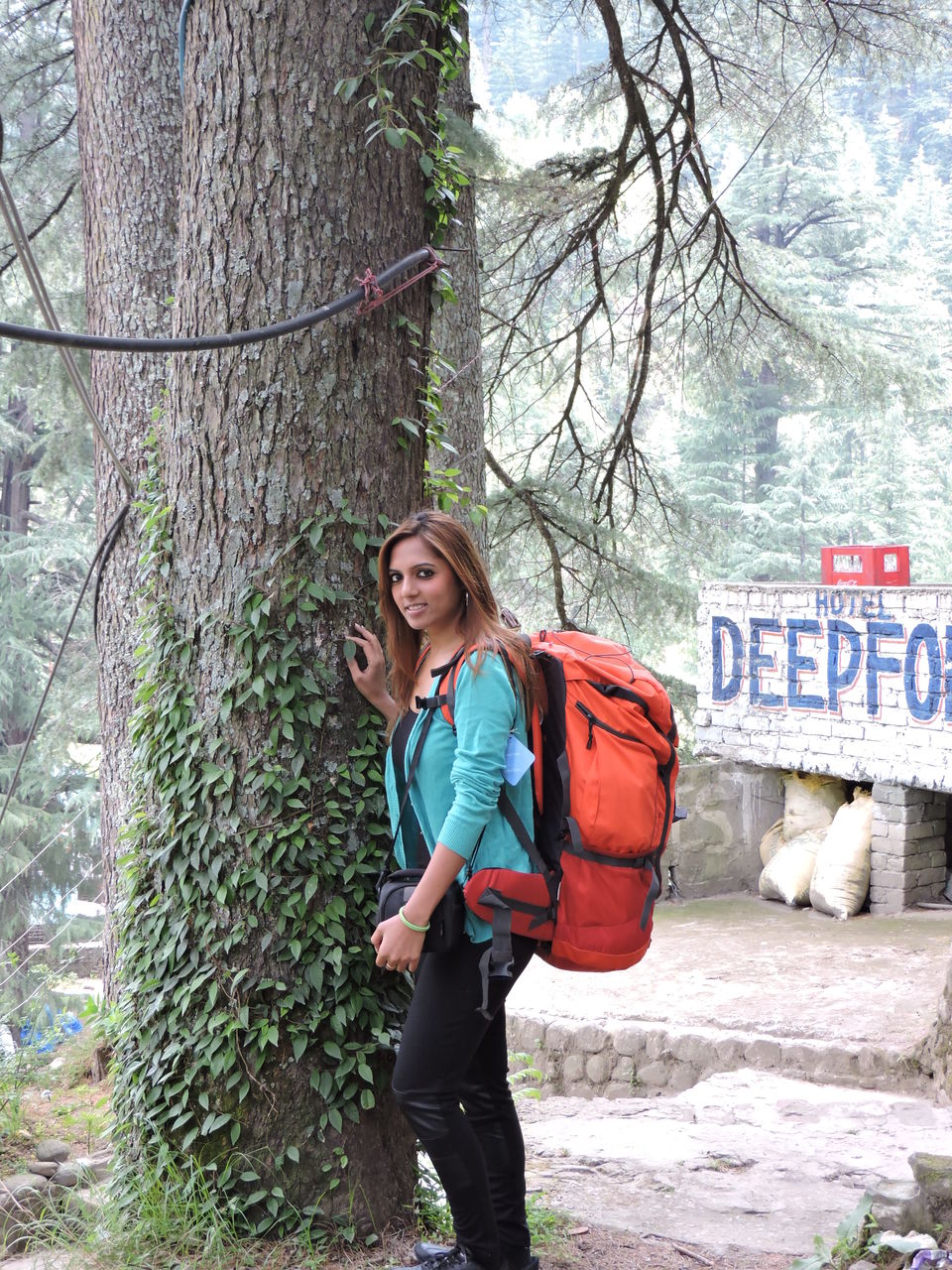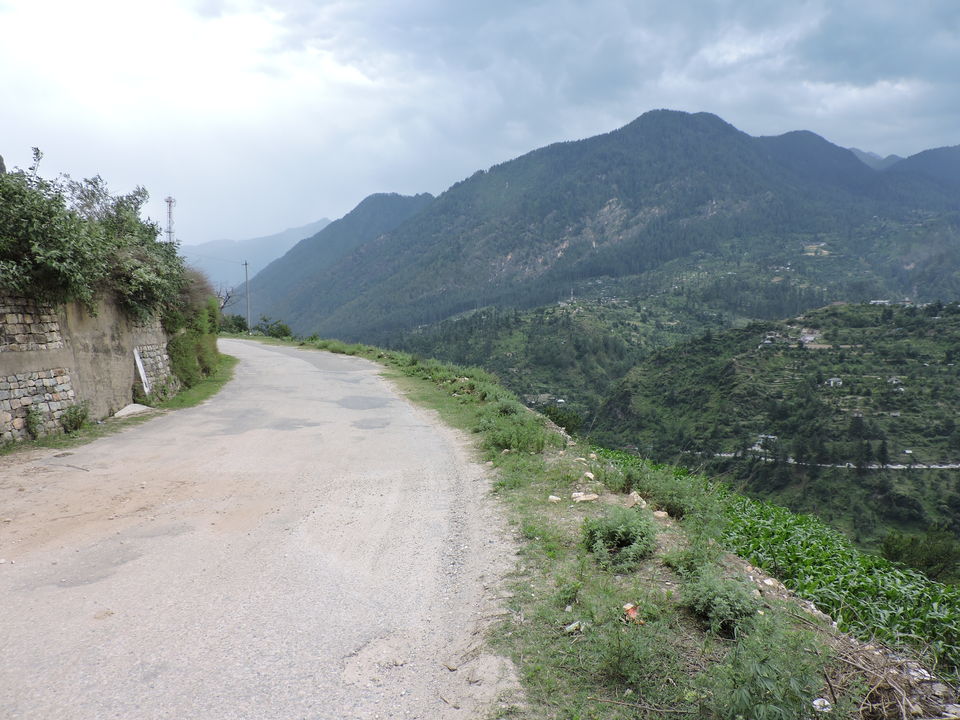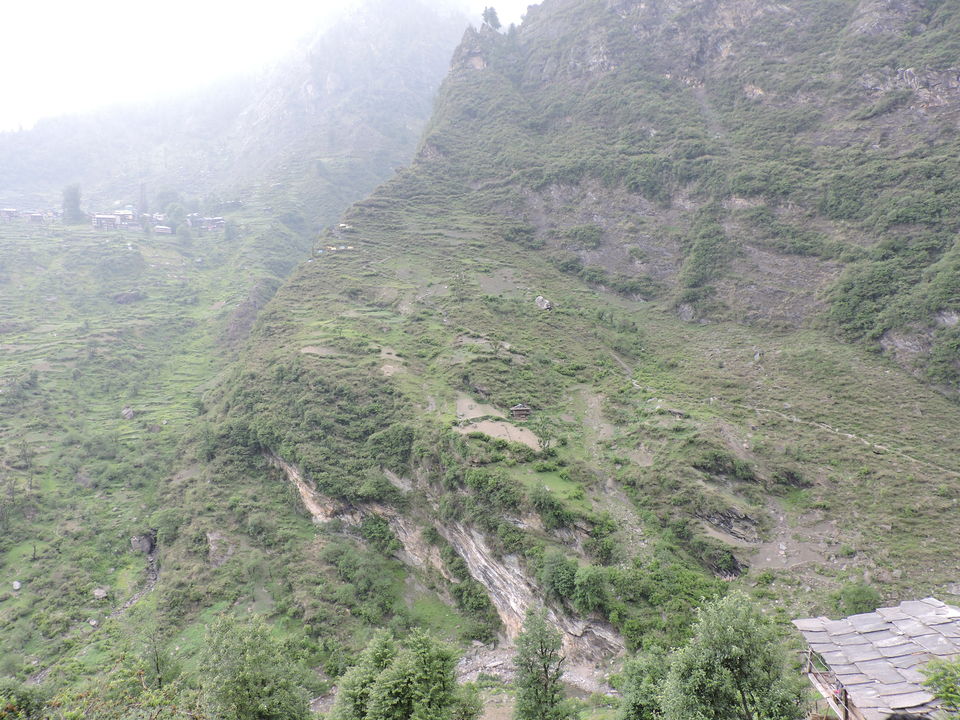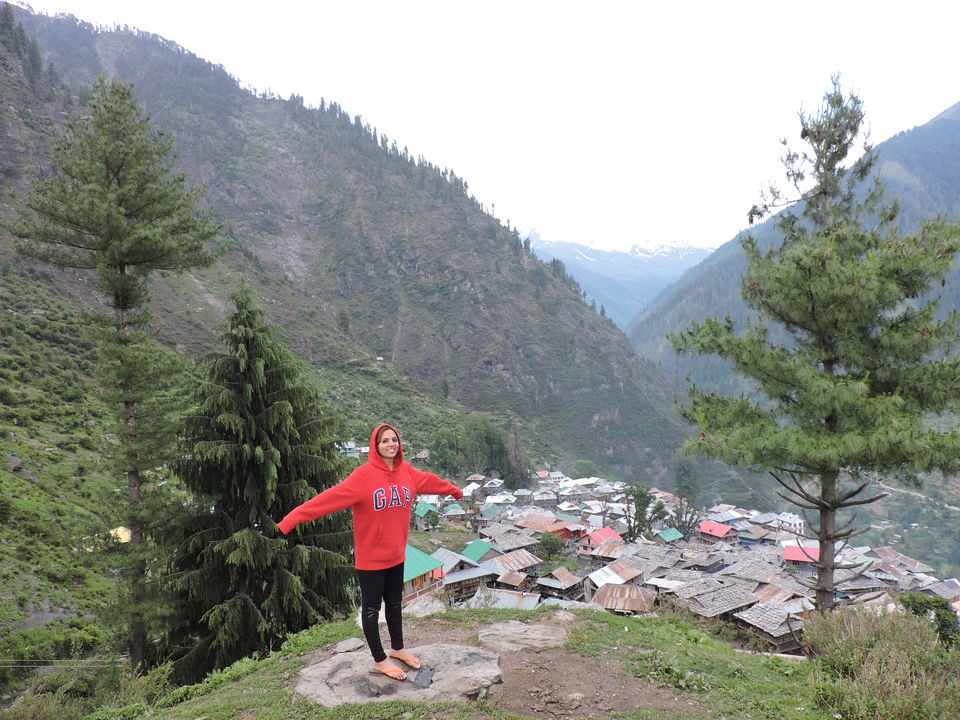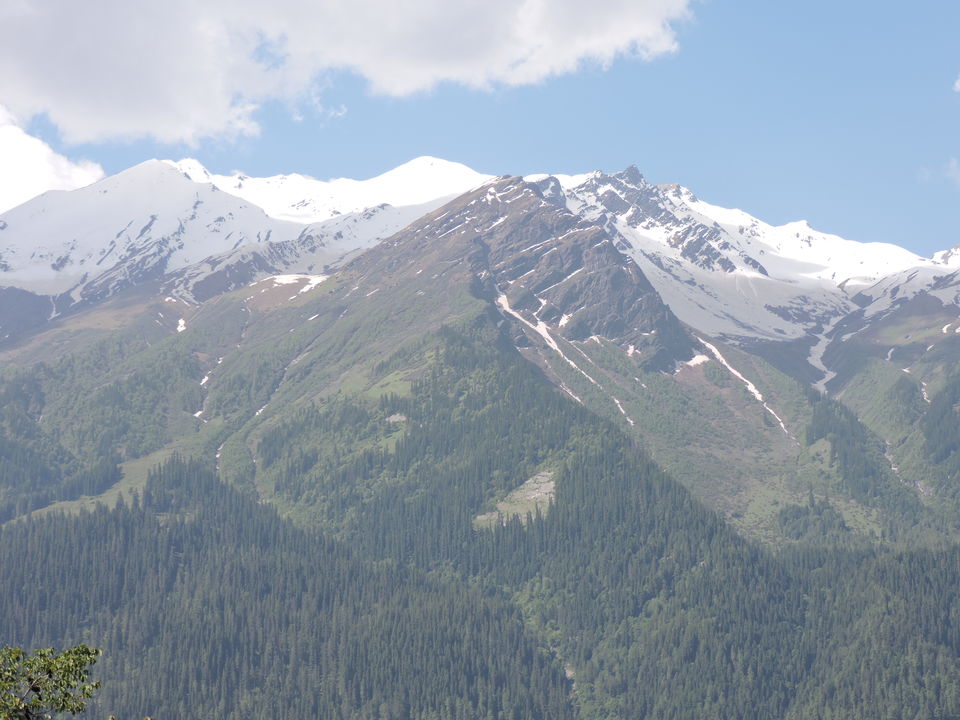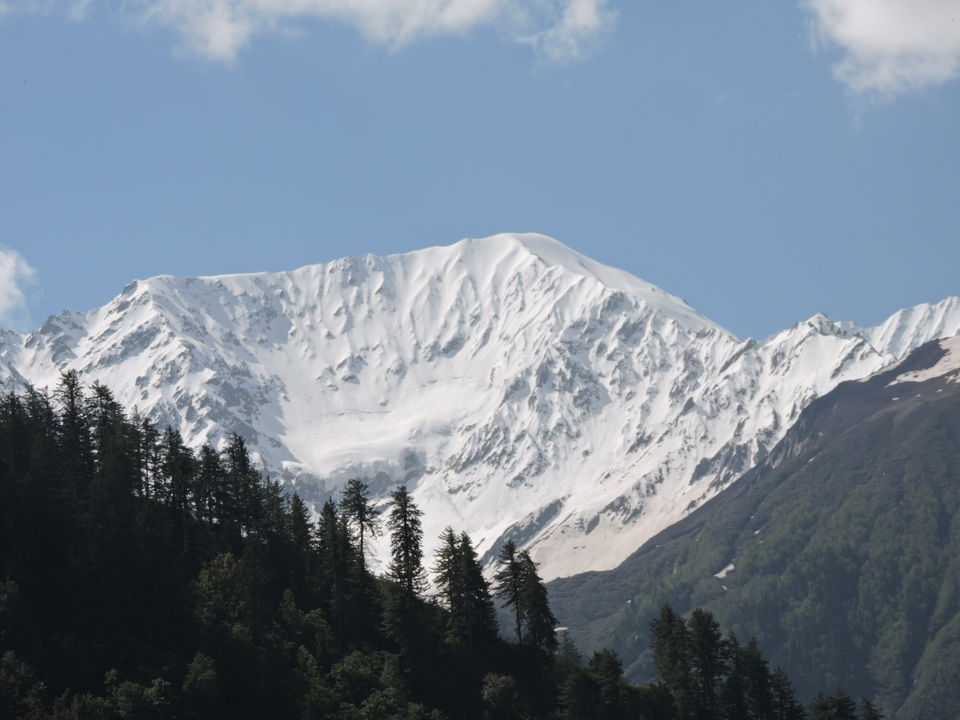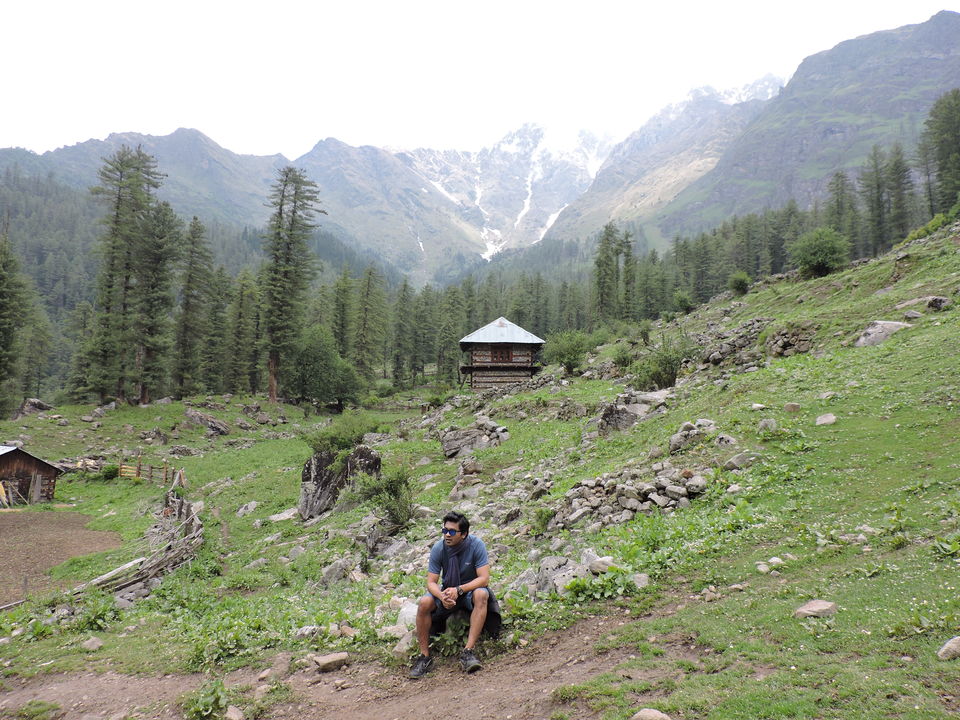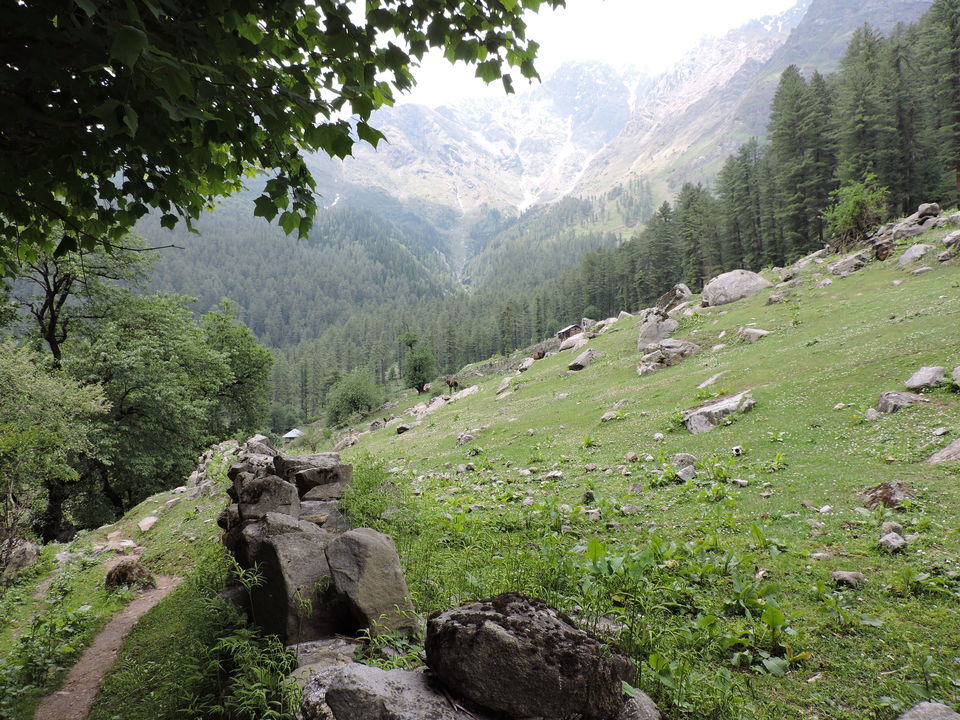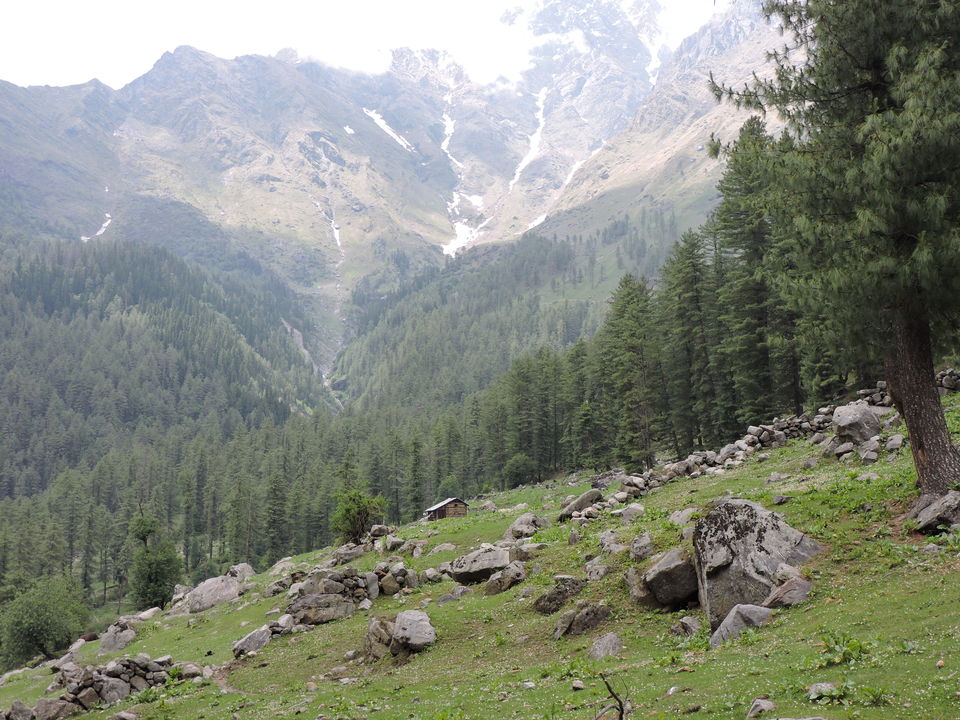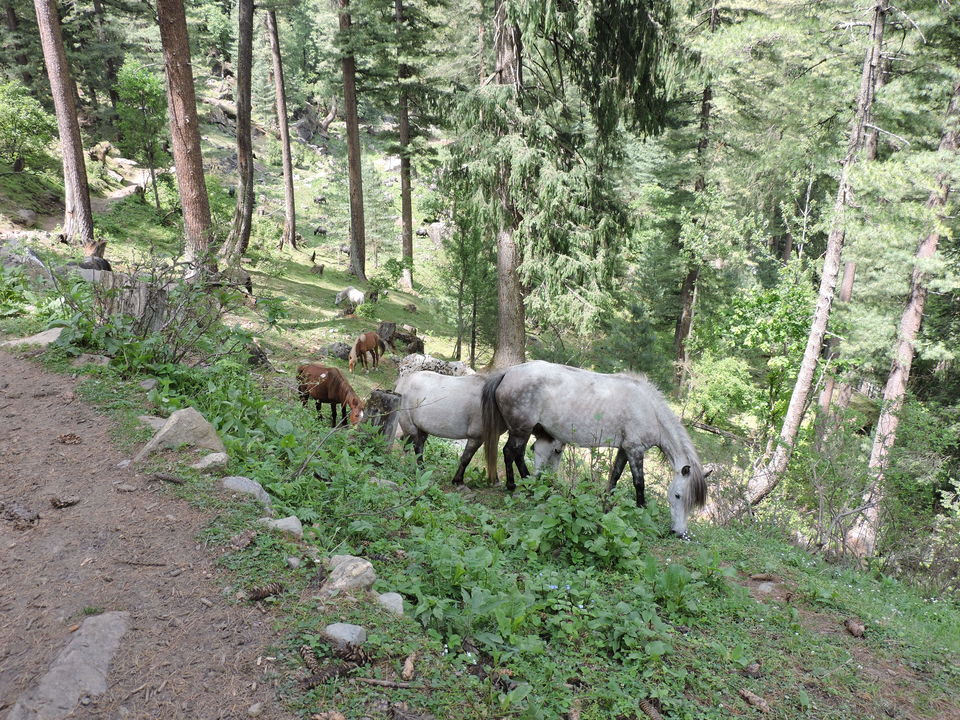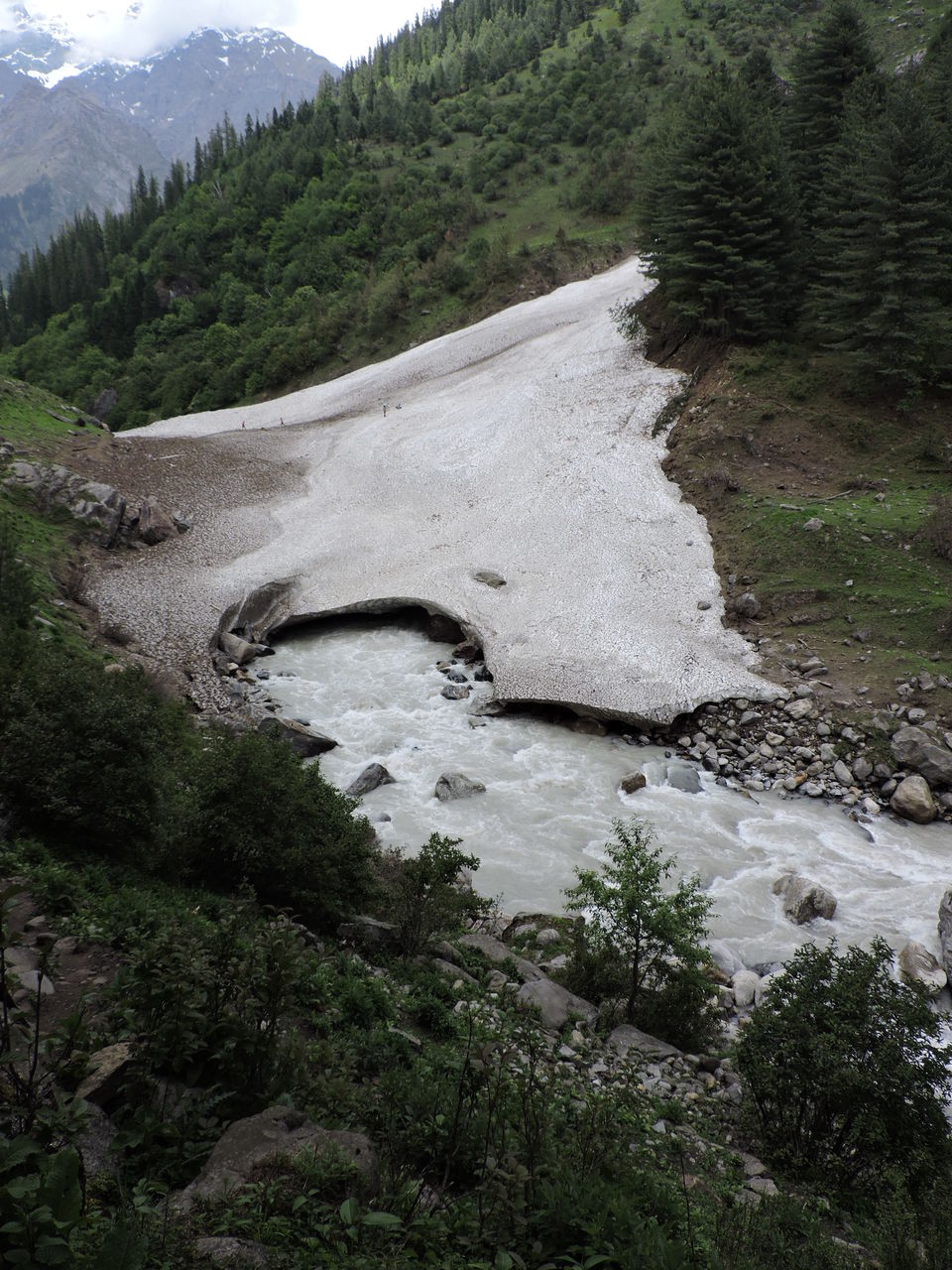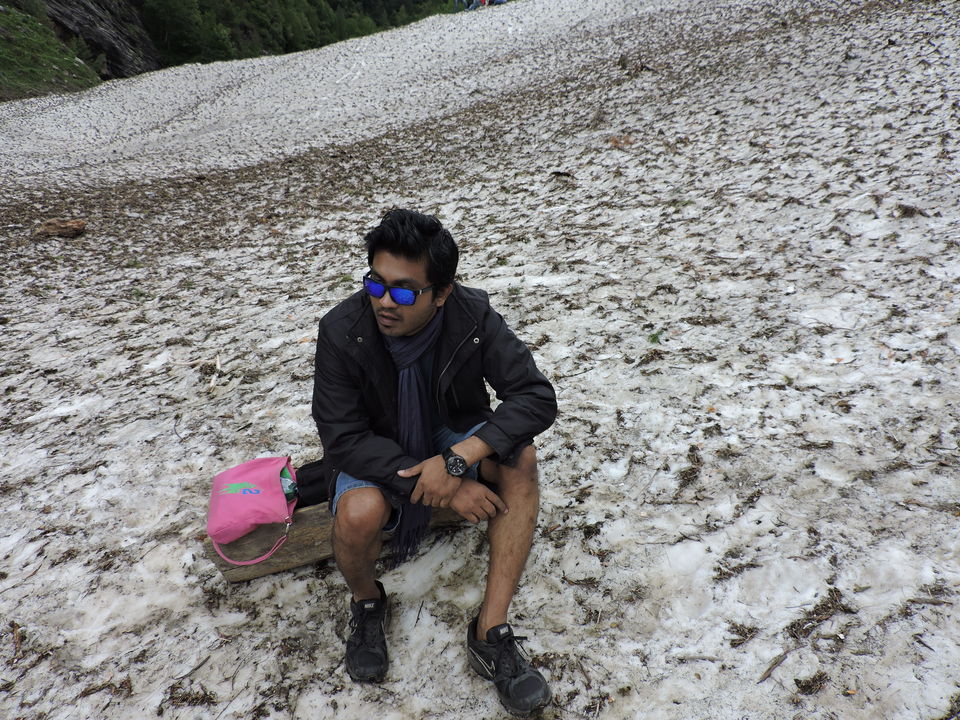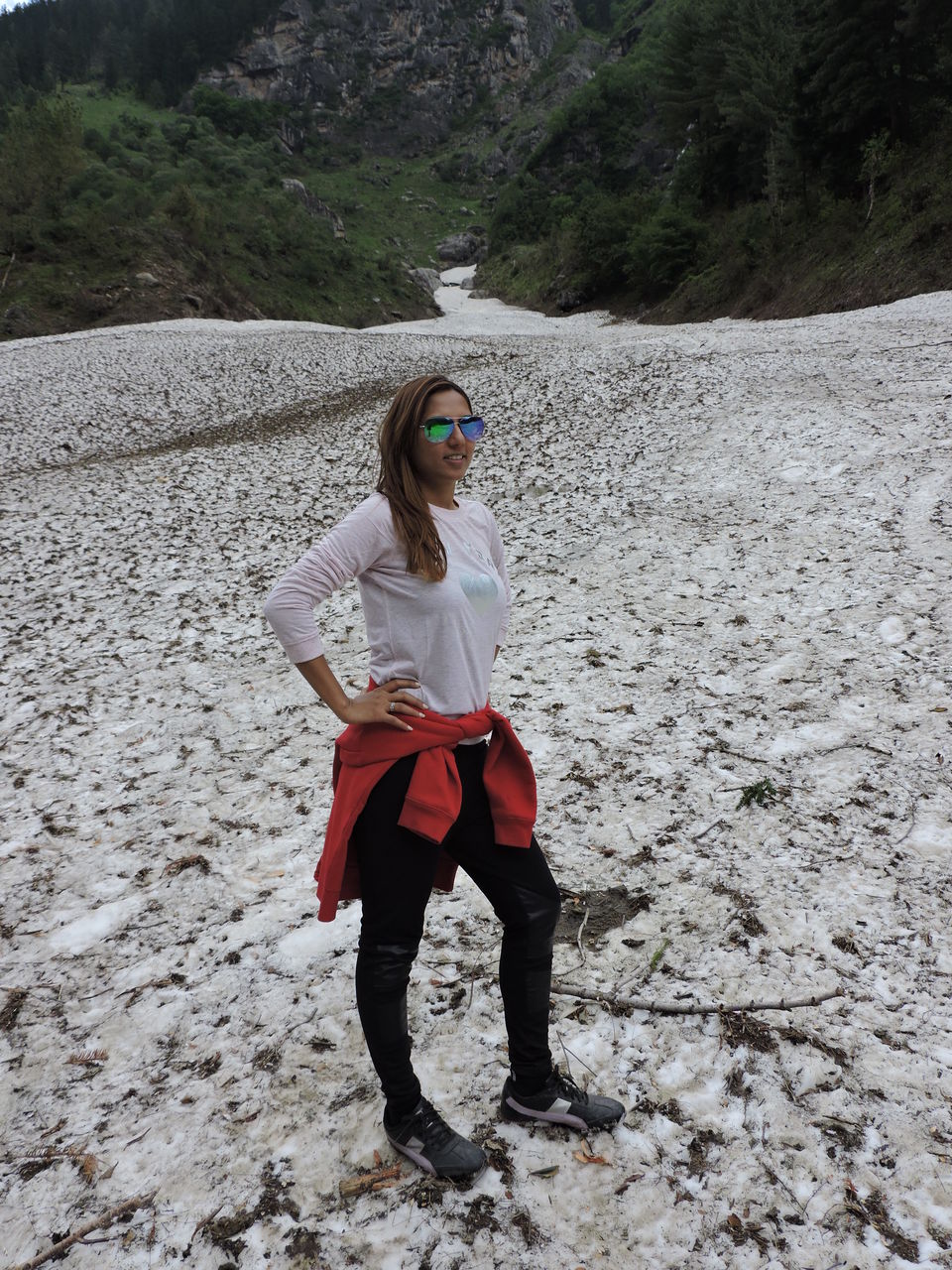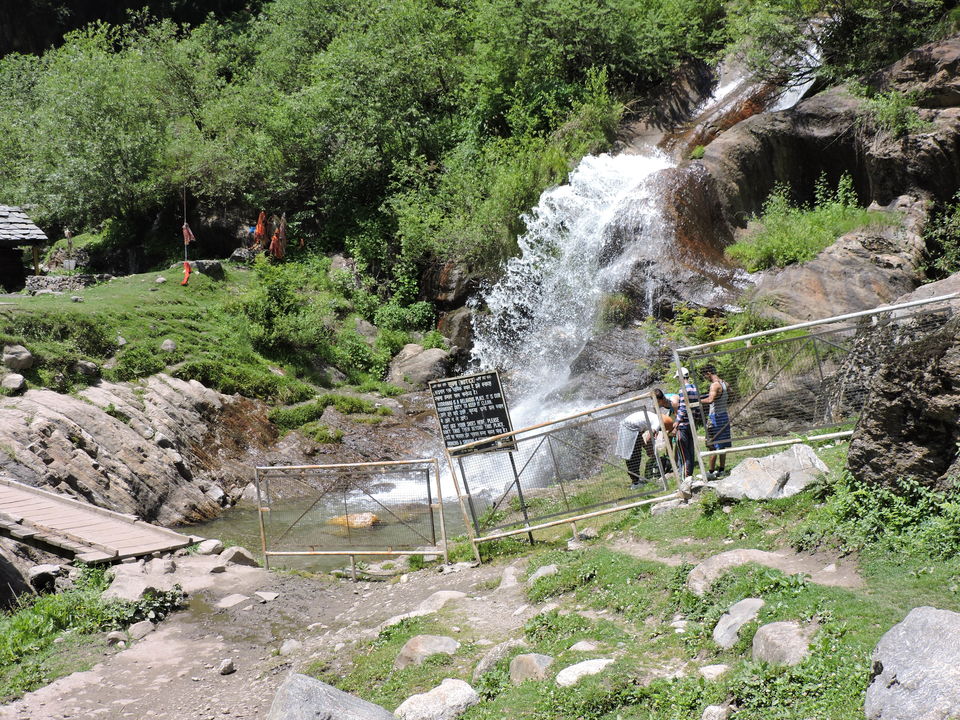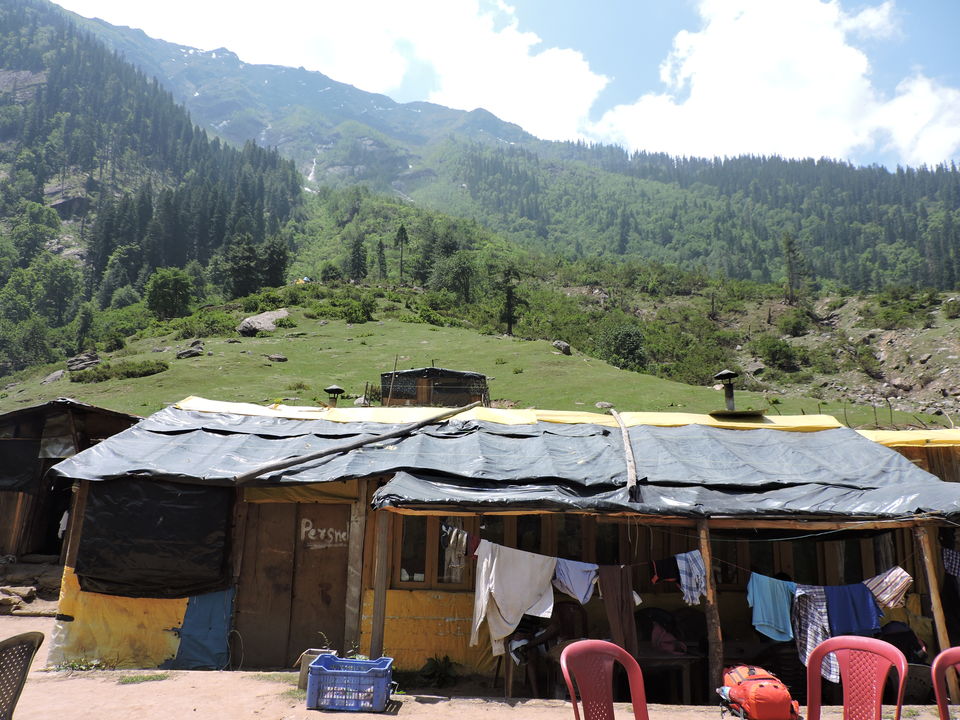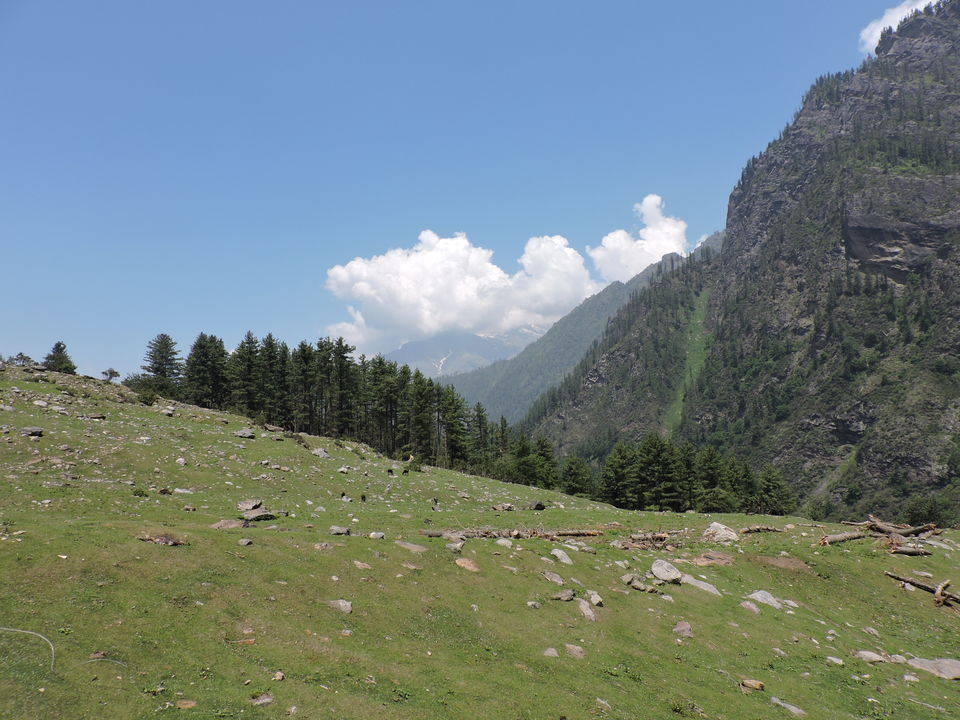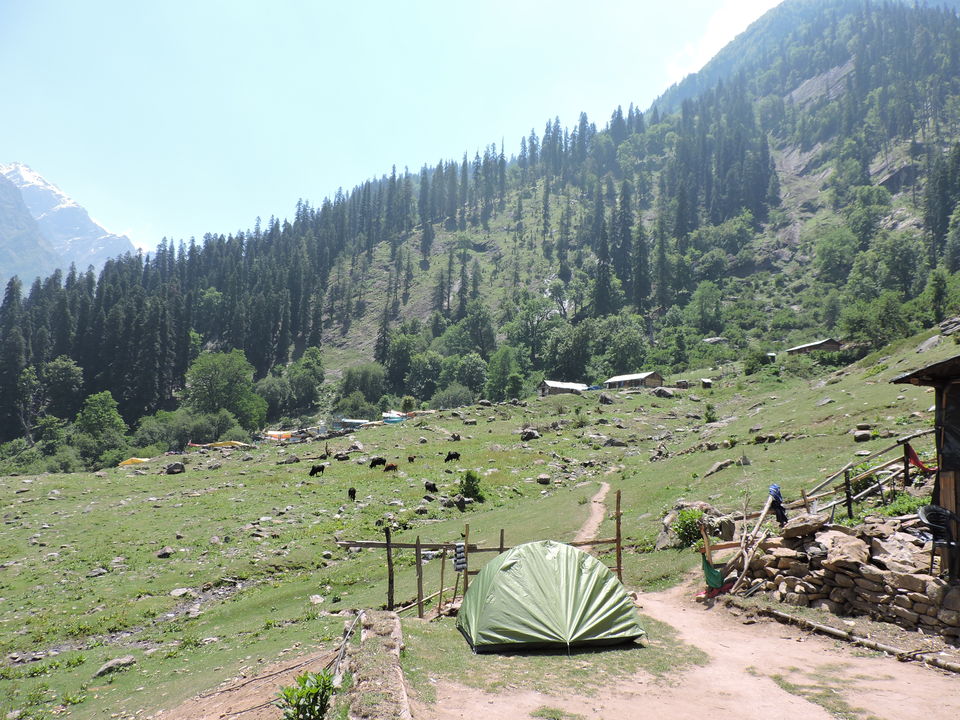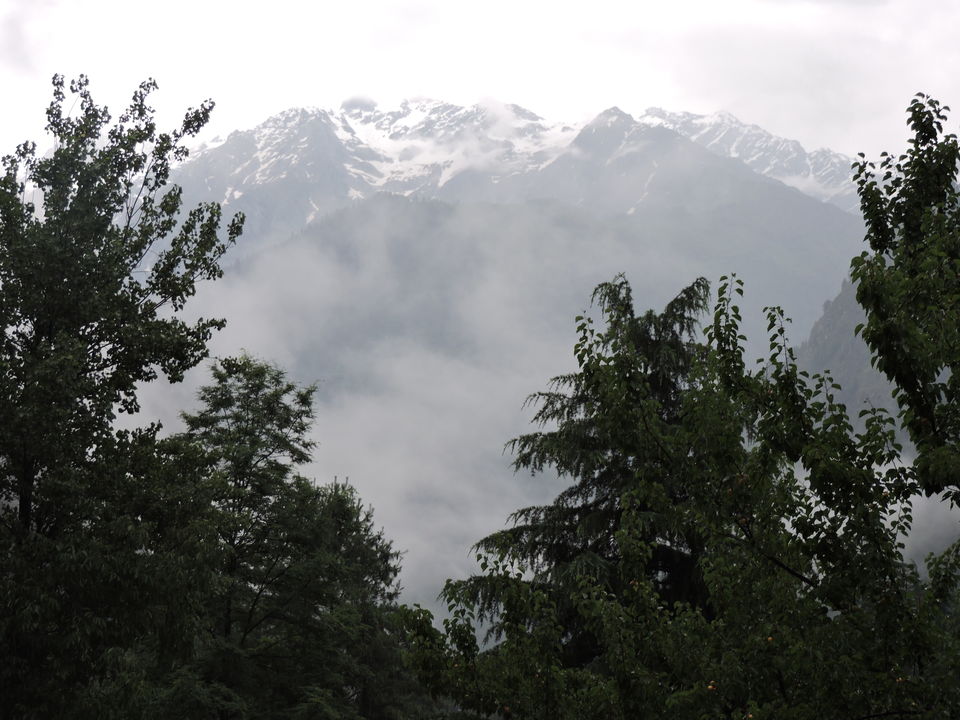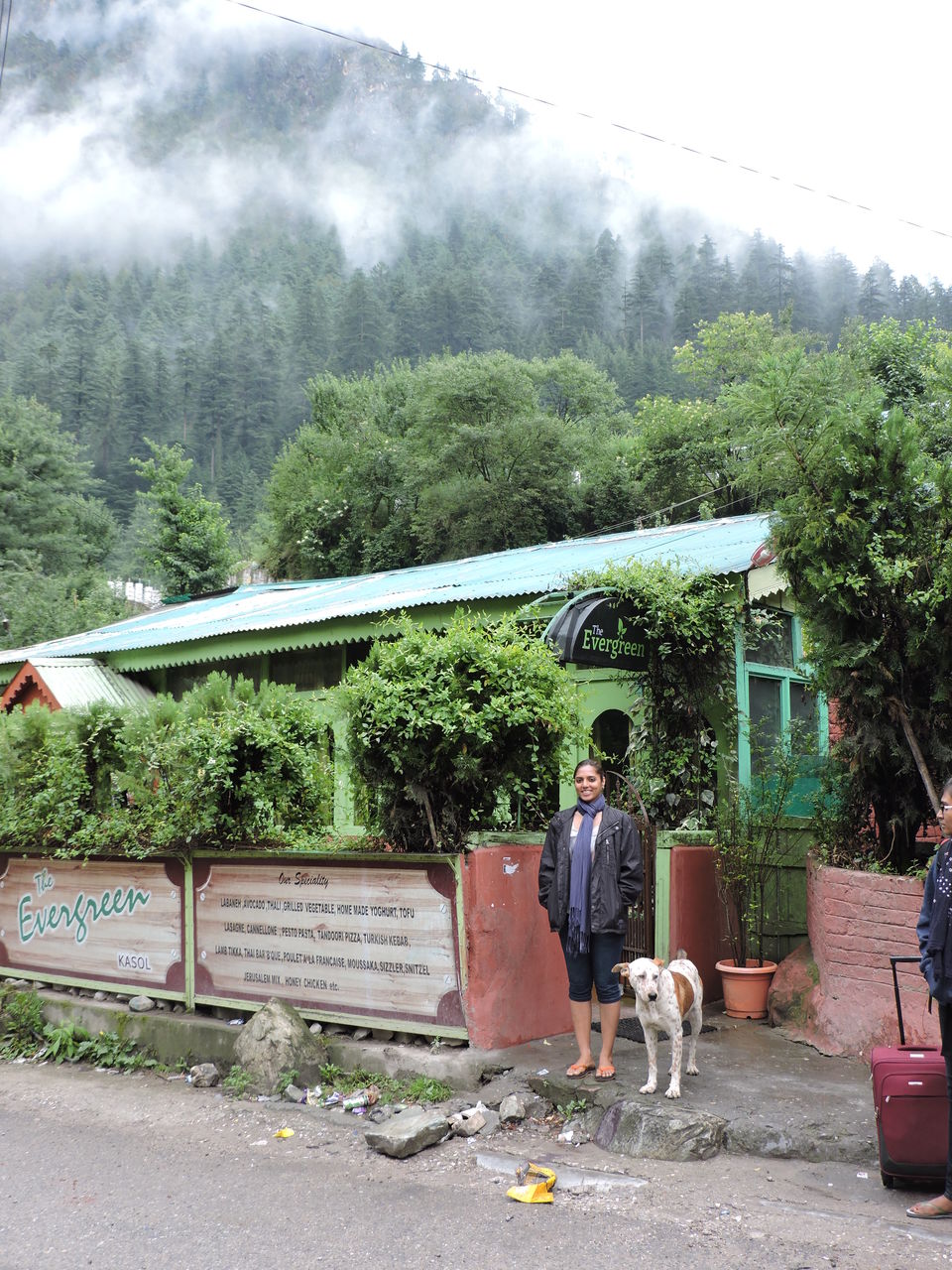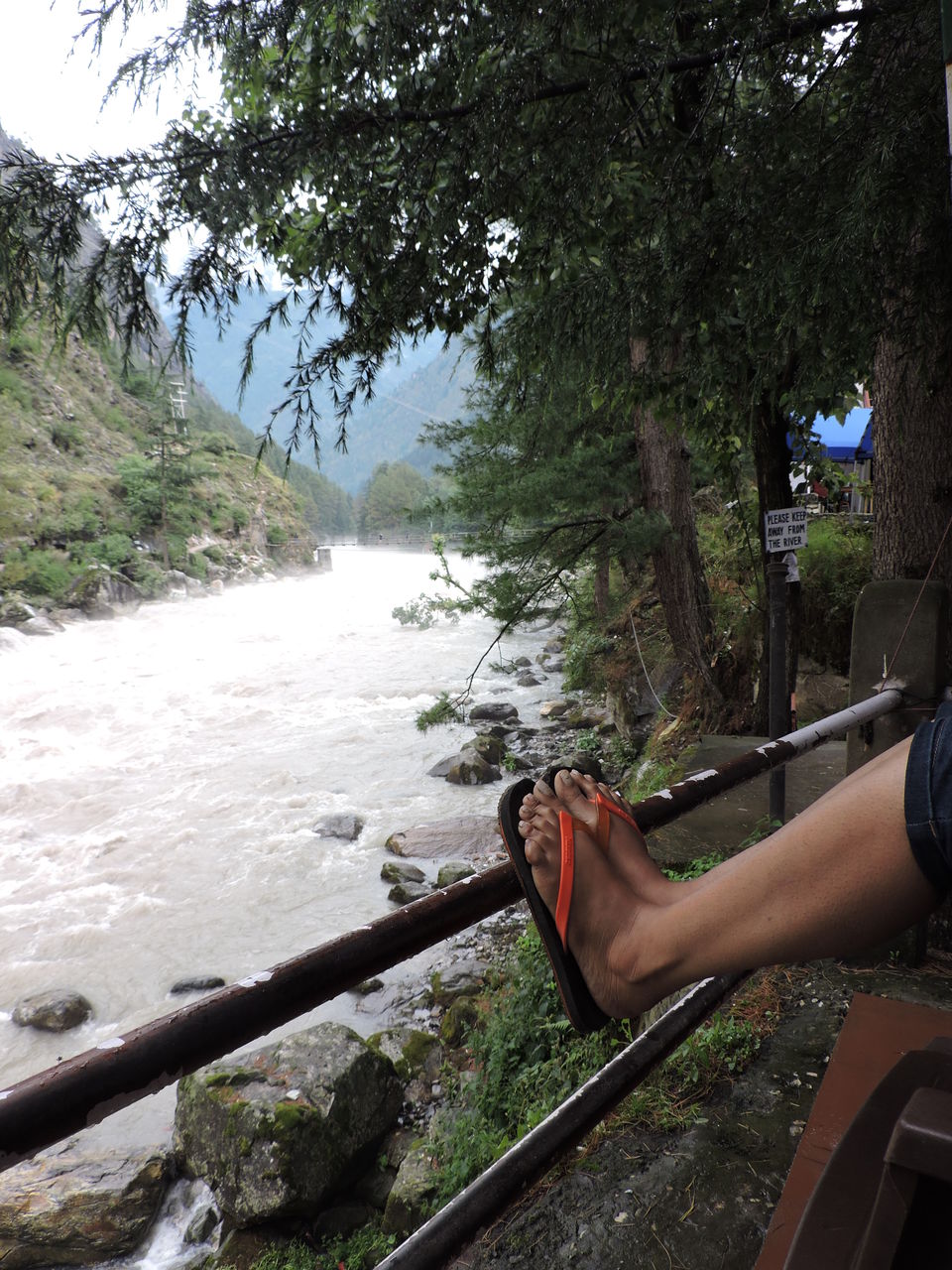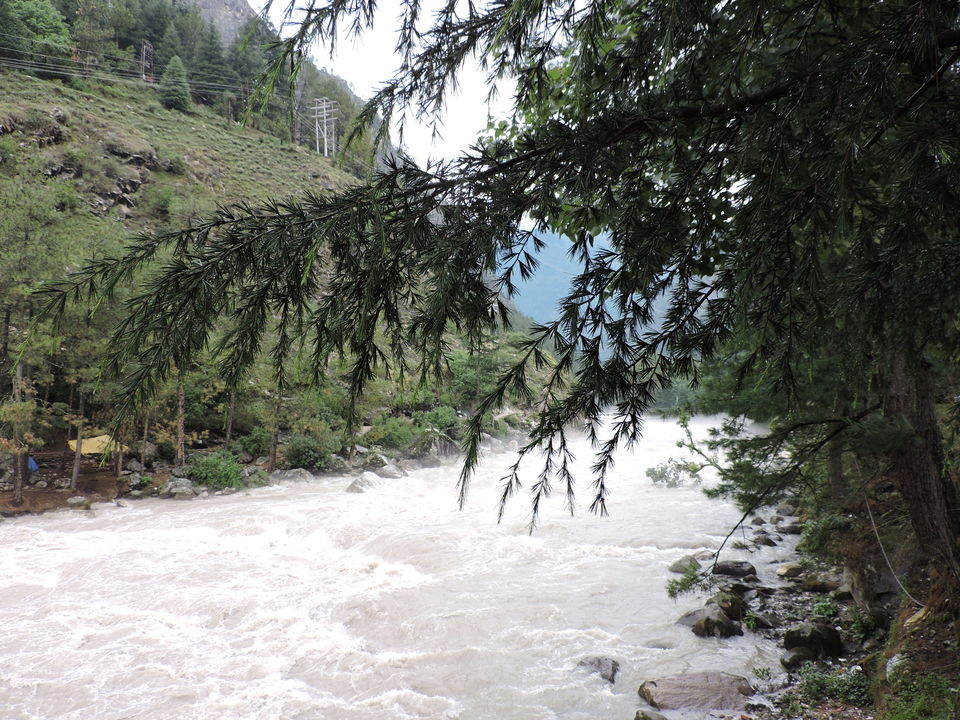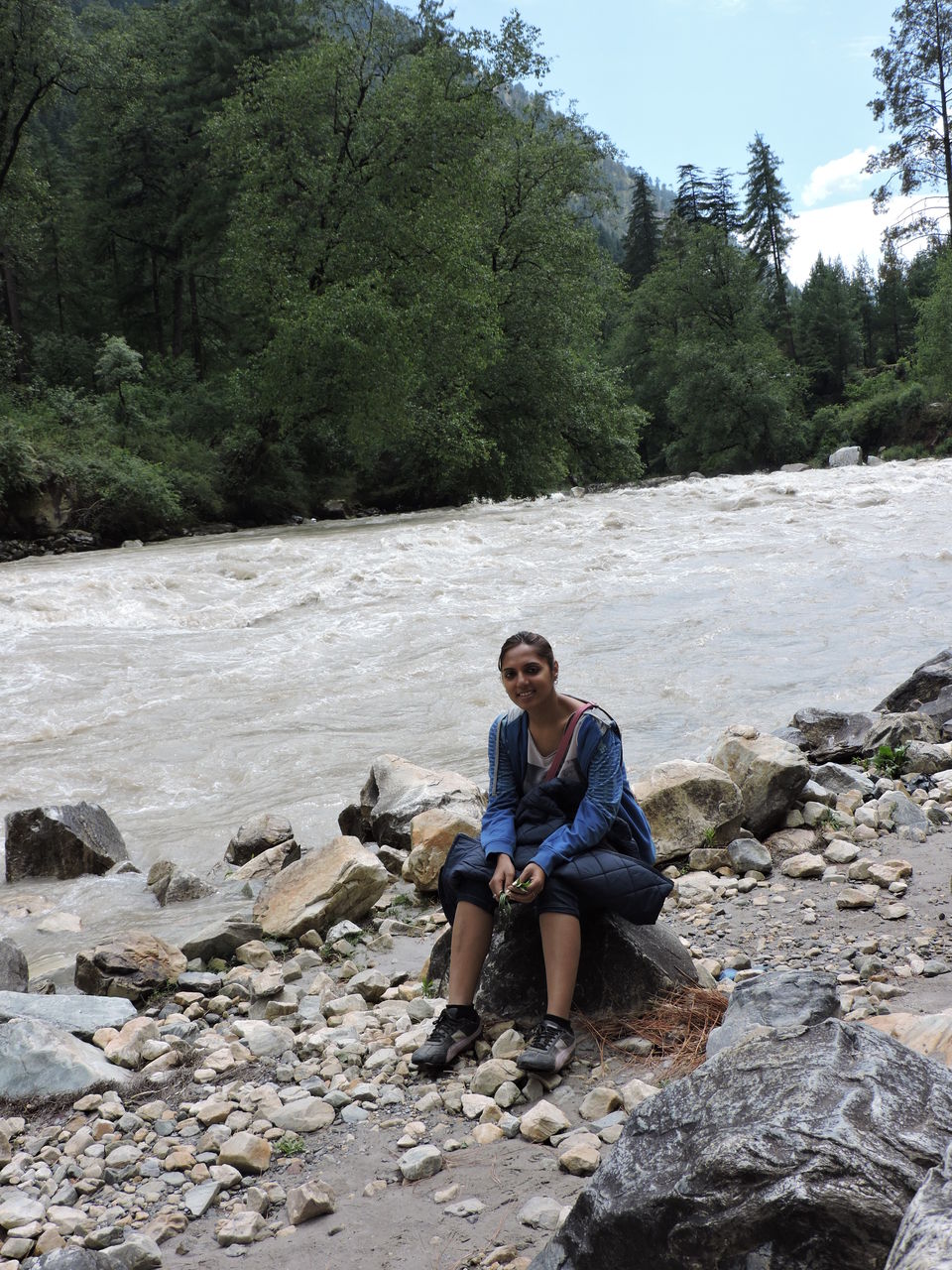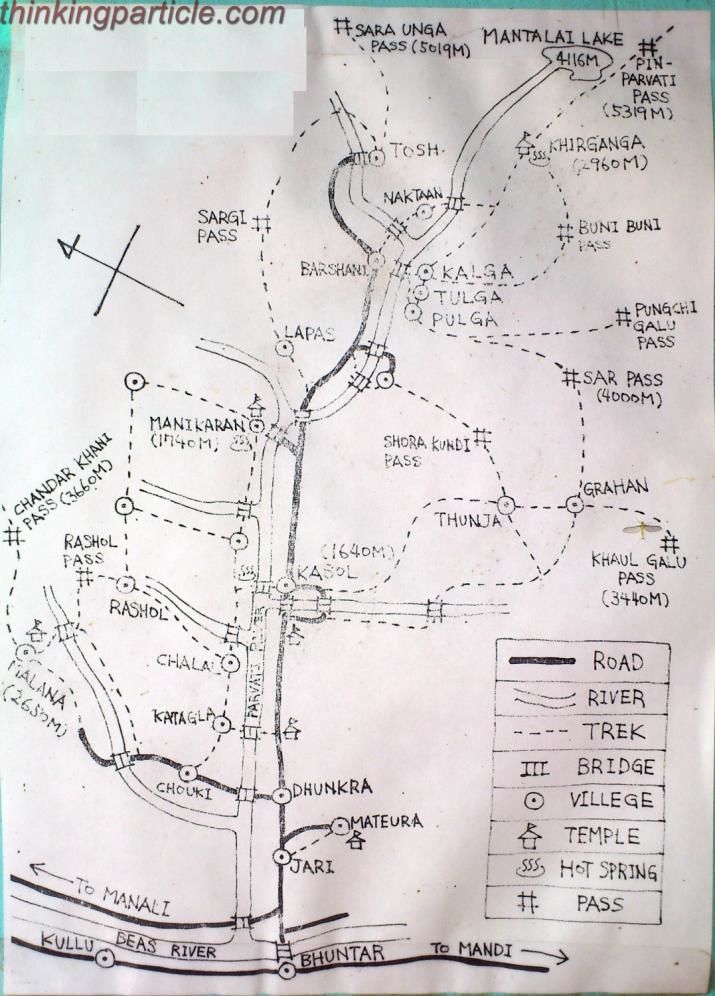 soloAfter planning for months, finally in month of June we started our journey for parvati valley. We took a flight from Mumbai - Chandigarh. Volvo buses start late in nite by 2300 hrs and reach Bhuntar by 7am in morning. We took private cab directly to Kasol it took approx. 9 hrs. We reached kasol late in the nite, Kasol is more commercialised compared  to other places located in the Parvati Valley. It's the only town where you will find proper places to stay, places to eat and shop.
After staying in Kasol overnite, we left for Malana next day. We took taxi from Kasol to Malana. It costs approx. 800 rs. Taxi fares are fixed here, one needs to take taxi from Taxi Union stand. Malana is in another direction from Kasol. Road to Malana is too beautiful and scary. Taxi will drop you till last motorable spot from there one needs to trek for approx. 1 hour to reach village of Malana. After reaching malana we trekked for another 30 mins to reach Dragon Guest House. Prem Bhai is the owner of this place. I have never come across such a humble person in my entire life. Stayed here for one nite, this place is away from advanced civilization and there are no lights in the nite. But that's the beauty of this place. One can also trek to nearby water falls approx. half an hour walk. You will come across several boards where they'll ask you to refrain yourself from talking and taking pictures of the locals in malana. You'll see everyone in this village selling marijuana alias the famous cream of malana that's what Malana is famous for. One can also visit magic valley (marijuana farms) located approx. 1.5 kms. It is advisable to visit these farms in month of Sep. STARS GAZING IS A MUST.
Next day, we left directly for tosh from malana. We stayed at Blue Diamond Guest house in Tosh. Tosh is much closer to snow capped mountains. Sun rises at 5 am in the morning & sets at 7.30 pm. We stayed here for three days. Food is good one must try out the local cuisine Sidhu. We also tried special chocolate brownie and felt out of the world after eating it. P.S. - do not eat entire brownie alone. 
From Tosh we trekked to Kutla village, the most beautiful trek of my life. It is approx. 3 kms from tosh way ahead of Tosh water falls. There is not much of civilization in this village. We came across only one small cafe which served maggie,chips and water. View of this place is mesmerising and there are no enough words to describe this place. If you are in tosh i strongly recommend this trek as it is worth it. After this beautiful trek you will come across the glacier, you can spend some time clicking pictures on the snow. caution - be careful there is small crater on this glacier. P.S - pls carry enough water incase you are not immune to natural mountain water. We kept refilling our bottle from the mountain water. Places to eat Blue Diamond, Olive Garden, Pink Floyd, Mountain View. Whatever you ask for you will get in this place. Green, Ice, Oil :)
Next destination - Kheerganga. One can trek directly from tosh to kheerganga. We came back to Barshini and started off from there. You can hire potter/guide approx. 800 rs. from this place. It took approx. 4 hrs to reach till Kheerganga. On our way to kheerganga we came across place called "Rudra Nag" the water falls which resembles shape of a snake. It is also called Rainbow Water Falls. We stayed at placed called "Lonely Planet" in kheerganga . There is also a small dharmsala where you can stay for 100 rs in the dormitory and food is free. After trekking for 4 hours hot spring well bath was a boon. You can stay in tents in kheerganga. It is believed that Lord Kartikey meditated in this place for 14000 years, goddess parvati came to meet kartikey with kheer (rice pudding) and it fell in the valley. With her supreme powers she got the kheer back , hence this is how this place is name "kheerganga". Places to stay and eat - shiva place, fire n ice, lonely planet, lotus cafe. If you are fond of music you can carry your own musical instruments and play them in the nite. Again STAR GAZING is damn beautiful here. Request you to please carry powerbank & torch wherever you go coz power cut is an issue in this place. 
We took cab back to kasol from barshini costs around 800 rs whereas local bus will cost you rs. 30 but not sure of timings, we stayed at Rainbow guest house here. Challal is 30 mins walk from kasol. View of walking bridge from Alpine Guest House gives u adrenaline rush. Challal village is located parallel to gushing river beas. Places like Evergreen Cafe, Namaste Cafe, Little Italy and Mama Mia are worth visiting when in Kasol. One can rent bikes and roam around in the valley its 1000 rs rent per day. 
I have a small & sincere guys please dont litter. I saw so many youngsters drinking and throwing bottles in mountains. We have to preserve beauty of nature lets not spoil it. 
Finally, our trip comes to an end. We returned to Delhi from kasol, spent a day in delhi and took flight back to Mumbai.