Eagle Square, Langkawi
It all started here with the first self photographed shot frozen in mid air. The idea came randomly with respect to the landscaping beauty of the place. I was just experimenting with the idea but never thought that the idea could become an obsession for me to try it out at each and every place.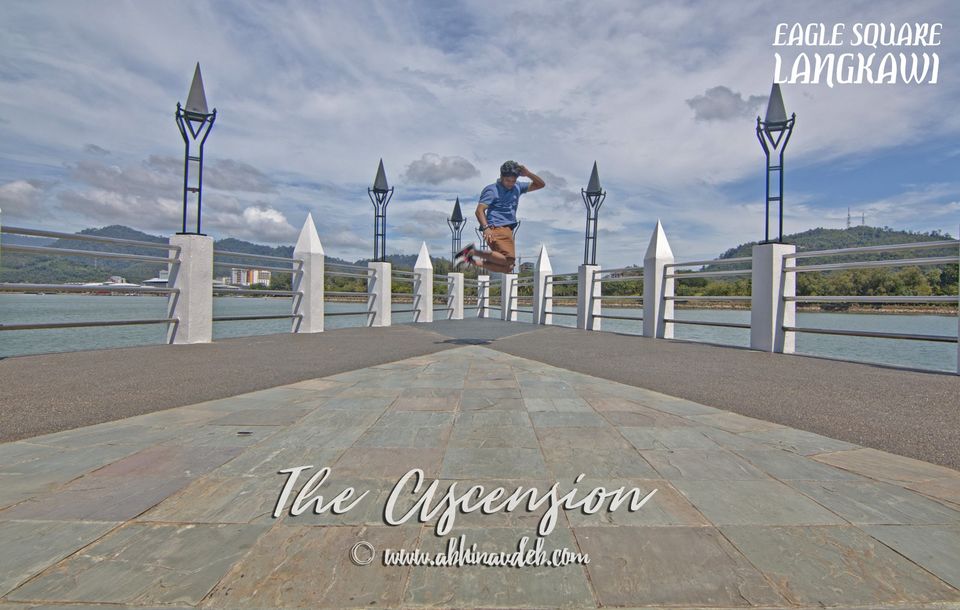 Berjaya Resorts & Spa, Langkawi
This is the second shot in Berjaya Resort complex with sea cottages and the terrain in the background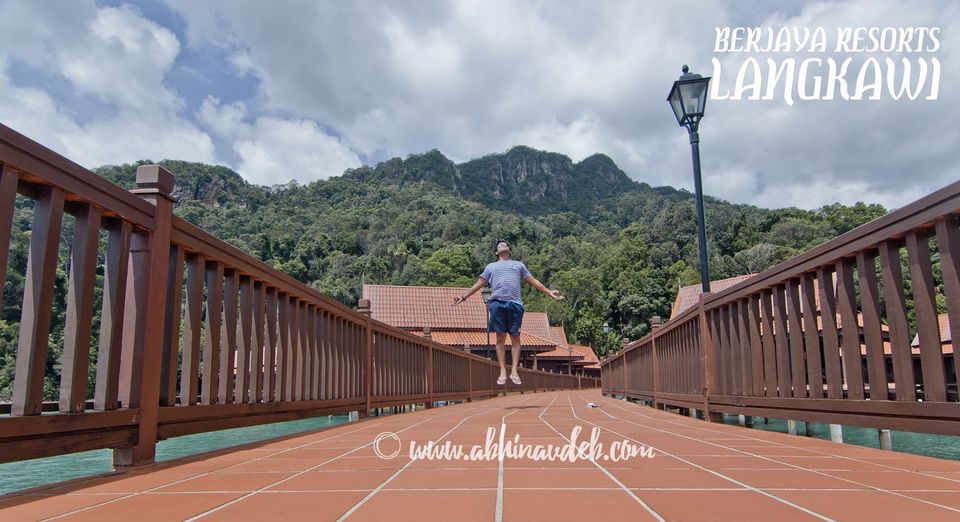 Black Sands Beach, Langkawi
Shot in the last day of our vacation. A 30 mins drive from the Berjaya Resort towards Pantai Pasir Hitam and the beauty is mind blowing.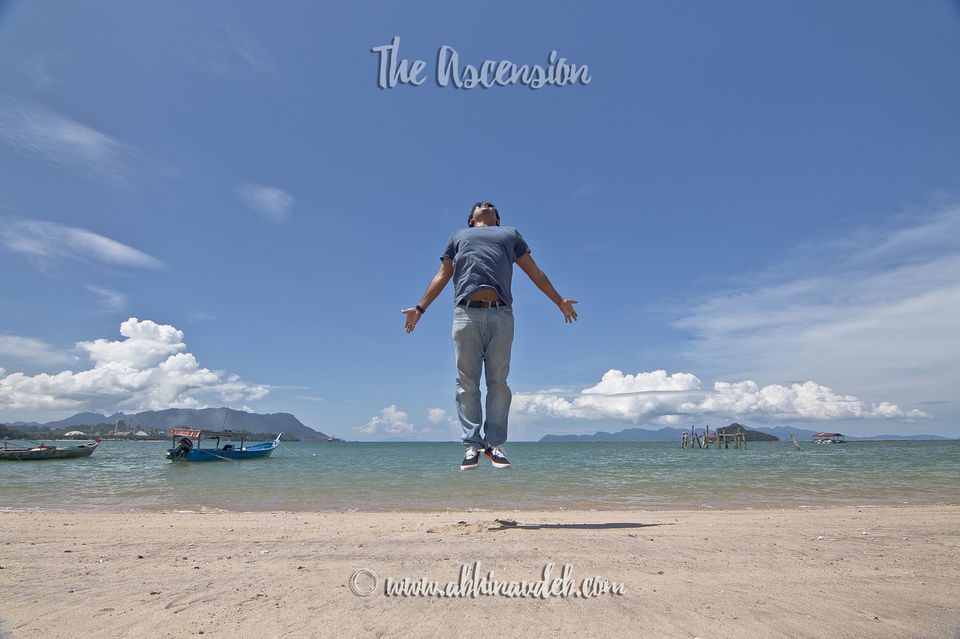 Black Sands Beach, Langkawi
Finally tried my best for some action shots. But they did turned out well but also drained myself out of energy and stamina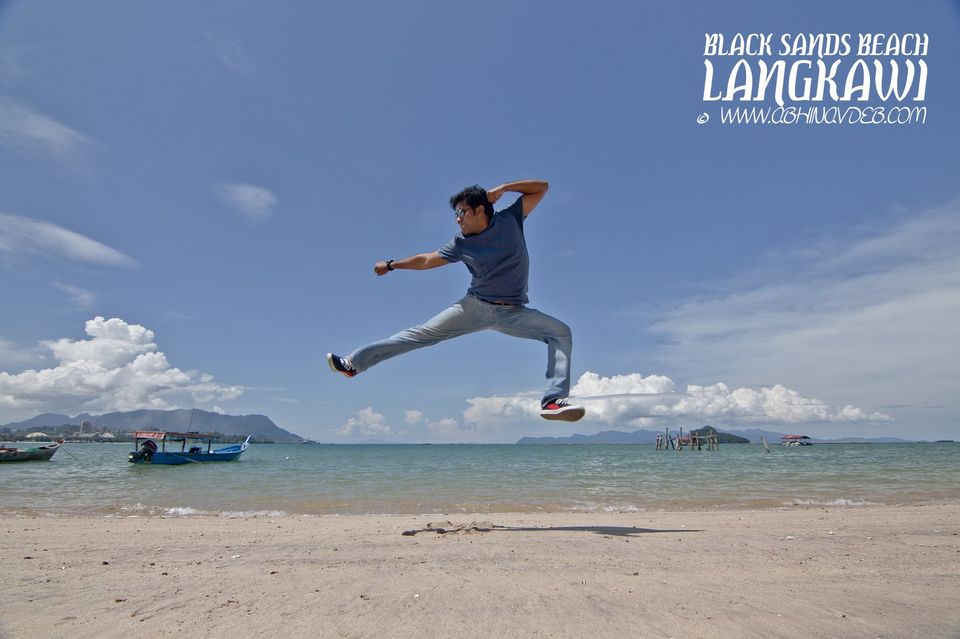 Black Sands Beach, Langkawi
The concluding shot with an air punch and side kick. Possibly I will reuse these images and photo bomb it by blending with some graphical figures and characters.