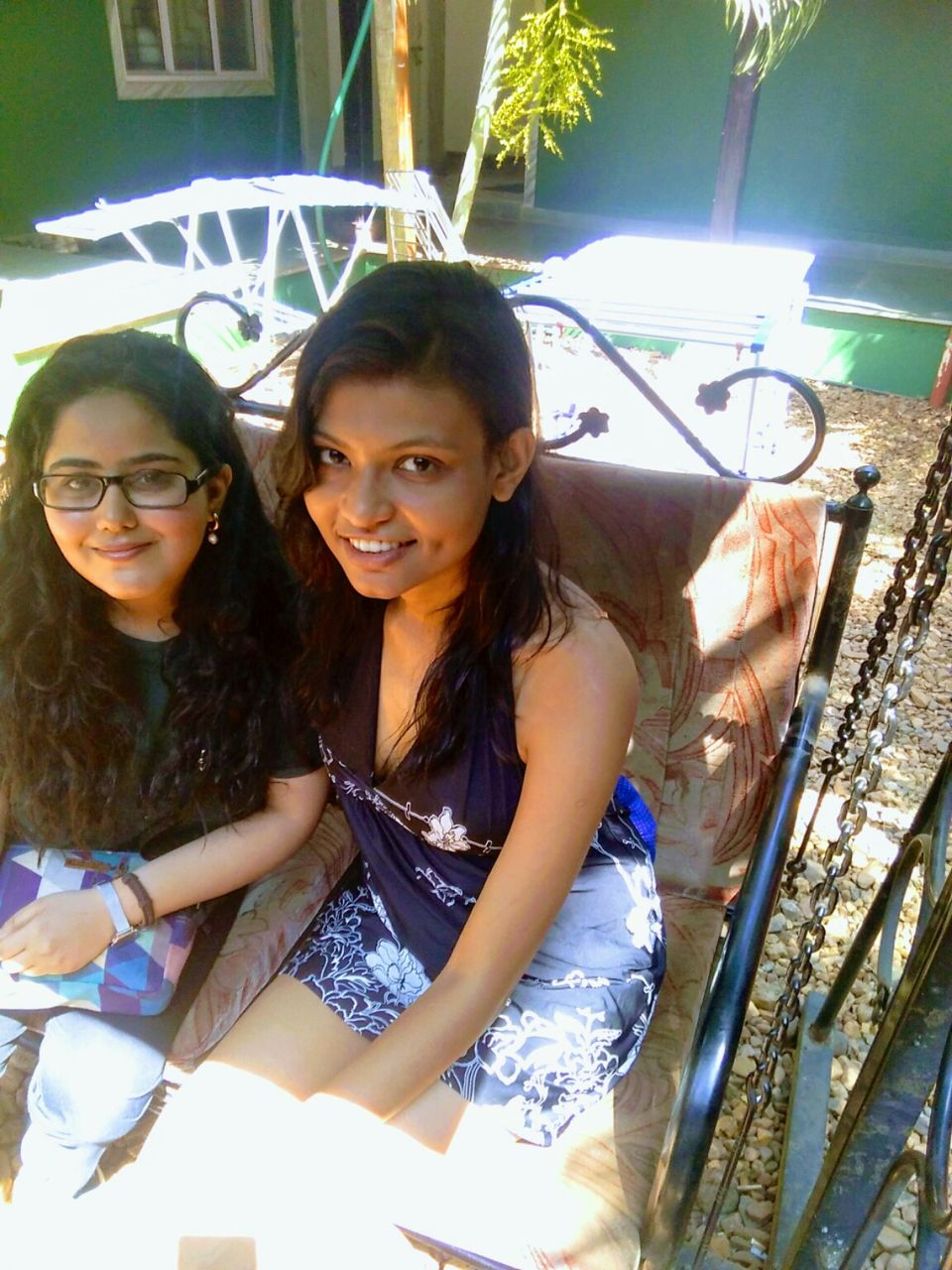 I stayed in a bunk-bed hostel on my recent Goa trip for the first time and the experience was nowhere short of amazing!
Buddies who went with me on the trip wanted to experience hostel stay and I tagged along, out of curiosity. The entire trip went a bit unplanned for me, I messed up with my friends and was skeptic how staying in a separate dorm alone would turn out (given the infamous reputation of Goa with respect to safety).
I was staying at The Hostelcrowd by Jungle. A gorgeous Portuguese styled building, a bar area, a swimming pool, all of that housed in one. It offers the bunk-bed dorm experience as well as private rooms. I occupied a 4-bed AC dorm for 2 days at 1200 INR approx. which was semi-easy on the pocket. You can book Non AC dorms for as low as 400 INR a day.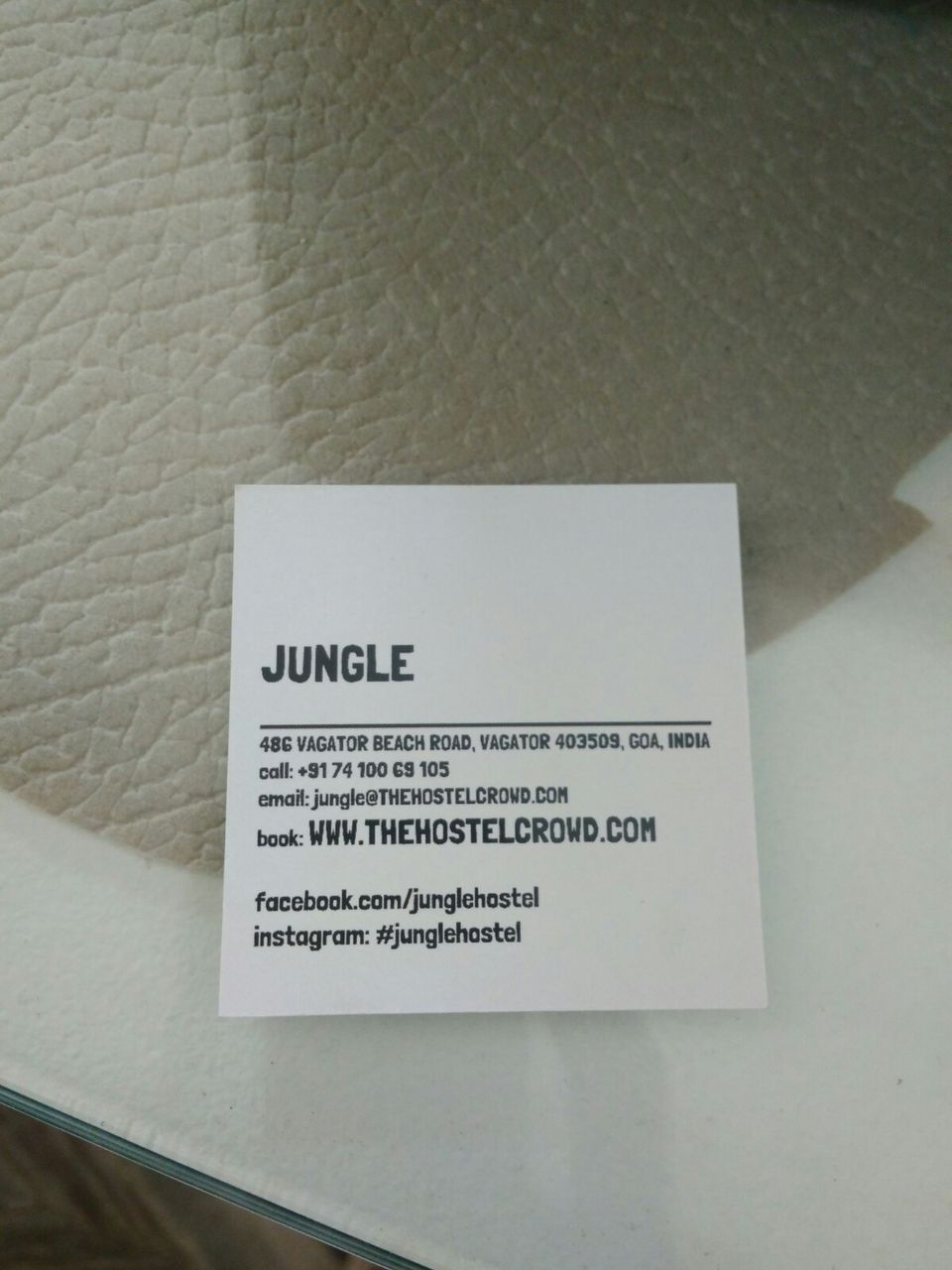 I had made part-payment online. I completed the rest at the reception and was greeted with a smile and taken to my peaceful den (the 'Mongoose') for the next 2 days by a lovely volunteer, Caroline. The check-in time was 3 pm so I had kept my luggage in the waiting area prior to that. Meanwhile, I was soaking in some Goan vibe by walking through the streets to Vagator beach and had my lunch. Quite a few nice eateries are lined up along the route outside the hostel, 'Mango Tree' being the closest.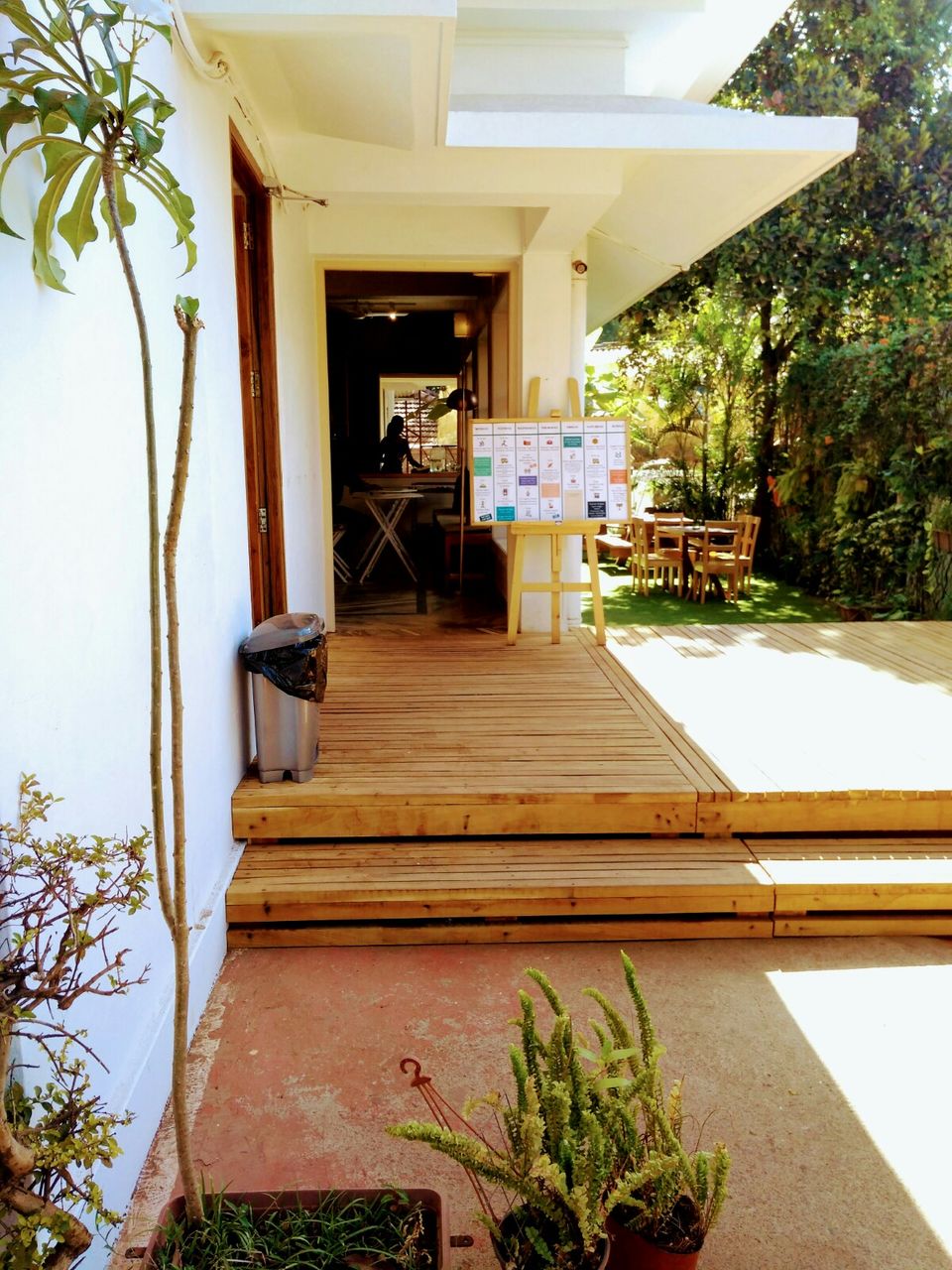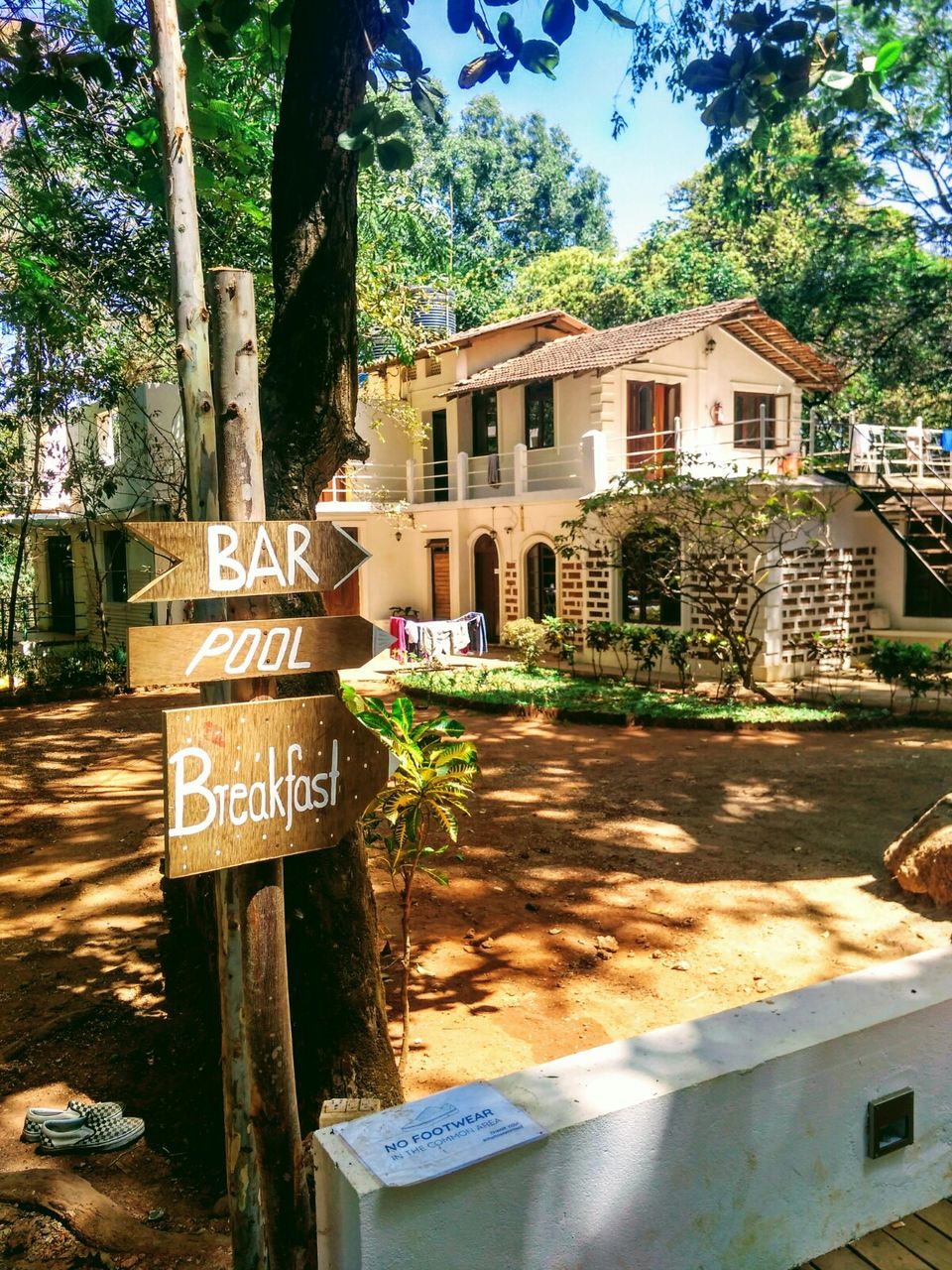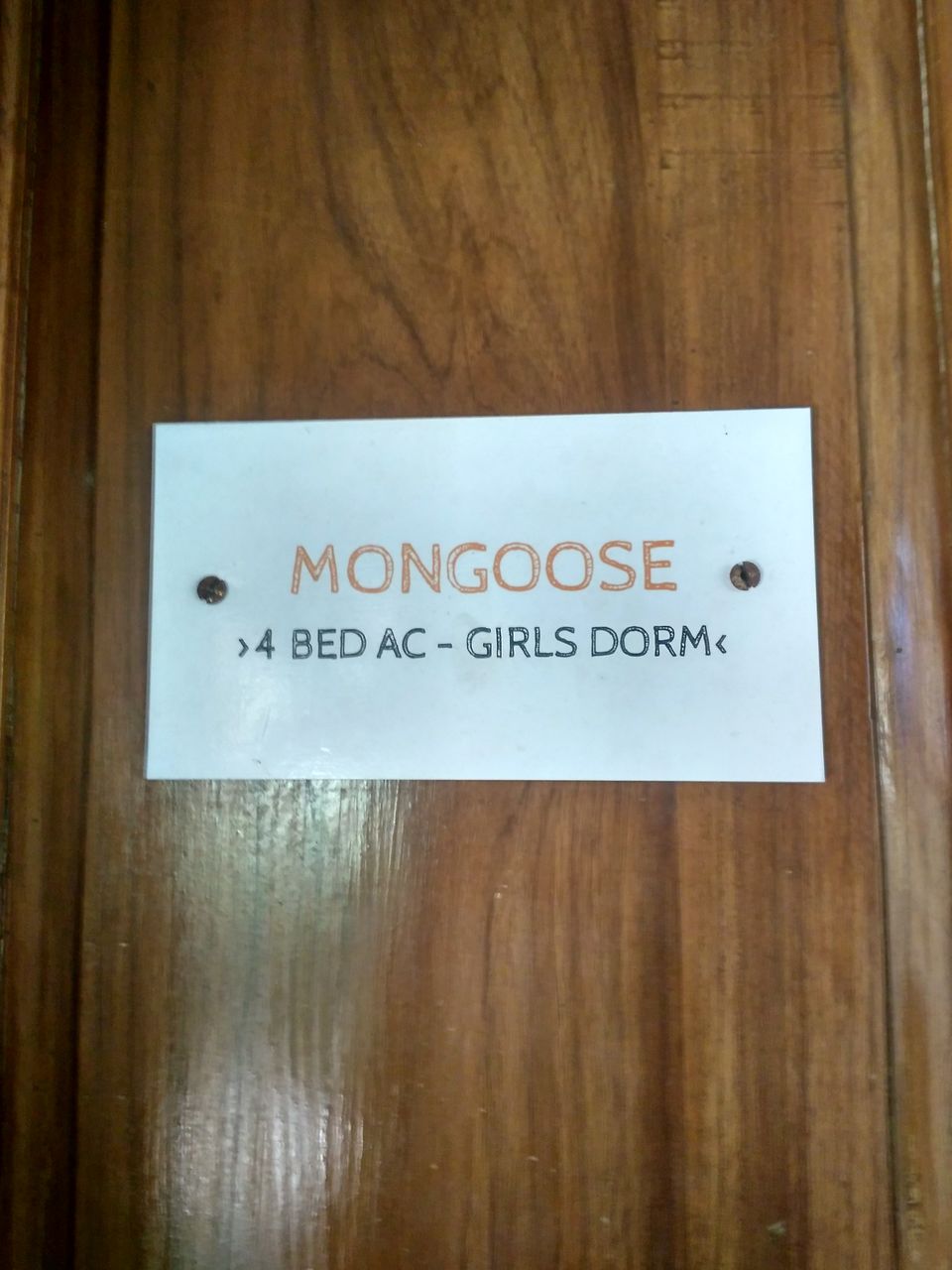 Trick or treat for the eyes?
A board that calls for your attention, right beside the entrance! It is filled up with loads of fun activities. Besides, it lists all the great munching places in the vicinity. Let's say a party by the beach or maybe a trek.
Takeaway : You start growing confident that staying here wont be a bad idea!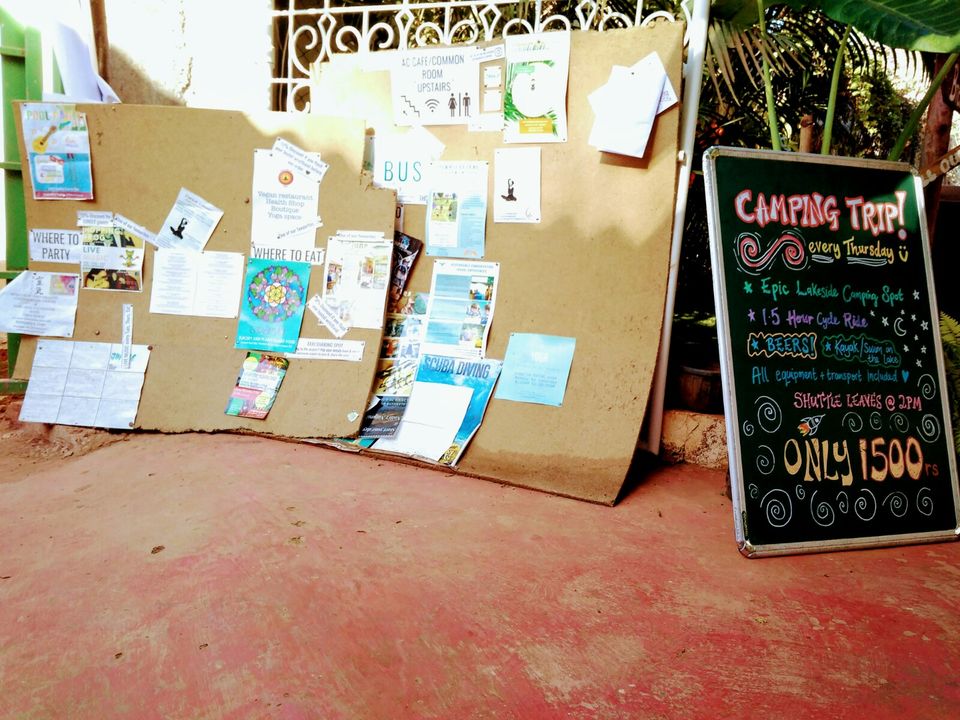 A bar or reception area for catching up with travel-goers like you.
This is where you can catch up all the conversation and meet like-minded travelers. Trust me people are super-friendly! Just find the right kind for you to talk.
A swimming pool or yoga activities will keep the tired feet and soul at rest.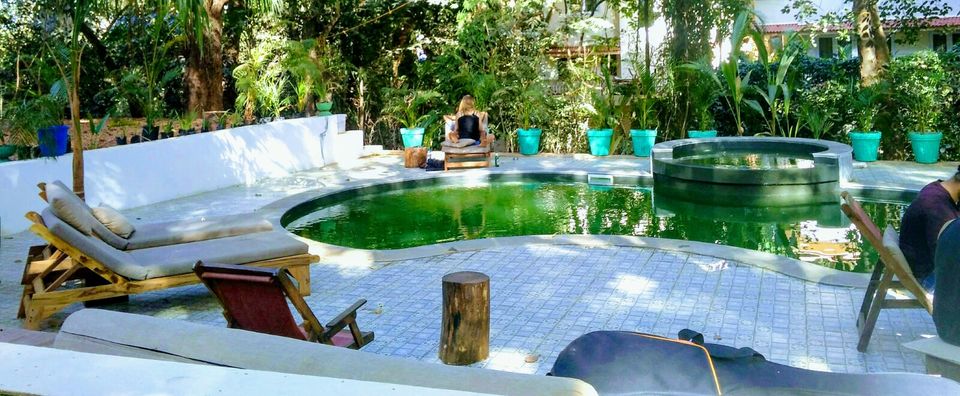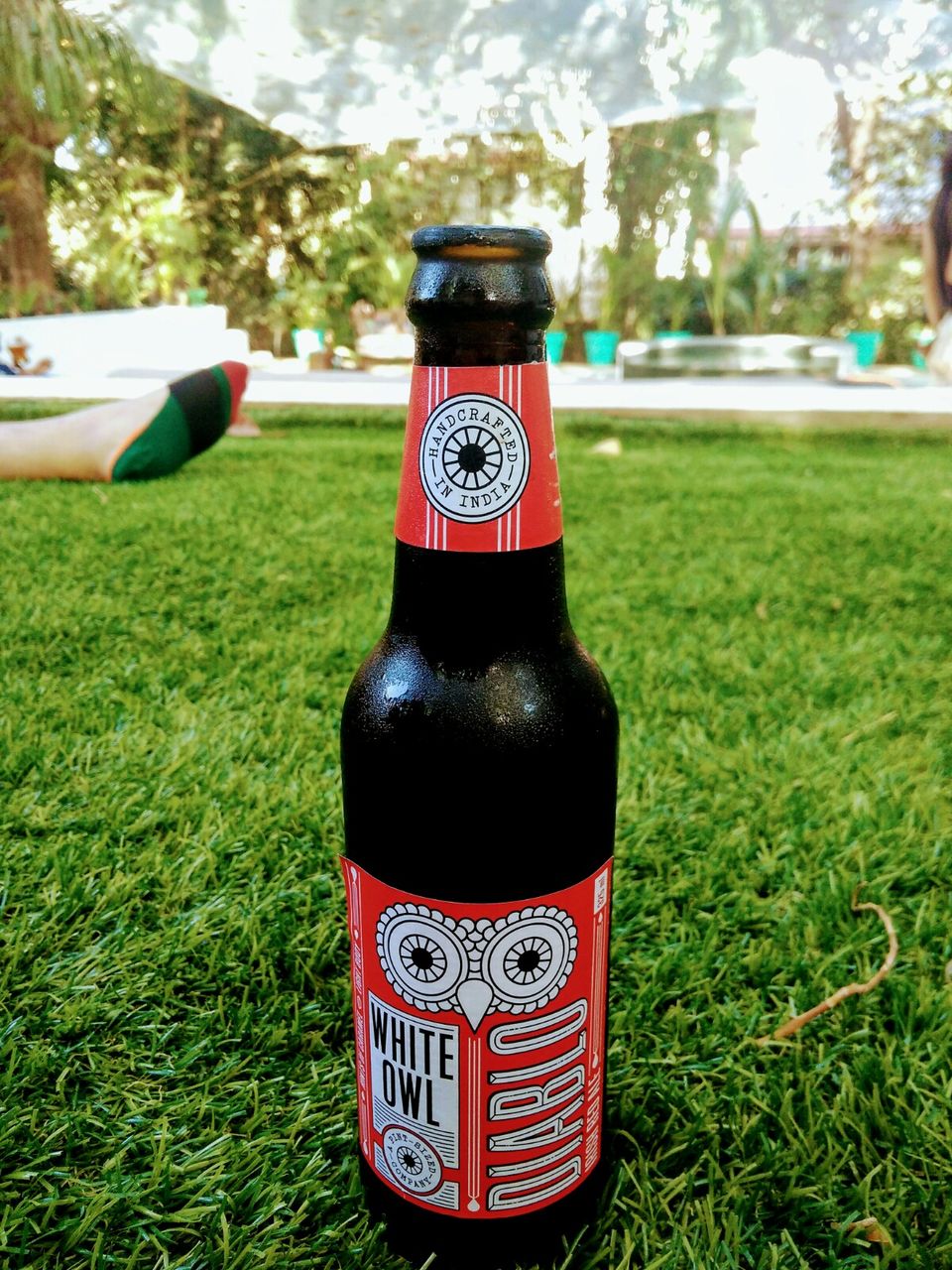 Events like movie screenings kept me chilling and busy even when not exploring. Beer pong was one event on board during my stay.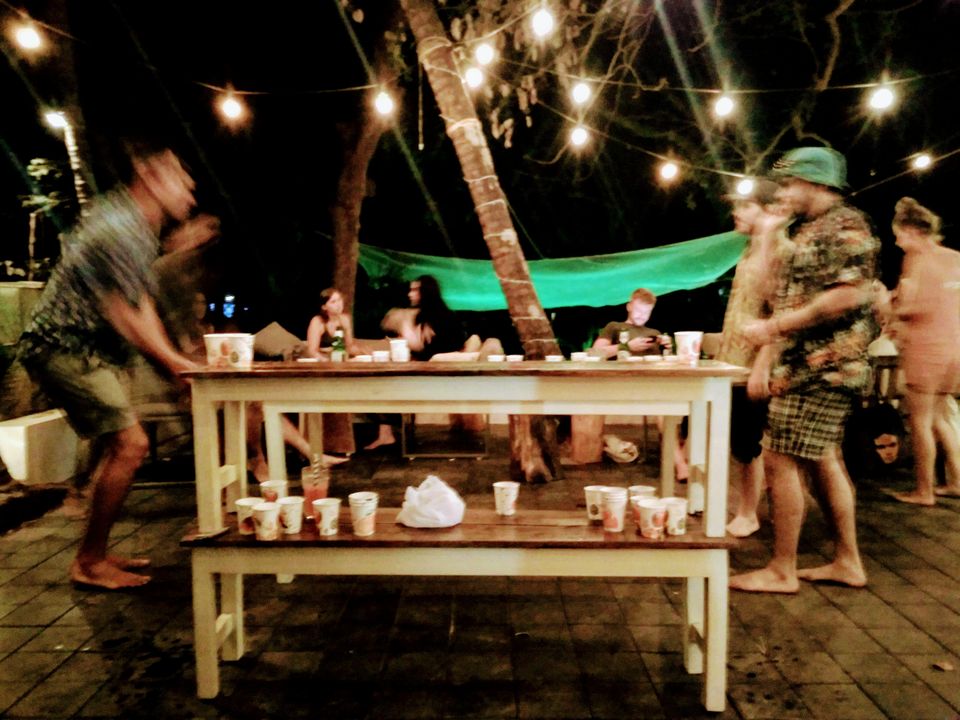 As I started hanging around the place alone to explore the hostel, I fell in absolute awe of the pool area.It is there that I befriended many travelers. They were always welcoming when it came to planning a visit to some beach shack party here and there.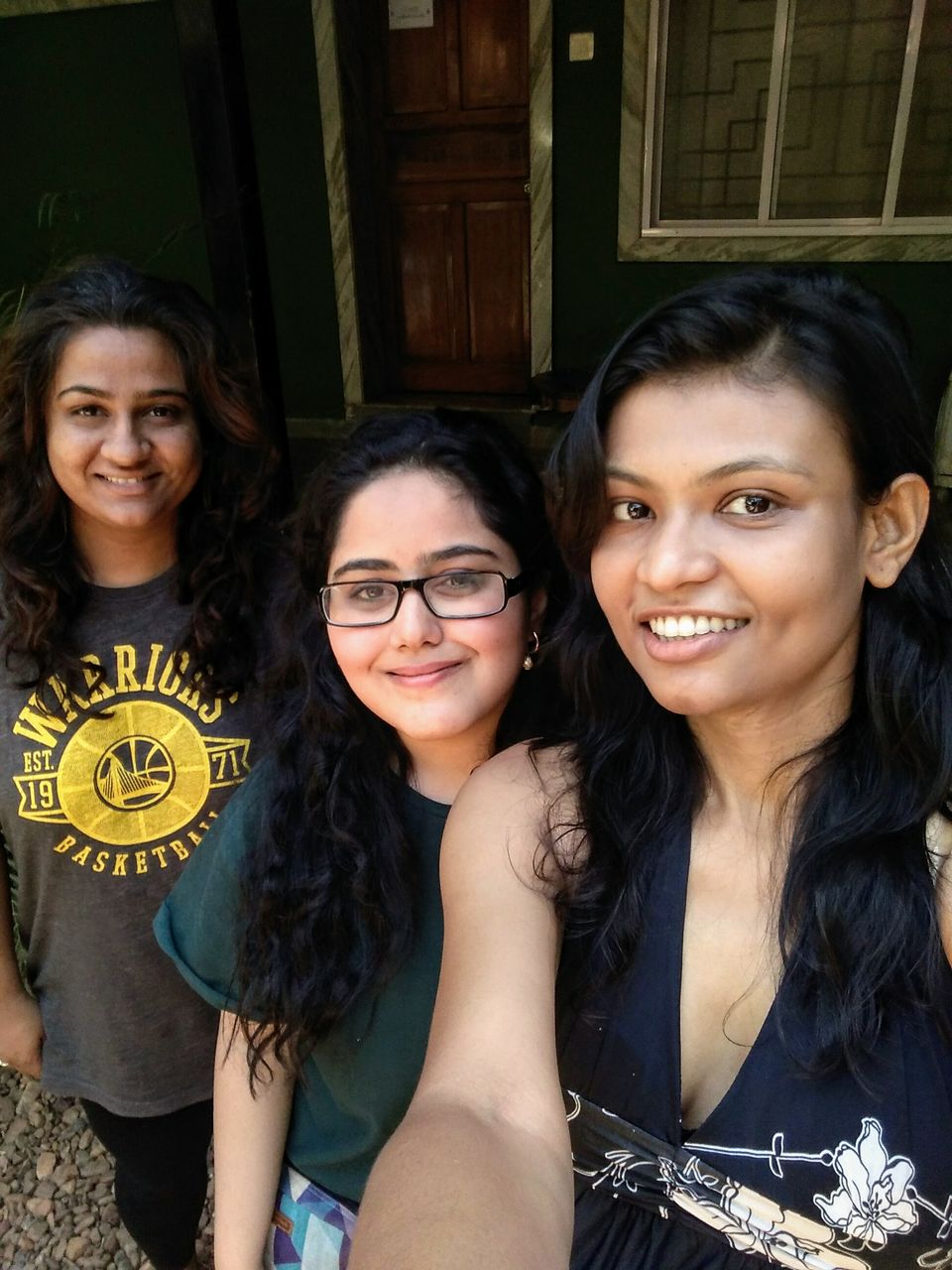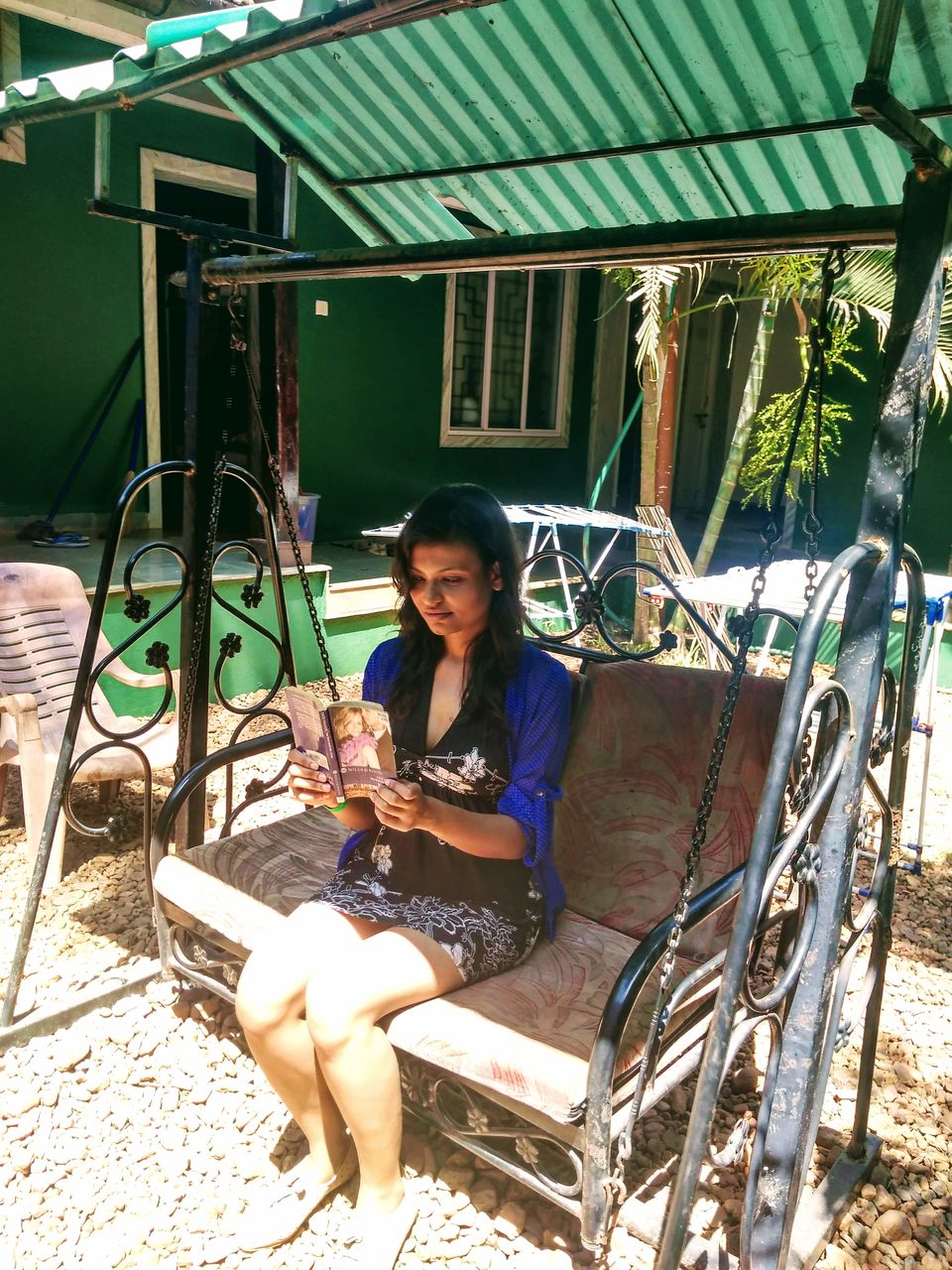 Stay quotient:
1.Cleanliness – The washroom was attached to the dorm and neat enough for use.
2.Comfort- The bunk beds are fine for one person if you don't crave king-size beds. You can easily fall asleep post a tired day of travel.
3.Budget- Hostels provide you the budget stay.
4.Safety- I found the hostel premises safe despite staying and roaming almost alone. Hostel mates are jovial and reciprocate vibes according to yours. Cheers!
Things you must not forget to carry:
1.Identity proof – The hostel where I stayed requires passport as an identity proof.
2.Towel – It is something I had forgotten to carry.
3.Locks – If you share rooms and even otherwise, it is a good idea to keep your luggage locked.
4.Cash (but not entire amount of your trip) – ATMs are located a bit far-away. You have one right outside Thivim. Losing my bag with all money and documents would have left me all salty but thanks to the decent chauffeur who handed it back!
5.Soaps and cleaning solution.
Most importantly, carry yourself and trust fellow hostel mates!
Tip: I didn't head out far alone in the dark. It is advisable to tour most of the distant places by the day if you go solo and hang around with backpackers you may expect to bond with by the night. Vagator beach ain't much lit up at night except for it's frequent beach parties. Let your hair down and savor the amazing vibes!