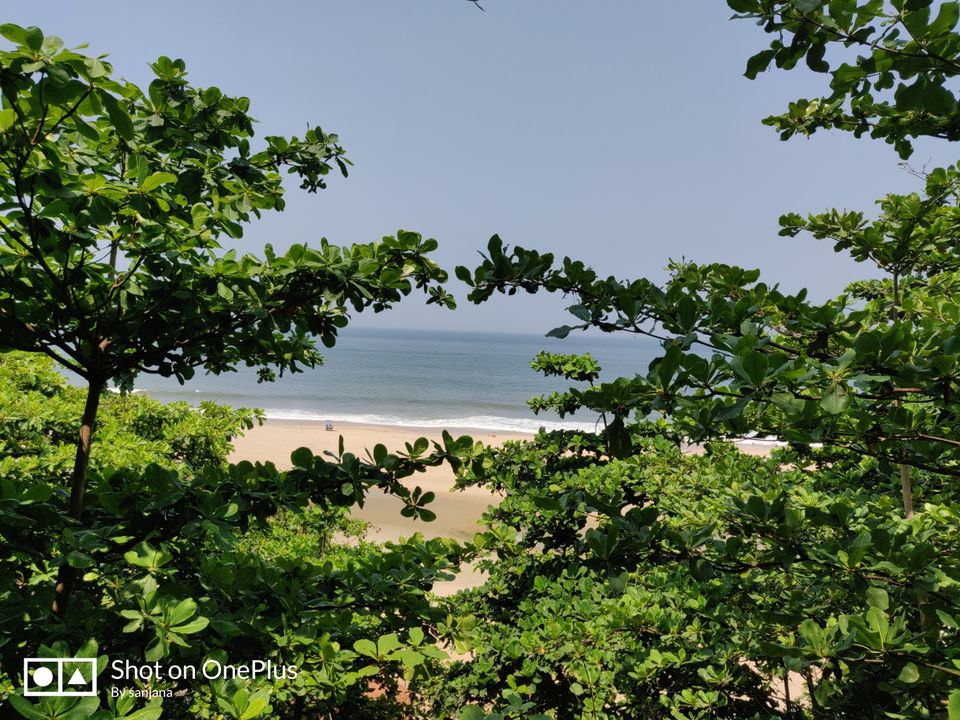 Yet another unplanned trip with no bookings in advance. A trip purely to get away and get rid of all the frustrations gathered and piled up office and city life.
I went on this trip with one of my other female colleuge. We had multiple plans till the last week and a dozen of ideas of places where we could go . On the day before the journey we booked the bus in kallada travels to Kollam from where varkala was another 40kms.
We left on Friday directly from our office and caught the bus . Varkala is approx 600kms from Banglore and we were Soo tired that we slept the entire journey almost . We reached around 11 ,11:30 . We asked the bus driver how to reach varkala from kollam. Since the bus was going till trivandrum which is further south, the bus driver was kind enough to drop us at a middle point ,Kallambalam . This place was jus 10 kms from the varkala beach.
We got down the bus and took an auto to the beach.
This was an off season in varkala as the weather is quite hot and humid at this time. We both walked through the beach and climbed the stairs to the top of the cliff . Clicked a few pictures on the way.
The beach was looking Soo stunning.. the view was breathtaking.. the cliff really adds a lot to the beauty of the place.
On reaching the top we thought we will just stroll through the place and look around for sadta Sundar tikaav kinda place to stay and also explore the place a bit.
We stayed at a resort name Puccini Lala eco and wellness resort . And what a place it was .. beautiful mid cottages, great food, lovely decor and ambiance.. fell in love with it instantly and the price was also affordable. We dumped our bags, freshned up and set out to eat something because we were starving by this time. Due to the thrill of leaving work and city behind we didn't eat anything in Banglore .. covered 15-16 hrs of journey straight up without any food ..
We saw a beautiful Cafe on the way when we where searching for a place to say and we headed straight there. The cafe was called "Darjeeling cafe" and what a place it was.
By this time we where all relaxed and hungry .. ordered some food and chaii . The view from cafe was breath taking. Everything around was very calming.. and all the stress of office and haste of city life vanished in a moment.
Good music , good food, good books, sound of waves, enjoying time with no drama people ... Felt really peaceful.
In the evening we enjoyed the sunset which looked marvellous.
There was another. Cafe named cafe Italiano there and we had our dinner there.. the food there was really nice . Then we headed back to the beach and stayed there till around 1:30 - 2.
The best part was.. unexpectedly it was a full moon night that day. The view of moon shining on the sea waves looked splendid and hypnotizing. The major reason we cudnt leave the beach till Soo late in night was the full moon, it jus took us into another zone.
The high tides , the radiant moon, the sound of waves, the beautiful starry sky, with not a single soul around to disturb you, anyone can get lost . It felt like we entered another dimension of existence all together.
Then we took a stroll and went back to our resort. Layed down on the hammock for a Little while and went to sleep.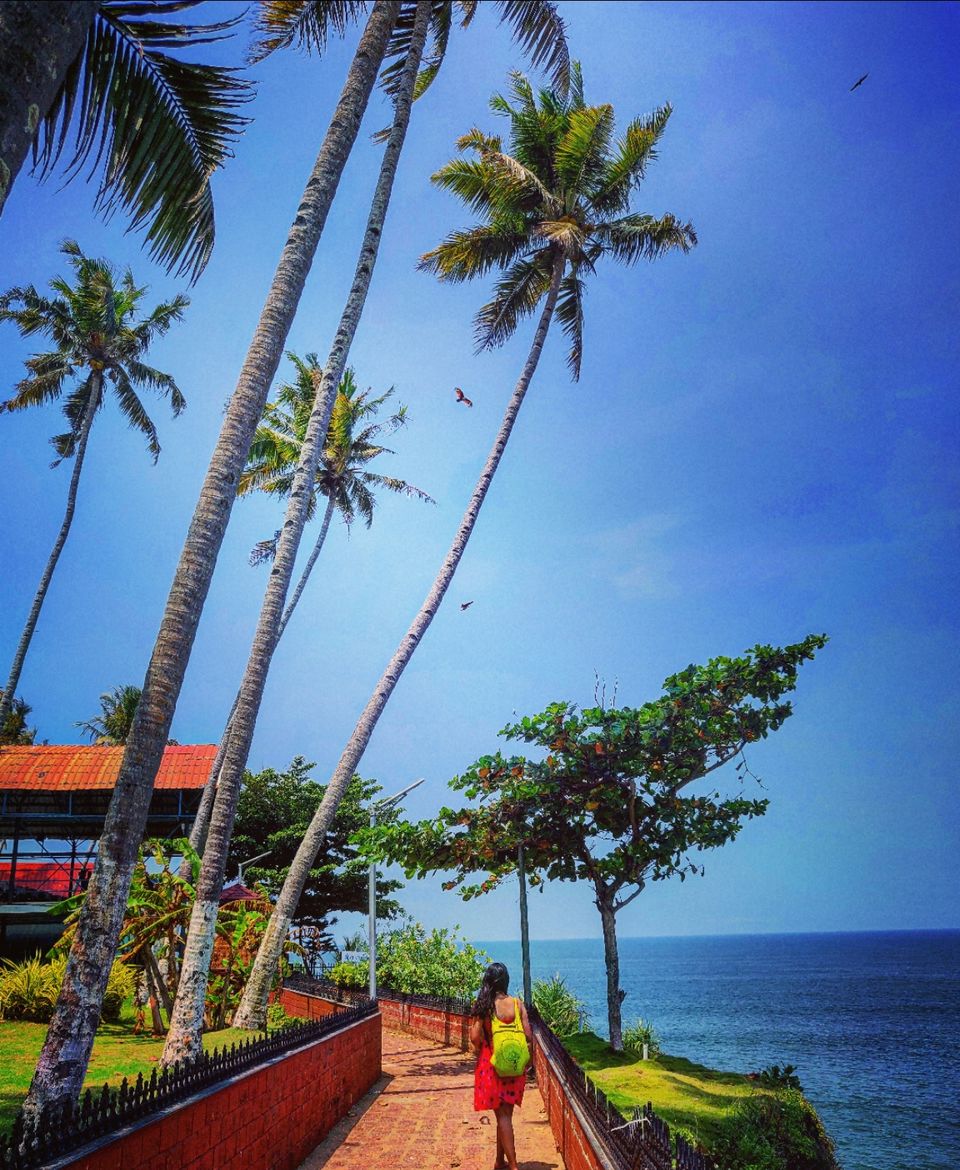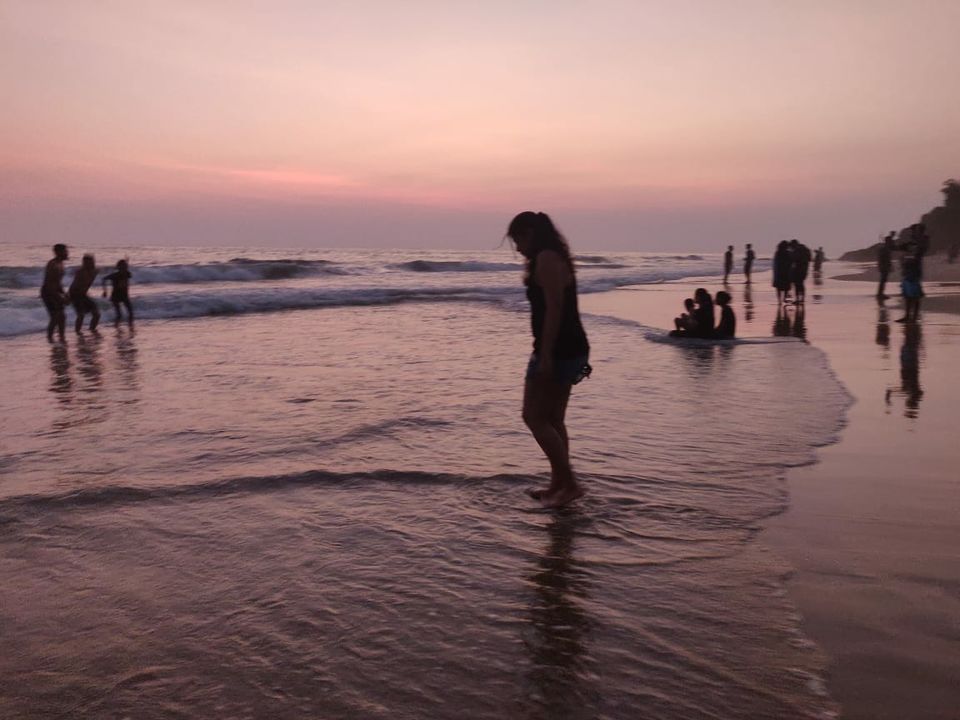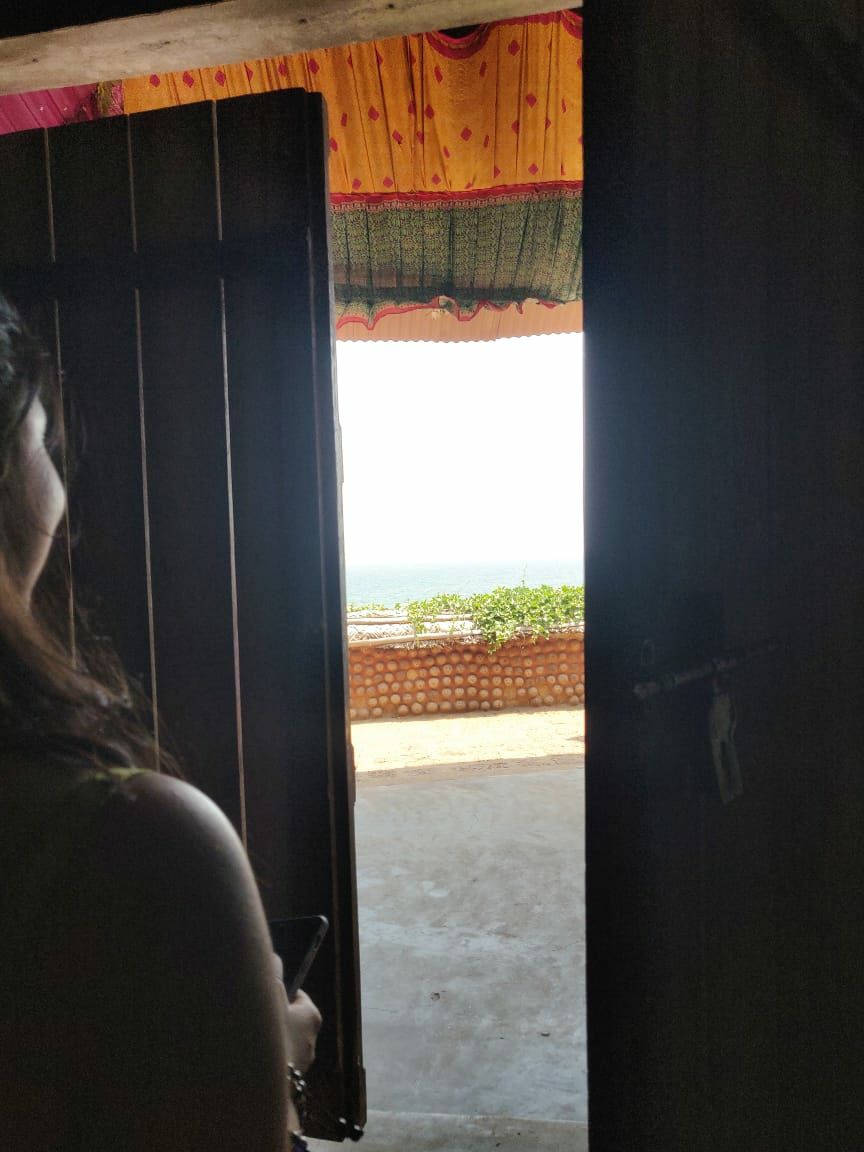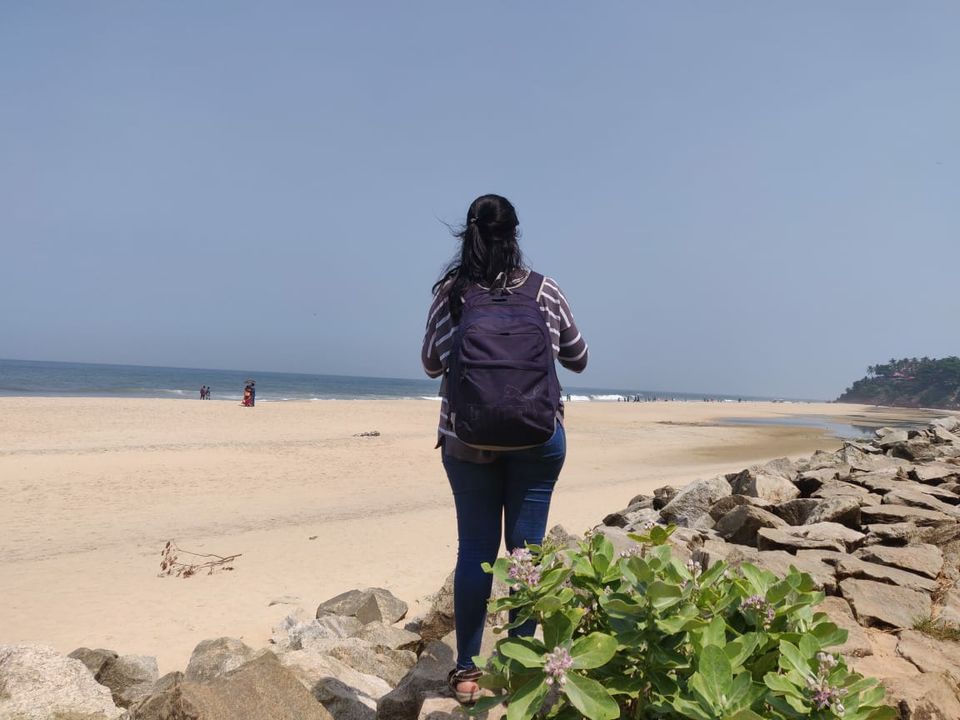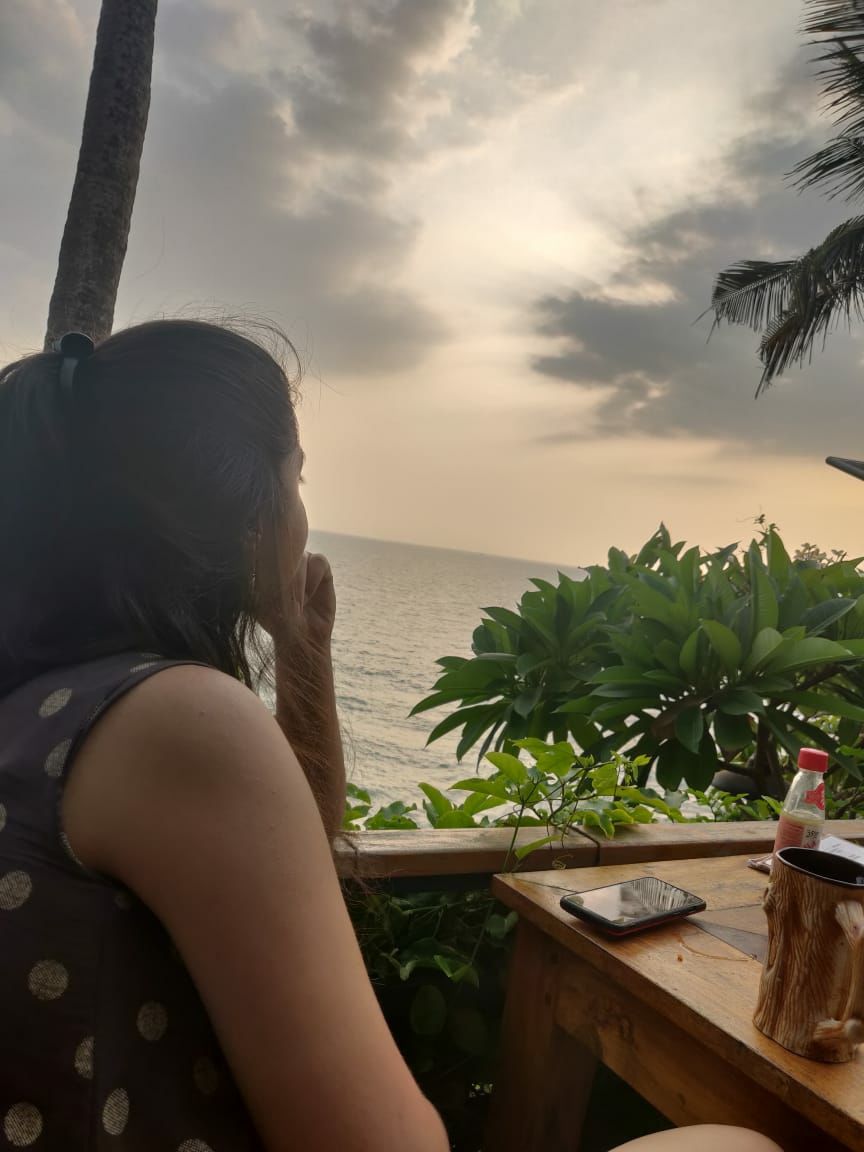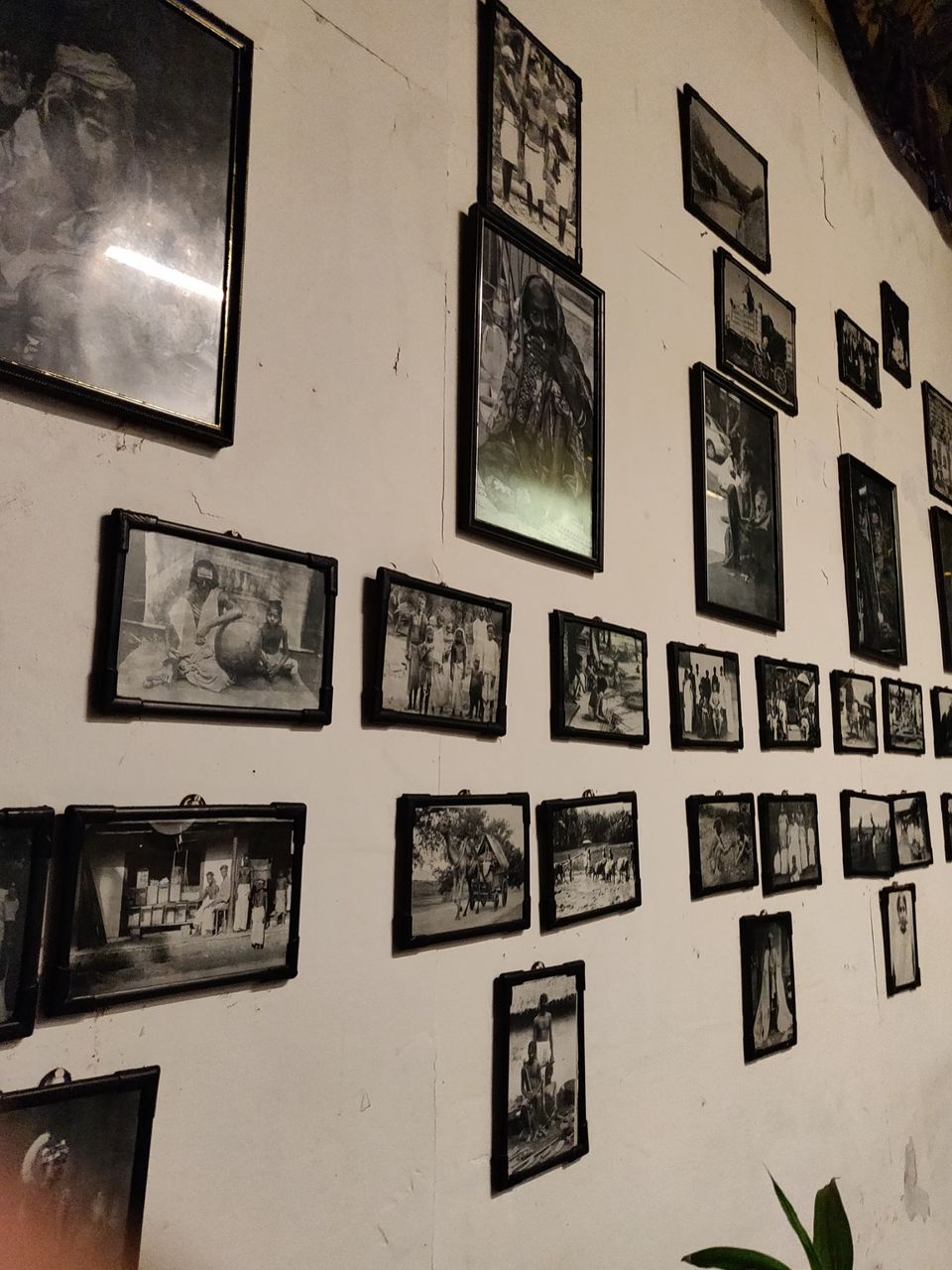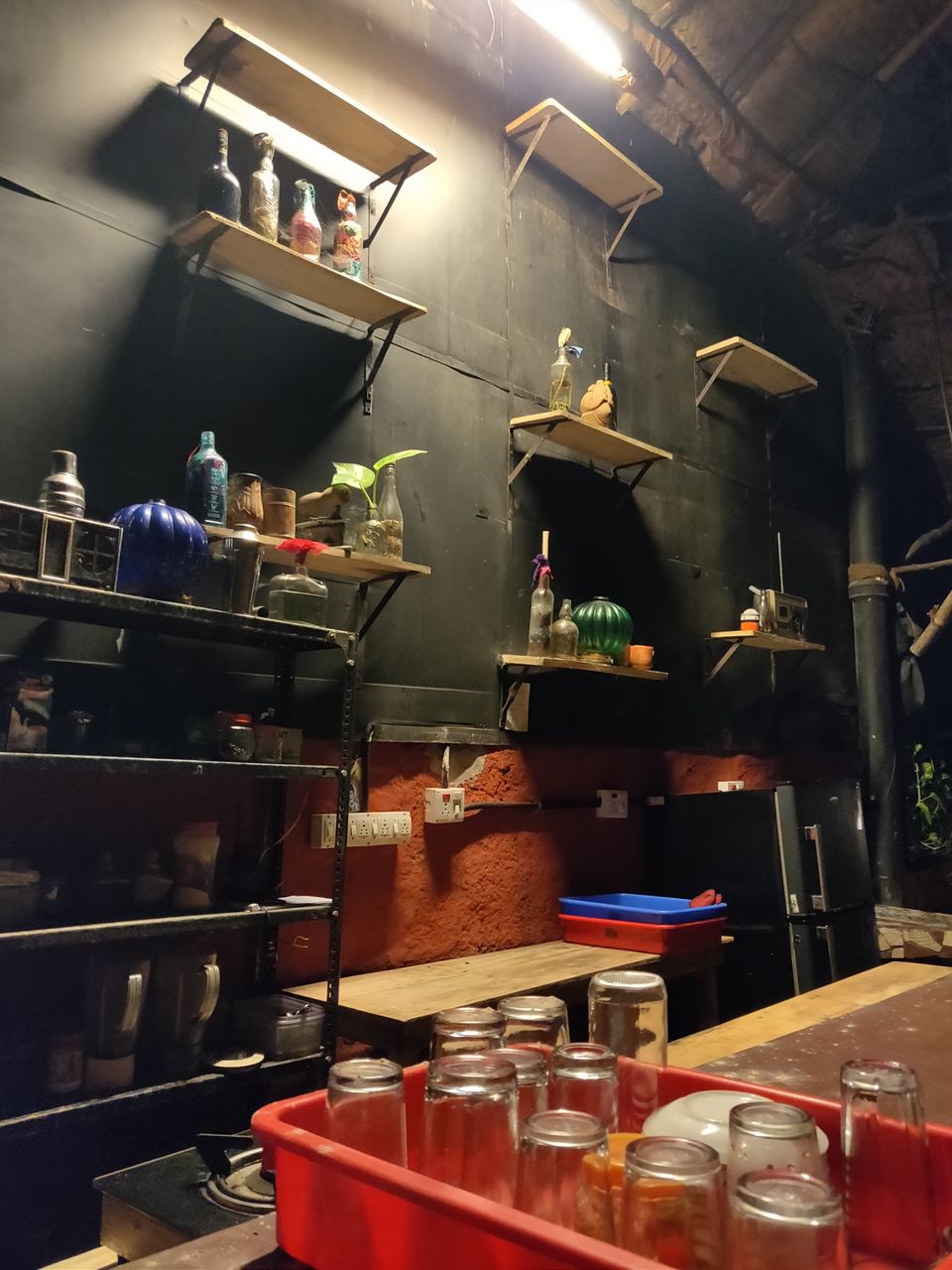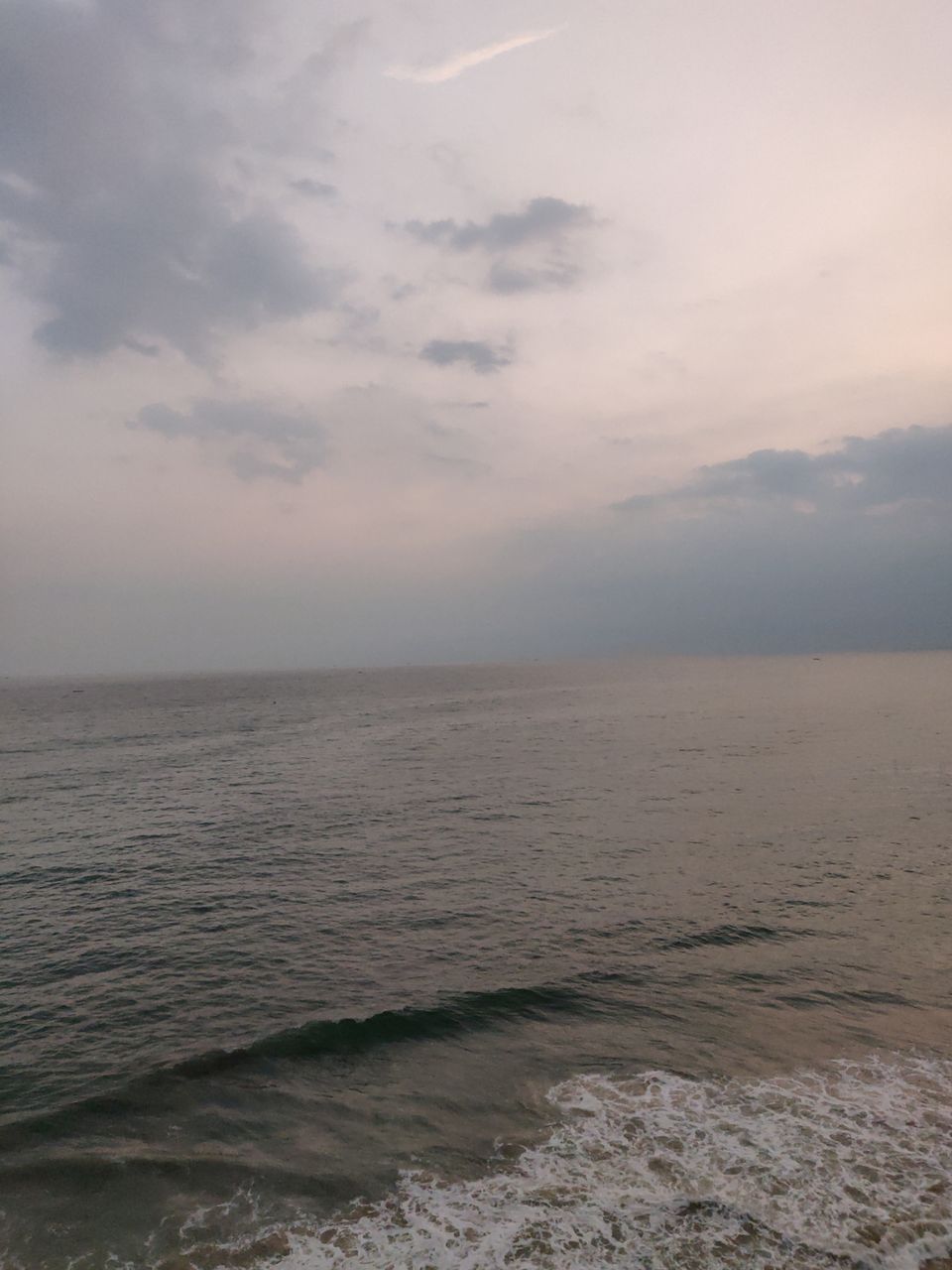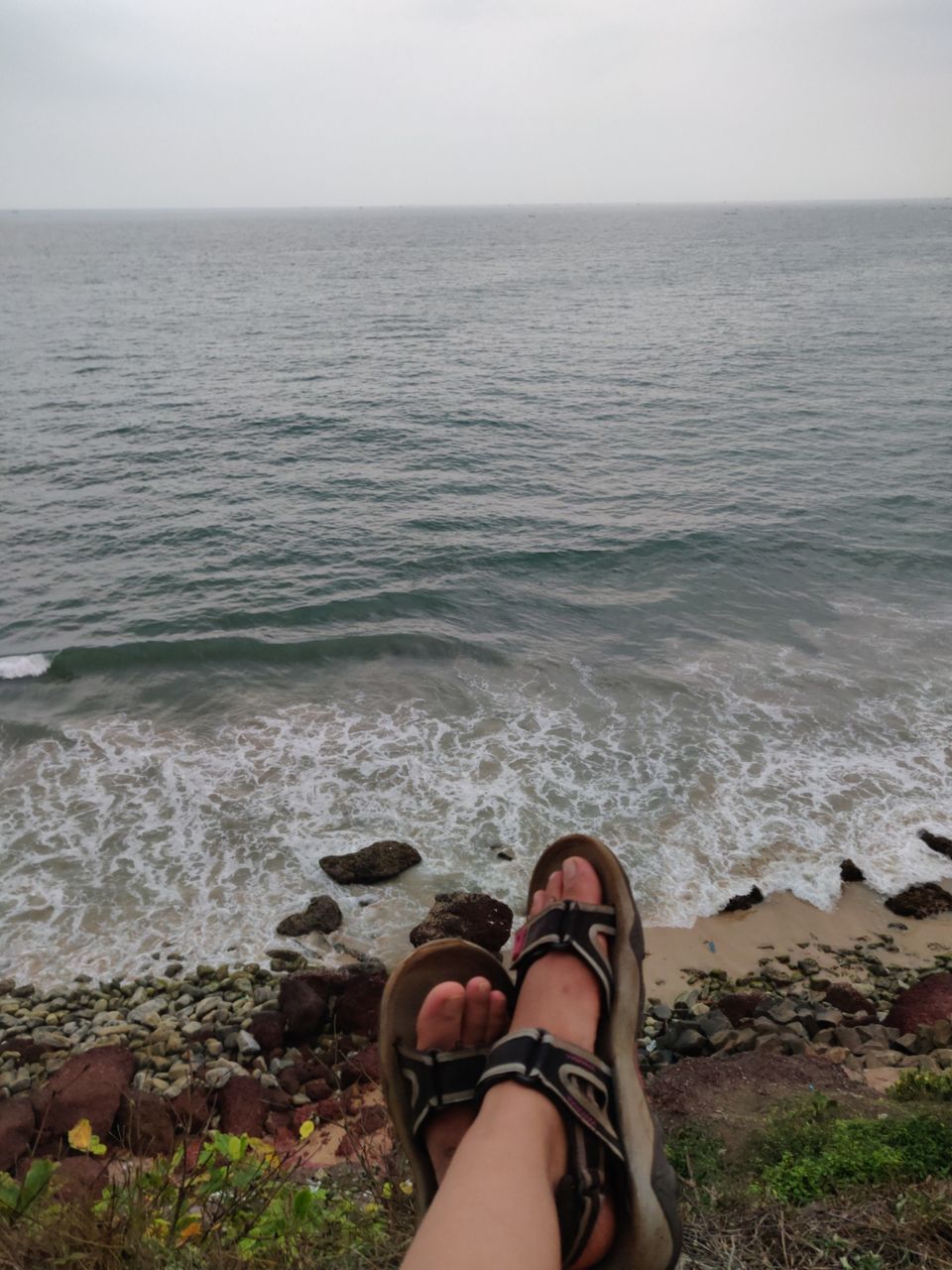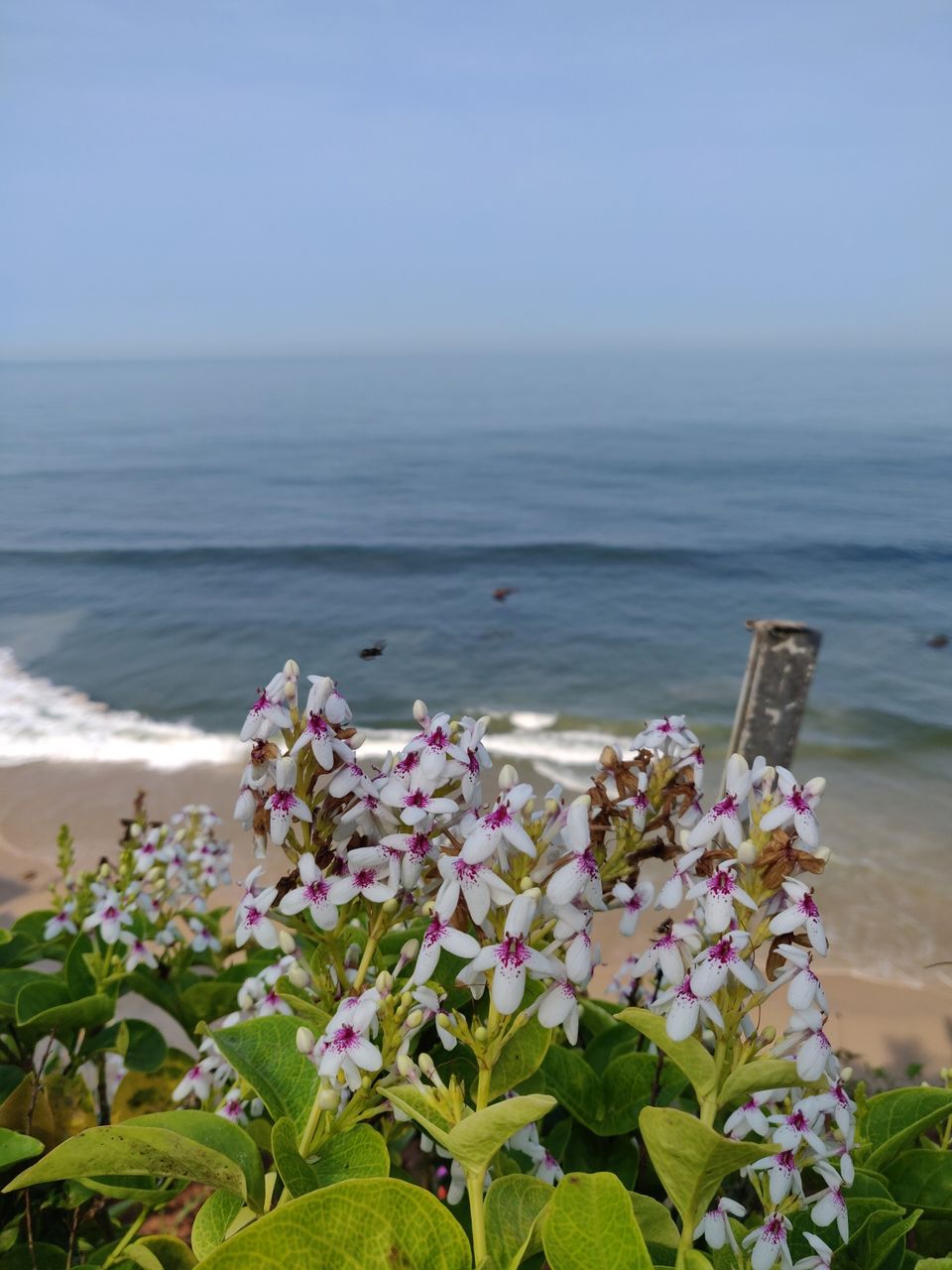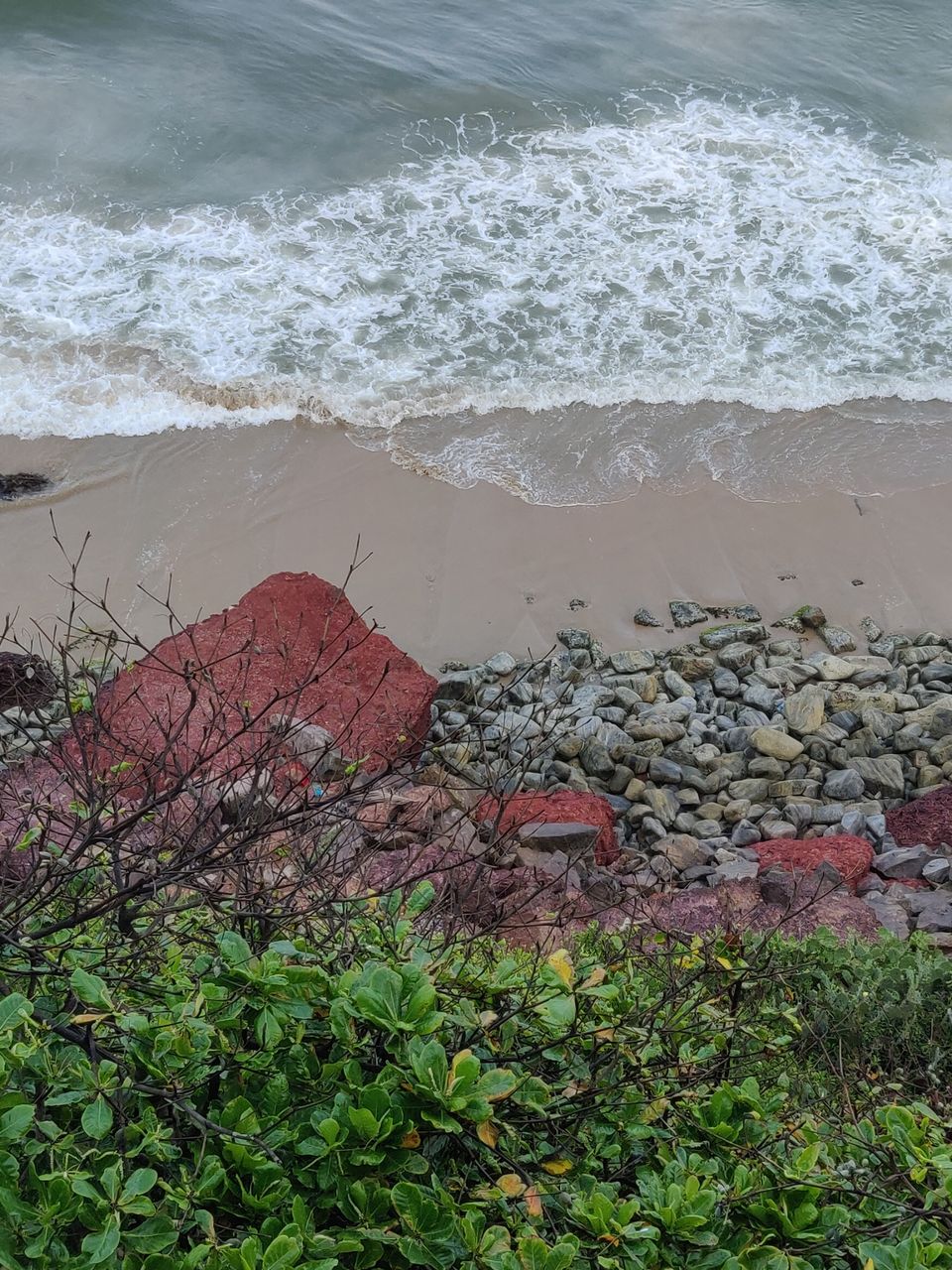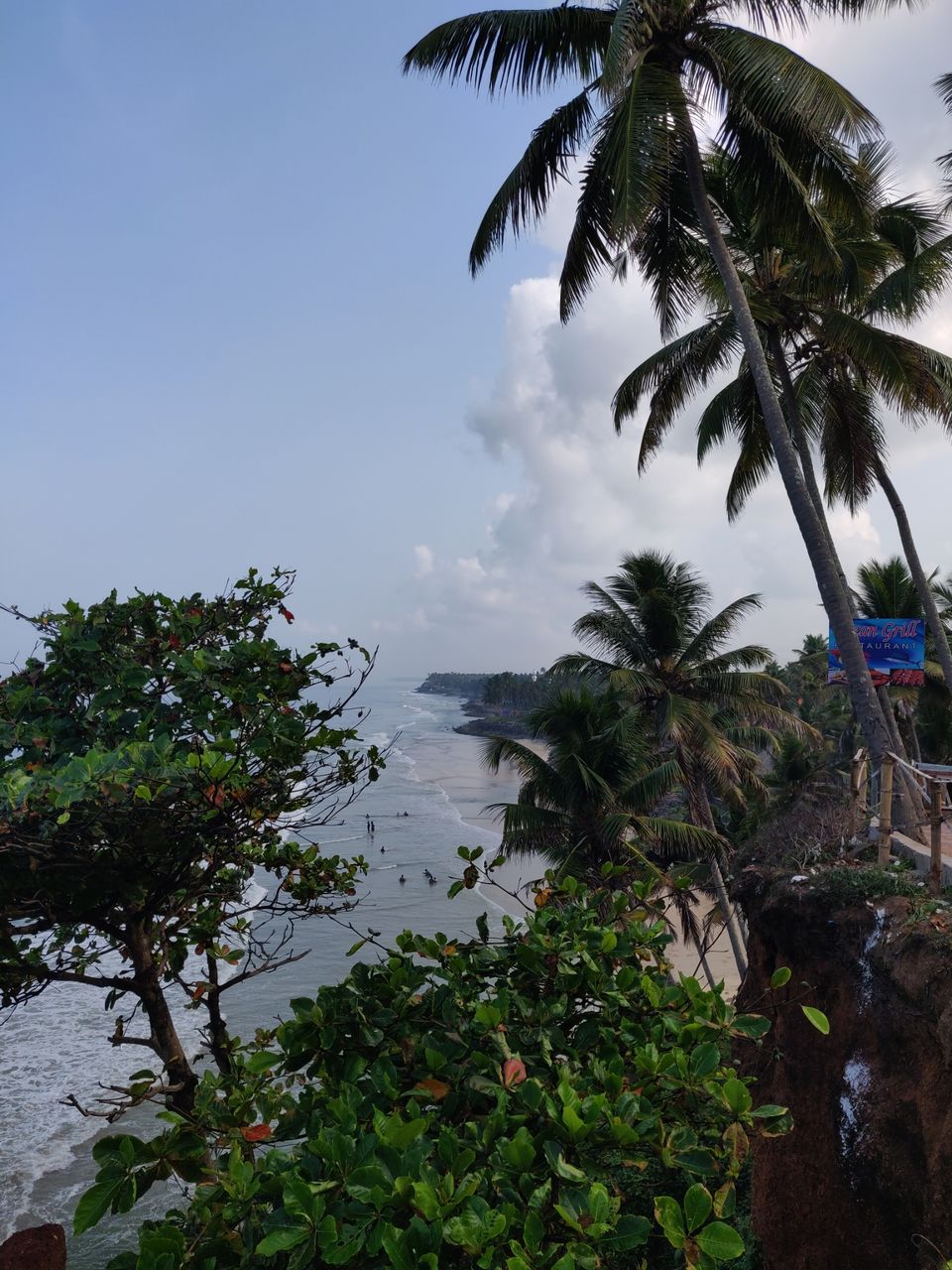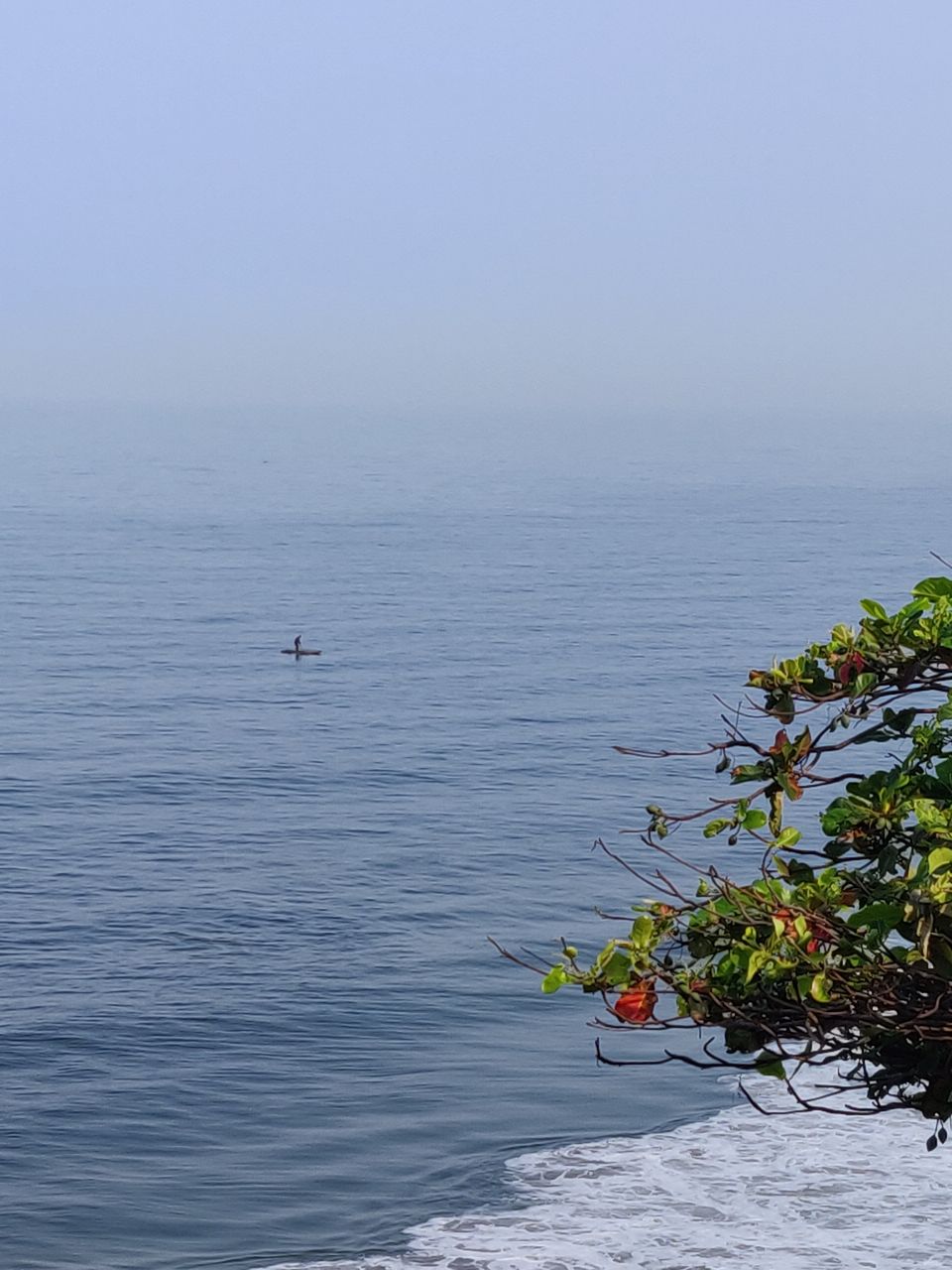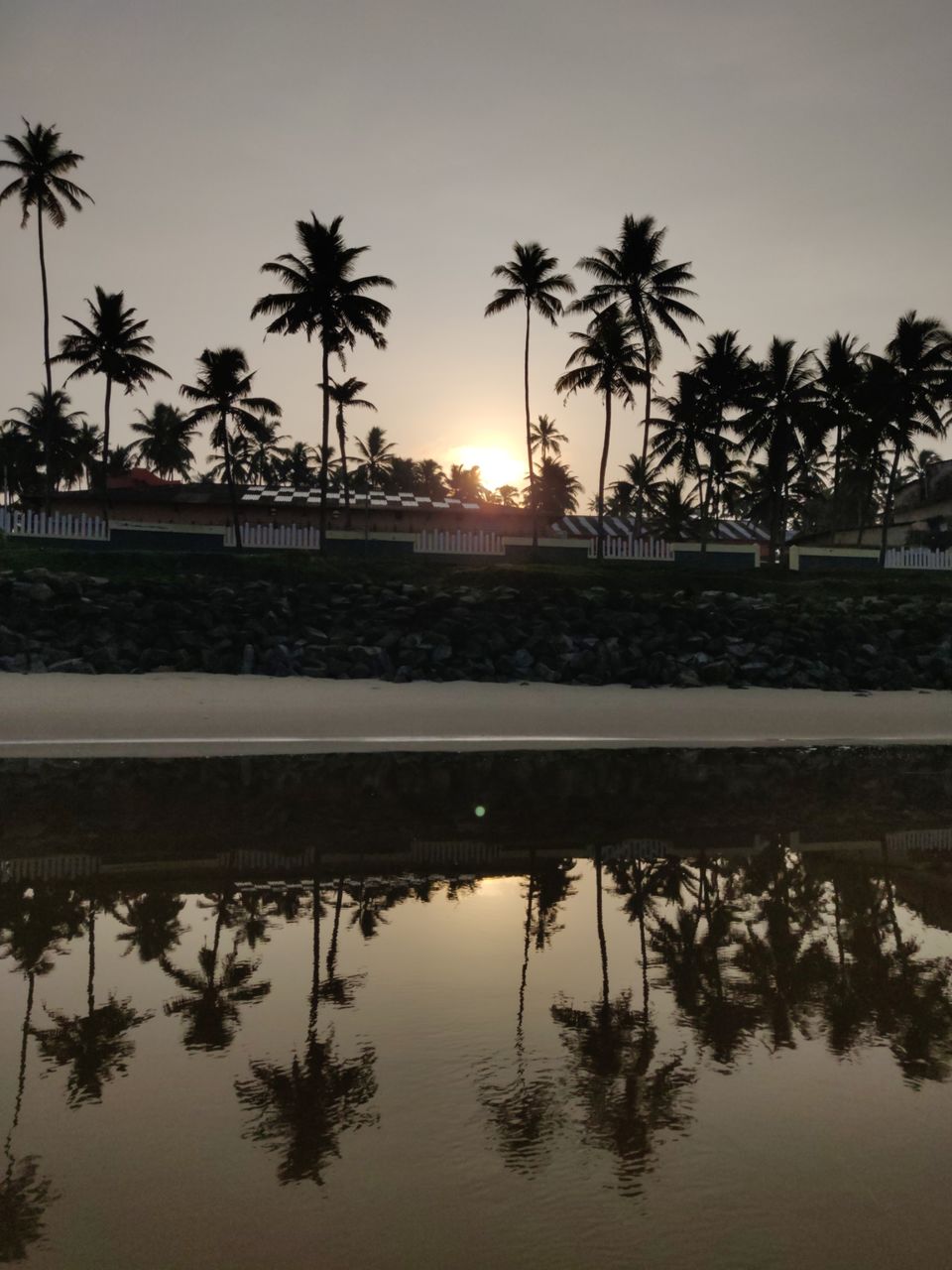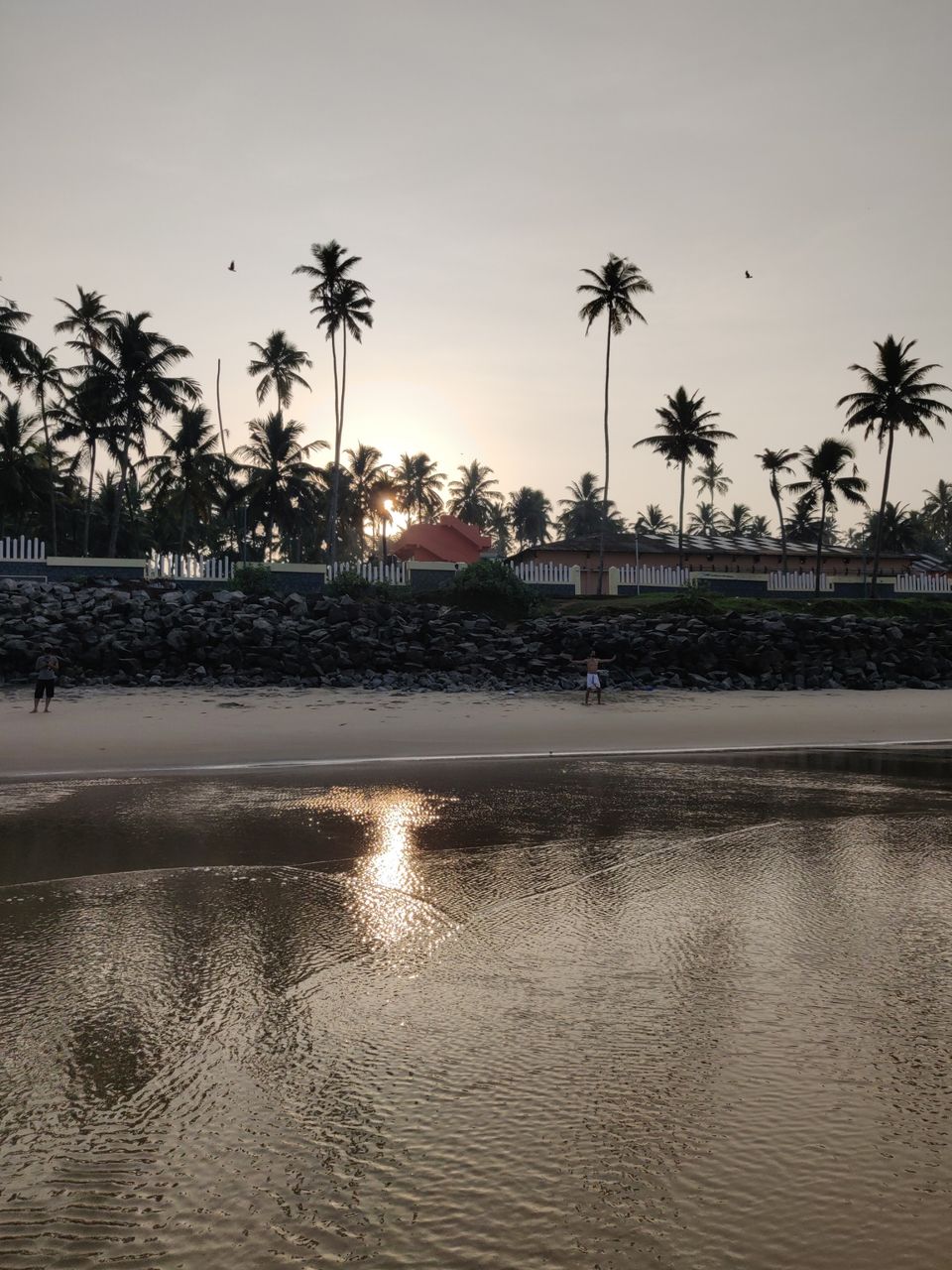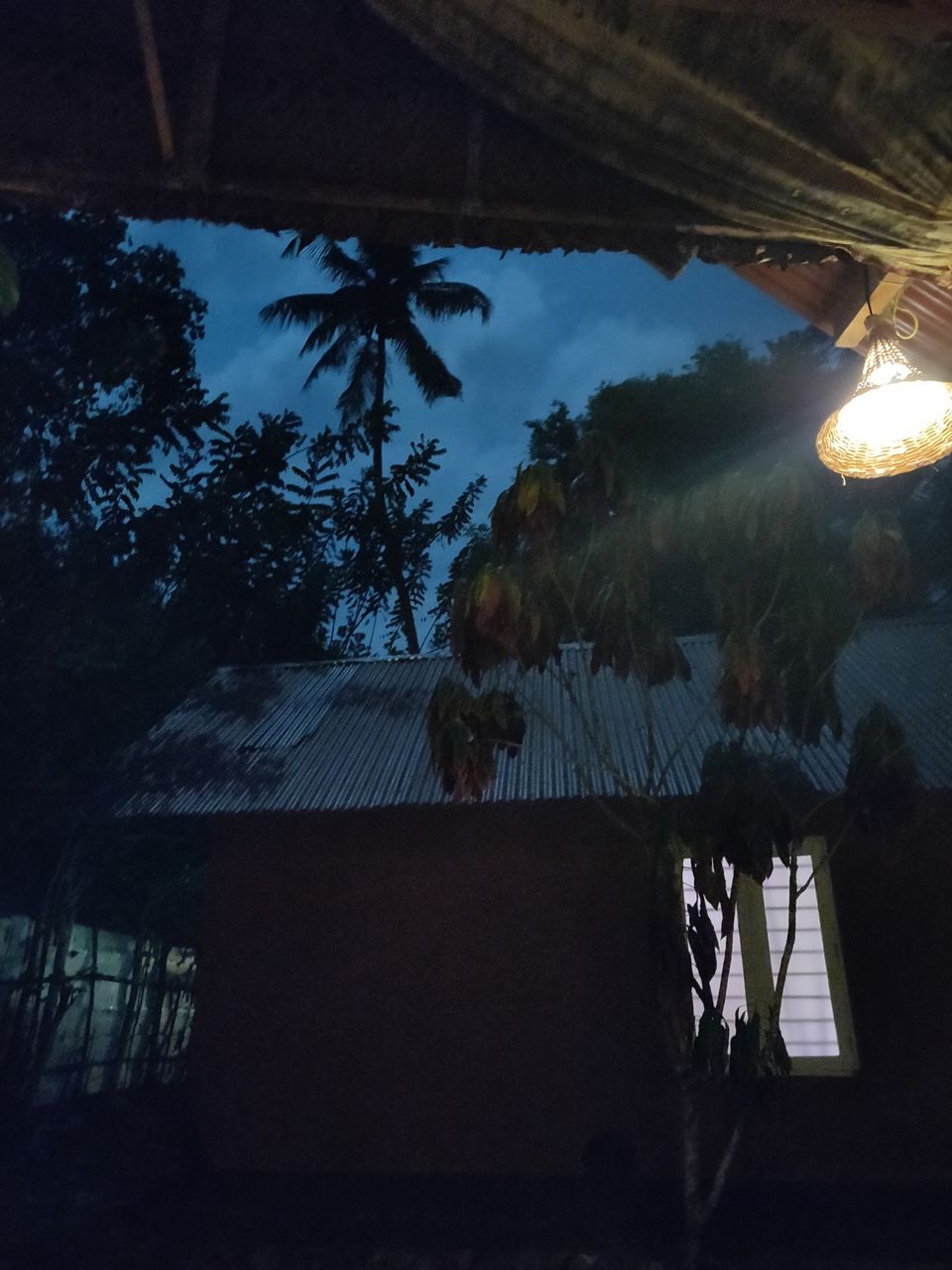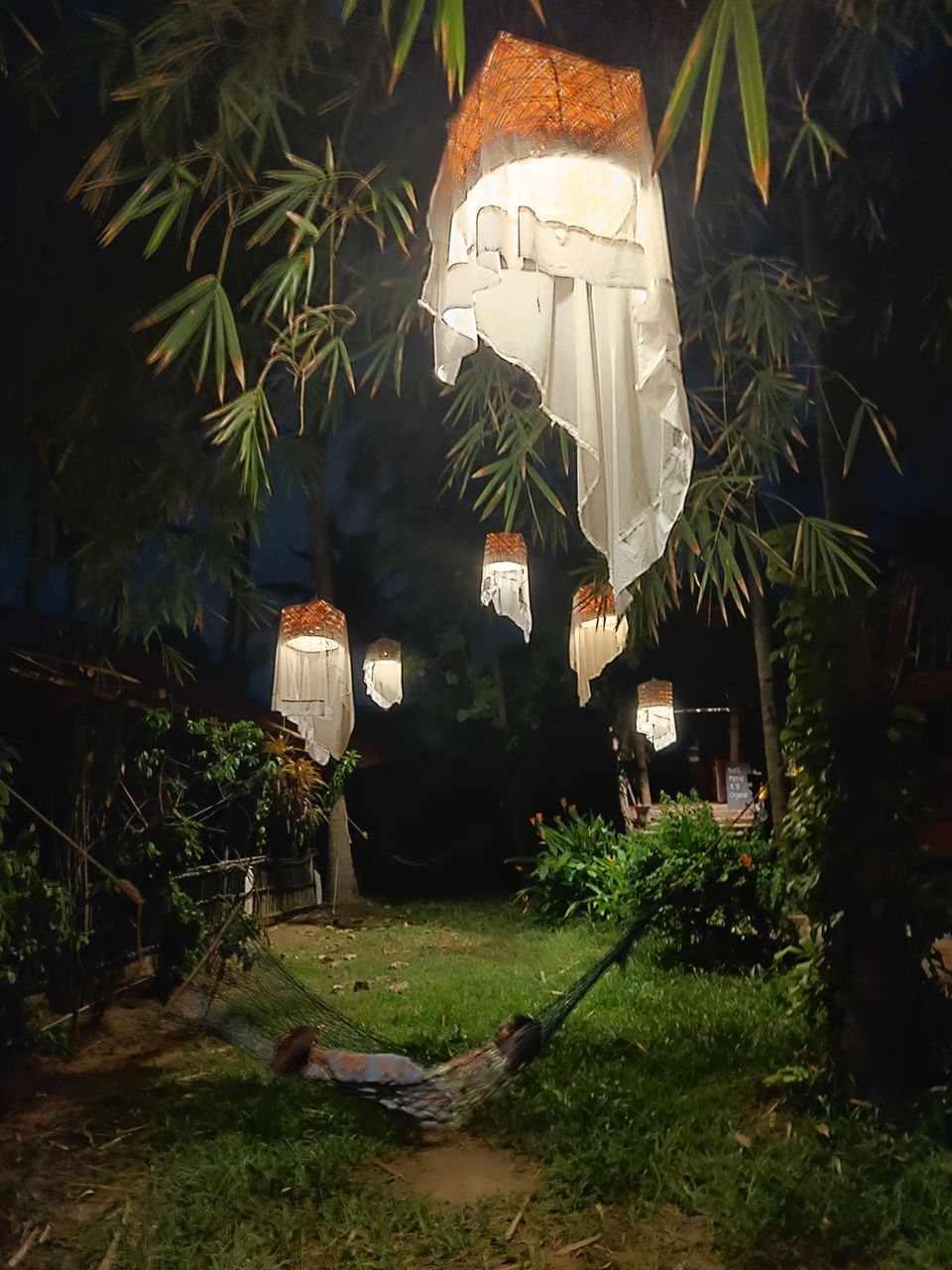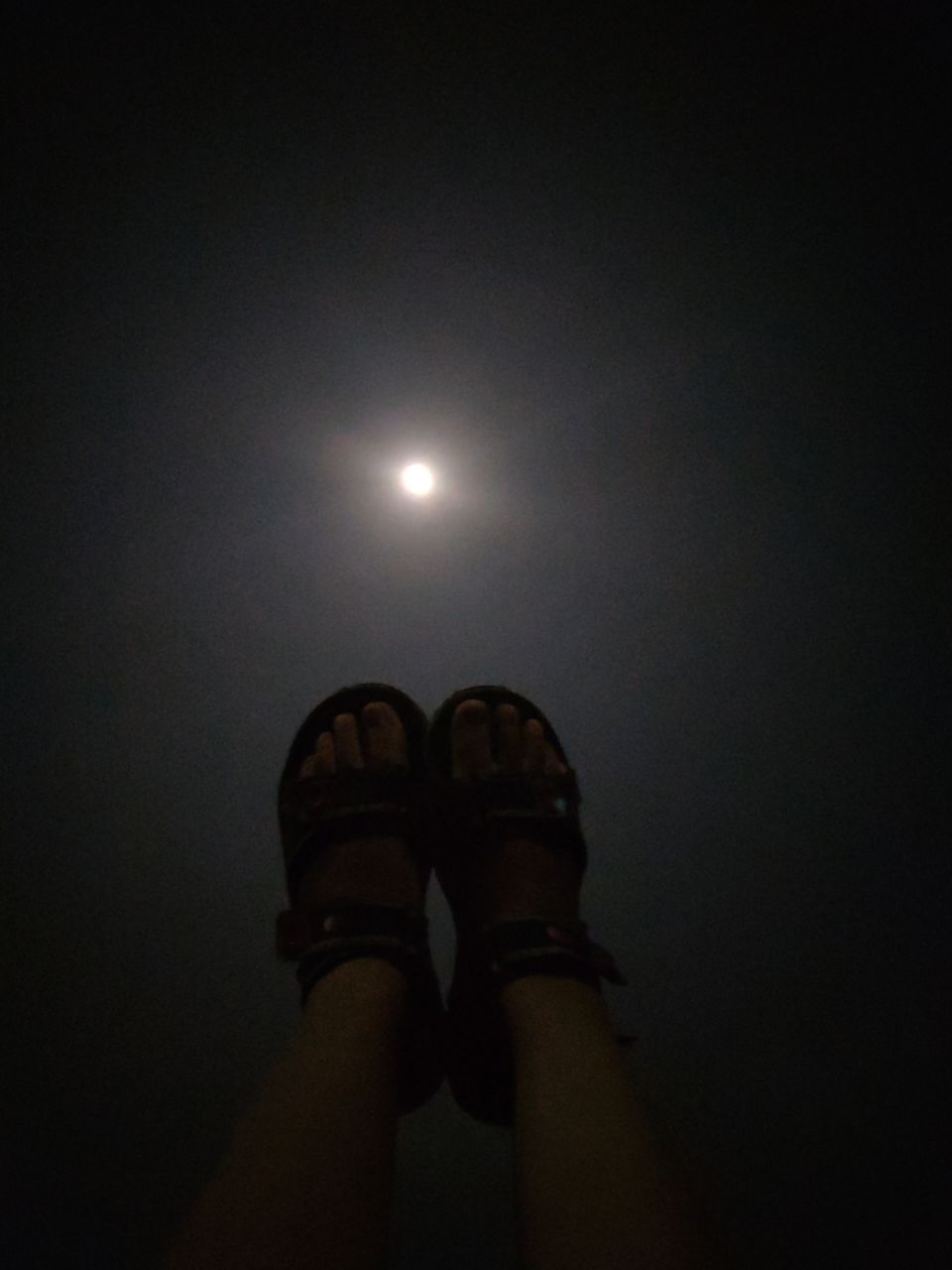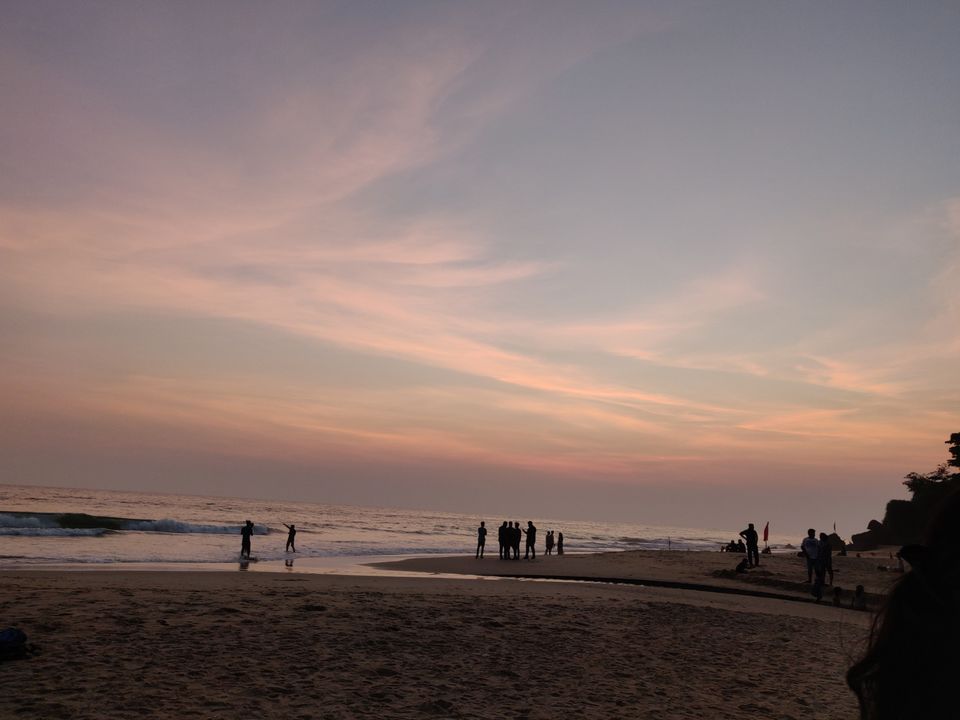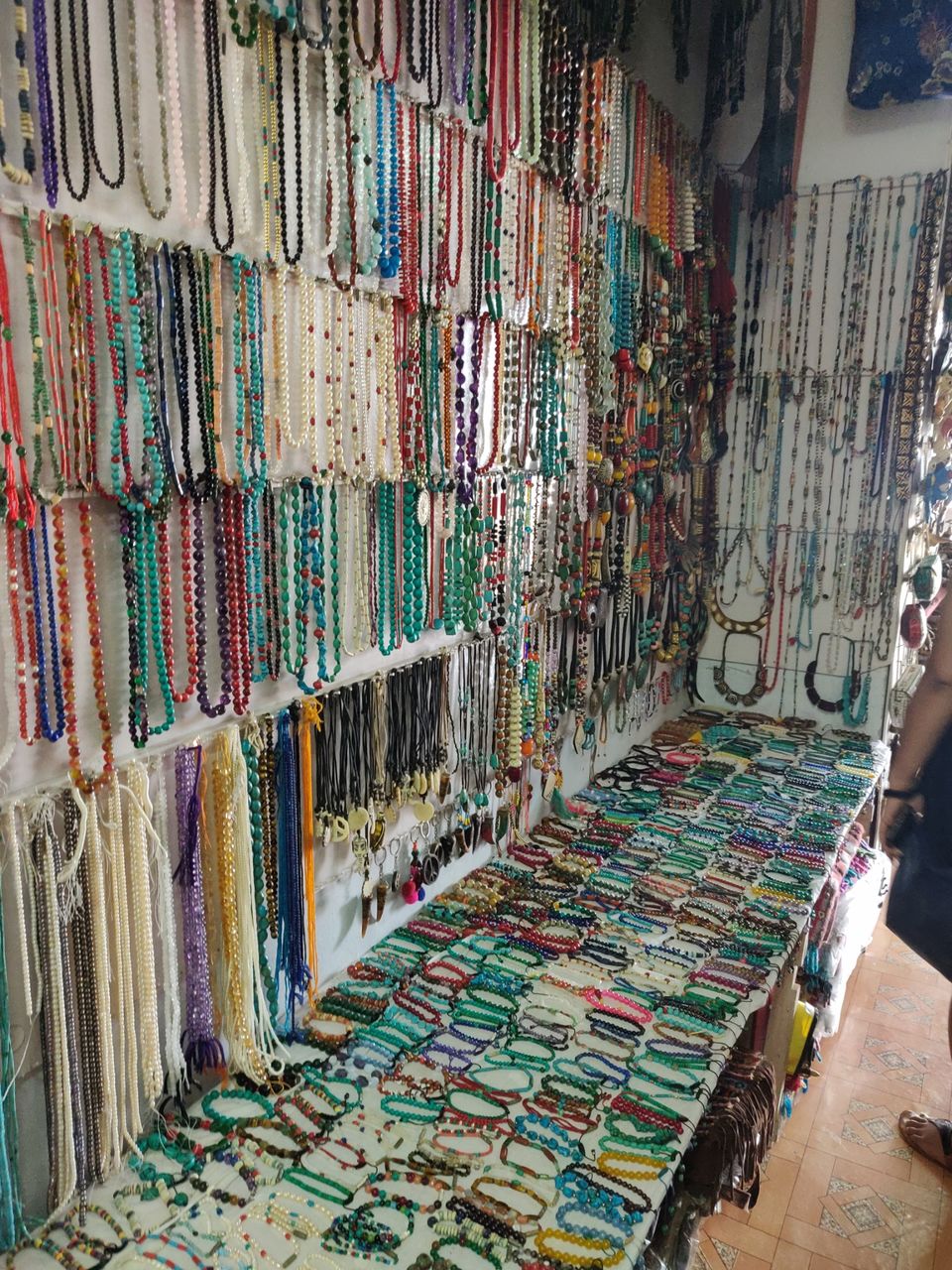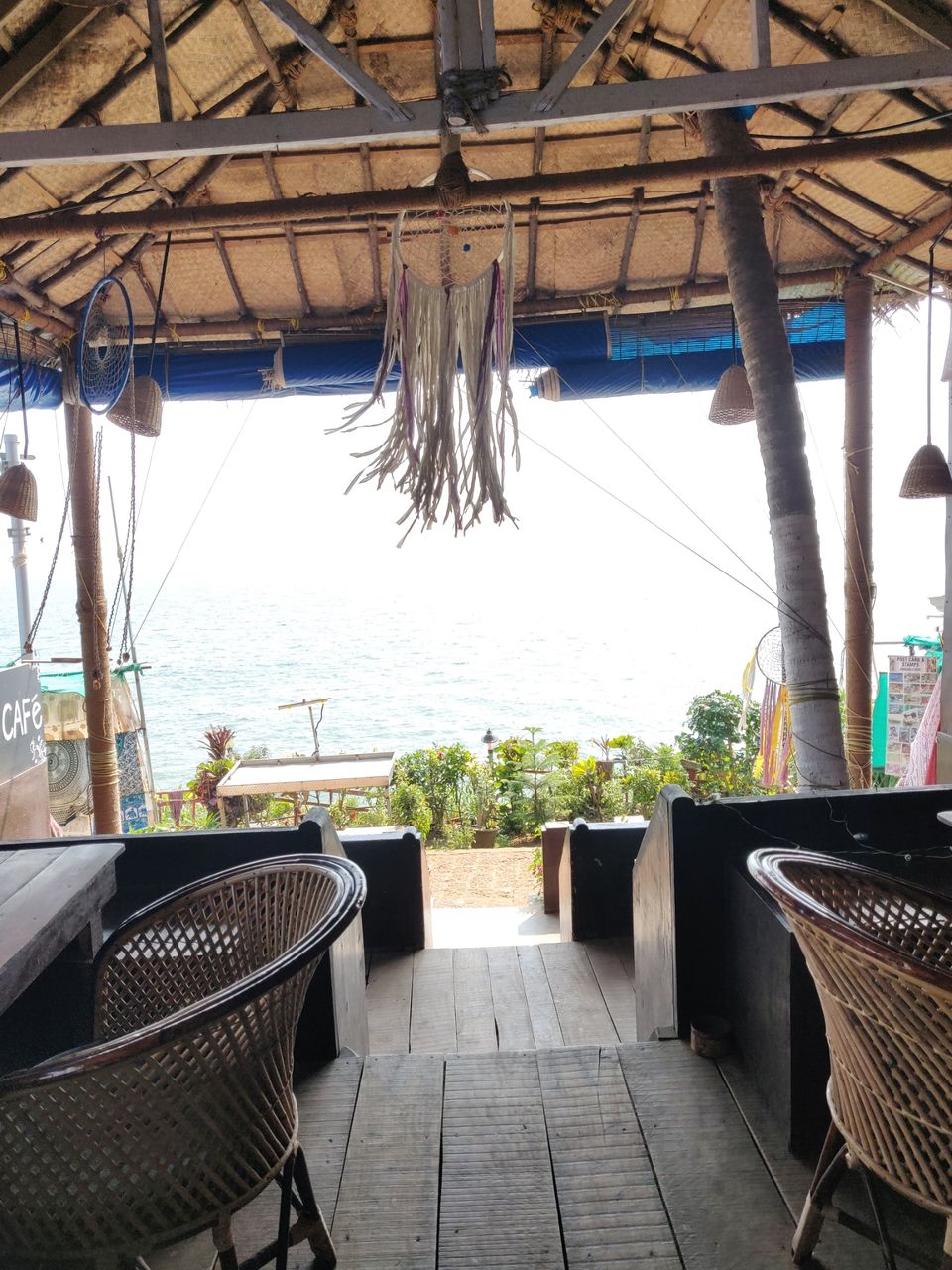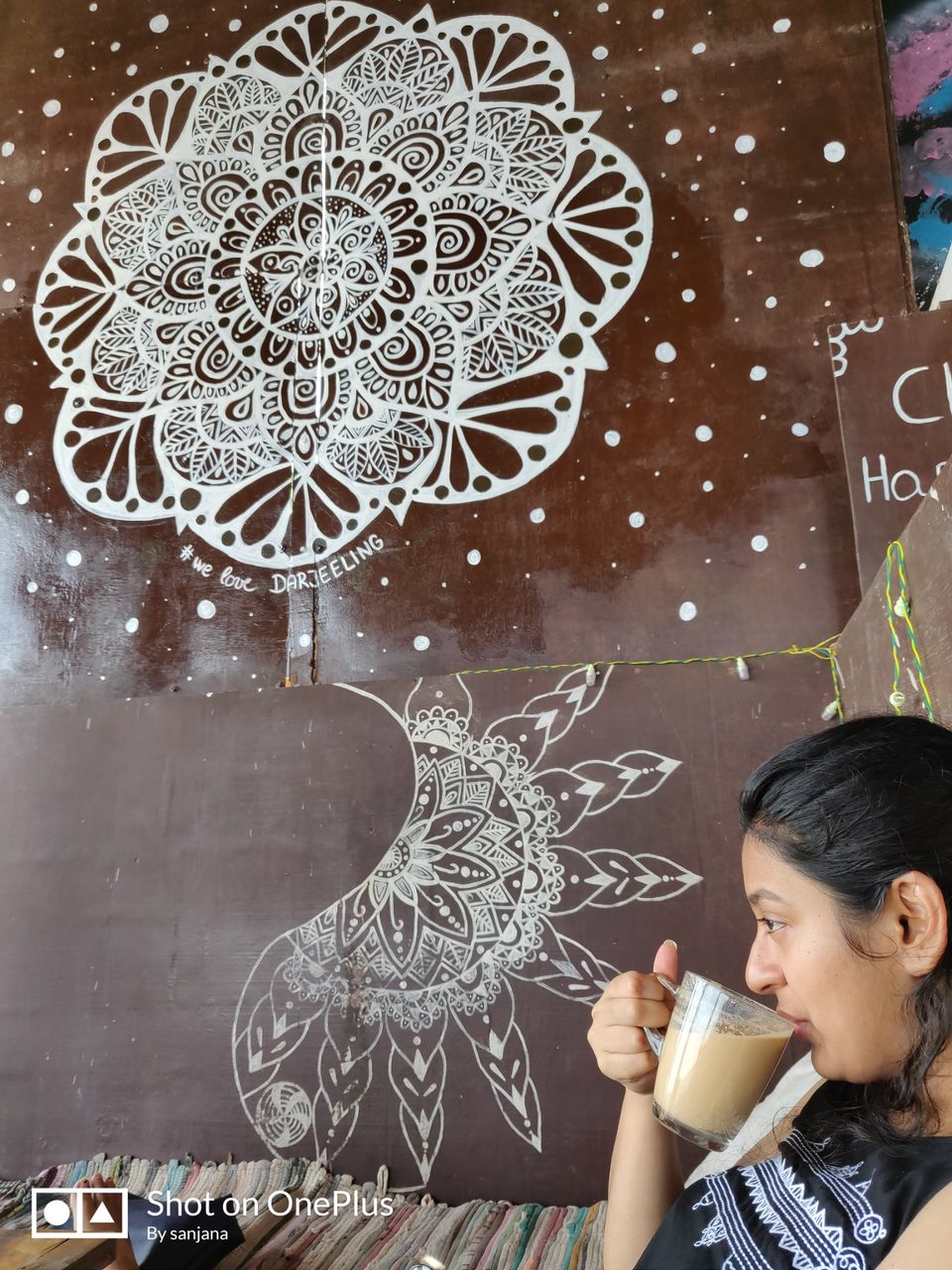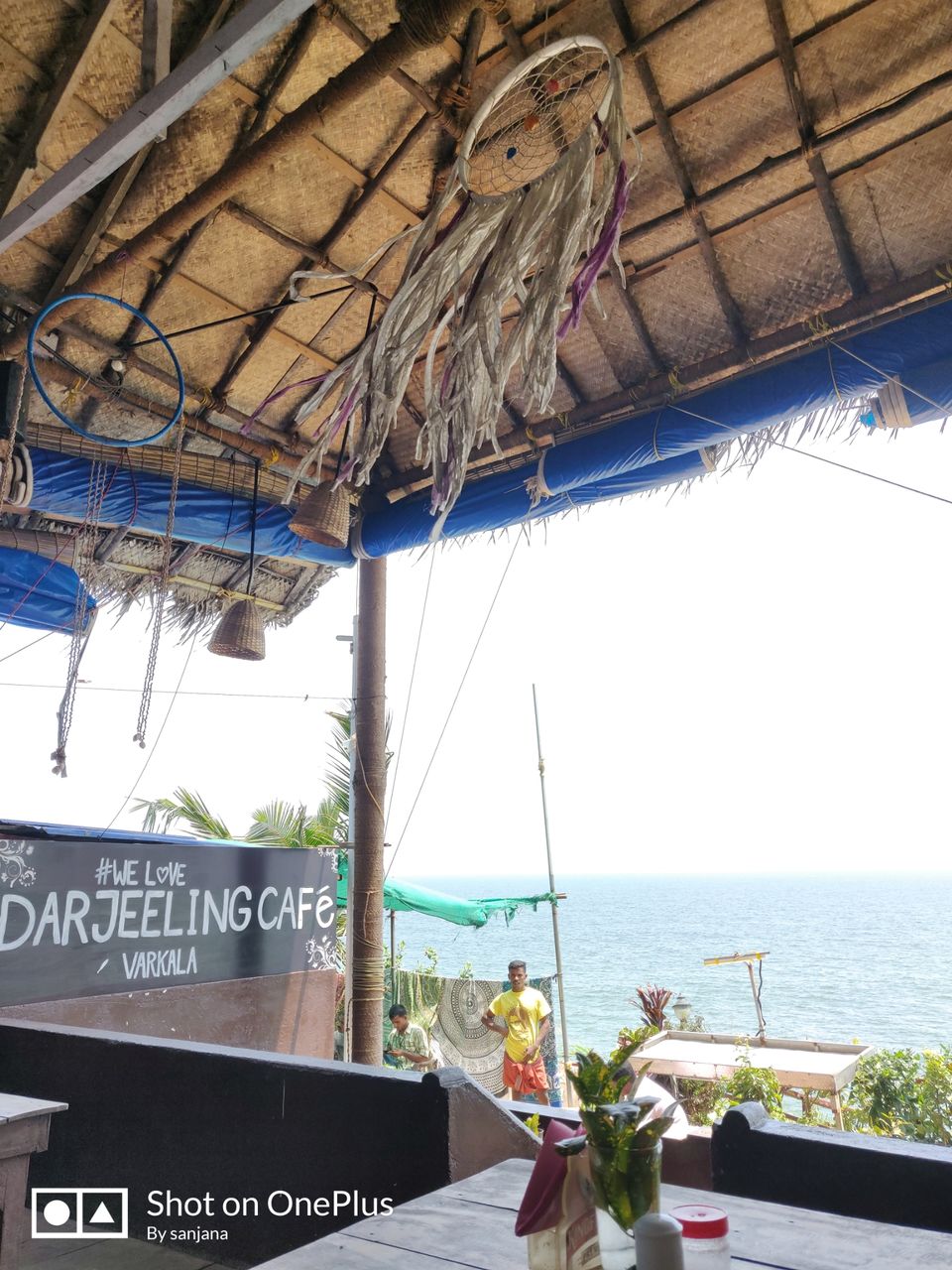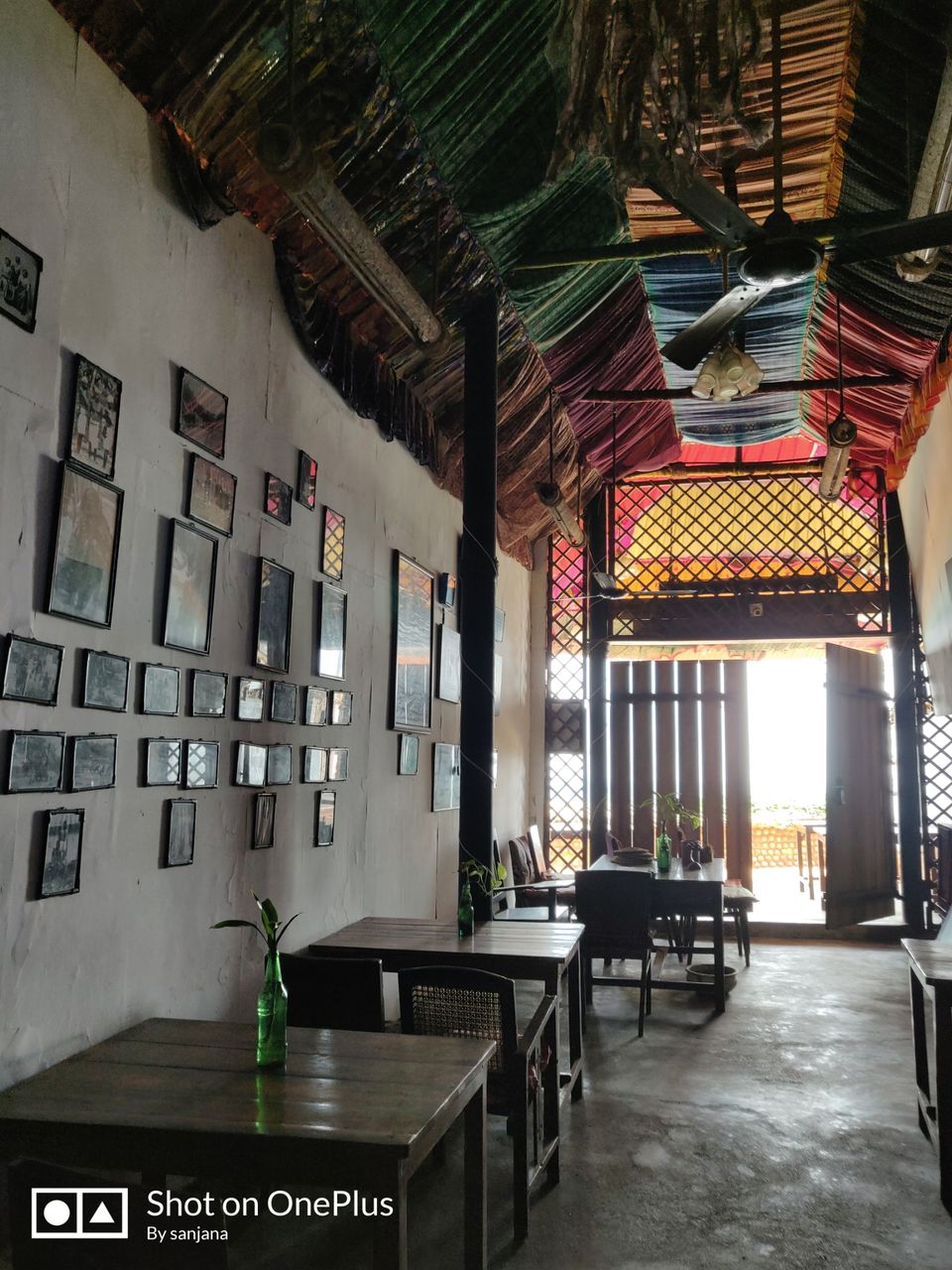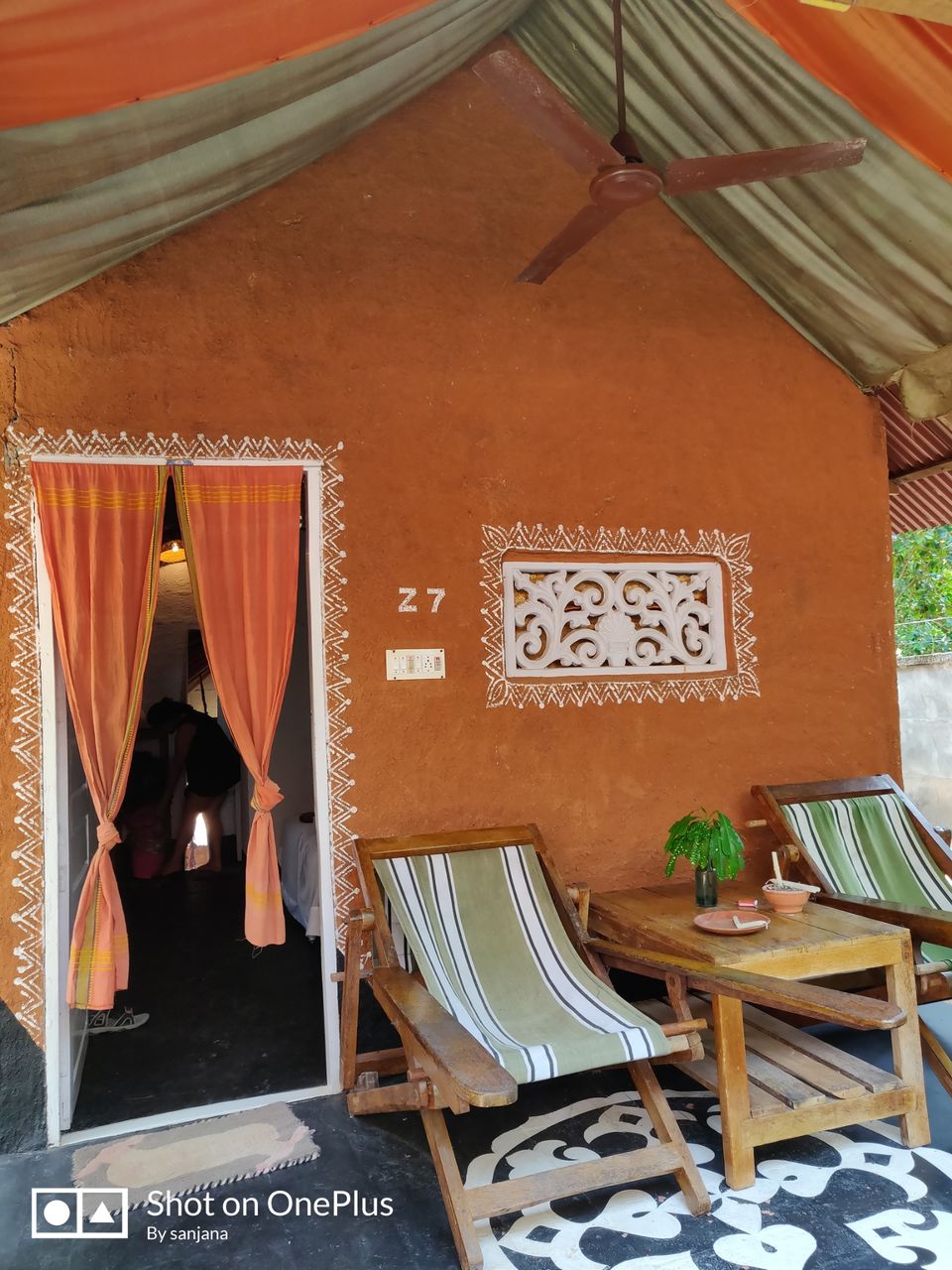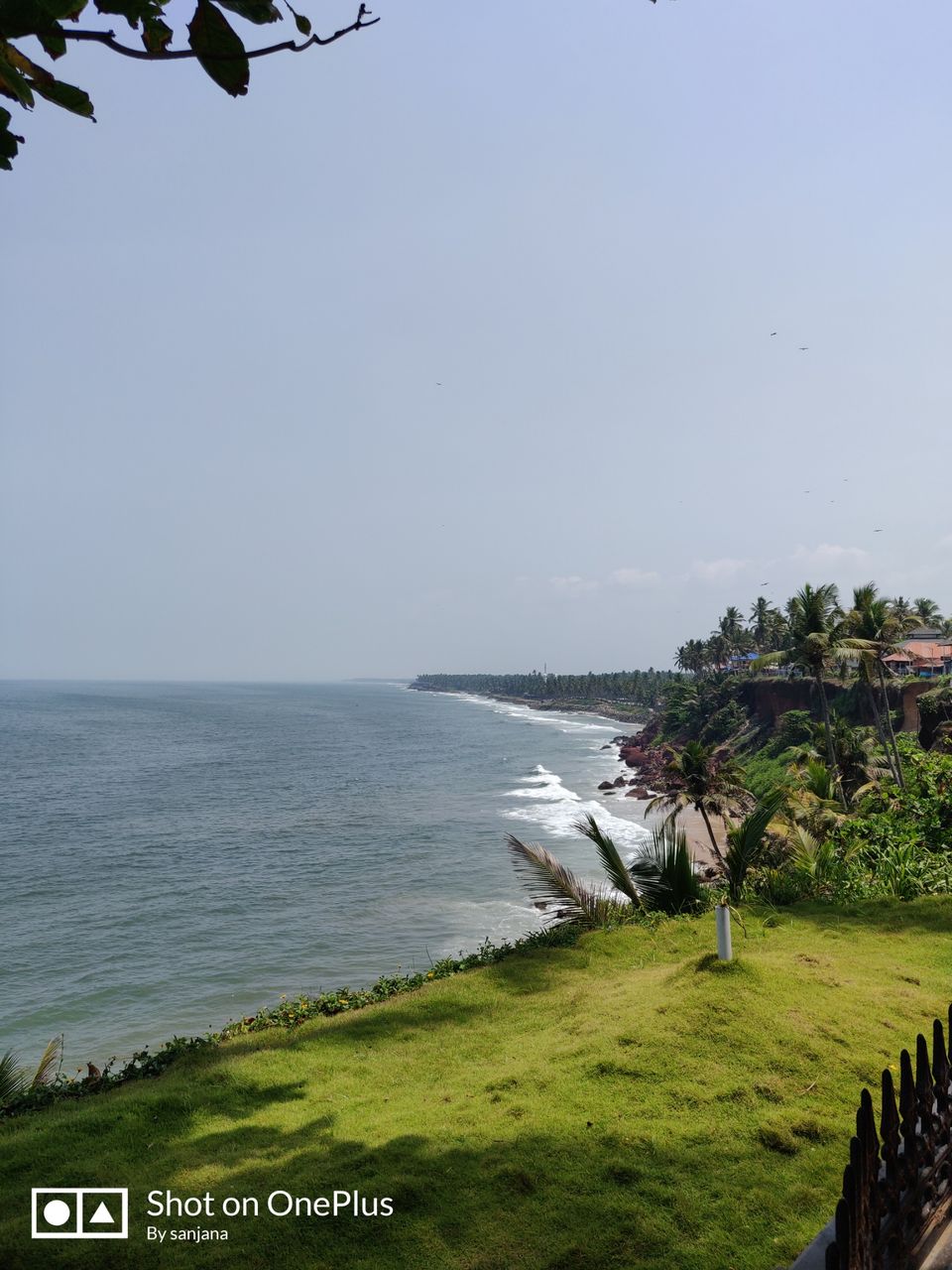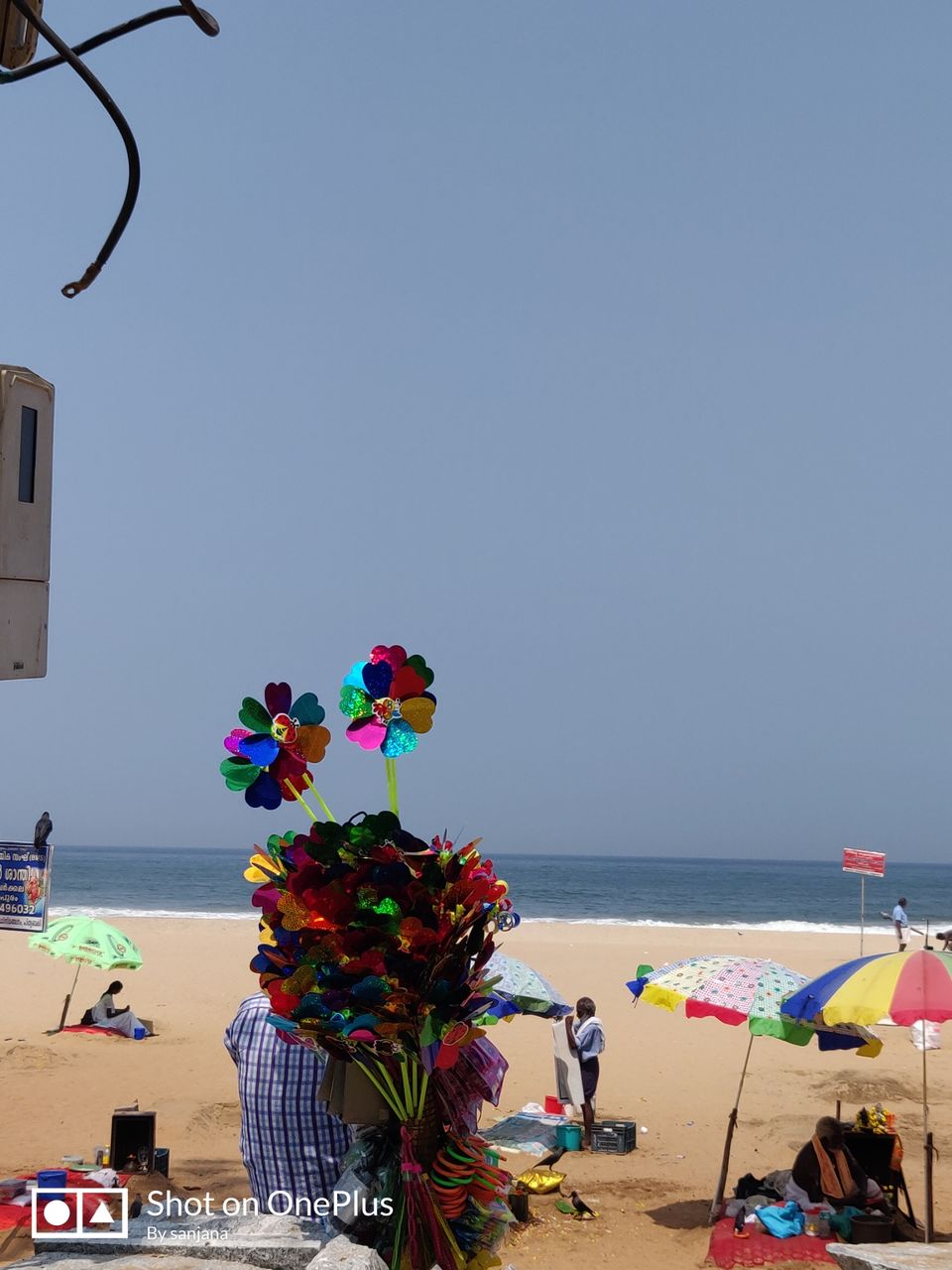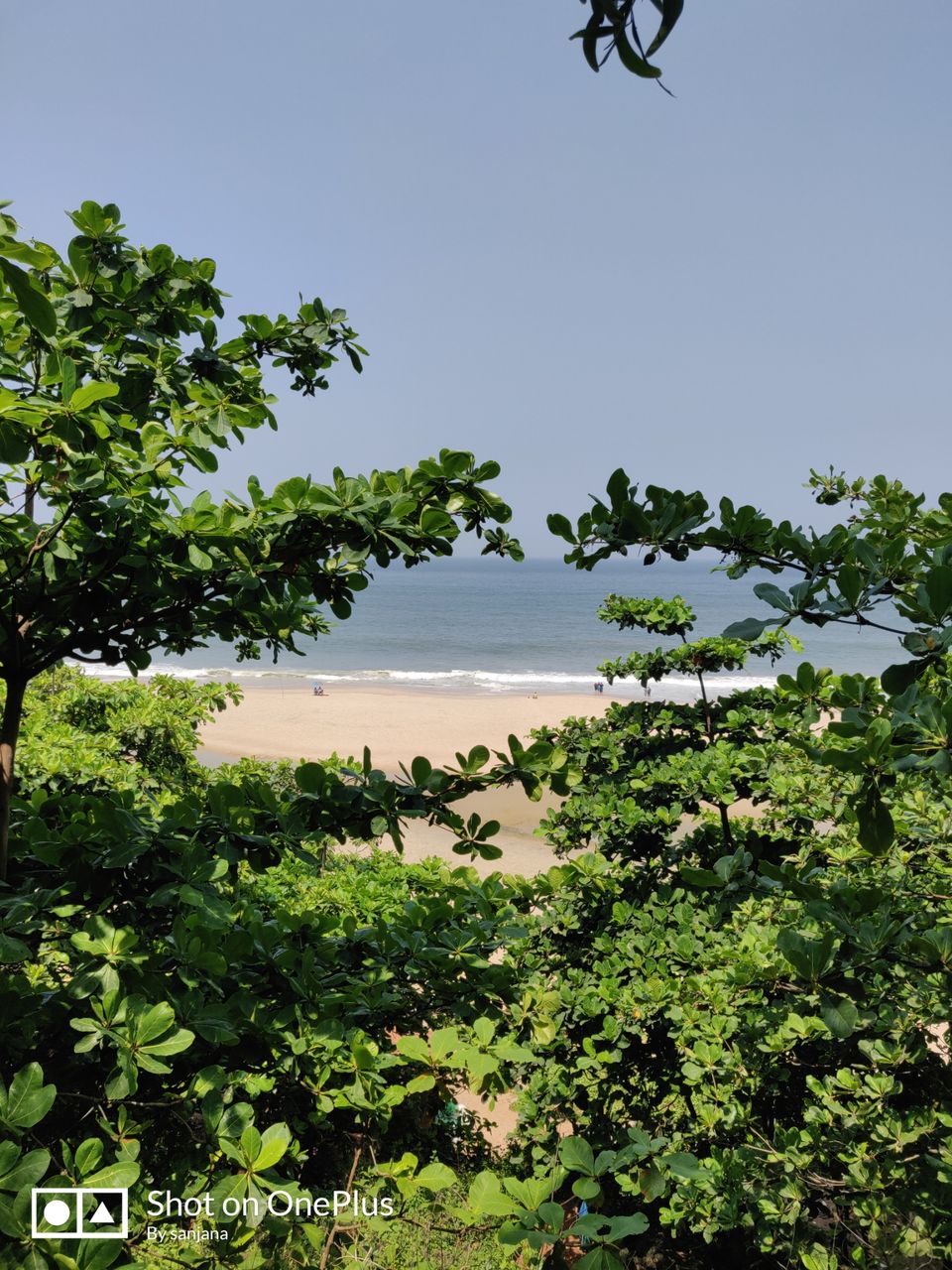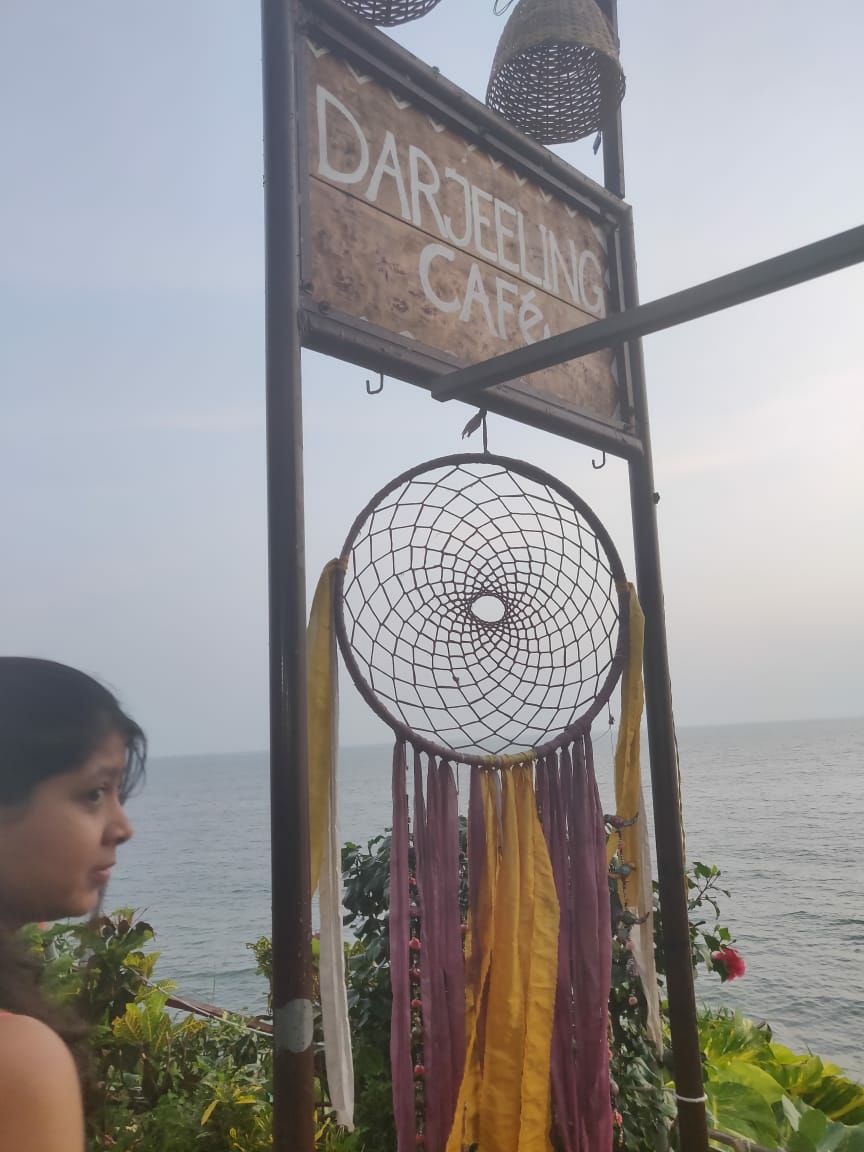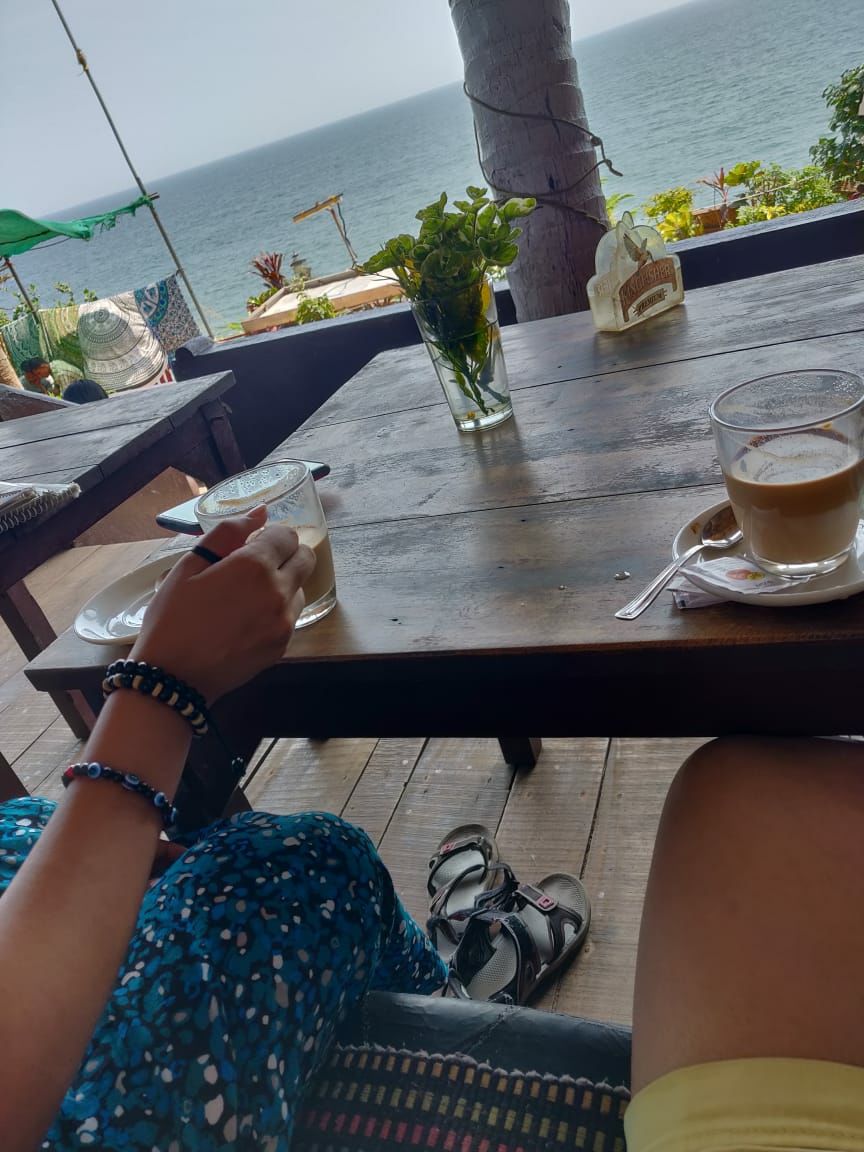 Next day morning I got up early and went out to see the sunrise on the black beach. This beach is on the other side of the cliff and is less crowded compared to varkala beach.
There was no one on the beach except 1 more person who was doing yoga there.
I took a stroll alone and enjoyed the beach till 8:30. My friend was still sleeping . That time on the beach passed soon quickly ... I was there for more than 2 he's and it felt like 2 minutes. It was soo calming , peaceful and mesmerizing. Took a dip, played around in the beach for an HR and returned back to resort .
After changing we had our breakfast .
The resort which we where staying in is known for it's vegan and organic food and way of living. The breakfast was very refreshing and healthy.
Then we spent our day again in Darjeeling cafe..
I did a little bit of painting and sketching in my journal of the scenic view.. read novel.. had food.. drank coffee.. jus chilling and relaxing. Then we went for a bit of shopping.
We Booked our bus tickets for coming back to banglr the same day in night.
Then came out enjoy the sunset another last time. Just sat there soaking the place and the vibes of it .
We came back to resort, packed, took an auto to station,. From there a train to Kollam . Then bus back to Banglore.
.
Varkala is definitely a place worth visiting and spending time to relax yourself. The place is full of hippie vibes. It calms you down and makes you feel happy. Our trip was summed up in 3 words fun, freedom and food ????
You cannot miss Varkala if your planning a trip to kerala .