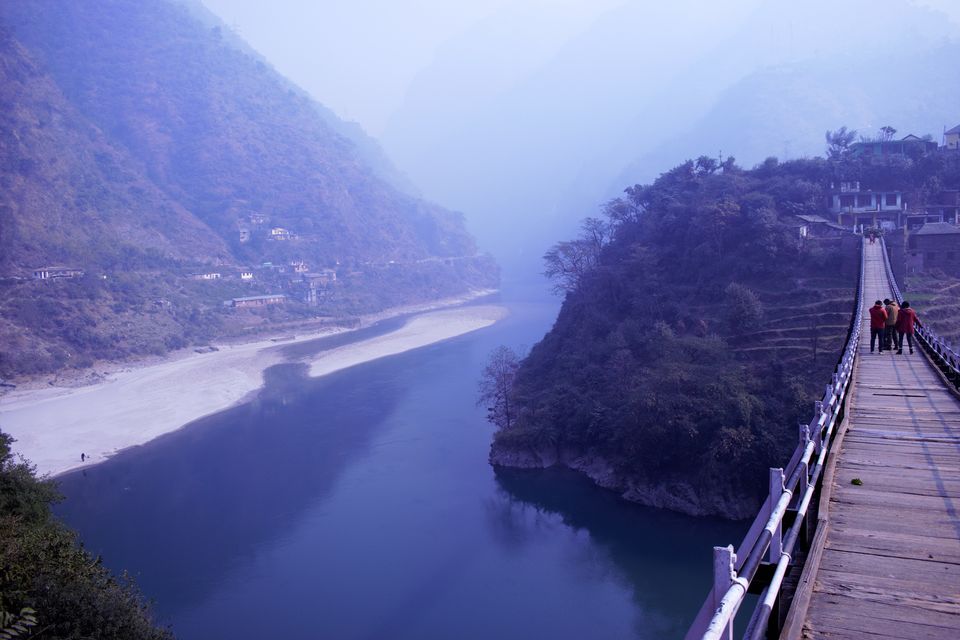 Rivers from times known to the mankind have been the sources of life. Notable examples of civilizations supported by rivers are (1) Egyptian civilization - Nile river, Mesopotamia in the Fertile Crescent on the Tigris/Euphrates rivers, the Ancient Chinese on the Yellow River, and Indus Valley Civilization in India. In India the rivers are given the status of a mother and goddess.
A number of cities in the world are based on river banks - for ex. Alexandria and Cairo in Egypt on Nile, Budapest in Hungary on Danube, Prayagraj on the confluence of The Ganges, Yamuna and Sarasvati, Delhi on the Yamuna and Moscow on Moskva, London on the Thames and Paris on the Seine.
When two rivers meet, it seems as if they join their strengths to do more better for the human kind. I had been lucky enough to see many of the rivers and appreciate - their energy, constant flow and the ability to support life.
Some of the most beautiful rivers that I have seen in my life so far..