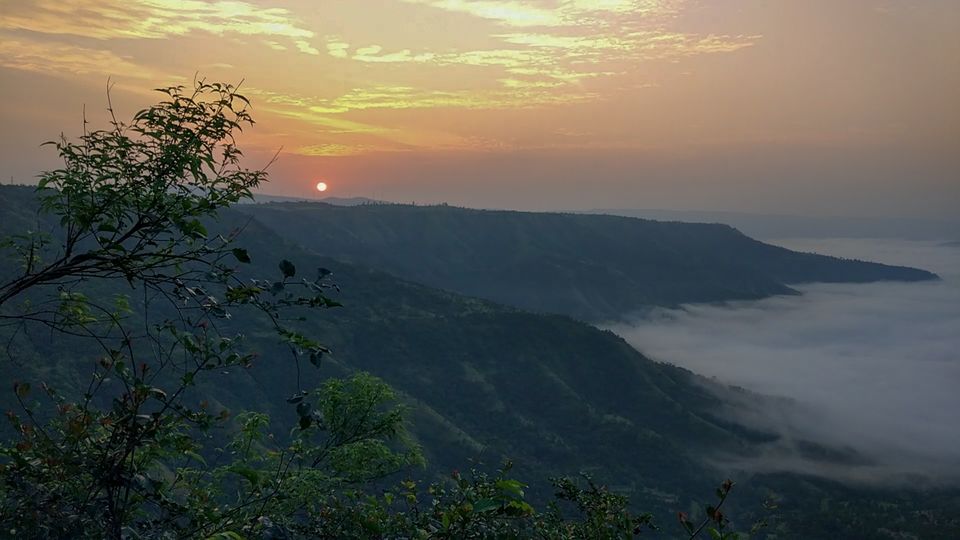 Hello guys,
Here I'm starting my first travel blog, soo let's get into it.
The beautiful Mahabaleshwar. Mahabaleshwar is a hill station in Maharashtra(India). The city is surrounded by the beautiful western ghats. The city has an area of about 137.2 km². Talking about the city, the city is very clean and safe.
For me it was a 3 days trip to Mahabaleshwar that started on March 15th 2019 and ended on March 18th 2019. Accompanying me was my family.
How to reach mahabaleshwar
There are various ways of travelling to mahabaleshwar.
By road
We started our journey from Navi Mumbai. From Navi Mumbai it is 187km and from Mumbai it is 264km. To go by road there are two ways.
1. This route is from Mumbai Pune expressway.
2. This route goes from Mahad.
I suggest you to take the Mumbai Pune expressway route because it is more safe and comfortable than the second route.
By train
There is no direct train to mahabaleshwar as the city is present on hill station.
I suggest you to travel by road..it will be more fun and you'll explore many things.
Where to stay in mahabaleshwar
There are lots of hotel in mahabaleshwar but these hotels are located in the town. I stayed in the outskirts of Mahabaleshwar, where there is peace and nature. I was staying in Shelar Agro Tourism. This hotel is awesome, I liked here the most is the view from the room and food. This hotel is situated about 12km away from mahabaleshwar on Mahabaleshwar-Tapola road. This is the best hotel to visit if yompu want peace and nature in mahabaleshwar.
Here are some pictures of that hotel
They have the best restaurant view from where you can see mountains and rivers.
Felt refresh after staying in this hotel.