' They say Travel while you're young and able. Don't worry about the money, just make it work. Experiences are far more valuable than money will ever be... '
A few months back I got an awesome opportunity to visit Kashmir for work and I tried to find as much time as possible to sneak out and explore this magical place. Since I was there for a mere three days I could only visit Srinagar and Sonmarg, but promised the beautiful valley that i would return back someday.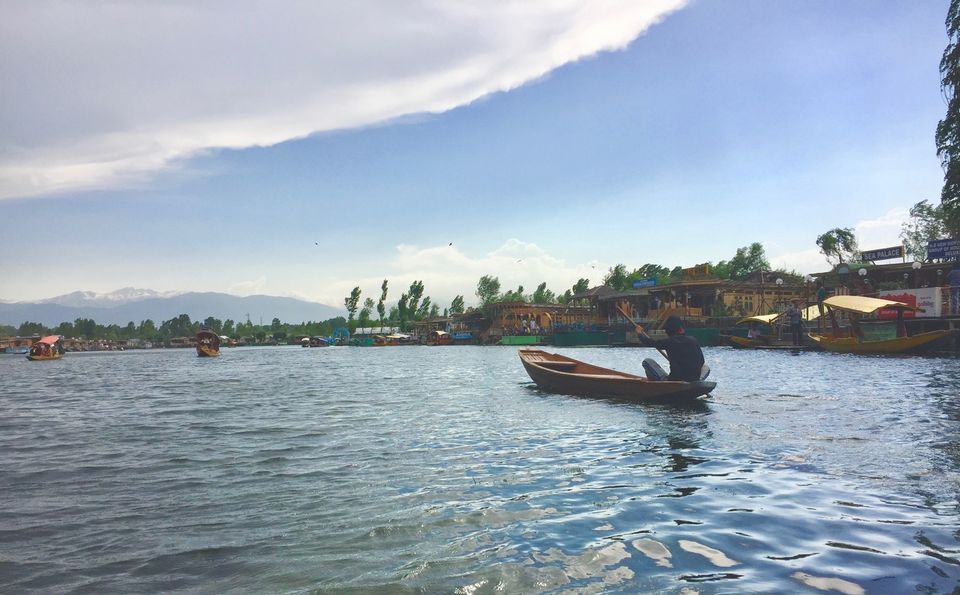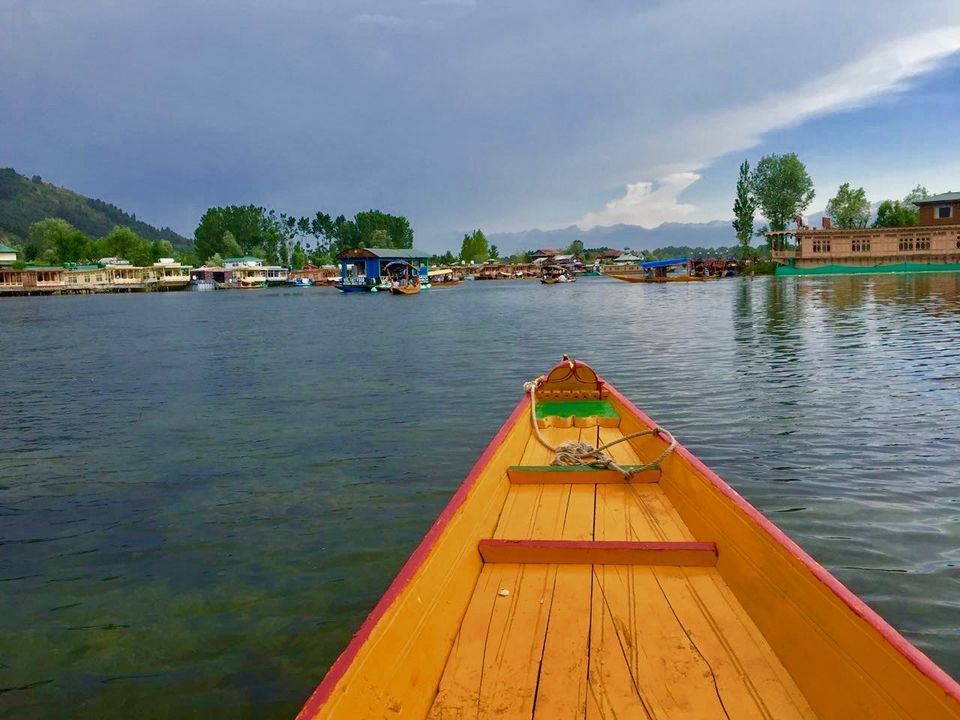 Here's the best of Kashmir through my lens ...
Cheers, Karan
This post was originally published on Beauty And The Being.