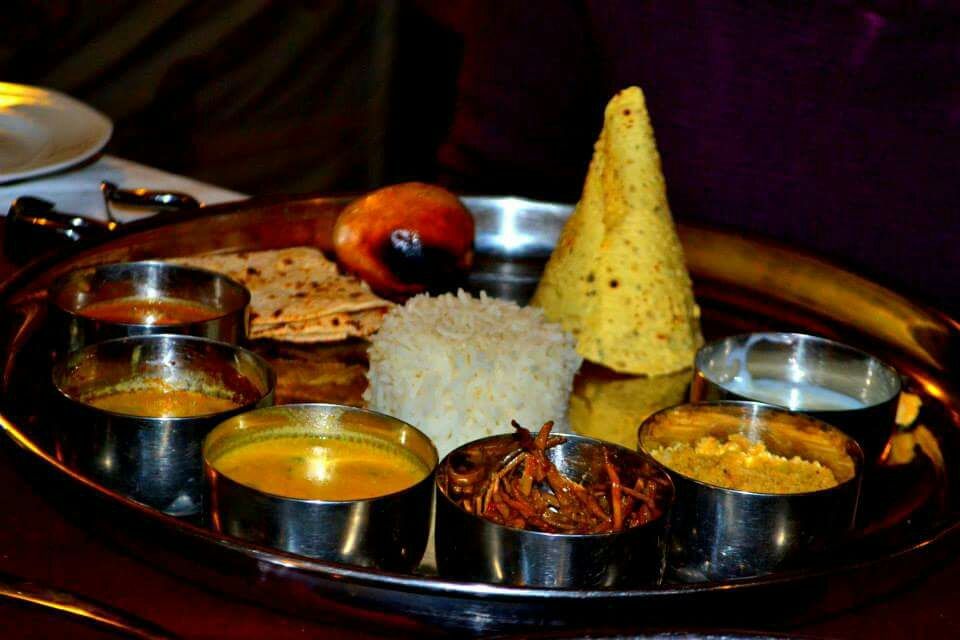 Golden-yellow sands, buildings and all the eye could see...
The deserts speak to me. Hot sands, and the cool moon, it is the language of the soul. The dust that I am made of engulfs me, and I feel I have met my Creator.
Pushkar invited me, and man was that invitation worth it! 😍
The beaches have flirted with me, those sea winds have whispered sweet nothings into my ear. The mountains gave such frosty kisses and huge warm cups of love. Every holiday I have been to was an affair I had with destinations, new places, for a few days, and then we parted.
My real life, my love, called me and in all the harsh conditions, it made me its truest love. Romancing the desert had been the most rewarding experience of my life.
Pushkar is God's best work. The sand, the rich hues and my oh my, the beauty of vastness. I stood there, and it was just the desert and I.
It was a long lost love, found, embraced, held on.
*Ret registaan ki kabhi maila nahi karegi tujhe*
A quote I remembered from childhood. And it is true. It is very true.
Yeh ret tujhe nigal jayegi
Par tu rahega tu
Mitti ka, mitti se
Mitti me.  ~ courtesy- various sources
The hospitality of Rajasthan is famous across​ borders. And witnessing it first hand is absolutely legendary.
I went to Pushkar with a broken hand and spirit. And the desert, the people made me find  my life back.
We reached our resort with an entire fleet of persons waiting. They showed us the very beautiful tents and gorgeous property. As was the name, the Orchard Resort had flowers and fruits in aplenty. There were peacocks and hammocks! Oh it was a sight.
They planned a sunset safari for us in the evening and all we needed to do was freshen up! A serving of chai and pakodas and we were off.
Avoiding the camel ride, I preferred a chariot! And it was grand!!
We were taken to a spot amidst the desert where a few villagers had gathered.
There were dancers, musicians, singers all gathered around to give us a show of our lifetime! Camels with such colorful pom-poms and tassels! Lovely ladies balancing earthen pots, dancing whilst doing it.
Every single memory is right there, in front of me. Like a photograph.
We sat there and watched the sun set. The sands got cooler, the golden desert was slowly engulfed in darkness.
And then, it was time to come back. But not so soon. Not really.
We stepped into the market. From camel leather bags, juttis to books and dupattas! The market had it all. And most of it, the market had people you just can't forget.
A pagdi wala tied a full length pagdi, placed it on my head, did the same for my friend and then gave us a good deal on our shopping as well!
And when we went out, we were the Maharana Pratap and Madame Sahiba (as addressed by total strangers)
By the end of our trip to the market, every single person there felt like a friend. We left no strangers behind.
Our dinner was at the resort, authentic Rajasthani thalis with homemade wheat and bajra rotis.
And after the dinner, as the sands were cool, the bonfire was set up. It was a life I never wanted to come back from.
But I did.
With memories that will last a lifetime.
The desert is barren, they say.
There is life in the desert that you will never find elsewhere, I say..
~ Padhaare the hum registaan