Barog is a quaint little place in the Solan district of Himachal. The claim to fame of this little town is the 1.1 km long tunnel, which is the longest tunnel among those on the Kalka Shimla Narrow Gauge Railway. We visited this place while returning from our holiday in Narkanda in Oct 2011.
This is a place to just relax and laze around, because there aren't any "tourist" spots as such. We stayed at HPTDC's Pinewood hotel, which is a beautiful property and a sight in itself.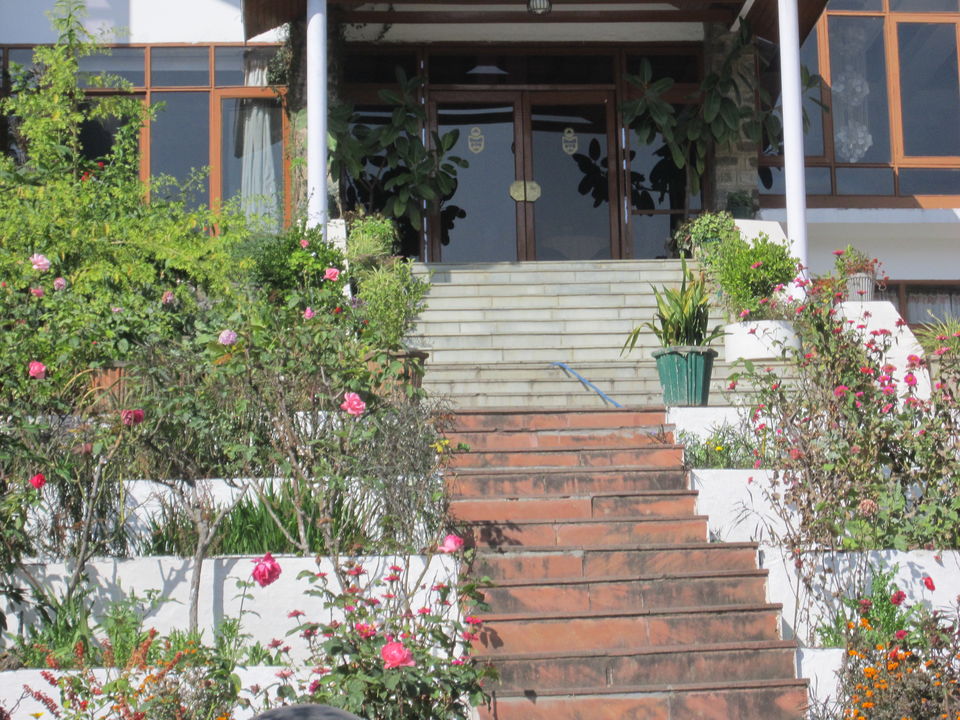 We went on a short trek to see the famous Barog tunnel, named after the engineer Barog who designed (or rather miscalculated) the tunnel. The countryside was beautiful lined with coniferous trees
There is a monastery in the vicinity- the Dolanji Bon Monastery which we could not visit. It is close to Dagshai, which is an army area. We did visit the Jatoli Shiva Temple in Solan, which is a beautiful temple with many(tiring!) steps leading to it. Unfortunately for us, it was being repaired at that time. But I still found it charming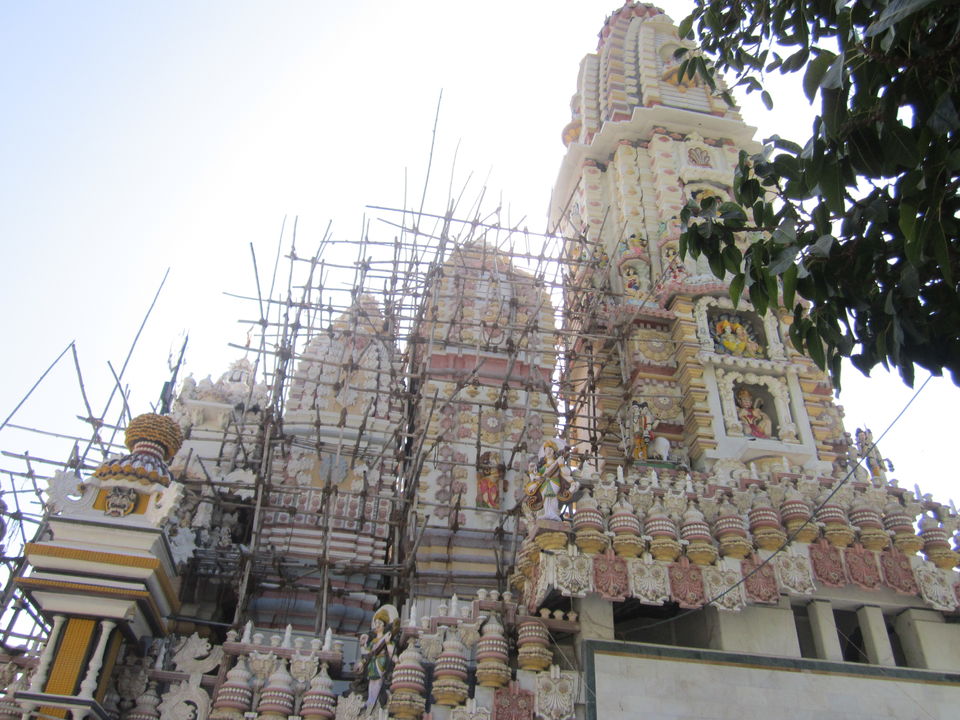 Barog is a place I'd visit again in search of peace and solitude. It has easy accessibility from Delhi and falls on the Kalka Shimla Rail Line. Riding the train on this line in itself is a wonderful experience. And it offers camping and treks starting nearby which I could not explore due to paucity of time. But it was a wonderful experience to visit this tunnel town.