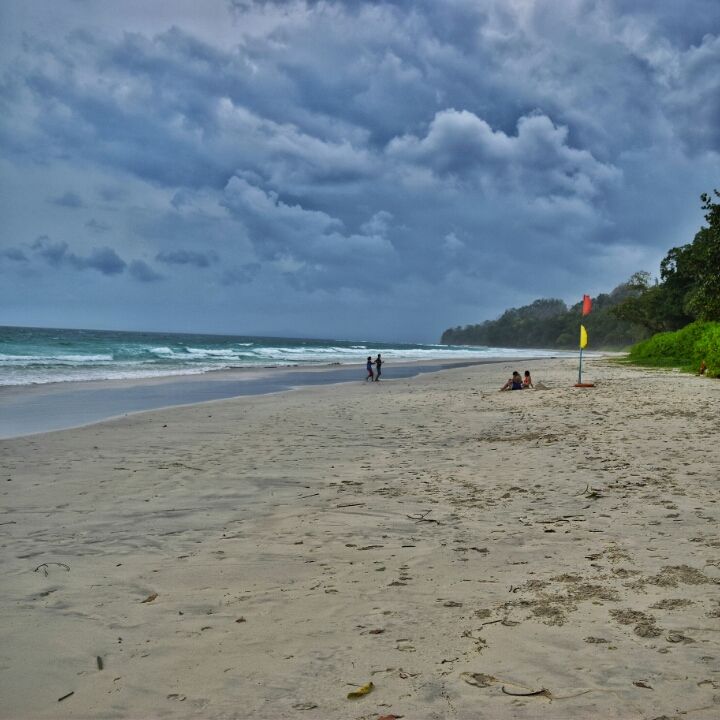 So, after a long period of waiting, we finally planned an outing to the paradise of beaches, The Andamans. I mentioned a 'we' because I went there with my family. Yes I am 23 and it sounds strange when I say I went to such a romantic and scenic place with my family, haha, but better to have something than nothing. I prefer traveling alone, but traveling to a place as far and like Andamans, it all managed to be with my family for the time being. But I traveled within the place mostly alone, just was with them at the night in the hotel. Coming back to the topic, The Andamans is a must visit place like many other places in our beloved India. I had a 7 night stay at the place, and I am going to give a full detailed view of the place for travelers planning to go there and for all my fellow readers. Since I am into Photography, I'll share my photos here for a more scenic view of the place. Day 1, We left from the IGI Airport, Delhi on SpiceJet at 9 in the morning. We were suppose to land at 2 in the afternoon, but I could feel the essence of the place by peeping in through my seat window, yes I got a window seat, with the Andaman Sea all below us, and massive pieces of green and brown lands amid them, I couldn't wait to get down. Reached at 2, Port Blair Airport, namely Veer Savarkar Airport, we were welcomed by rain showers, a welcomed gesture compared to the Heat waves in Delhi. Took our hotel cab and went to our Hotel. Rest was just a relaxing evening with tea and snacks in the evening. I'll continue with my full journey from Day 2 of this beautiful place. Hope you all join me and read my itinerary. Love you all.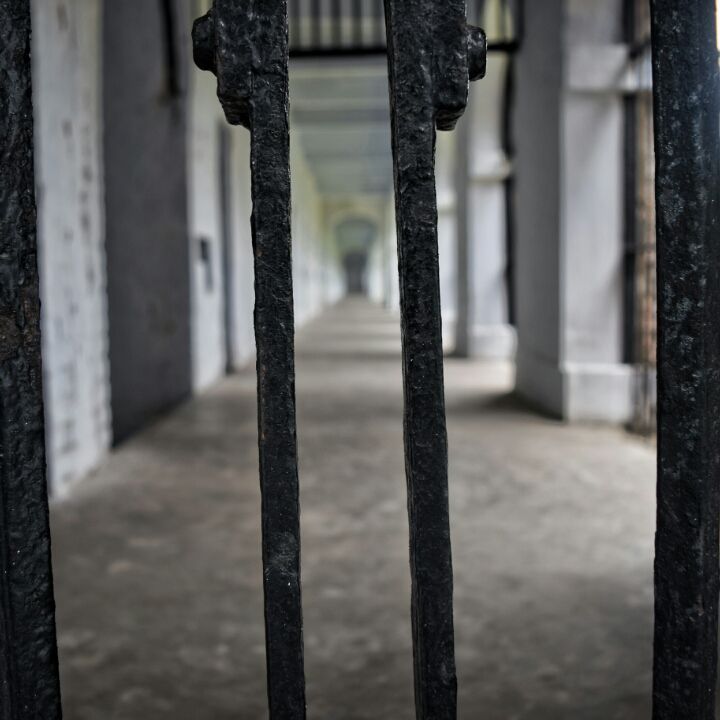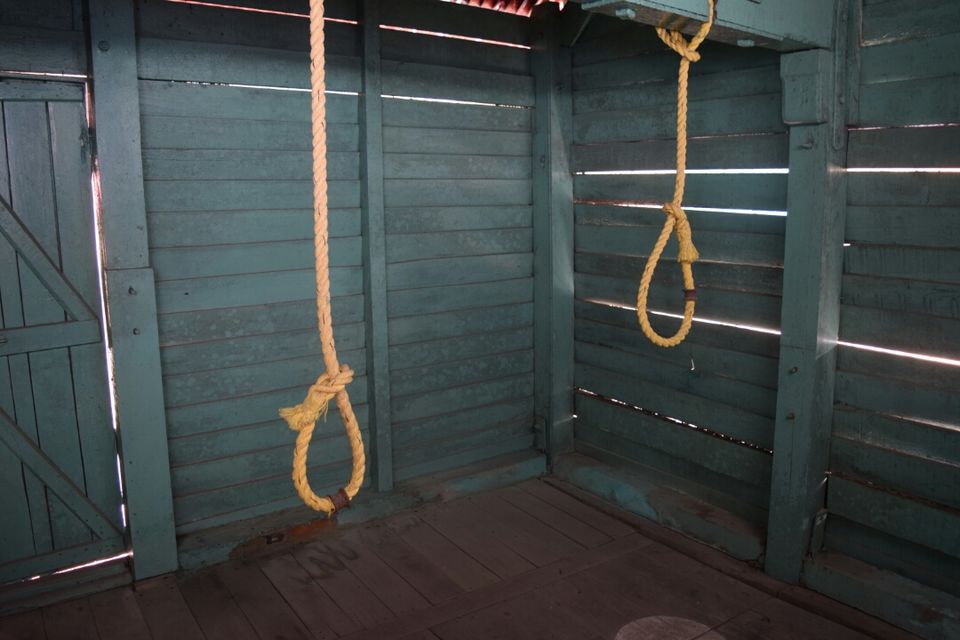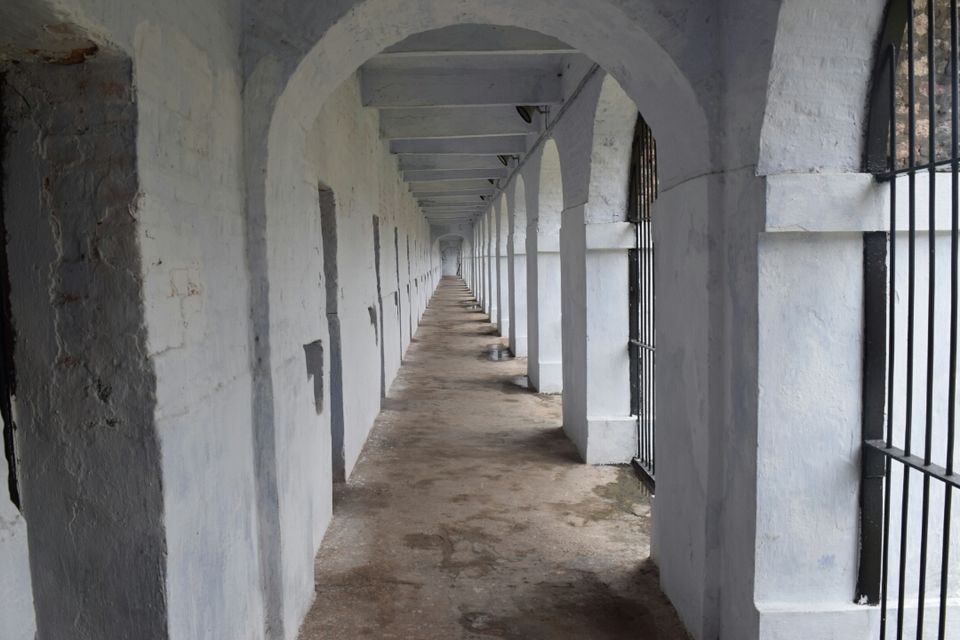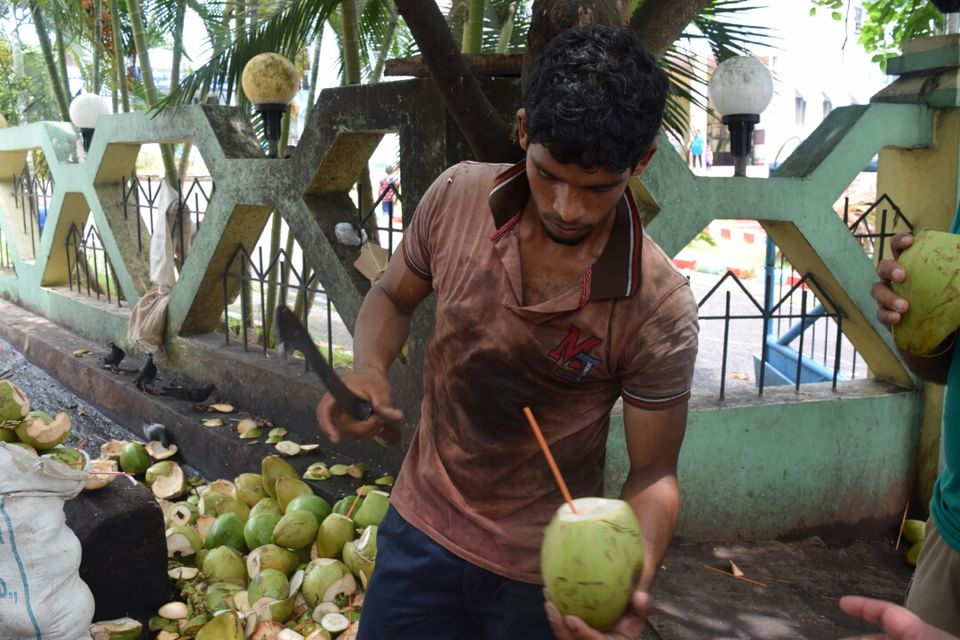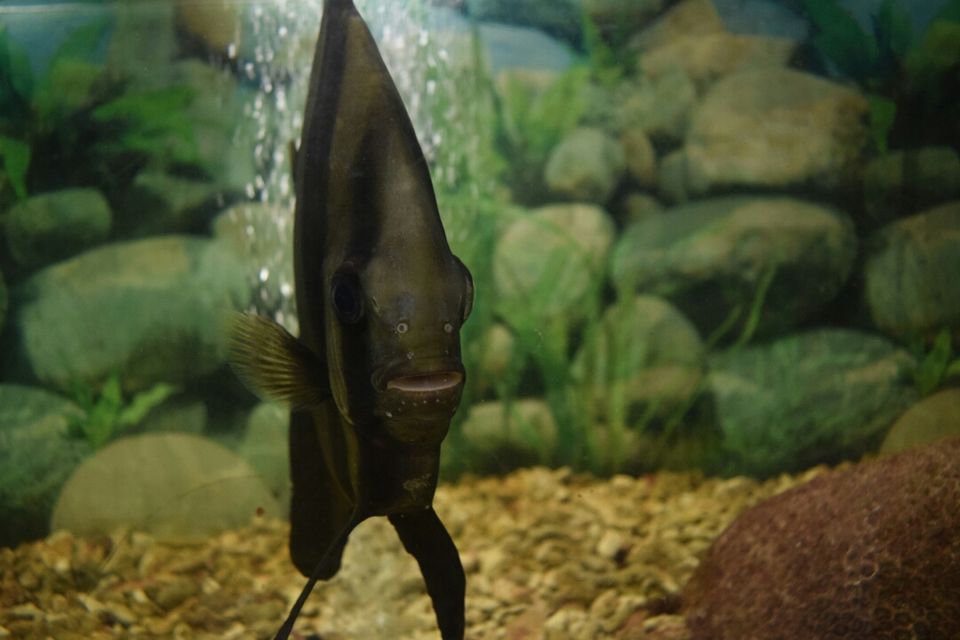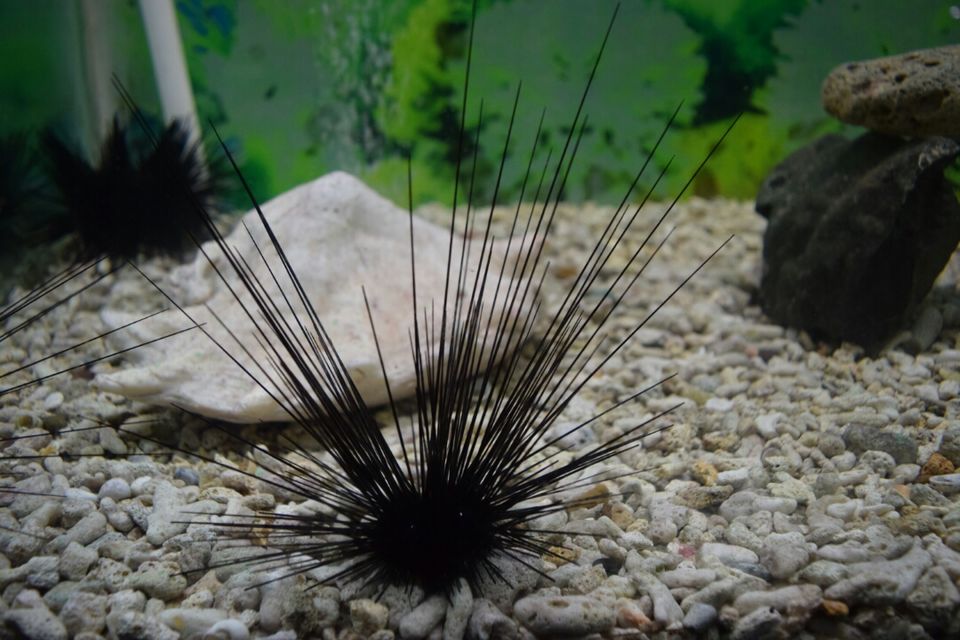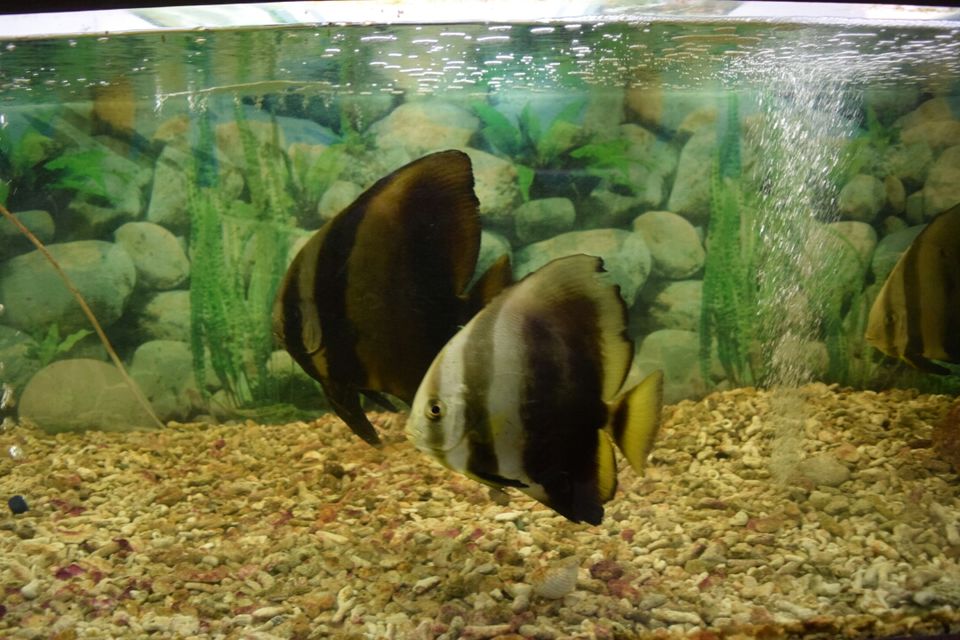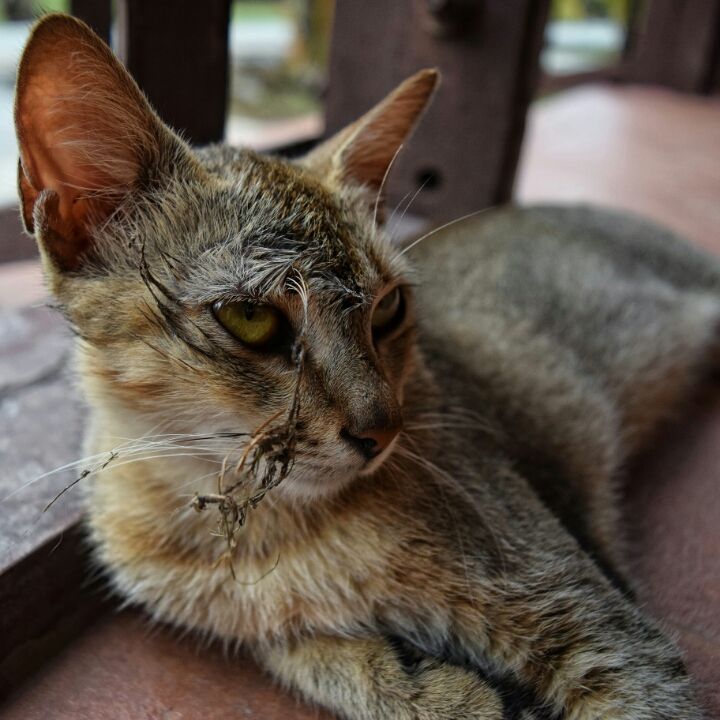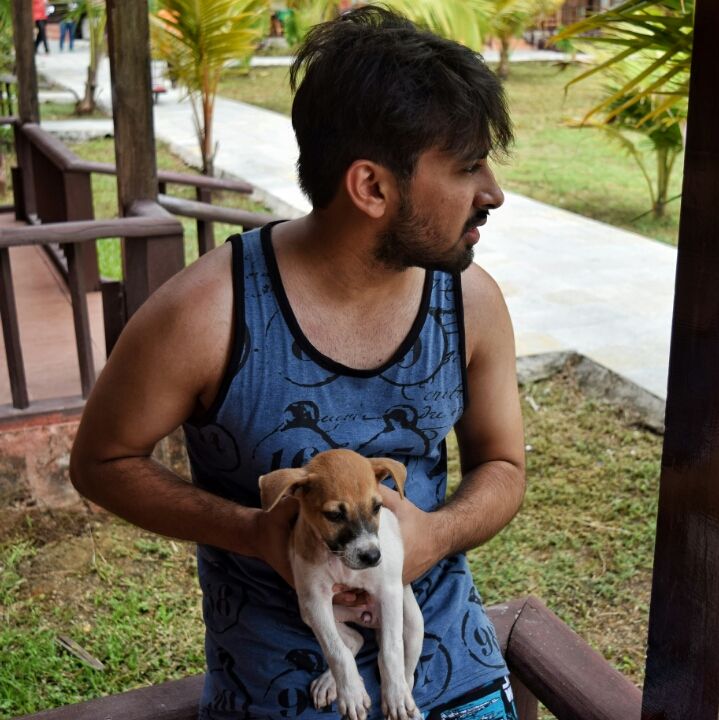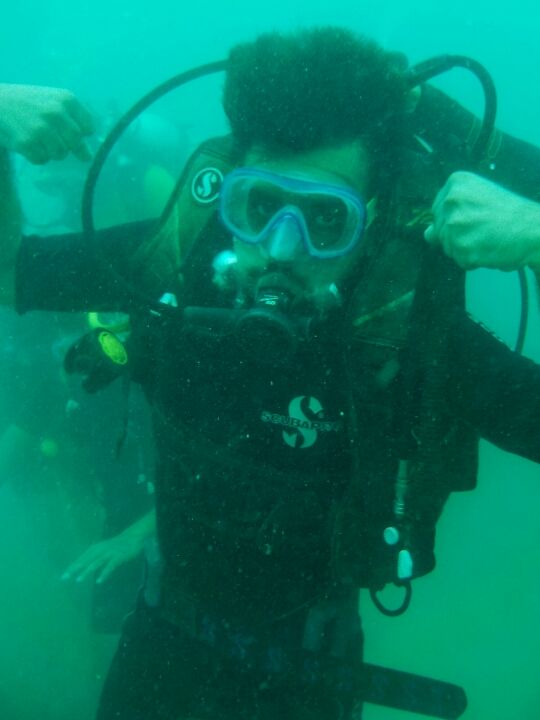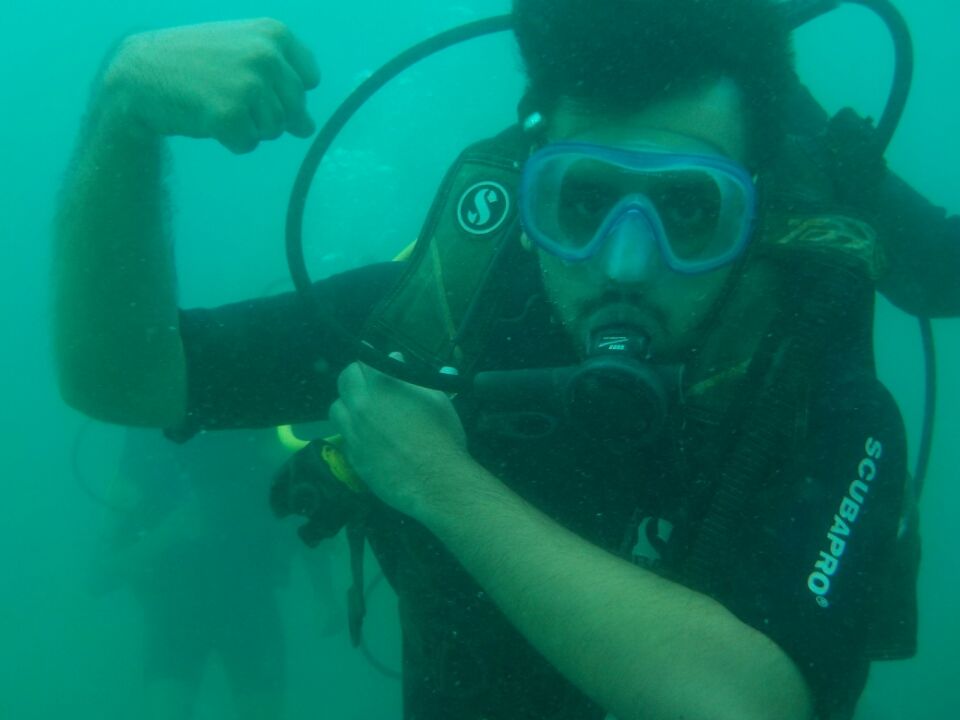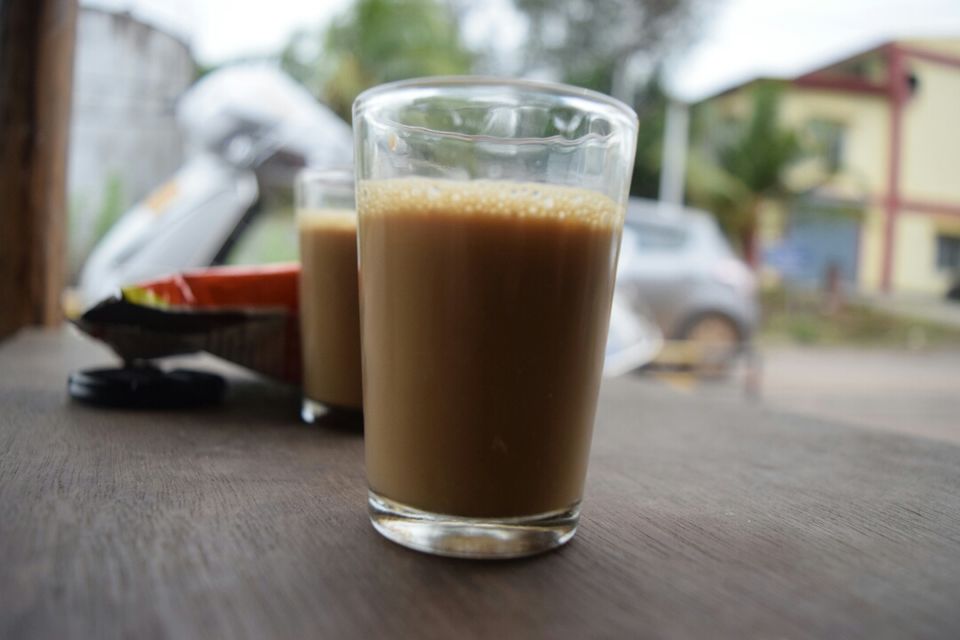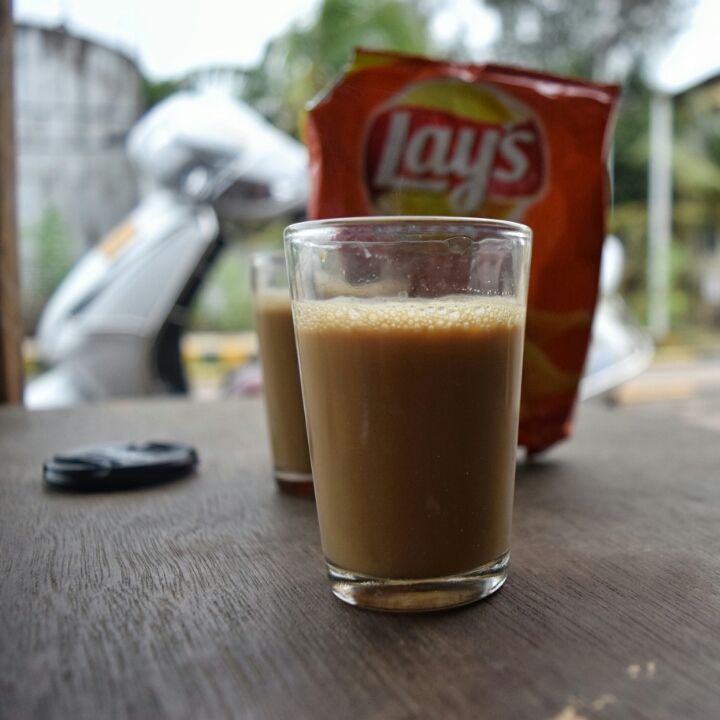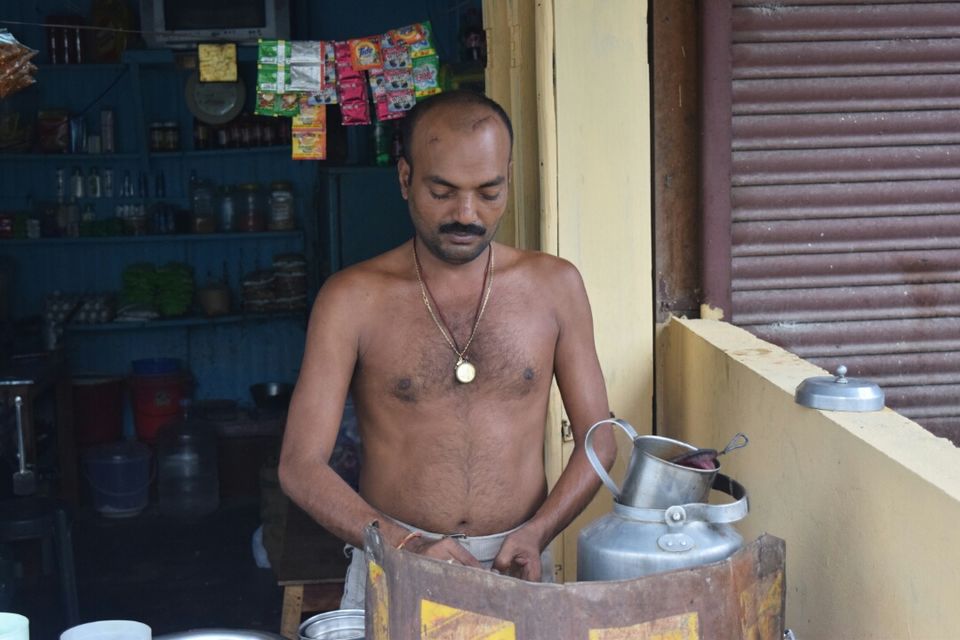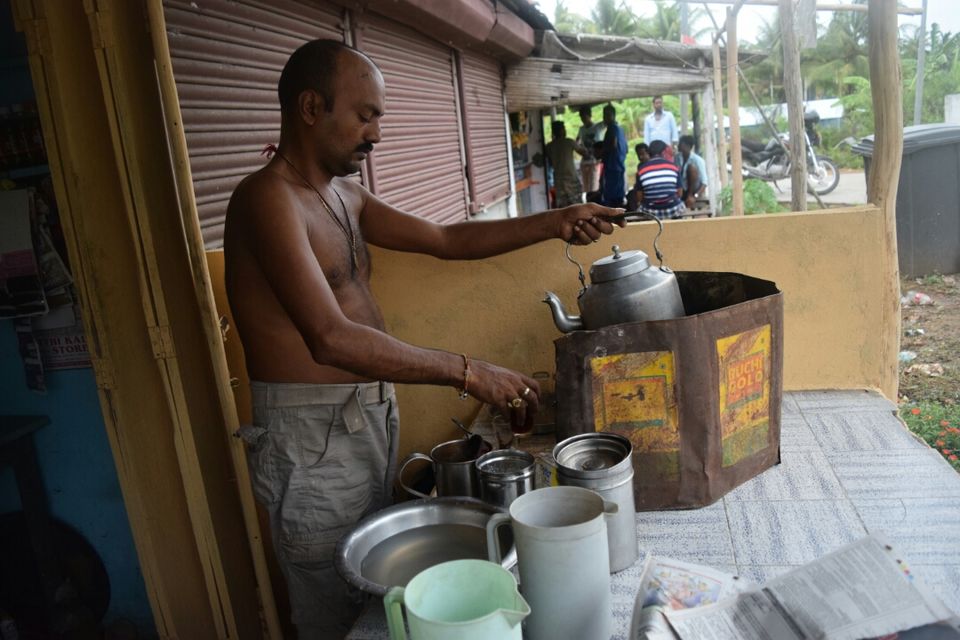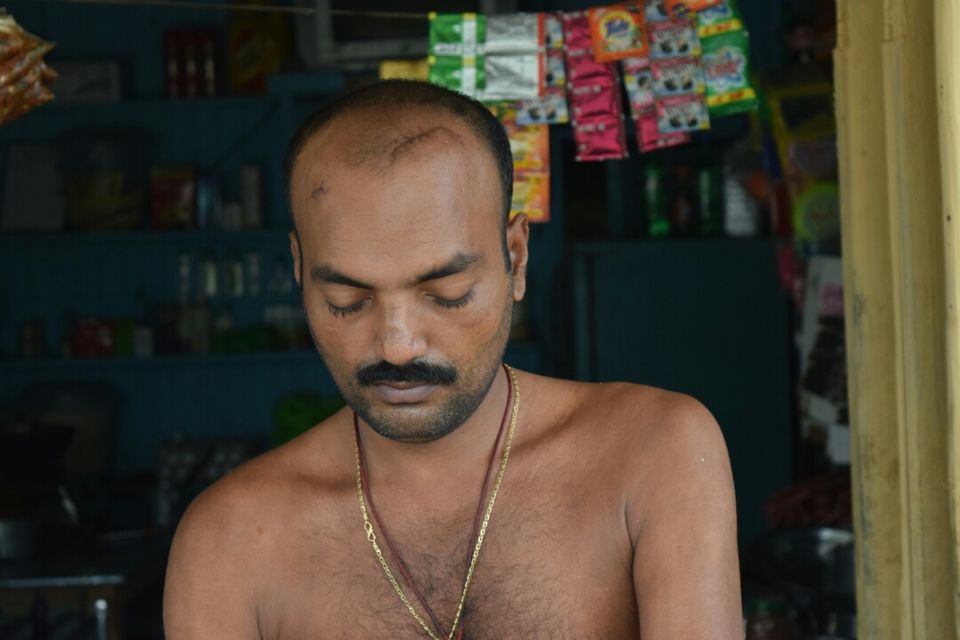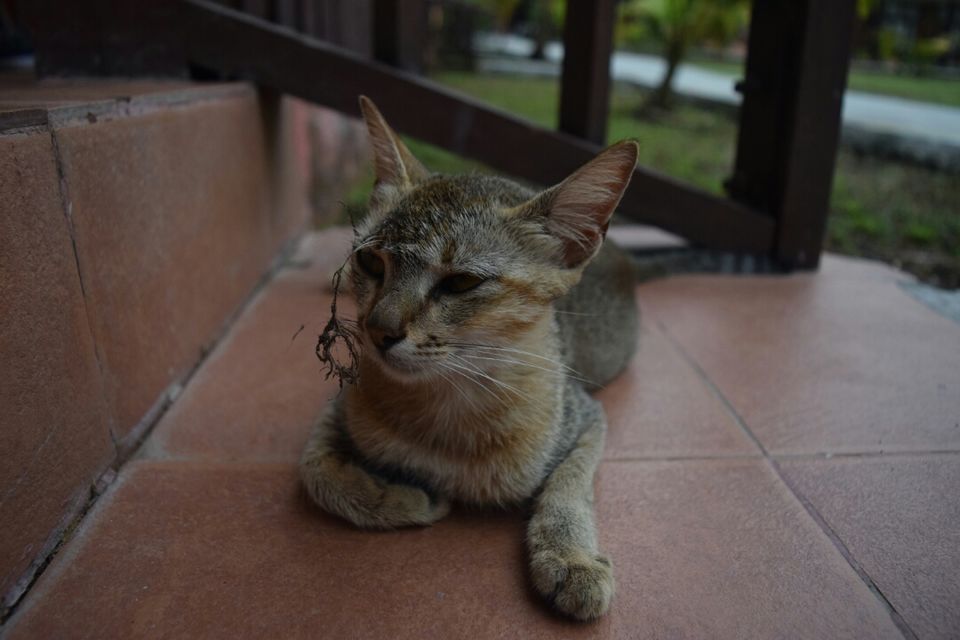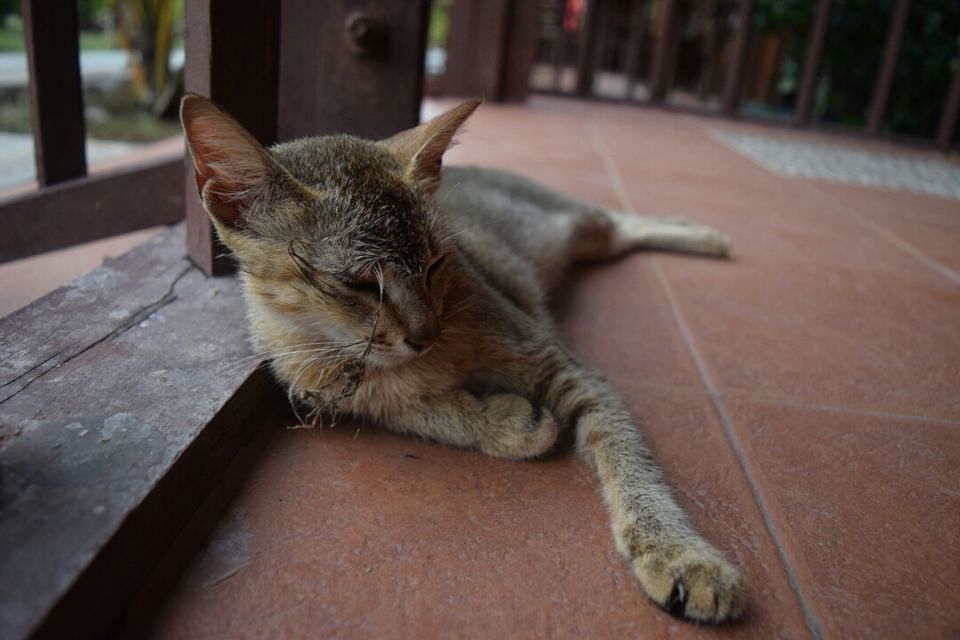 Day 2, probably the most energetic day of any trip, started with a ray of sunshine over my face as I forgot to put the curtains at their place the day before. Yes, sunshine, I too was surprised as it rained the whole night before and there was lightning all night long. I stayed at TGS Grand Hotel in Port Blair for my first night, and the hotel was ok-ok in my dictionary. Had eggs and some Sambhar Vada in the morning to begin my day. Go anywhere, you will get Sambhar Idli for sure, as the place is filled with Tamilians. Got out of the hotel, and we were heading towards the Central Jail in Port Blair. A good place for all the archaeologists out there. The place holded many Freedom Fighters within itself for years. It also had a gallow house, and the Jailors used to hang anybody with a Death sentence to his name. The place also has a very beautiful Light and Sound show in the evening if you may be interested. I met the security guard named Mr. Champalal and I requested him if I could take his portrait with my Camera. He gave a smile to me and said okay. It was my first encounter as to how good these people are in this part of the Country. I'll post his photo soon.
Then we headed towards two Museums in town, both of which had Fishes and Corals in display, showed us what all species of Marine Life we can find in the Ocean. Was a descent experience. The rates of all these places are quite reasonable, not more than 20Rs. for an adult.
In the afternoon, We had our Ferry, a boat ride, to Havelock. Havelock is the actual heaven out there. We departed at 2.30 after visiting all the historical places, and were supposed to reach at 4. Macaruuz was the name of our Ferry, and it was a speed boat. Fully Air conditioned and with all the food available, it is the only mode of transport from Port Blair to Havelock and vice versa. Reached at 4, and by 5 we were at out new Hotel 'Symphony Palms' which was a beach side resort. How excited we get when we hear that our rooms will be right across the Beach. Symphony Palms was a terrific place to be and it had its own private beach. We spent our evening there on the offshores of the sea and had our Dinner quite early. Again, Had Sambhar with Vada, also had Bengali Fish and some curd. Had a bottle of beer late night and was time to say Goodnight as what waited for the next day was the reason I came to this place, yes its Deep Sea Diving.
I have lots to share from Day 3 onwards, hope to have you guys reading. I'll share my photos everytime I write something.
Cyaa. Love you all.
Day 3, and I woke up early at 8 (early for my liking). Breakfast was supposed to be at 9 so I had an hour to explore the place. I was looking to rent a bicycle to take a tour of the place, but instead I rented a scooty. The fare was 300 for a full day but I managed to bargain it to 250. I took my love interest with myself, don't think far it's just my camera, and went for a ride. The roads are single lane tracks for one side and the whole of the Havelock is connected via this one road. Unlike Delhi, the weather was terrific. Left or right, the whole road is surrounded by palm trees making a spectacular view. I stopped at a roadside shop looking for a cup of coffee, and this lovely gentleman was making tea and coffee for some locals who were probably the regulars customers. I had a chat with some of them, language can be a problem, but if you talk with a love gesture and a smile on your face, you can manage anywhere in this World. Came back refreshed, had our breakfast ready. Had Omelette and Aloo Puri, not the Delhi like Aloo Puri, but decent enough. Had a walk in my hotel, and all was geared up for Scuba Booba, Scuba diving. It was just a couple kilometres away, Sealink Scuba was the place, and like this place, every scuba destination kind of had there own private beach. Ours was Beach no. 2. At 12 we were there and ready to go. Rate starts @2500 but as usual we Delhiites managed to bargain, haha. Wore my Swimsuit, which was irky, and all set to go. They make you fill a form checking in your health conditions,and if you are a regular medicine taker, you won't be allowed, unless obviously you lie. So I was in the water, and our guide taught us the basics, took just 10 mins. All those scenes from Zindagi na Milegi Dobara were flashing, and excitement was at all time high. Boom ! I went in, at first your excitement takes a backseat and your concentration in only on the equipment and if you are breathing okay or not. All those signs that Katrina kaif in that film demonstrates, apply everywhere. The guide at every step asks you if you're okay. Then after 10 or so minutes I was like okay now we are here, saw some fishes, then some more, then some more. It was starting to feel magical, the coral reefs are rich here in Andamans and the water is very clear. You touch some particular reefs and they open and close themselves, being very sensitive. You always try and touch the fishes, but you can't actually touch them, they run away quickly. All the experience was beautiful, but it may not be easy for the first timers as it pains a lot in your ears if you don't breath properly. So a lot of time went by concentrating on the process rather than enjoying the view. The trainers with you take your pics inside the water and ask you to pose. The time expired and I was out of the water. The experience was wonderful but from inside I wanted to do it again, so had a chat with the manager and he advised me to come at 5 in the morning if I needed to get a better experience, as the sea is calm in the morning. I had double thoughts, but said yes for the next day as well, as you never know you might be able to do this again ever in life. After a tiring afternoon came back to the hotel and slept for some time. Symphony palms, our resort, had a very unique thing, it was full of cats, very friendly cats. Seldom you touch a cat as obviously they run away from you, but here there were plenty, very friendly, and you could play with them. I on the other side was busy photographing them. I'll post the pics. Even the pigeons, if you feed them food, they will stay at your place and won't run away. Perks of being in Andaman, which is very close to nature. Had a great day.
Day ended with Dinner, had Andamani Chicken masala, laccha parantha, and paneer pasanda. Food is good, not as spicy as North Indian food, but is good. Had 2 beers this time and time to sleep. Day 4 coming up, with another Scuba Diving session, Once named as The best beach in Asia 'Radhanagar Beach', and also the Kala patthar beach.
Stay for more. Posting pics for day 3.
Can follow me on Instagram @shantanu_maks
for better photos from me. Bye cya all.