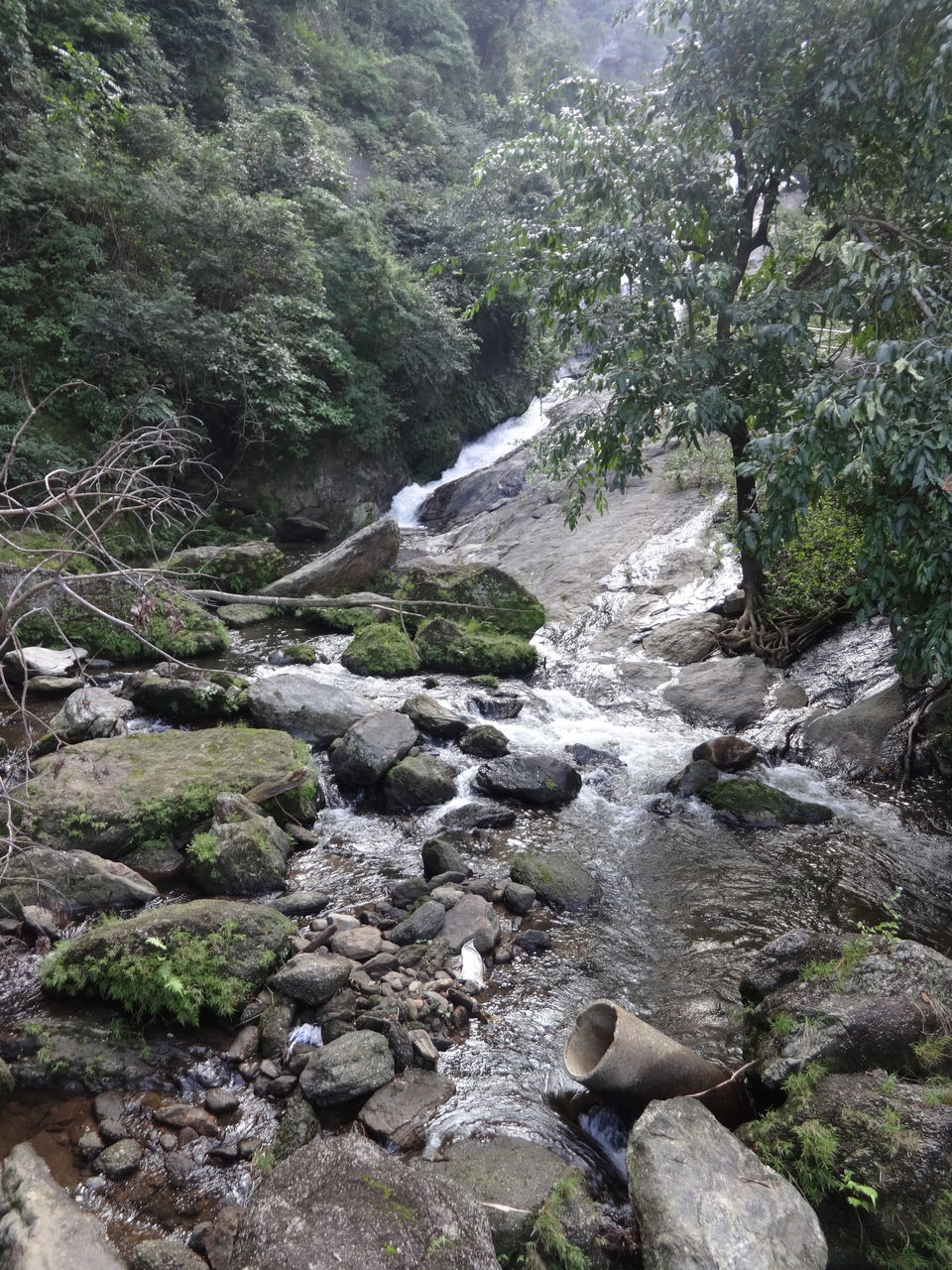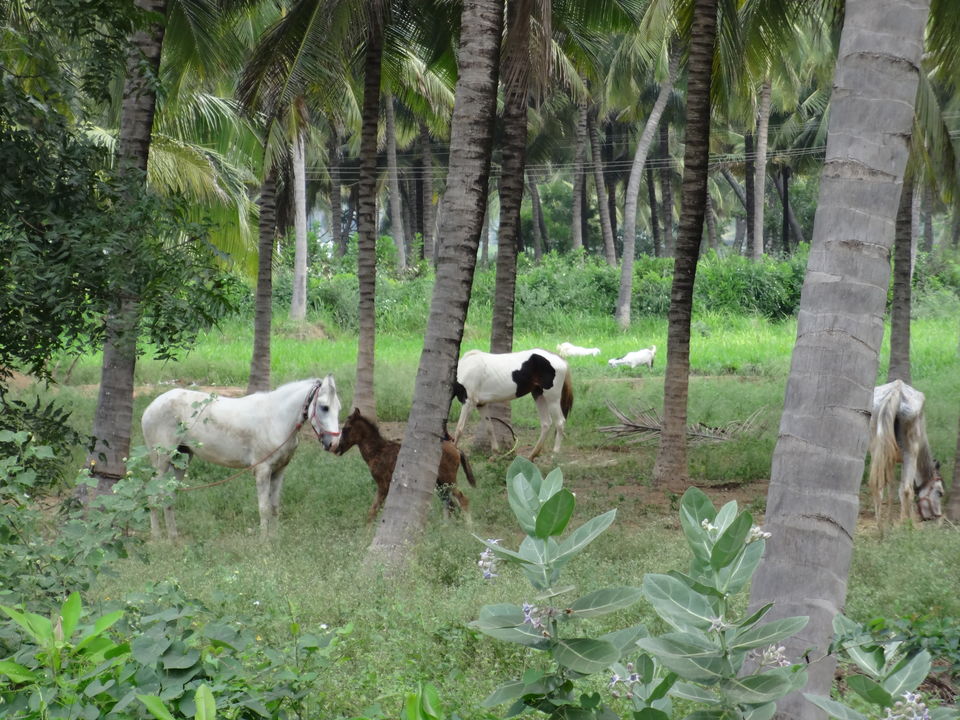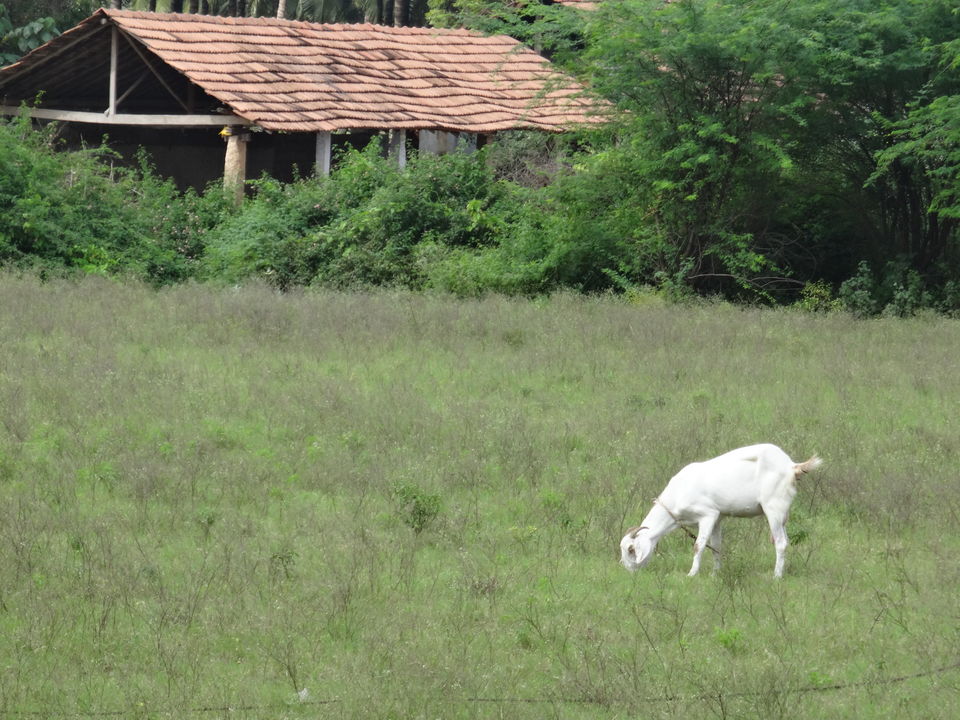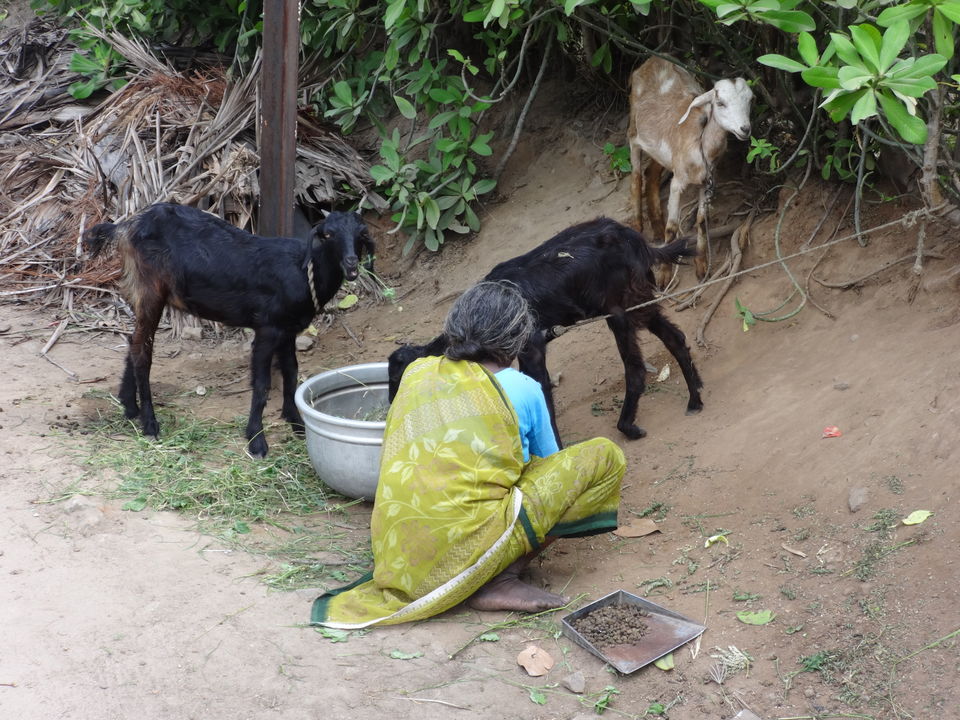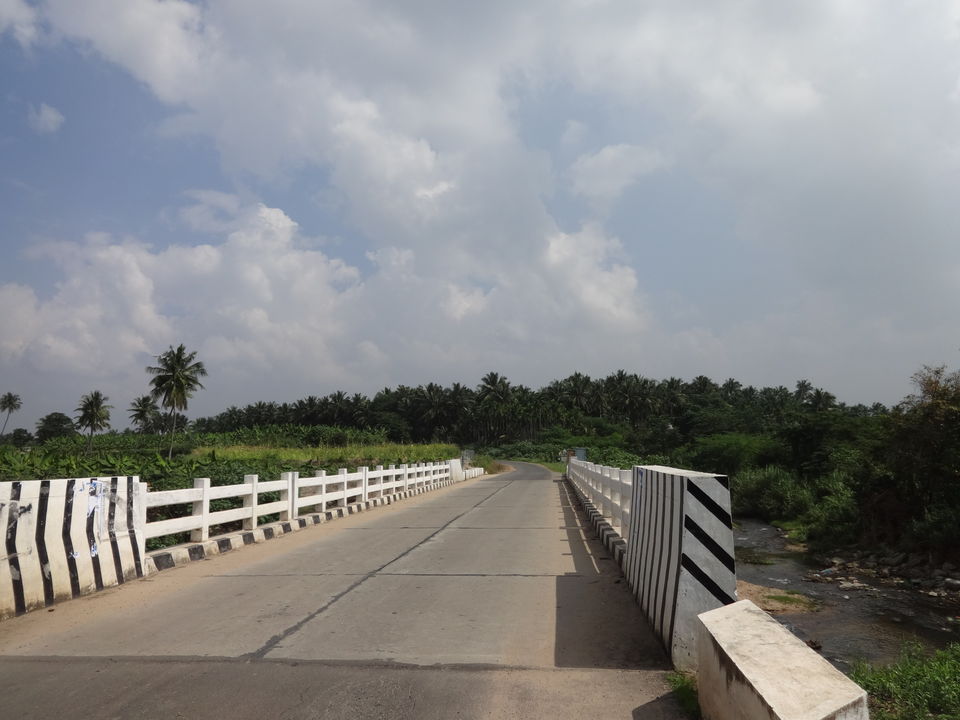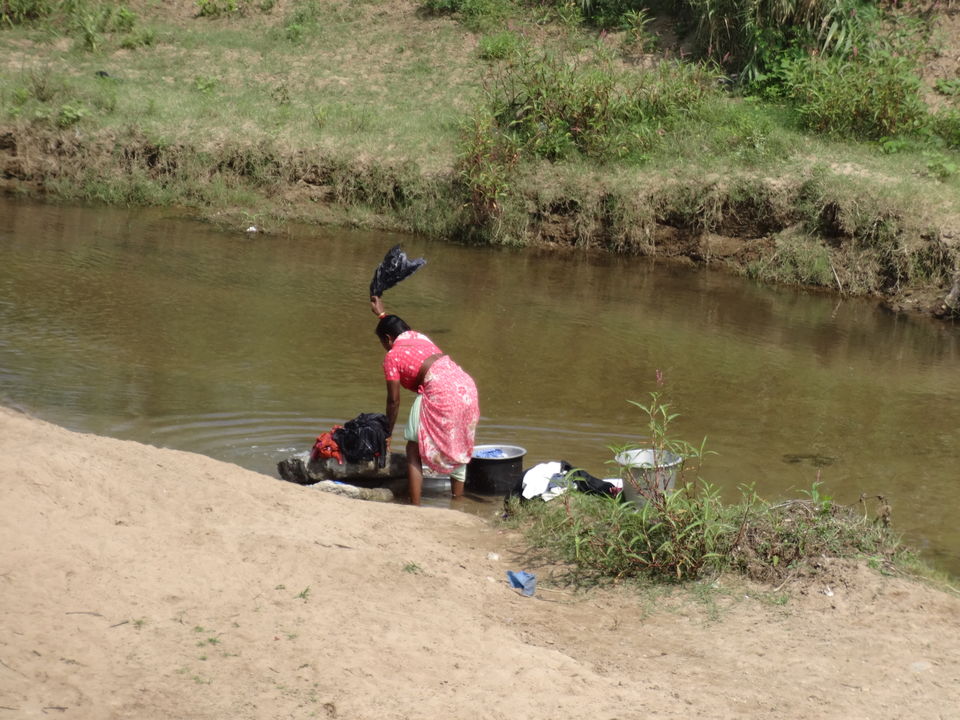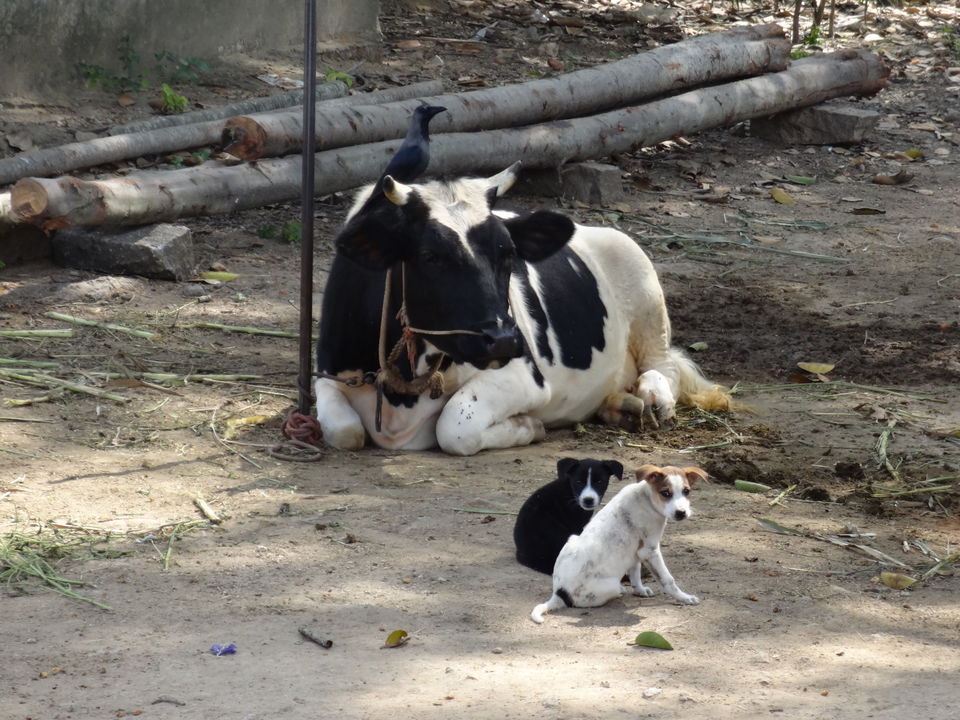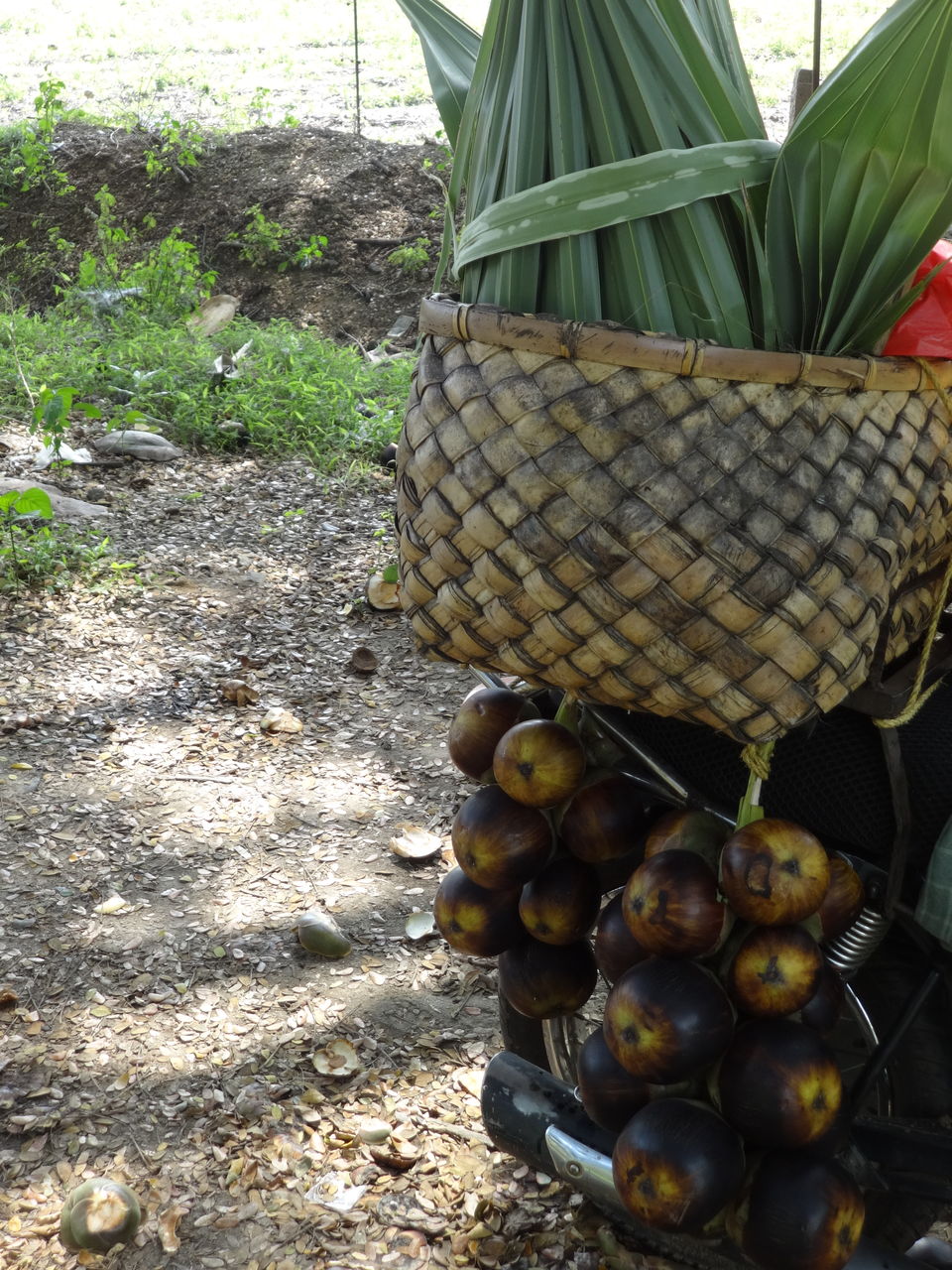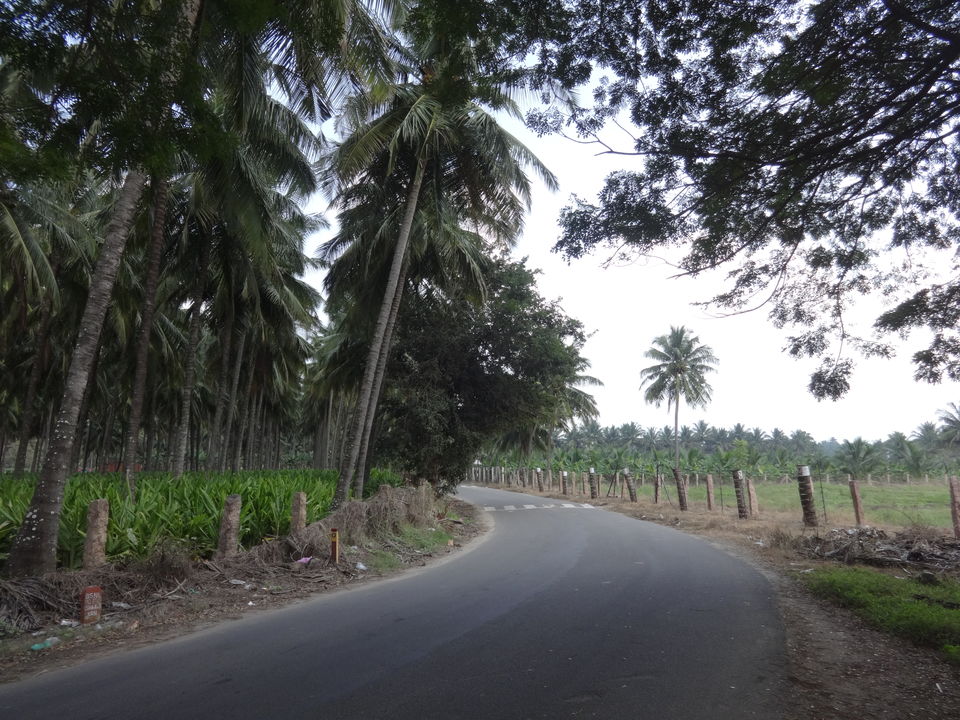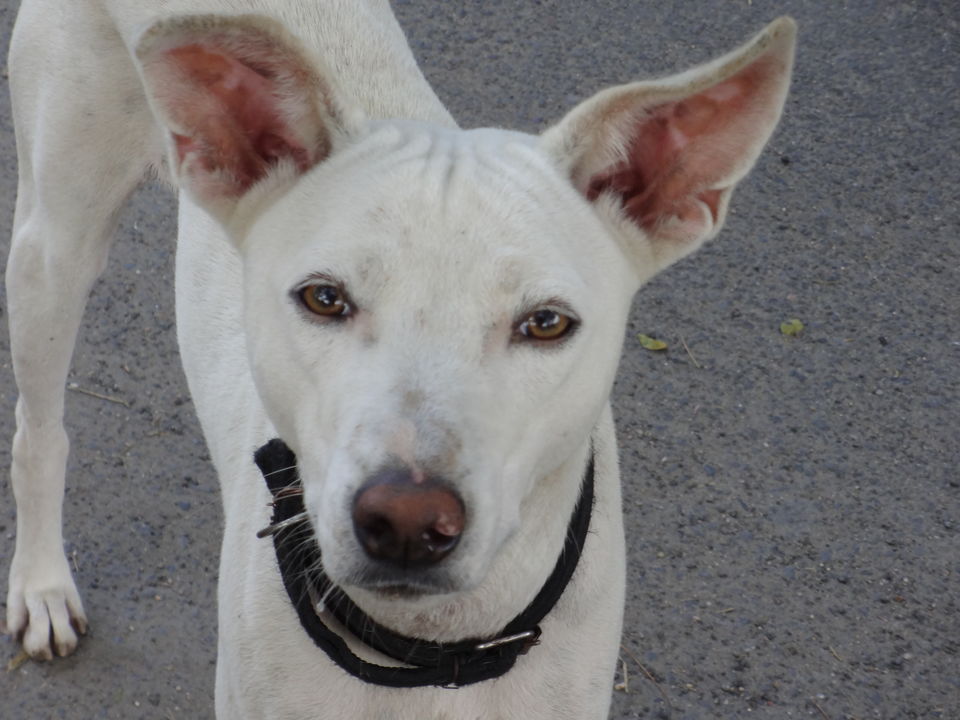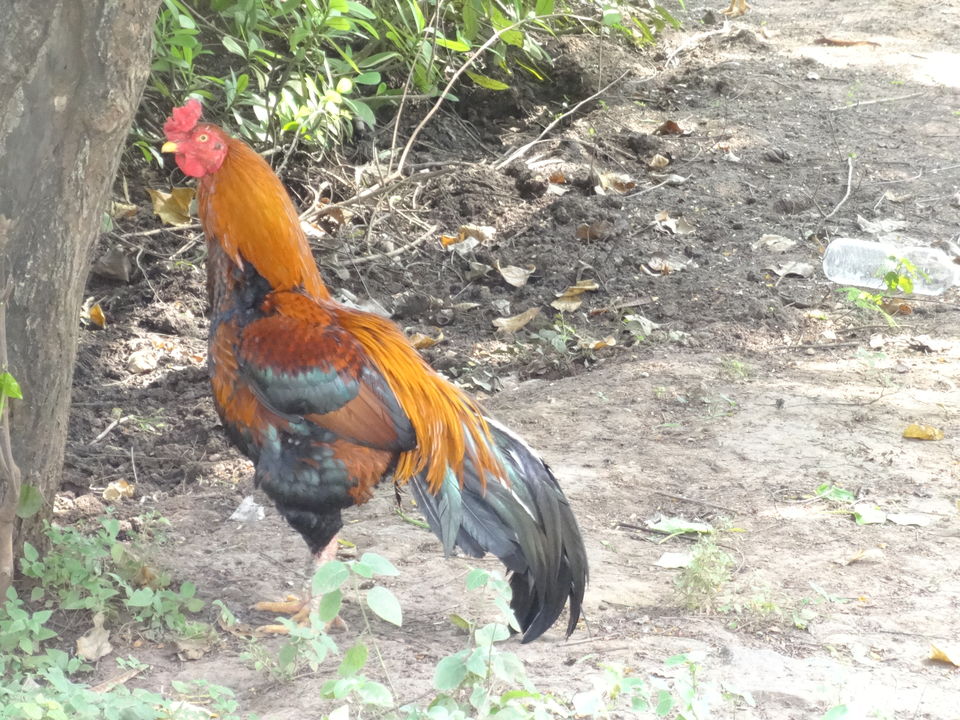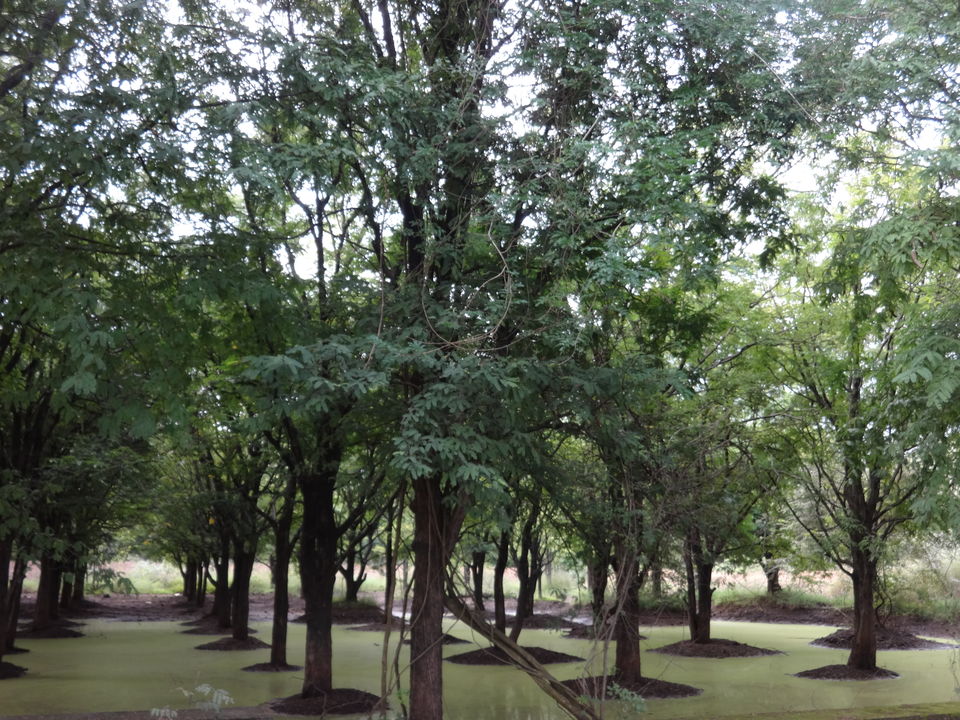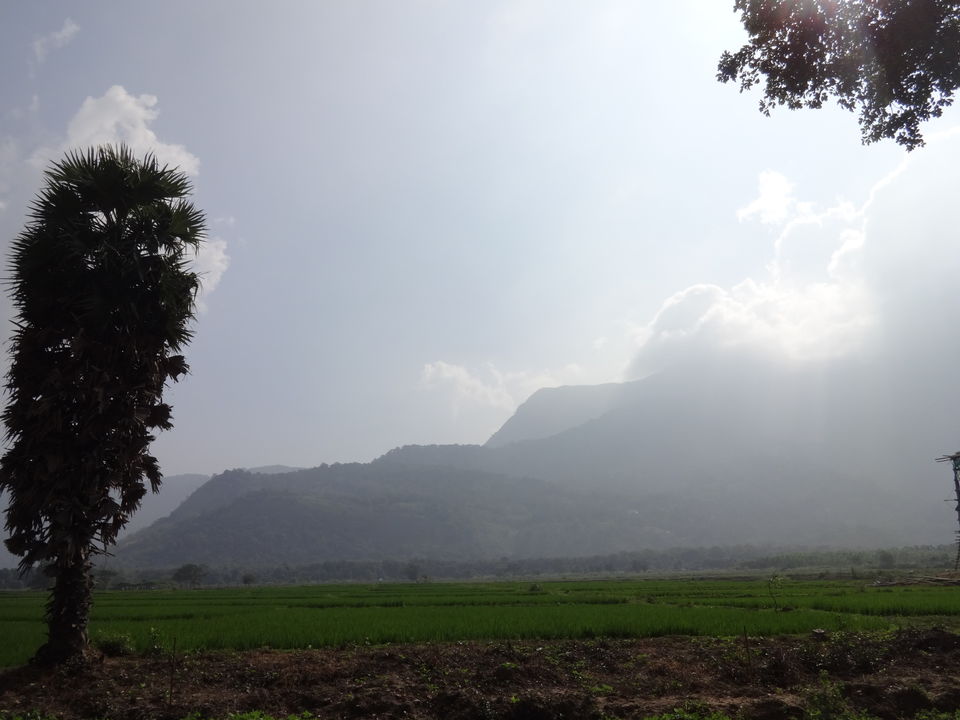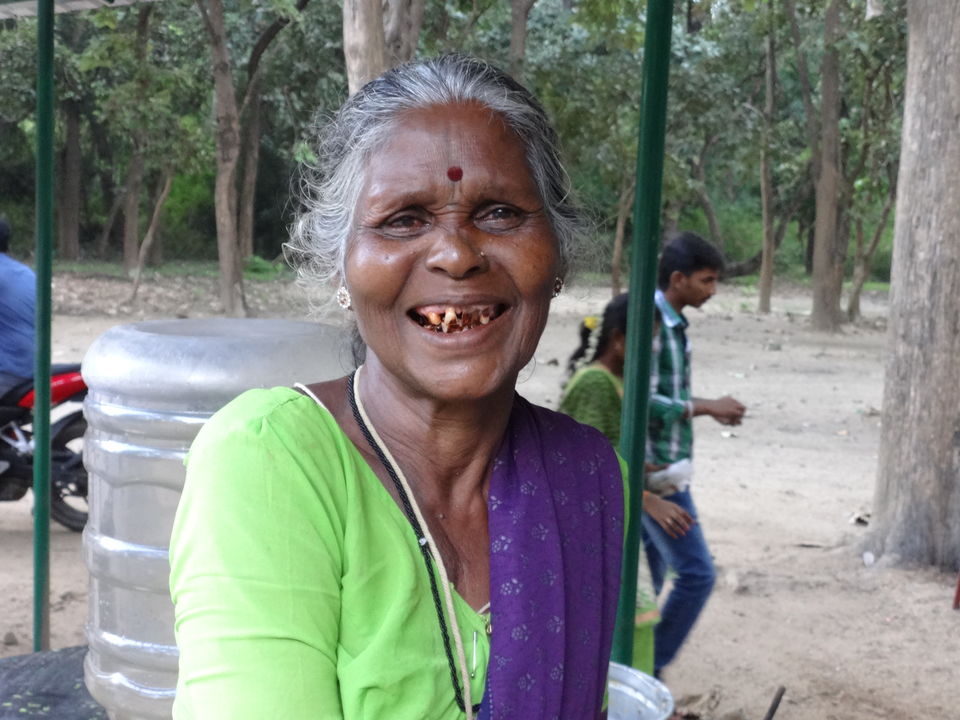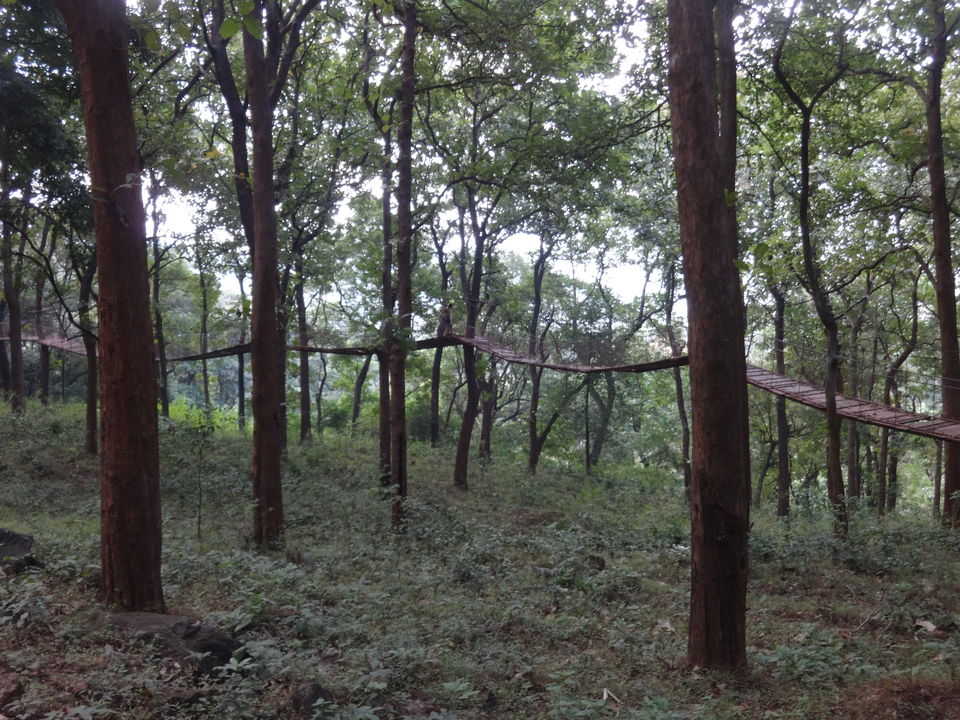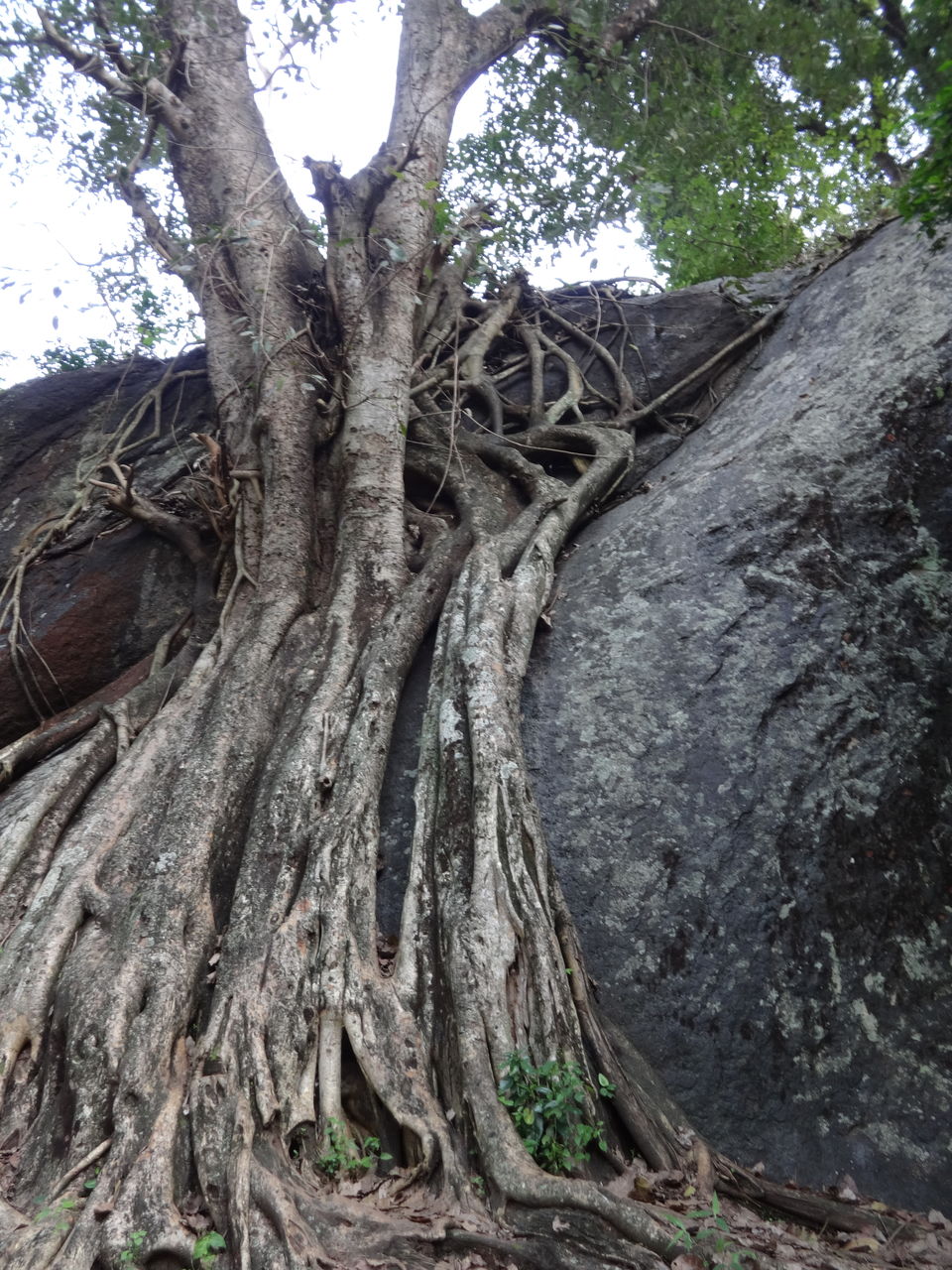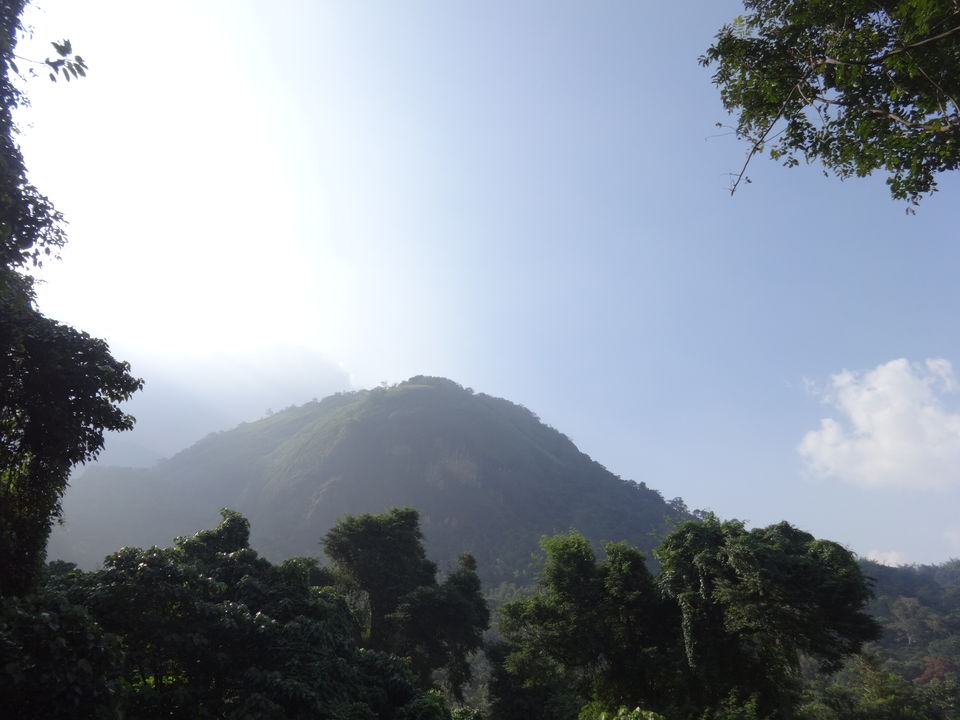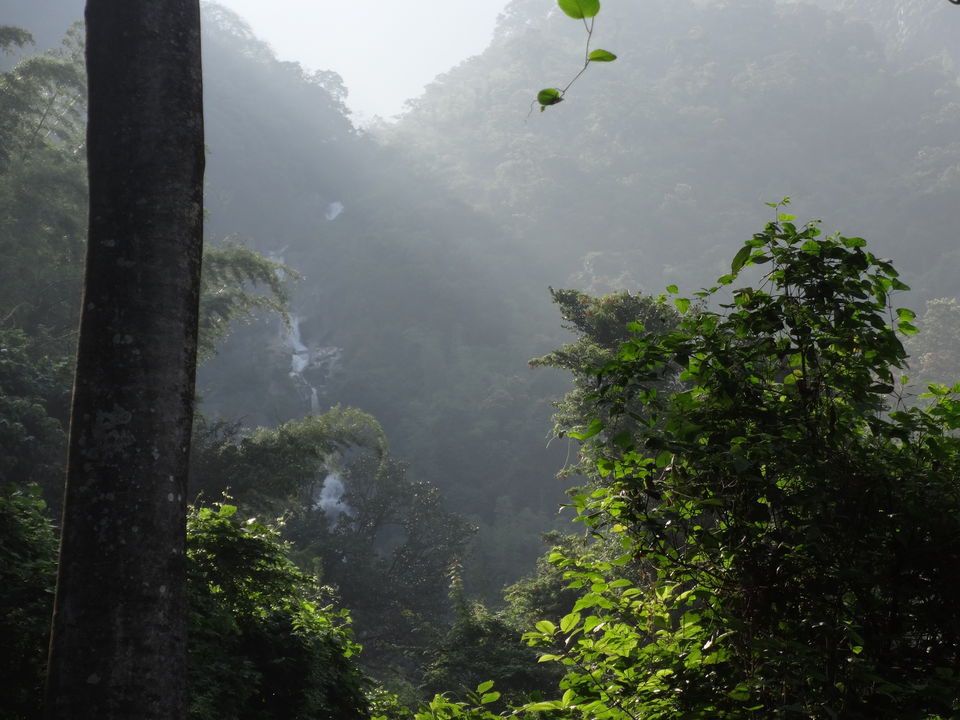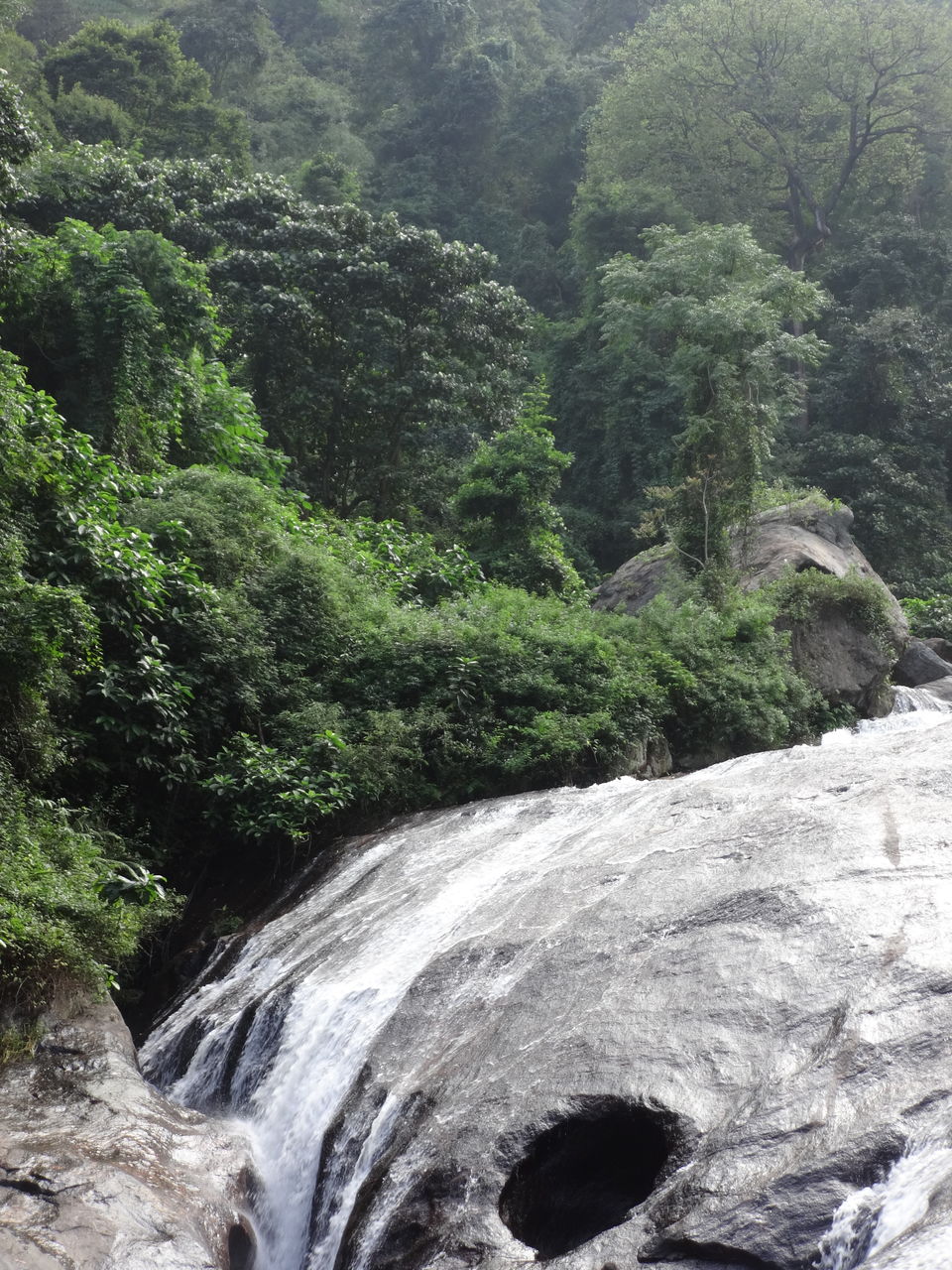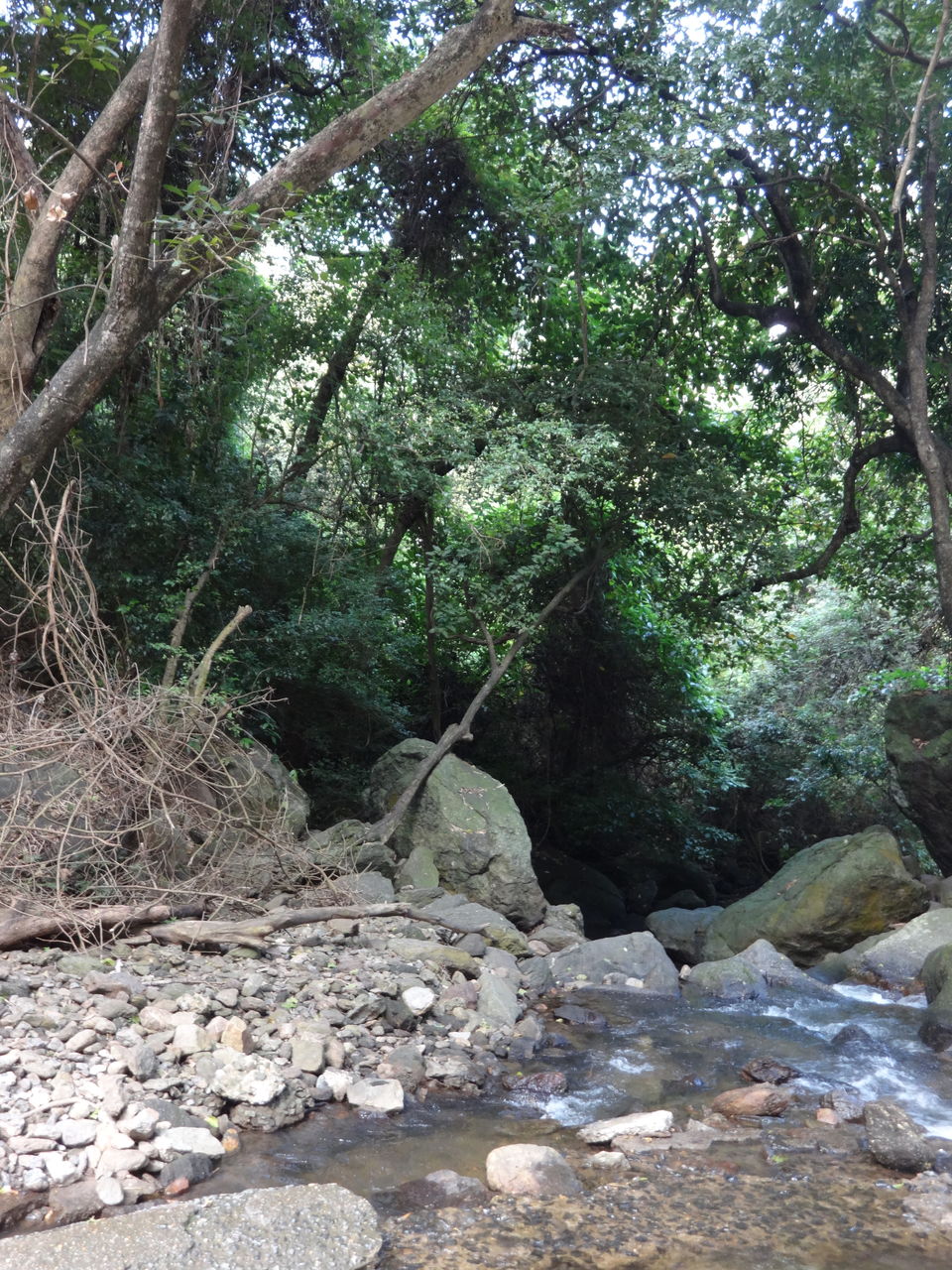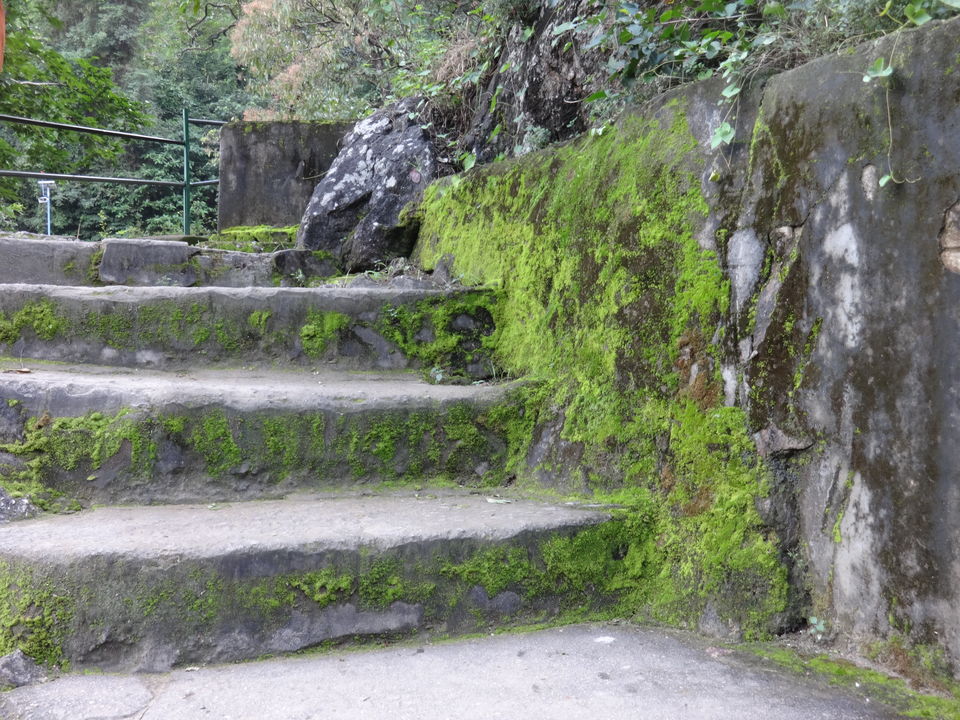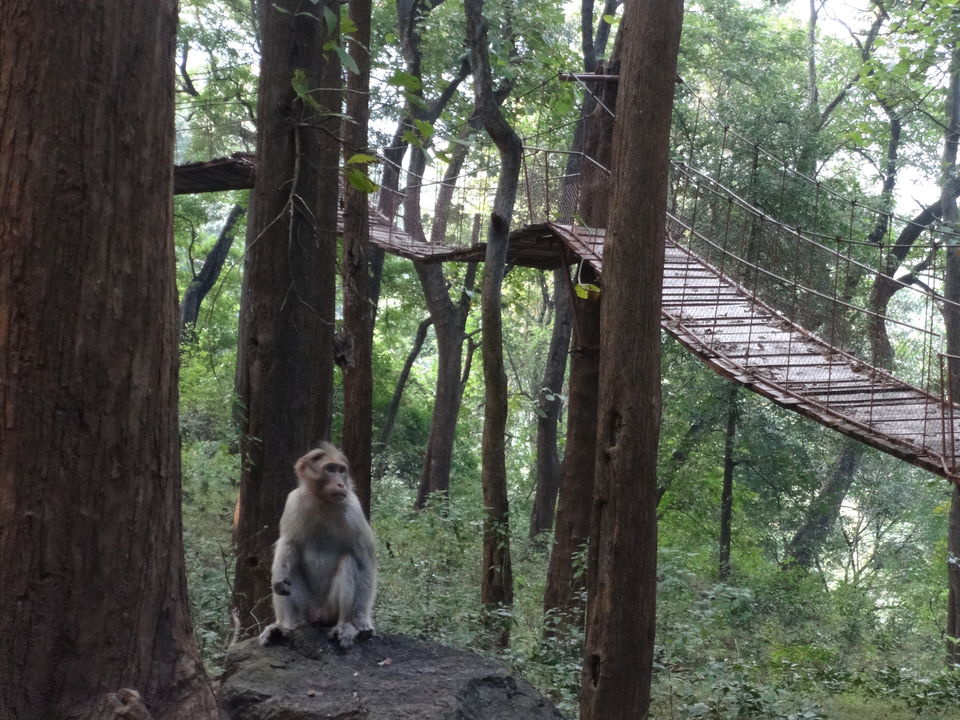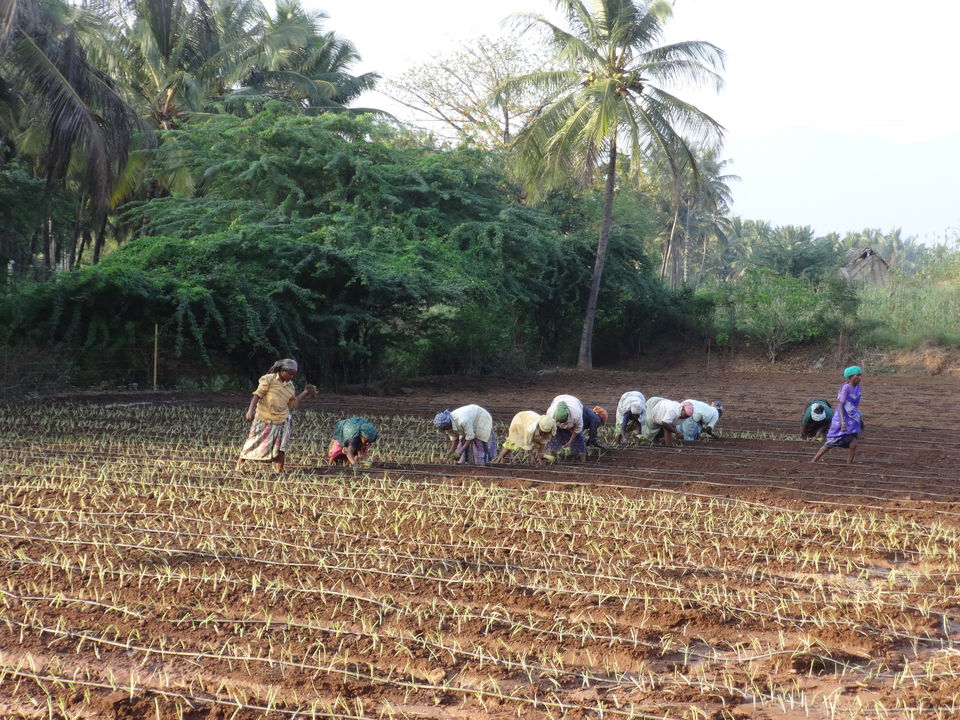 I am all excited to share about my weekend ride to one of the nearest countrysides from my multi-faceted hometown Coimbatore. 
Coimbatore, the second largest city in Tamil Nadu, India which is well-known for its textile and engineering industry, quality education, good weather, Siruvani water, amazing food and incredible scenic attractions.
SIRUVANI - One of the world's tastiest and natural waters which falls beautifully from the hills in the western ghats. The distance between Coimbatore to Siruvani is approximately 35-37 km. One can reach the place through public / private transport and the roads are in good condition. 
Listing some of incredible scenic attractions near Coimbatore -
Siruvani Waterfalls
Vellingiri Hills
Top Slip
Parambikulam
Aazhiyaar Dam
Thirumoorthy Hills
Bhavani Sagar Dam
Thoonakkadavu Lake
Aanaikatti
The Nilgiris
WELCOME TO COTTON CITY!