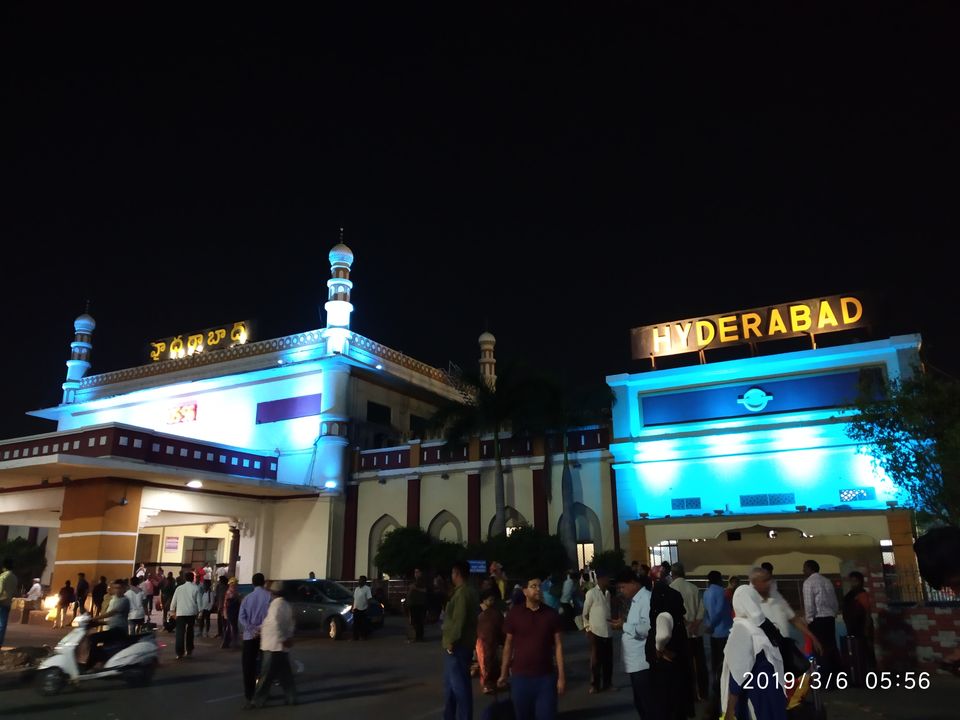 We started early in the morning at 8. We first headed to Golconda at 8 reached at 8:30. Then it took 1-1:30 hour to visit. Then we went to bus station which is near by and headed towards to charminar which took 45 mins to reach from Golconda (Prefer cab bus take too much time). Charminar was bliss to see as we read in books about it, nearby is Mucca masjid. It took 1 hour to roam around caharminar and Mucca masjid. Then at 10-15 mins walking distance there is chawmahalla palace it was beautiful. At around 12:30 we were there, it took 1:30 hours to see whole of it. Then we headed towards Nehru zoological park, which was nearby but one has to take taxi which will cost 80 rs around. This park was the best zoological park i ever visited. Then at the end we visited Birla mandir (Tmple of Vishnu), which was around 14 km from there, photos were not allowed in the premises of the temple, but one must visit there. The temple is so nicely constructed over a hill and you can see full hussain sagar lake from the top of the temple. The trip to Hyderabad was so nice, the city is calm. Please have Nizami biryani form "Paradise" and also do not forget to visit "Karachi bakery"- famous bakery for biscuits in Hyderabad.
All places which we visited closed by 5 or 5:30 pm except Birla mandir. So plan accordingly. It is better to follow the pattern which i followed.
8am: Golconda fort (reach at 9 and leave by 10:30); reach Charminar by 11:30 and leave it by 12:30 including mucca masjid. Now haed towards Chawmahalla and reach there by 1 and leave it by 2:30. At the entrance gate get an auto and reach Nehru zoological park by 3, roam around take safari and be back by 5:30. Now go to Birla Temple and take rest there. It will close at 9. So, in one day you will finish all the places.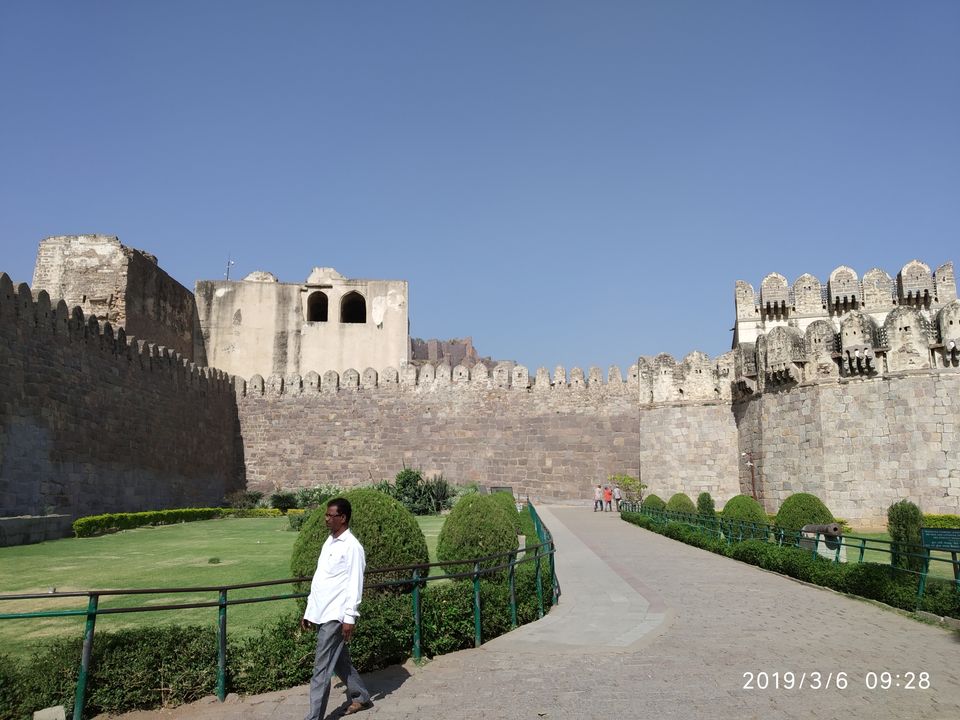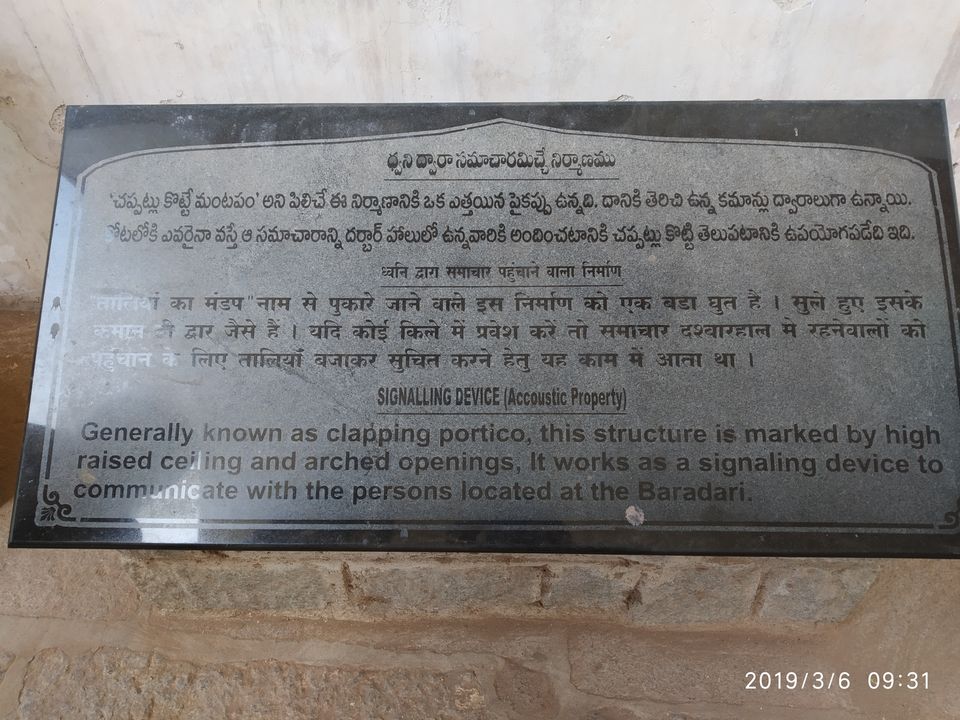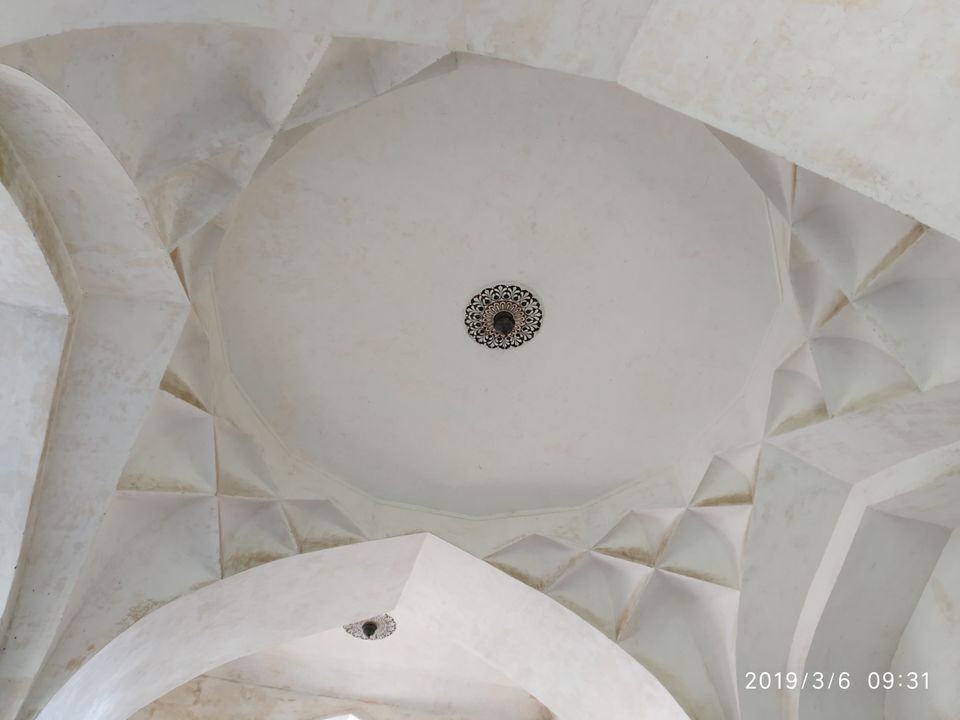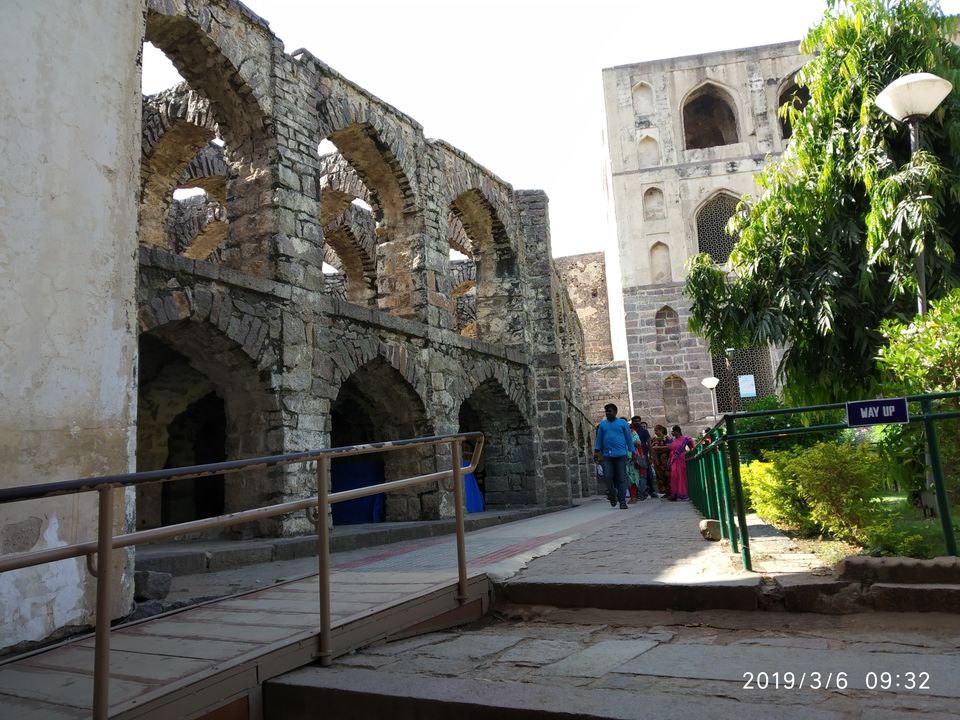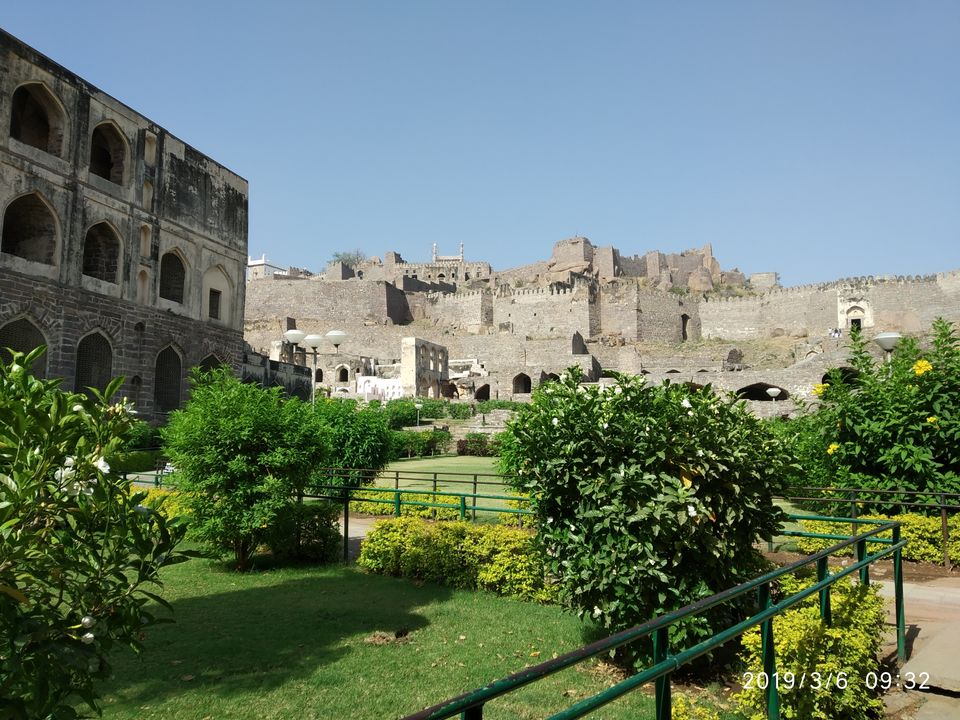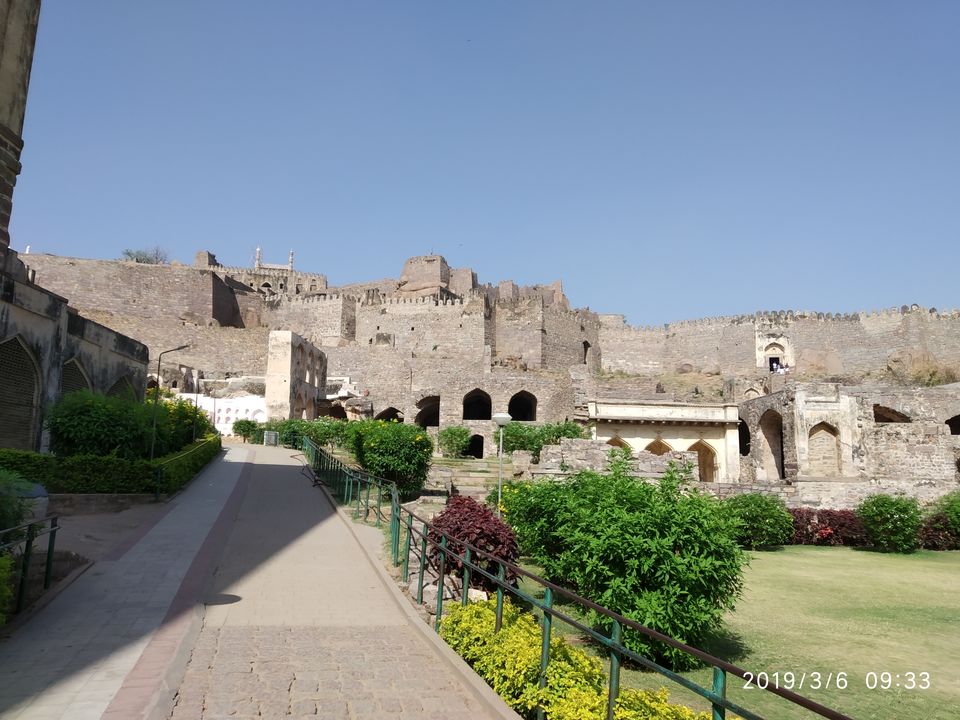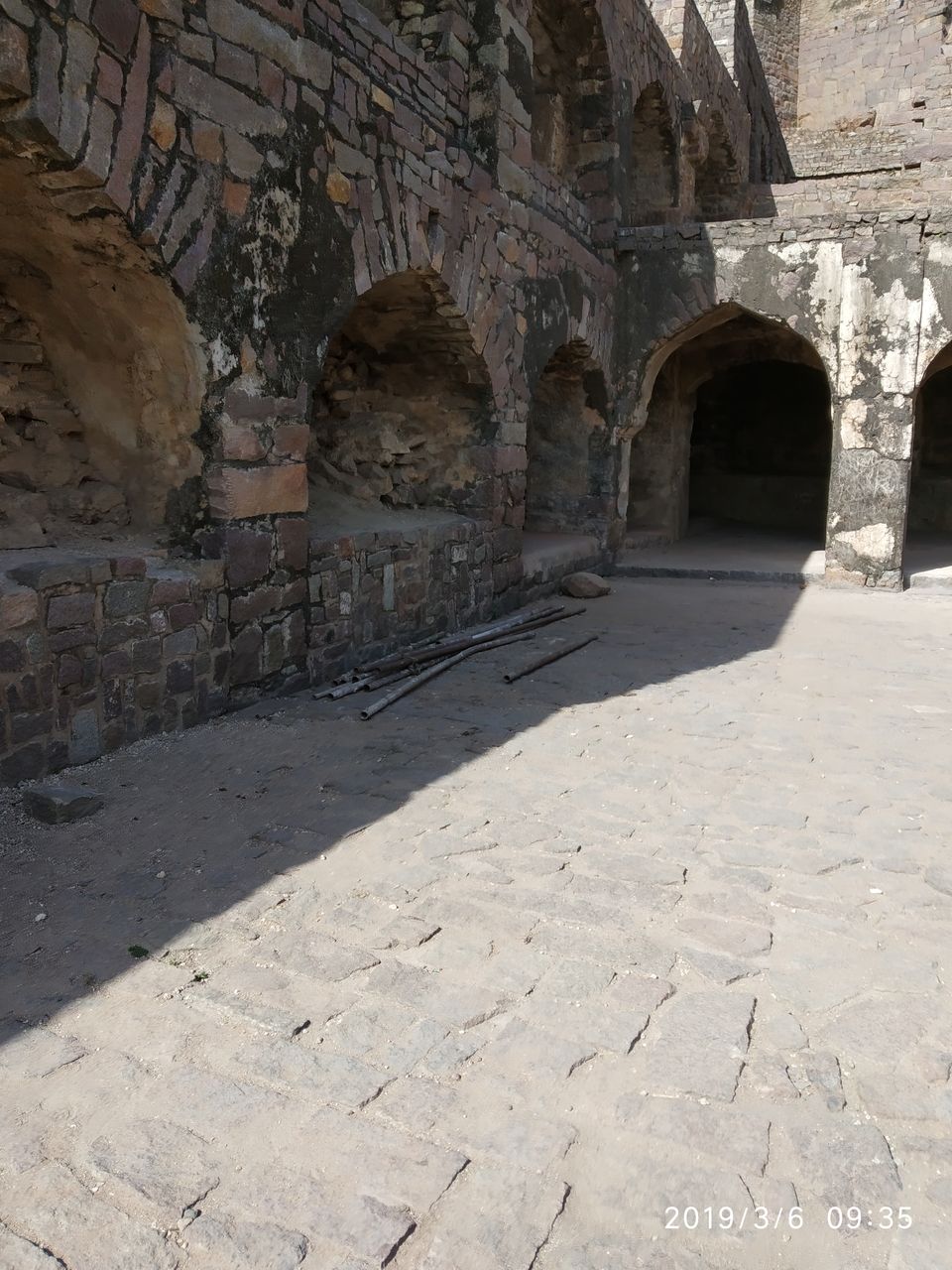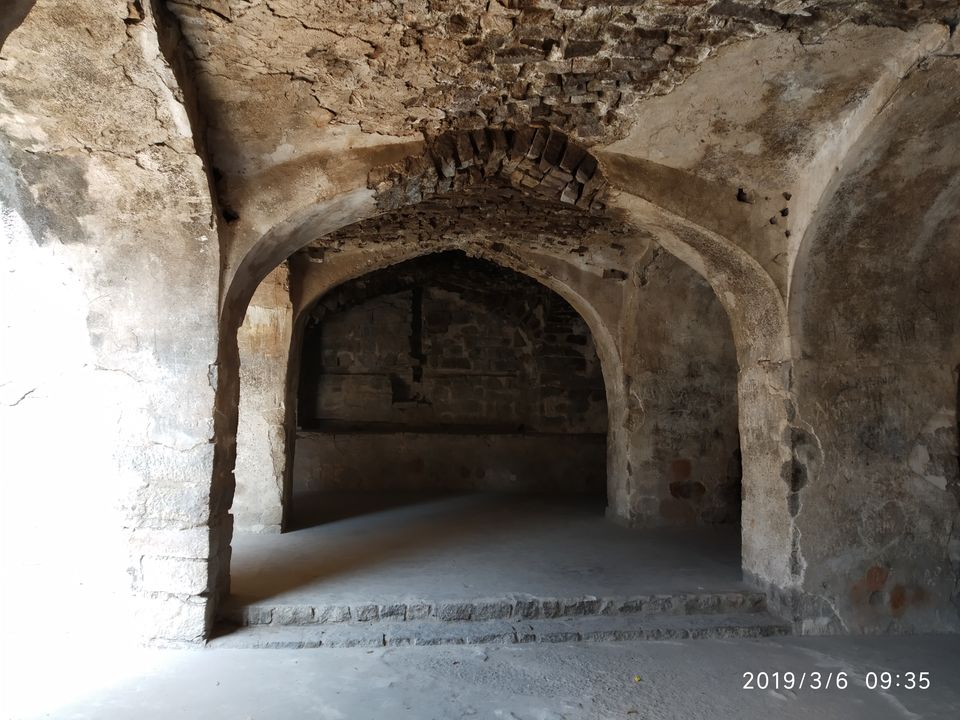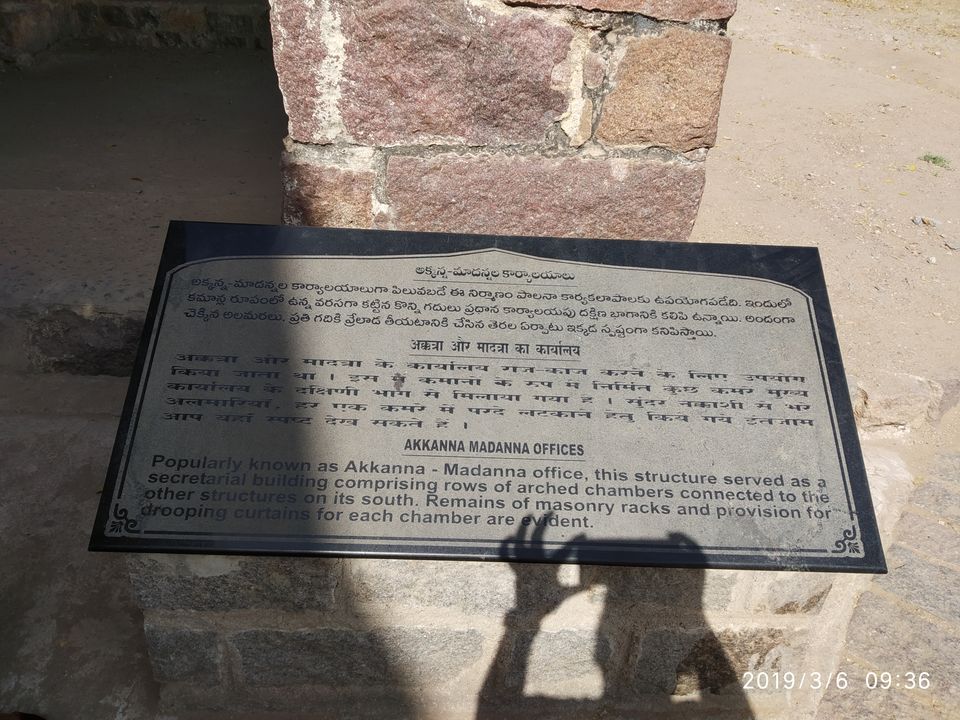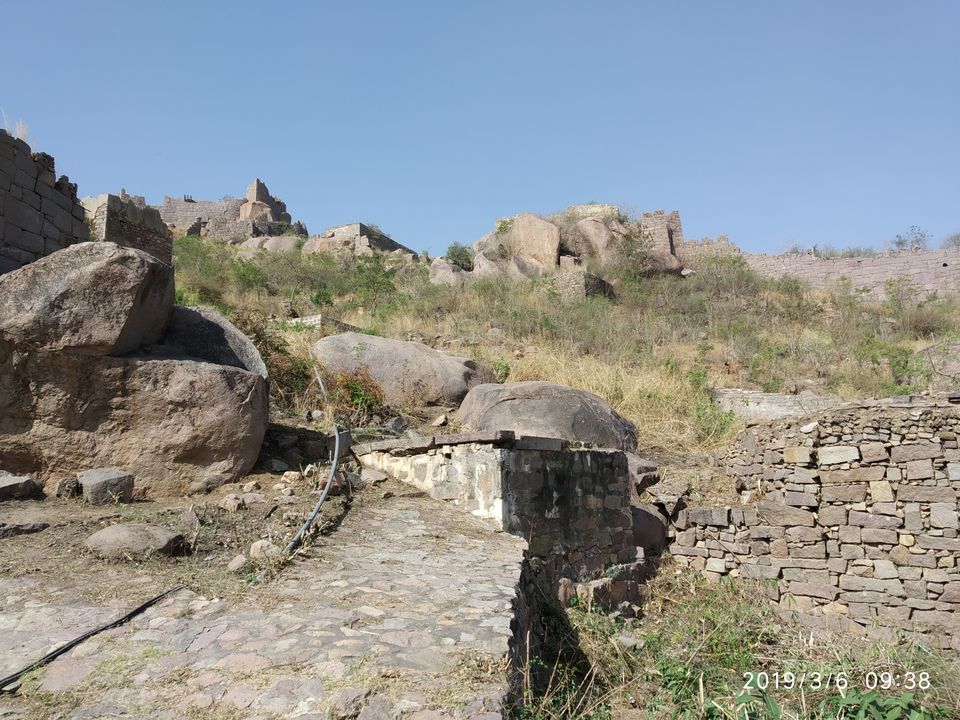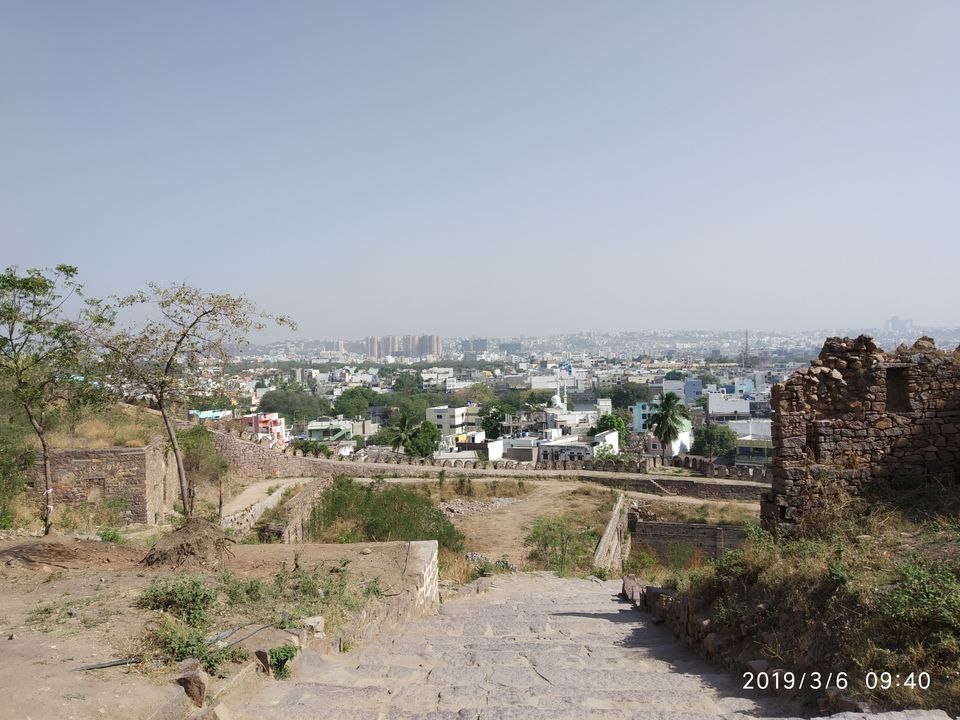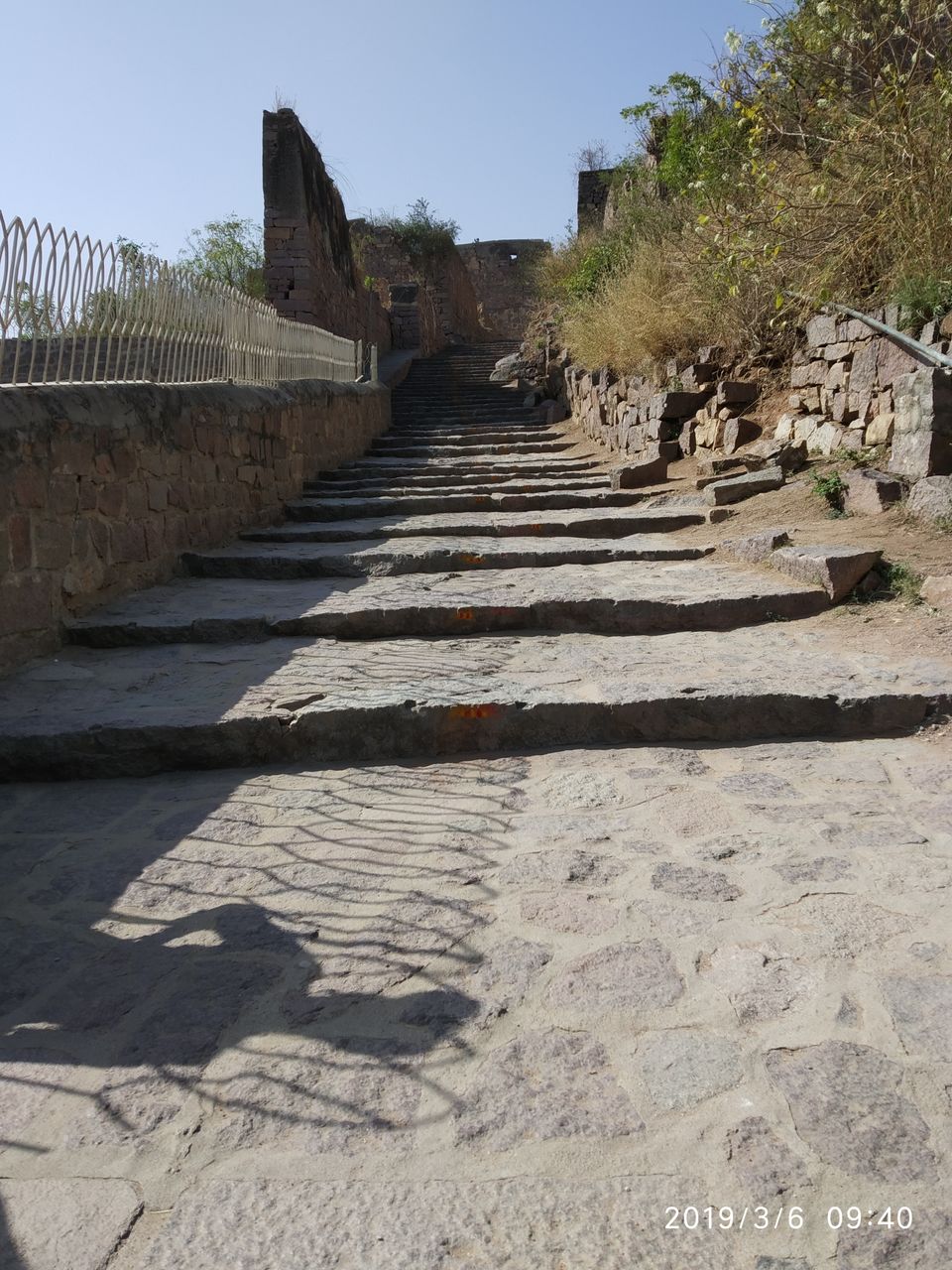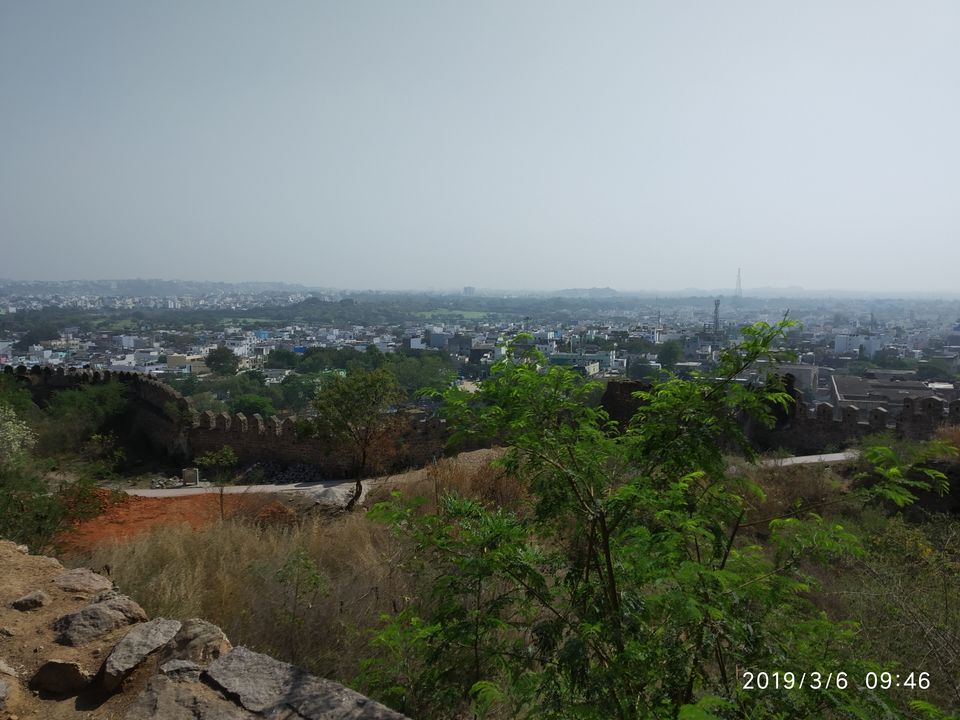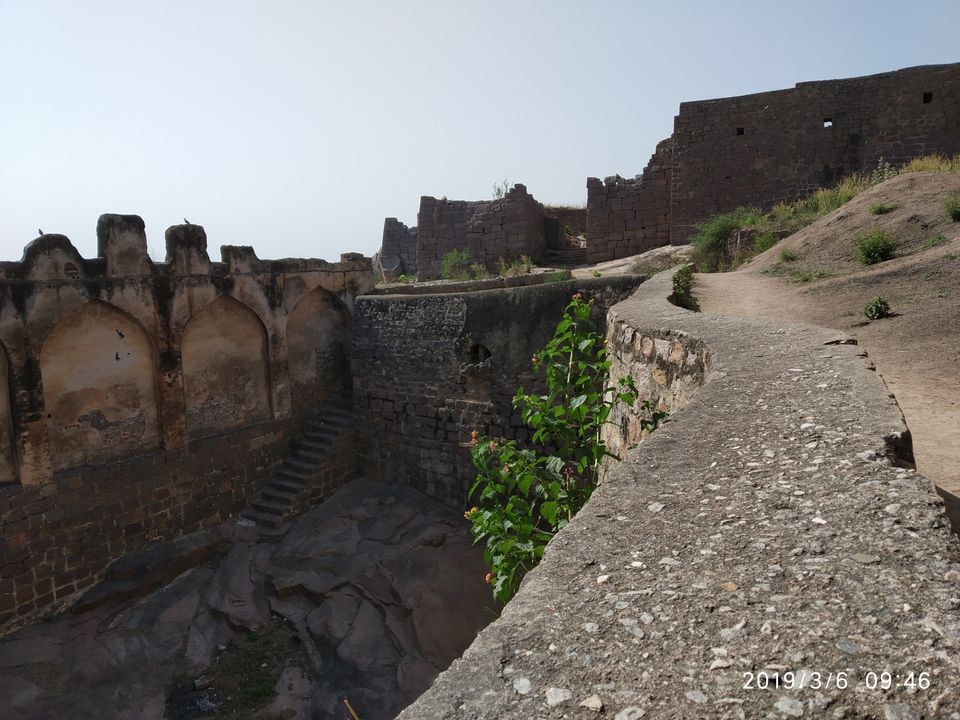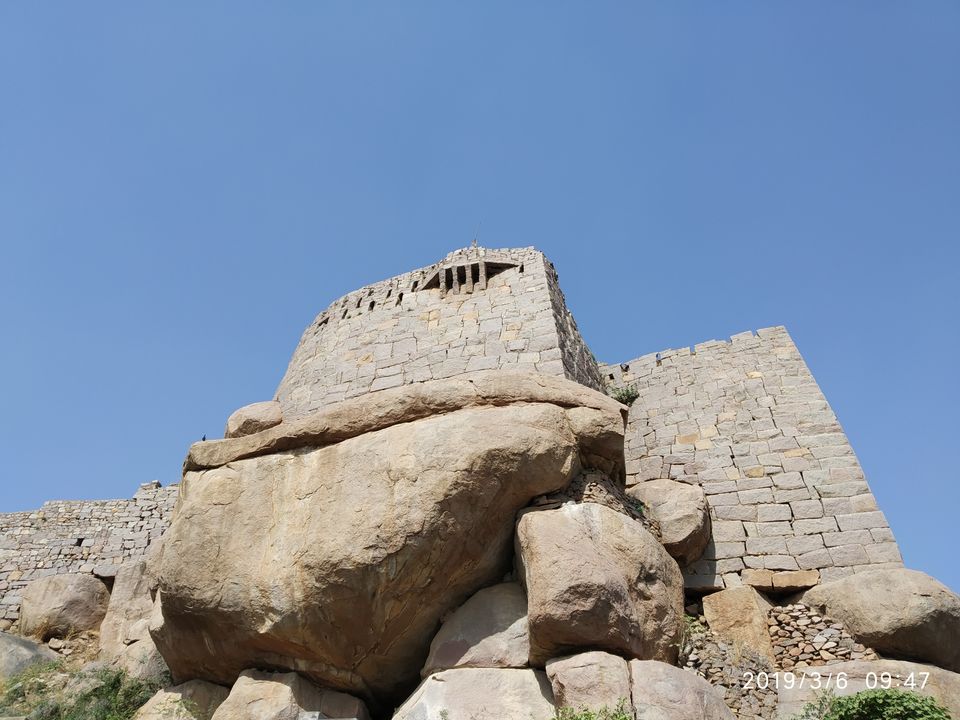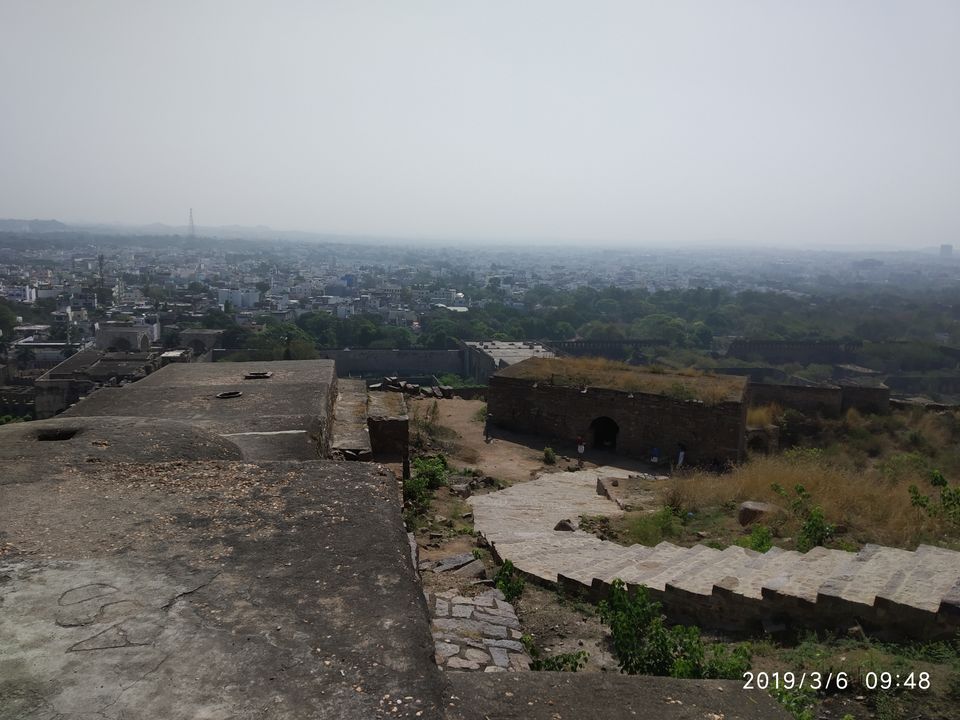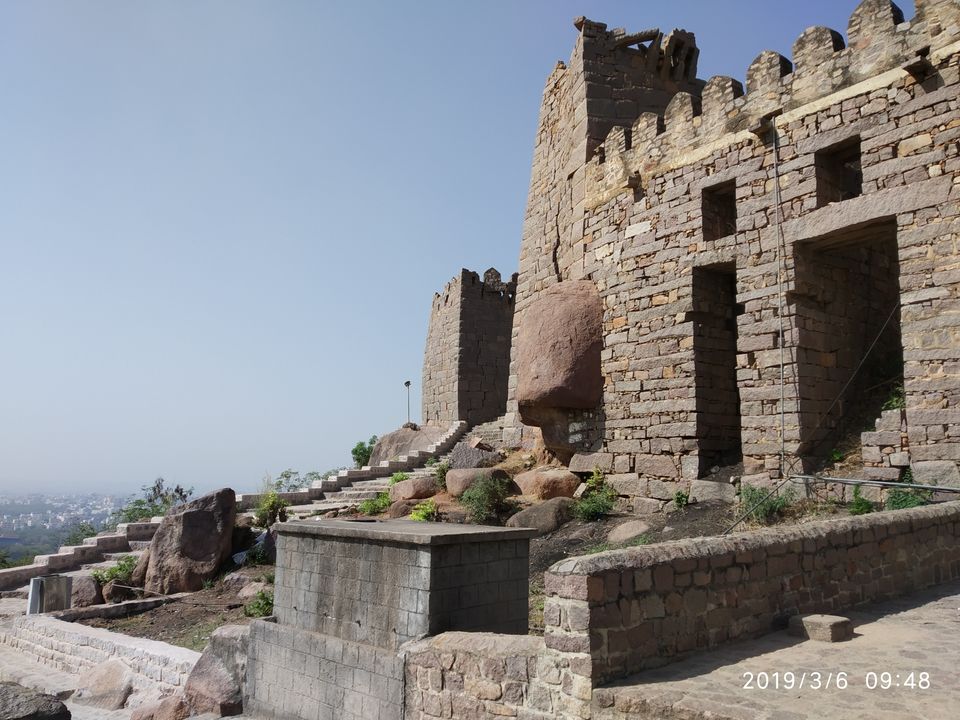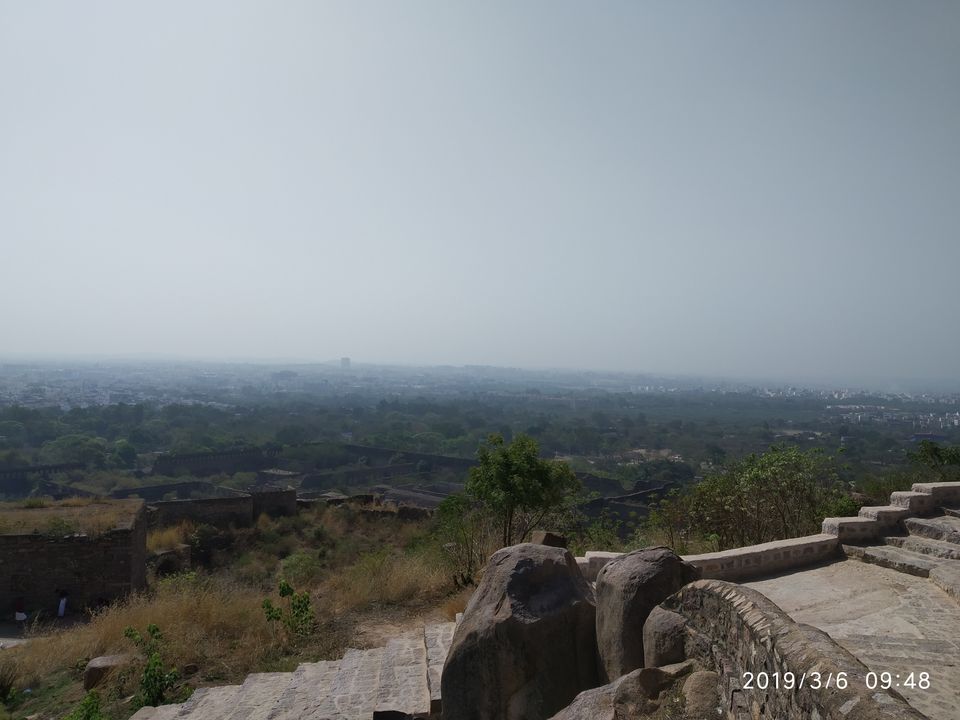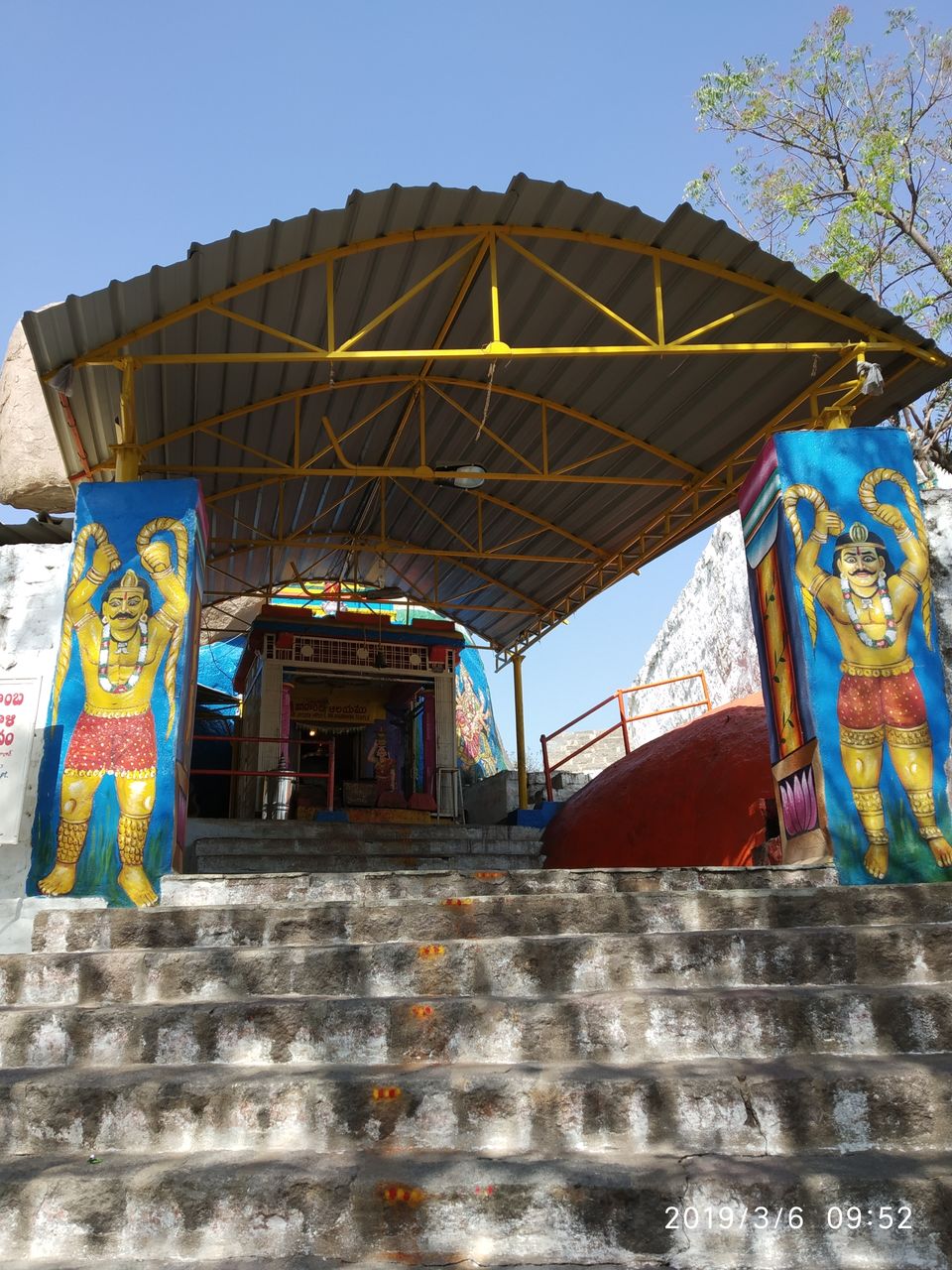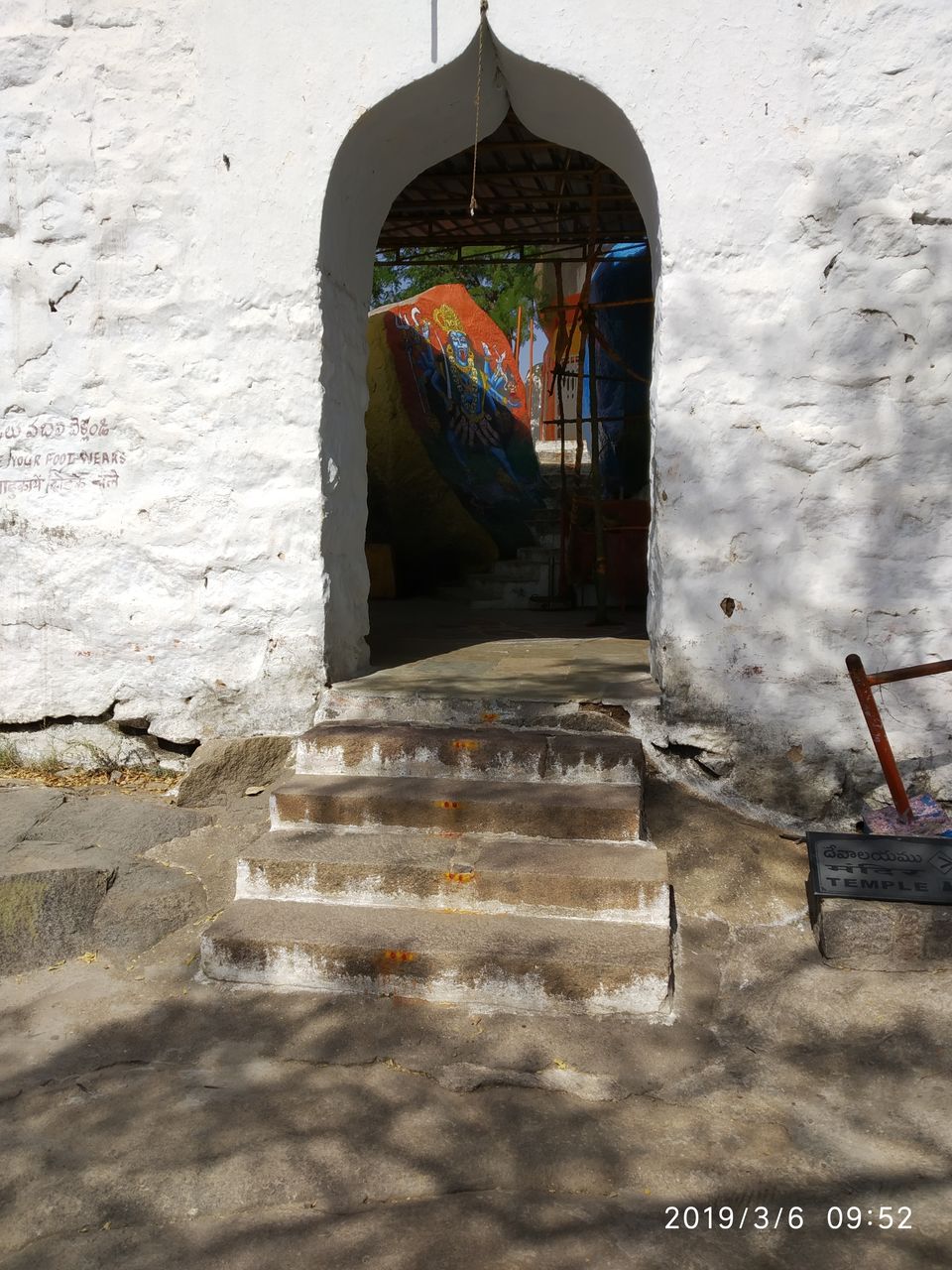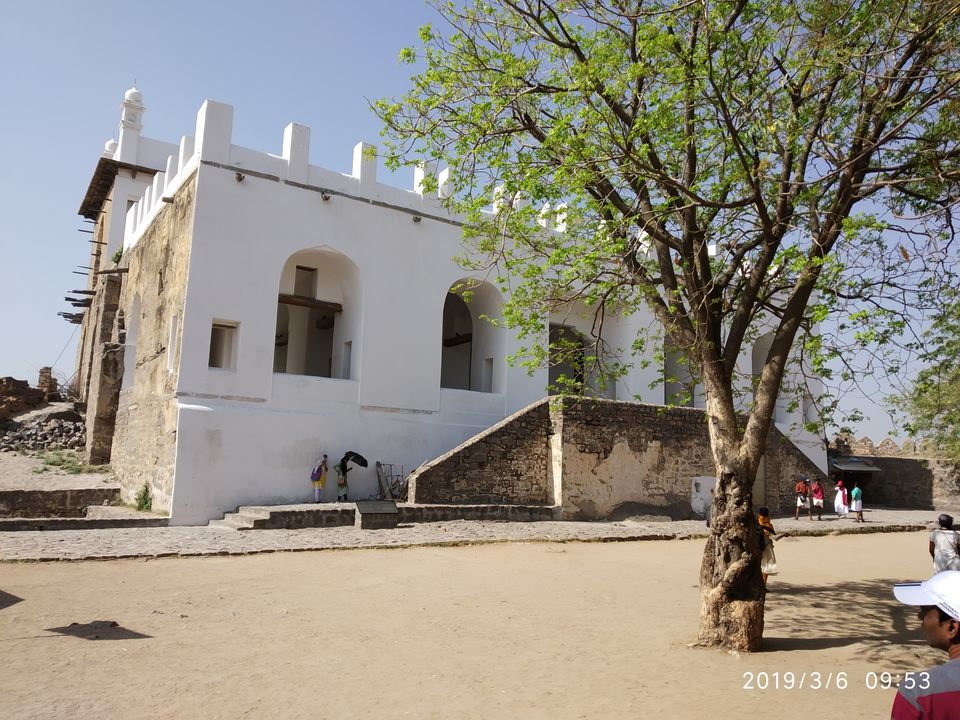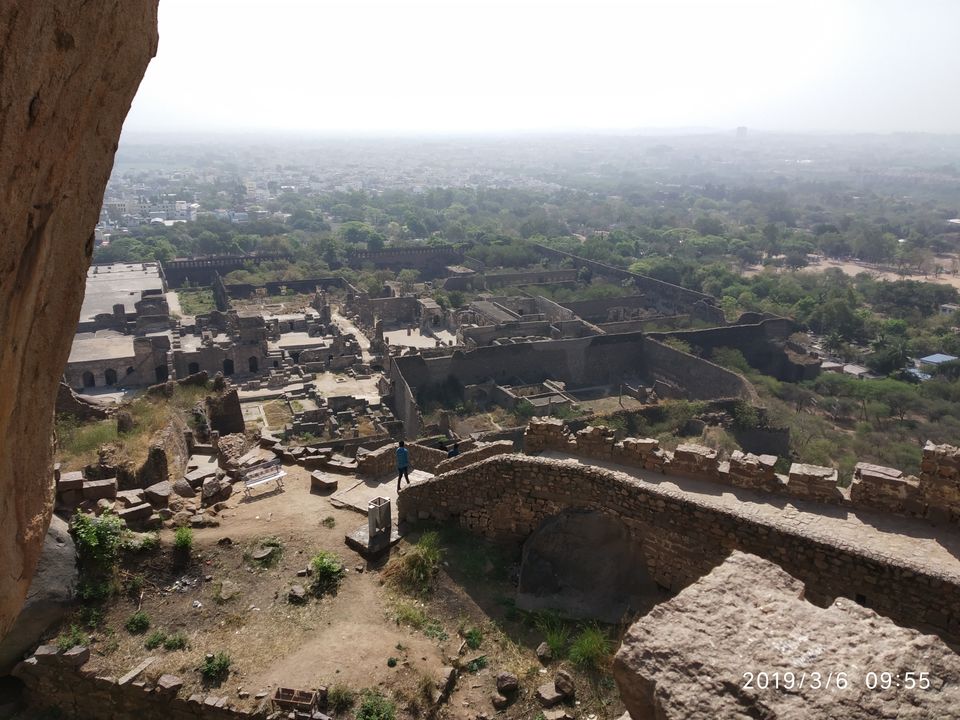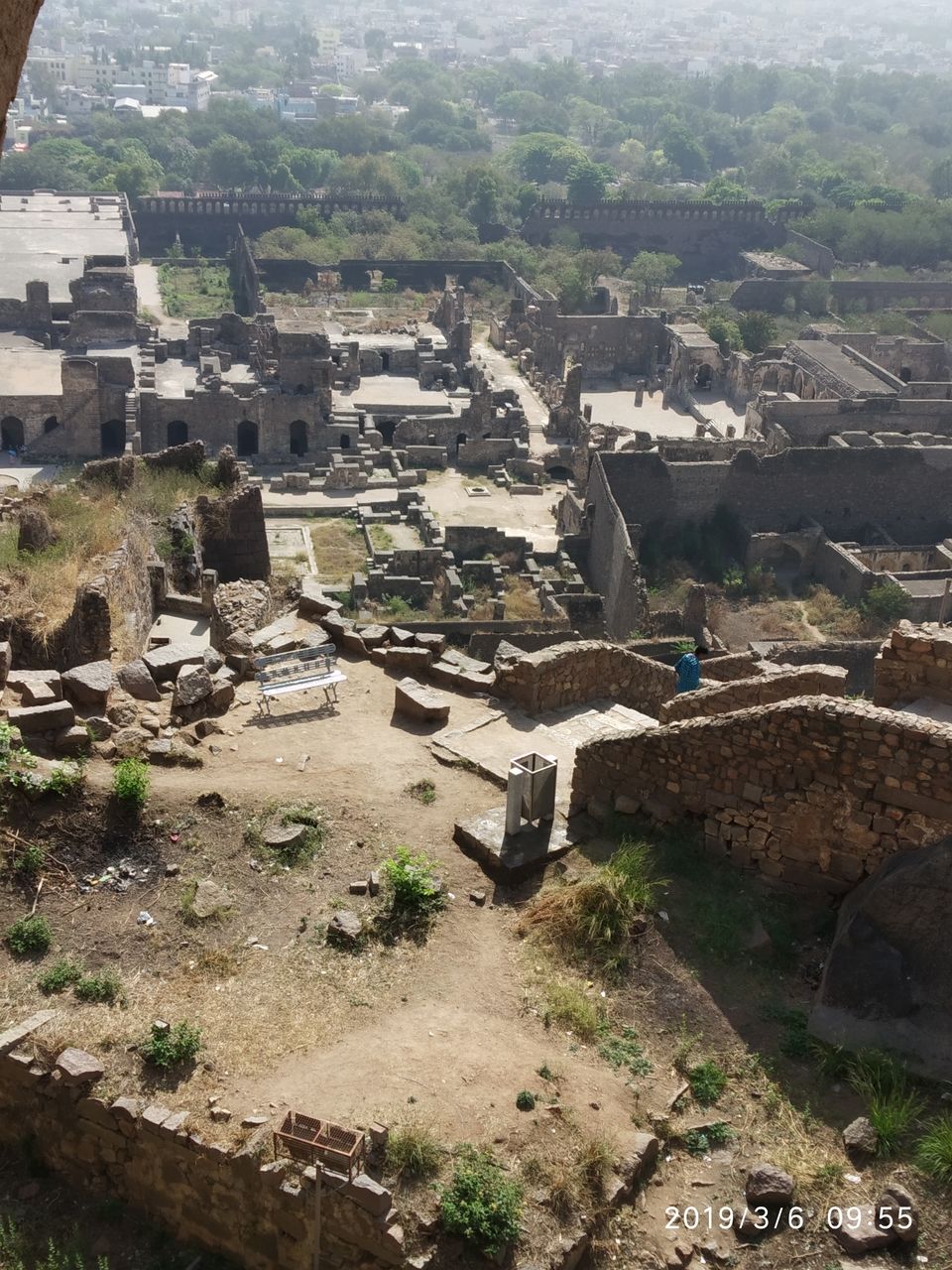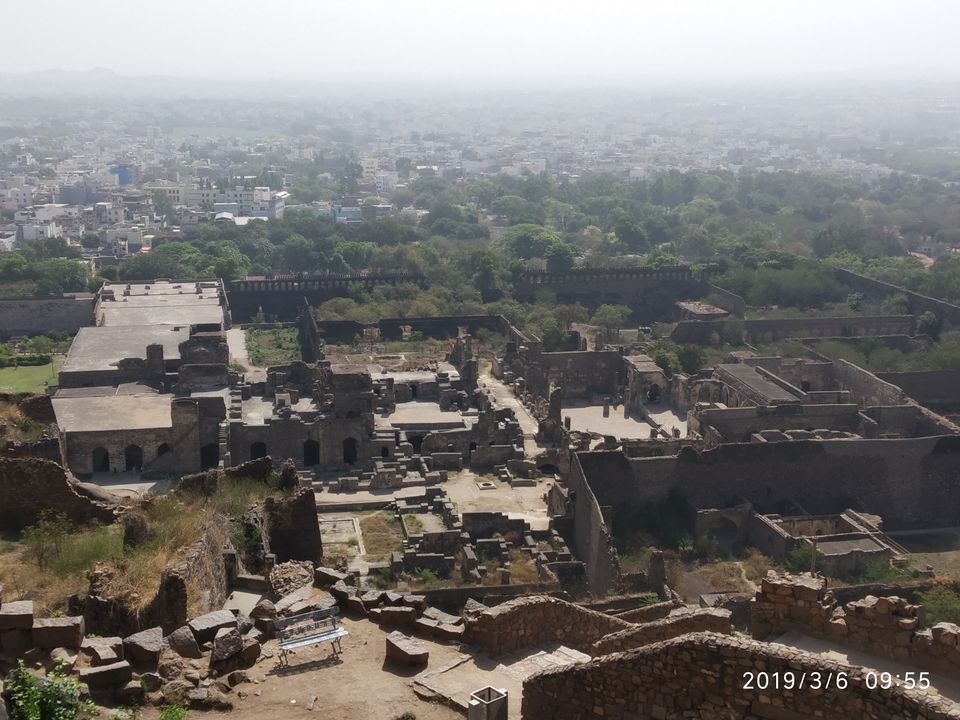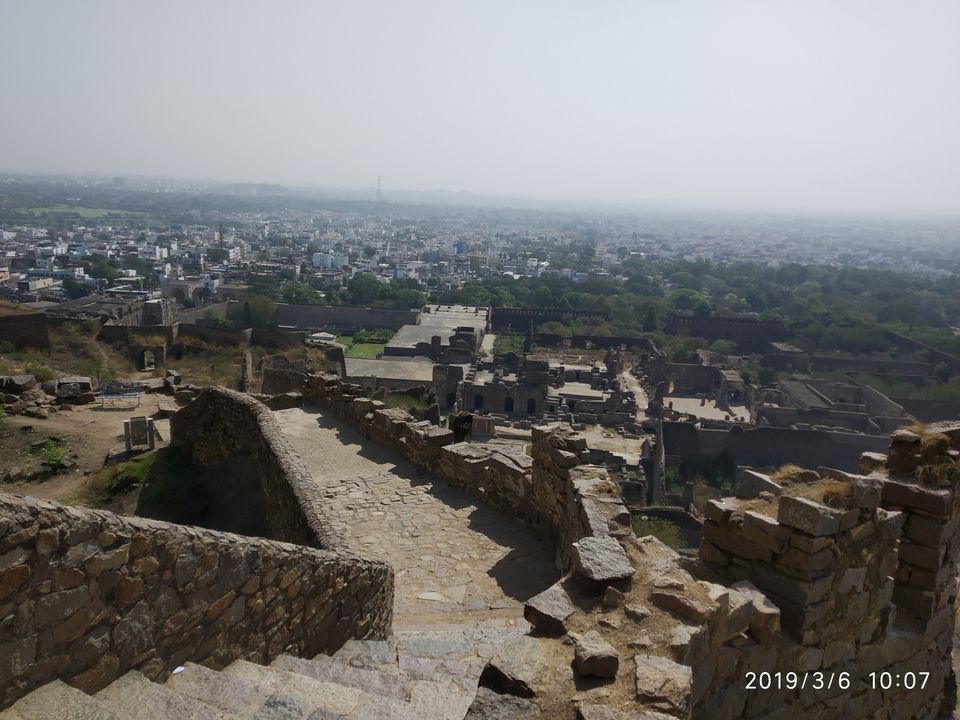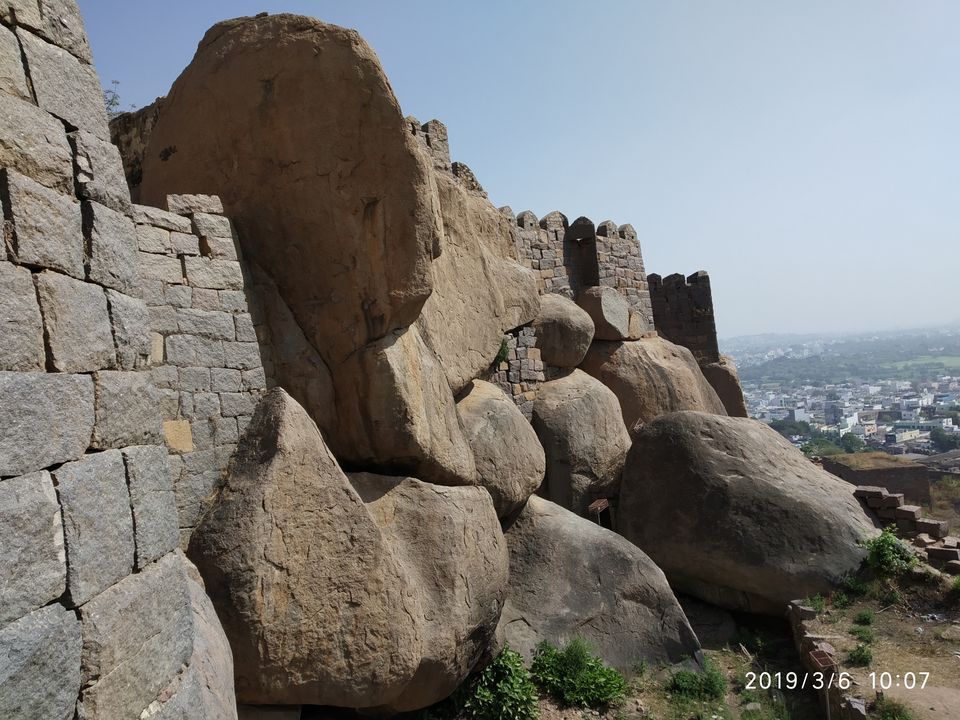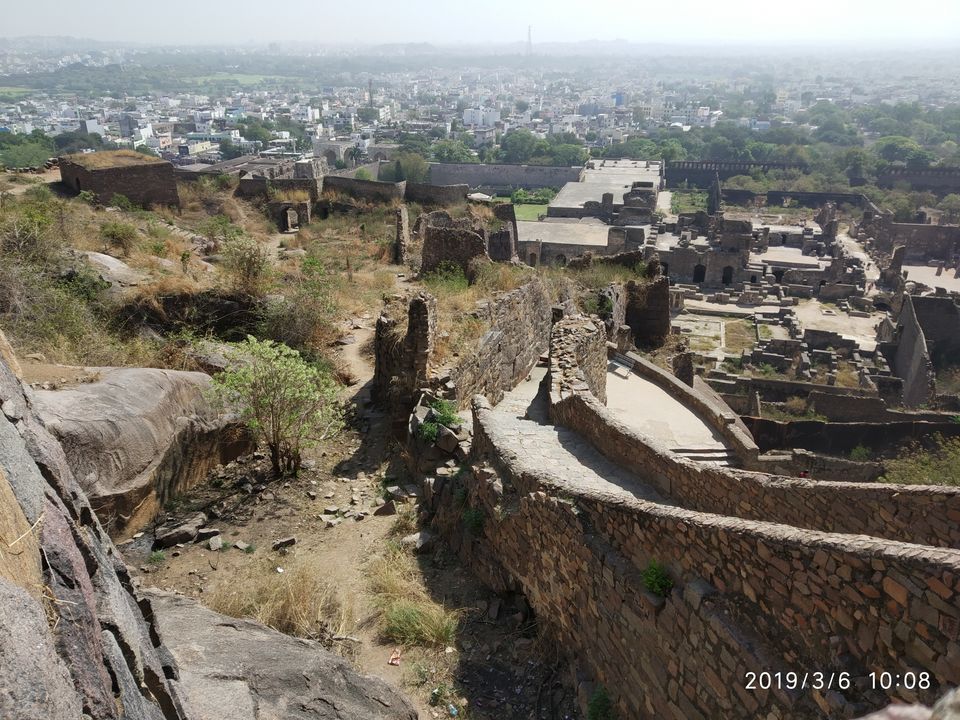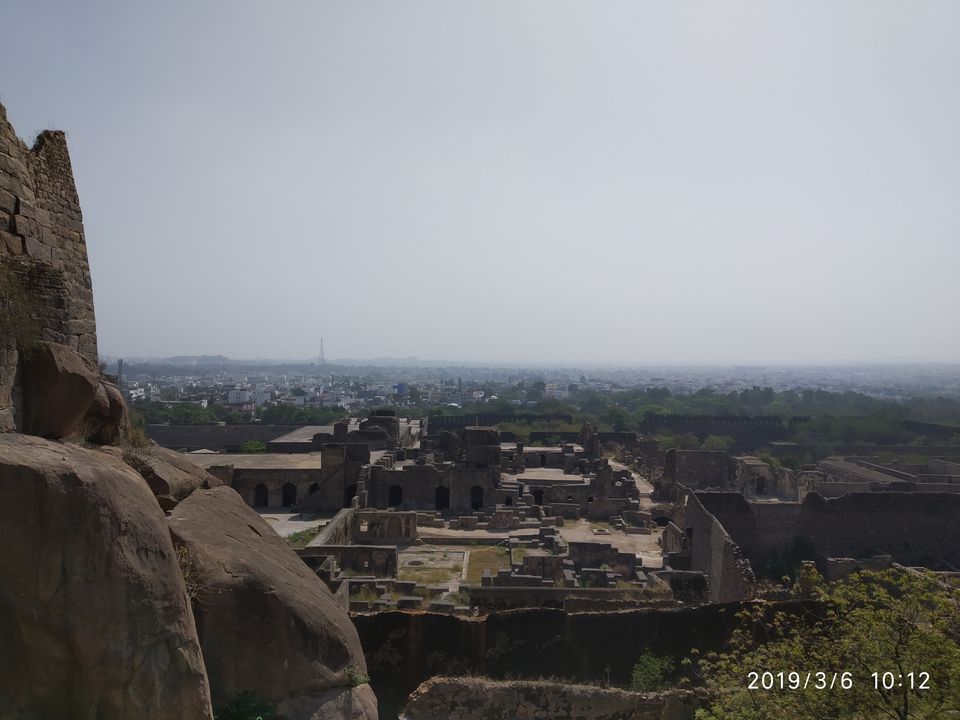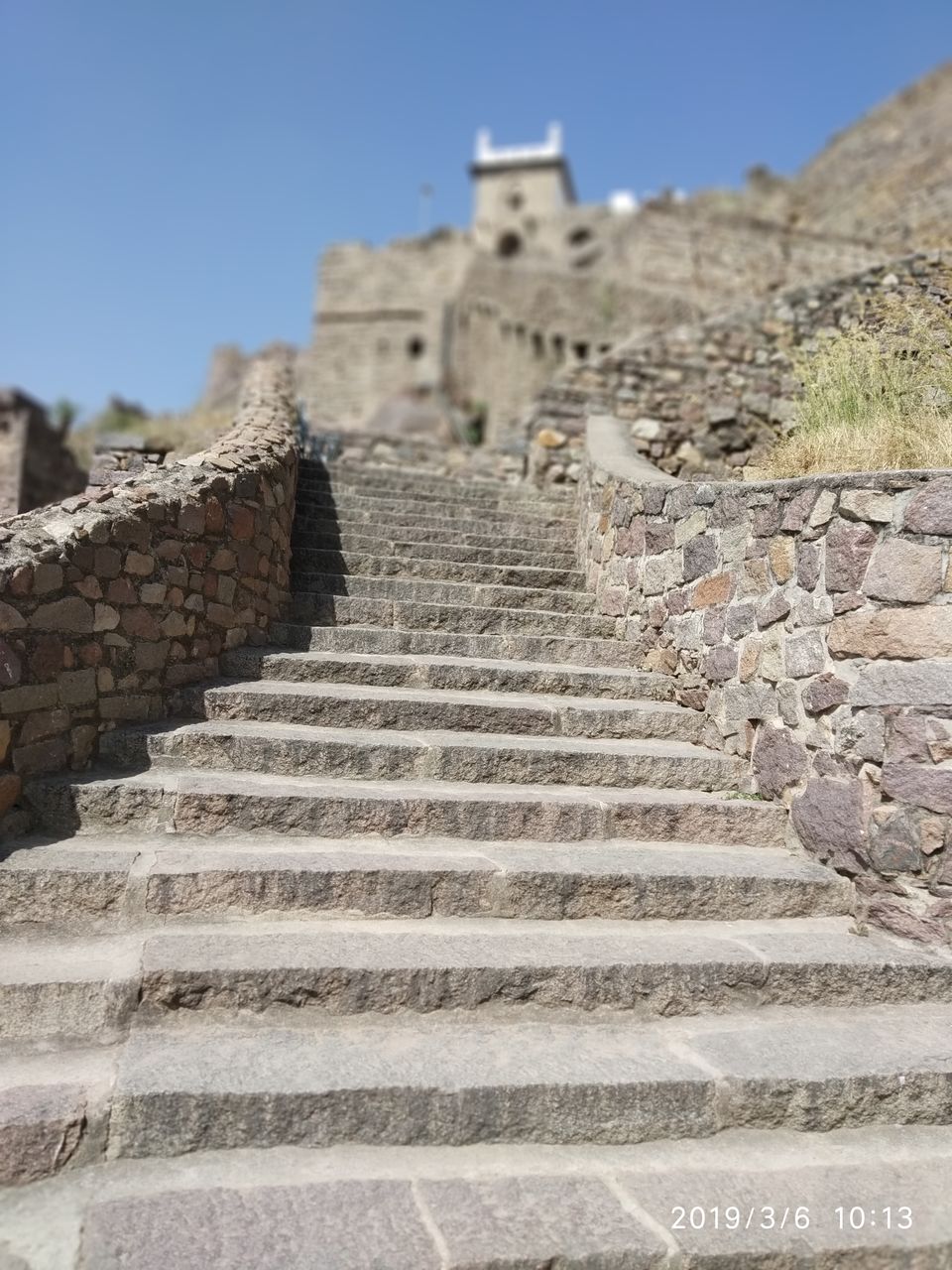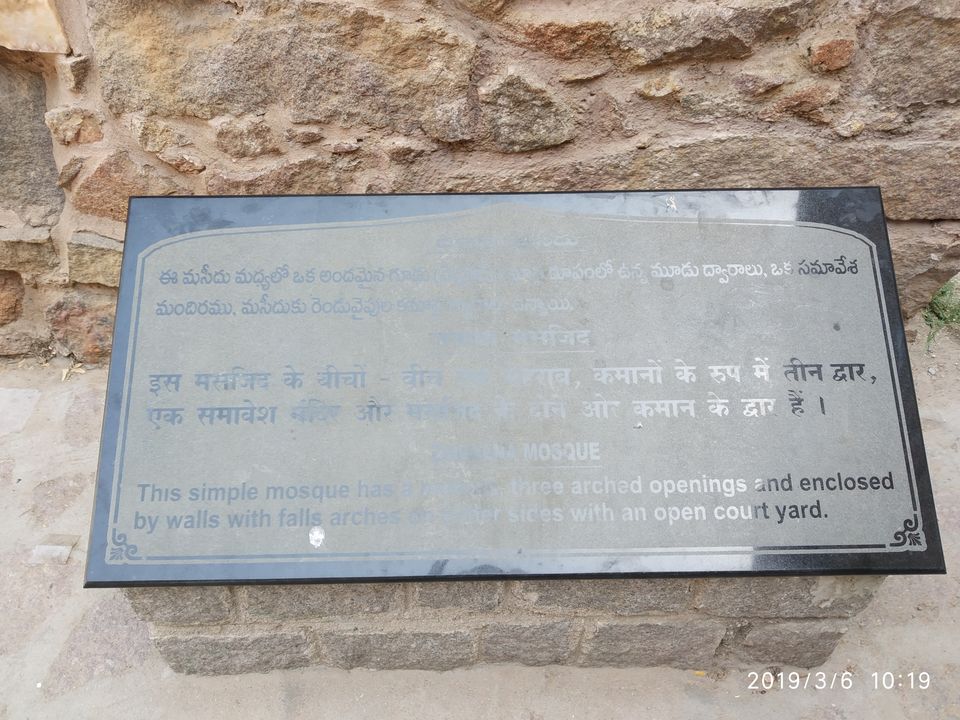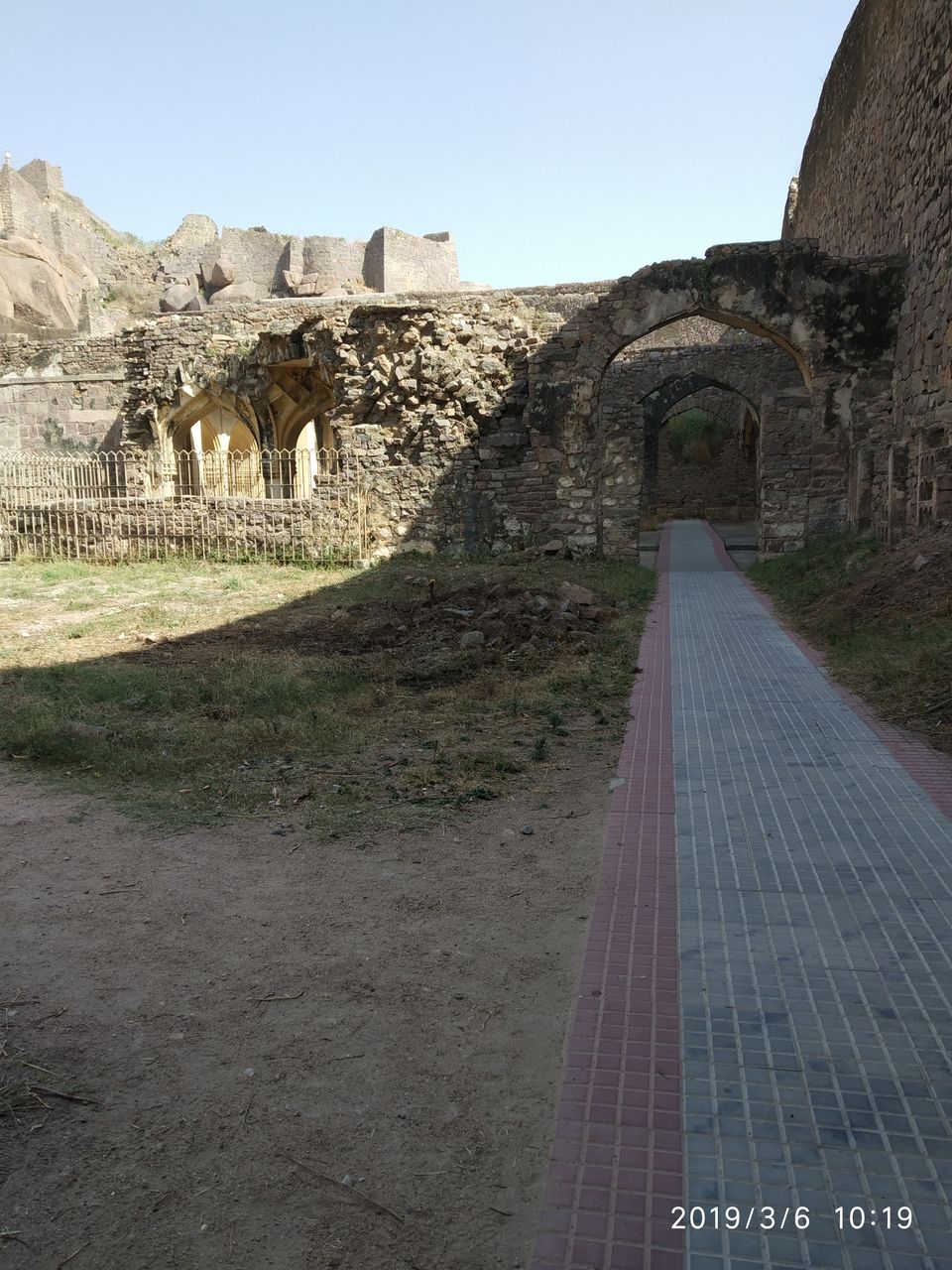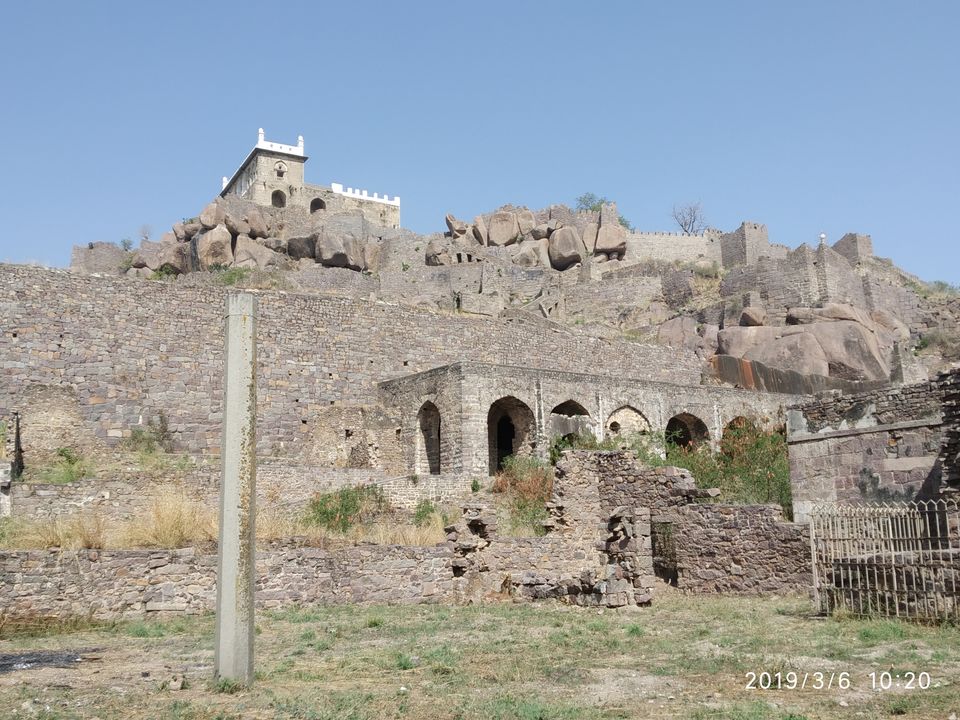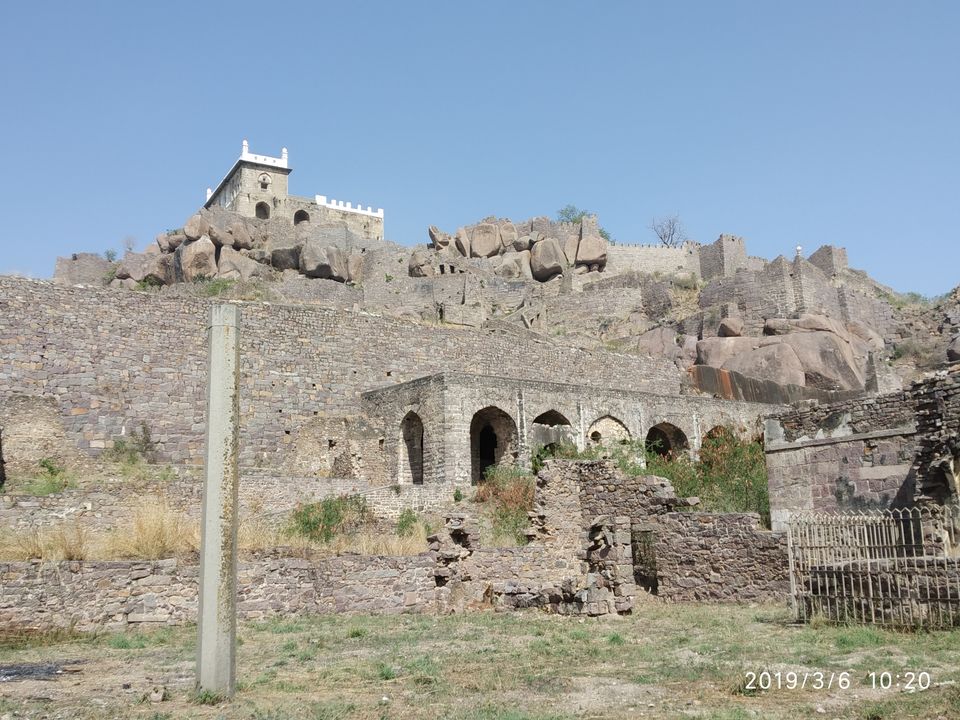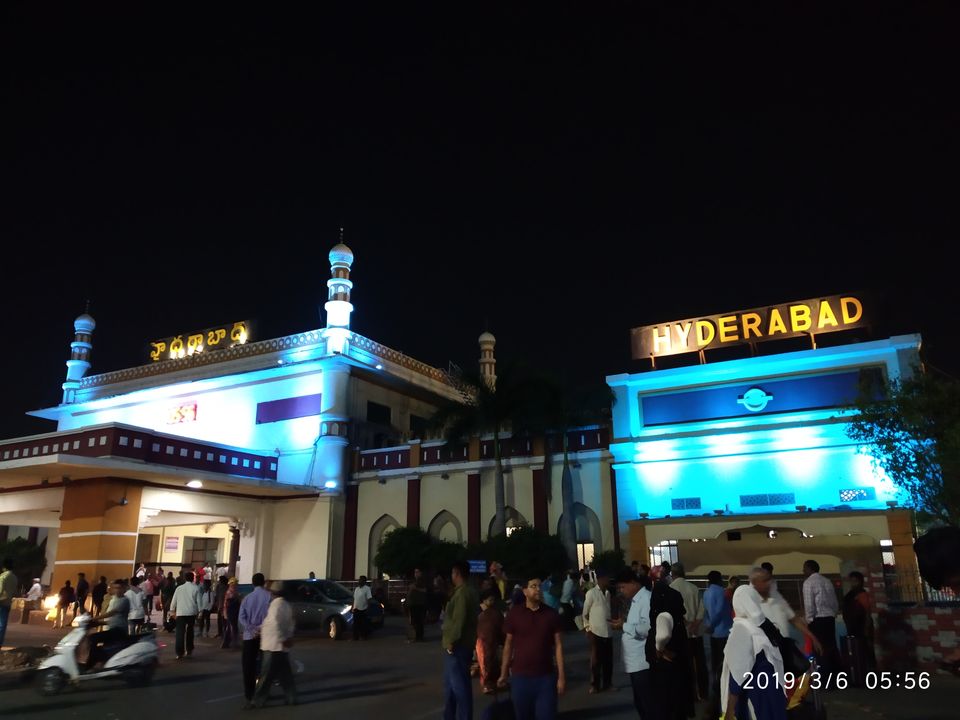 This Chawmahalla Palace, The palace where NIZAM of Hyderabad used to stay. This quite beautiful palace. This Palace is near by charminar only . The ticket to visit is place is Rs 60. This need good time to roam around.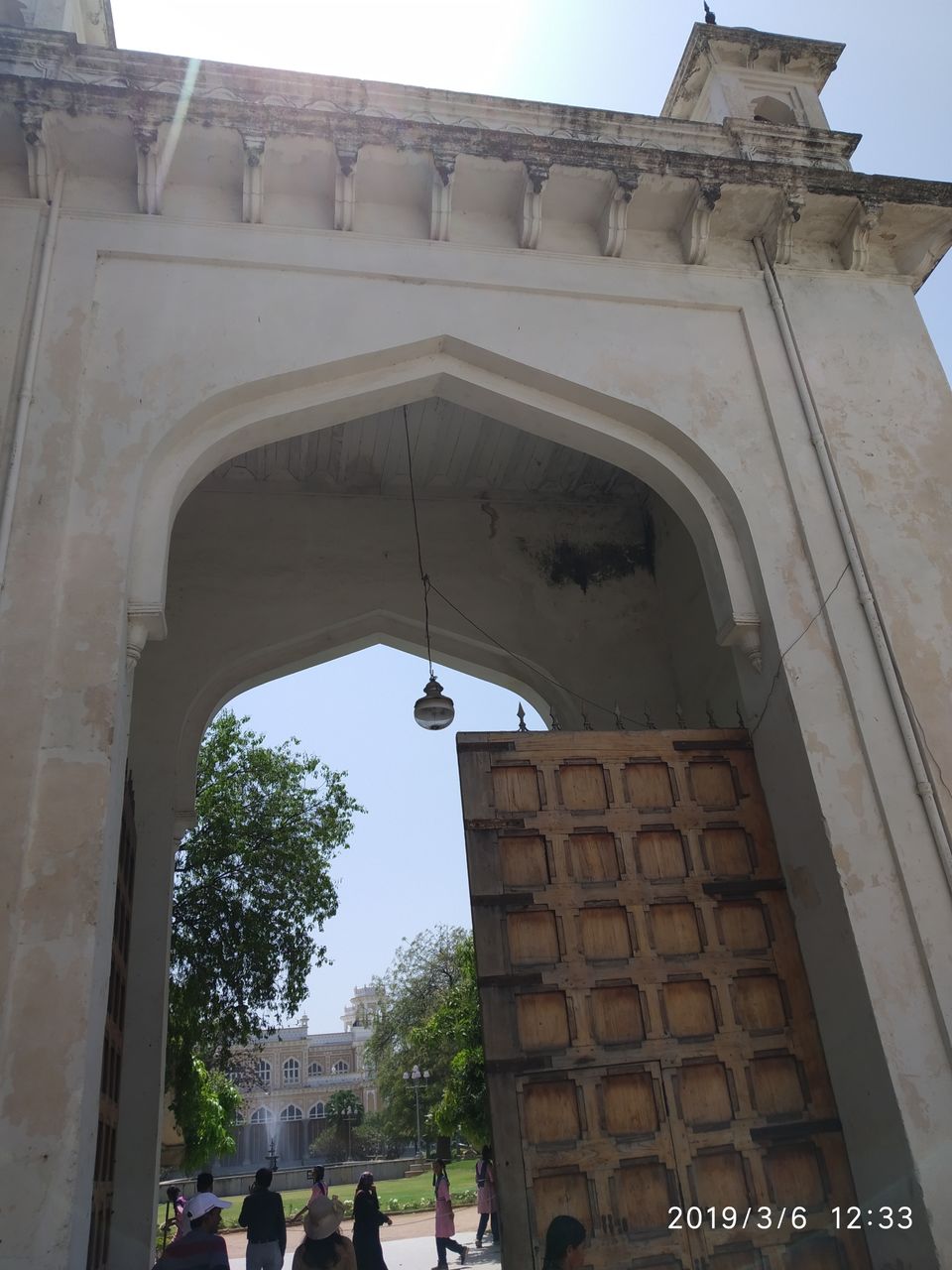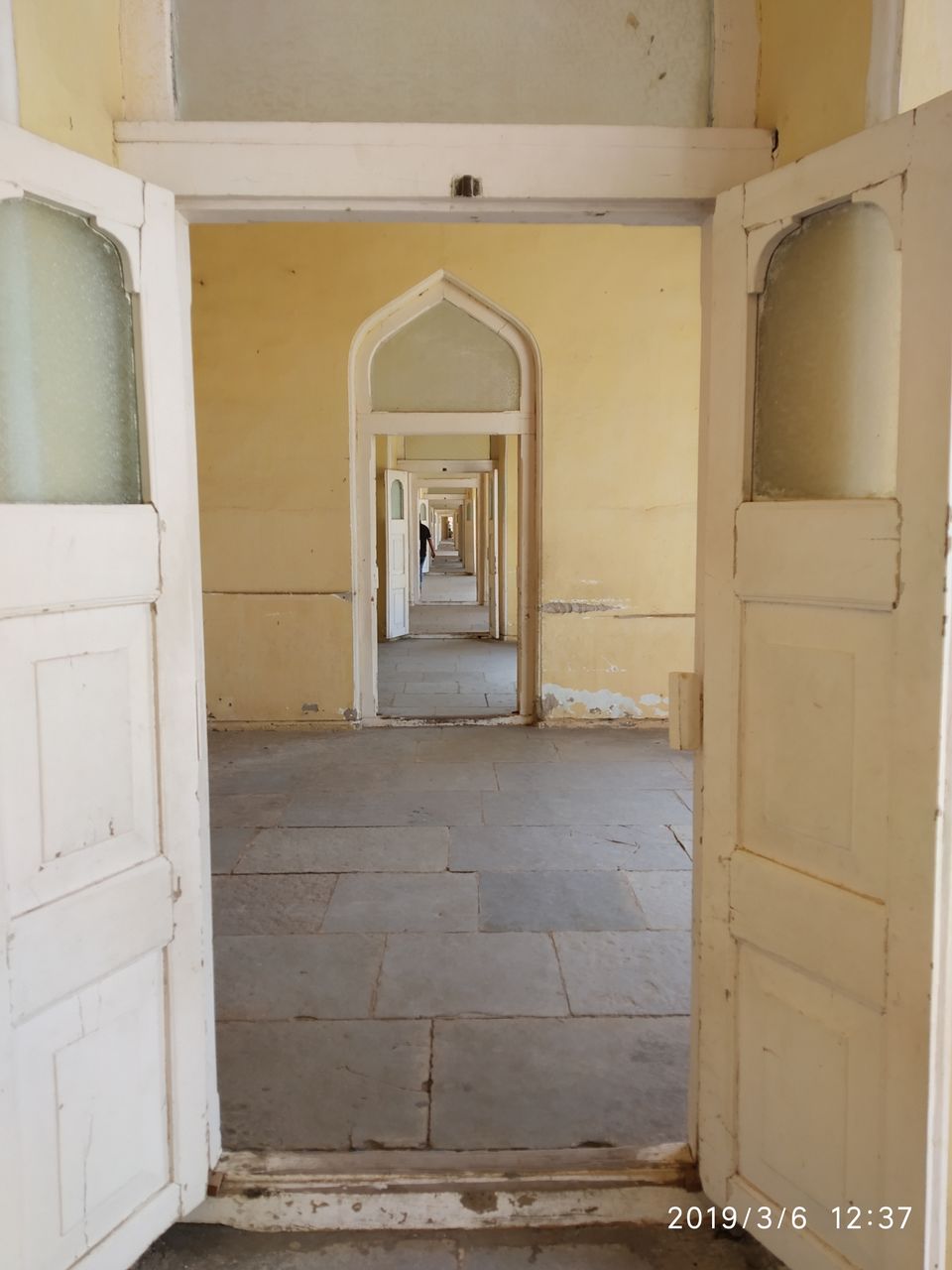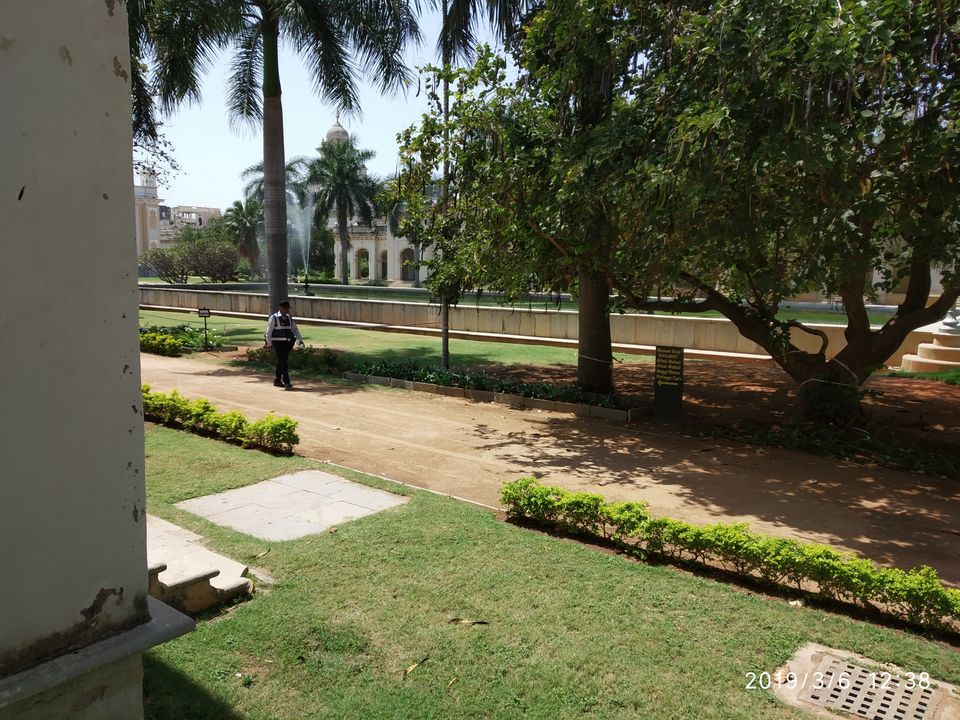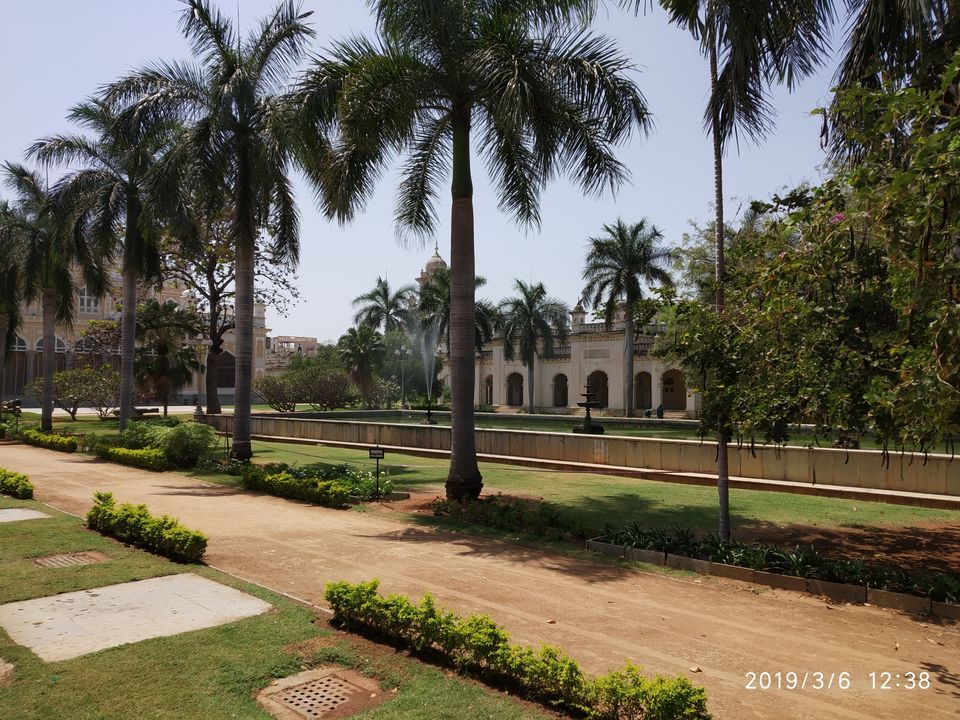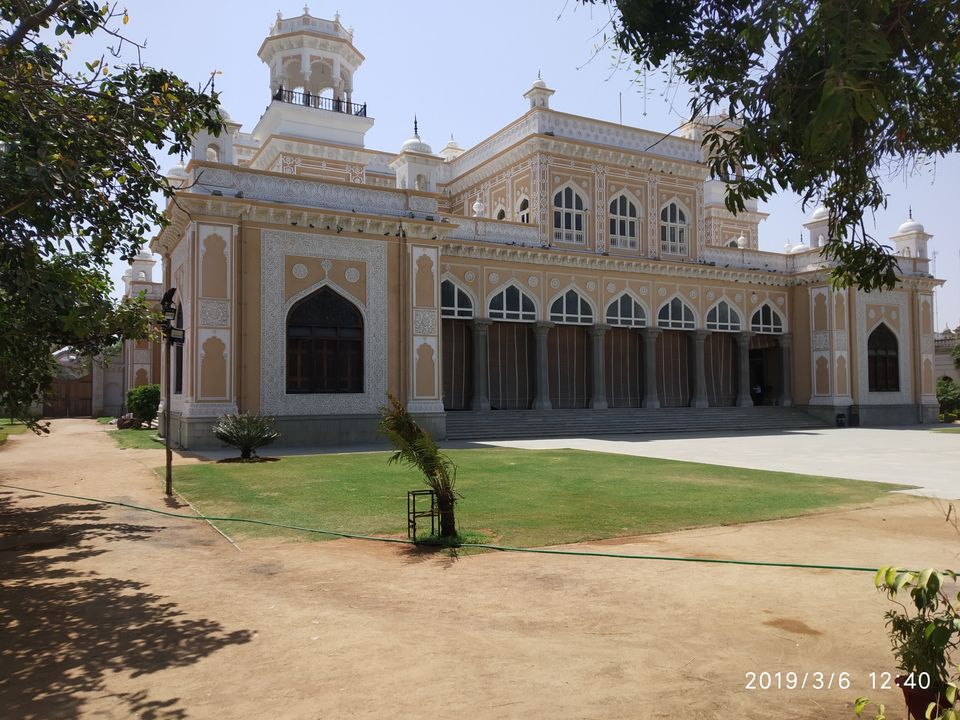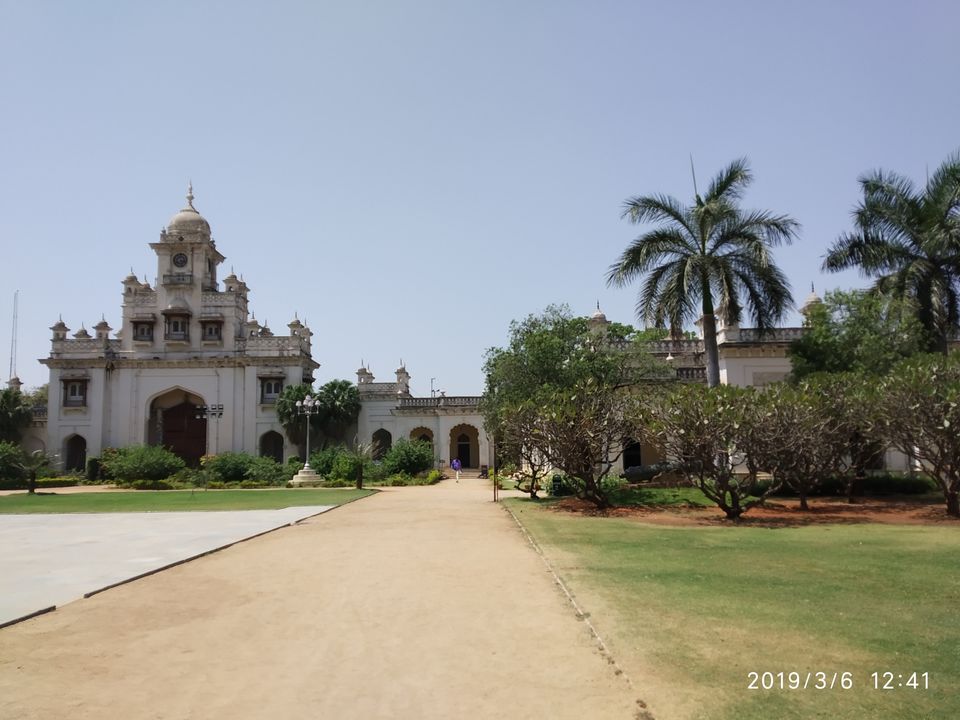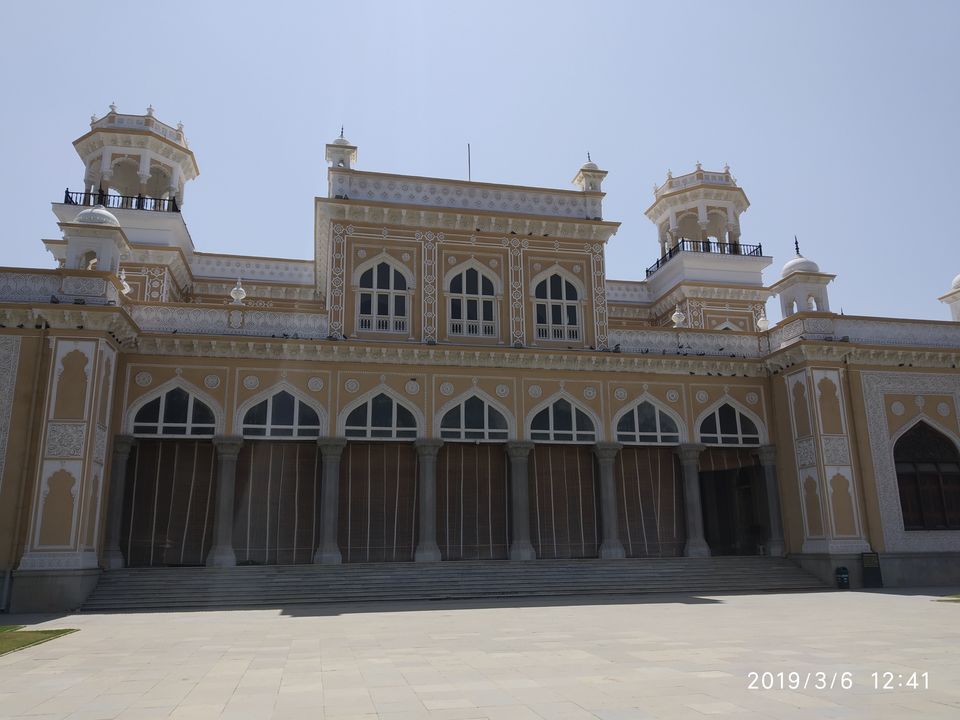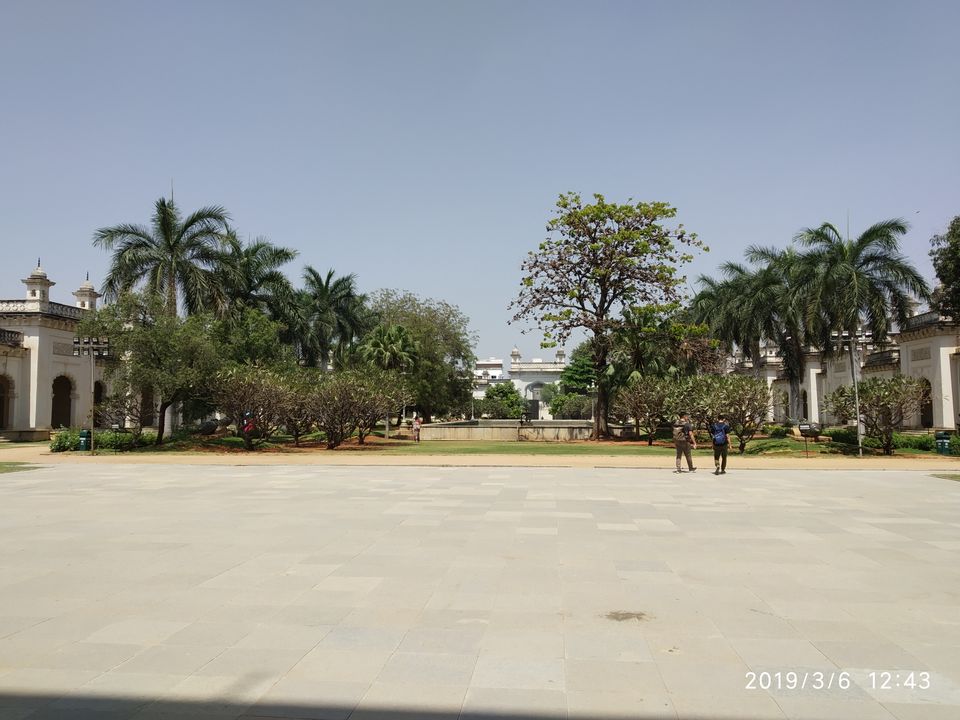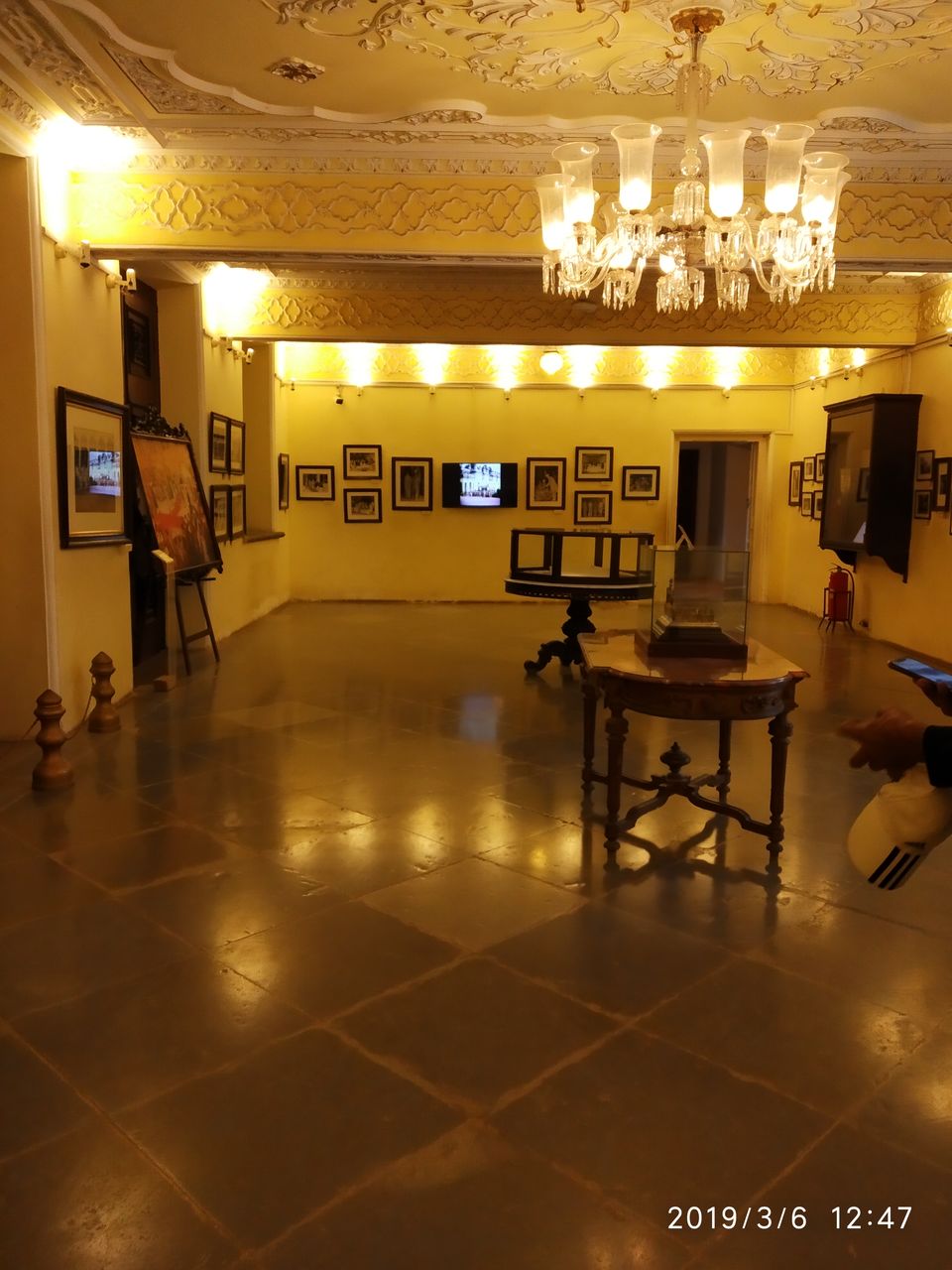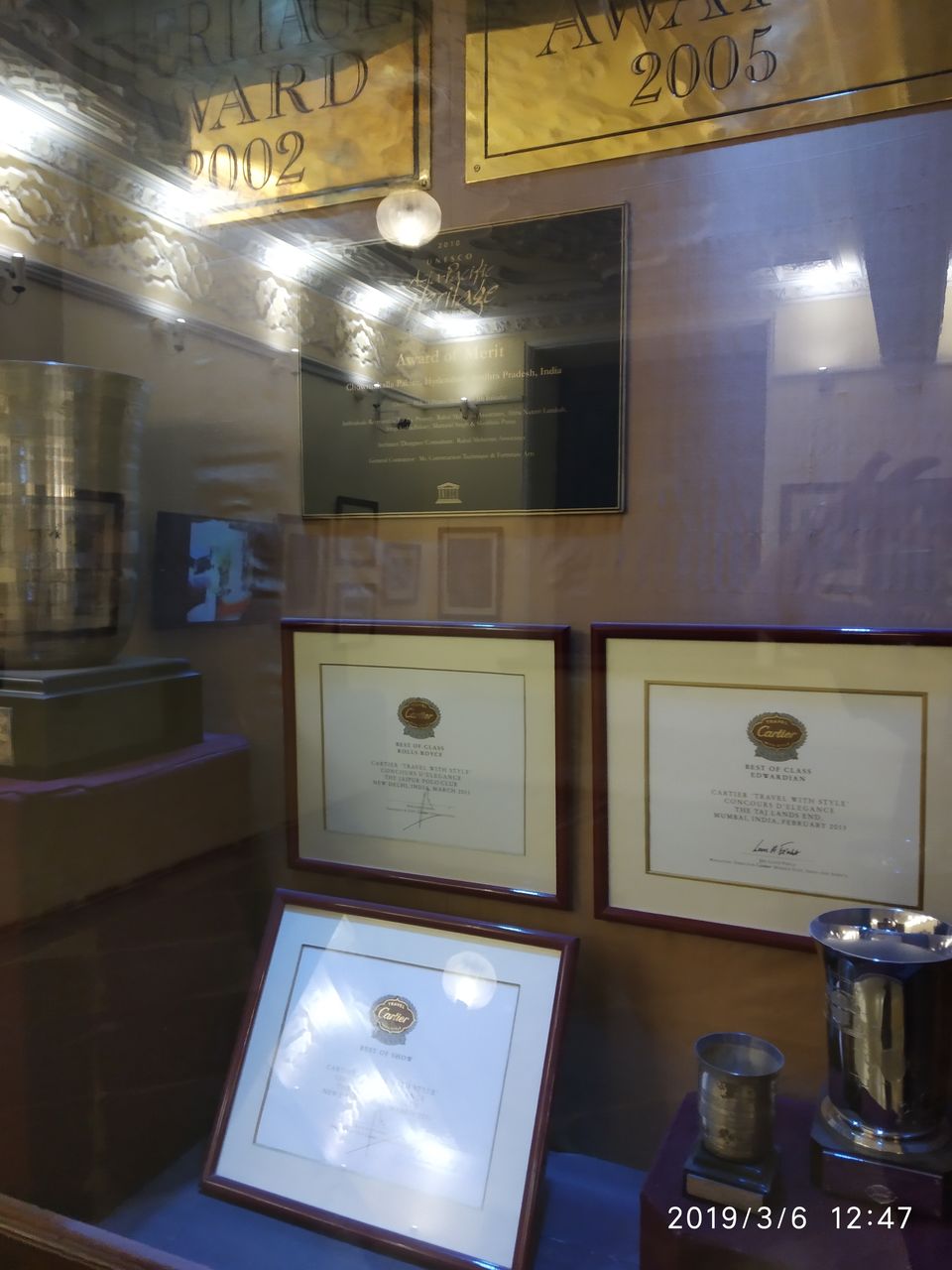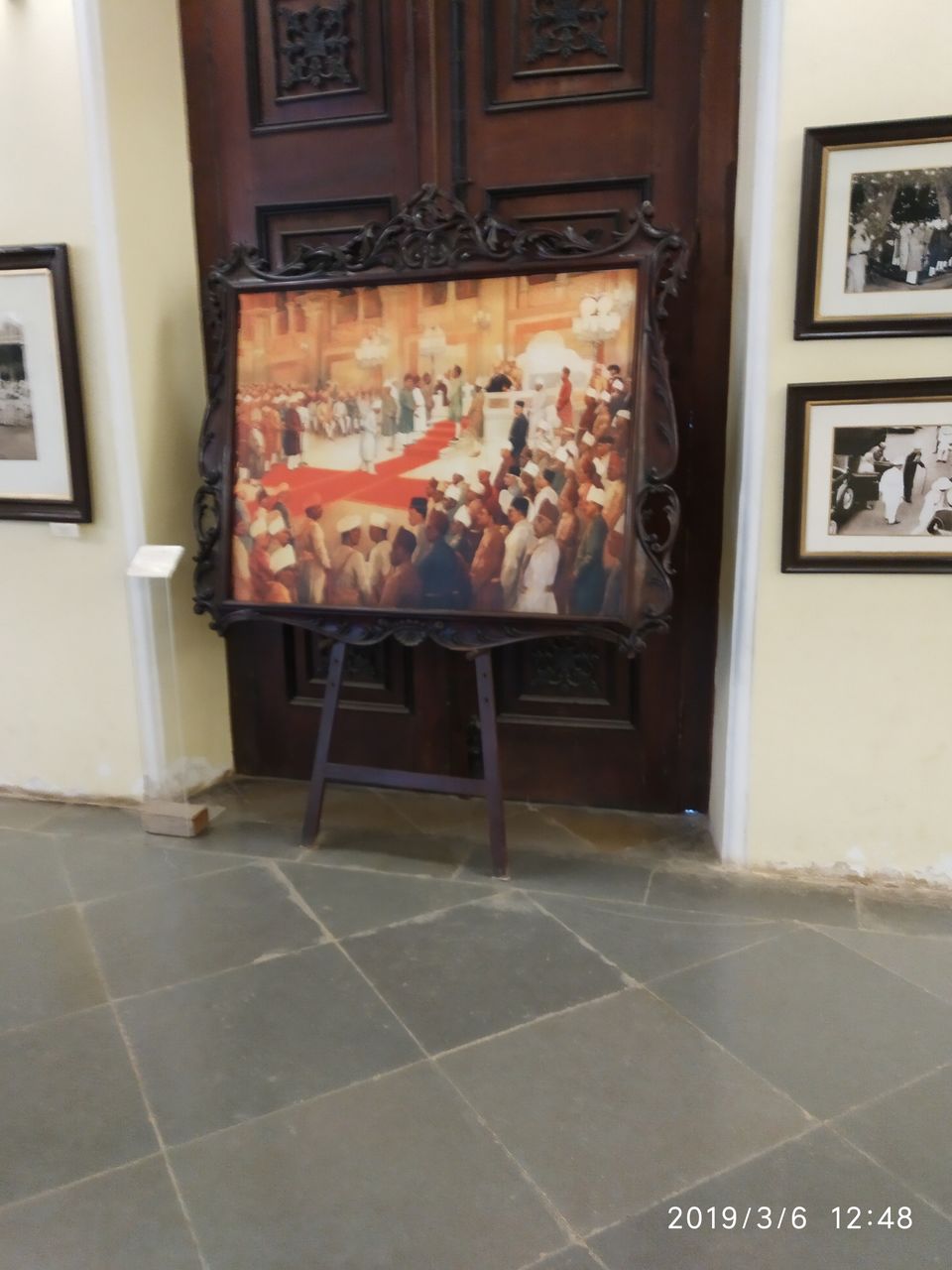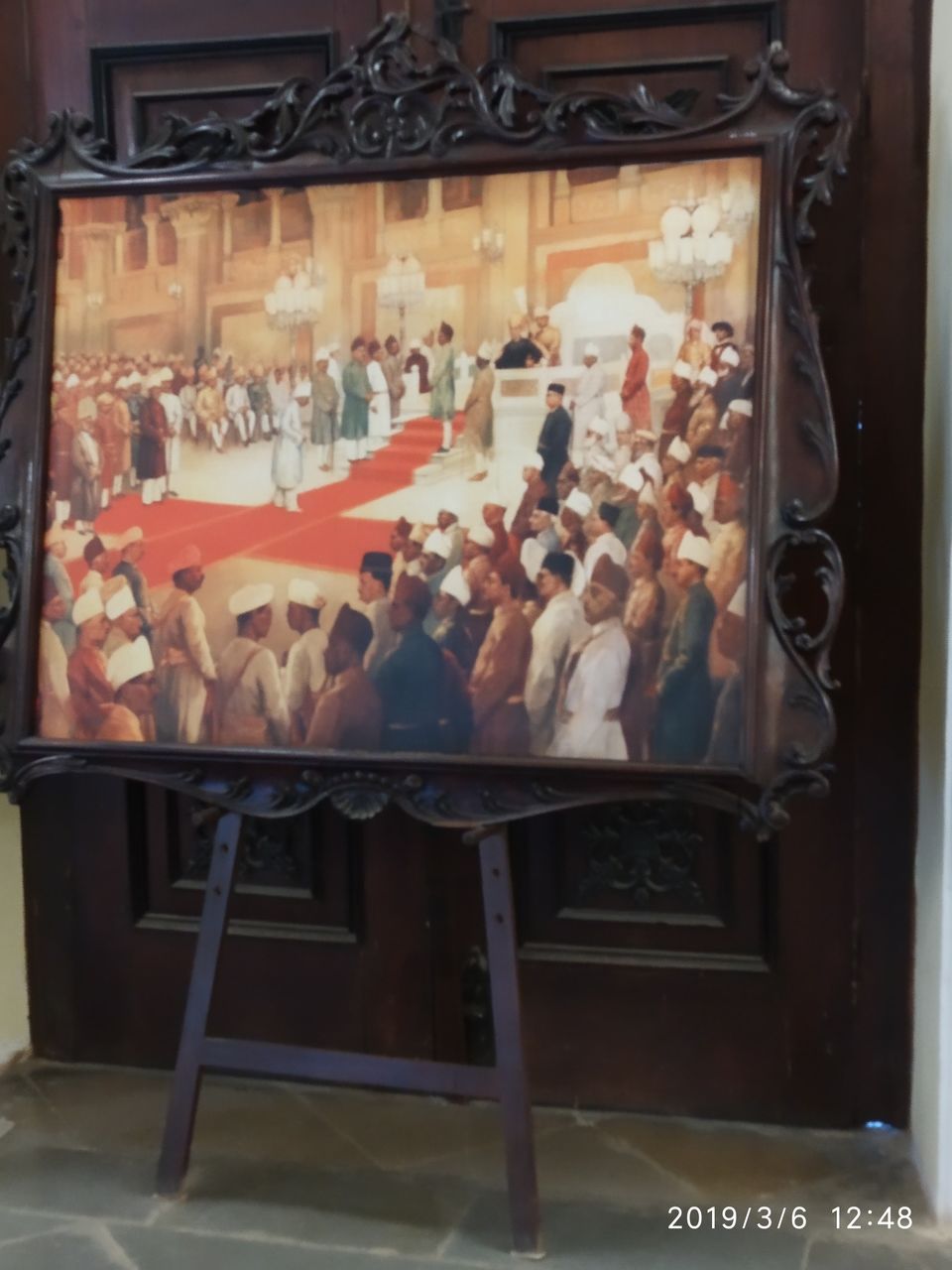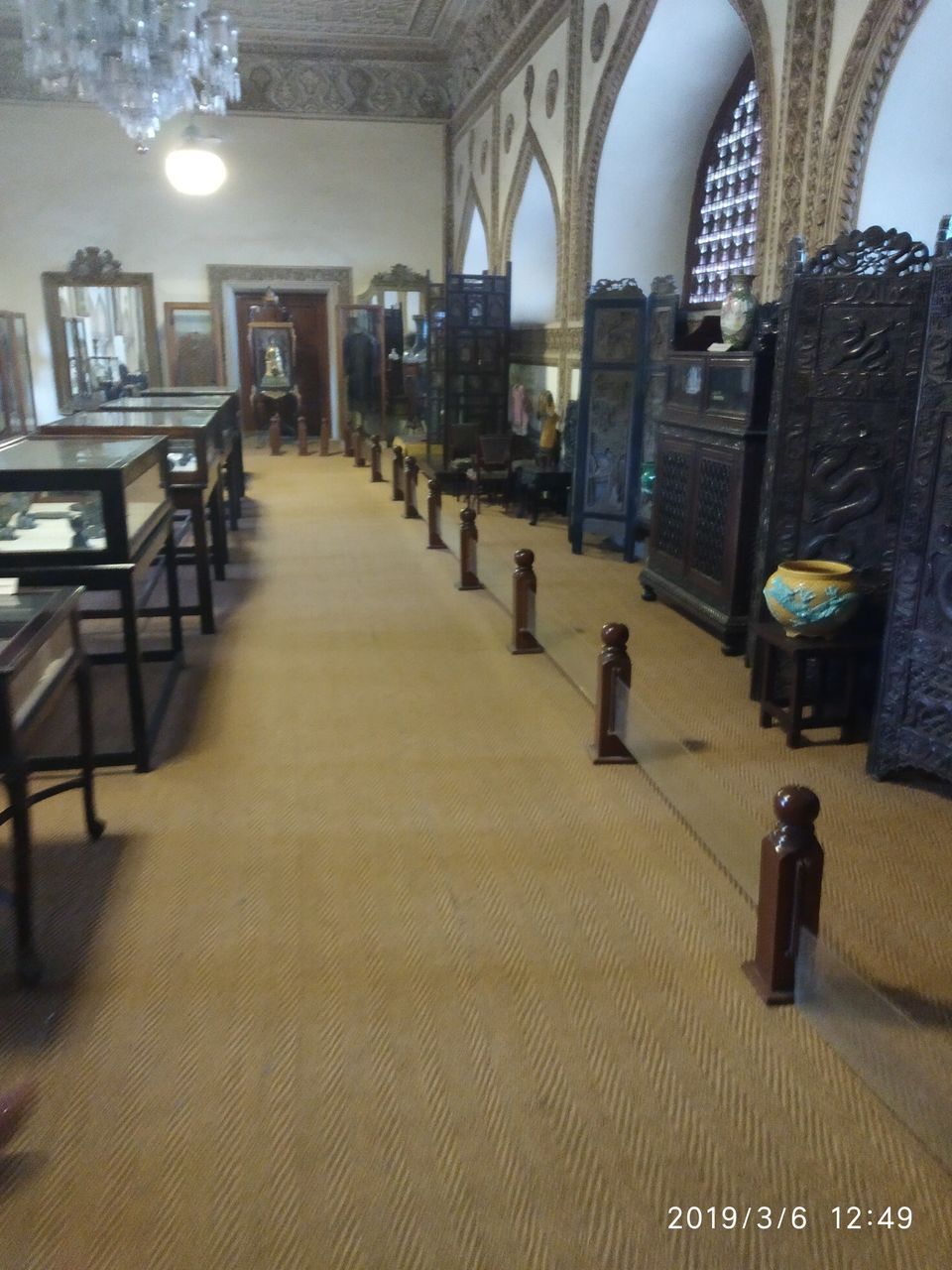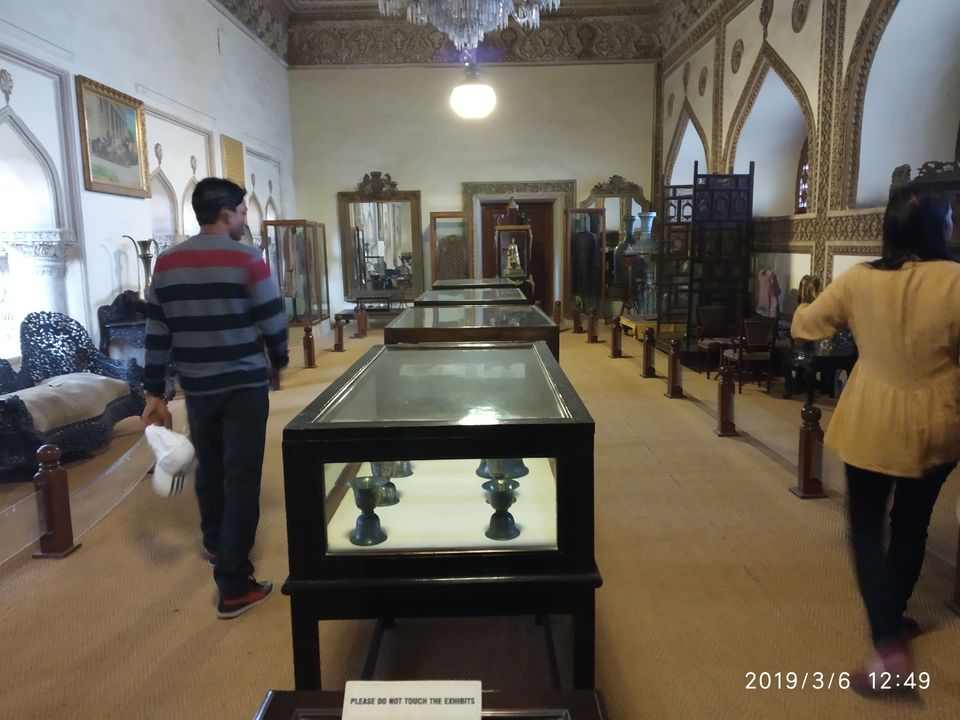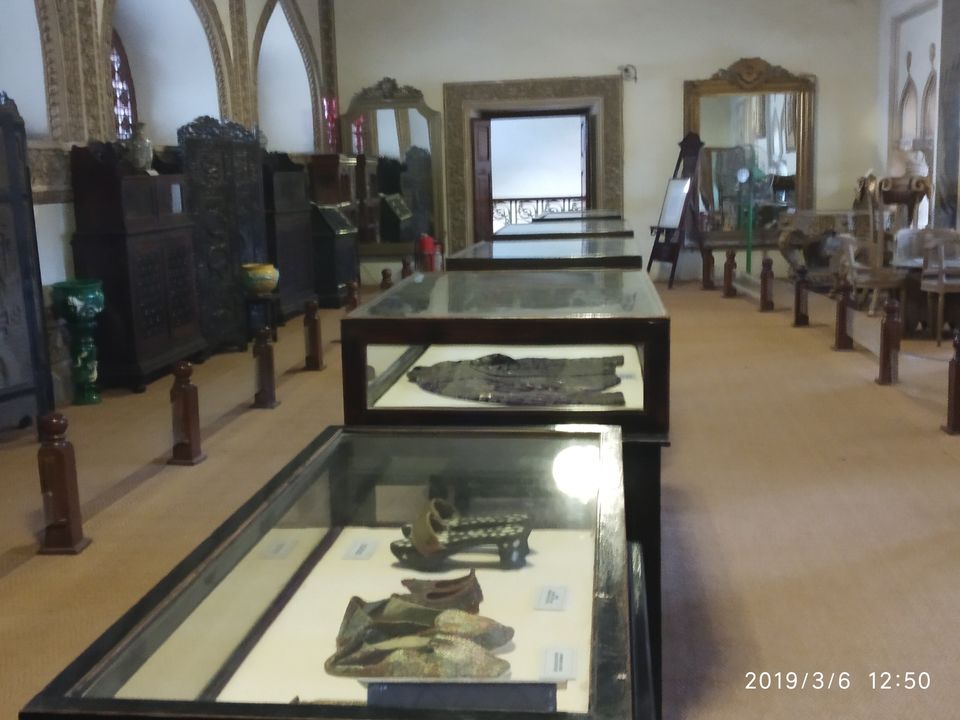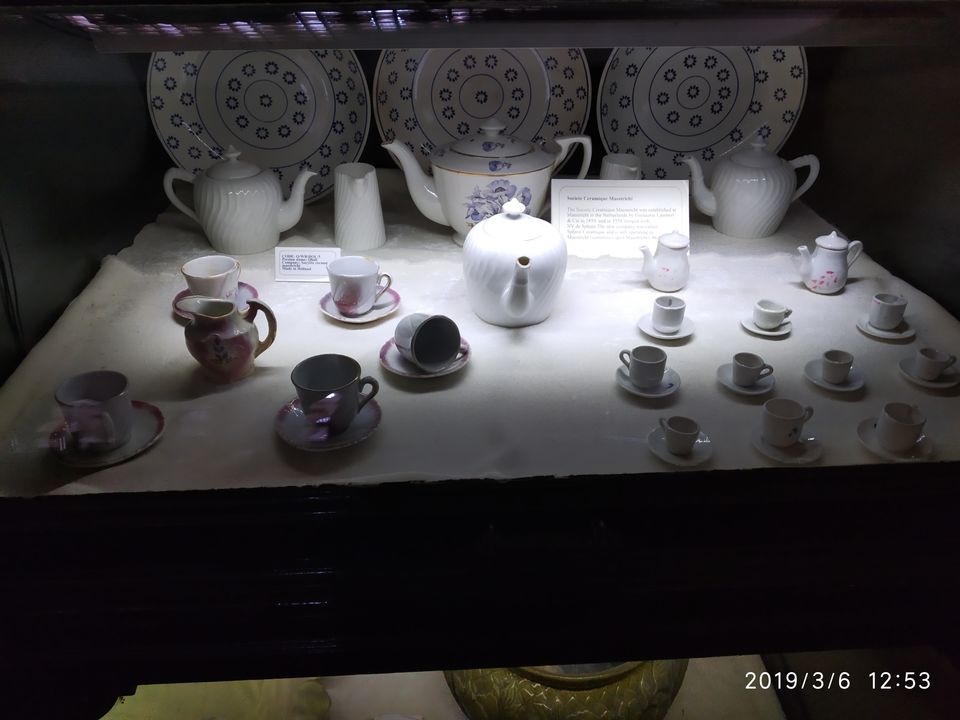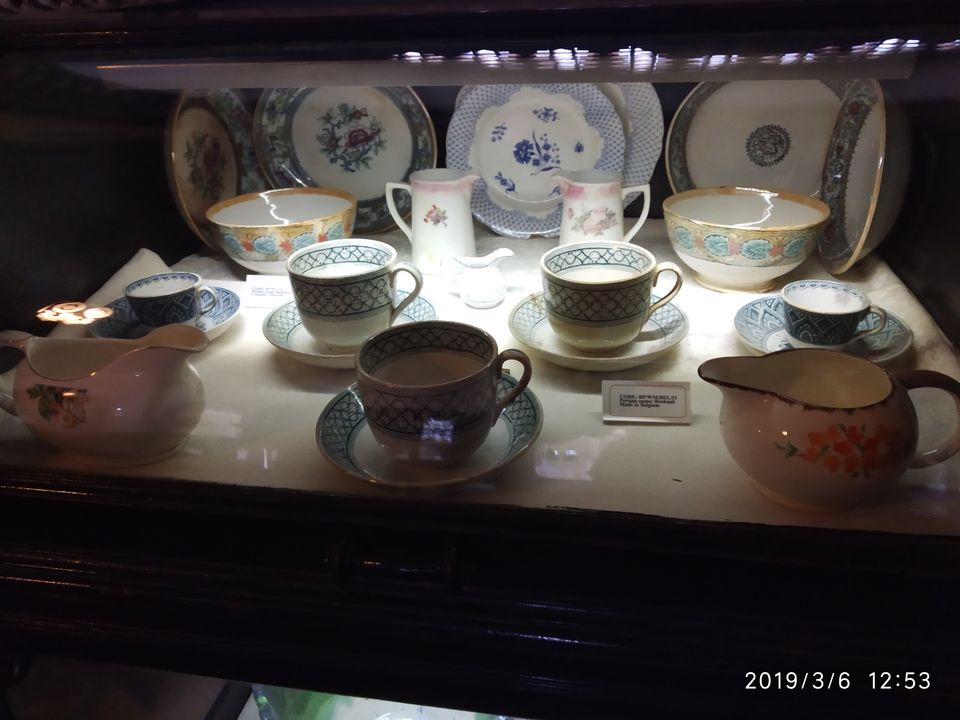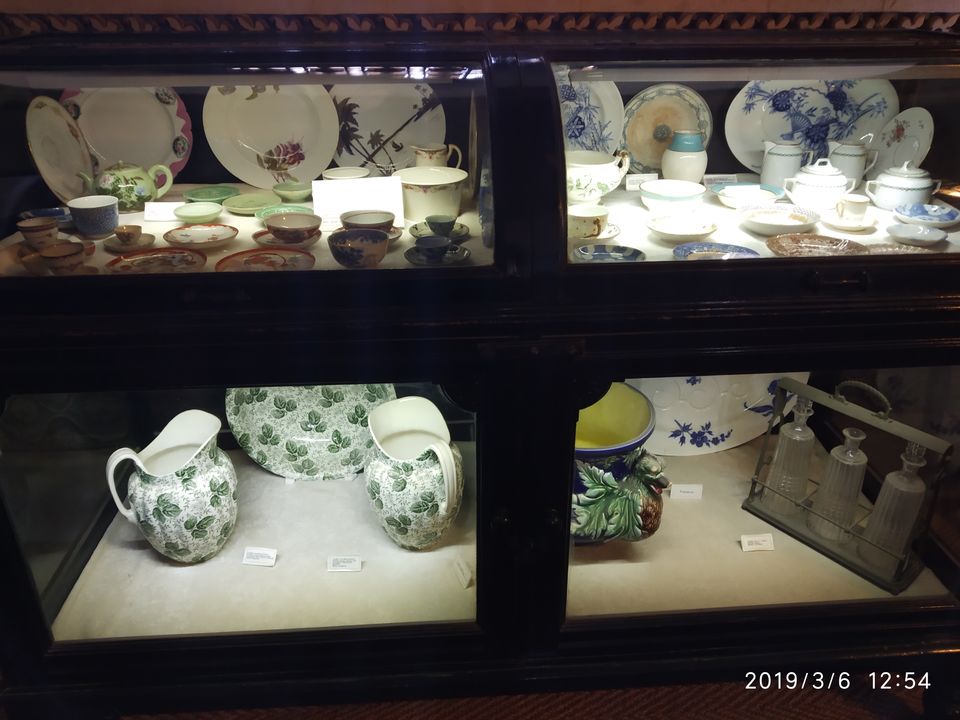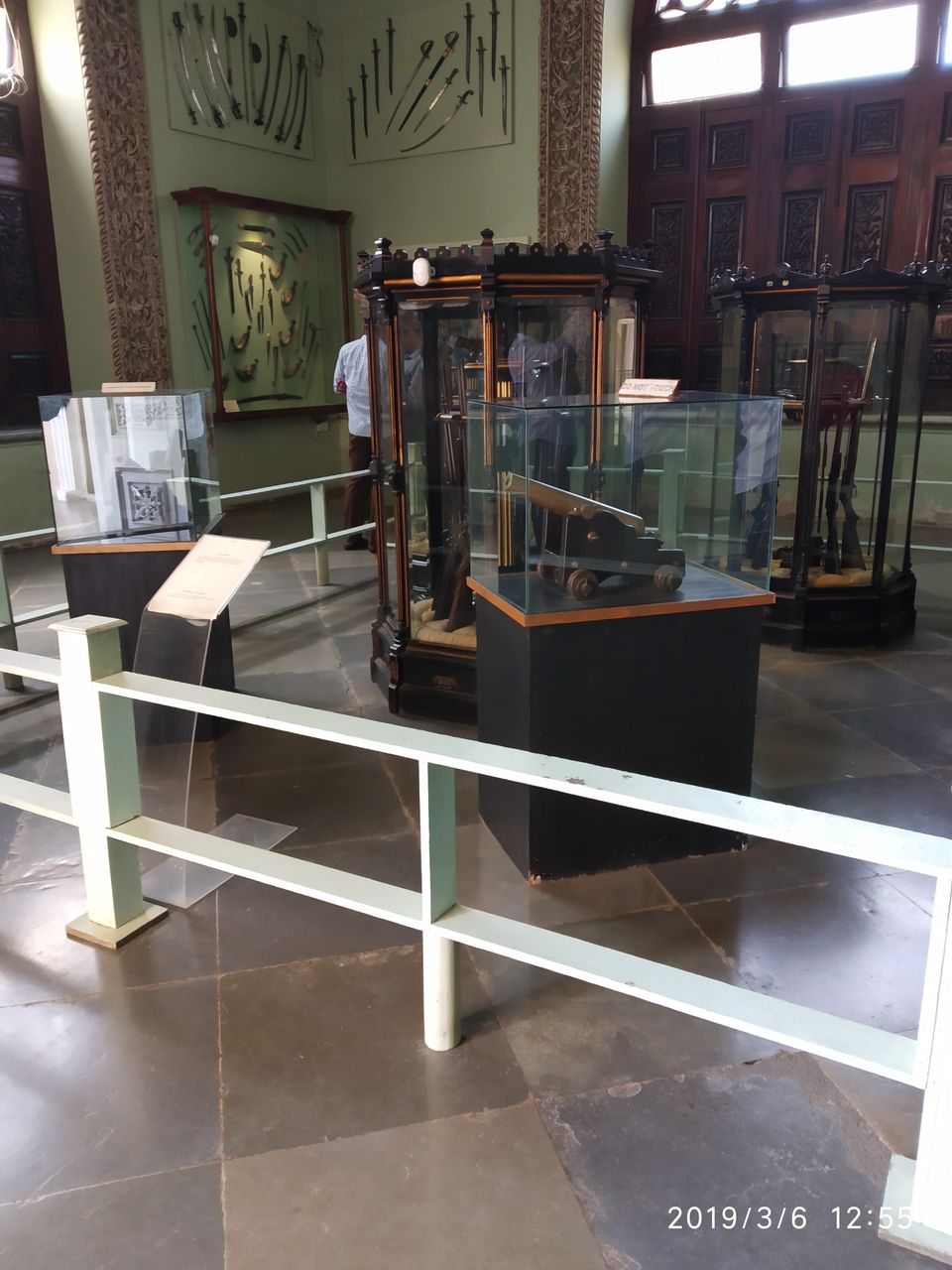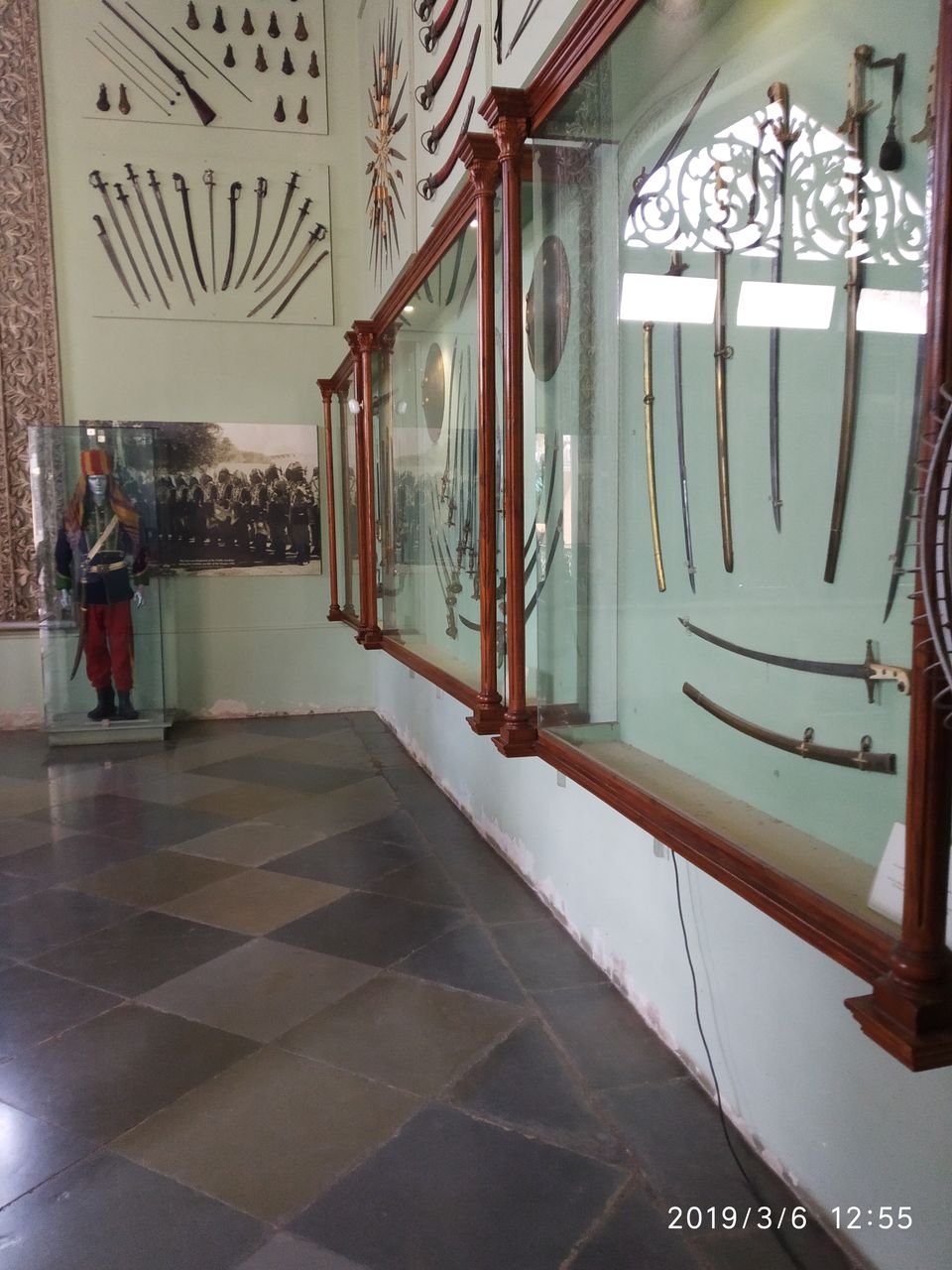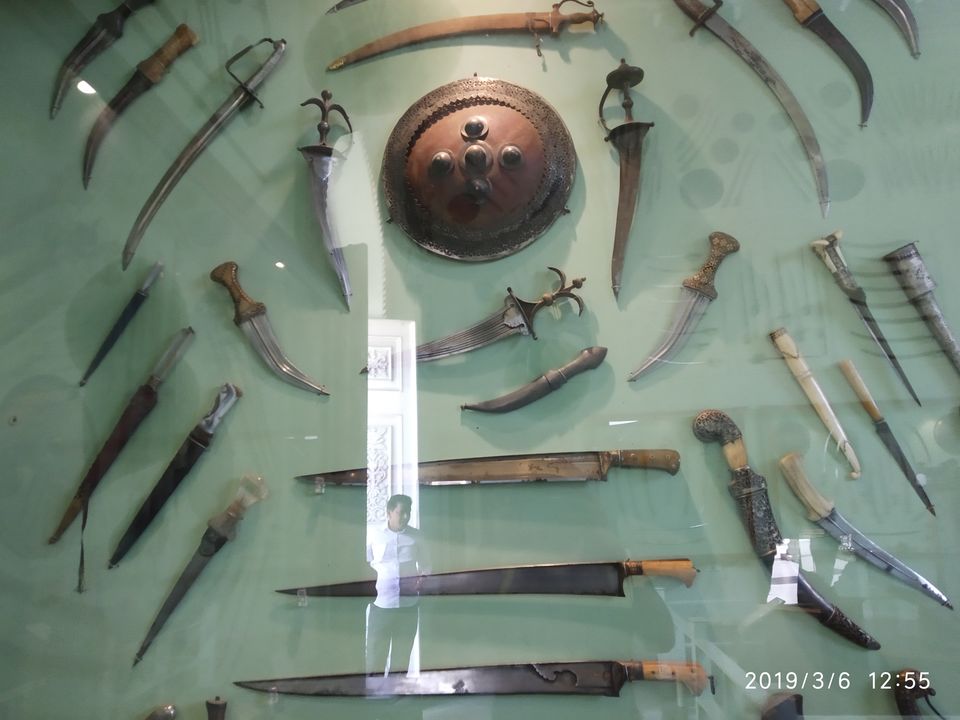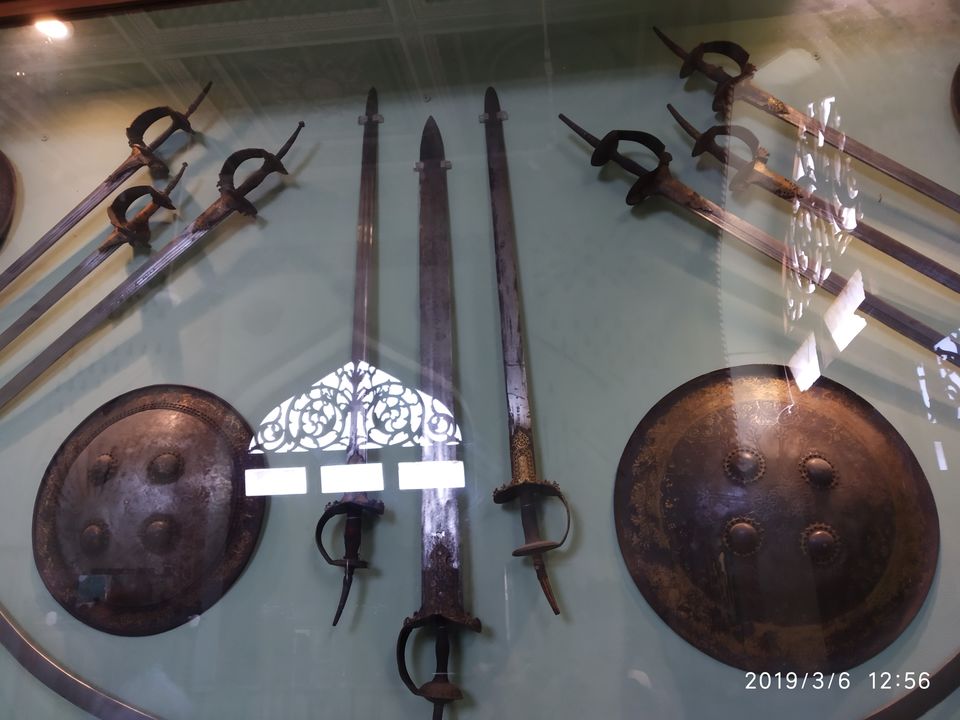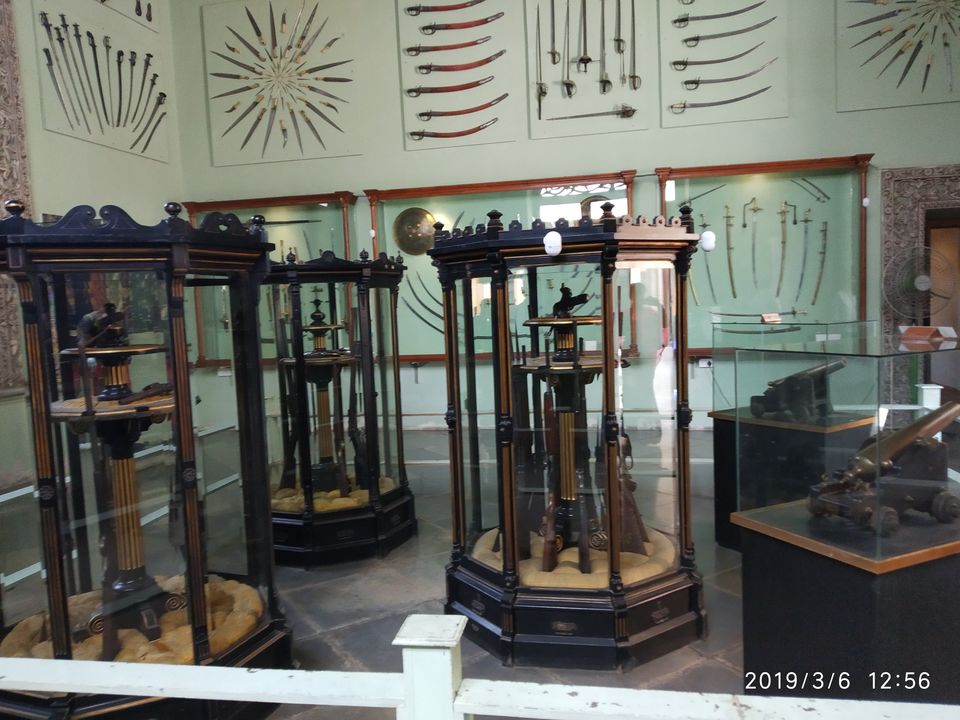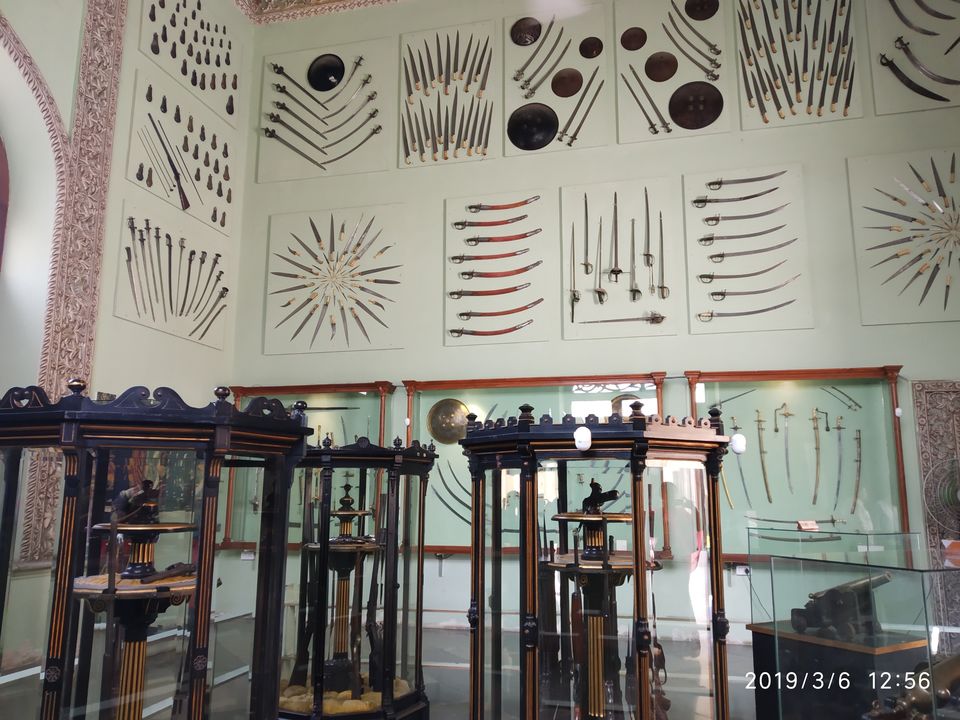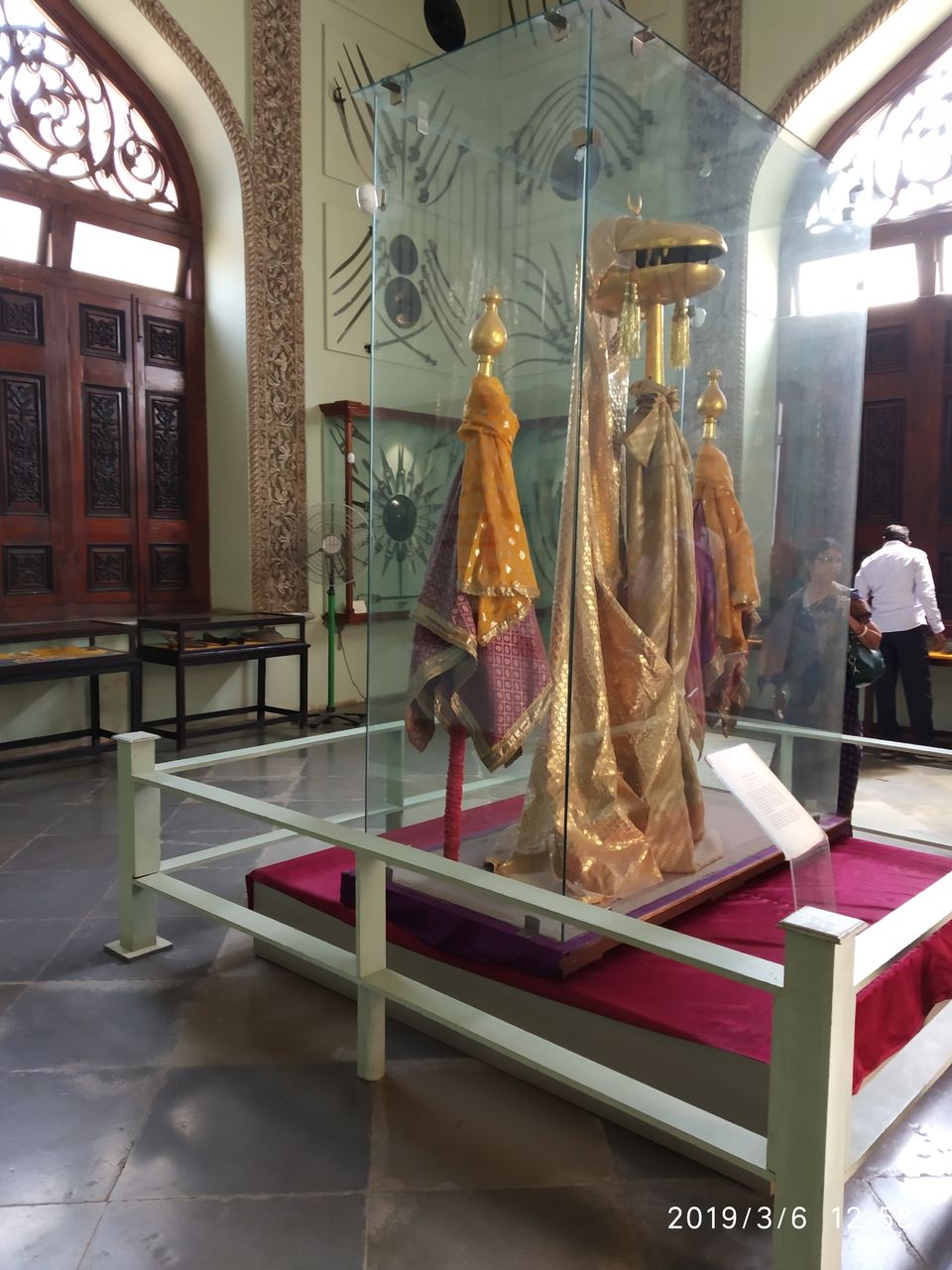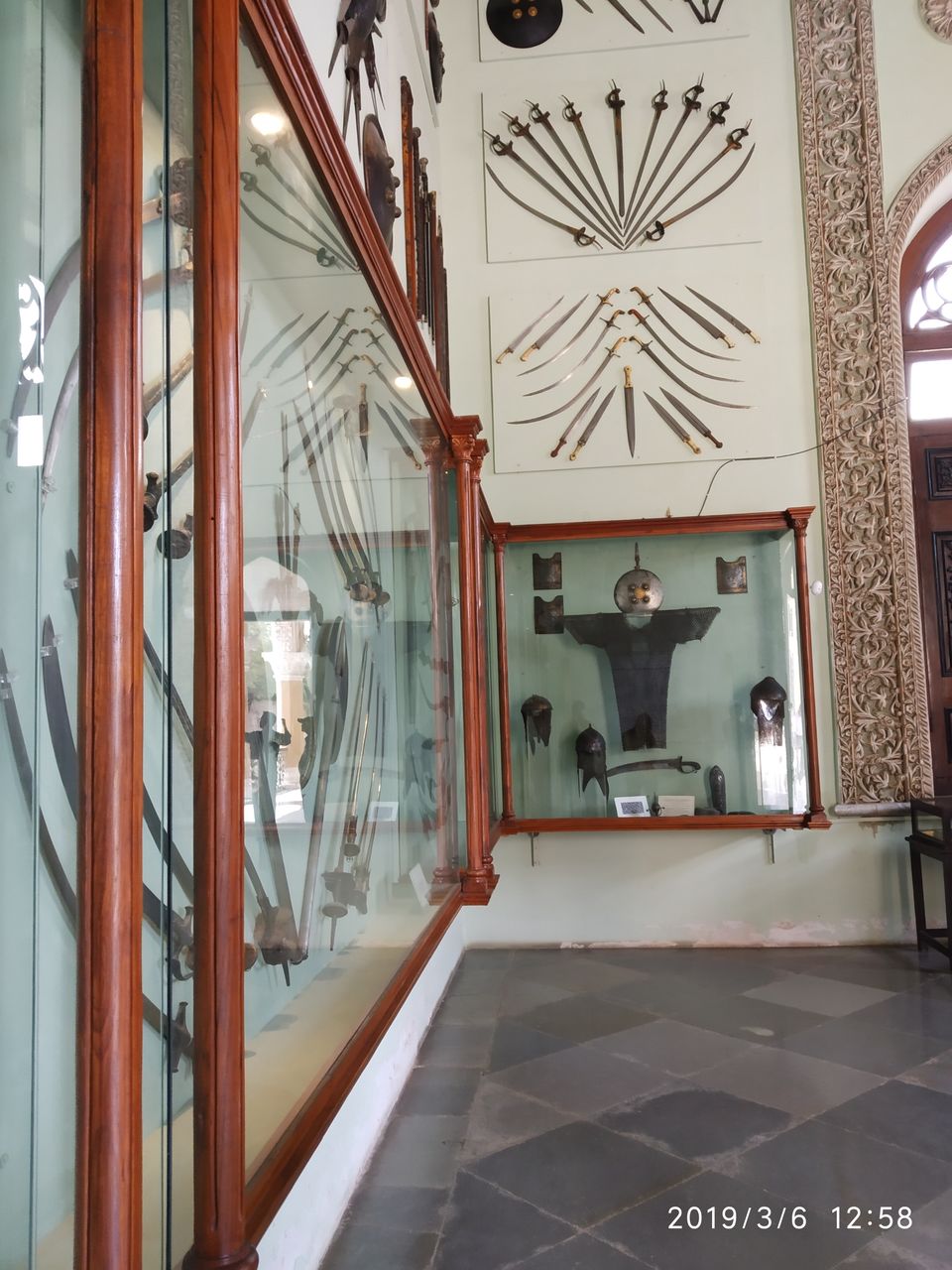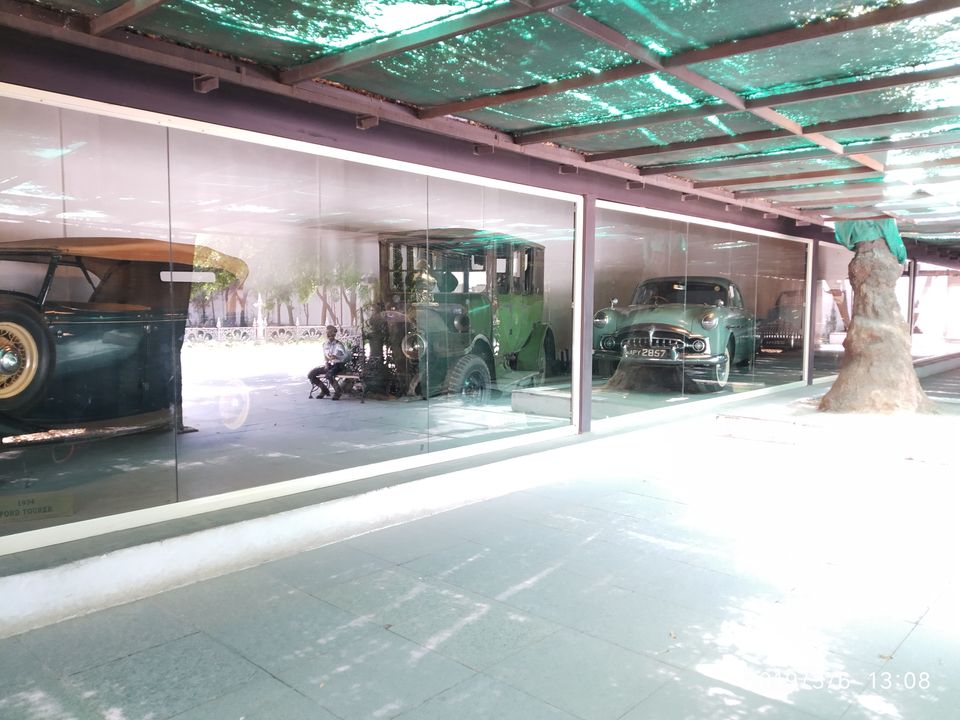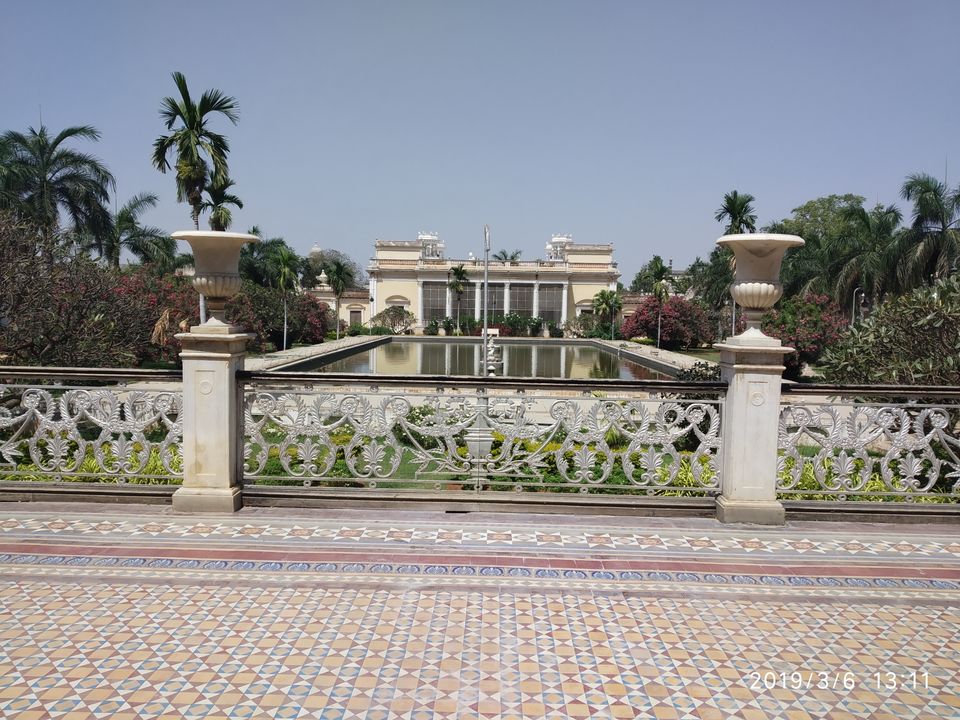 Now on the same day we went to "NEHRU ZOOLOGICAL PARK" You can get a auto or a cab for this place from chawmahalla palace. The auto will cost 60-100 Rs. This park is the best zoological park I have ever visited. The entry ticket is Rs. 40 + ticket for photography Rs. 30. I saw the biggest tortoise in my life. There are 4 types of species of Monkeys. MACAU is the best one. You can have a SAFARI RIDE into the jungle to see the TIGER roaming freely. It takes 3-4 hours to wholly visit this place. Some places in between you can sit and relax. The park is so natural and spacious for animals that i felt good that they are living is such a healthy environment, unlike other zoos which keep animals like dogs and goats.