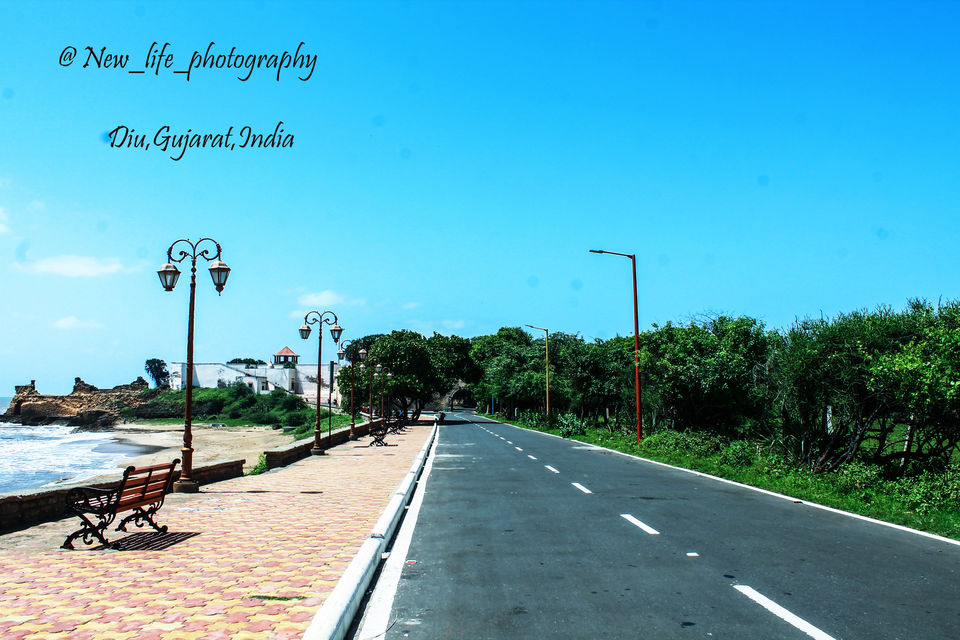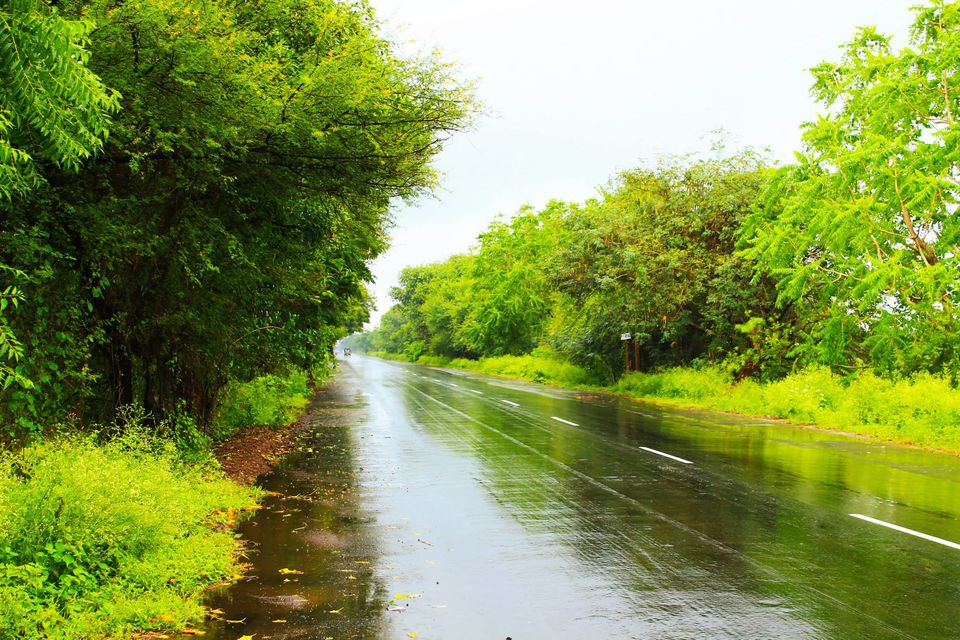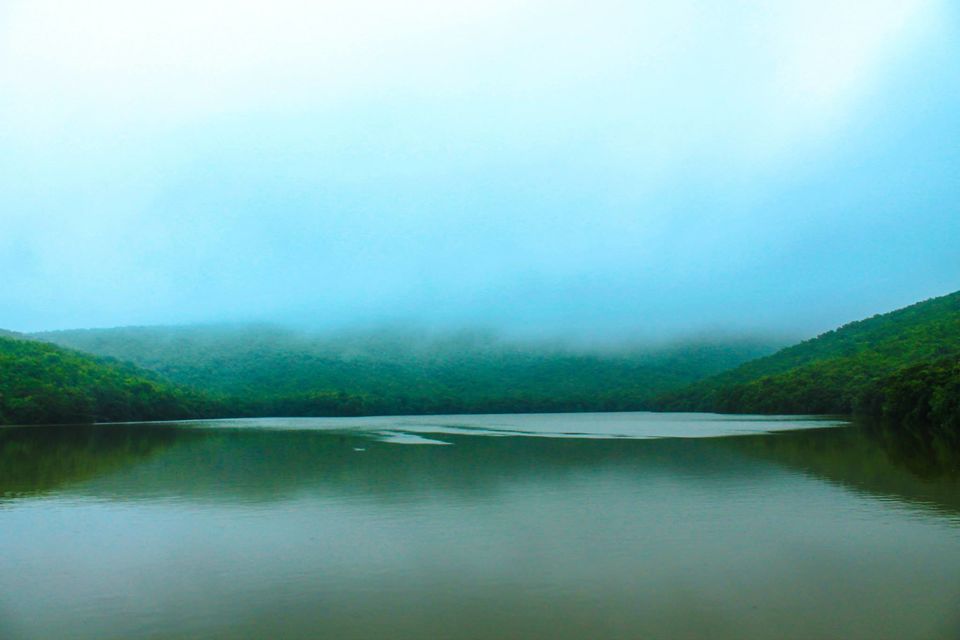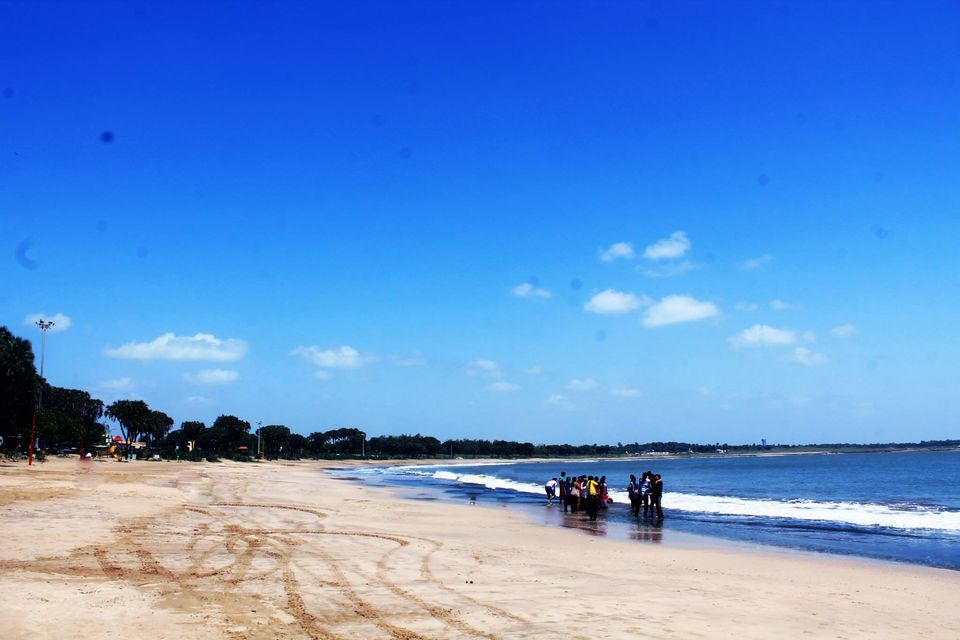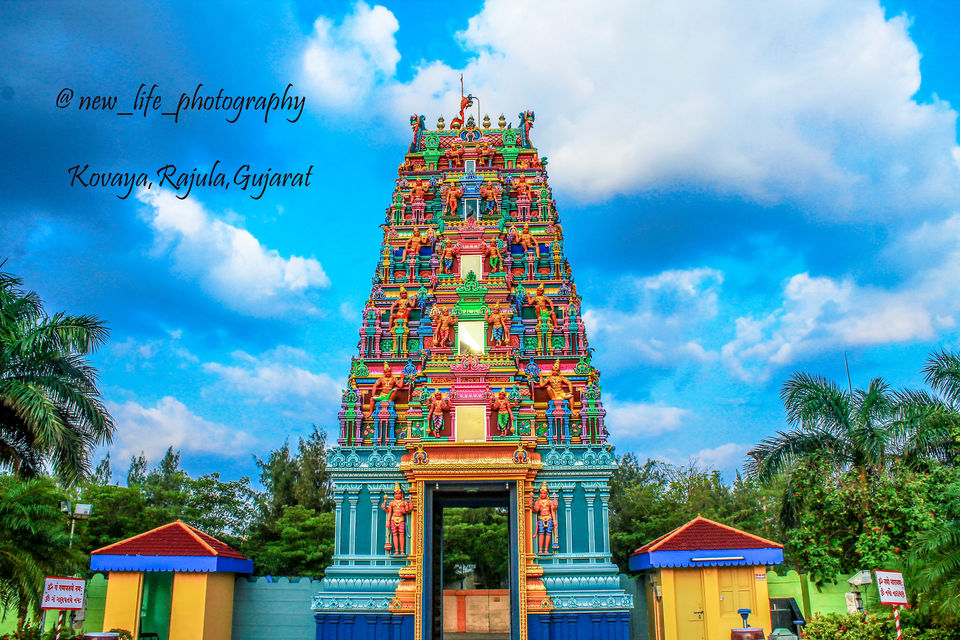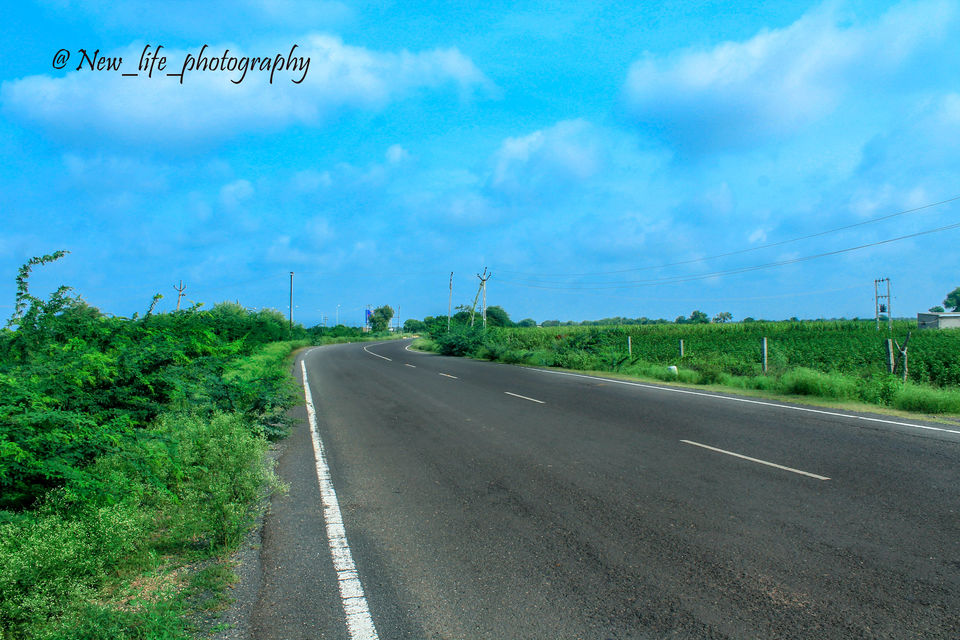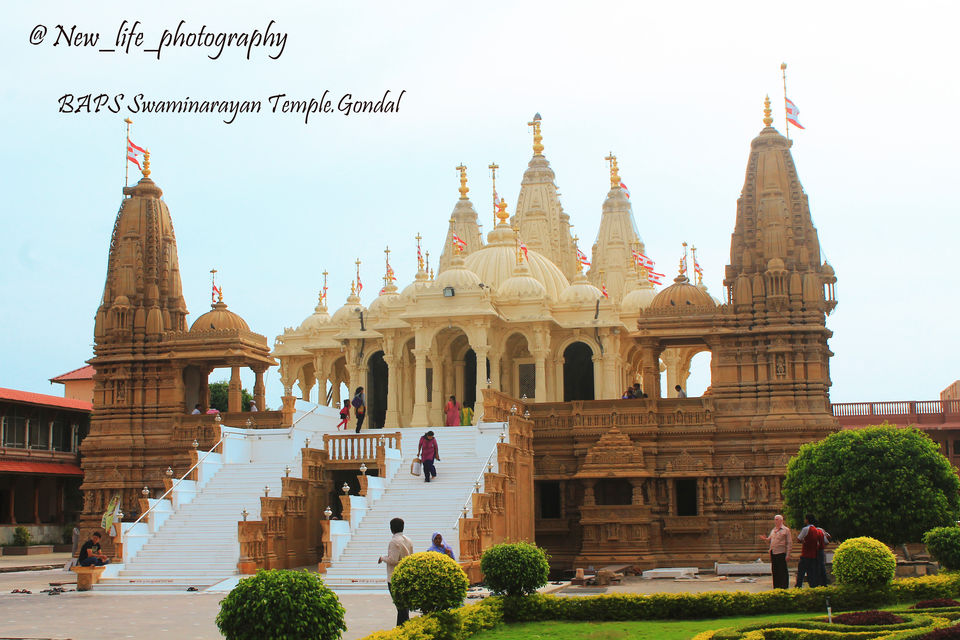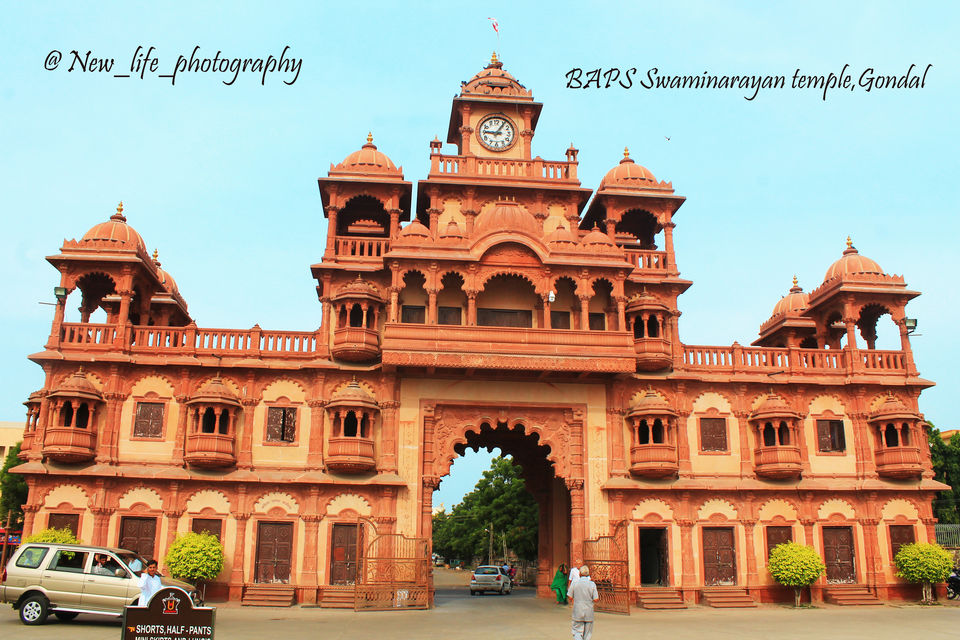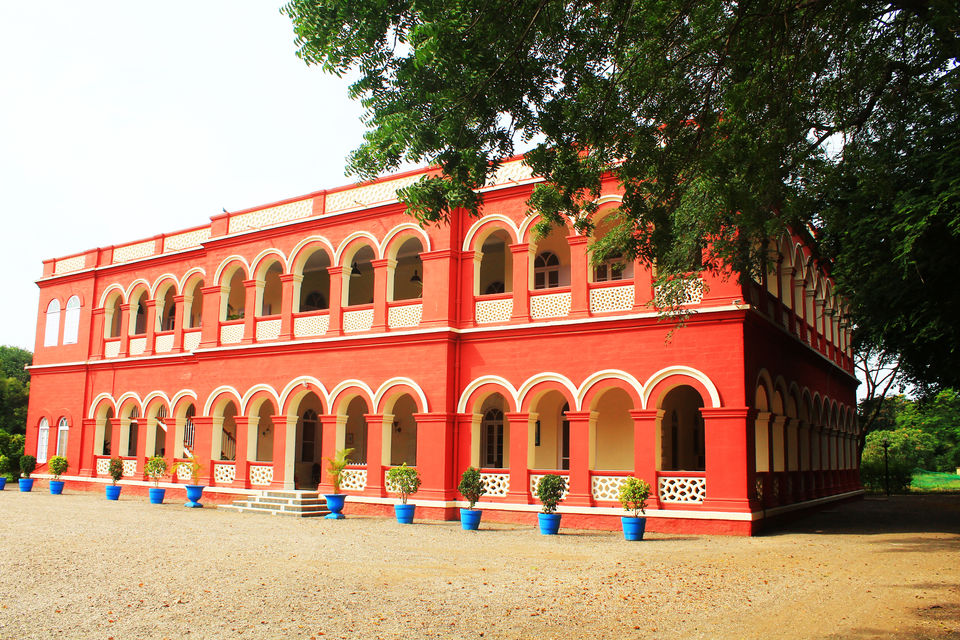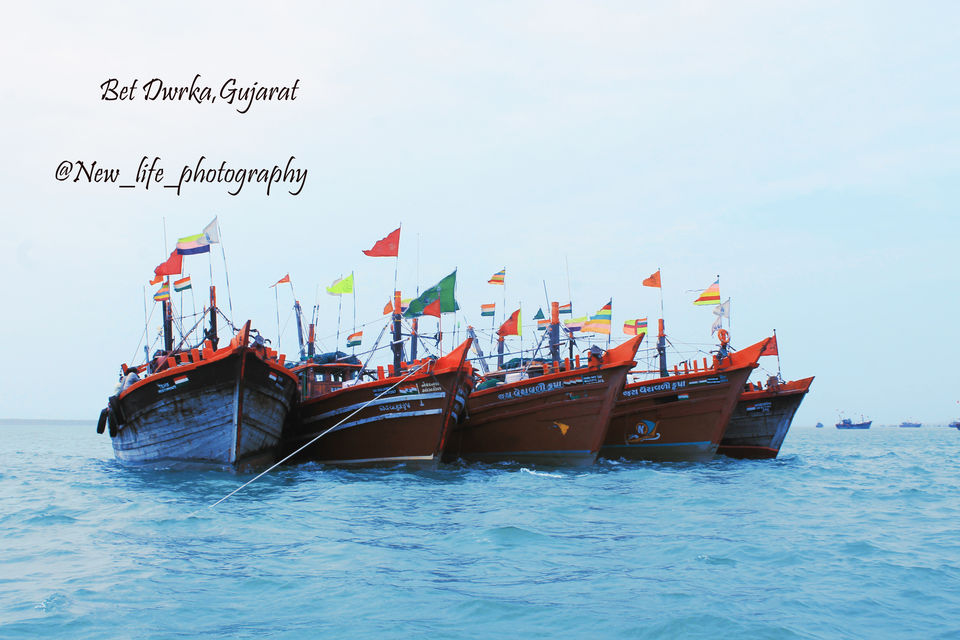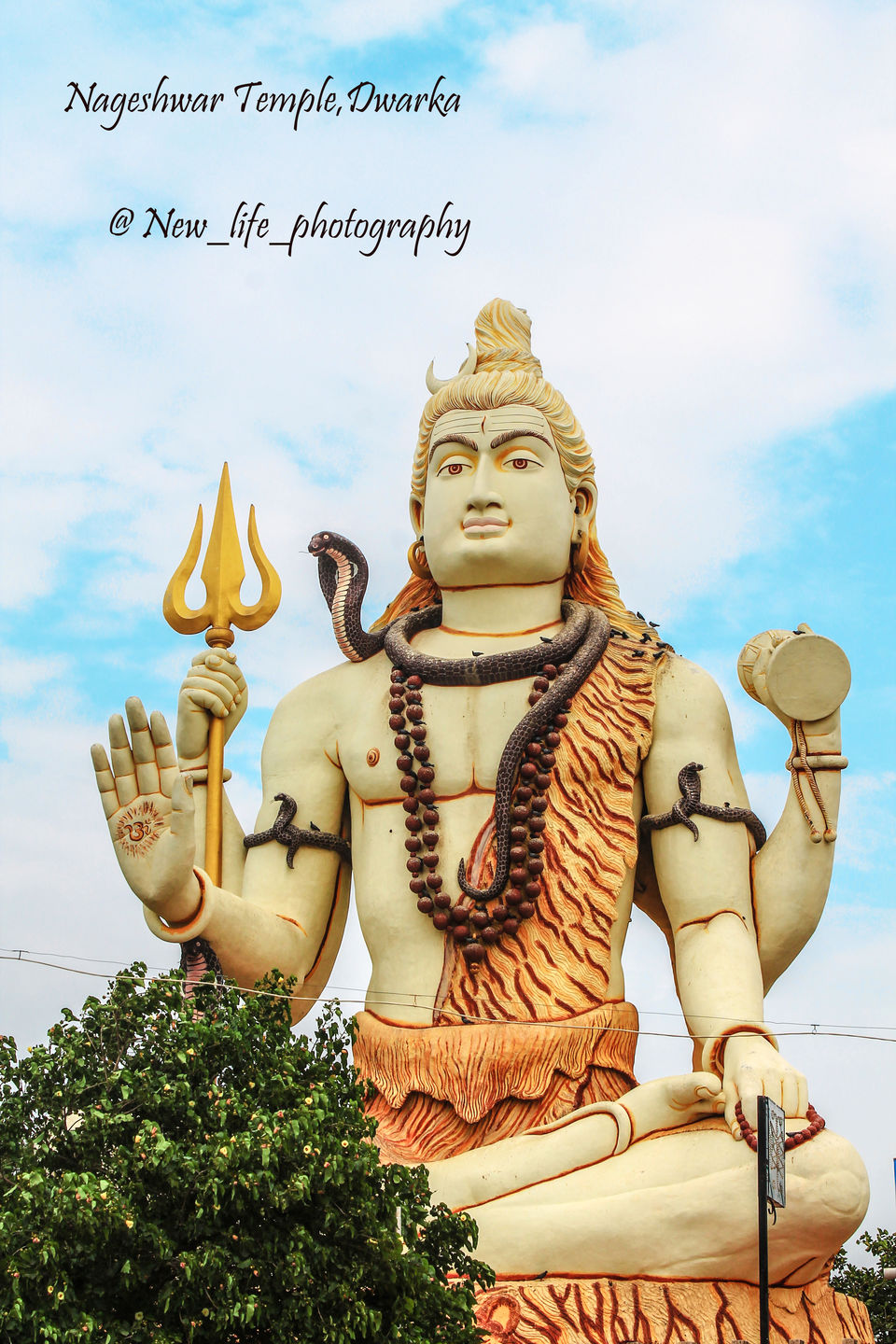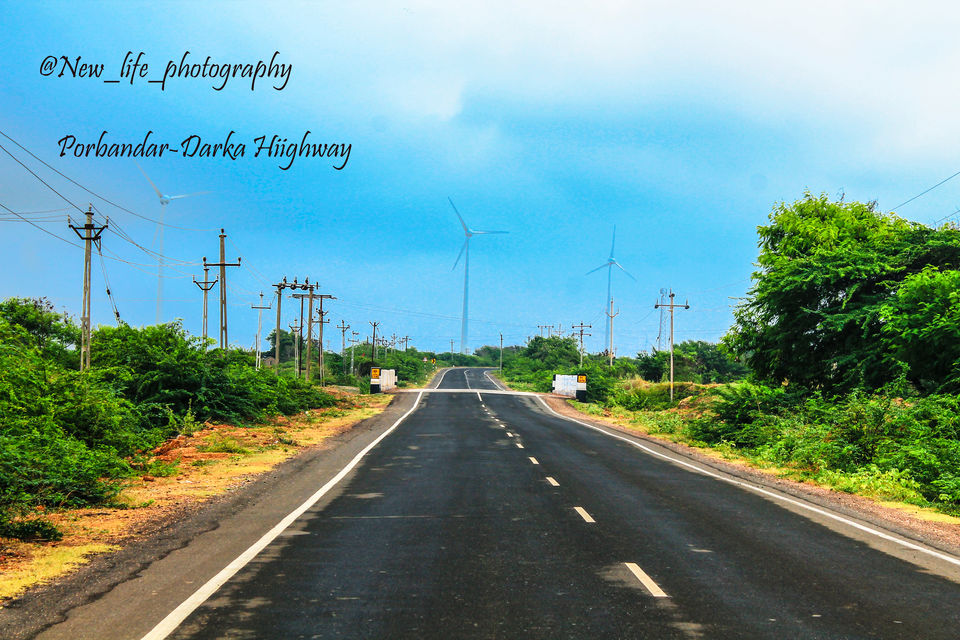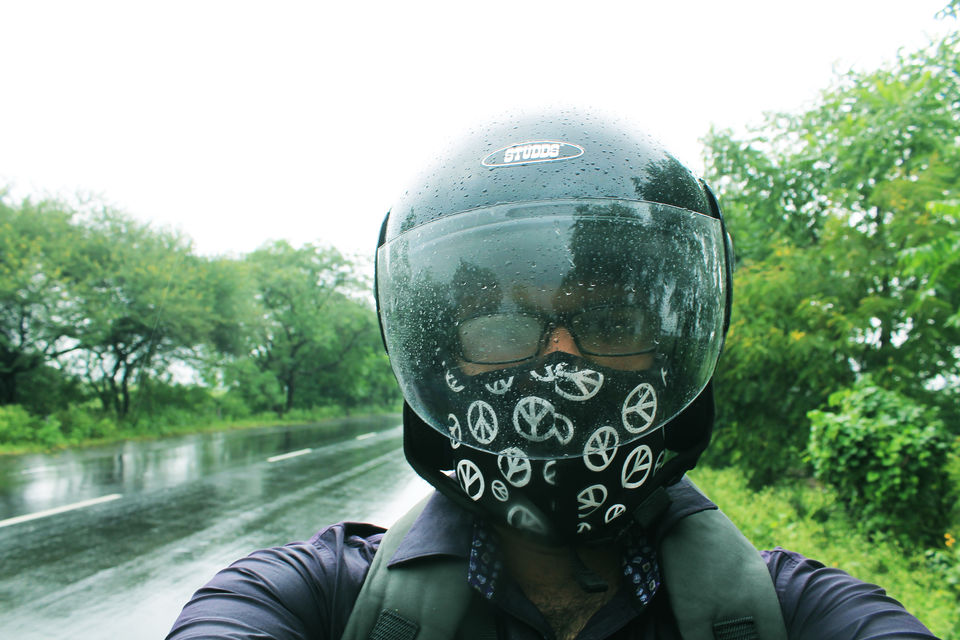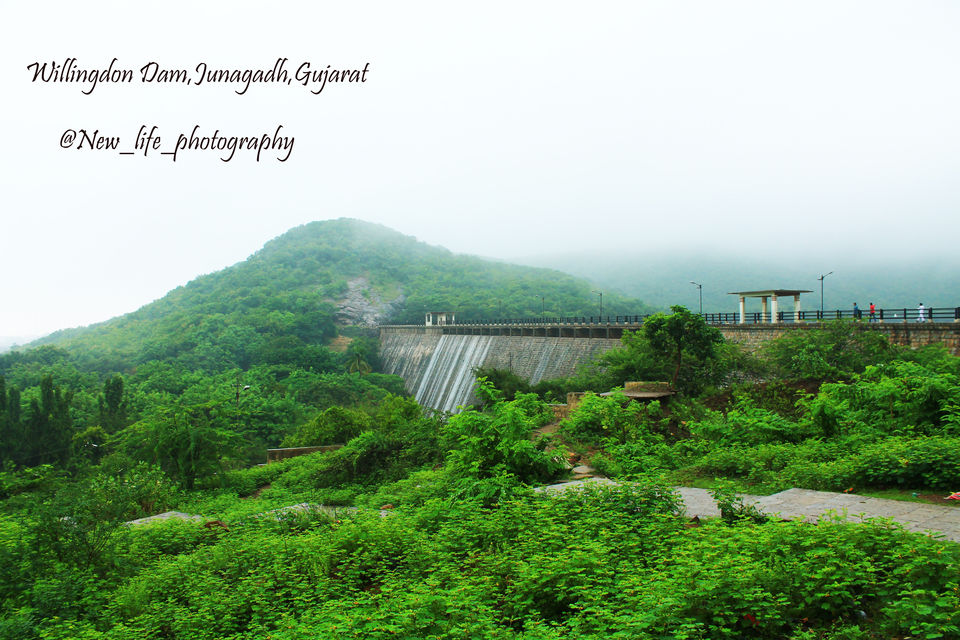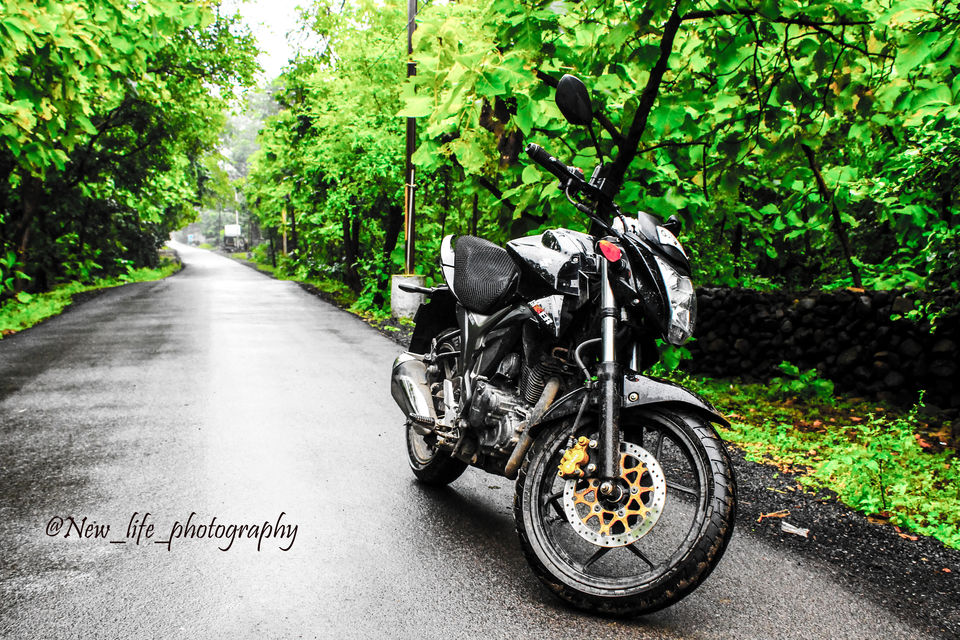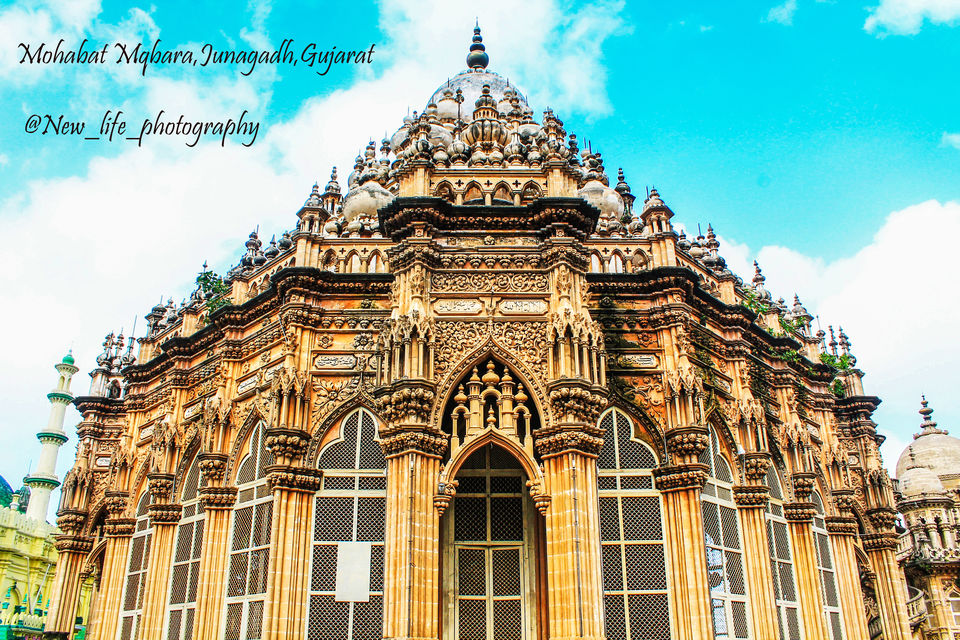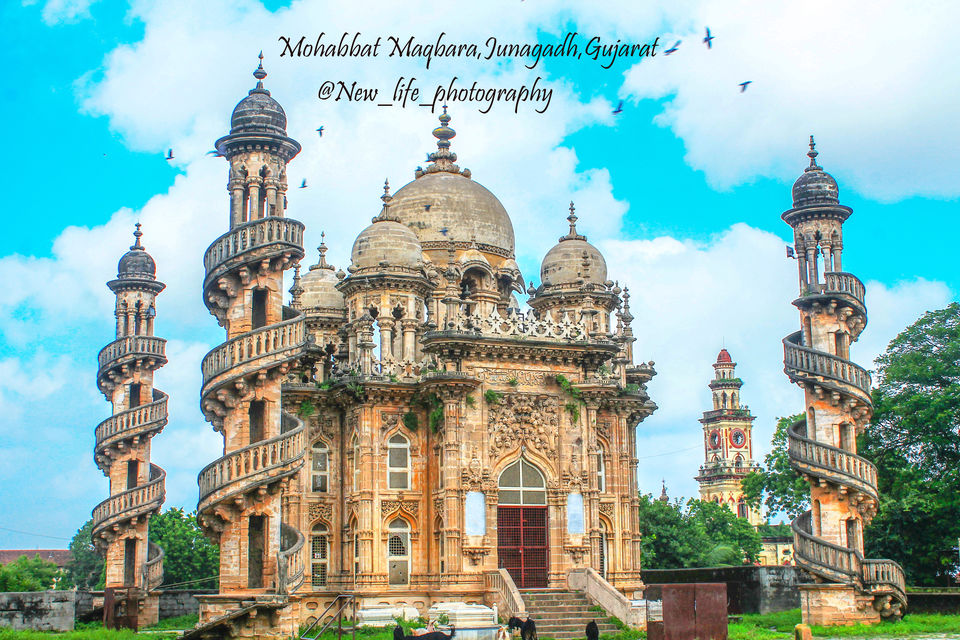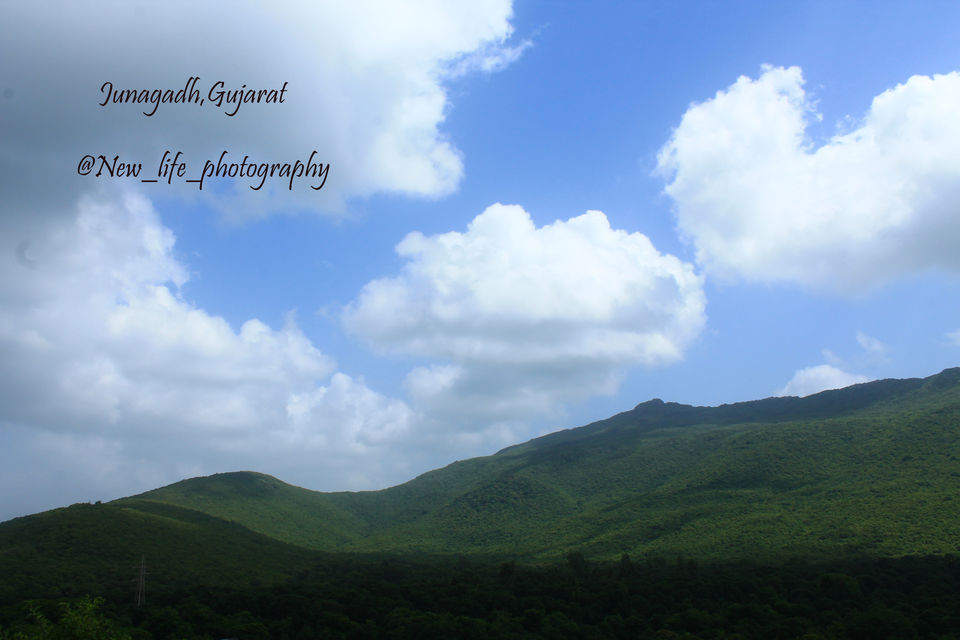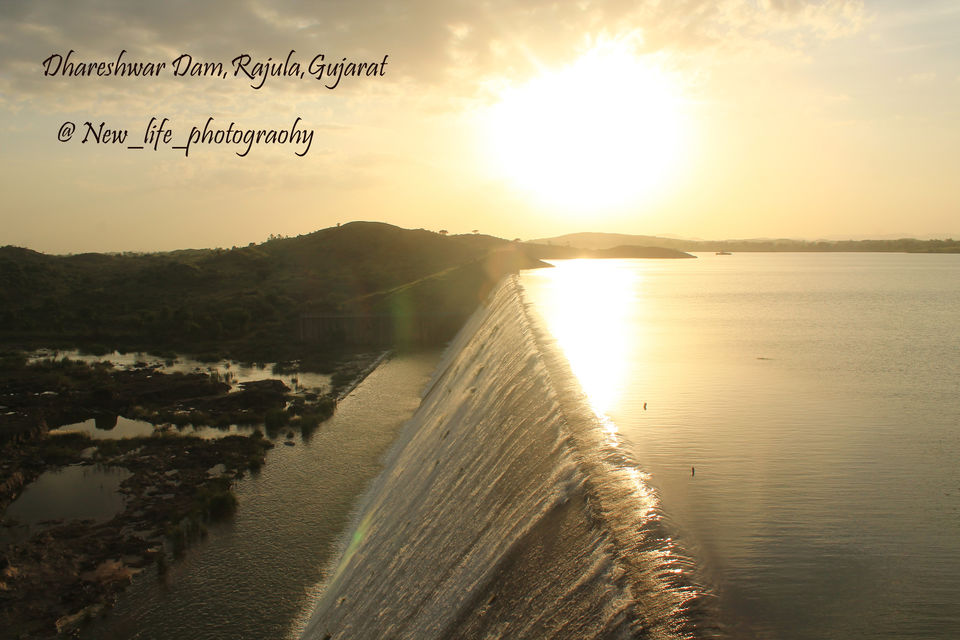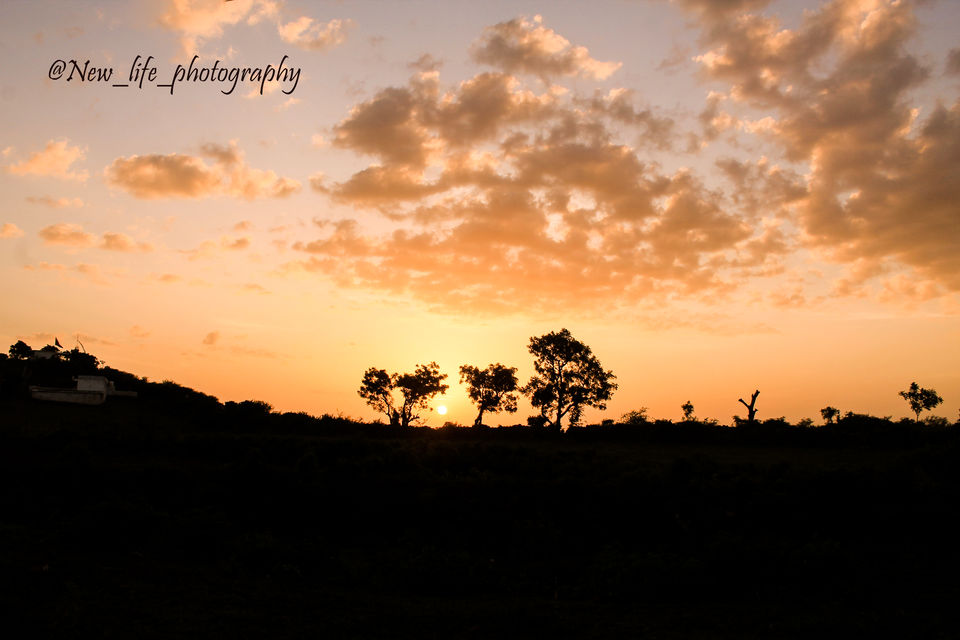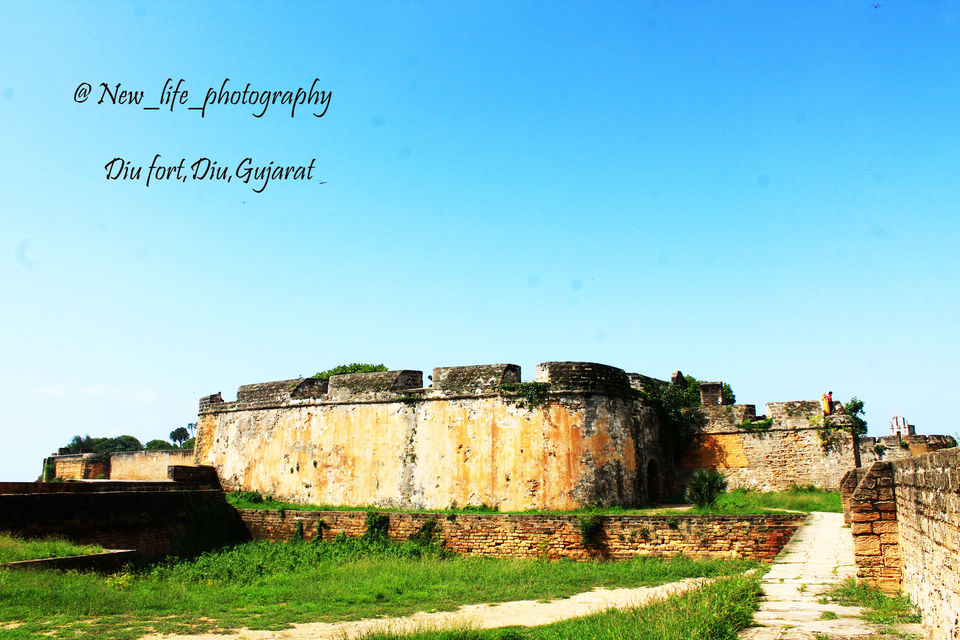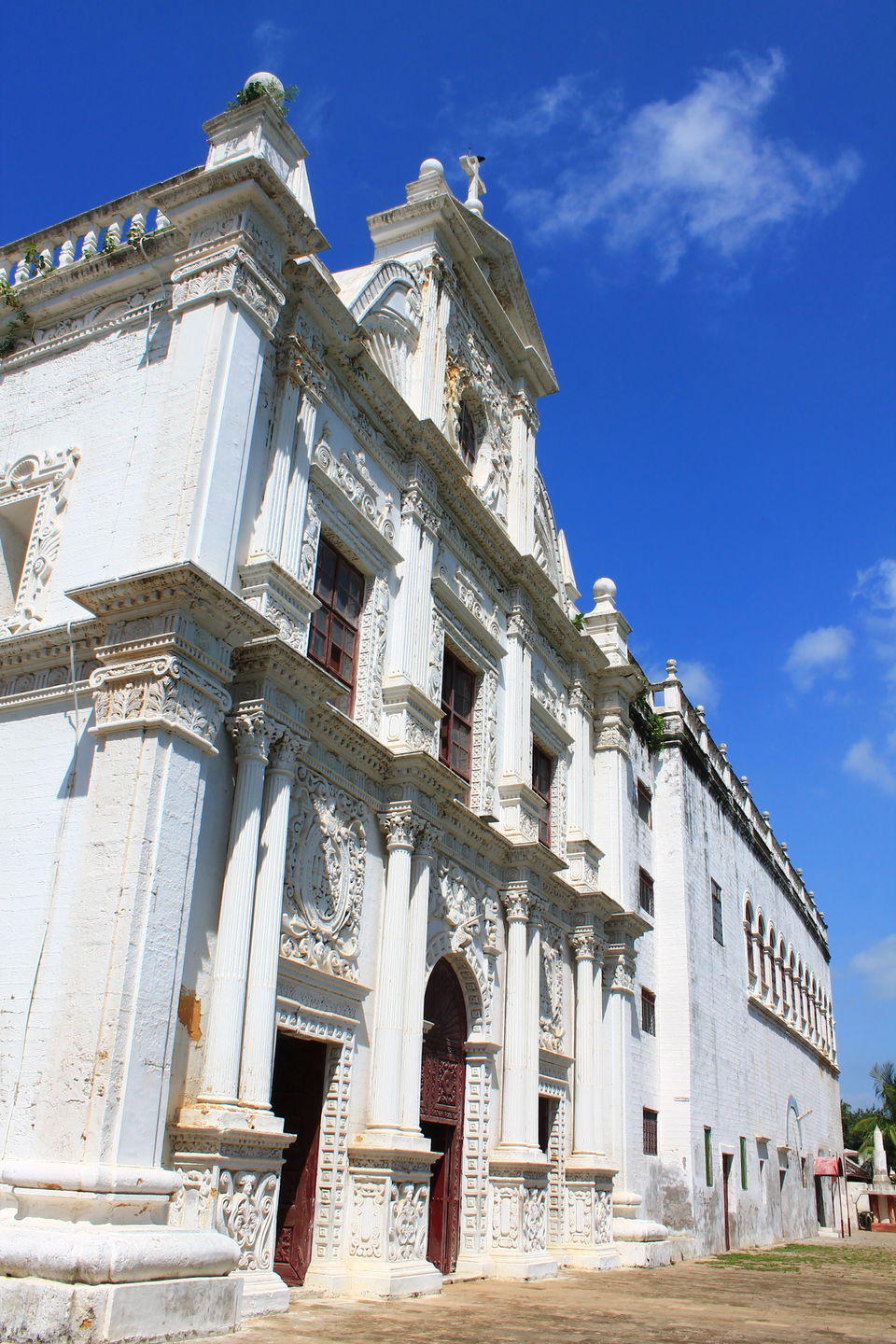 Here's one of the best trip for nature lovers and someone who loves to hit d road on their motorbike and adventure people.
Place:- All around Saurastra, Gujarat, India
Best time to travel :- 15 – 30sep
That is the time wen Monsoon season is almost done so you can enjoy d nature at d fullest,look around and you will see mother-nature in green clothe. And weather is so refreshing. I covered almost 3000kms during this trip on My Suzuki Gixxer.
Highways are just awesome...you will not feel tired after driving 500kms straight...and drive at ur Maximum speed no worries....During that time it's all empty just be careful with animals crossing d road :)
So I'm not going to share every small details about each place here, no one likes to read long travel blogs (or maybe only me) right?
so pack ur bags now people, kick start ur engines and just ride...Highways r waiting for you ;)
Feel free to msg me directly for any info.
and if you find this lil interesting then go follow me on Instagram @New_life_photography