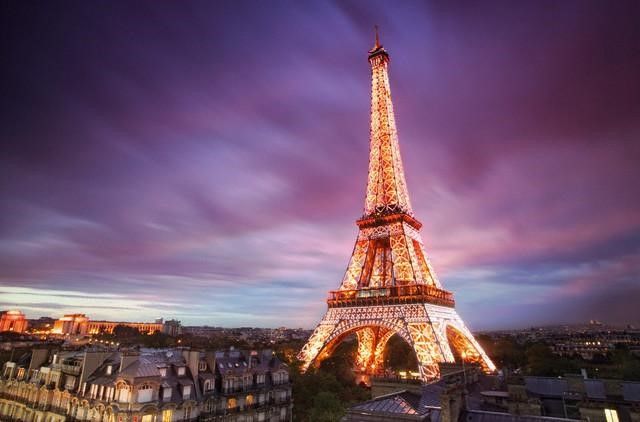 The days might be shorter but that doesn't mean there are any less things to do in Paris in November. The month will see 40 exhibits across the city and anyone visiting the city will be there at just the right time. Once you have figured out how long you plan on being in the city, ideally an extended stay in Paris, it's time to book your accommodation and make a list of things to do.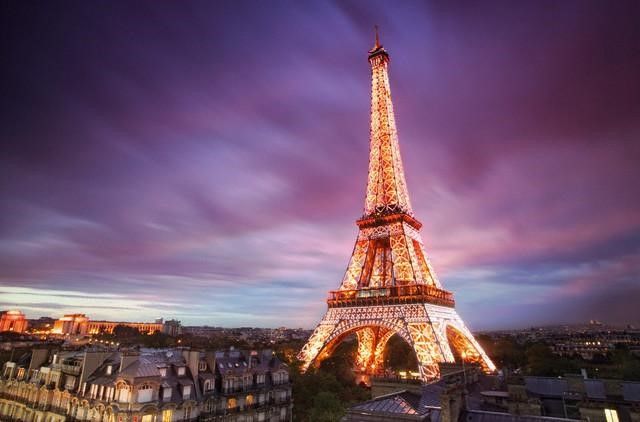 If you want to go to a musical concert, head to St-Germain-des-Pres for opera, for ballet head to the Palais Garnier as well as the Opera Bastille. The Eiffel tower is another must-visit attraction in Paris and always sees long queues outside. The 2nd level and the absolute top are the best places to spend as much time as you wish.
With Christmas fast approaching, the city is dressed up in lights and from November the Christmas cheer can be felt. On November 21, the traditional Christmas lights are turned on at the Champs Elysées. On November 17 you can see the Big Wheel at the Place de la Concorde, towering 70 metres above Paris, offering spectacular views.
For musical shows head to the heart of entertainment and glamour at one of the city's many vibrant venues. Being famous for cabaret, you can choose from venues such as Lido, Moulin Rouge, Crazy Horse and the Paradis Latin.
For delicious Parisian fare, luxury Christmas Food Fair is the perfect place to go and starts in mid-November continuing on till mid-December. Try a variety of regional food as well as local favorites and don't forget to sample some delicious wine at the salon des vin des vignerons independants (Independent Wine Producers Fair). This takes place at the Paris Expo at the Porte de Versailles from 30th November to 4th December.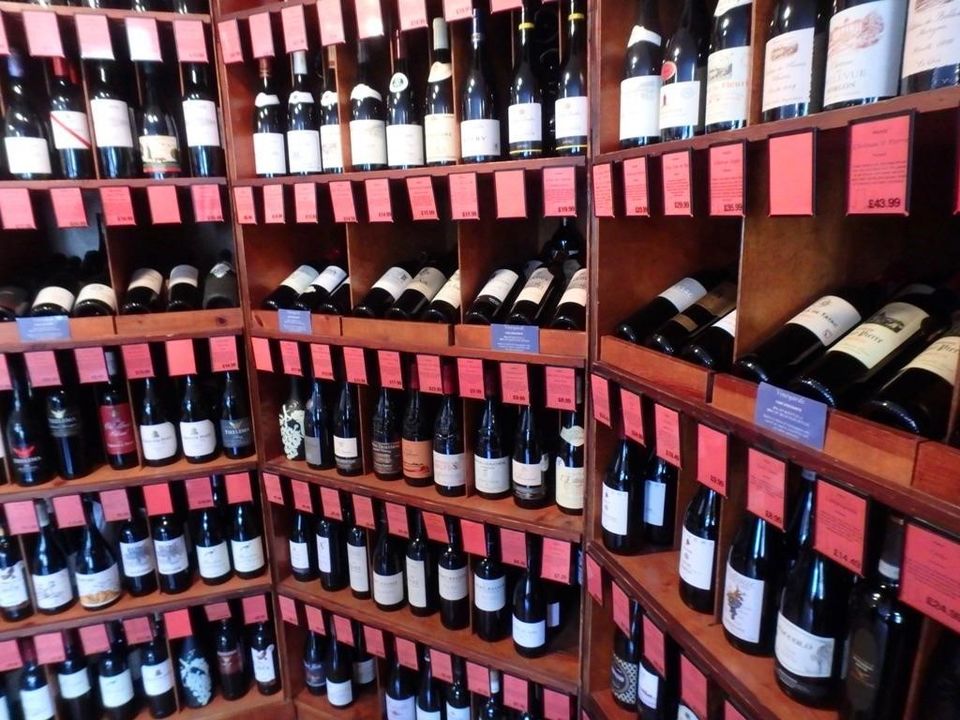 November also sees the Salon de la photo (Paris Photography Fair) taking place from 9-13th November at the Paris Expo Porte de Versailles.
Also taking in the first week of November is the Paris Games Week which is considered to be France's largest video games event and attracts over 300,000 visitors.
To know more about Paris neighborhood, events, attractions, events, visit our comprehensive Paris are guide page.