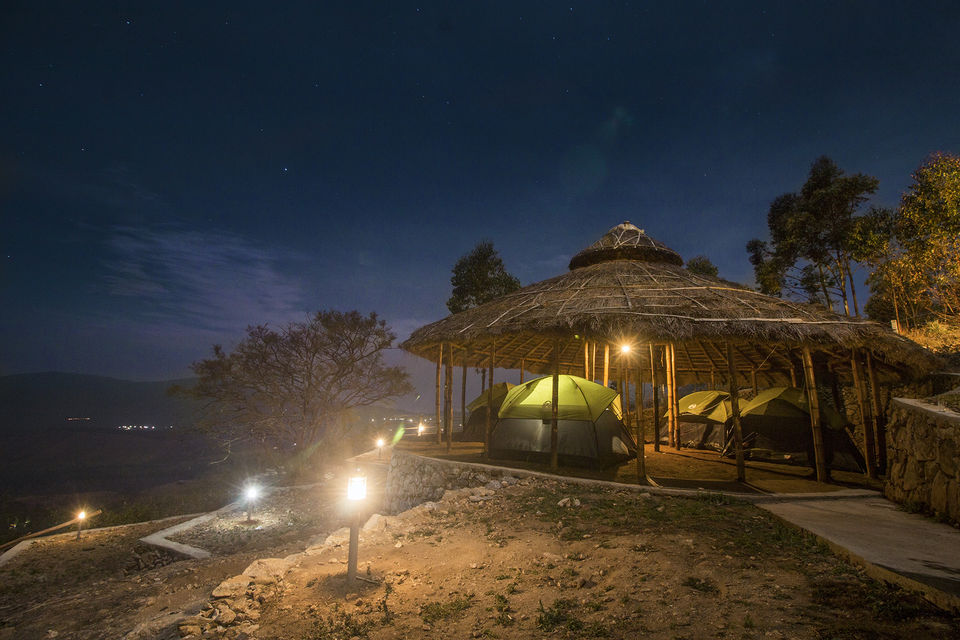 How fun it would be to Camp with your friends and family?
Would you do it if we promise to bring you Safe,Secure & Family Friendly Camping Experiences?
Camp woody is situated at the Prime point to enjoy this beauty with the best of camping amenities anywhere in Kerala. Thatched bamboo roofs are a perfect add-0n to ensure a hassle-free and comfy camping experience. 
Family Friendly & Safe | 24x7 Caretaker | Neat Washrooms | Private Space | Open 365 Days
Discover more from the pictures and experience for your own.