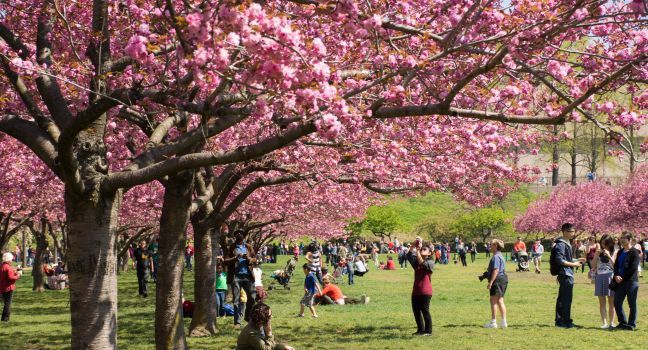 Seeking a welcome respite from the frenzied pace of urban life? Wishing to be in the midst of greenery to enjoy some calm close to the chaos of NYC? Worry not, as the Big Apple has some gems of gardens offering rare moments of solitude in a city known for its breakneck pace. These green havens are spread across the boroughs and with a little research, you can find them with ease. So, head to these places where greenery thrives when you need a break from all the hustle and bustle.
Here's a list of the best gardens in NYC:
Brooklyn Botanic Garden
Pay a visit to this 52-acre garden and find tranquillity while gazing at plants from different temperate zones. It has plants mentioned in Shakespeare's plays and you could sit in the fragrant green spaces specially designed for the visually impaired. Ducks can be seen in the beautiful Japanese garden and if you time the trip perfectly, you could see the glorious sight of the cherry trees in bloom.
Central Park, Conservatory Garden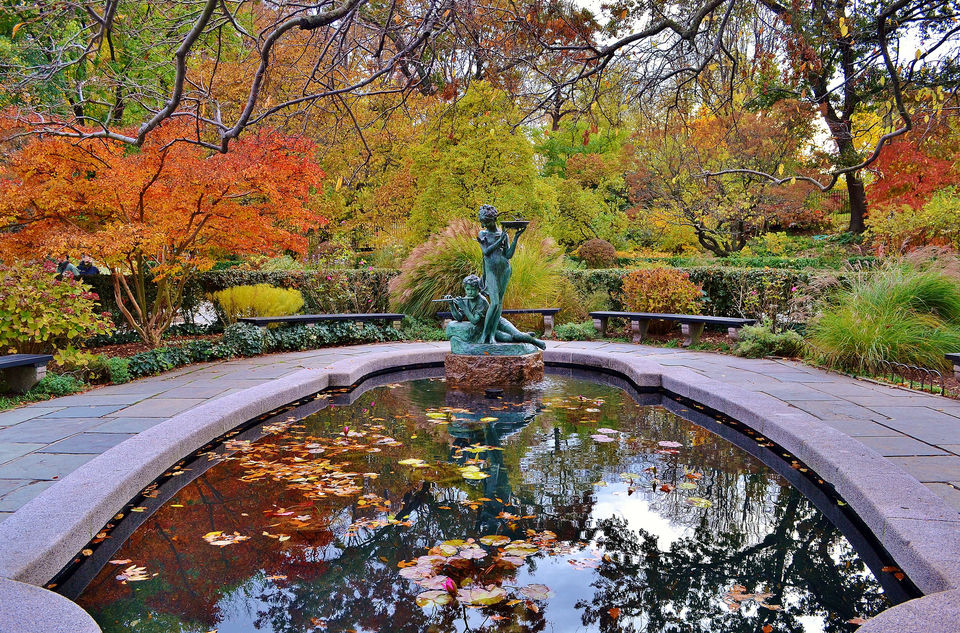 Not all places in iconic Central Park are calm nor are they an oasis of greenery. However, the Conservatory Garden delights the senses with its lush green environs all around. Take a stroll through the garden, sit and relax around magnolia and Japanese lilac trees and experience nature up close.
Fort Tryon Park Heather Garden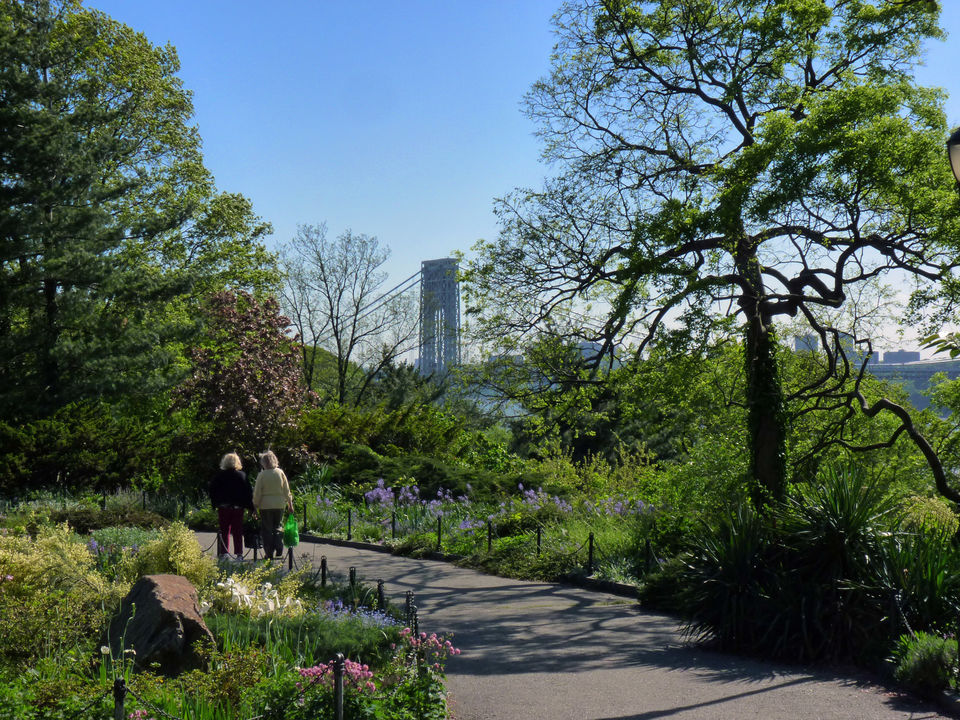 Sloping lawns and drooping elms welcome you the moment you reach Fort Tryon Park. This beautiful park sits some 250 feet above the Hudson River and pleases guests for its landscaped areas on four acres. In summer, the park is full of musk roses as well as varieties of heaths and heathers that even bloom in the winter.
Narrows Botanical Garden Brooklyn
This lovely garden encompasses 4.5 acres and has a variety of plants and flowers to keep visitors hooked. Here, you could find roses, linden trees and weeping willows of different hues. Take a stroll along the Fragrant Pathway and enjoy the sights and smells of flowers as pretty as lilies, lilacs and jasmine.
New York Botanical Garden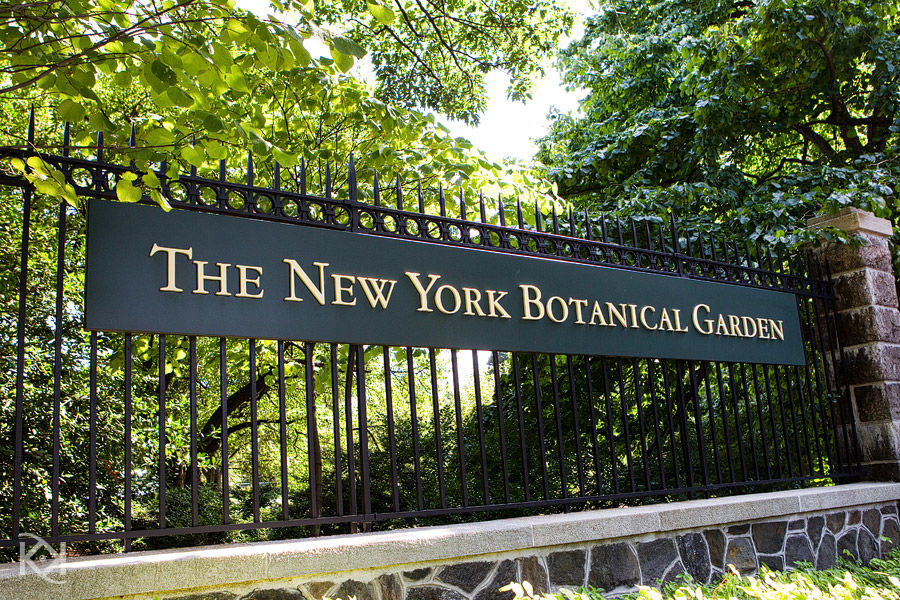 A visit to the New York Botanical Garden gives you the opportunity to get lost in a 50-acre patch of pristine forest. You could gaze at banana trees and moth orchids. Even better, you could take part in an annual exotic-flower showcase and learn a lot about nature.
Wave Hill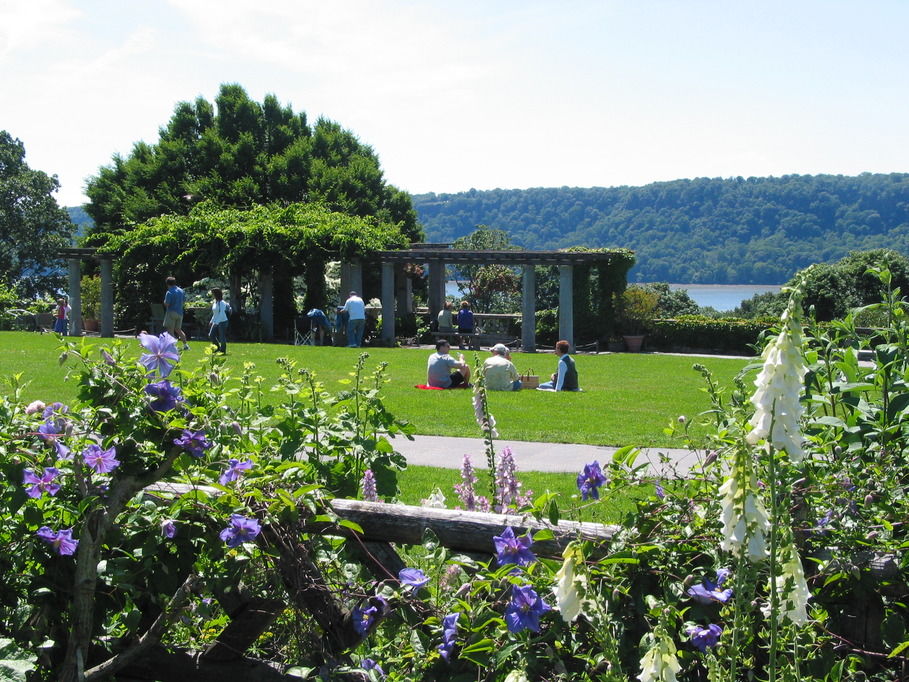 Take some time out of Your New York City Tours and visit this beautiful 28-acre garden to feel peace in the middle of greenery. A profusion of wildflowers and shady pergolas welcome you and ensure a great time. Overlooking the river, the garden here is most colorful and its best in April. There's a sloping woodland to delight the senses as well.
Bosque Garden and the Gardens of Remembrance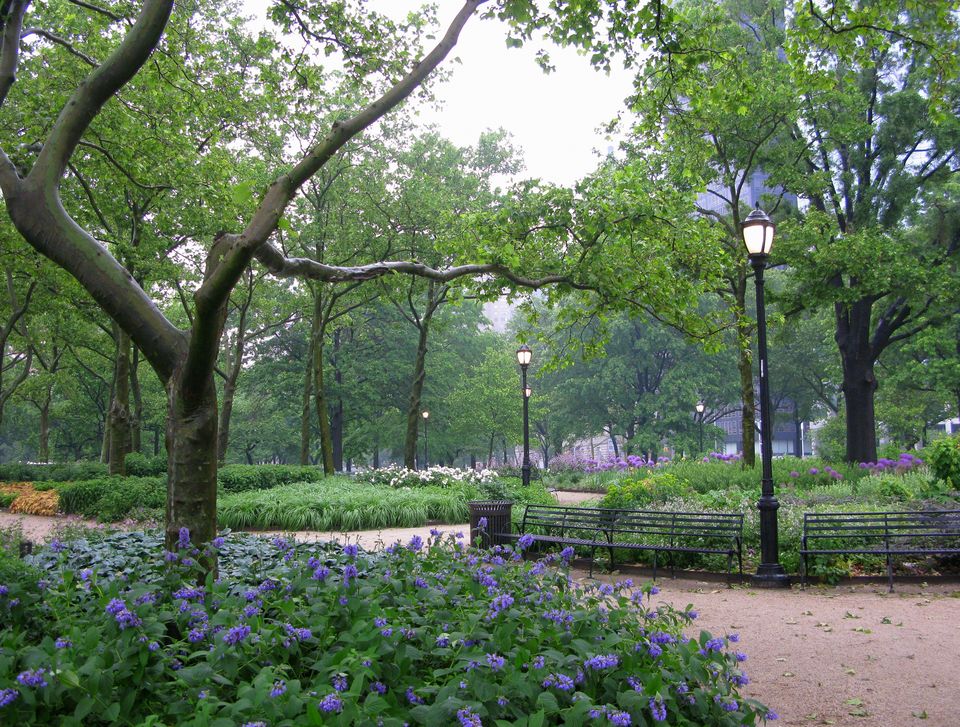 You get to visit two gardens when you happen to be at Manhattan's southernmost tip. The first one is the Bosque Garden, which stretches over four acres and has 140 London Trees. The second one is the Gardens of Remembrance, where different types of seasonal plants are seen.