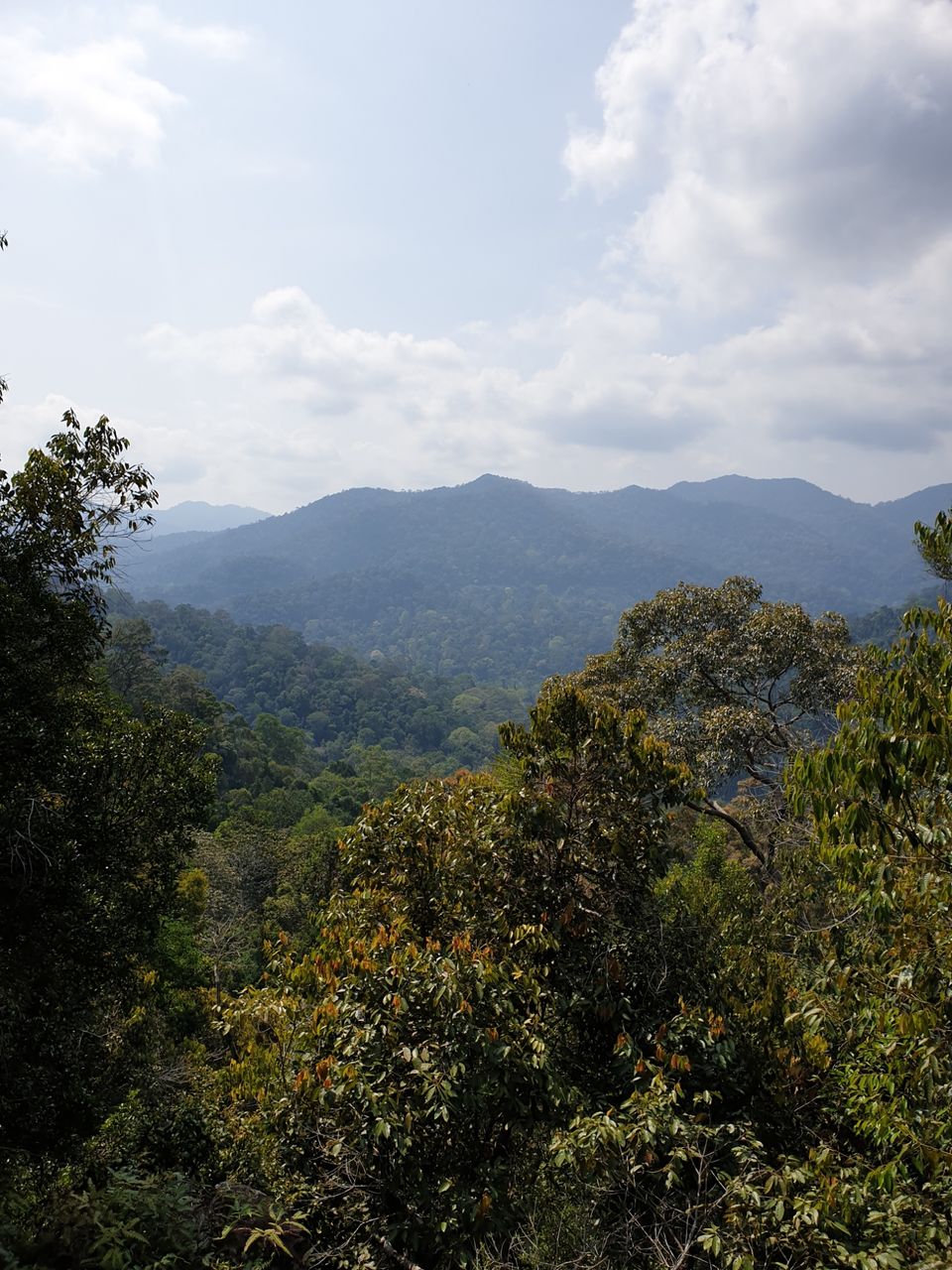 Road trip to Kuala Tahan Jetty, with pit stop enjoying local favourites. Reached the Jetty, took the ferry to Mutiara Taman Negara Resort, checked in and did rapid shooting activity and visited Orang Asli's village. We were briefed on their daily way of life & rituals.
At night we did jugle trekking at night, with a guide. A little scared due to the darkness and natures sounds but after about 5 min it blended in. We were more curious to be bothered by any internal spoiler thoughts. The guide was providing much information on the 'owners' of the jungles  coupled with survival skills. We had a fun time...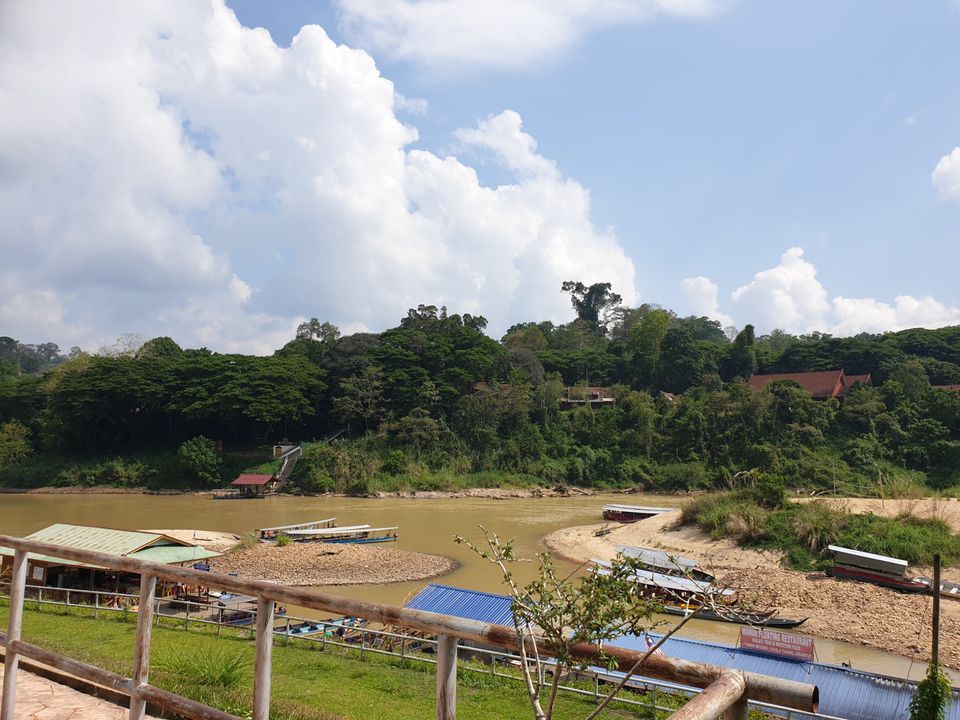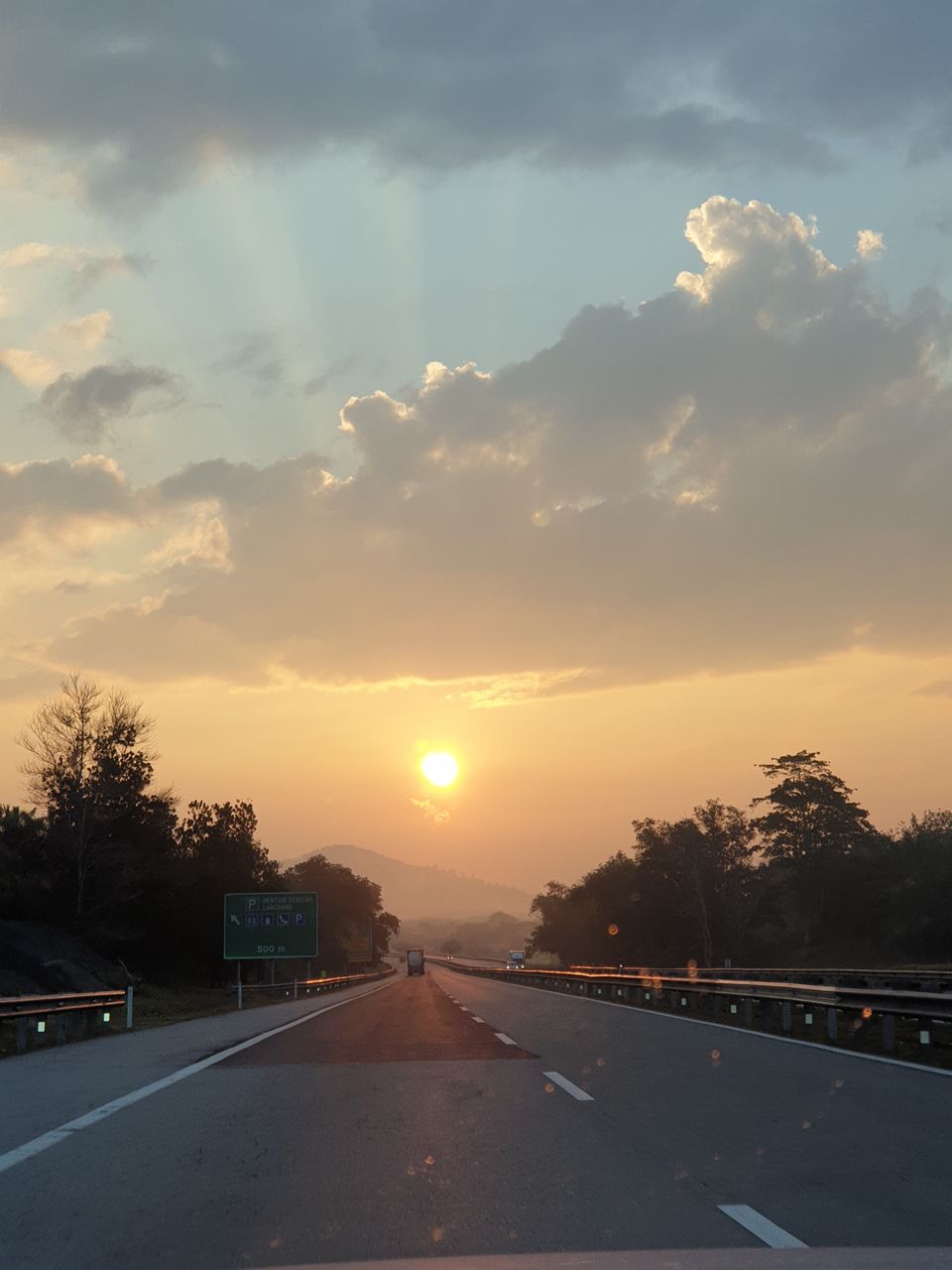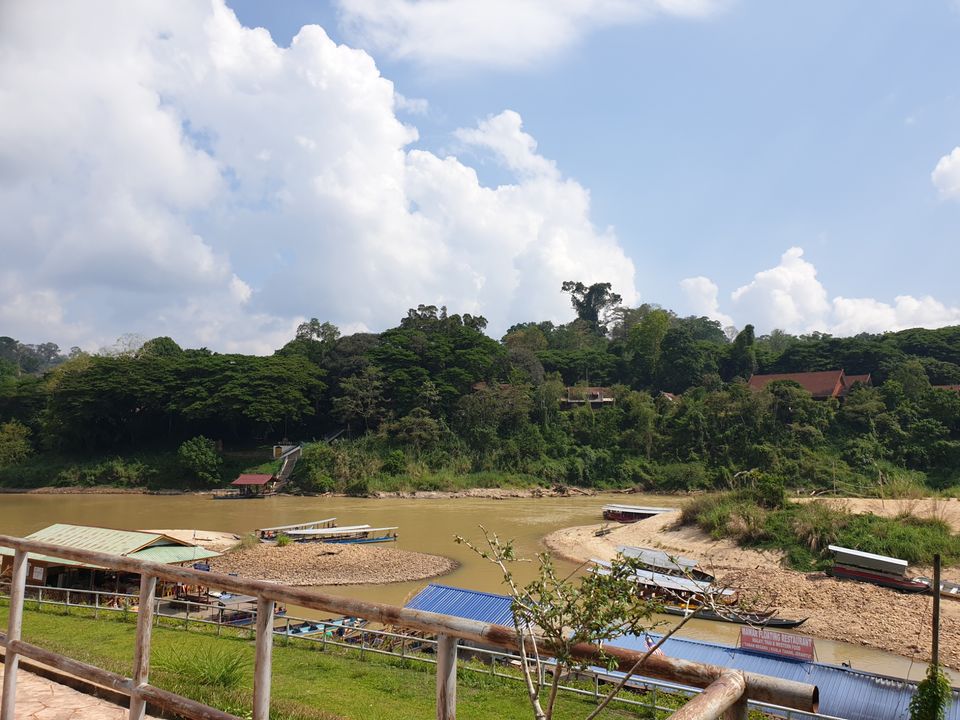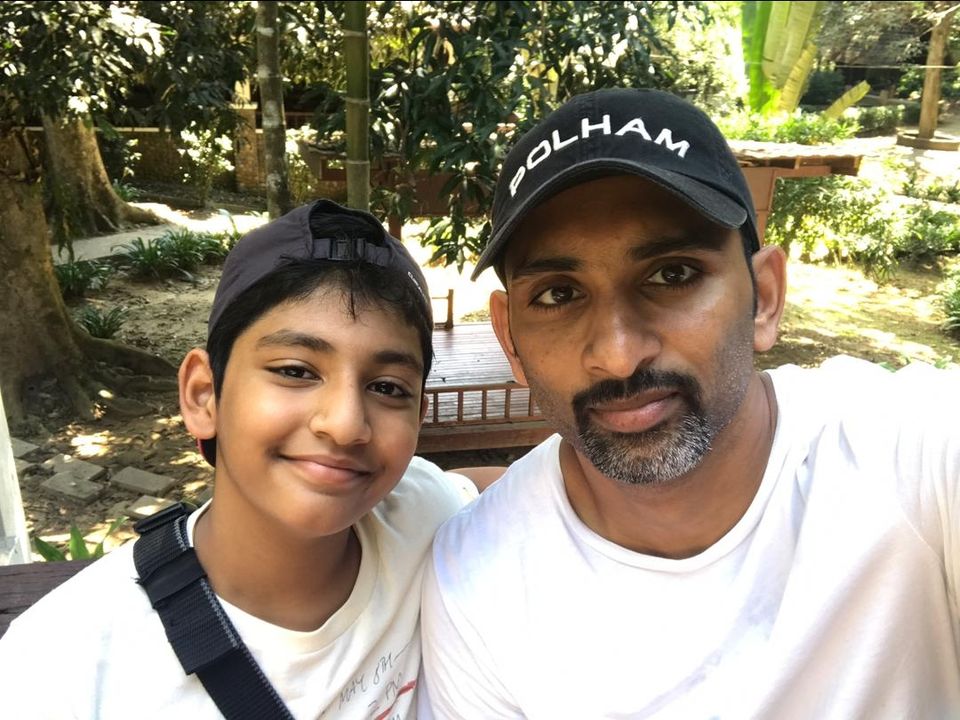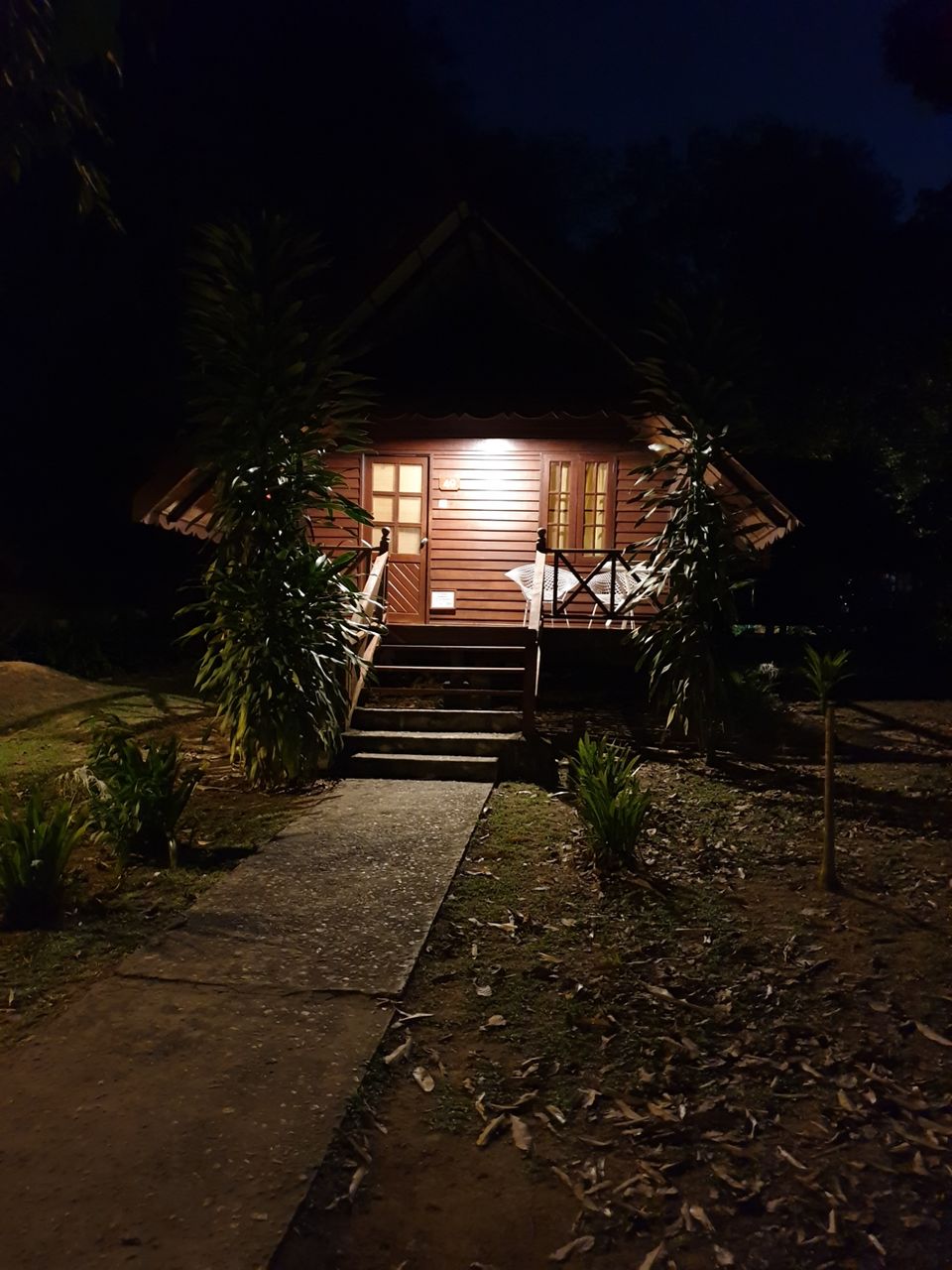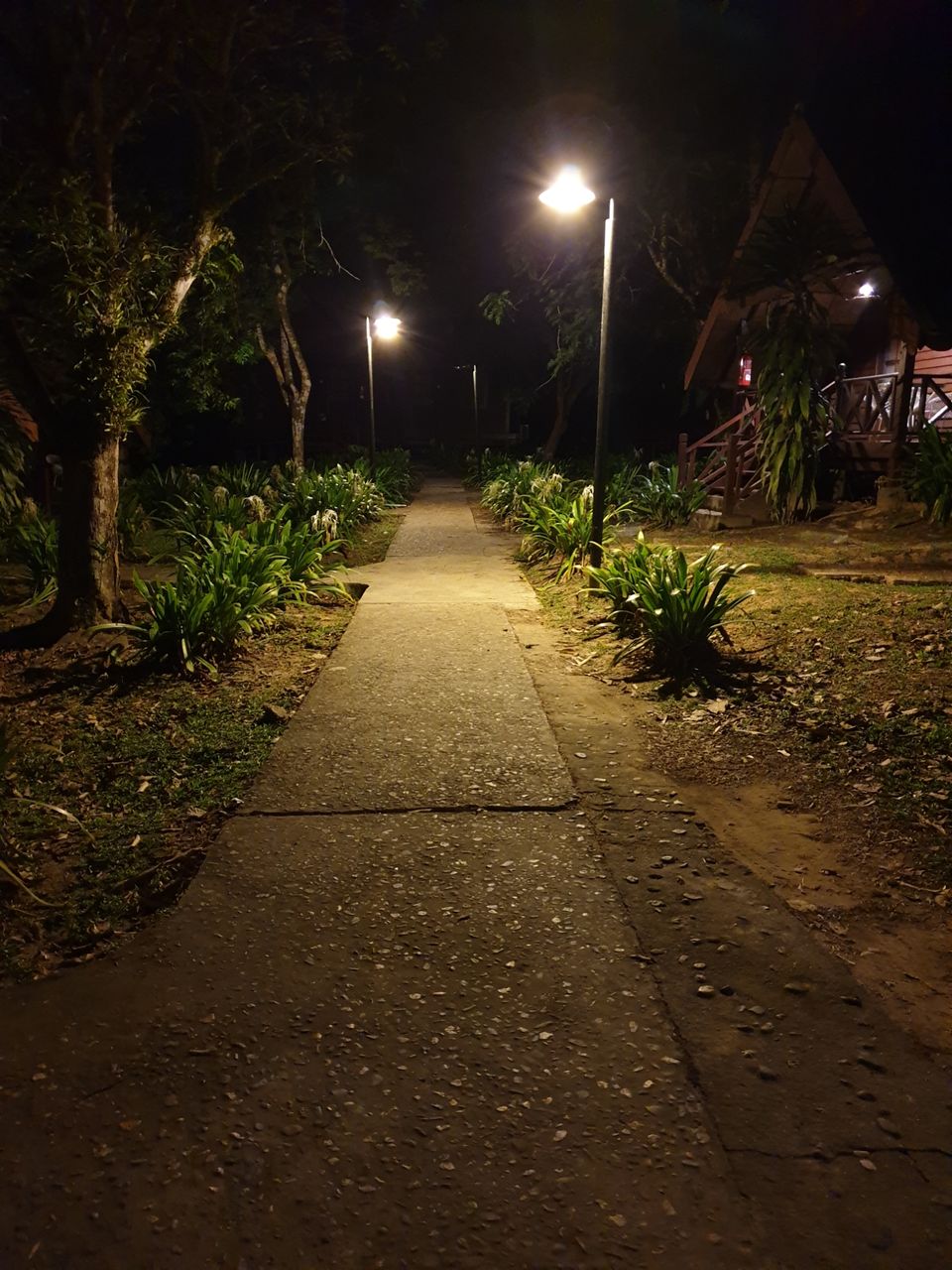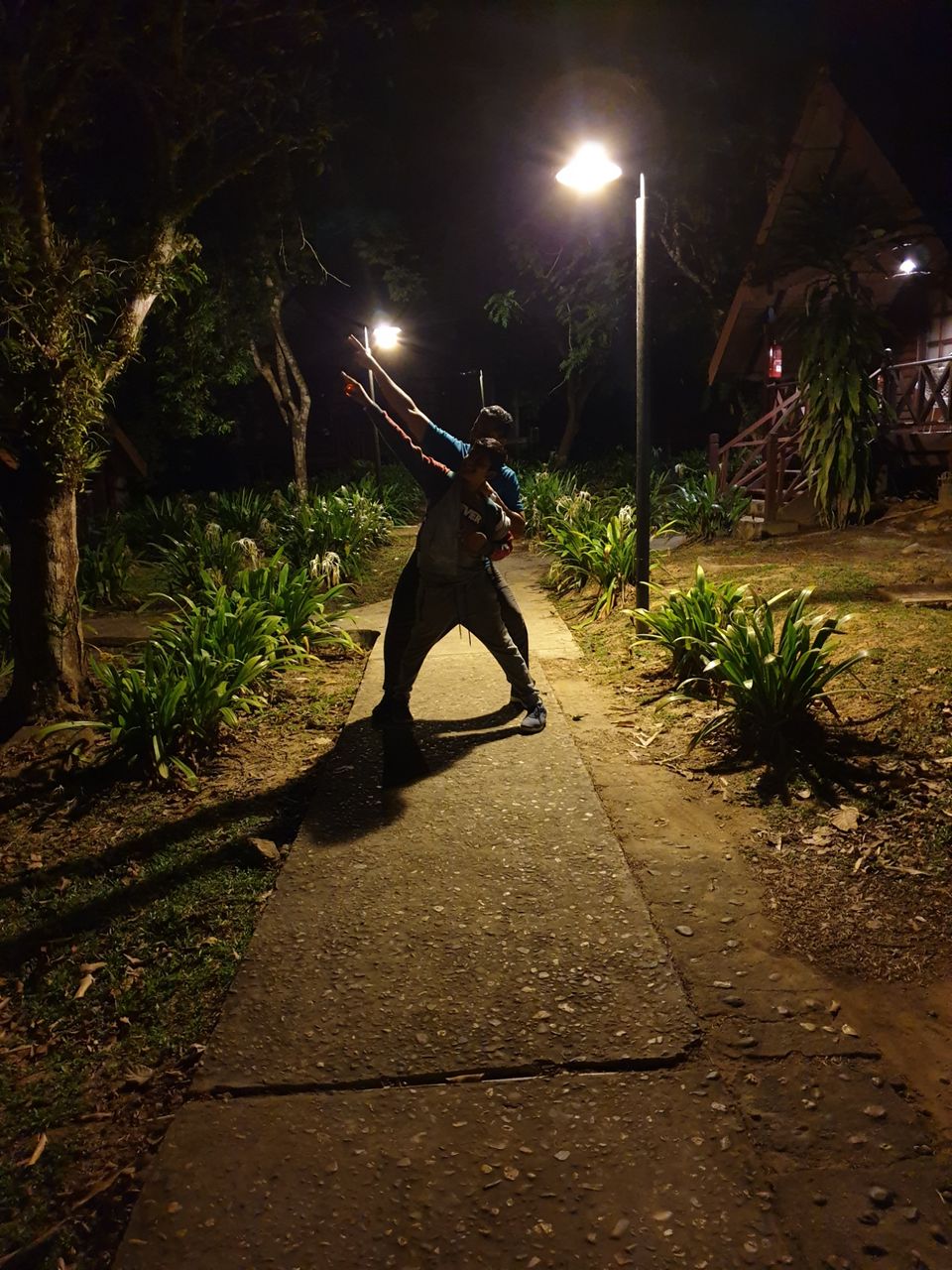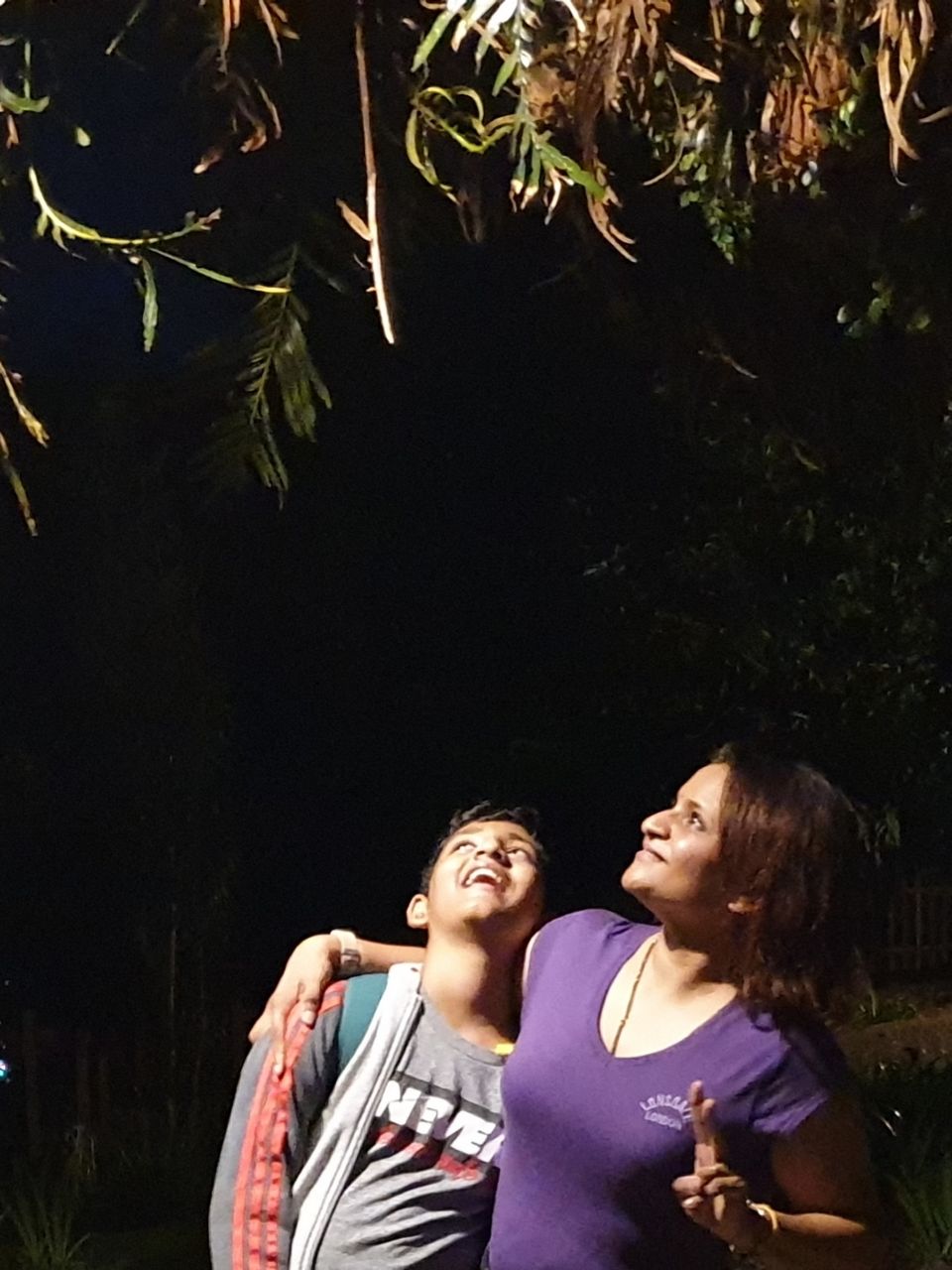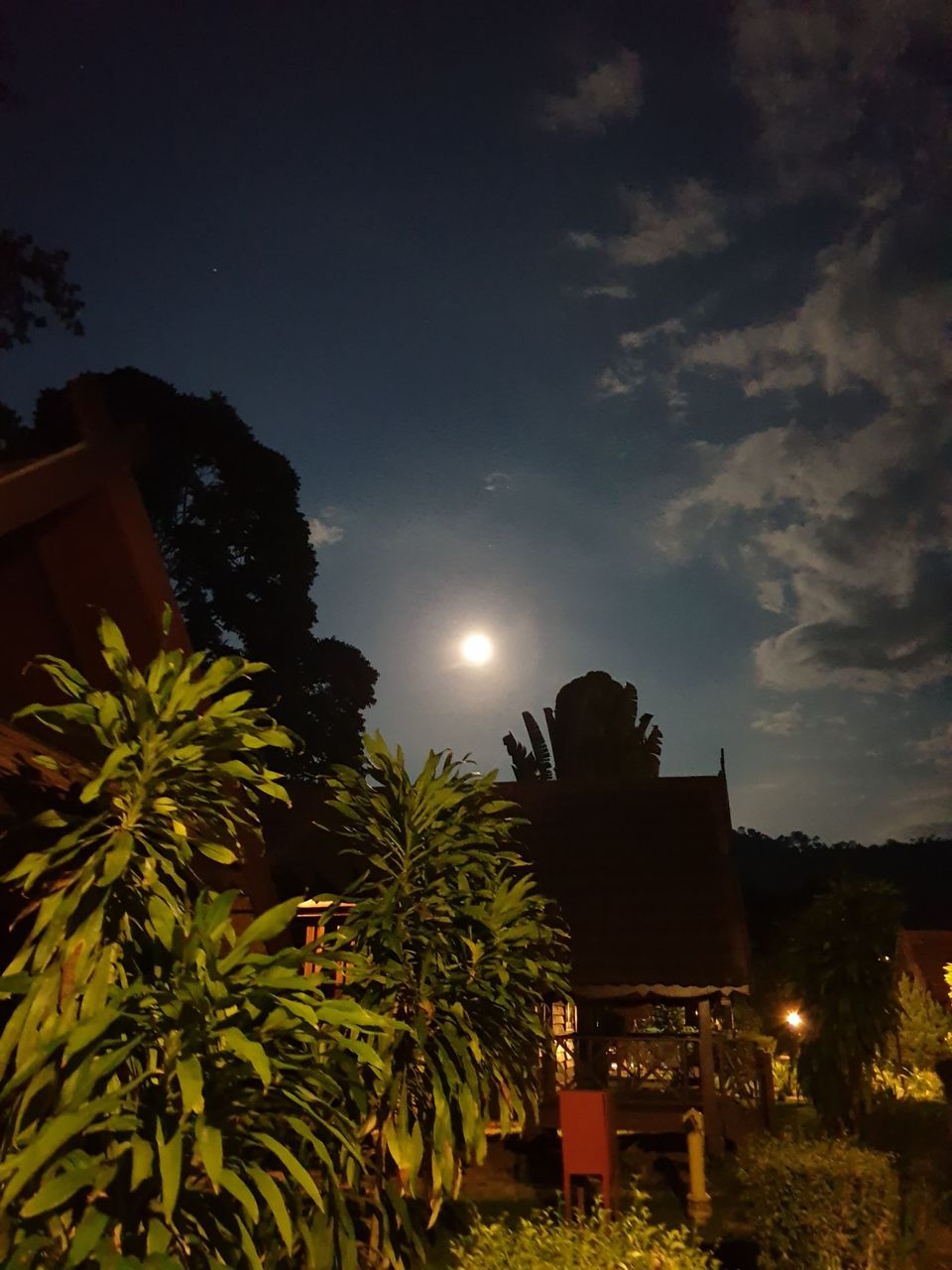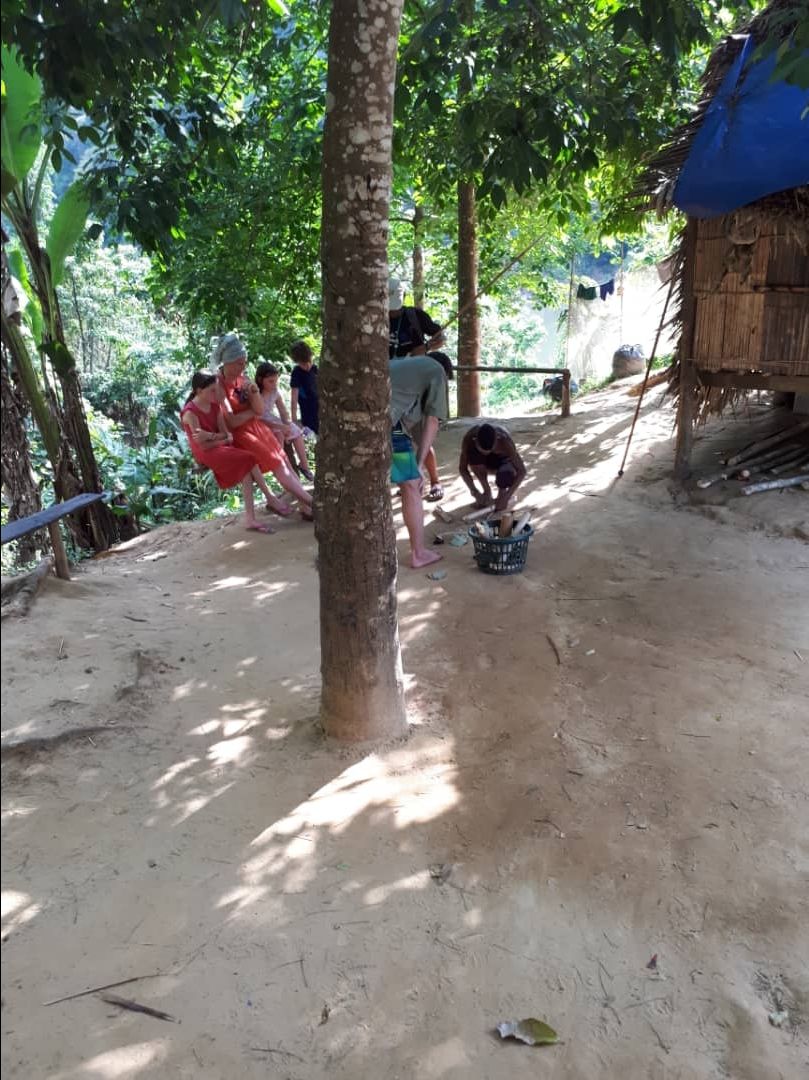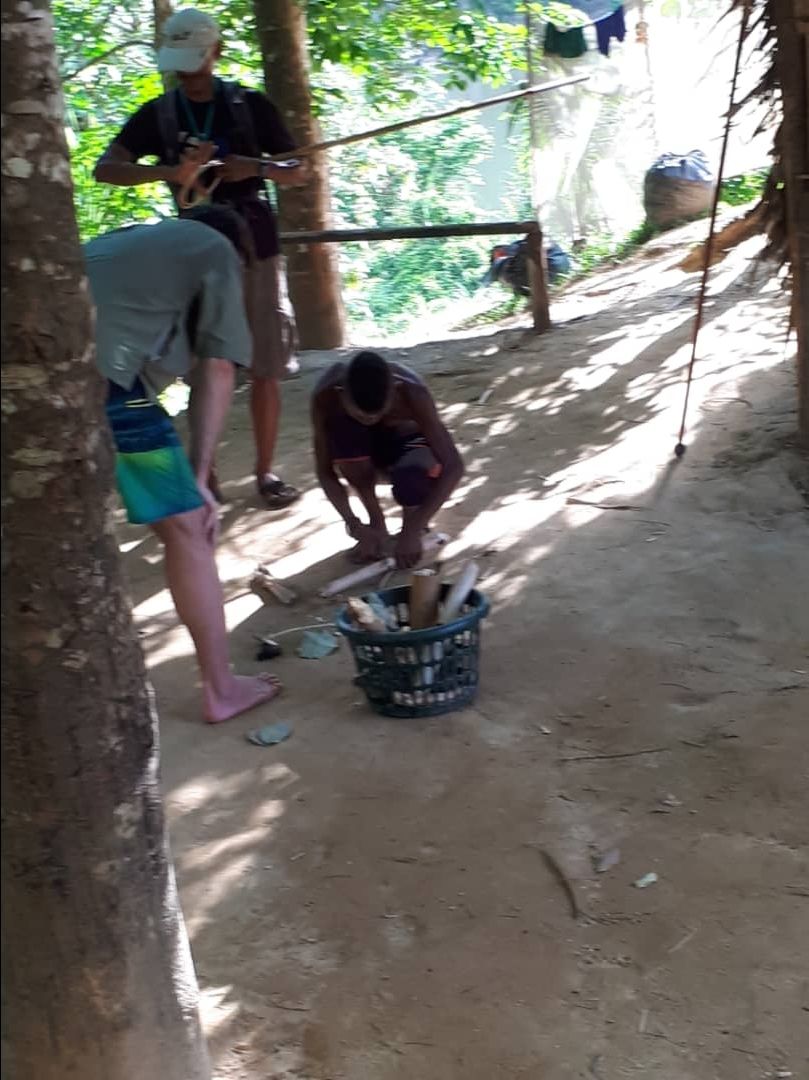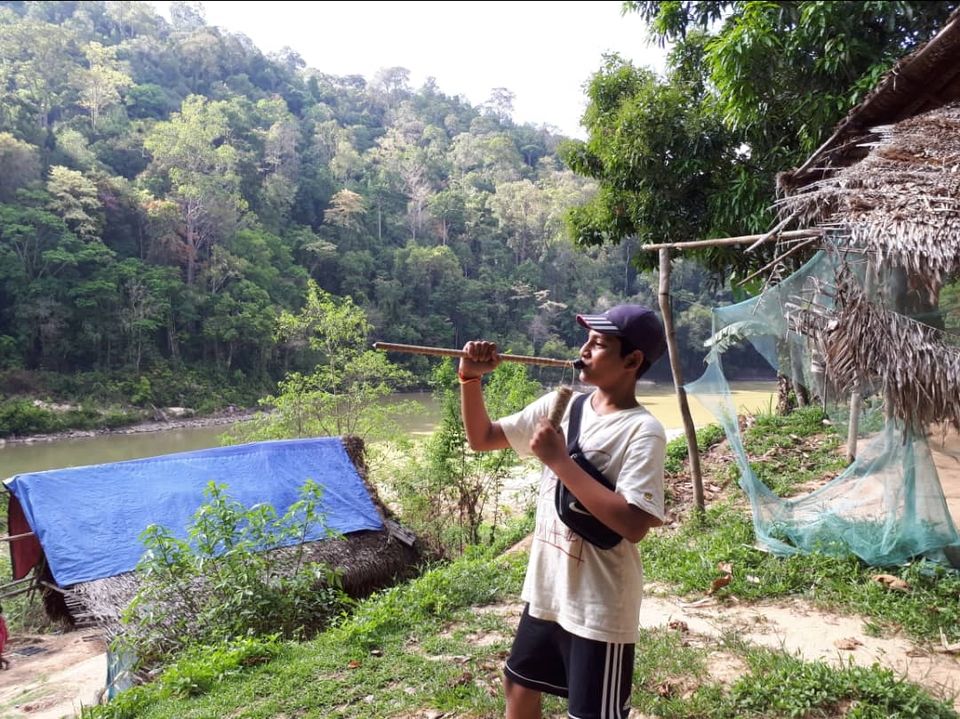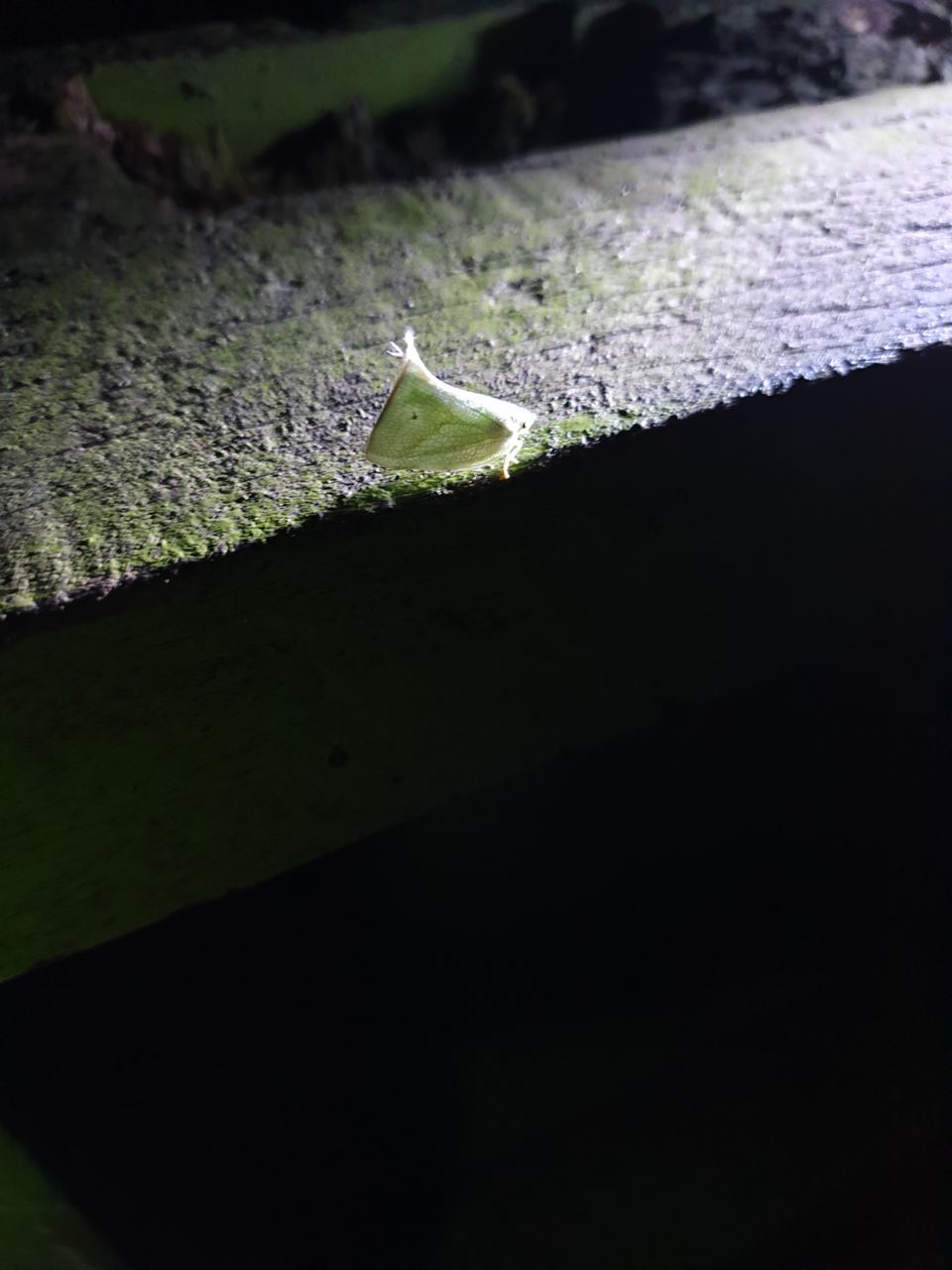 We started the day hiking Mount Teresek to its view point seeing Mount Tahan (highest mountain in Peninsular Malaysia). The journey was an eye opener as we streamed through the jungle experiencing many insects while being briefed on plant remedies and yes we saw snakes. The hike was not as hard as thought is was about 7km (return). What I loved was the sounds on the jungle. We came back to resort and continued our day bonding within the 3 of us. We played local game using bottle covers and cards. Its was so fun to just spent time minus the electronics for once.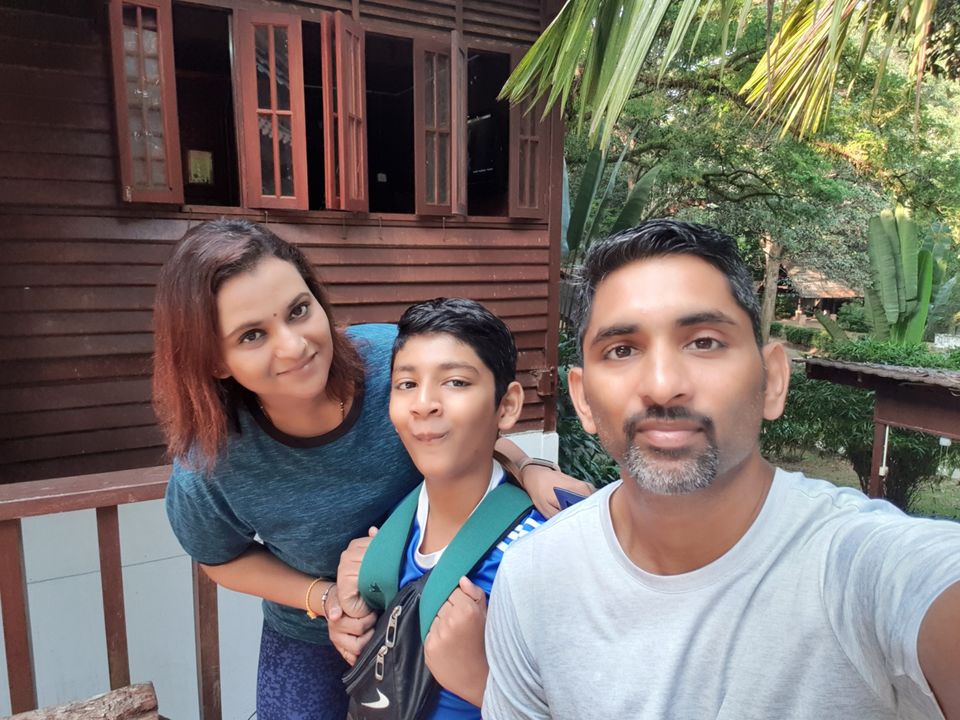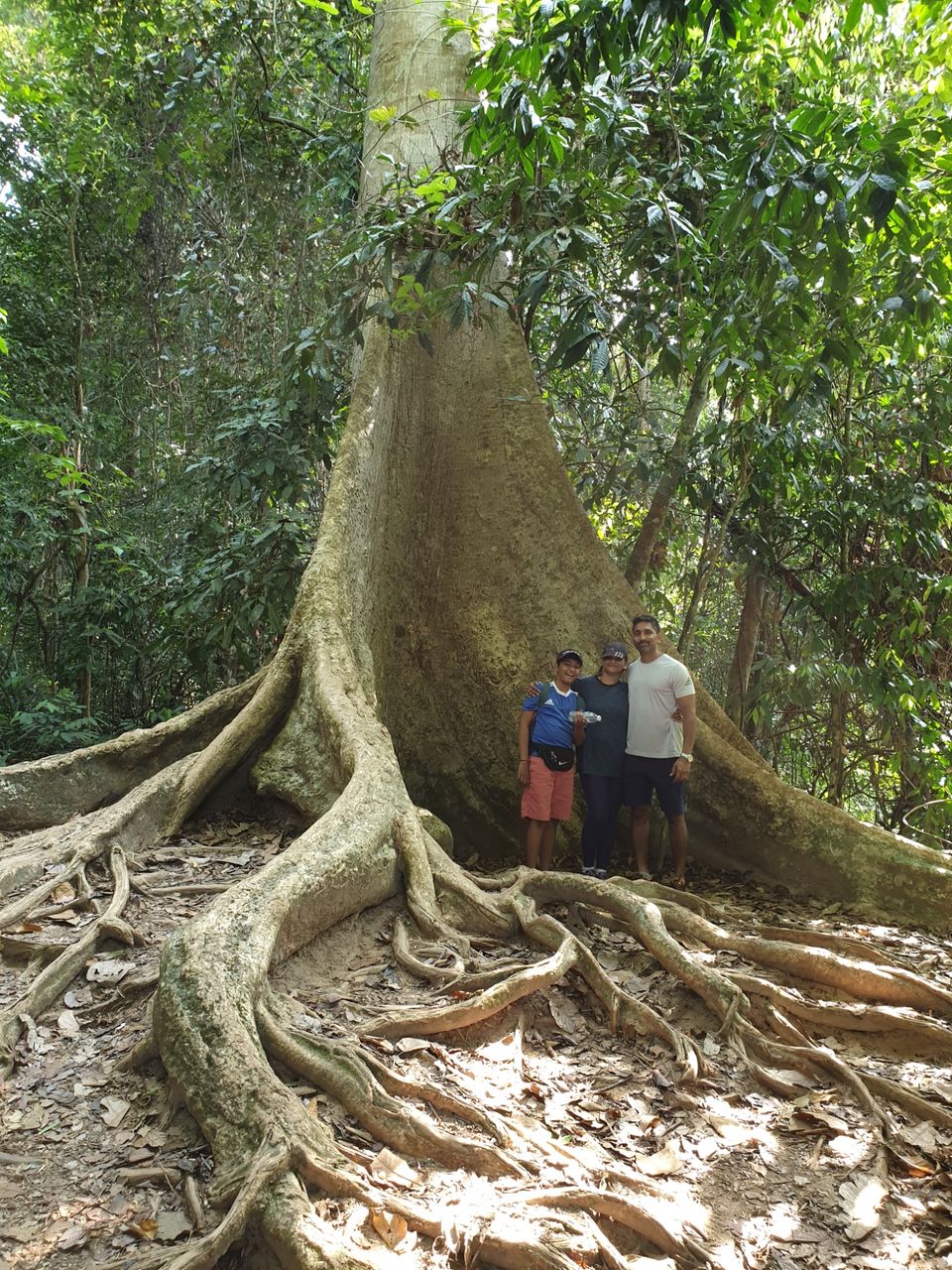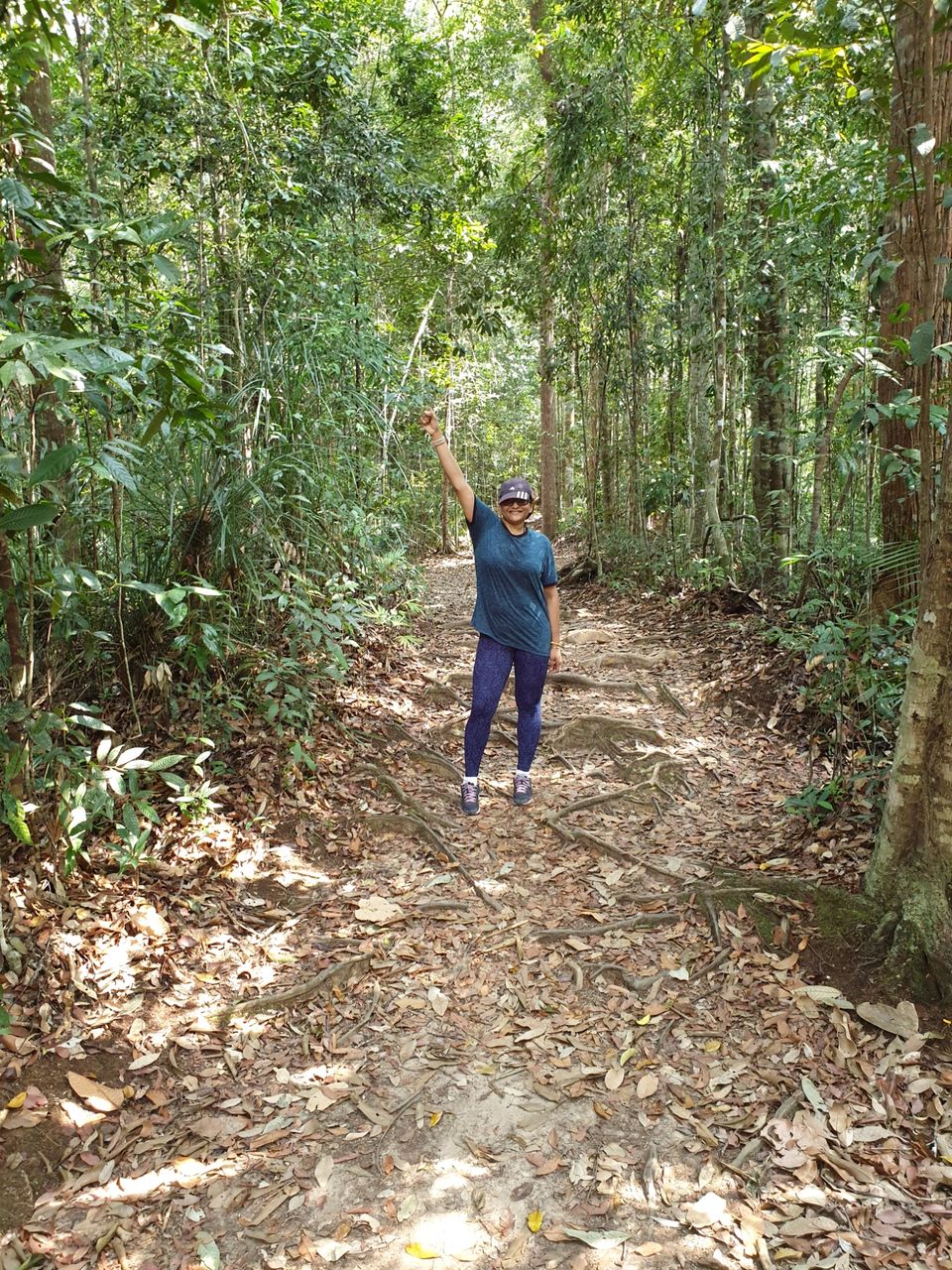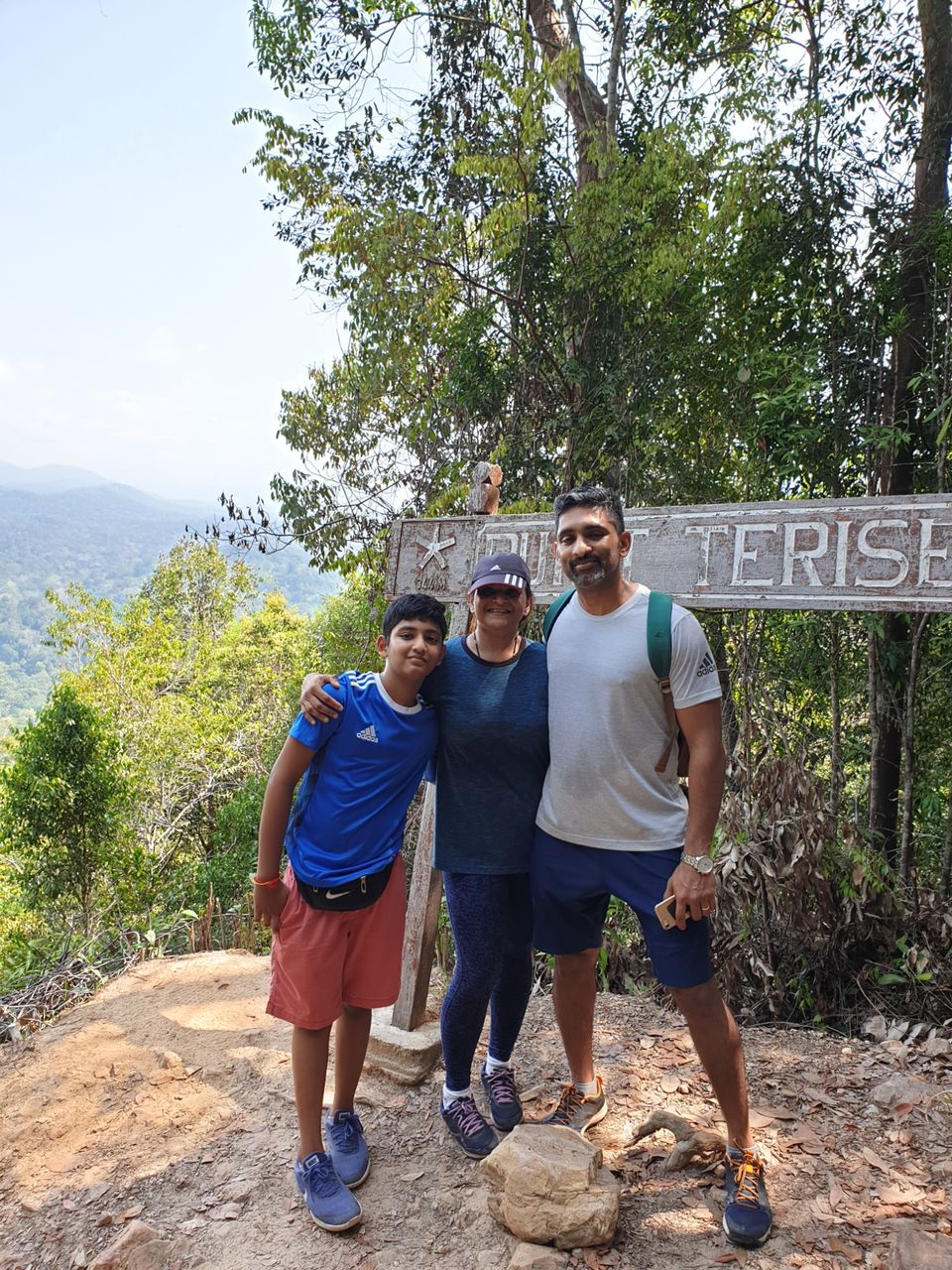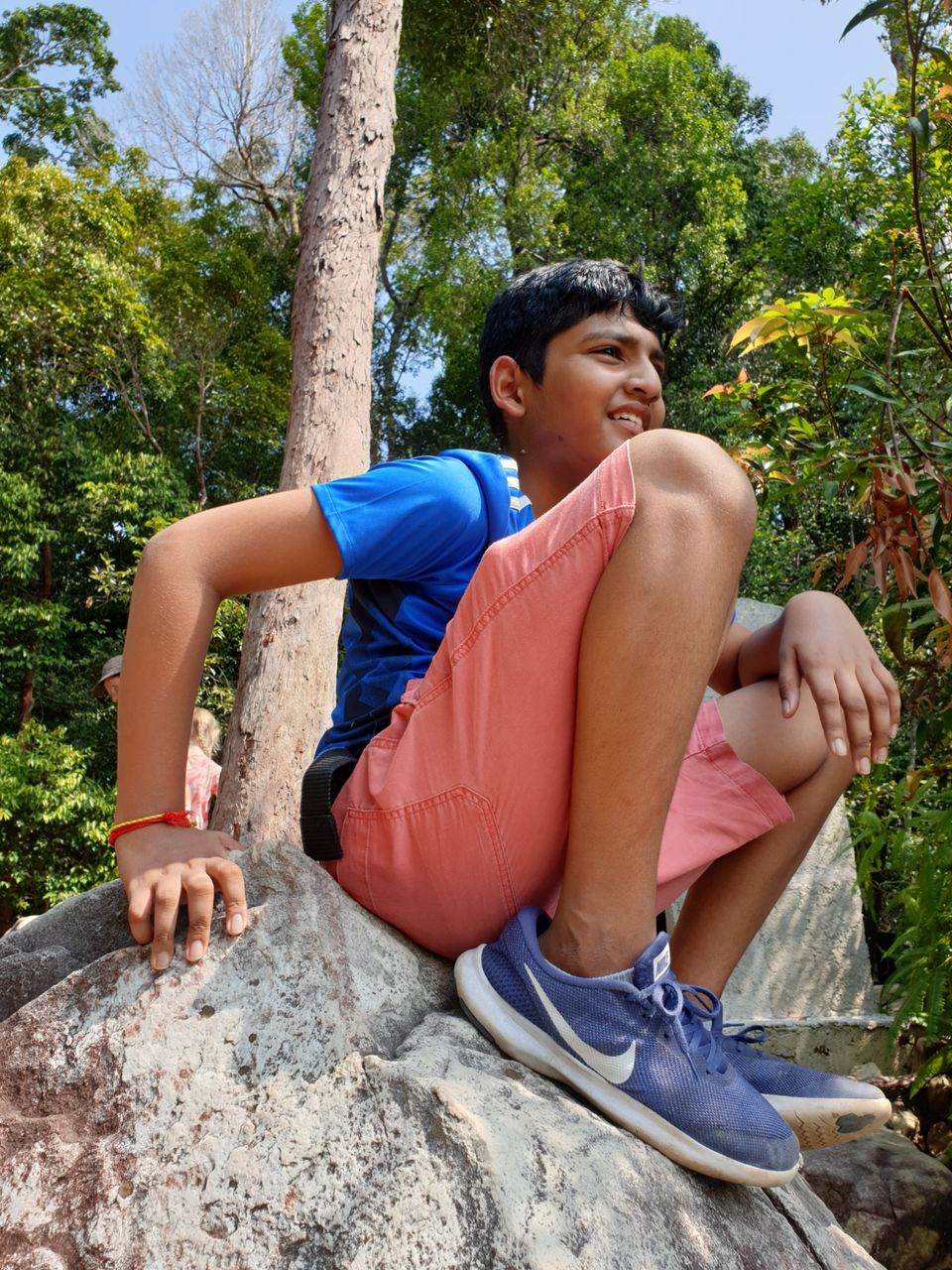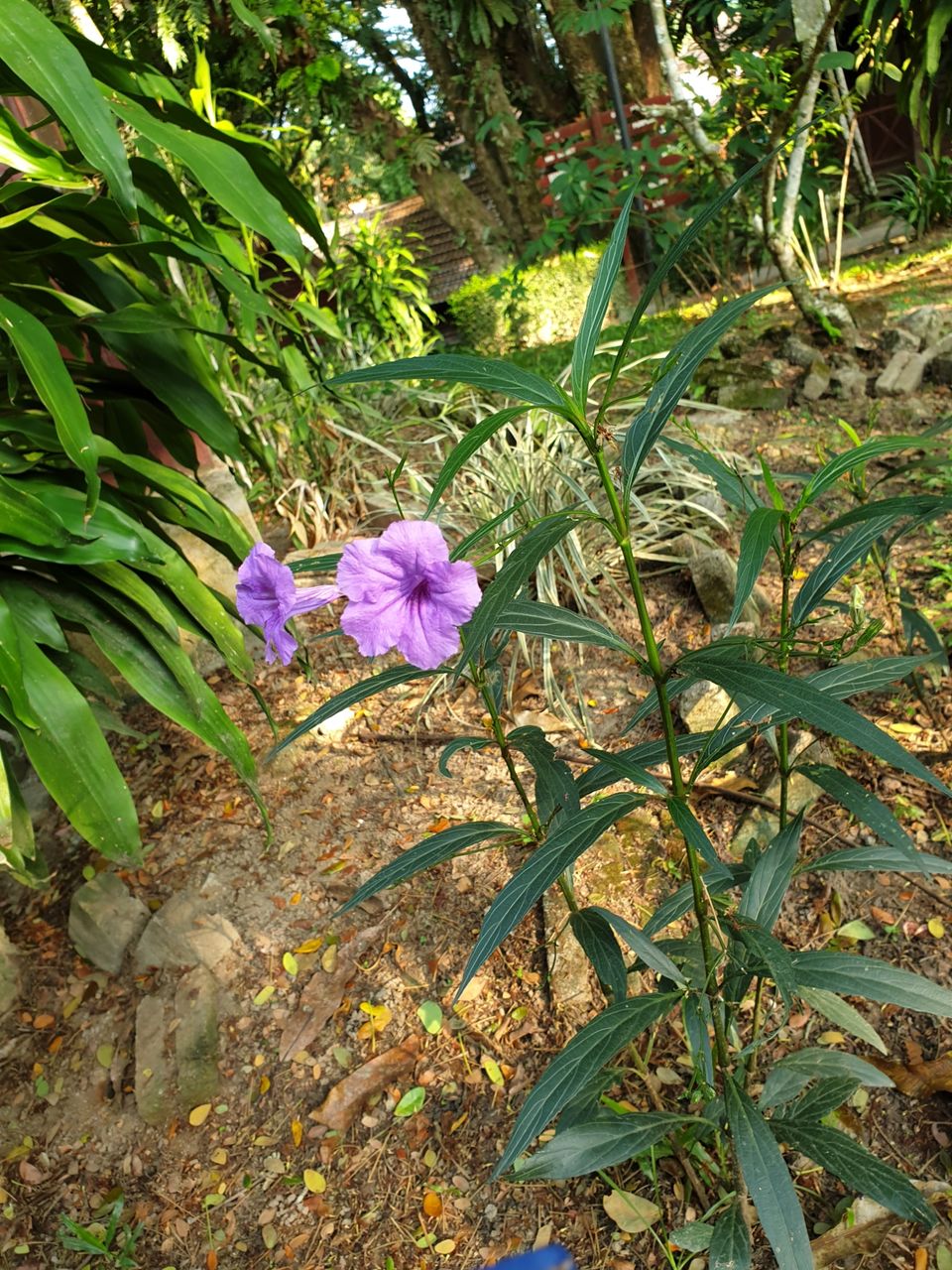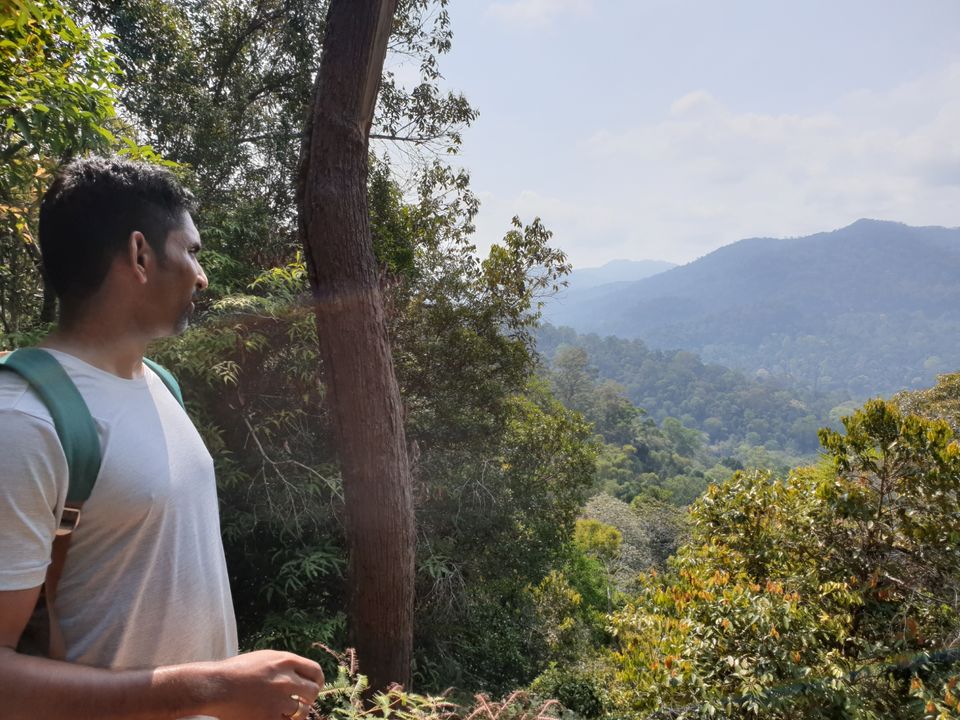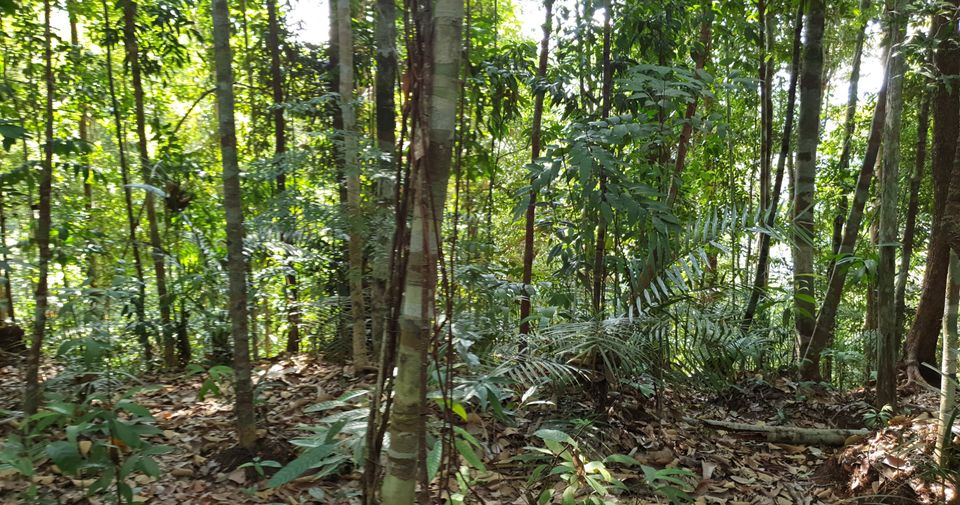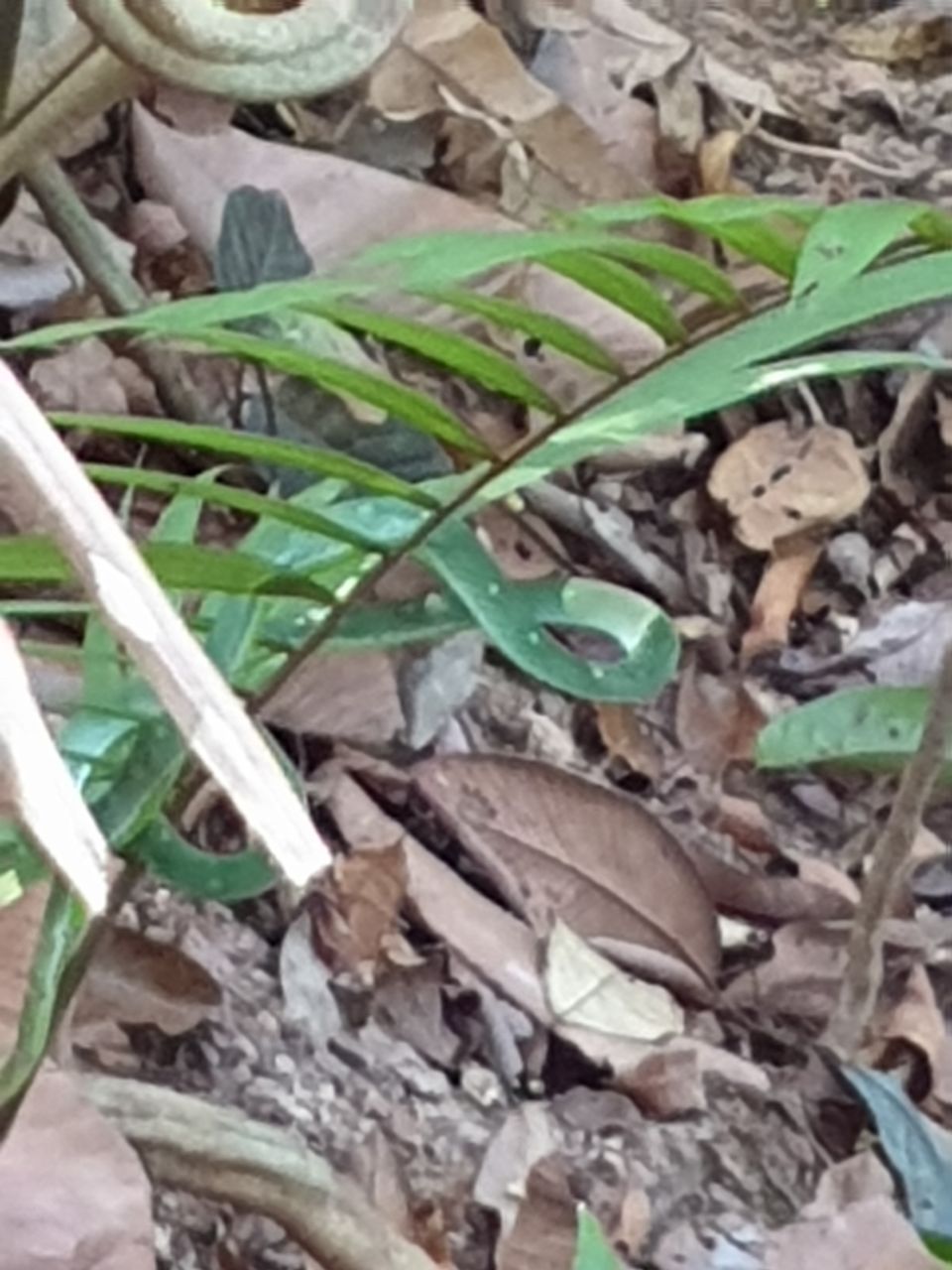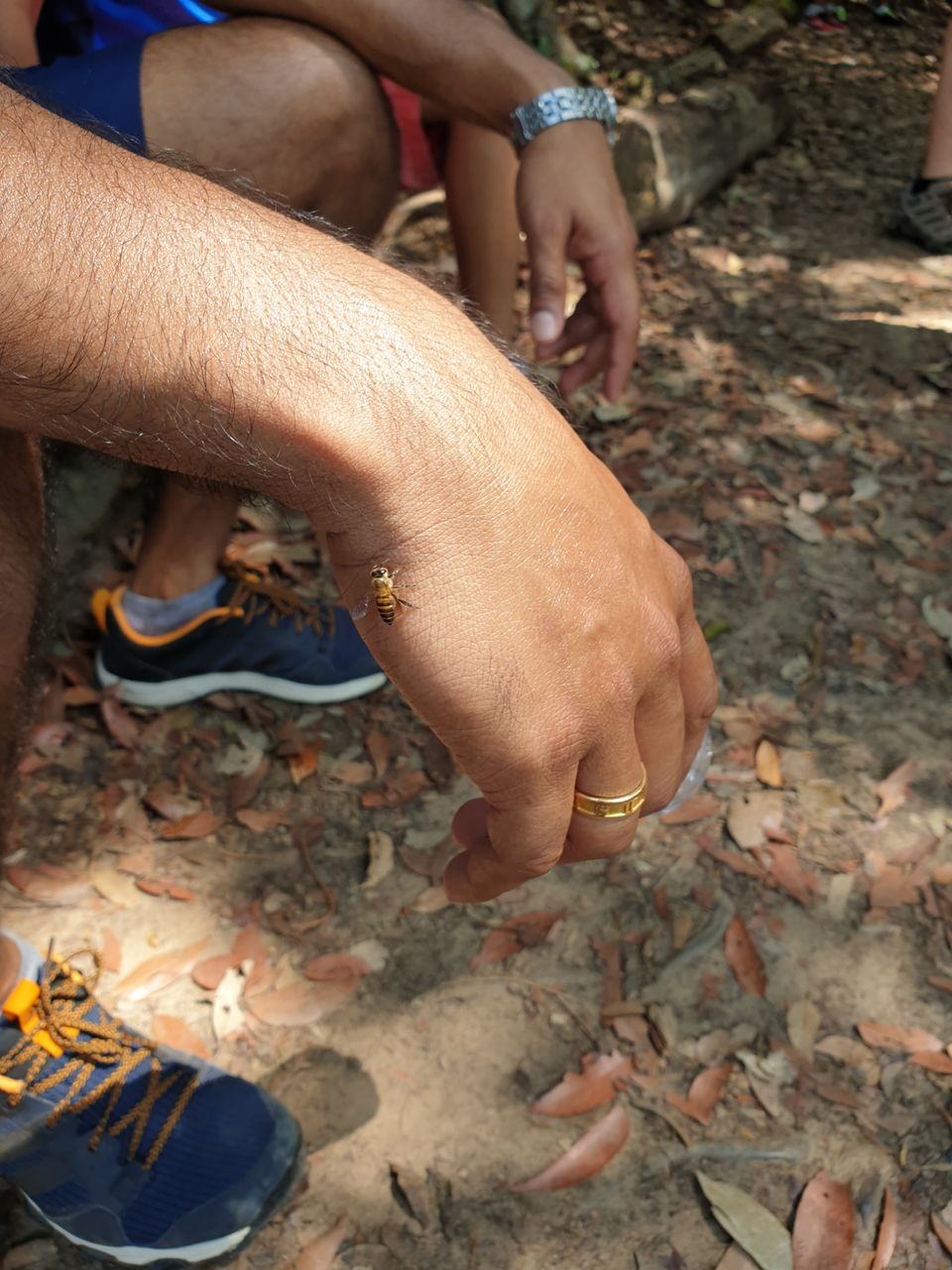 We started our journey back early to ensure we seize the day back at home. Left this place with a heavy but assured heart that we will be back. It was a beautiful stay...calm, relaxed and breathtaking. On the was we had the best Durian at Sg Dua, delicious as it looks....until the next trip, sayonara👋