Yes, there are still some you may not know about. Get ready to shop, see, eat, and stay like royalty. We got one of the city's most in-the-know concierge teams to share their insights.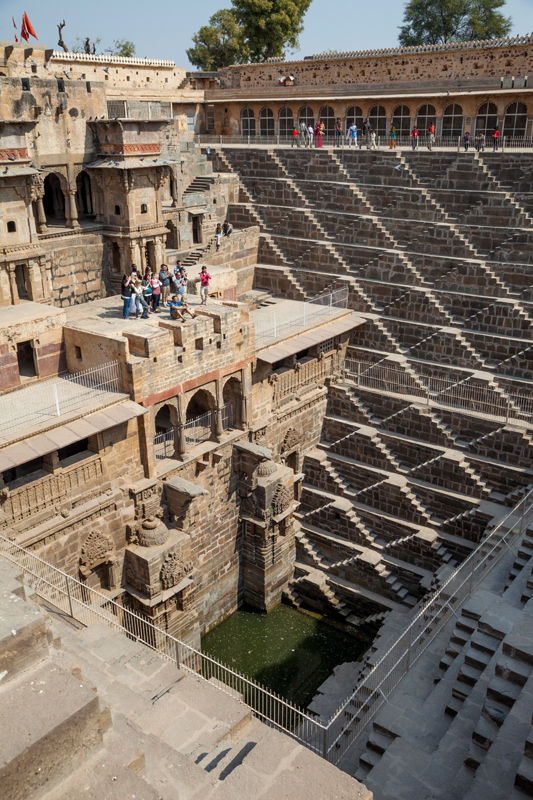 A TOP TOUR
Le Méridien Jaipur organises a delightful tour curated by the hotel's hugely knowledgeable staff that will show you a side to Jaipur you may not have actually seen before. You'll visit Sri Chaturbhuj and Roop Chaturbhuj both grand old temples situated at 'Choti Chauper' the city square.
As old as the city their elevated location provides excellent views of the surrounding area. See a beautifully restored haveli owned by a welcoming family, who have a great taste for traditional art and architecture of the city.
Visit a private Tantra Temple with beautifully carved doors. This Shiva temple used to serve as a prominent seat for Tantric rituals in the ancient times. At Shri Gopinath Ji Krishna Temple—a popular and lively temple of Jaipur—visitors can have a firsthand experience of the aarti ceremony and Indian spirituality.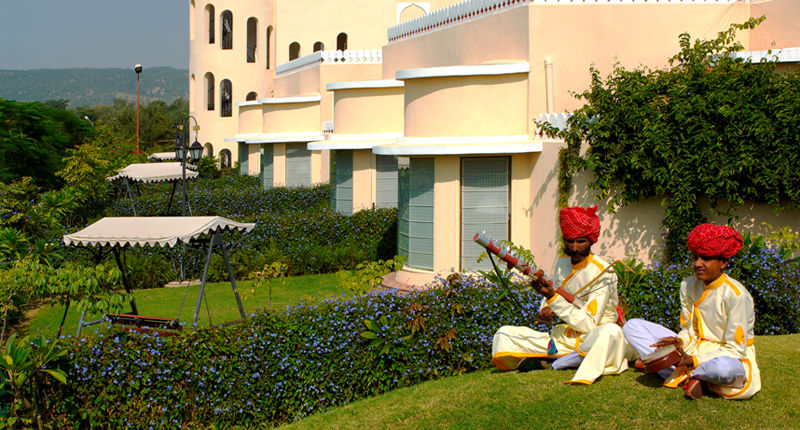 STARTING POINT: Choti Chouper (in front of Police station)
FINISHING POINT: Ram Chandra Temple (near Chandpole Gate)
DURATION: Approximately 2.5 hrs
DEPARTS: 7.30 AM and 5 PM
EVENING WALK: Can be combined with dinner at Bagru Haveli.
EAT: A sumptuous Rajasthani dinner in a traditional house of Jaipur.
VISIT: a Rajput family in their Haveli home, Bagru Ki Haveli and join them for early morning tea and traditional local snacks. Guests can savour a sumptuous Rajasthani meal with dal bati and choorma, besan gatta and kher sangria with traditional bajra rotla made by ladies at home.
OTHER SIGHTS...
CHAND BAORI IN ABHANERI
Among the largest, and perhaps the most visually spectacular stepwell, Chand Baori is a deep four-sided structure with an immense temple on one face. The 3,500 Escheresque terraced steps march down the other three sides 13 stories to a depth of 100 feet. The construction dates to the 10th century, and is dedicated to Harshat Mata, goddess of joy and happiness.
ANOKHI MUSEUM OF HAND PRINTING
This lovely little museum has a shop and a café, too. Right next to it is the step well (Panna Miya Ka Kund) and a temple of the Hindu god Shiva known as the Bihari Temple, which takes its name from a well-known Hindi poet. One of the oldest surviving sites of Bhairav worship, the Harshnath Maharaj temple, is located close by. This is the place where Bhairavs, worshippers of Lord Shiva, traditionally performed their hair-shaving ceremony. If you go up from Khedi Gate you'll come across two hidden gems: the man-made lakes of Chota and Bada Sagar.
For more details visit: www.anokhi.com
JAGAT SHIROMANI TEMPLE
Stop by the stunning Jagat Shiromani temple, which is just opposite another temple, the Shiv Parvati. It's a perfect place to just sit quietly and let the serenity seep in.
SHOPPING!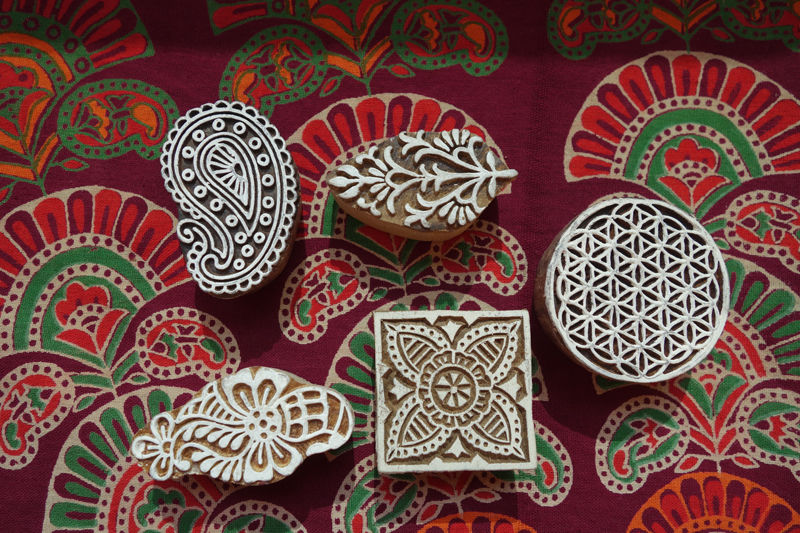 WOVEN TREE
Ladies with a sari obsession, it's stores like Woven Tree that gives Jaipur a good reputation. Woven Tree retails hand woven saris, salwar kameez and dupattas.
Address: Nidhi Kamal Towers, Barwara House, Ajmer Road
Contact: +91/ 982-811-1144
KIRPAL KUMBH
If you're a fan of blue pottery, you're looking at the most authentic store in Jaipur. Sri Kirpal Singh Shekhawat started Kirpal Kumbh, which remains the only manufacturer and exporter of authentic blue pottery. As for what's available, choose between classical pottery designs, alongside new designs and shapes.
Address: B-18A, Shiv Marg, Banipark
Contact: +91-141/220-1127
DHORA
Since most people actually order online from them, we forget they're Jaipur based. Dhora retails a mix of artisan-made and leather goods, including bags, hip flasks, costume jewellery, accessories and cotton and linen clothes. As part of their brand, Teatro Dhora is their very own concept store.
Address: 9 Yashwant Place, Ajmer Road
Contact: +91-141/402-7979
KALEE
As the name suggests, their inspiration comes from Goddess Kali, and focuses on all aspects of the female form. Run by sister duo Ritu and Ruchi, it is a multi brand store; Ritu does Indian wear under the label of Ritu Jain Singh, and Ruchi does eclectic western wear under the label of Crazy Heart.
Address: B-42, Lalkothi, Sahakar Marg
Contact: +91-141/274-4621
WHERE TO STAY
This festive season, there's a fantastic true-blue Rajasthani treat planned for guests at Le Méridien Jaipur. For Dusshera and Diwali, there will be delicious homemade sweets and snacks created from traditional recipes, floral rangoli and diyas. For Christmas, get ready to make their plum cake your midnight snack. And what a wonderful place to base yourself for your stay in Jaipur.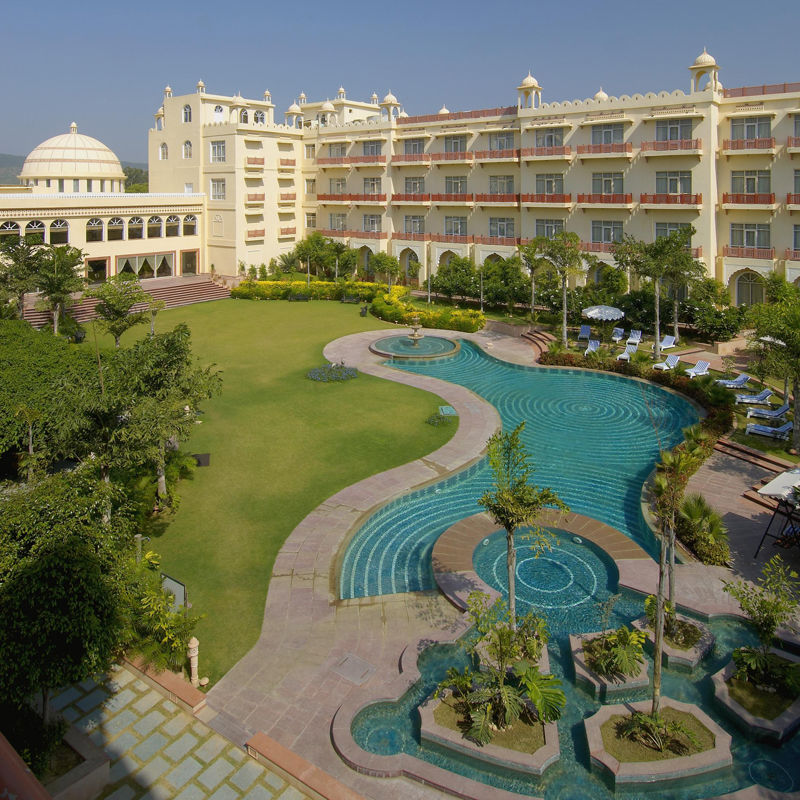 The hotel's close to all major attractions, and yet away from the hustle and bustle. Inspired by the region's heritage, the hotel pays homage to the grandeur of Indian architecture with peacock arches, dark wood panelling, intricately carved divans, grand beds, and gleaming white stone. Built amidst 25 acres of lush gardens, you feel like royalty walking through your own elegant sanctuary.
For spa and wellness regulars, the hotel has an amazing list of treatments as well as meditation rooms. When you go with friends, you must try the 42-seater private cinema.
For more details check: www.starwoodhotels.com