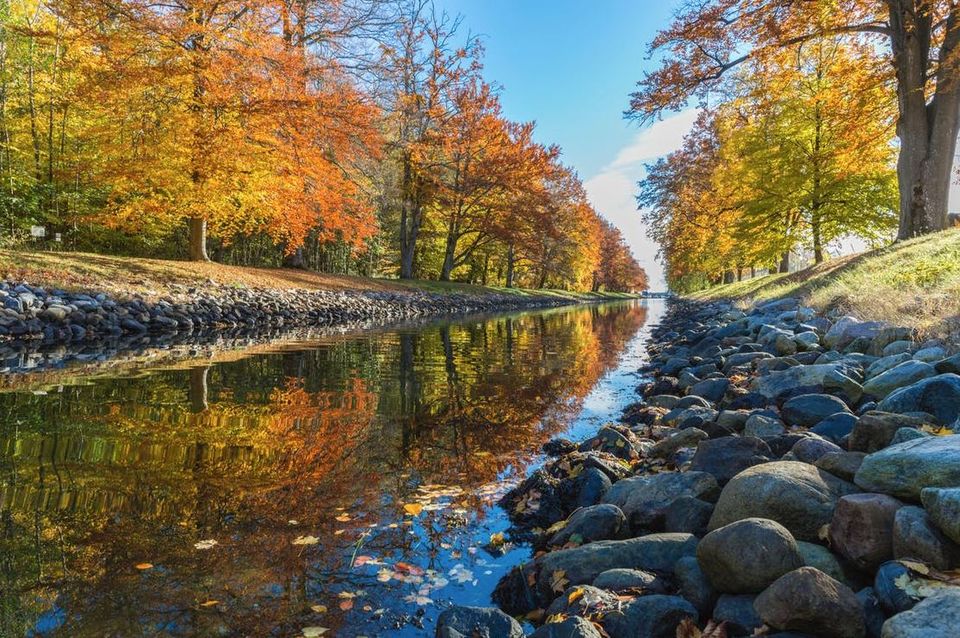 The United States is blessed with many natural resources and a variety of unique landscapes that are admired by people around the world. Over the decades, a number of these areas have been set aside and preserved as part of the country's national park system. These areas offer visual grandeur and a many outdoor activities the whole family can enjoy. Here are 6 of the best national parks you should put on your vacation wish list for 2018.
Grand Canyon National Park, Arizona
Grand Canyon National Park is one of the most visited of the national park system offerings. The park encompasses one million acres of land surrounding the one-mile deep and 277-mile long gorge that was cut out by millions of years of geological activity. With campgrounds, lodges, hiking trails, mule train tours, visitor center, bookstore and a variety of ranger programs, a visit to this park provides entertainment and interest for people of all ages and interests.
Yosemite National Park, California
Millions of people come to Yosemite National Park in central California to view the spectacular granite cliffs, waterfalls, meadows and rushing rivers that make up this extraordinary natural area. At this popular park, you can enjoy fishing, rafting, biking, hiking, rock-climbing and horseback riding. A hotel, campgrounds, restaurants, art gallery and visitor center make this a popular destination for visitors to the state.
Capitol Reef National Park, Utah
A "wrinkle in the earth" that forms a geologic feature called a monocline makes Capitol Reef National Park one of the most fascinating of the National Park circuit. It produces canyons, cliffs, bridges and domes of rock. Enjoy the Gifford House Store and Museum, hiking, biking, fishing, rock-climbing, camping and road tours. The park is best explored on foot, and a number of trails are available for both experienced hikers and novices.
Everglades National Park, Florida
The Everglades, that "river of grass" made famous by Marjorie Stoneman Douglas, is a 1.5 million acre wetlands preserve that is the only subtropical wilderness located in the United States. With biking, kayaking, hiking, camping, fishing and ranger programs, the park is a favorite attraction for visitors to Florida. Alligators are a common sight at the park, and the many species of birds found in the area attract birders from around the world.
Denali National Park, Alaska
Visitors to the state of Alaska make a point of visiting Denali National Park because of the opportunities to view a range of wildlife in its natural setting. The park is a popular land tour added to the many cruise ships that bring visitors to the state. Bus tours, ranger programs, sled dog demonstrations, camping, biking, hiking and flightseeing allow visitors to the park to enjoy one of the country's greatest wilderness areas.
Mammoth Cave National Park, Kentucky
The park area preserves the underground cave system that is part of the Green River valley. The caves encompass 400 explored miles with large chambers and labyrinths. Ranger led tours take place periodically throughout the day. The park offers a large hotel, as well as a number of campgrounds. Visitors can enjoy hiking, biking, kayaking, canoeing and swimming. Wildlife species seen in the park include white-tailed deer, possum, beaver, foxes, coyotes and bobcats.
Spend some time in one of these national parks, and you will develop a deeper understanding of the ecologies and geological features that the early explorers of the country viewed in their travels. You will come to know the history of these areas, the cultural influences and the remarkable life forms that populate our national parks. With many activities for visitors of all ages, the national parks should be on your list of trips for 2018.