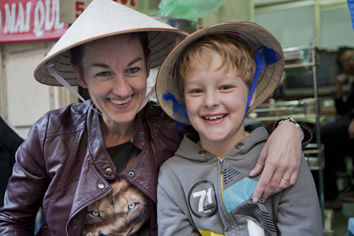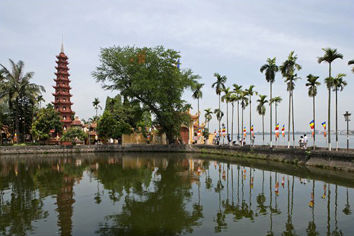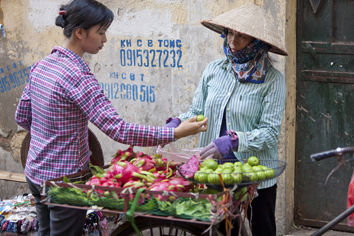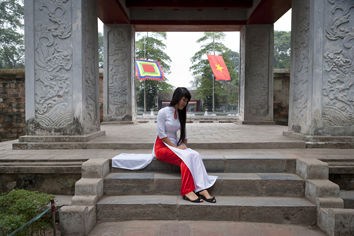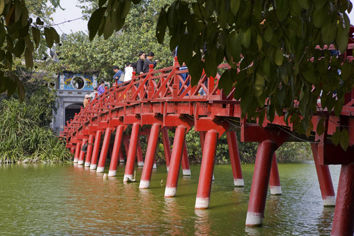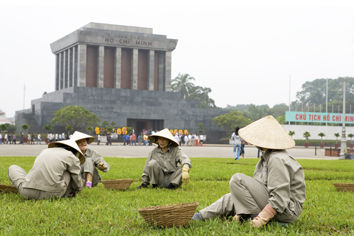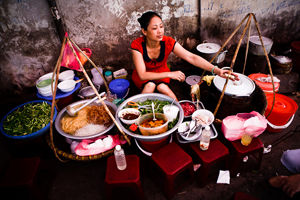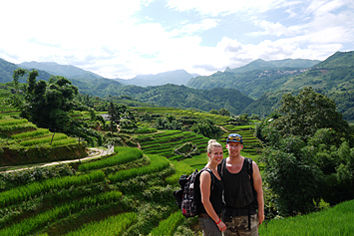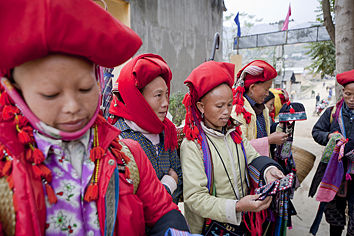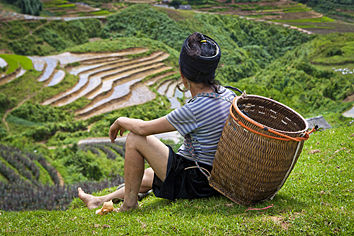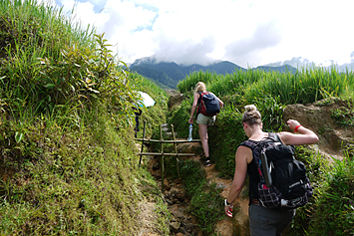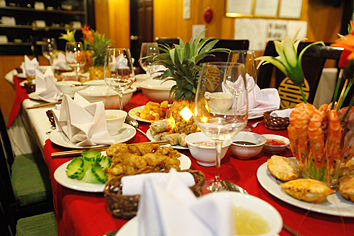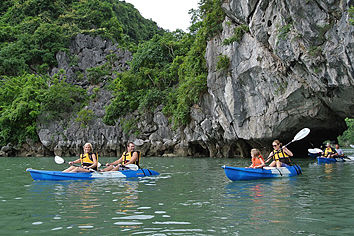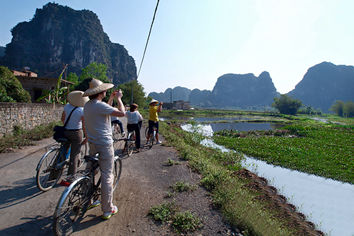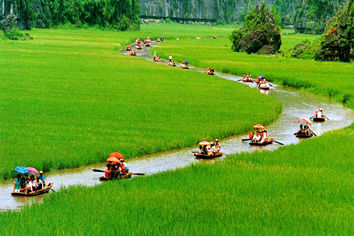 This tour by Get Up And Go Vietnam was just perfect! It gave us the very best upper midrange tour selections and private designed tours in Hanoi, Sapa, Halong Bay and Hoa Lu Tam Coc (Halong Bay on land). For sure this will be a trip we'll treasure the rest of our lives… From Vietnam's richest cultural capital, Hanoi, with over 1,000 years of history to uncover, you'll find the highlights of Hanoi's treasured gems on exciting tours around the 'City of lakes'. Visit the finest spiritual temples, busiest market streets & most tranquil gardens and taste the abundance of it's fantastic street food cuisine… Considered a charming colonial city, tourist will find Hanoi a very typical feature of an oriental city alive with its tree-lined boulevards and lakes and its blend of French, Chinese and Vietnamese architecture. Hanoi is the jewel of Asia. The Sapa private trekking tour was by far the best Sapa tour that we could imagine. Our great, local Hmong, tour guide guided us through this stunning piece of Vietnam. From the lush terraced rice paddies to the rustic charm of the native dwellings, Sapa and its surroundings is a place you're sure to fall in love with! Many diverse groups like the Dzay, Dzao, Tay, Xa Pho or Hmong populate this richly cultural northern territory. You'll sample their unique delights as you pass through each village. You'll sample their unique delights as you pass through each village. Our route is the only non-touristic, off the beaten track so street sellers are off limits. For our Halong Bay Cruise one of the best 2 days and 1 nights mid-range cruise was organised. Explore the fascinating and breathtaking peaceful view on this unique location as well as start cruising and enjoying the special feast of Vietnamese Cuisine while the cruise slowly slided on the romantic waves of Halong Bay. For Hoa Lu (the ancient capital of Vietnam) Tam Coc (Halong Bay on land with a fantastic 'sampan' boat ride) we were offered a great day tour with fantastice food and great service and hospitality levels.
The whoile trip was special, great service and food, well organised and especially the private character of the tour and individual attention made it a memory to cherish for life. We will be back for more!
Especially the private Walking & Food tour in Hanoi and the private Sapa tour are a must. It makes no sense to join the mass tourism if you want a unique experience.
For more info contact: info@getupandgovietnam.com or check www.getupandgovietnam.com
The best selections of (private) tours in Northern Vietnam. It was all personal and very well organized.