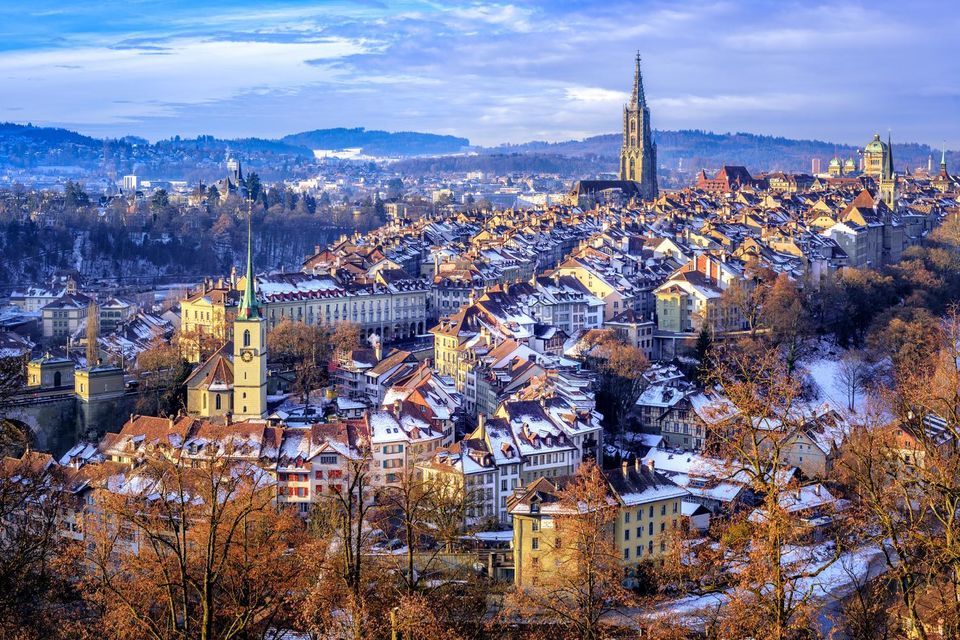 Switzerland is one of the popular European destination. The name of the country itself gives you the vision of an impressive city with beautiful views of the Alps. Especially for those who have planned a multi-stop tour to go around Europe. First time visitors are hardly aware of which all places to go in Switzerland and what to do. The country offers a lot of outdoor views rather than the usual city visits.
When one plans to visit Switzerland the foremost city that comes to one's mind is Zurich however it is one of the most expensive destination and not as interesting as compared to other destinations. Geneva is one of the cities famous for the lake of the same name. You will find Geneva to be laid back and a dull place unless you have preplanned your trip and have listed something specific you may want to see there. Book Cheap Flights For Switzerland
Major Swiss cities
• Zurich – Zurich is one of the largest city of Switzerland, the city is expensive.
• Geneva – Geneva is the second largest city of the country with no major sights apart from the famous lake.
• Basel – Situated on France and Germany boarder Basel has no major sights for the tourists.
• Lausanne – Just besides Geneva this beautiful city is nestled within hills which is said to be a postcard perfect backdrop.
• Bern – Bern has a few interesting sights and one of the best Swiss city to explore the Swiss culture.
Where to go on a short visit in Switzerland
Interlaken
Head to the Interlaken area to get the best possible views of the Alps. Interlaken is one of the best places where you can enjoy the Alpine scenery. Interlaken is nestled between two lakes and mountains, certainly one of the adventurous capital of Switzerland. People seeking adventure have plenty of options to such as trekking, rafting, bungee jumping, skiing and snowboarding during the winters.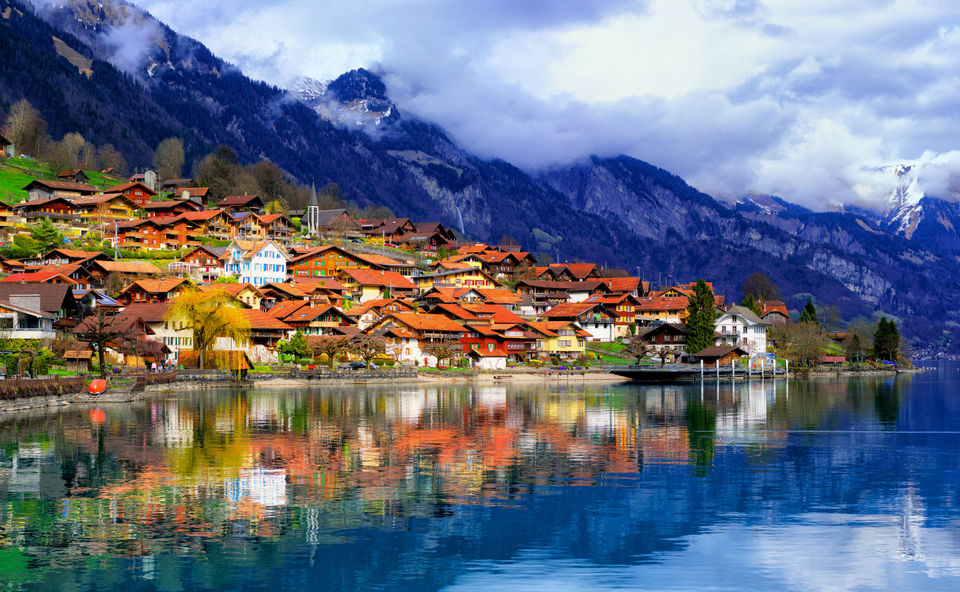 You can witness the best Alpine views from the Gimmelward, Murren or Lauterbrunnen so make it a point to stay at one of these places to enjoy the landscape. All these locations are near to each other and can be reached through car easily.
Lucerne
Lucerne is no less than a retreat for tourists. Travelers get a chance to dive deep into the Swiss tradition, you will get to explore the interesting culture and sights. Lucerne is a very pleasant town for a quick summer getaway. Like most of the places in Switzerland, Lucerne is an expensive place.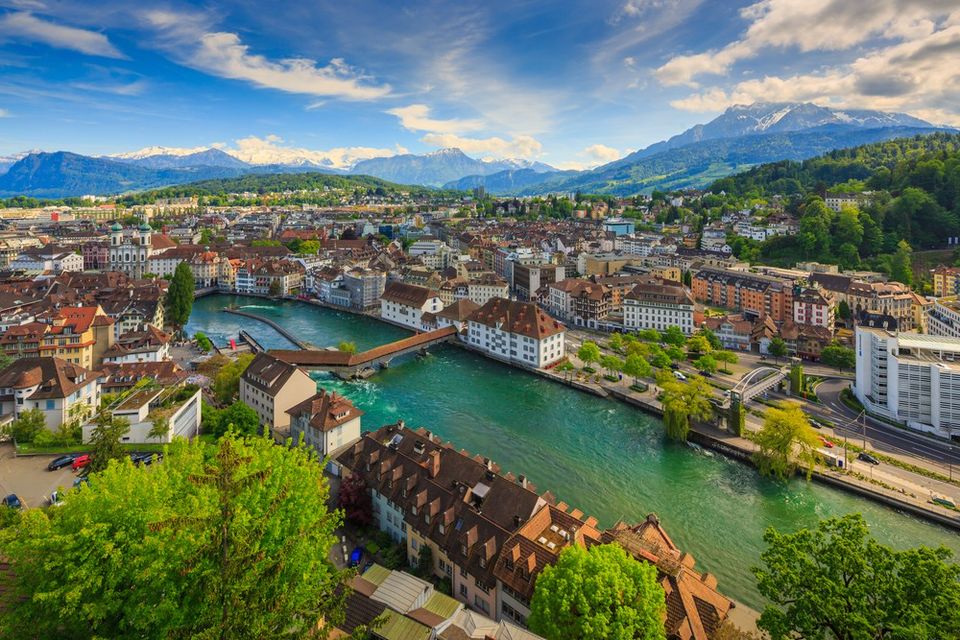 If Switzerland is your next holiday destination you might be looking to book your flights and hotels for cheap. You can explore the best Switzerland tour packages with AlKamilBooking.com.