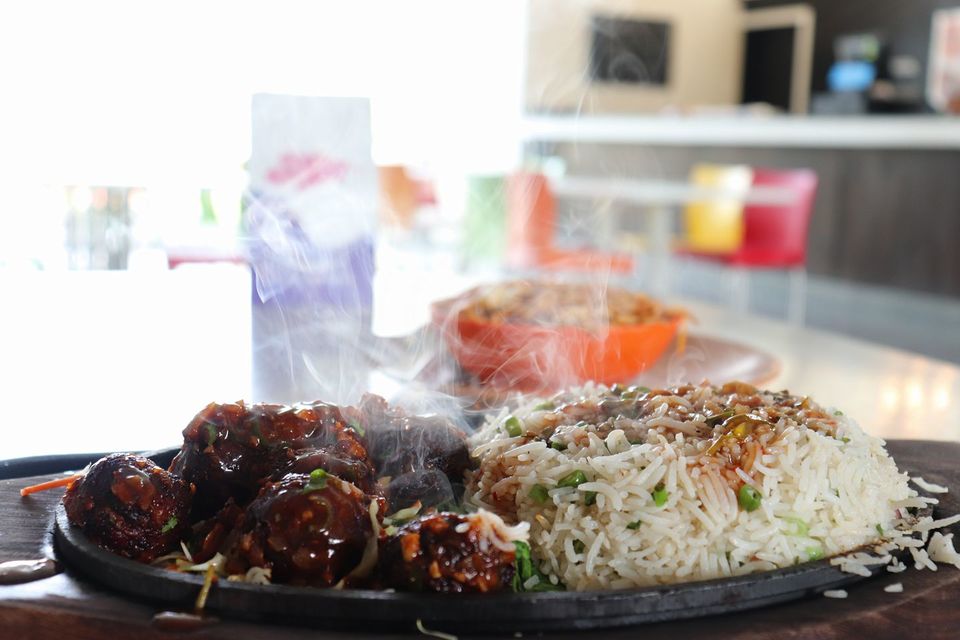 Kolar is always in our favourite list of Weekend getaway from Bangalore. Me and hubby experienced Kolar first time when we went on a temple trip by bike in the year 2016. Since then we have been frequent travellers from Bangalore to Kolar by bike.
Kolar is just 85 km far from my home in Bangalore. Perfect destination for a day trip by bike. Any place less than 100 km we are good to go for a single day trip by bike.
Even if the distance is more than 200 km, we are happy to ride in sun and moon, provided we have pre-booked an accommodation in our destination. We have had so many adventures in the past two years, which I am planning to write one-by-one in the coming months.
As I said, initially we used to travel from Bangalore to Kolar by bike for temple visits. We have been to the famous Kolaramma Temple, Kotilingeshwara Temple, Someshwara Temple, Chikka Tirupathi and Antara Gange. All were pleasant experiences. Climate in Kolar is not too hot even in the beginning of summer, february.
In one of our recent past trip, we stopped at "Highway Star", a perfect destination for recreation for travellers. It is situated in between Kolar and Mulbagal in the Tirupati Highways.
This recreation centre has many choices of veg and Non-veg restaurants including Pizza and McDonald's.
The name of restaurants in Highway Star, Kolar –
1. Fujian Express – For Chinese food
2. McDonald's
3. Domino's Pizza
4. Maaya's Restaurant -pure veg
5. Nagas Restaurant -Andhra style veg and non-veg
6. Juice Junction – all kinds of juices and smoothies
7. Baskin Robbins -for ice creams
Other restaurants in the same place are -
8. Vasudev Adigas – just opposite to Highway Star
9. Cafe coffee day – near to Vasudev adigas.
With Car service centre, Conference room facilities, children's play area with birds and pets, Highway Kolar - a perfect pit stop for all types of travellers.

So next time when you are travelling to Kolar, you know where to stop for food and relaxation.